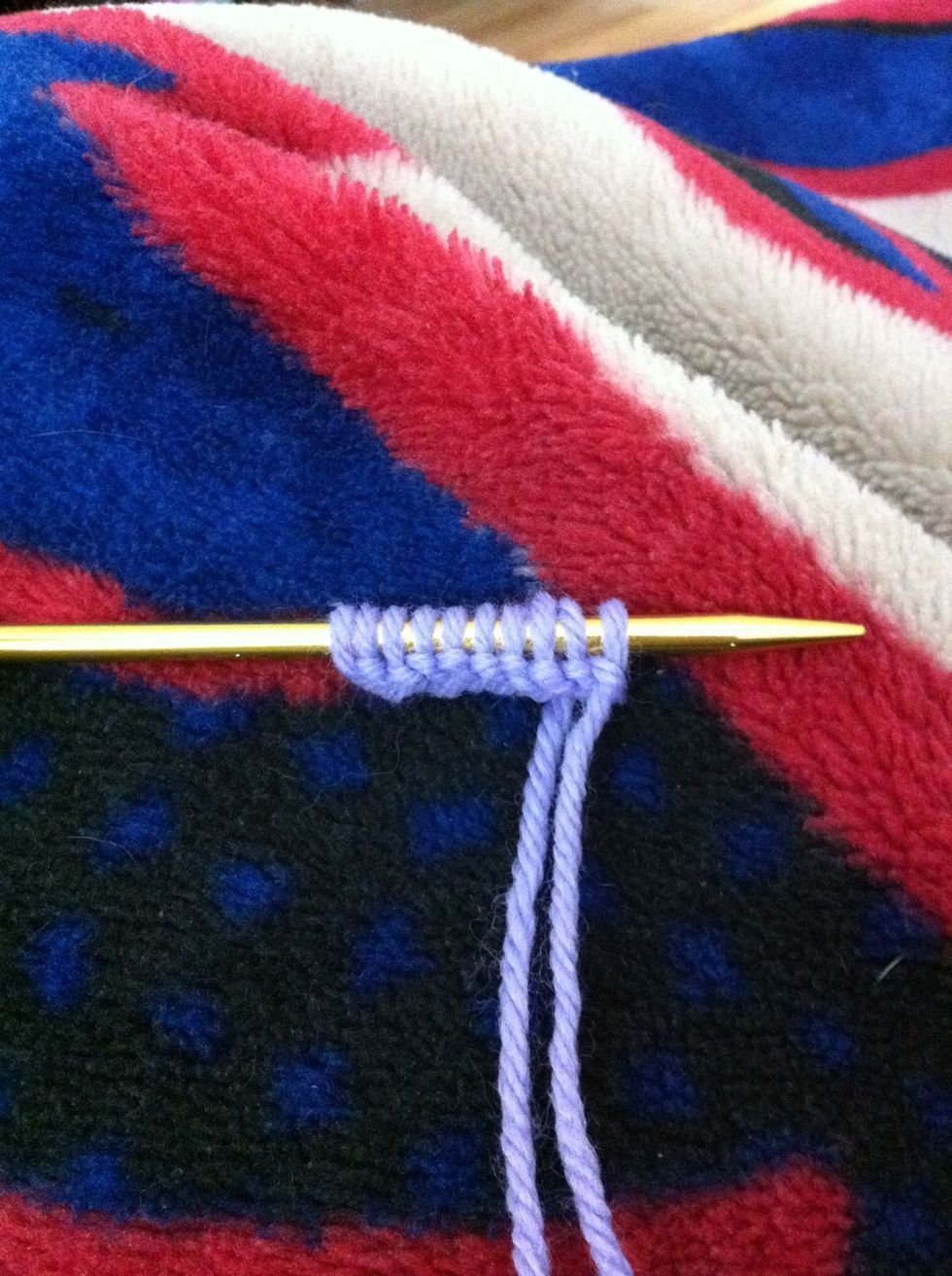 To knit stockinette stitch you can cast-on any number if stitches that yoy would like.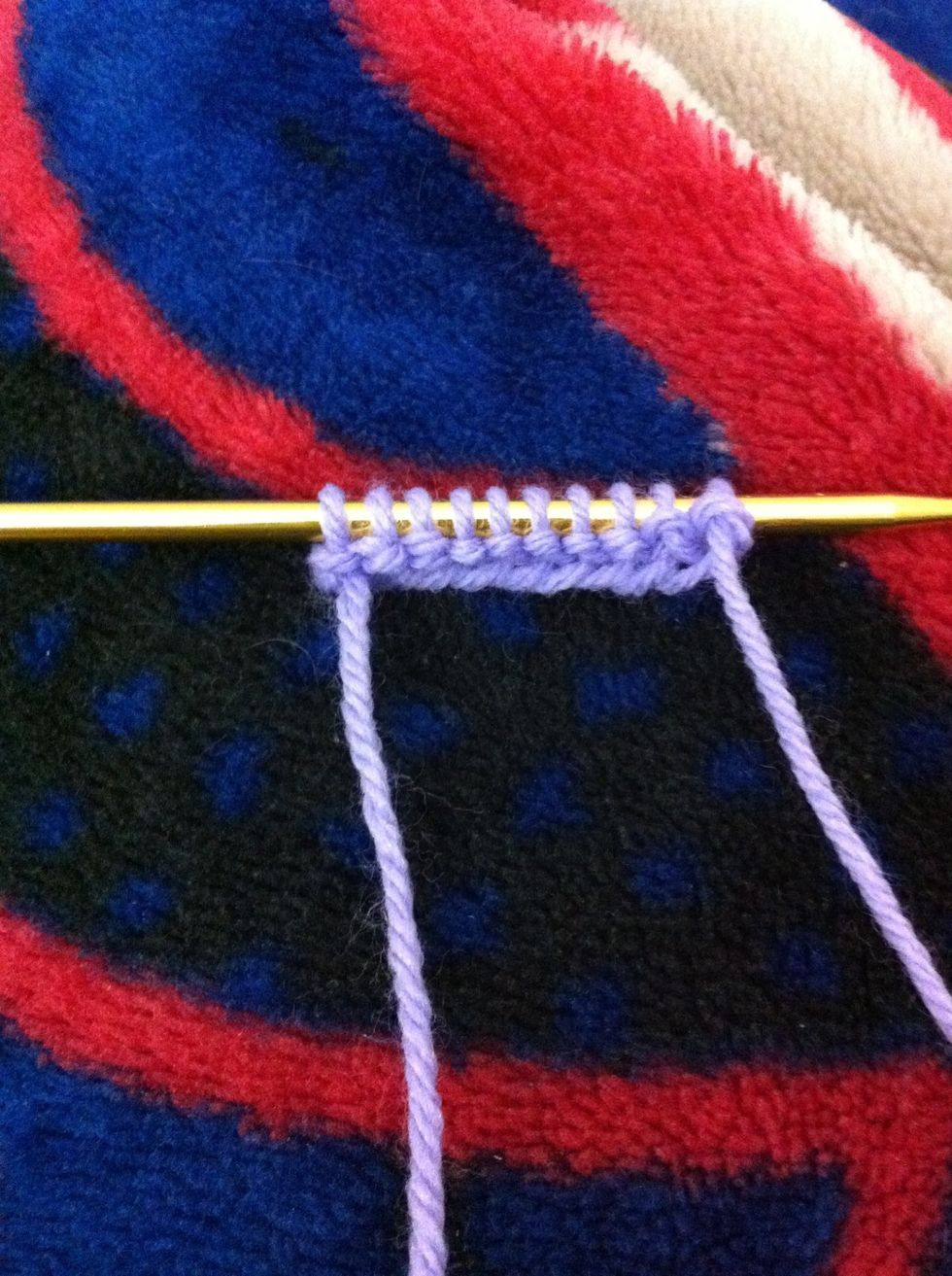 Row 1: knit all stitches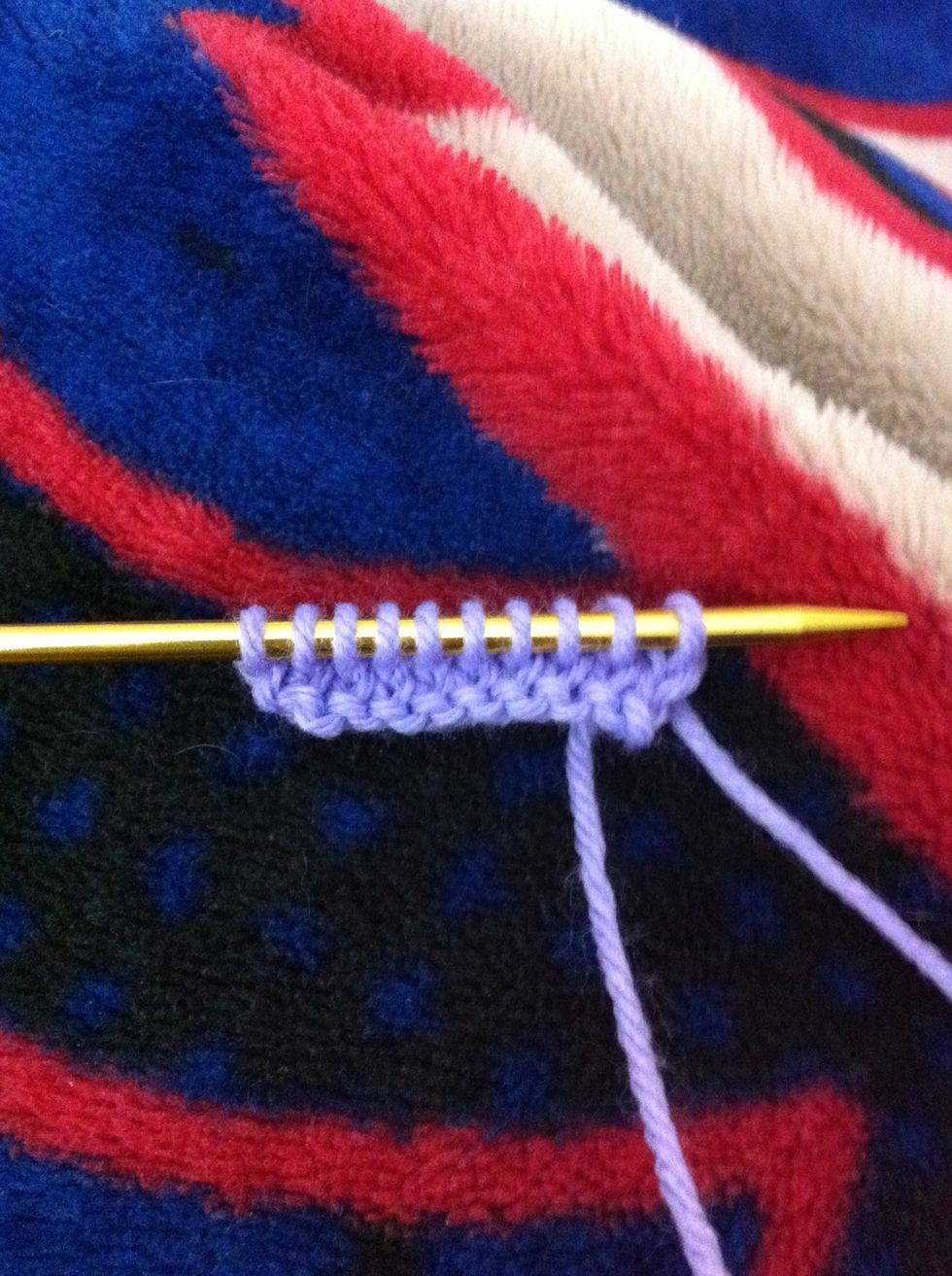 Row 2: Purl all stitches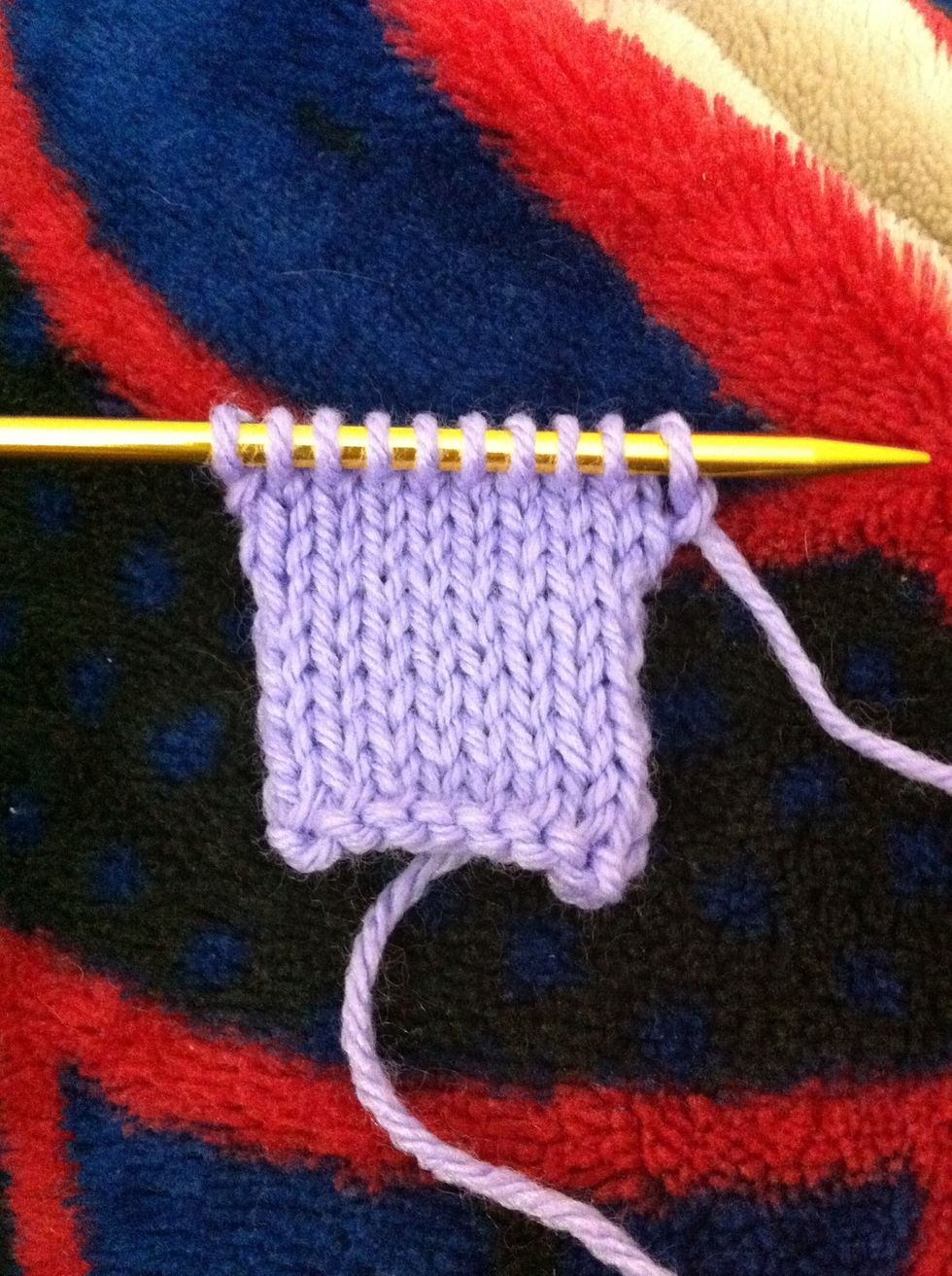 Continue repeating rows 1 and 2 until desired length. FYI: Stockinette stitch curls so you will want to have either a knit stitch border or even rib stitch. This is 10 cast on stitches 10 rows.
Maureen Uebelhoer
Army wife who loves to cook, sew, crochet, knit, make jewelry and whatever else I can do to get myself into trouble with. Follow me on instagram: m_j511