Another technique fr:SpoonKick Likes, Share, Follow and Comments will be highly appreciated! Thanks! :)
43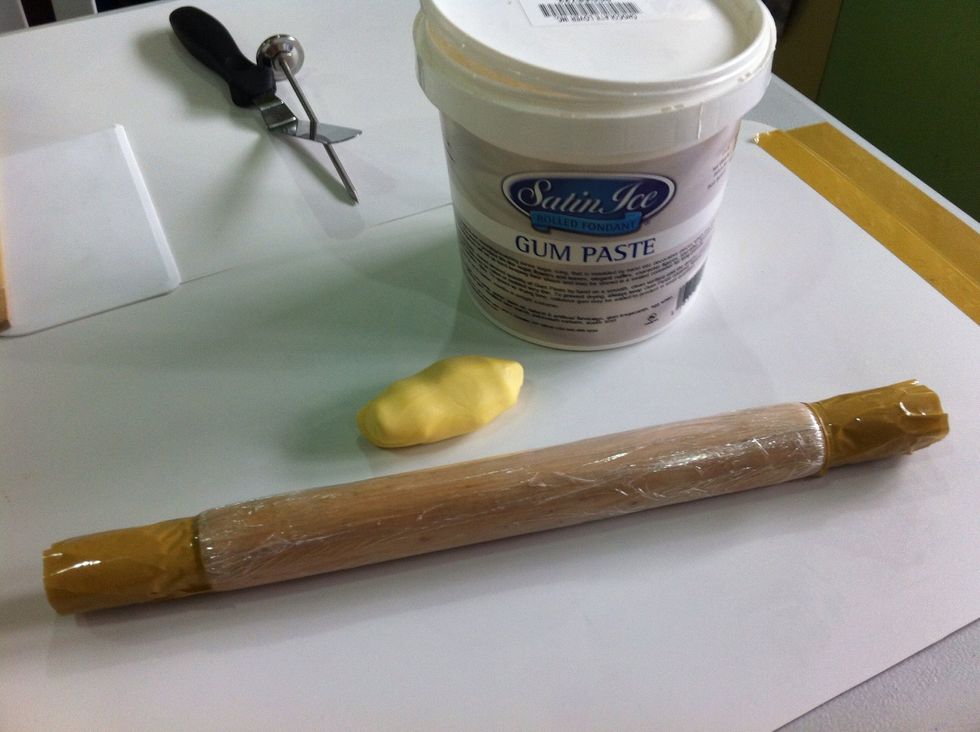 Prepare your materials. See photo.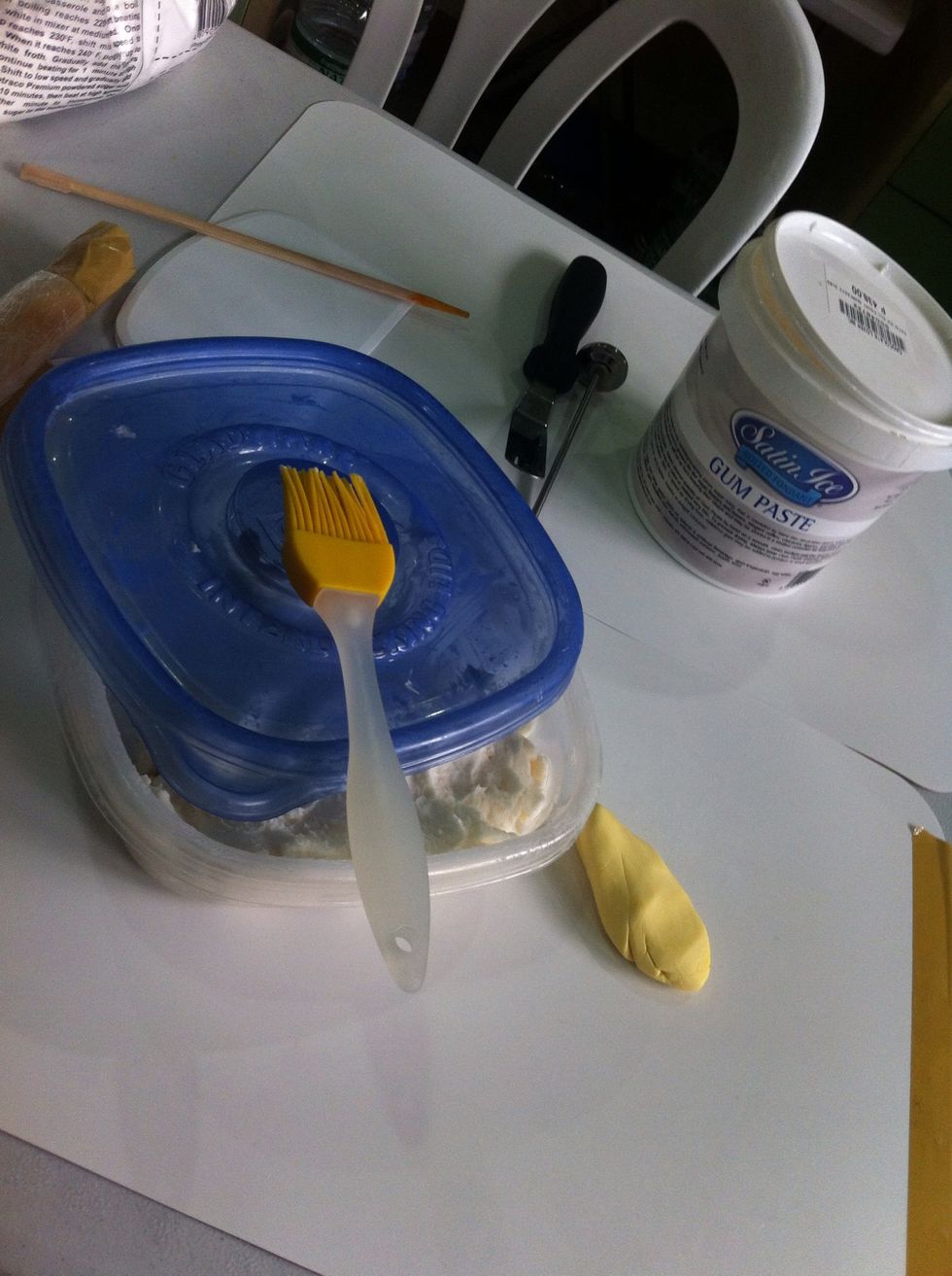 Prepare your materials. See photo.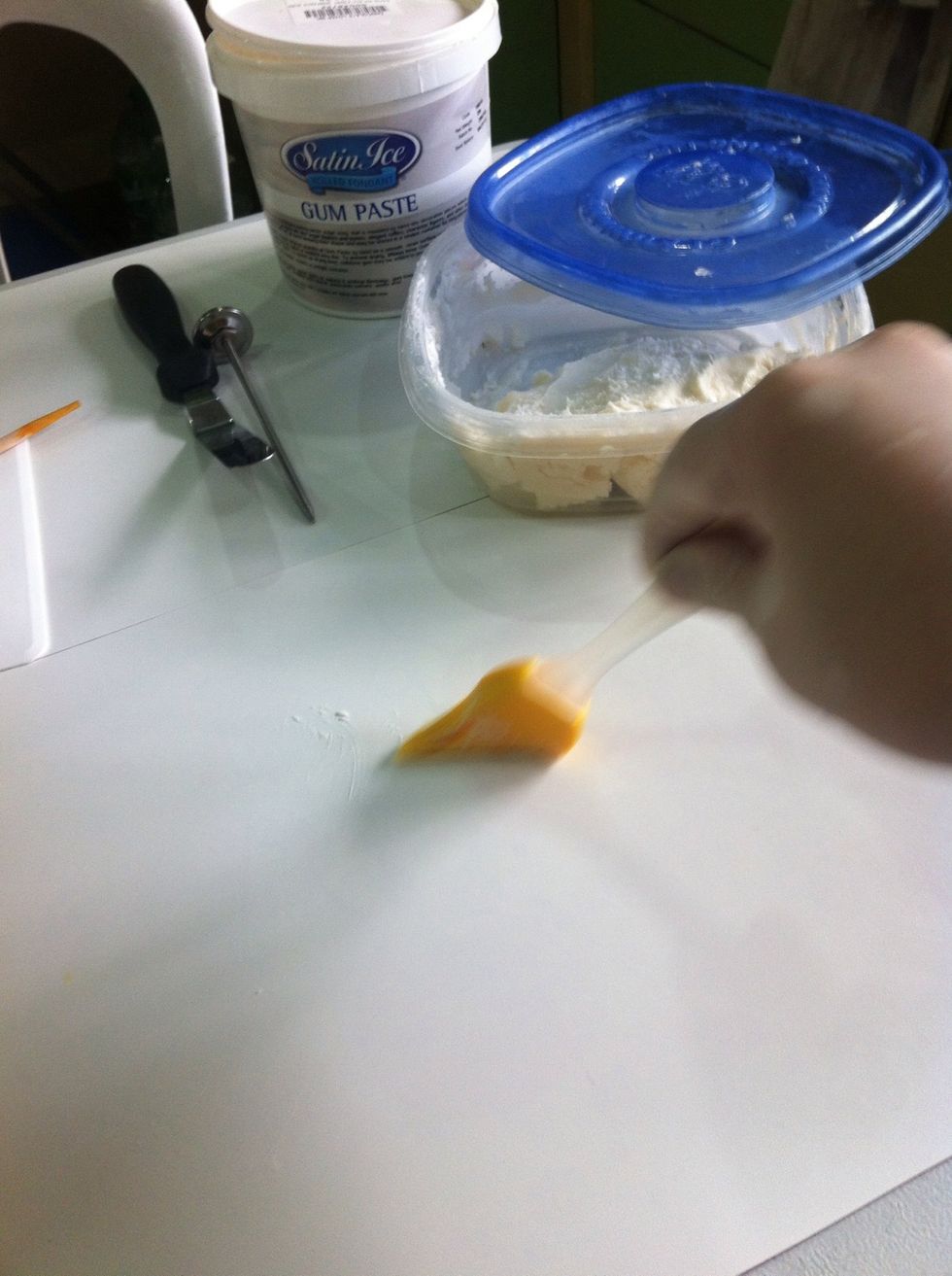 Spread shortening into the mat. But not too much bec. it will make the gum paste to soft and and sticky.:)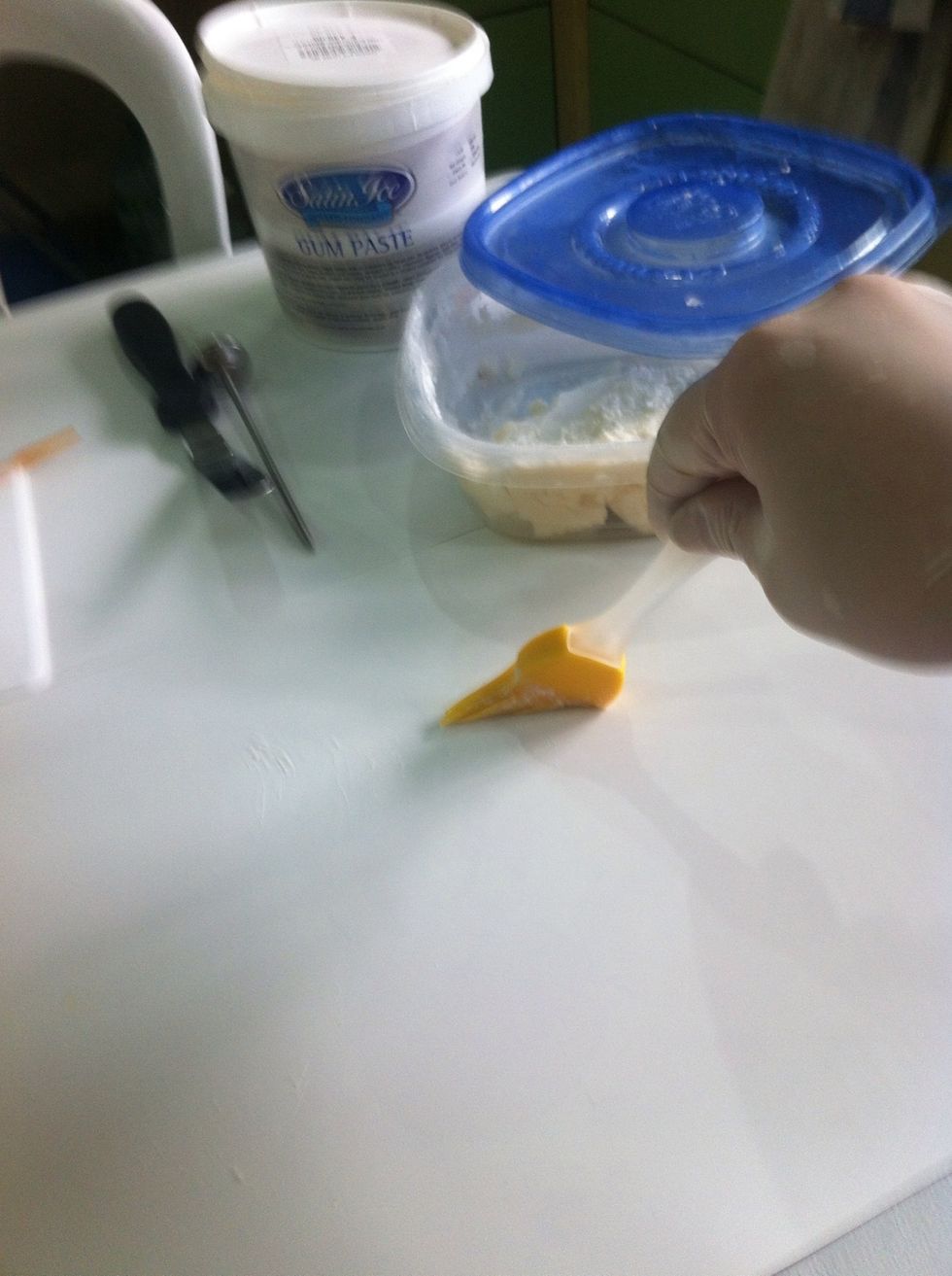 Apply top to bottom where u will knead your gum paste. If your gum paste becomes to sticky apply a bit of powdered sugar.:)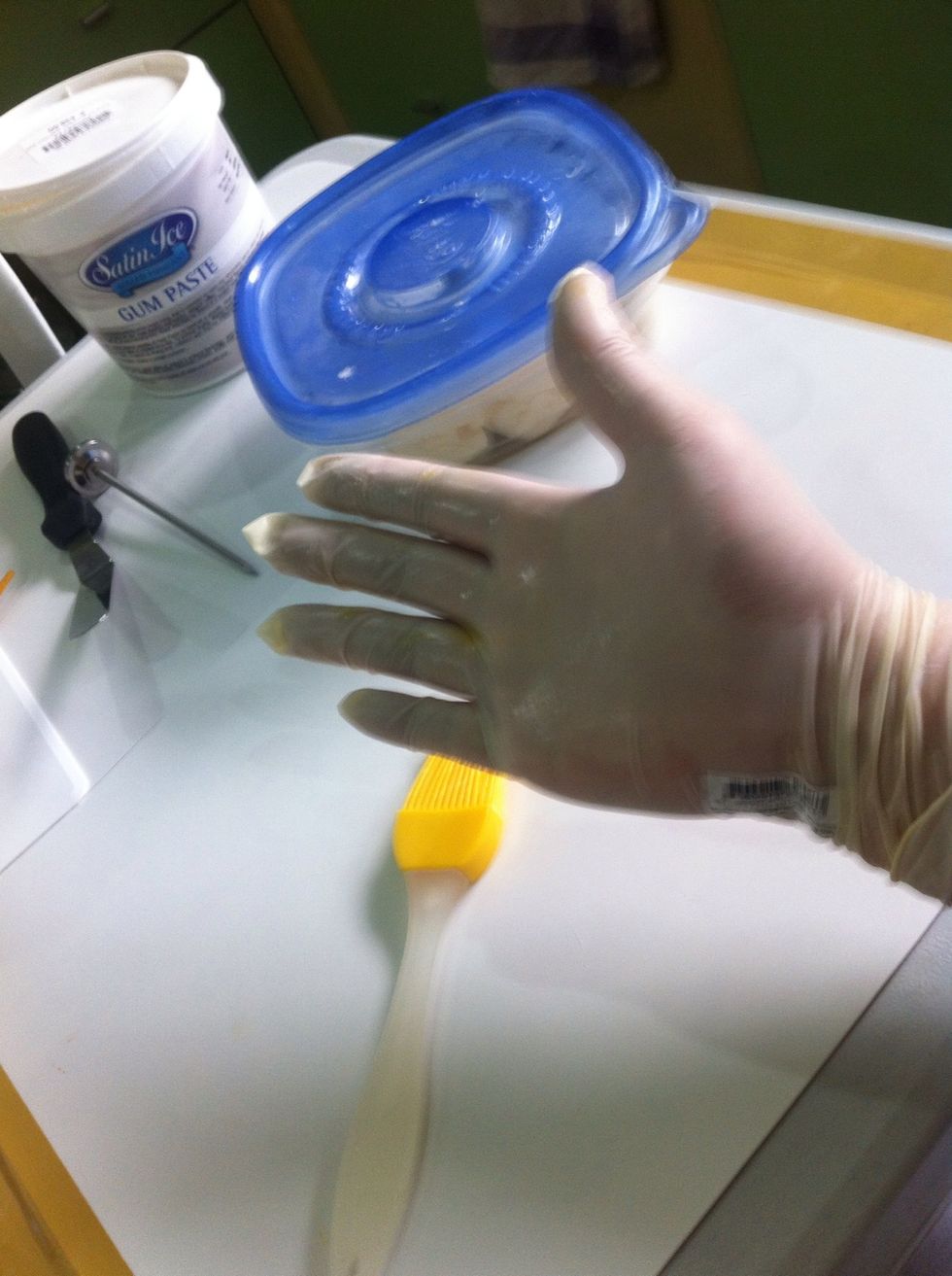 Make sure before you knead your gum paste wear ur Surgical Gloves and spread shortening into it, into your palm & in bet. fingers. This will help u alot.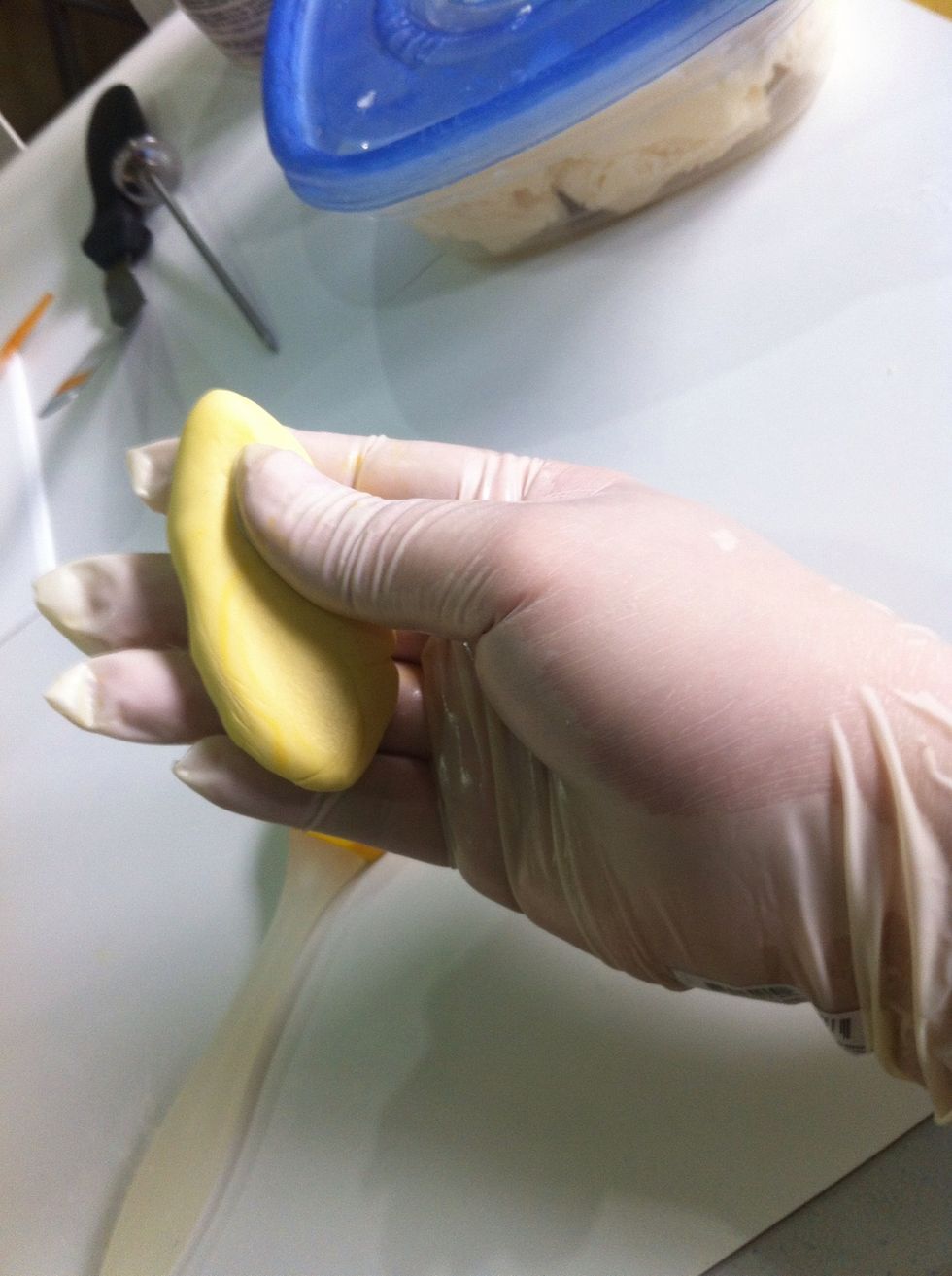 Surgical gloves allows u to easily knead ur gum paste and leaves no mark on ur gum paste while kneading and also for hygiene purposes.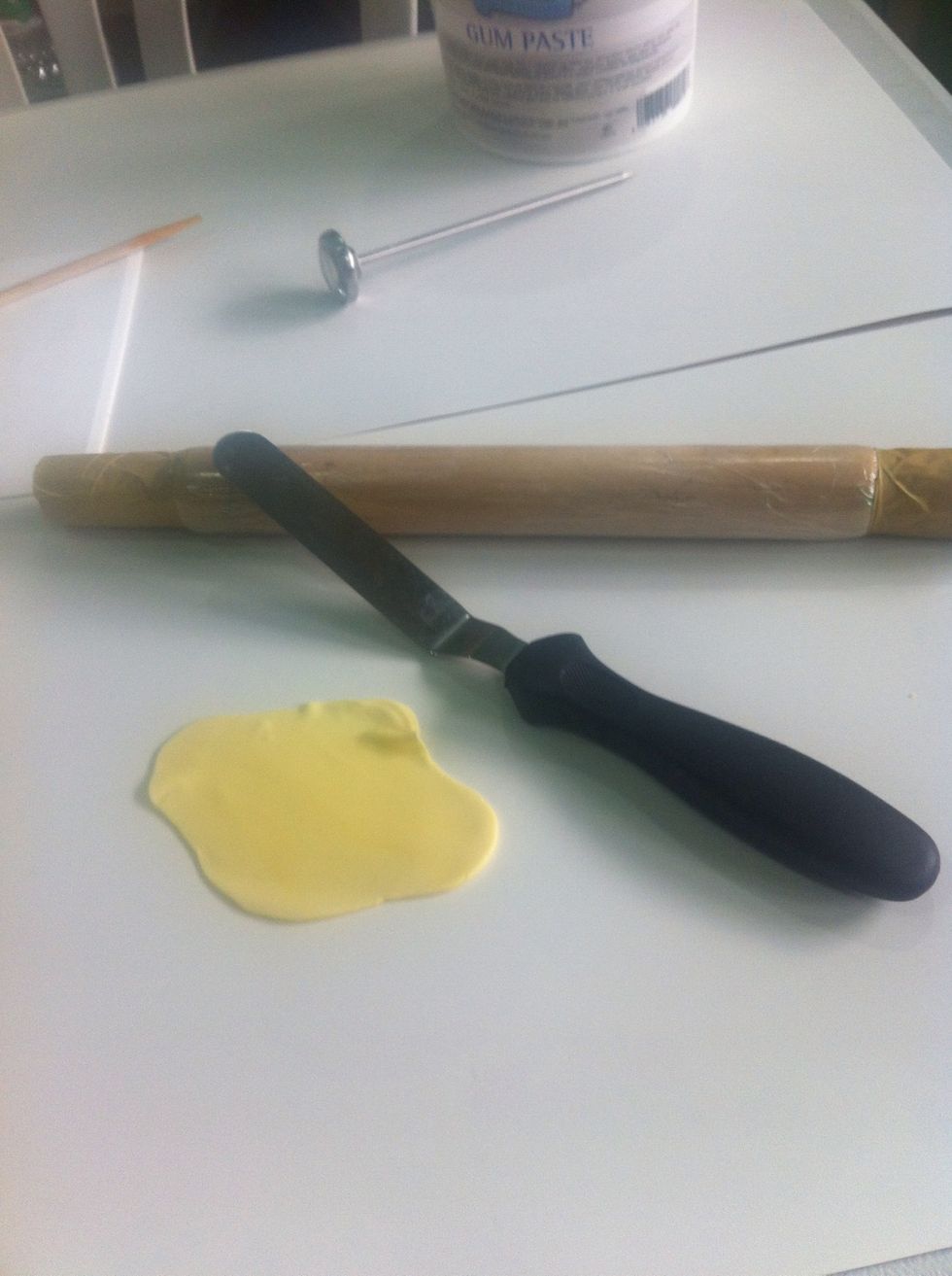 Look at this gum paste..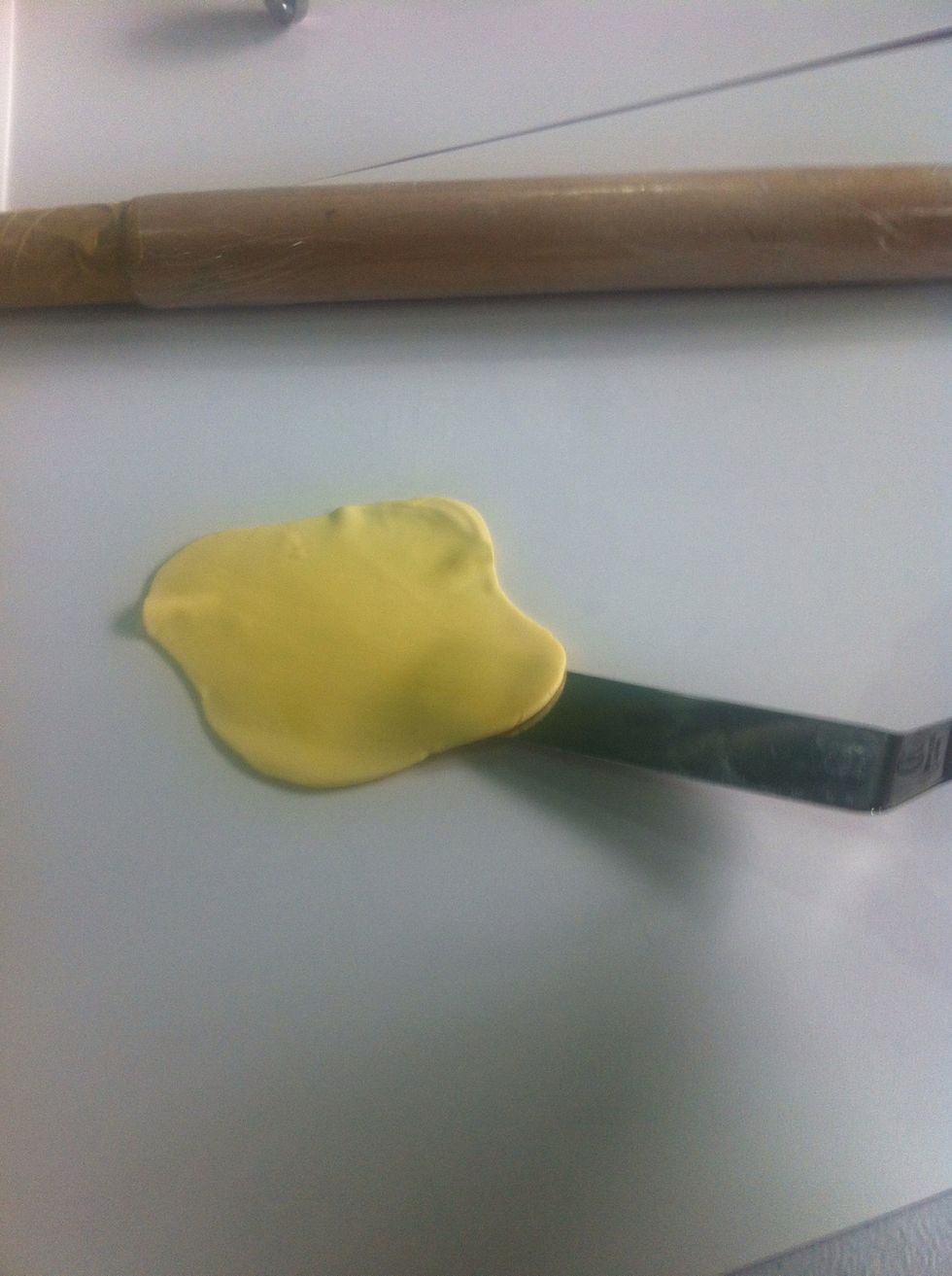 Easy to remove. Try this technique and you'll be happy kneading and making plenty of toppers!:)
0.0c Shortening (it can be crisco)
1.0 Silicone brush
1.0 Pair Surgical gloves
1.0 Placemat
1.0 Rolling Pin
Spoon Kick
Restaurant Mgr. to Full Time Mommy\nFreelance Graphic Designer\nPâtissier/Sugar Artist @Daily Cravings Custom Sweets\nLoves to Sing, Cook and DIY Things\n\n\n\n\n\n\n