I would like to share how to kill naughty acnes on your face with less than $ 20
I'm a guy, 21 yo. I have a very sensitive skin. I live in a tropical country with temperature about 30-35 degrees, and I have those naughty acnes since I was 15.
Remember that before doing this regimen, you need to wash your hands, and do not touch your face if your hands are dirty. If there's any sign of skin allergy, stop the regimen immediately.
In the morning: First: Clean your face with anti allergic facial foam. Massage your face gently Remember not to use the one with scrub, because it will damage your skin and break your pimples/acnes.
Second: Exfoliate Mask. Your skin need to be regenerated, by using exfoliate mask it will help your skin to regenerate faster. How to make exfoliate mask? Go to the next step :)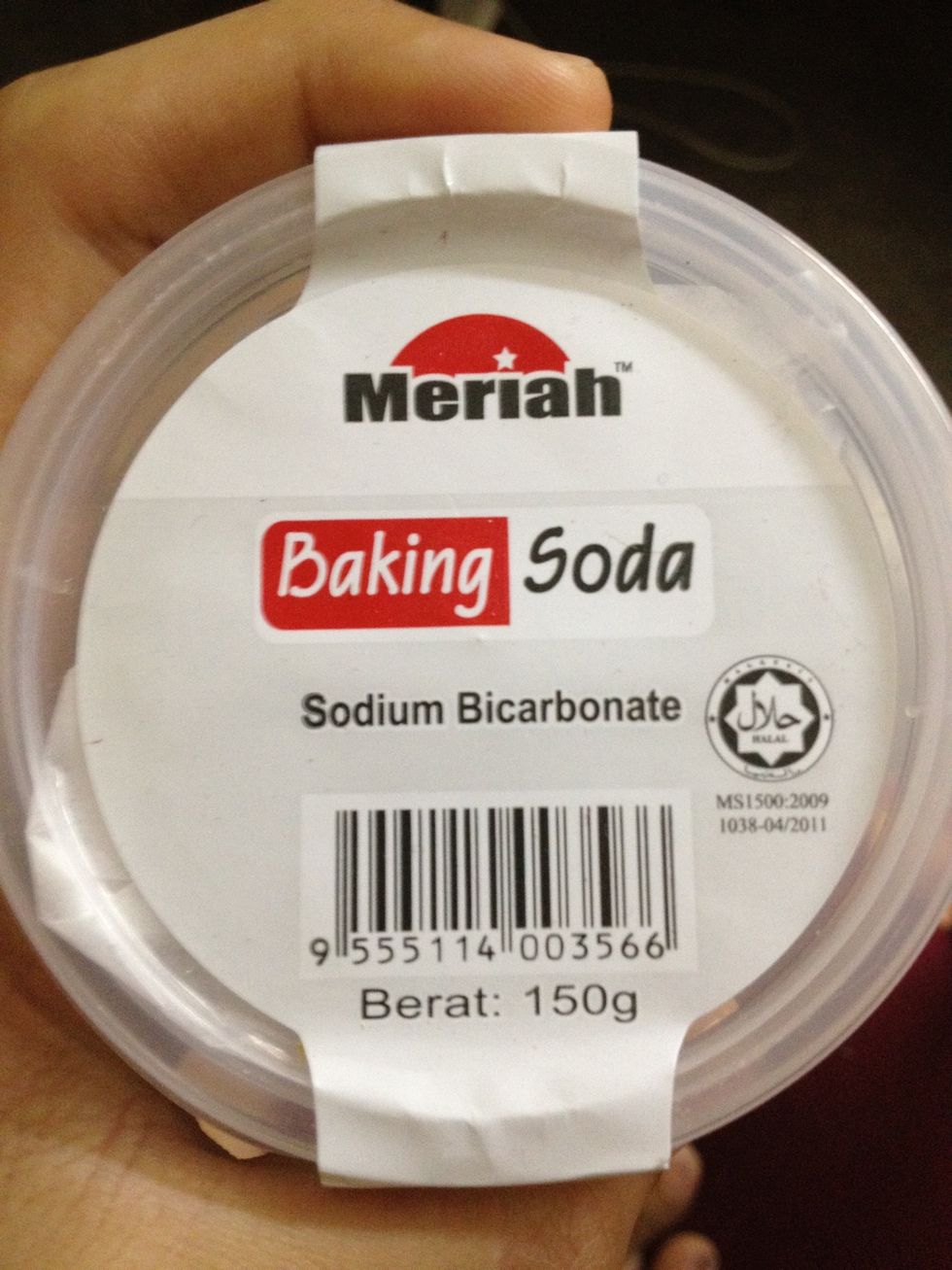 BAKING SODA, not baking powder.
Yes! Baking Soda is the safest way to exfoliate your skin. How? Put 2 tablespoons into a small cup, add some water to until it turns like paste. Apply to your skin ONCE A DAY in the morning.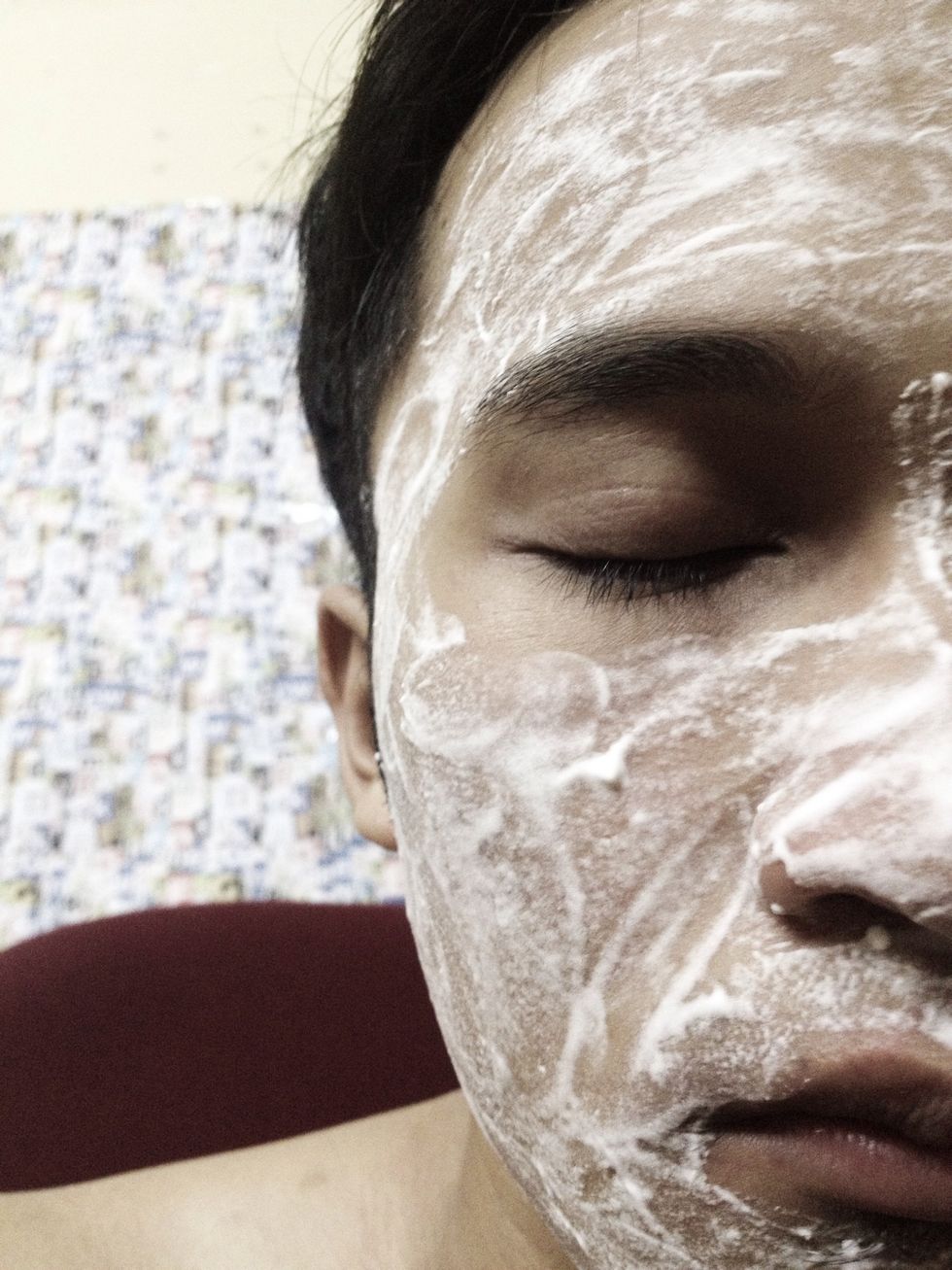 Baking Soda Mask
Leave it on your face for 10-15 minutes until it dried completely, then rinse it with cold water. Do it gently, do not squeeze your face. It's not an orange.
There will be burning sensation and skin redness, but it will only for several minutes. It's normal for the first couple of days.
Third: anti-allergic moisturizer. Apply before you go out to school or work. Choose SPF that suitable for your climate. In this case, I use SPF 30 Cetaphill Moisturizer. It's safe for me.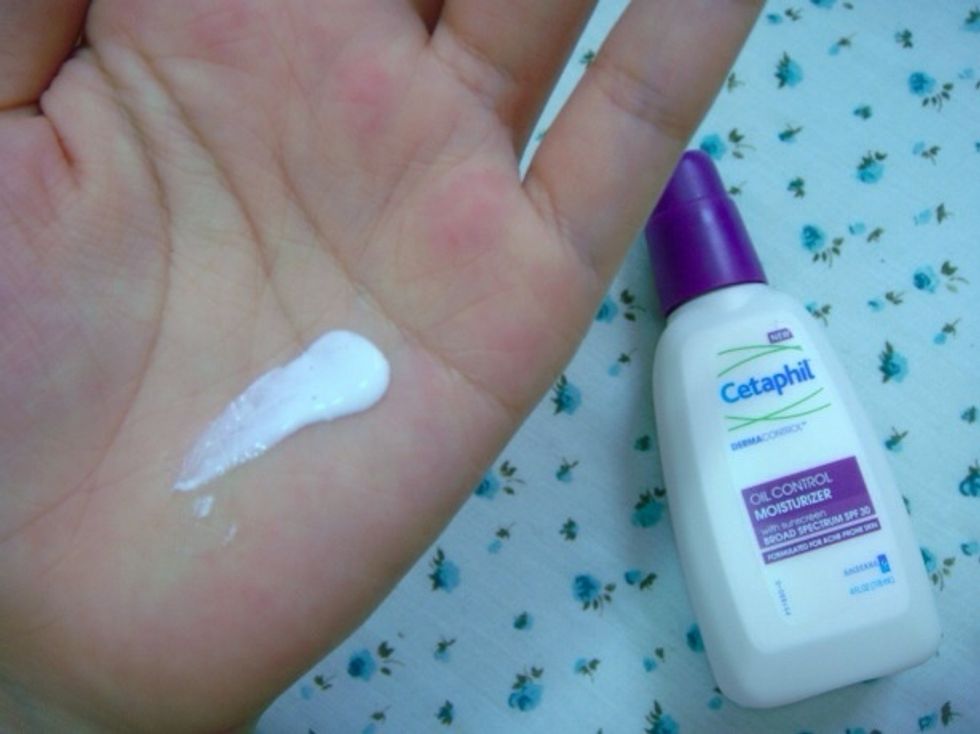 SPF 30 Cetaphill Moisturizer.
Choose moisturizer that suitable for your skin.
In the afternoon/evening.
Right after you finished with all your daily activity, wash your face, massage your face gently, and remember not to use scrub people! Don't even try to squeeze your face.
Fifth: REJUVENATE!! This is the part that I love the most. Rejuvenating your skin using the gift from heaven. Egg-White!!!!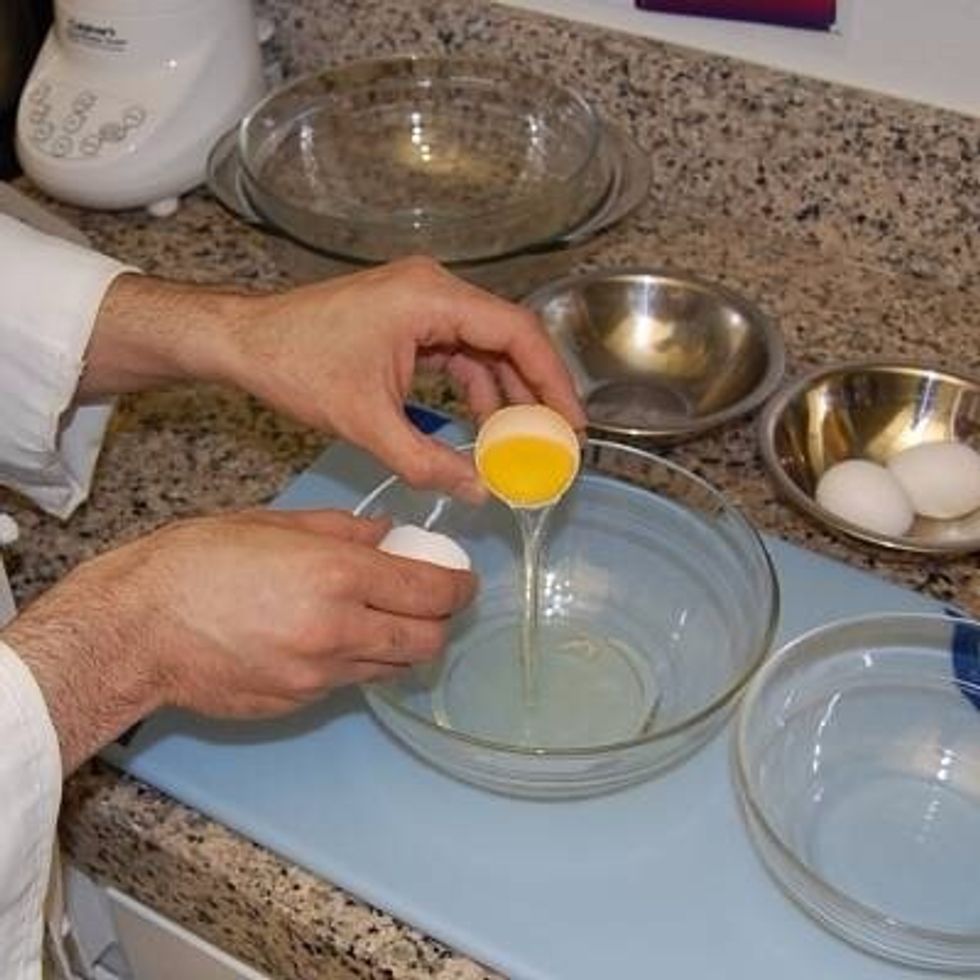 Use egg-white, not egg-yolk
Separate egg-white and egg-yolk. Use only egg-white, add 1 teaspoon lemon juice. Stir it, then apply to your face until it dried (approximately 15mins). Then wash your face using warm water.
This protein-mask helps to clear your red marks and red spots. Do it at least once a day. Choose fresh egg, to avoid yourself of being infected by salmonella.
Last: Apply acne cream/gel. Before you sleep apply your anti allergic acne cream. As always, use the one which suitable for your skin. As for me, I use Mentholatum Acnes Sealing Jell.
Do this regimen everyday.. And be patient.. The result will be amazing, I promise you. Remember not to pop your acnes, not even touch.
In case of irritation or skin allergy happen, stop regimen, wash your face and give it aloe extract or aloe gel as a first aid to neutralize your skin. Then go and see dermatologist immediately :)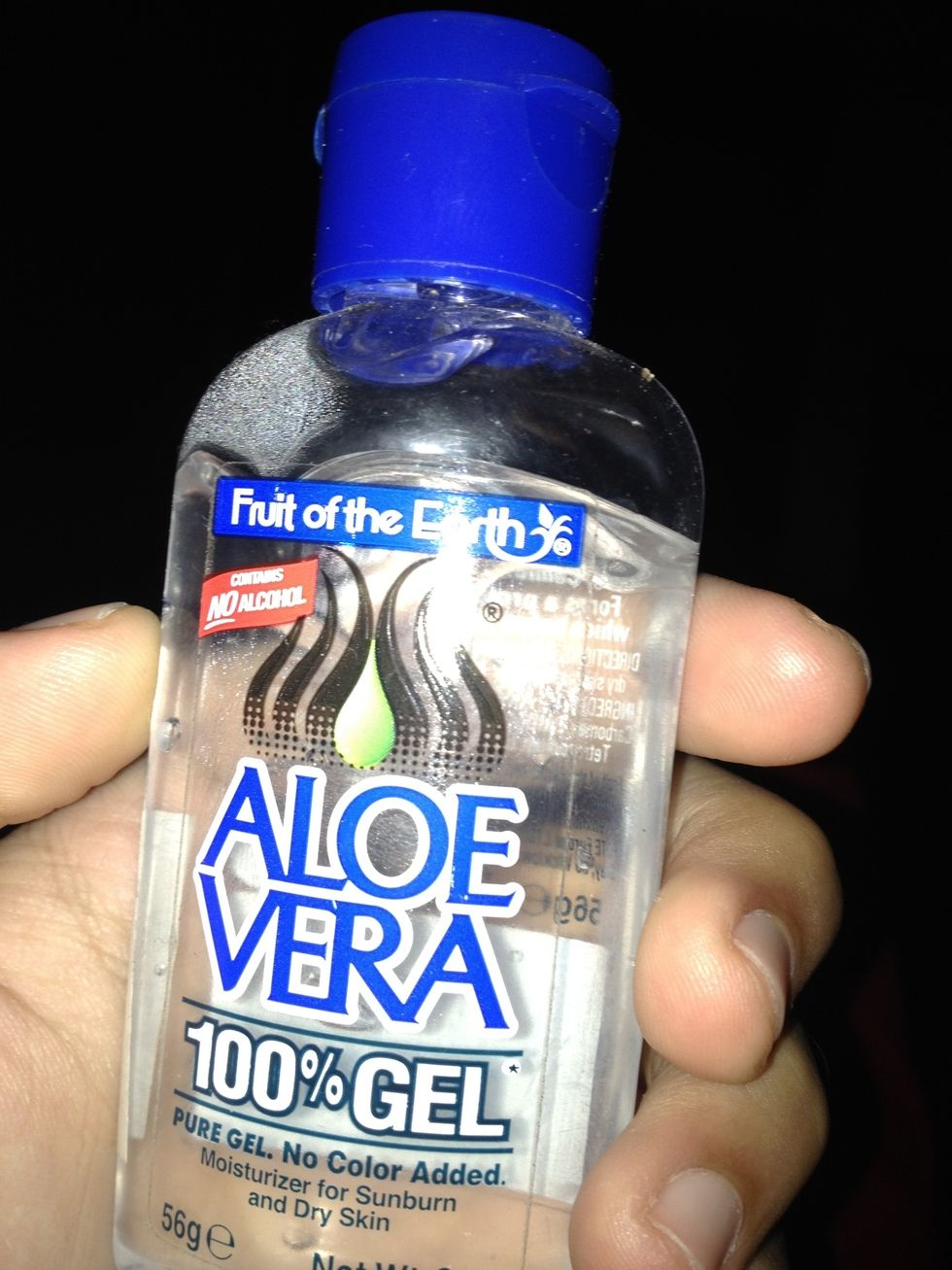 Aloe gel for irritation/skin allergy :)
Me and my friends been using this regimen for 6 months. And so far, I found no irritation occurs in any of us :)
Lastly, eat healthy food; such as fruits, vegetables, and drink at least 8 glasses of mineral water per day!
2.0Tbsp Baking Soda (Sodium Bicarbonate)
1/2tsp Mineral Water
Moisturizer
1.0 Egg-white
1.0tsp Lemon juice
Acnes Sealing Jell
Kia Rizki Aldilá
A proud Indonesian. International-Business student. Community service-activist. HIV/AIDS educator.