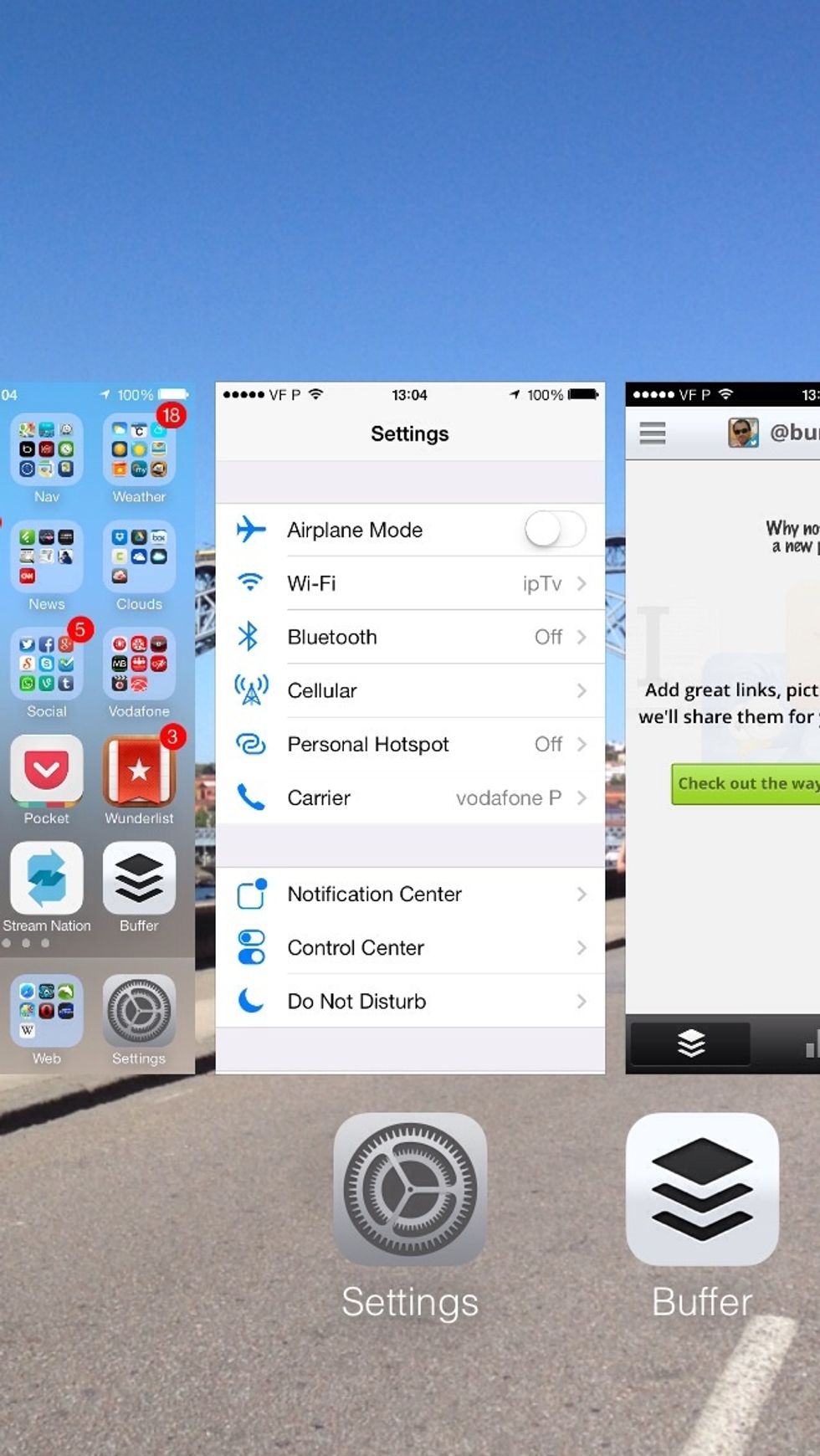 It's very simple. Access task manager by double clicking the home button. You'll see the home screen in the left and all running apps to the right.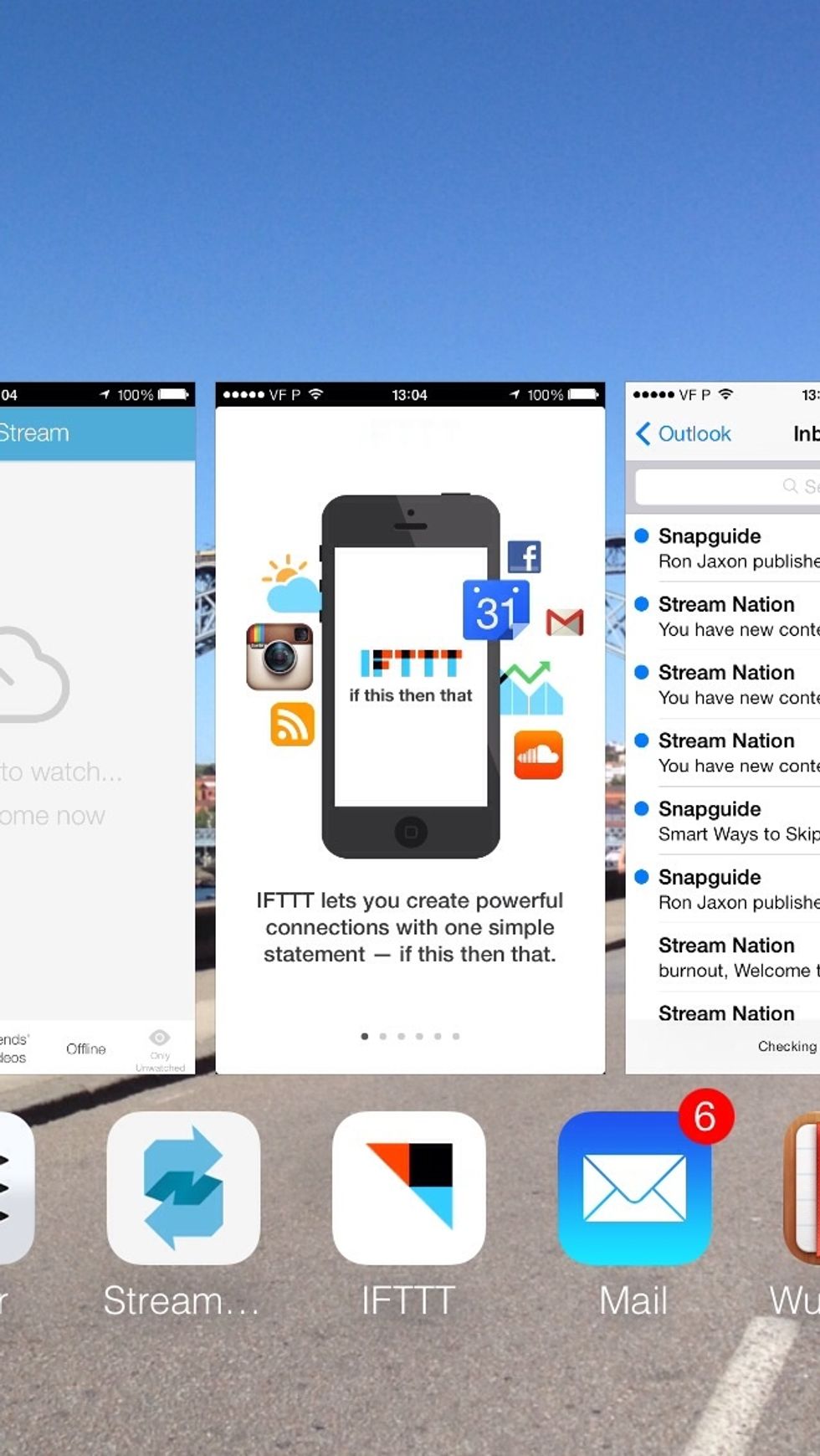 Scroll right so you get an app partially visible on the left, another on the right and one full in the middle.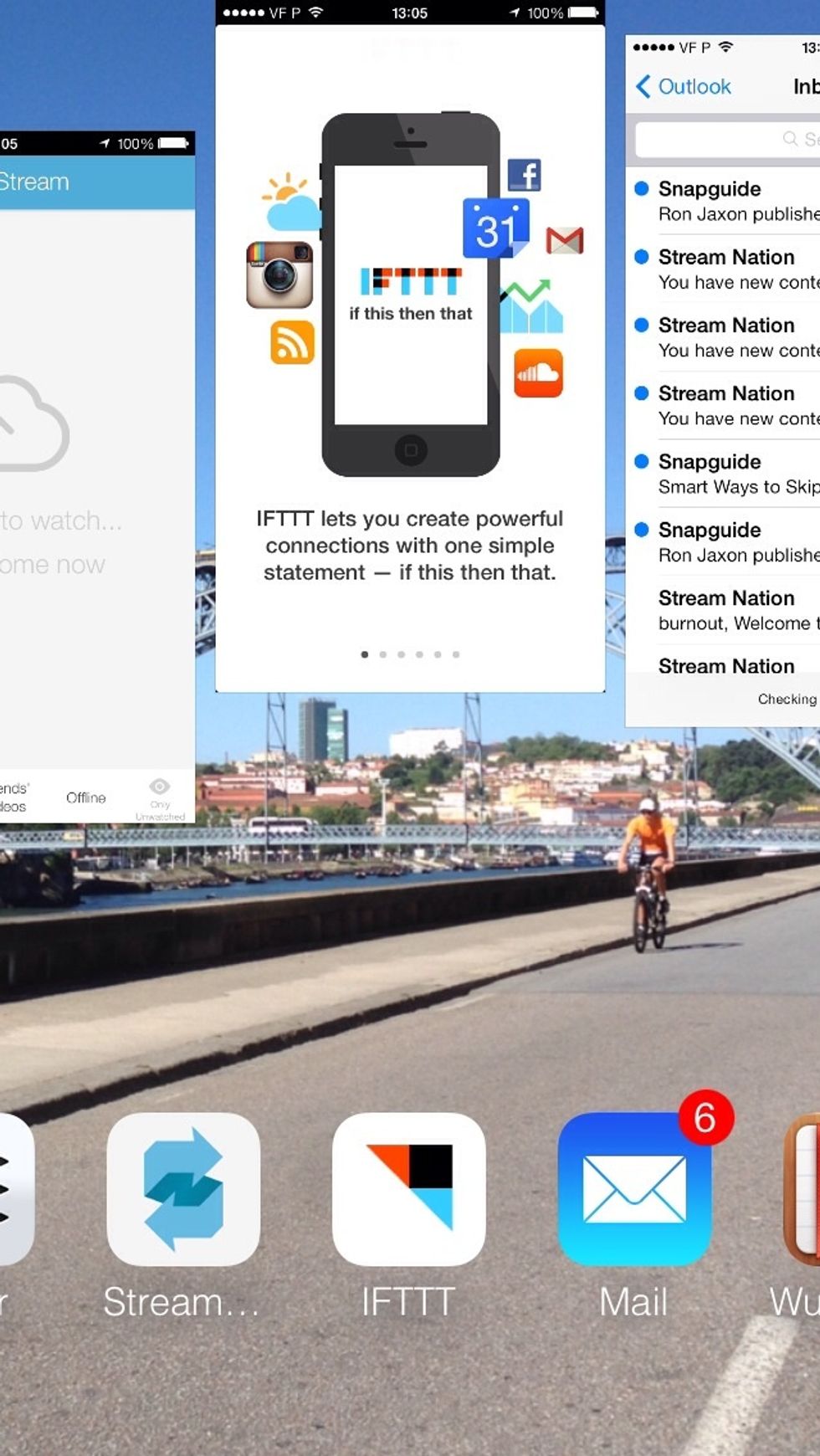 Place three fingers on screen, matching the apps visible and swipe up. They are gone. You can now kill apps 3x faster!