How to kill a cricket that is loose in your house.
Kill a Cricket That Is Loose in Your House.
21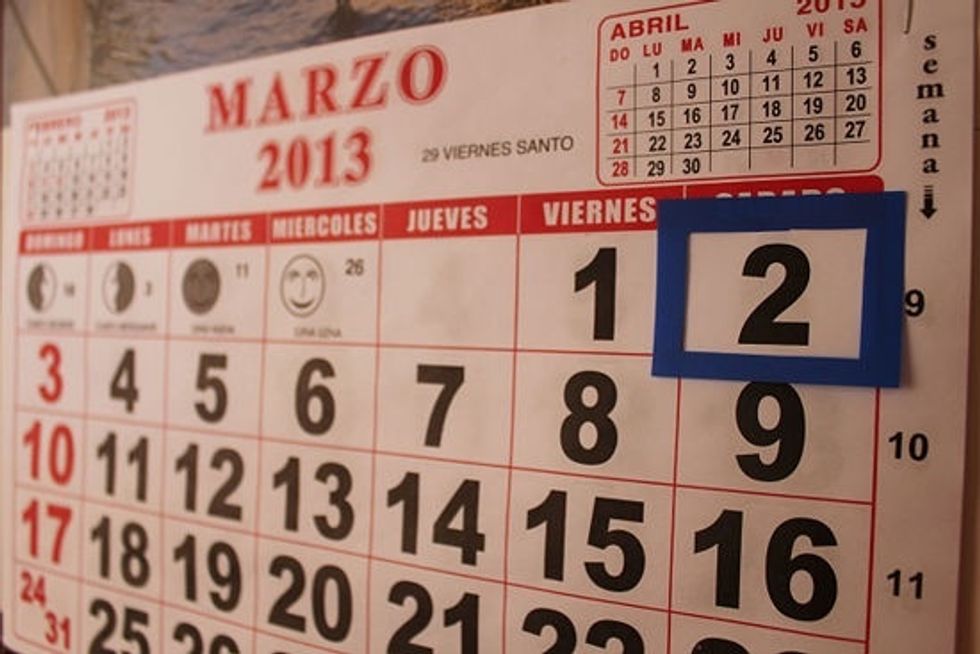 Pick an upcoming day during the week when you know your house will be empty, except for you ,the point here is to make the house as quite as possible.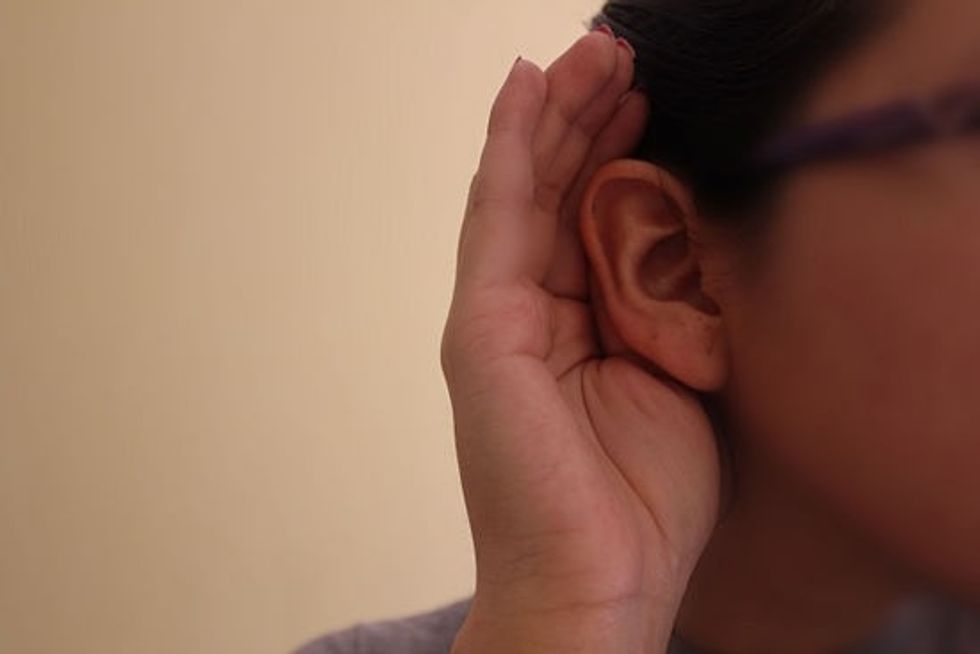 Listen to their noises to find out where the crickets are hiding in your home. Keep in mind that they usually hide under appliances and furniture. Make sure to go into every part of the house.
Purchase some commercial insecticide pellets (like those that kill earwigs). They can be found at most stores, such as Lowe's, Wal-Mart, Target, etc.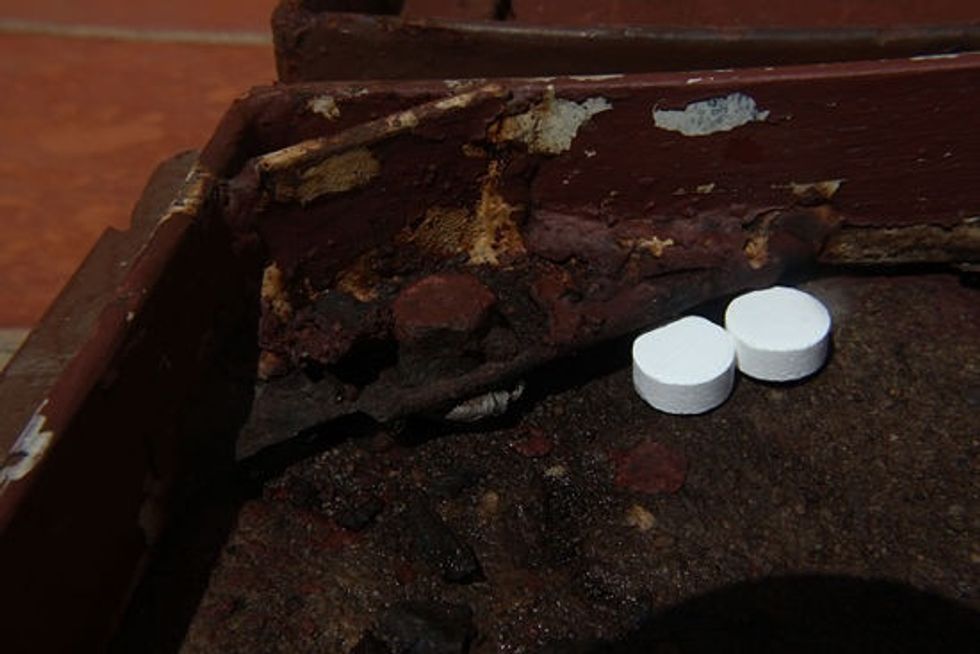 Place the insecticide pellets where you think the crickets are hiding. Follow the instructions on the item you purchased to make sure you set it up correctly.
You will often find crickets near a food source. Crickets like to eat cellulose. Wood, paper, and cardboard are all made of cellulose.
Crickets are most often found at ground level, in small hiding spaces, to hide from predators.
You can also use an insecticide labeled for indoors. Wash the area after removing dead cricket with a 10% bleach solution to sanitize.
Alternatively, if you can locate and access the insect, just use a fly swatter. After all, your objective is to kill the cricket.
You can try catching them instead.
Hope you liked the guide ,please like ,comment and follow <3 <3 <3