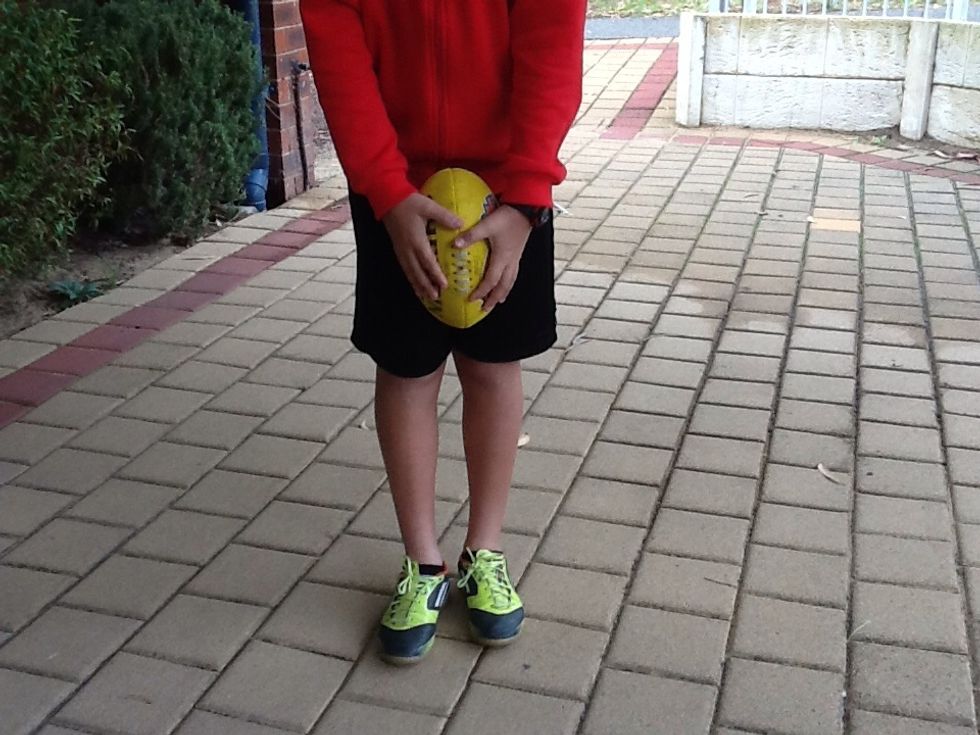 How to hold a football.
Take a couple of steps.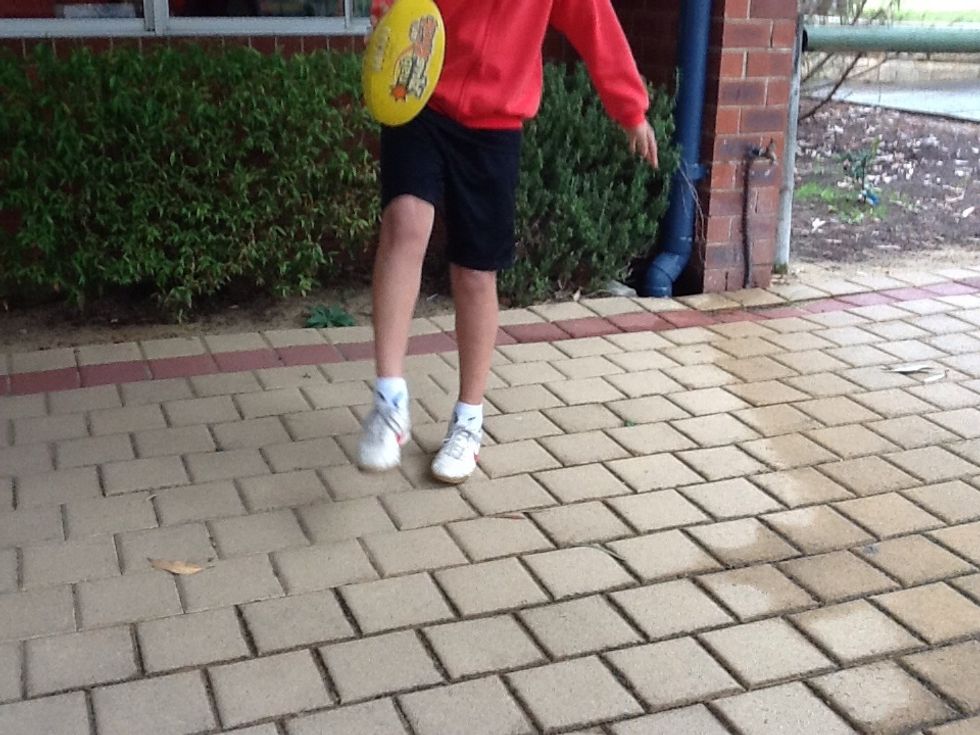 How to hold the football while taking steps to shoot.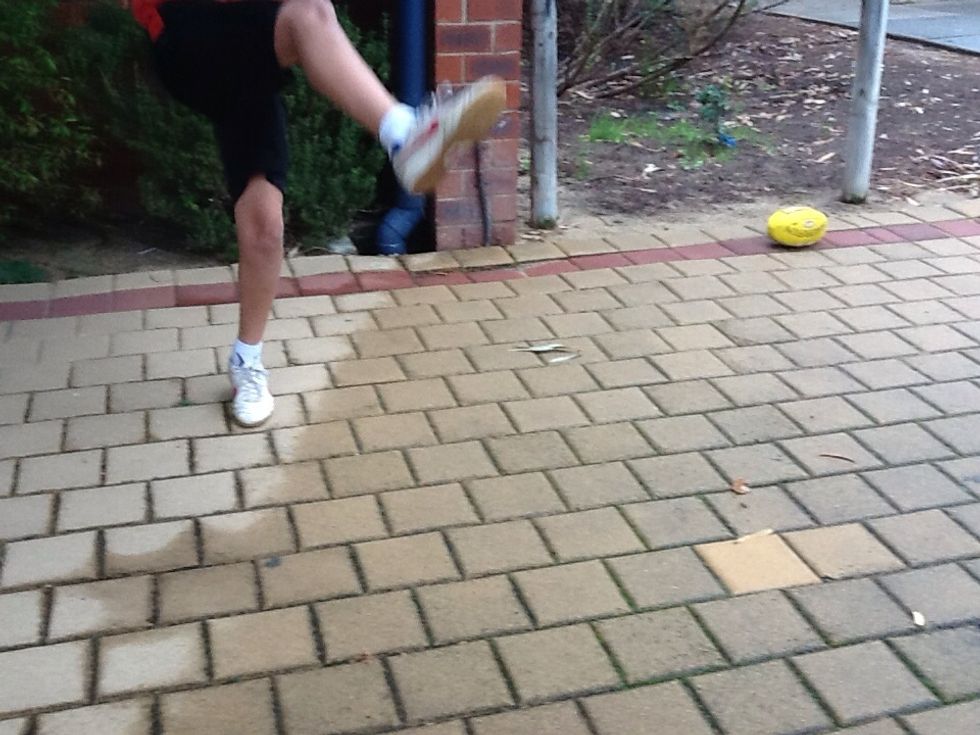 Kicking the ball.
How to hand pass a Football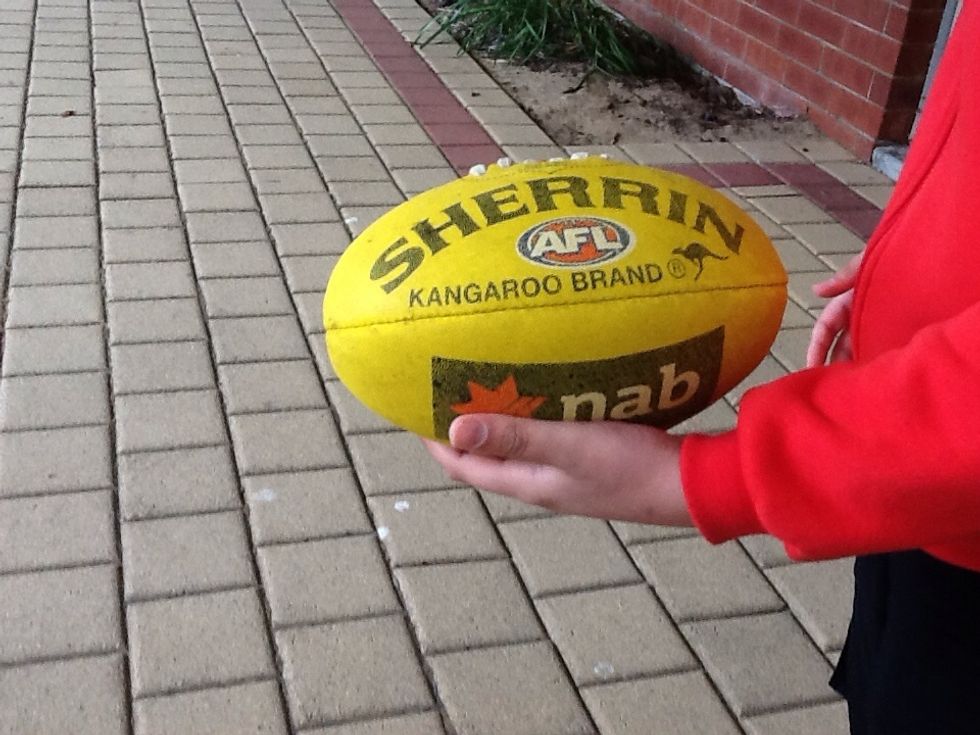 How to hold the ball.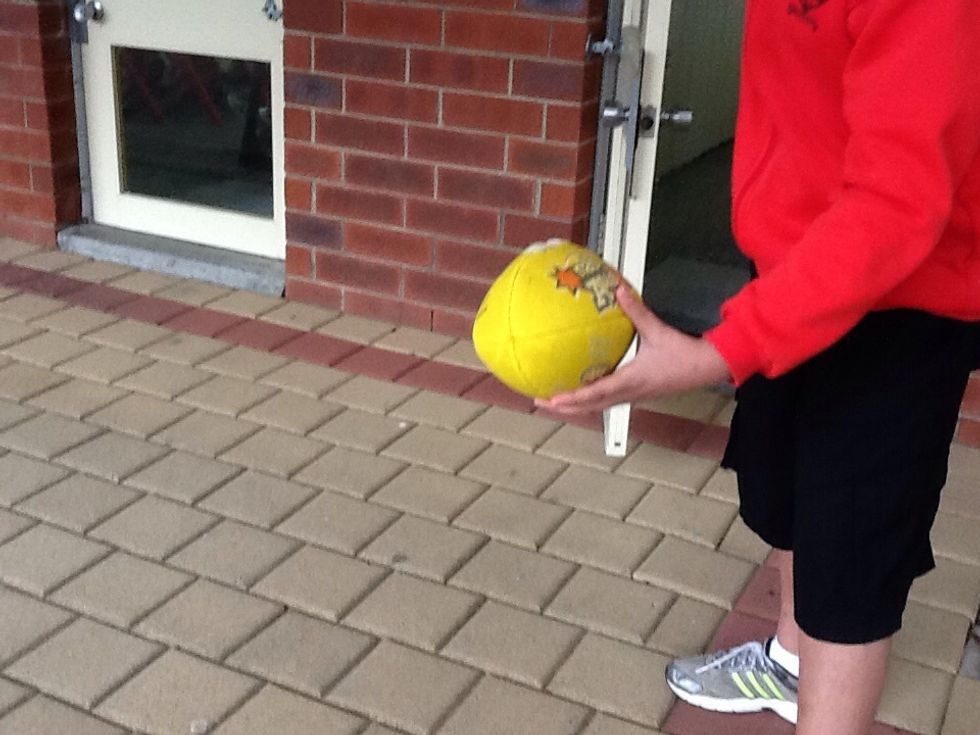 Swing your arm back far.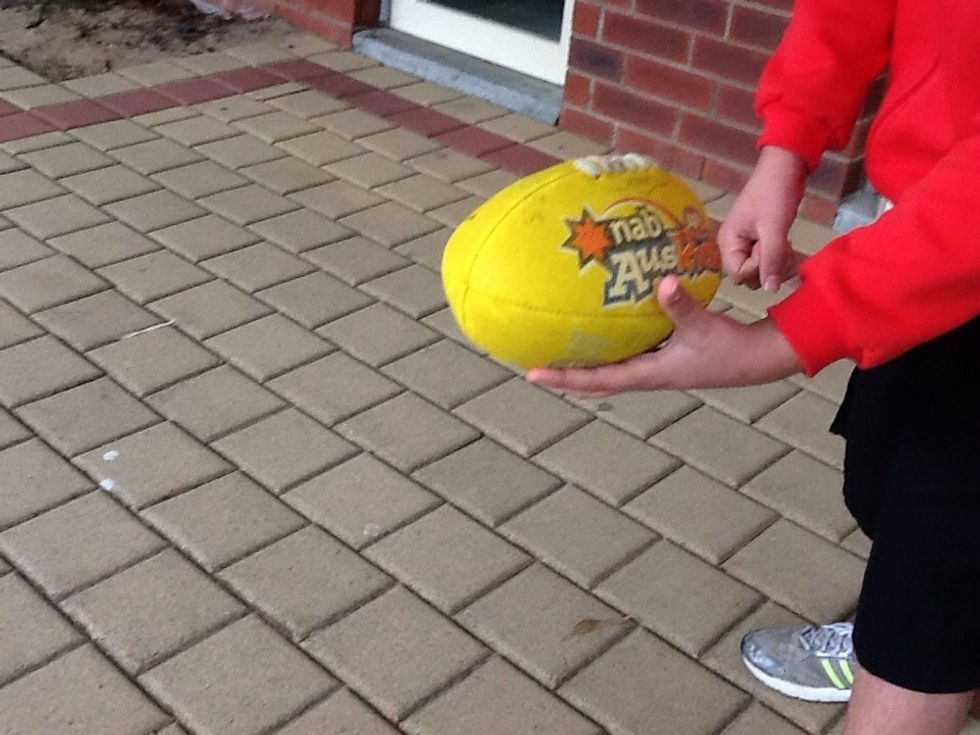 Move your hand closer to the Football.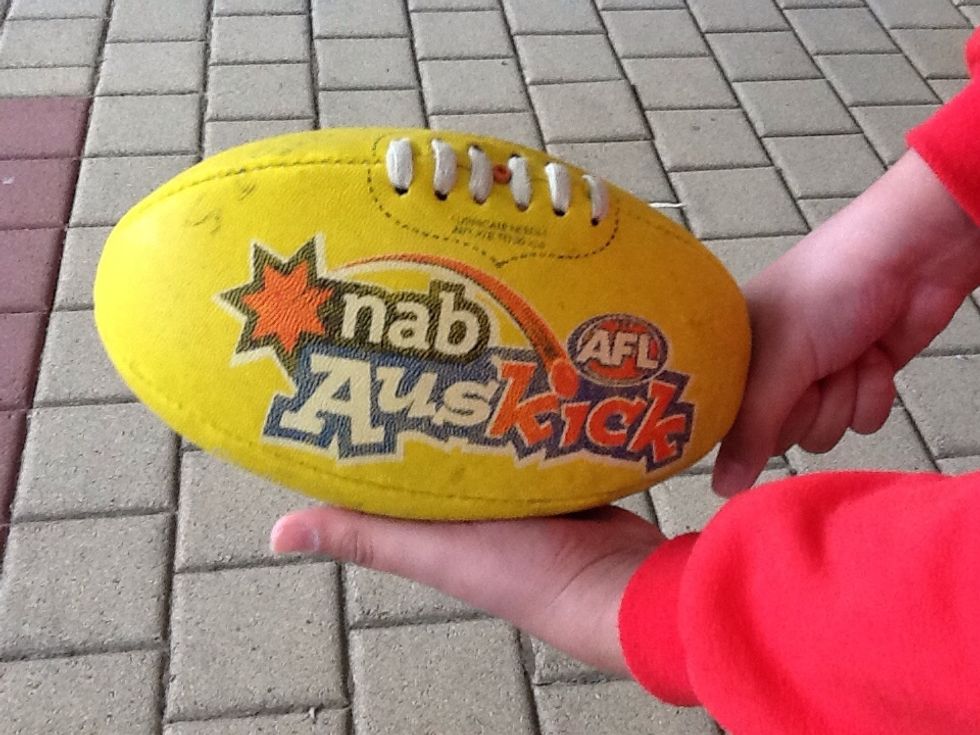 Hit the Football like this.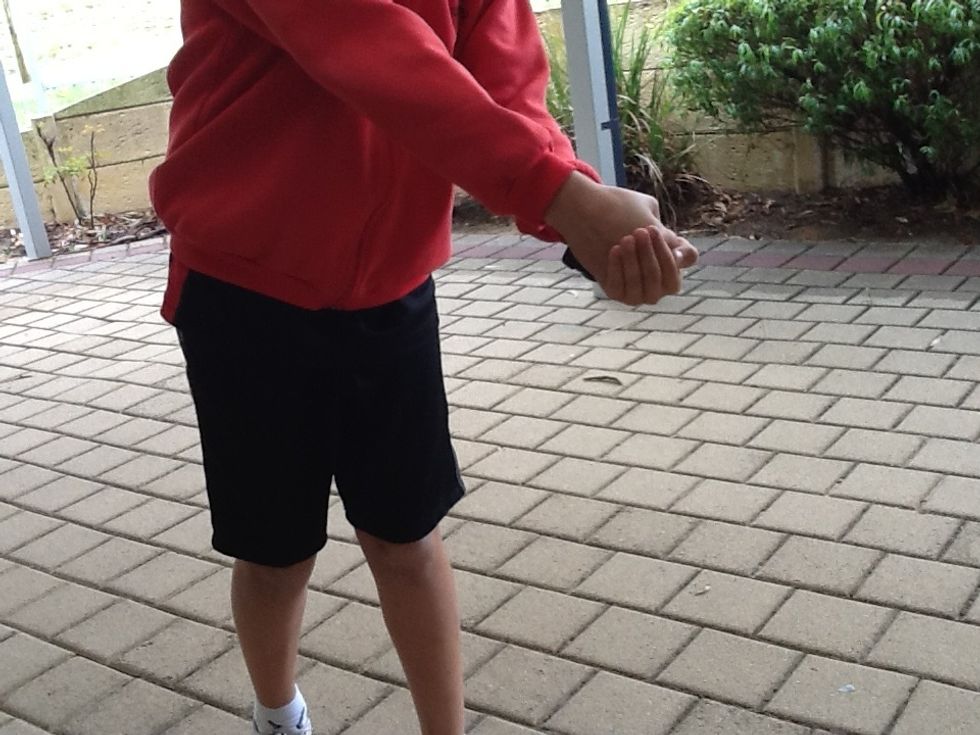 This is how your hands should be after you have hit the Football.