We have a slightly thinner welcome mat, and anytime a breeze comes through, it flies away. So, I decided to fix that.
94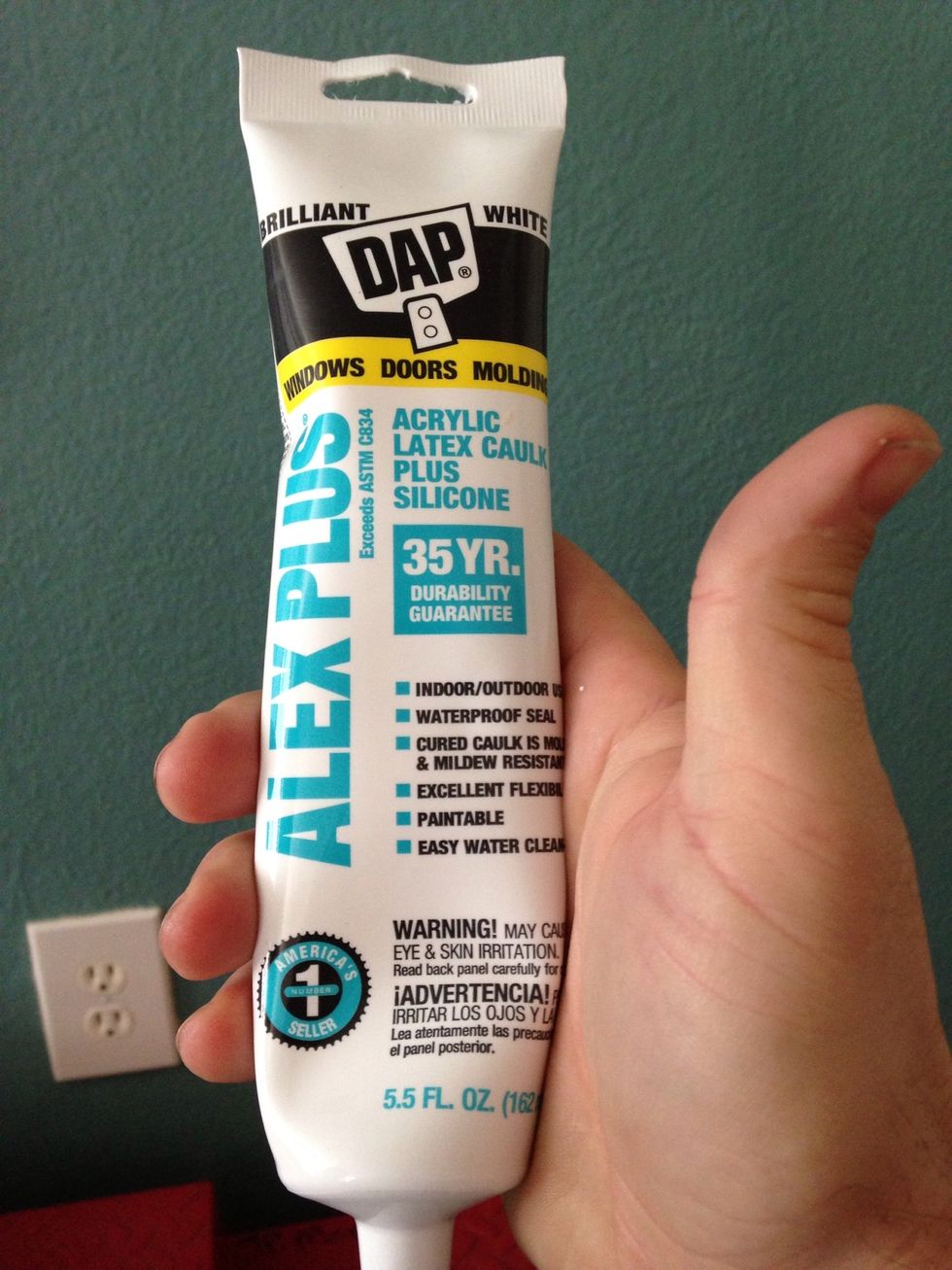 I found this at Walmart for under $3.00.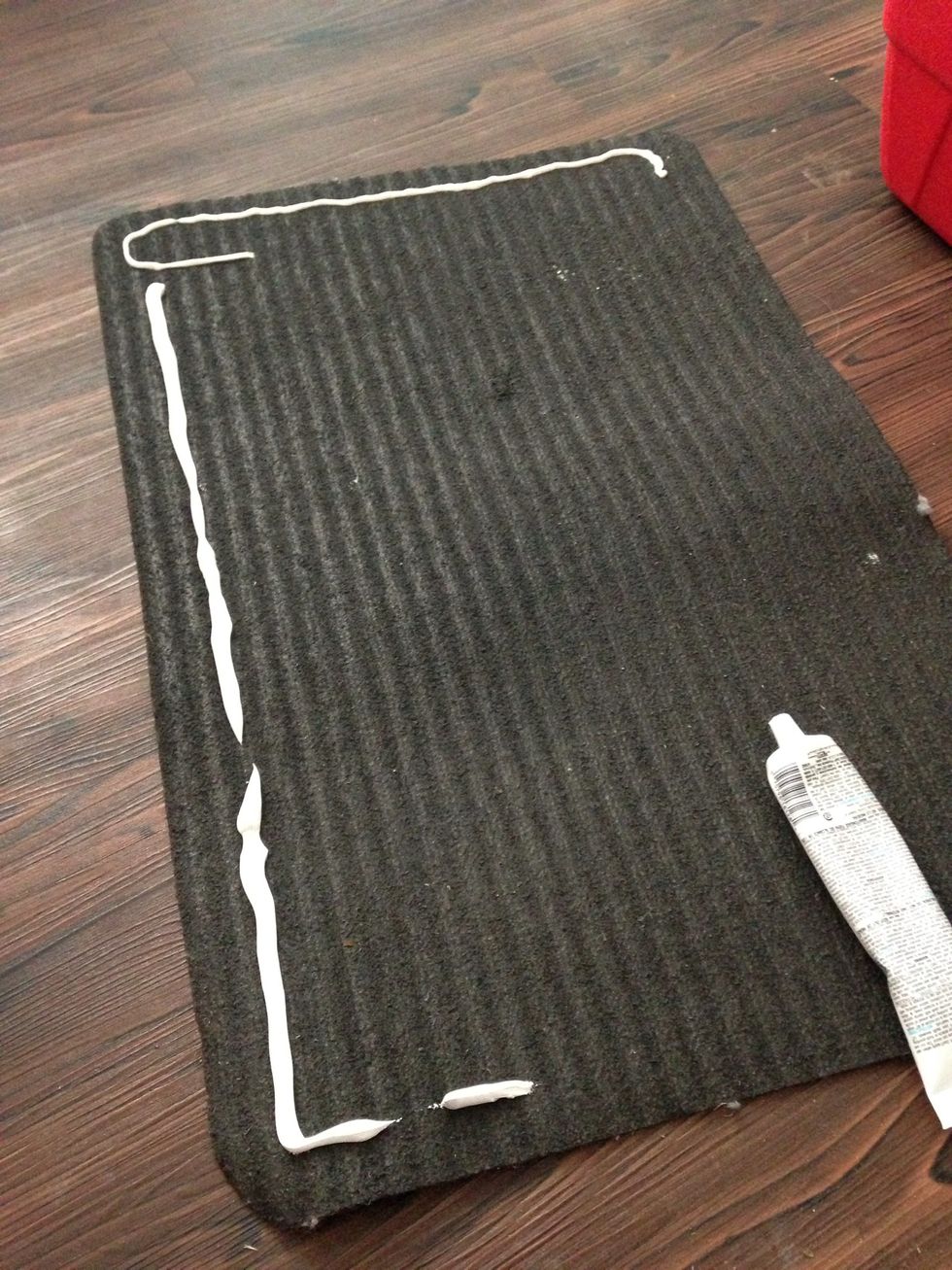 There's no exact science to this. Just start creating some rows with the caulk.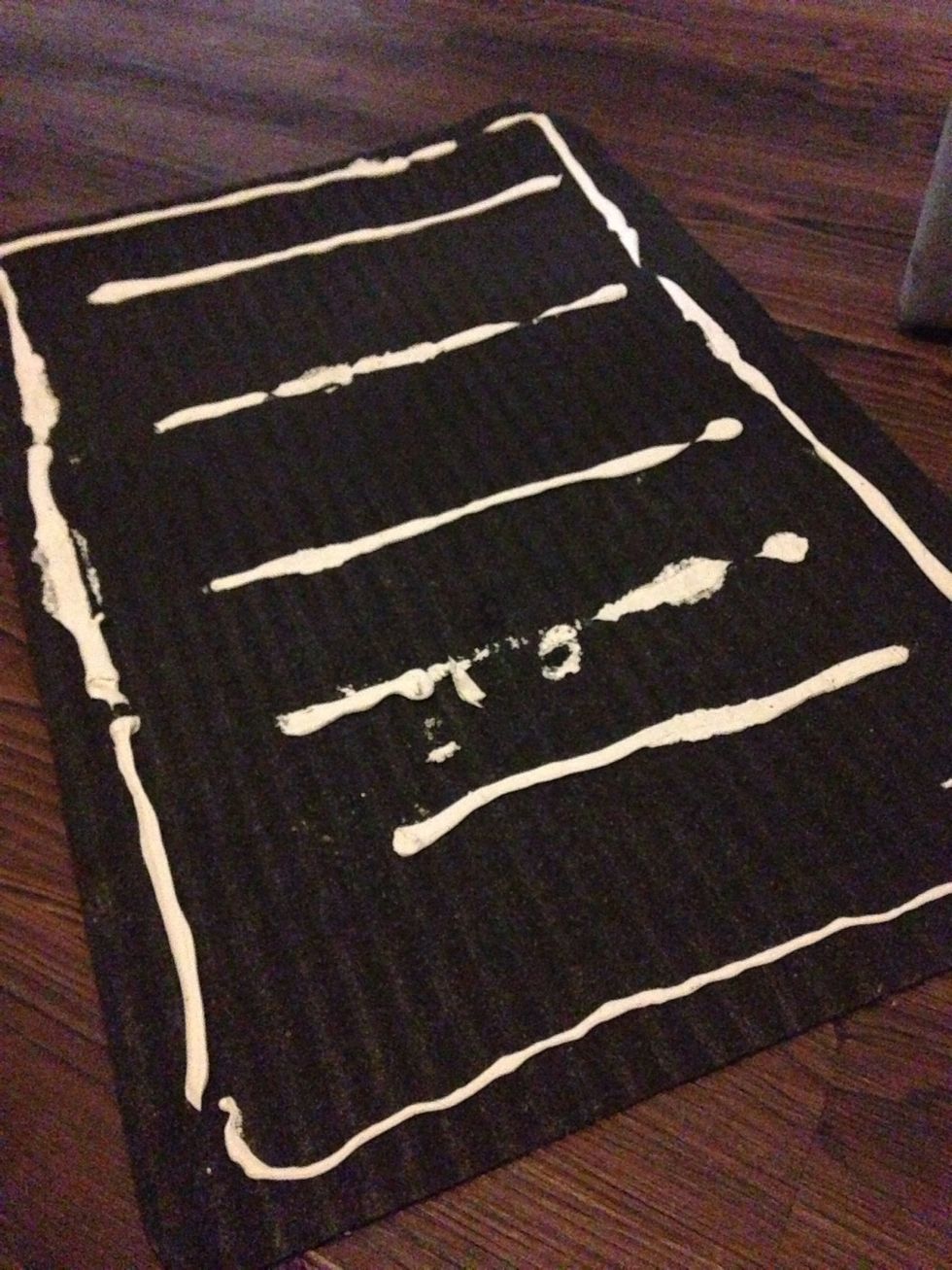 It doesn't have to be pretty since this will be on the under side of the mat. Be sure to let it dry completely.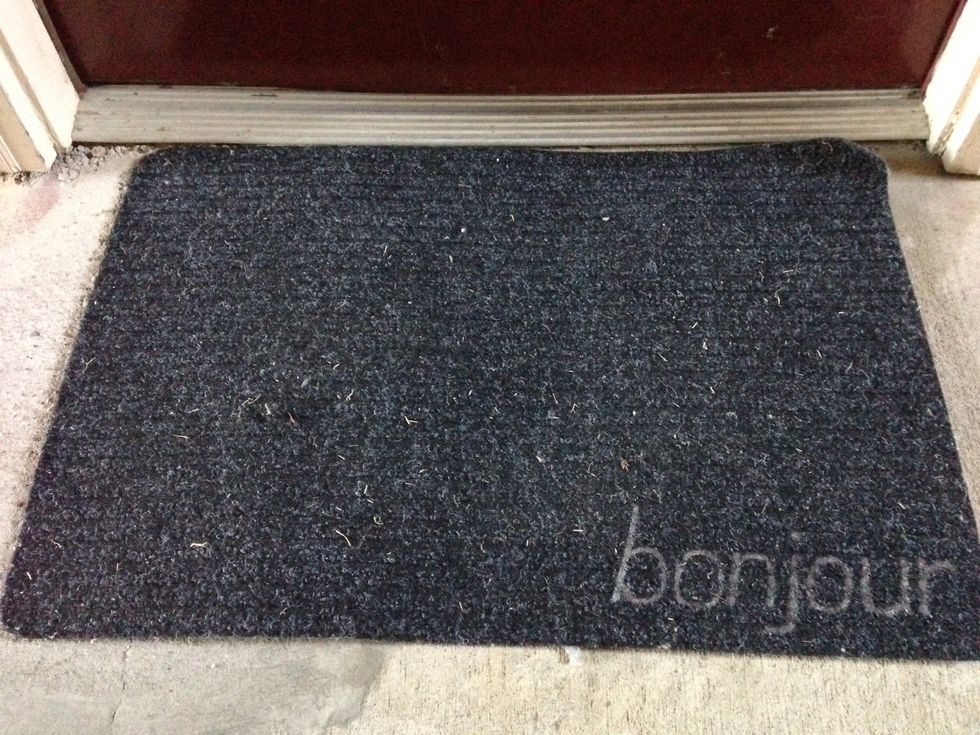 All finished. Now, the weight of the caulk, along with its gripping qualities...this mat ain't going nowhere!!!
J.P. Morgan
I am a self-proclaimed carpenter/handyman that likes making things for my wife and home. I hope to one day build our home completely by ourselves.