How to keep your texts secret & stop text embarrassment!
Keep Your Texts Secret & Stop Text Embarrassment!
1
This how to will help keep your texts from being seen at the home page or in the banner notifications, this is helpful is you want your texts to be more secure and more to your self! Enjoy!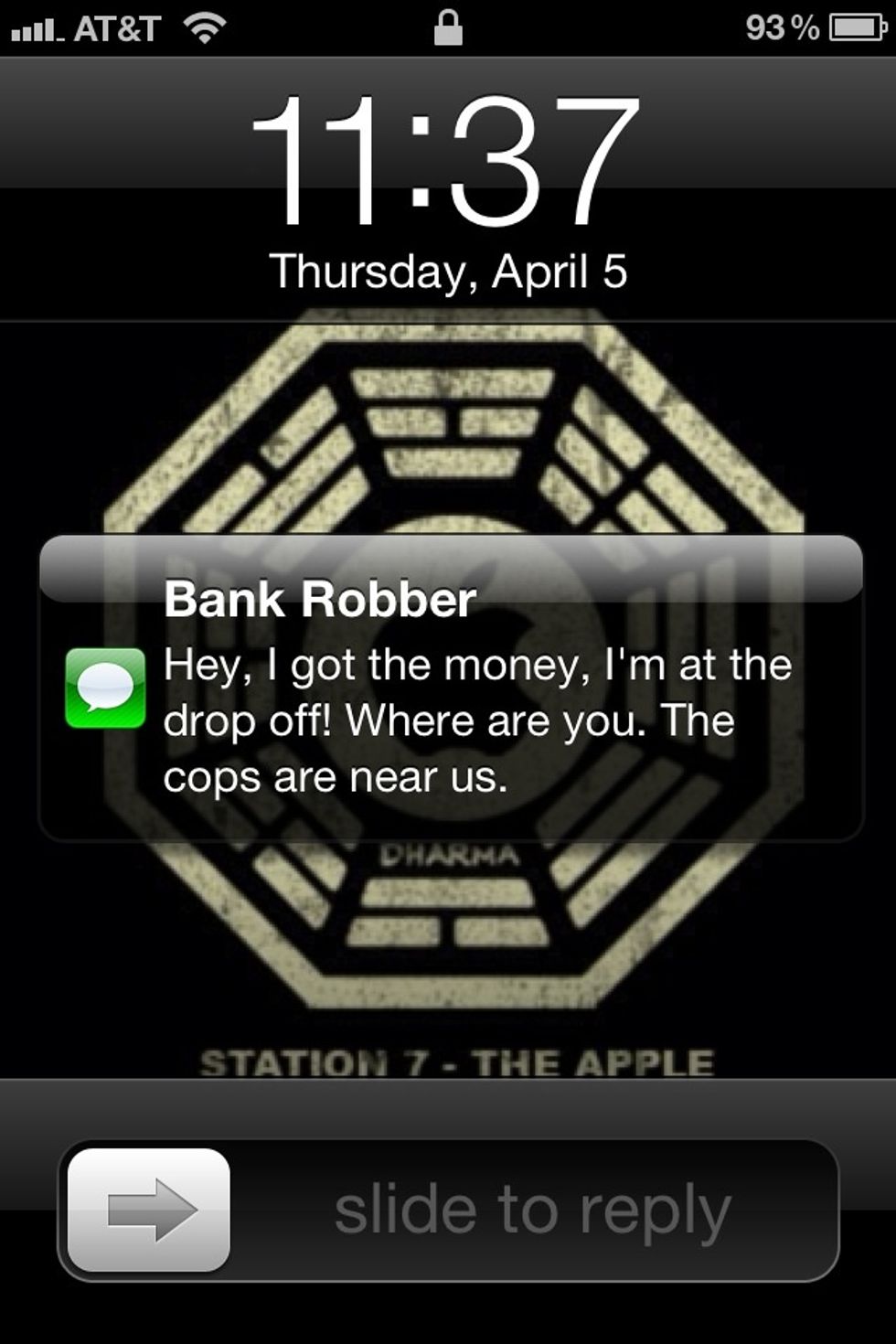 Oh no! Your sitting by your friend, who happens to be a cop and he sees this text when your phone falls out of your pocket! Prevent a similar situation with a few easy steps!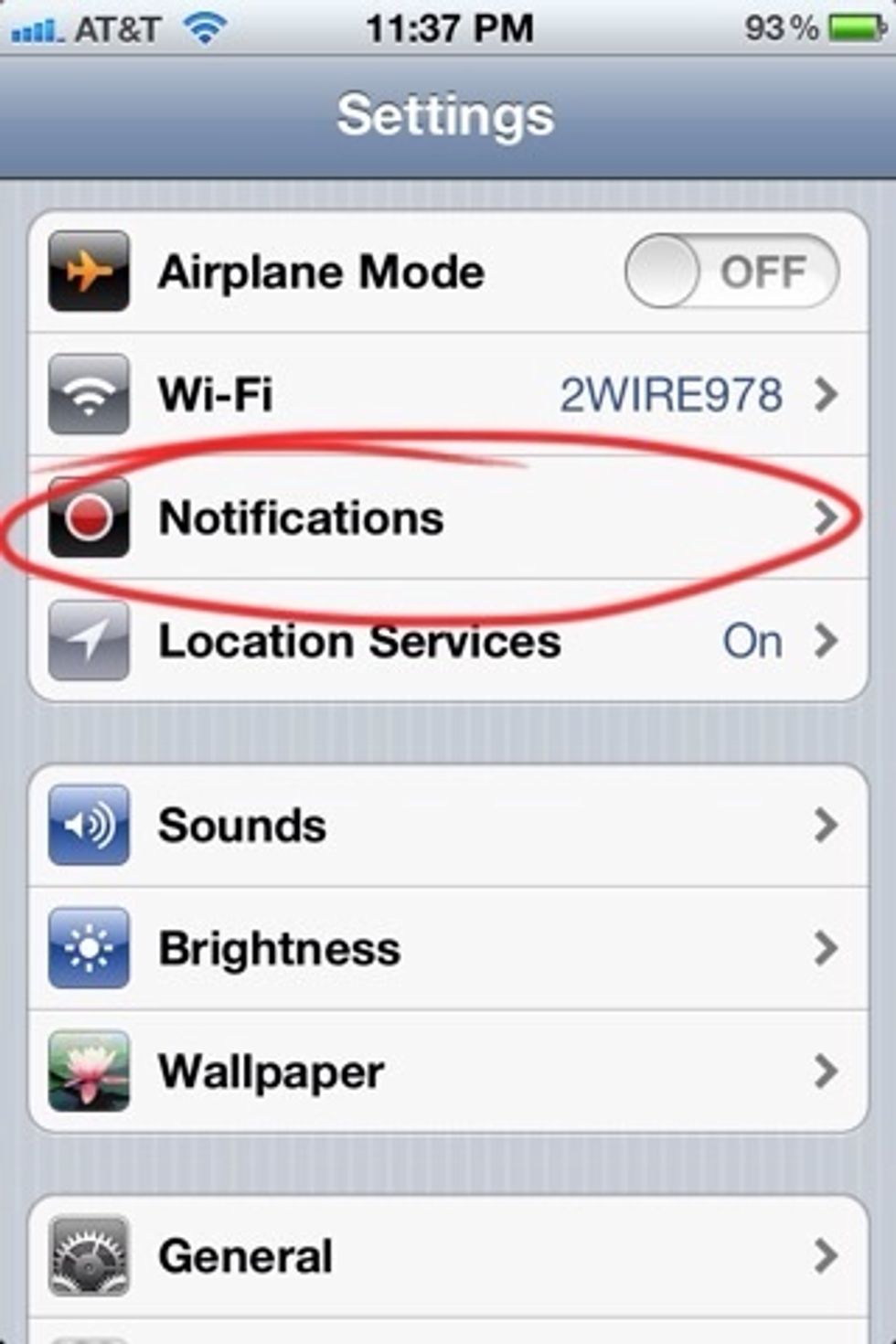 First go to your "Settings" app and go to the "Notifications" tab.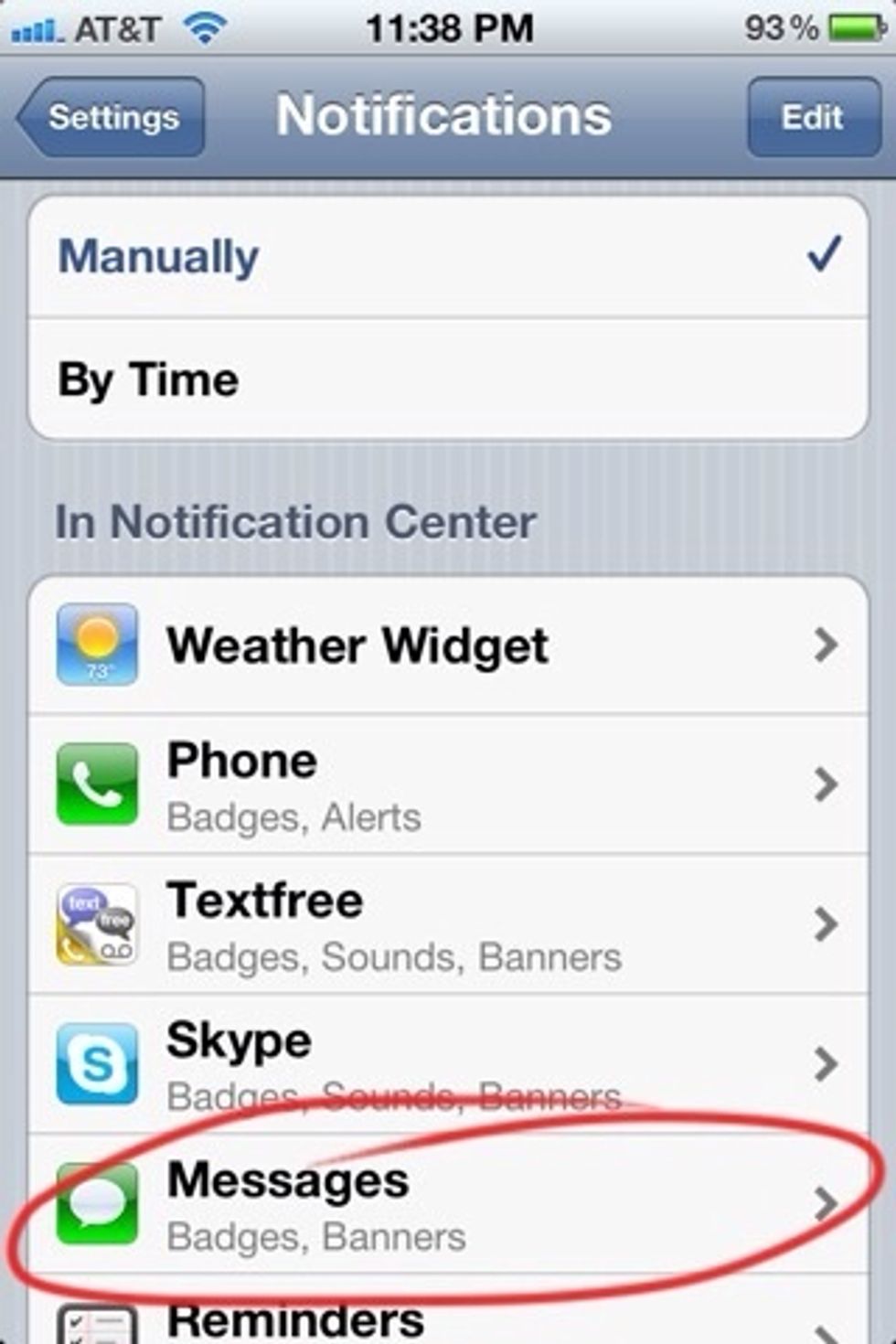 Second scroll down to find the "Messages" tab, click on it.
See the "Show Preview" option? Make sure that is slid to the "OFF" setting.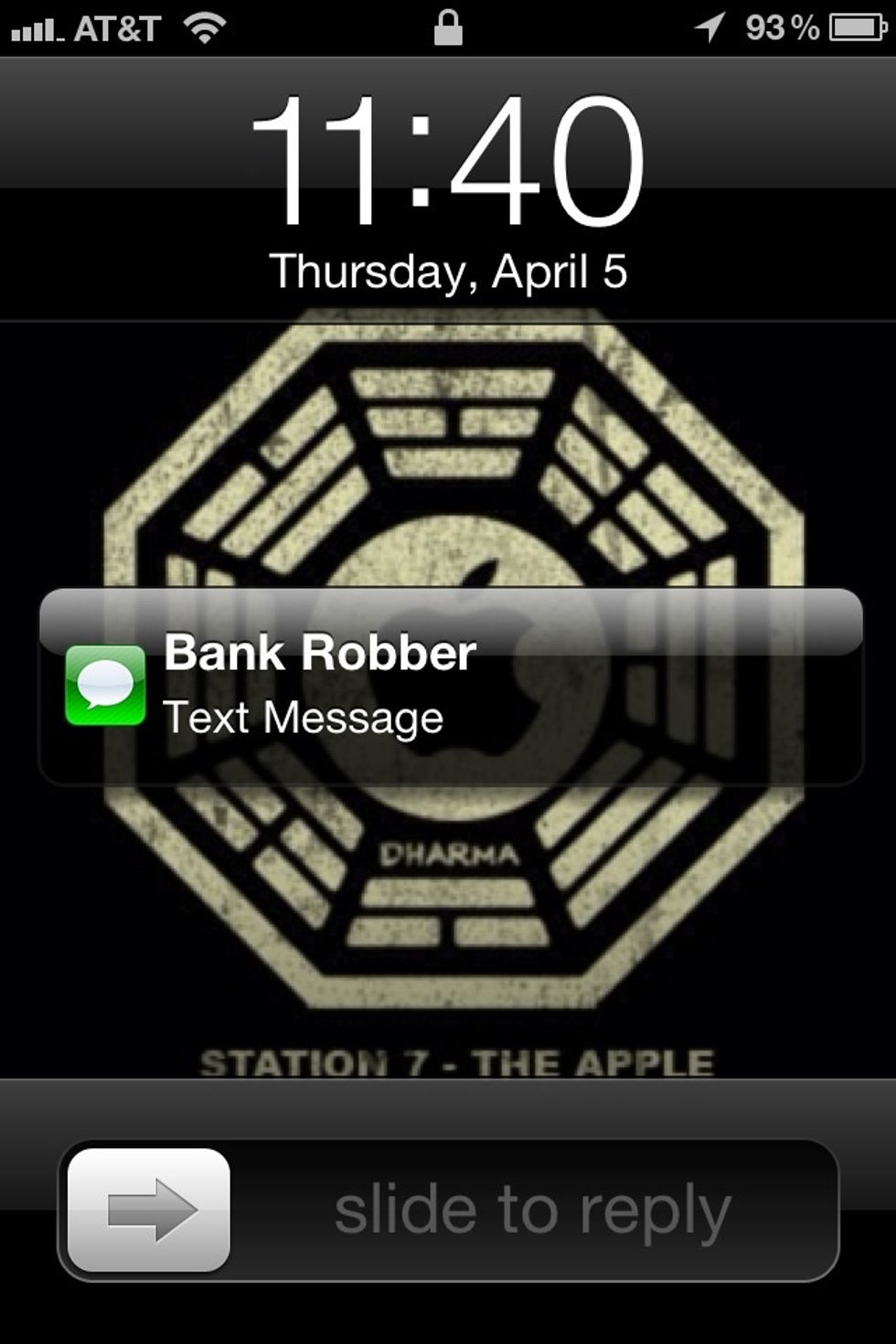 Now at least it doesn't say the text that will minimal suspicion! Enjoy!