I've always struggled with acne, and i know it's a pain for everyone. I always feel self concieous and annoyed. But lately, my face has been clearing up because of some things ive been doing different
My face still has a couple blemishes here and there, but it really has improved a lot. So i'm going to share my tips with all of you!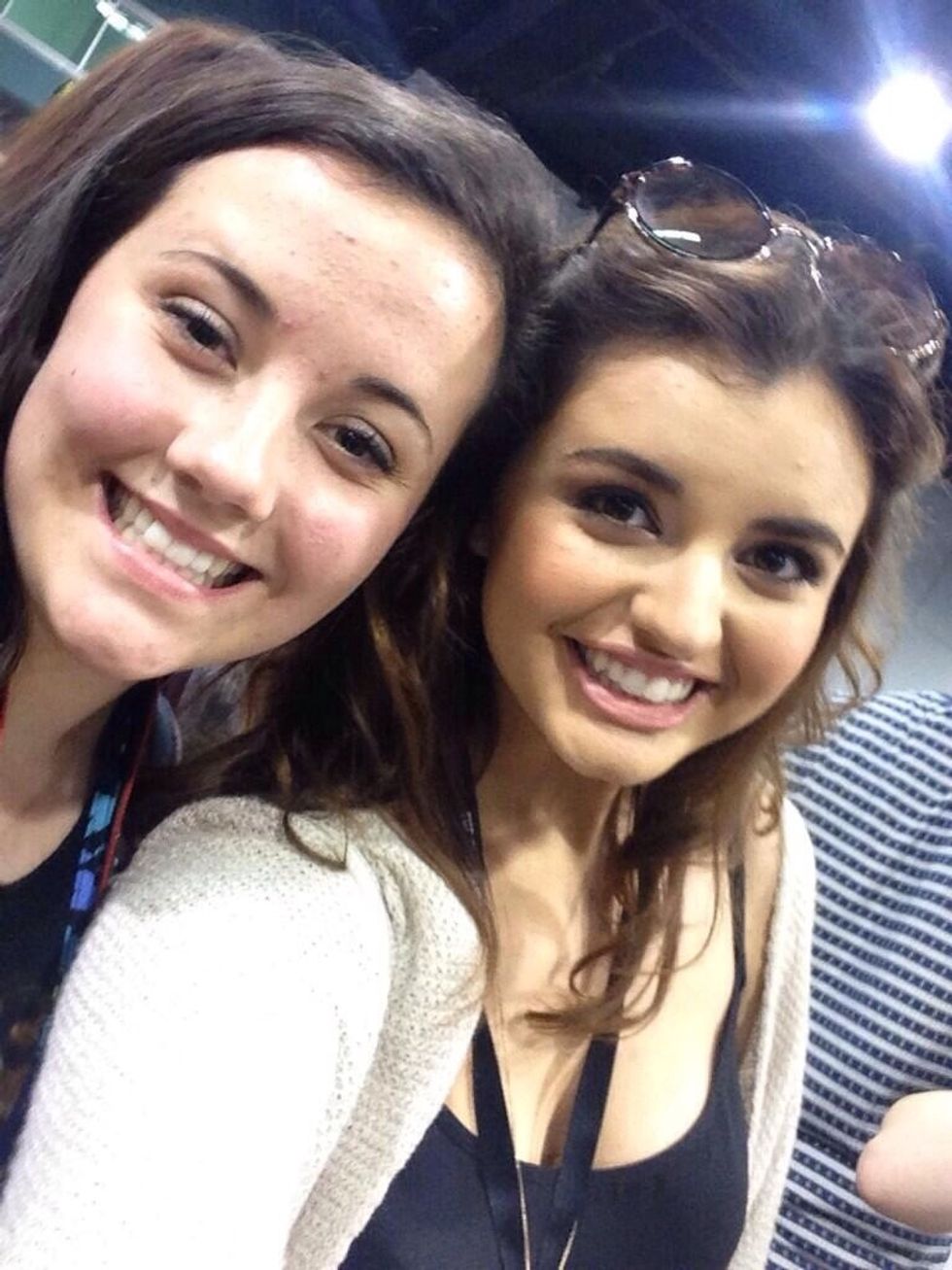 Before my skin cleared...( and yes thats rebecca black)
Gross i know, but this is the before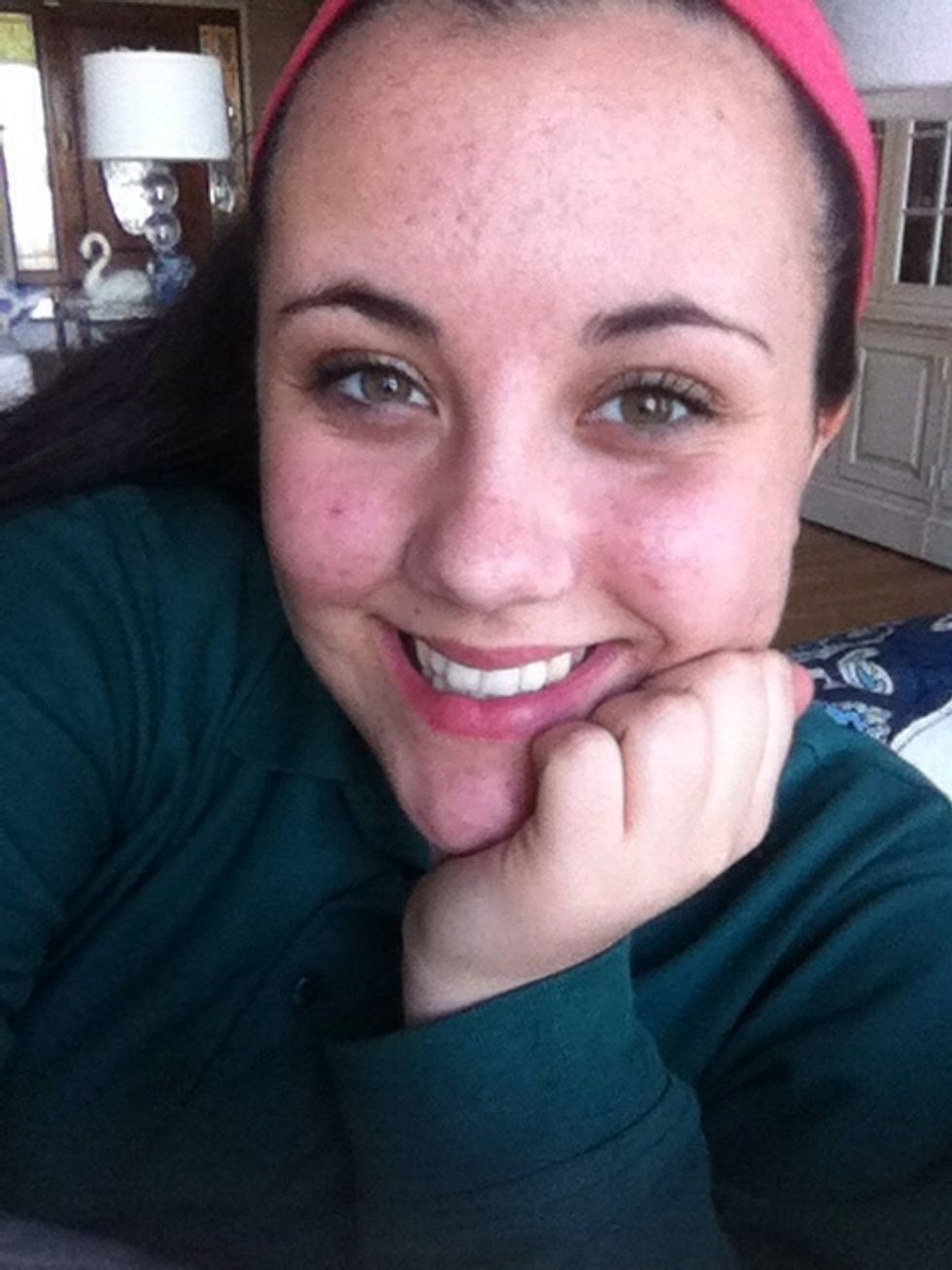 Now my forehead is pretty much clear. I dont have any bumps or zits, just some acne scaring from picking at my face u fortunatley
First thing i did was change my face wash to proactive. I know it doesnt work for everyone, but try and find a face wash with a similar make-up/ ingredients like benzoyl peroxide.
Next thing i did was cut out moisturizer. I know some people have dry skin, but if you have combination skin i highly recommend not using any. It just creates more oil for your skin. Your face might
Be flakey, but it's worth it in the end. Once your skin starts clearing up more you should be able to use it again.
Next step: DRINK LOTS OF WATER. I know i know im sure everyone has told you that, but try cutting out soda when you go out to eat and just replace it with water. Bring a bottle to school to drink too
Next step, make sure you change your pillow case often. If you think about it, a lot of bacteria from your face rubs on it during the night, so just make sure you change it every week if possible
Next thing. NO LIQUID FOUNDATION!!! This was one of my main problems. Once i started to cut down on liquid foundation my face improved drastically. Instead of concealer use a powder instead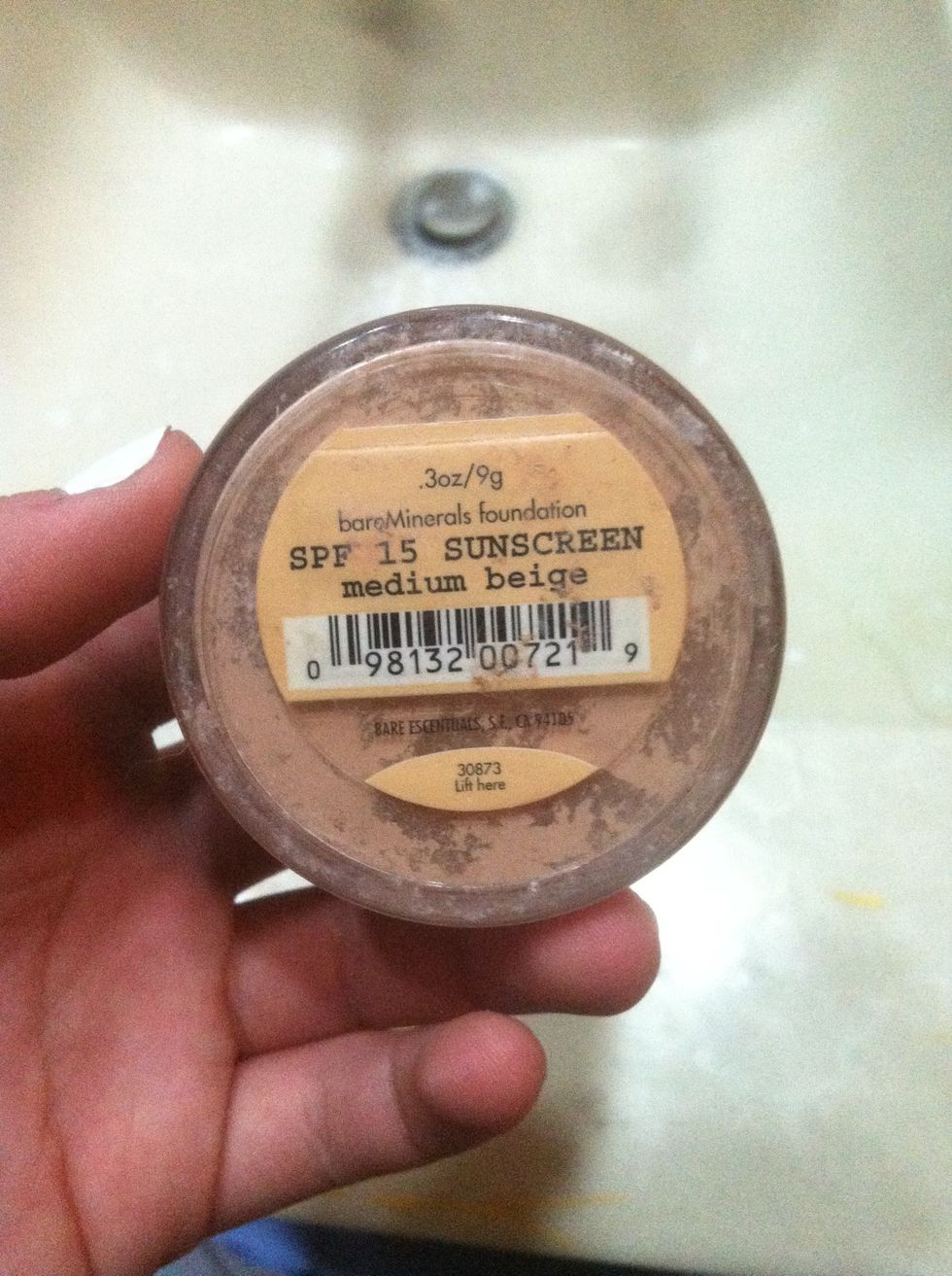 I recommend bare minerals if your avid on foundation.Just dab a little extra on your problem areas and blend it in.Bare minerals is also supposedly good for your skin because it isnt clogging to pores
Another i thing i started doing was dont over wash your face, and DONT use toners. I only use wash. No toners or moisturizer. They just make your skin create more oil. I only wash my face at night.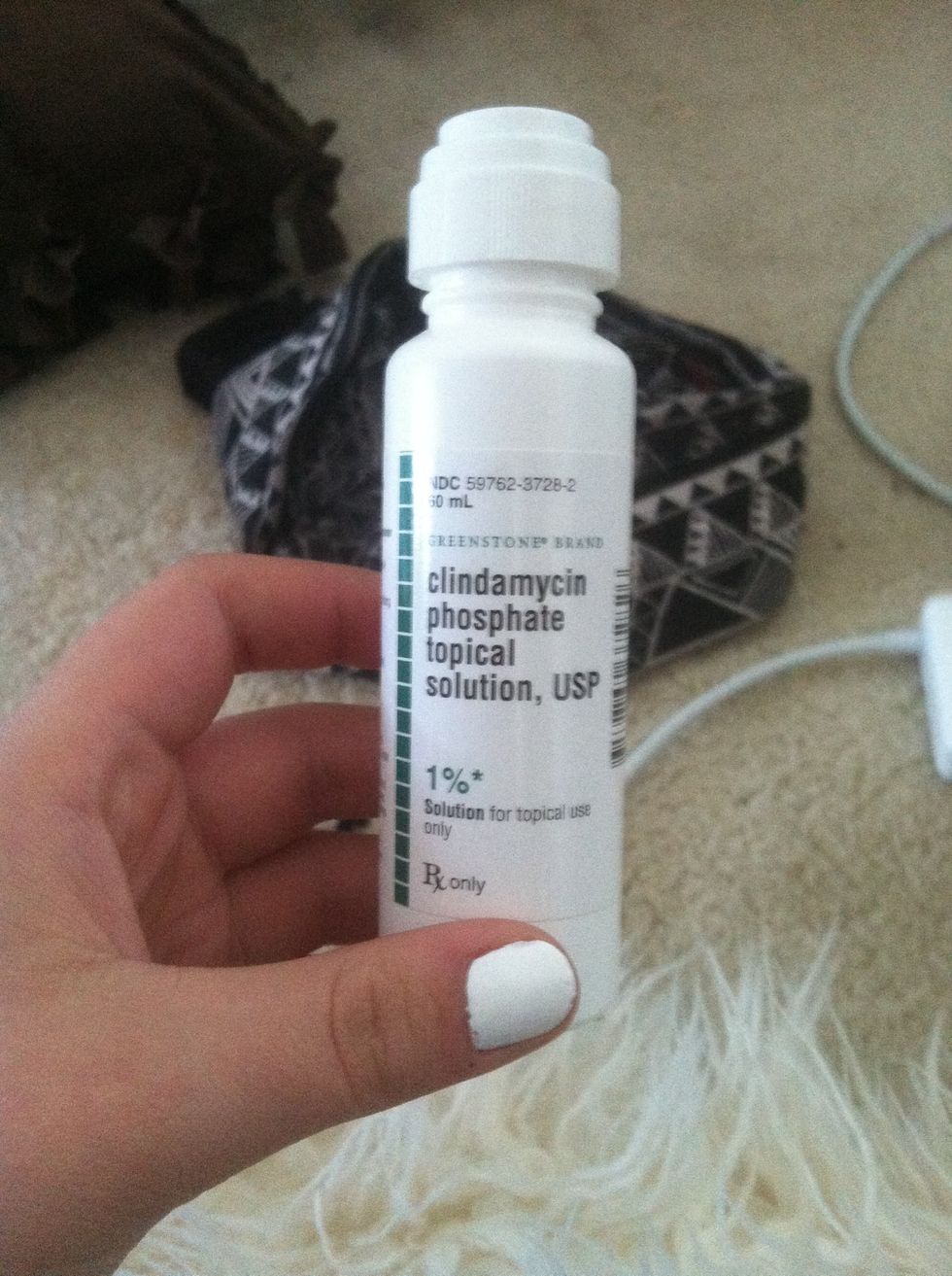 And if worse comes to worse, go to your doctor and seek help. Personally, i got prescribed this and it HELPS so much. Ask for this the next time you go. It isn't expensive either! ($10)
Thats all I have. I know everyones skin is different and i wont promise you these things will help. But it's worth a shot and it worked for me and my skin is really stubborn. Don't loose hope! :)
Face wash of choice
Self control