In this guide I'm going to show you a few tips on how to be organized and get good grades. It's a lot easier than it sounds. This is my first guide so I would appreciate suggestions!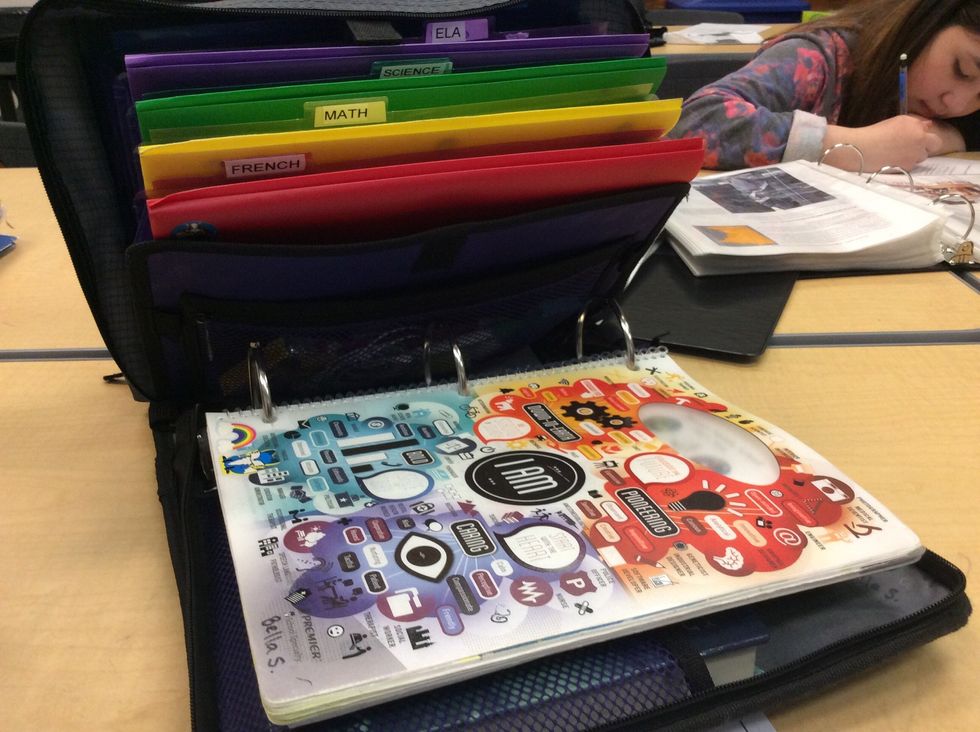 1) Make sure that you have an organized binder or backpack so that you can easily access papers and assignments. I also have a folder labeled for each class. This will really help you be organized.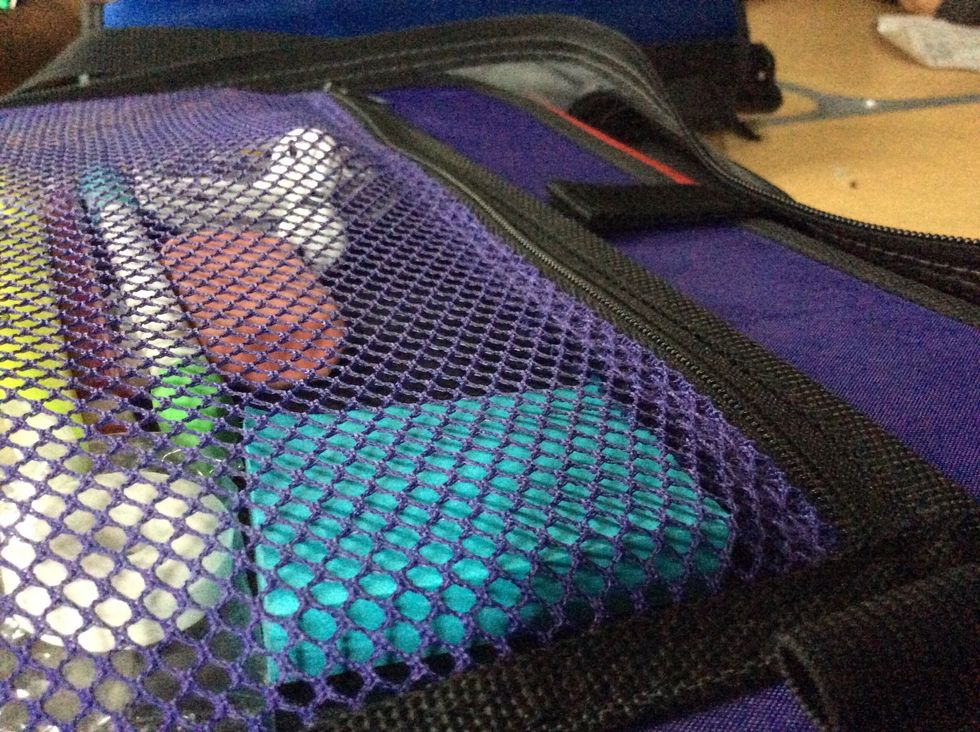 2) Always keep a stocked pencil case. I typically have: Highlighters, Pencils, an eraser, sticky notes, earbuds, gum or mints, and a basic pen. Keep your utensils in a convenient place.
3) Writing down my assignments really helps me remember what I need to finish and when certain things are due. My school provided me with this one you can also use a notebook or a different planner.
4) If you play sports, figure out a way to somehow finish your homework/assignments around that schedule and make sure that you turn them all in on time.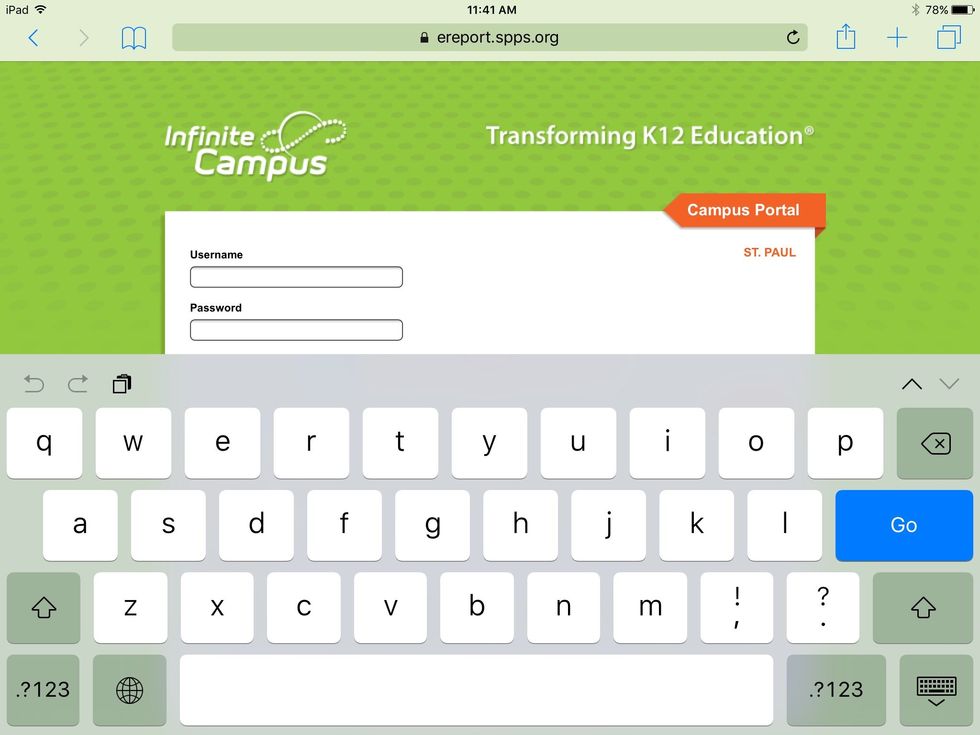 5) check your grades! This can help you keep track of missing or incomplete assignments. If you don't have a website to check your grades on check in with a teacher.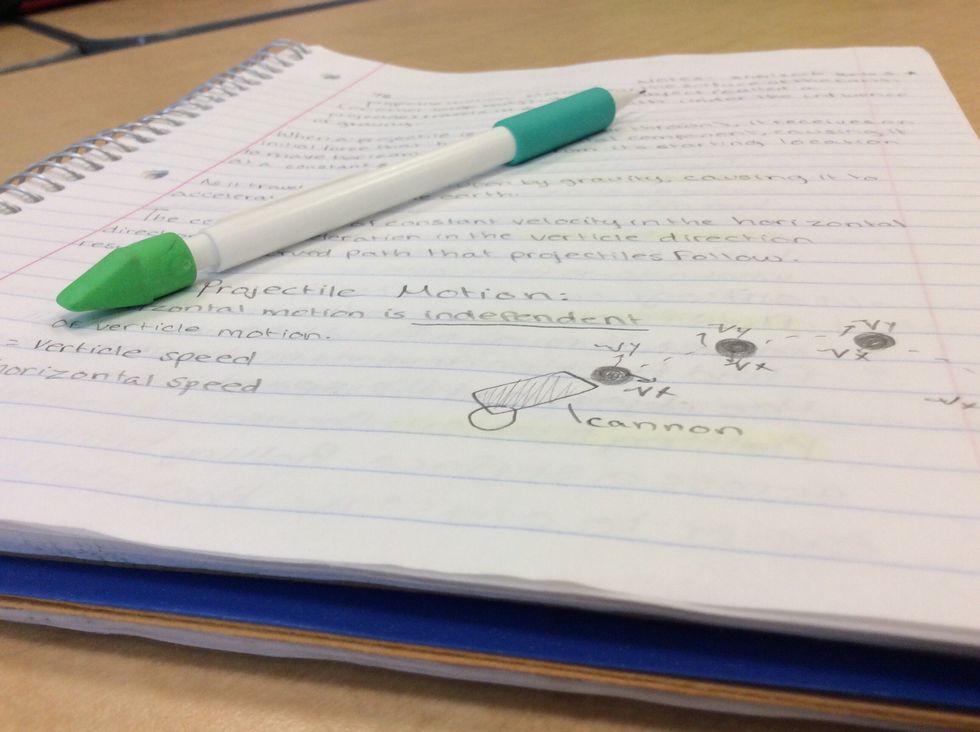 6) Take notes! Sometimes teachers will let you use notes during tests or quizzes. Have a space where you can take notes for each class it doesn't have to be perfect but it will pay off in the end.
Thanks for watching my guide and if you have any suggestions leave them in the comments below. Also like this guide and follow me for more recipe and DIY guides.
The creator of this guide has not included tools