Set a daily routine to tidy up your room a little. This way you can feel relaxed and comfortable in your room.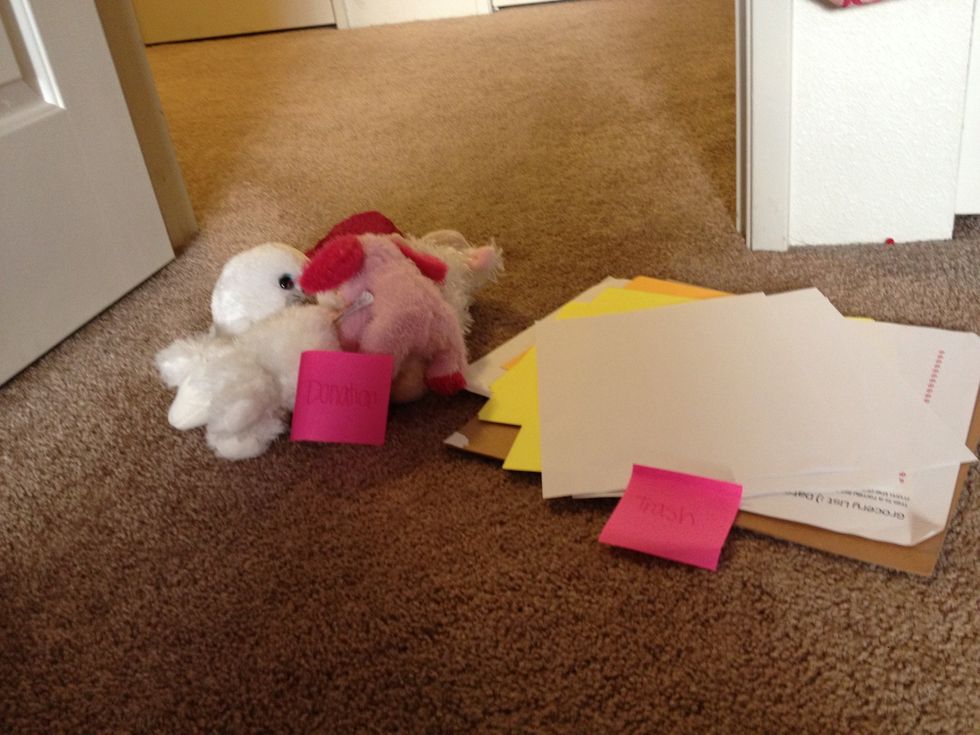 Think about what you need and use. If you use something often, keep it. If you don't, trash, donate, or recycle it into something new!
Make your bed. :)
Have a place for everything you keep.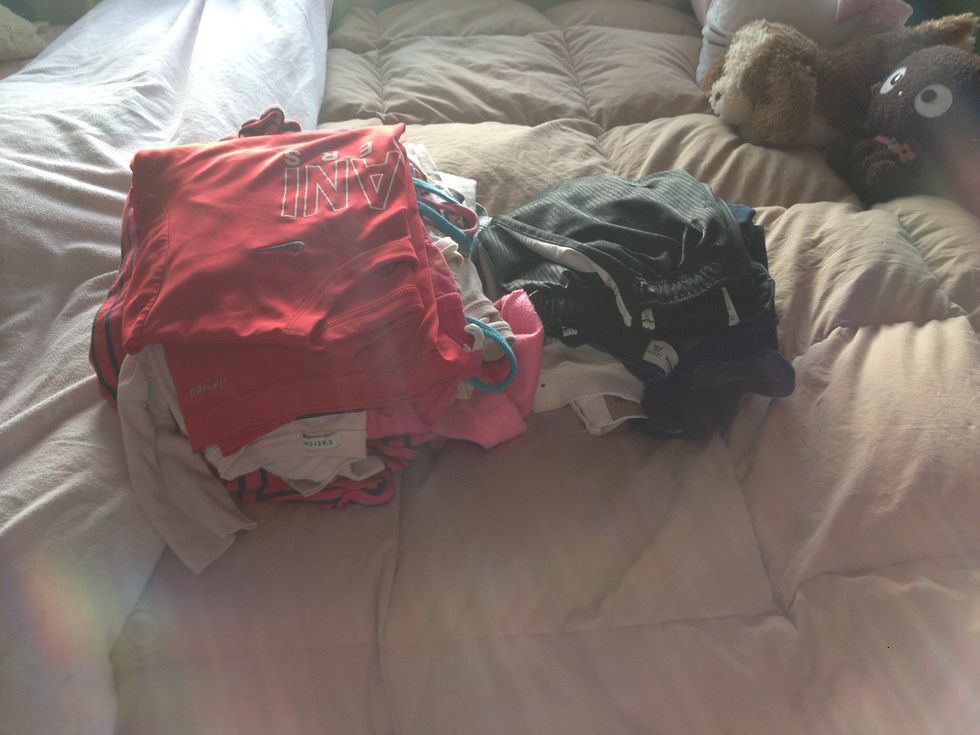 Put your clean laundry on your bed. That's so that you have to put it away before you go to bed.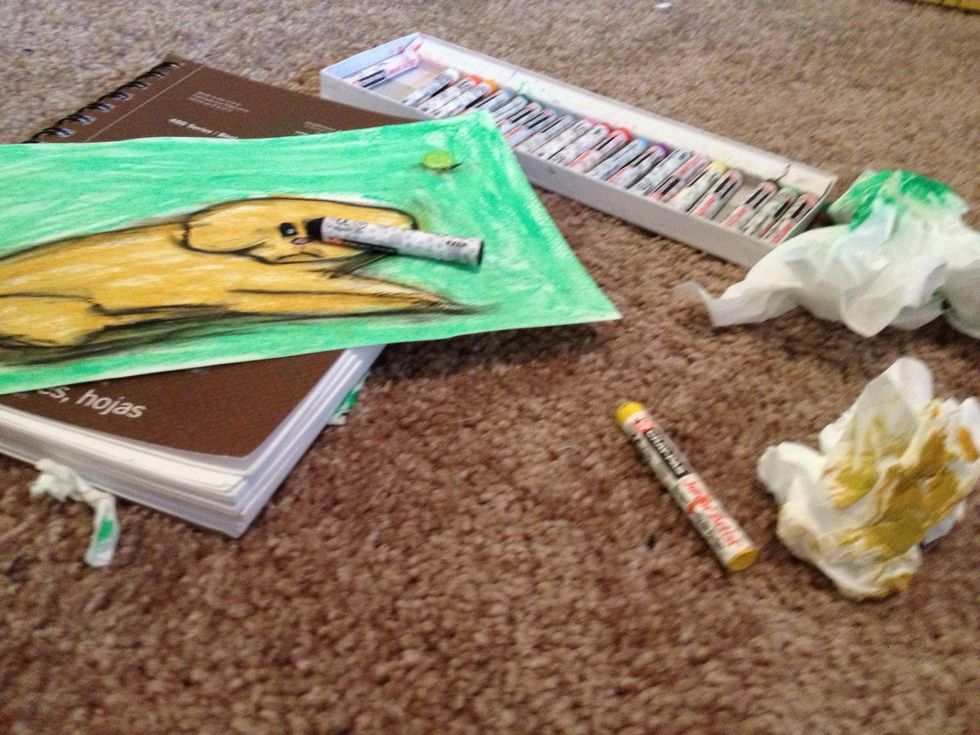 After you use something, put it away.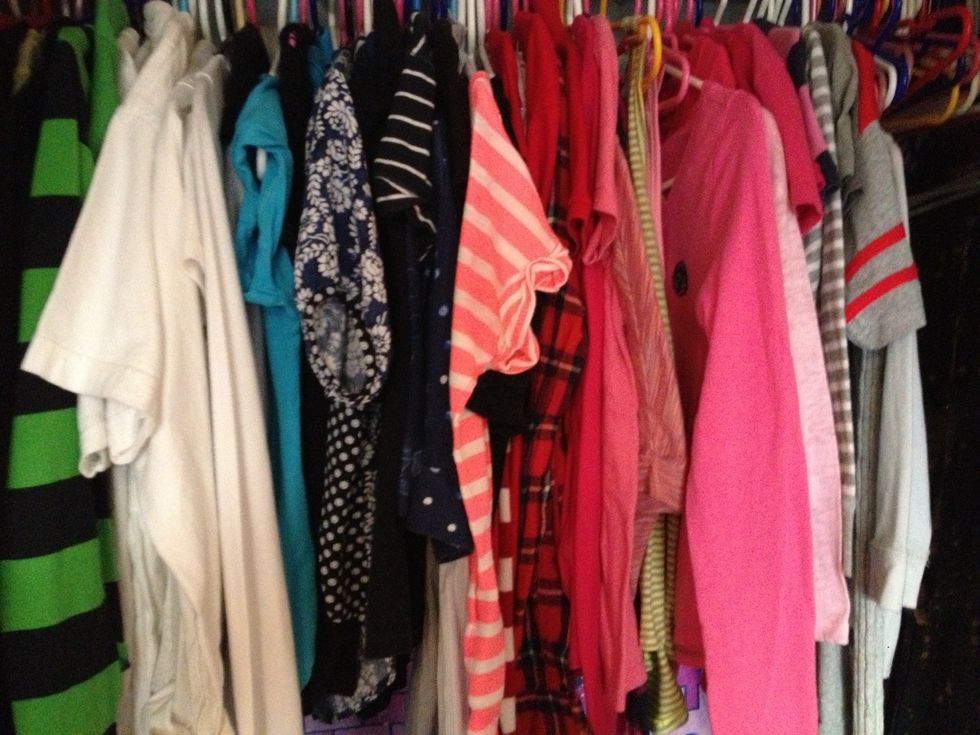 Organize your closet. You can do it by type, color, pattern, or more. I organize mine by color.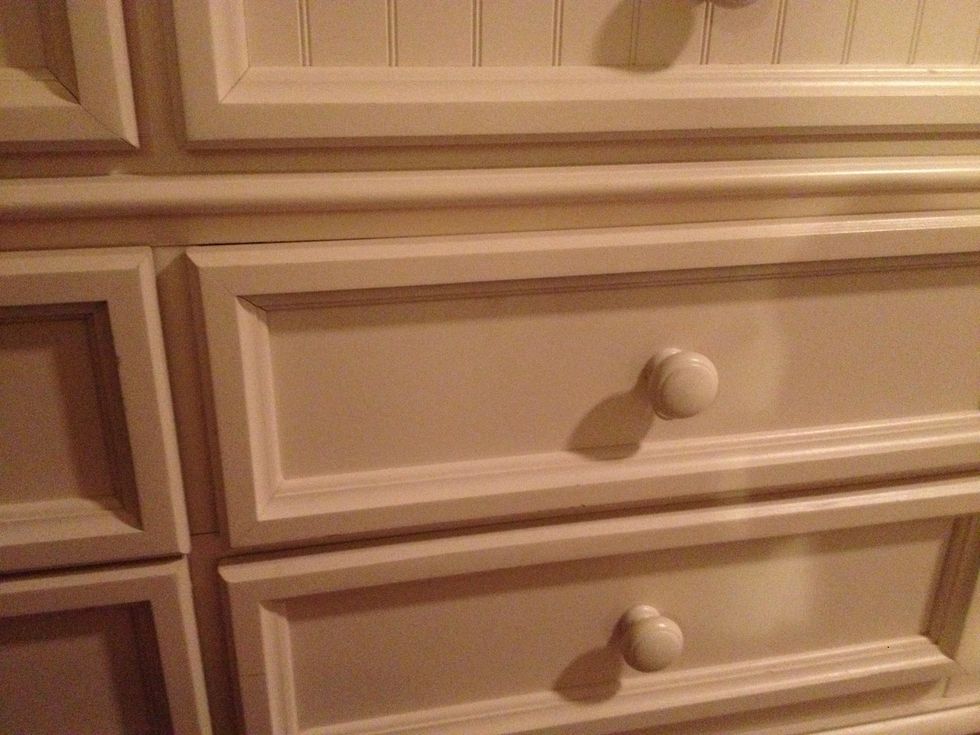 Organize your drawers by type of clothing. For example, "shorts," or "socks."
Make a place where you can just chill out.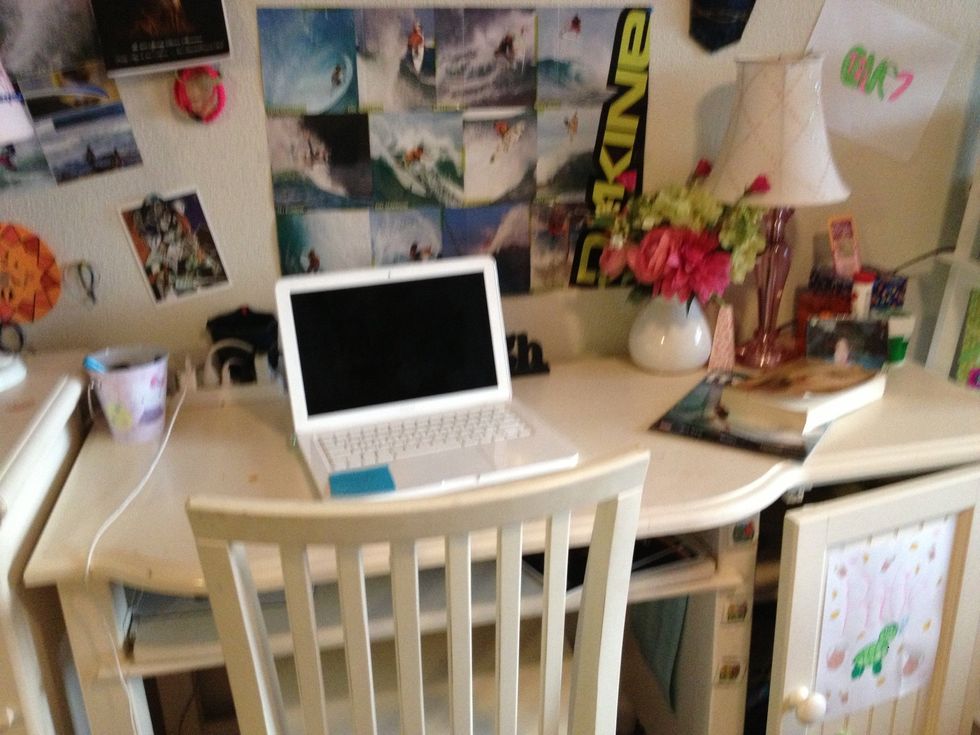 This is your room, so make sure you personalize it! This is my desk. It has pictures all around it, so I can take a walk down memory lane while studying!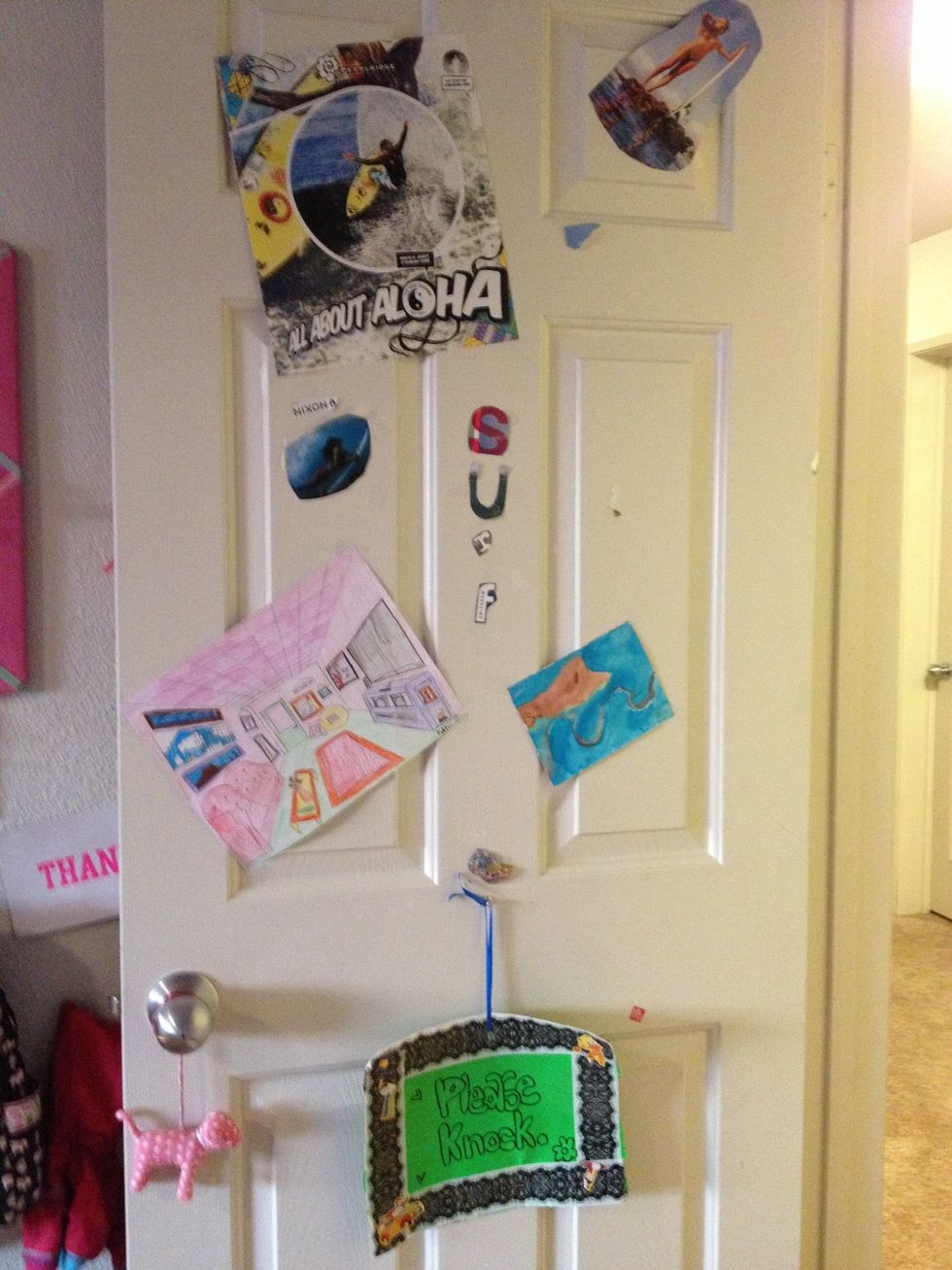 Keep up these easy steps, and your room will be tidy all year round!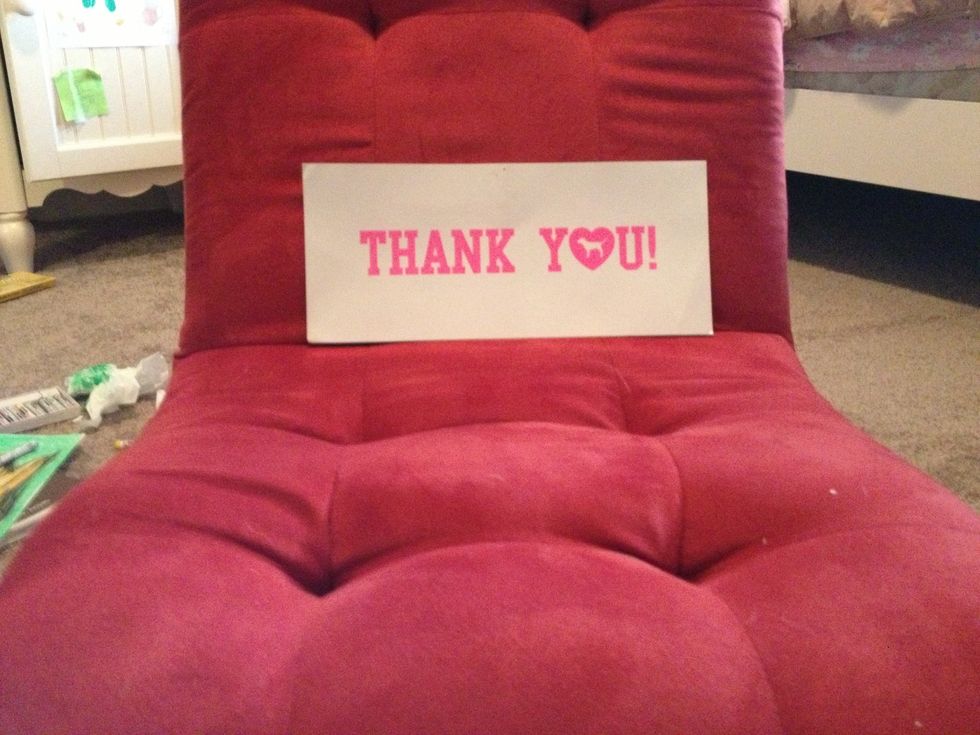 Thanks (:
1.0 messy room
1.0 trash bags
1.0 donation bag(can be a trash bag)
style="margin-bottom:60px;">