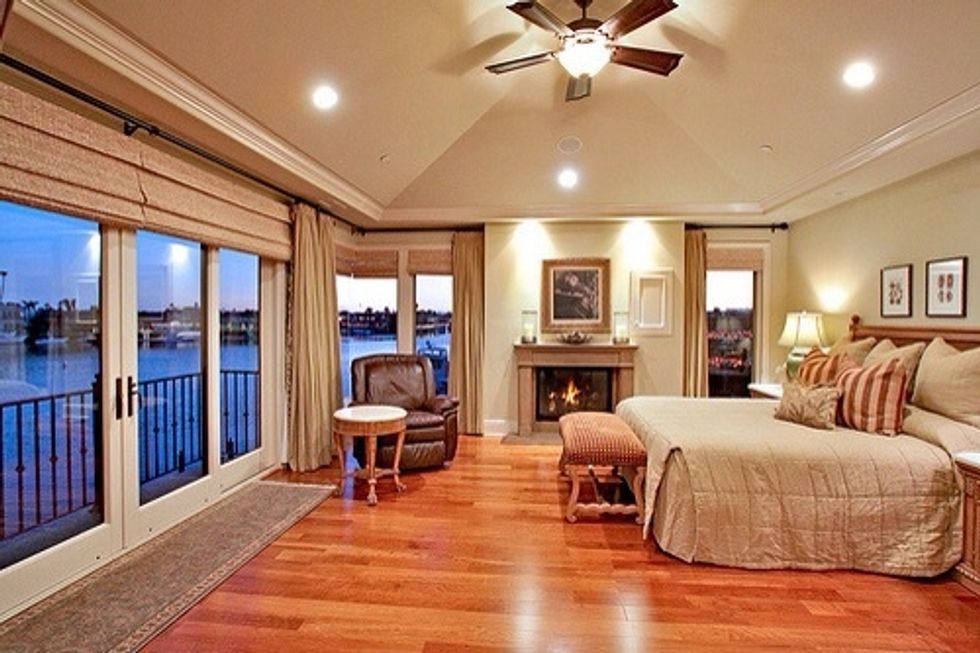 Do you want to make your room look as clean as this all the time? If your answer is yes, then follow me!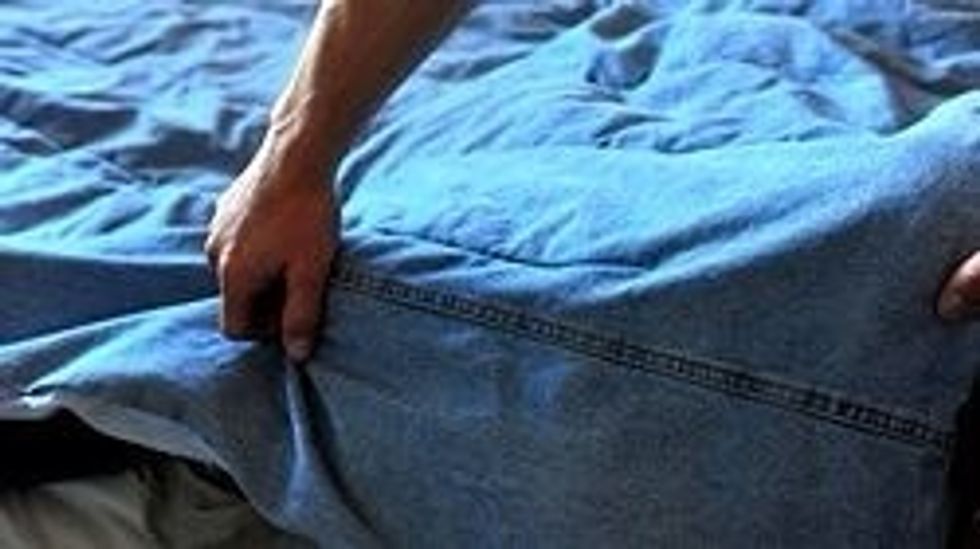 Get into the habit of making your bed before you leave for the day. A messy bed can make an otherwise clean room look messy. This small step can inspire you to keep your room neat throughout the day.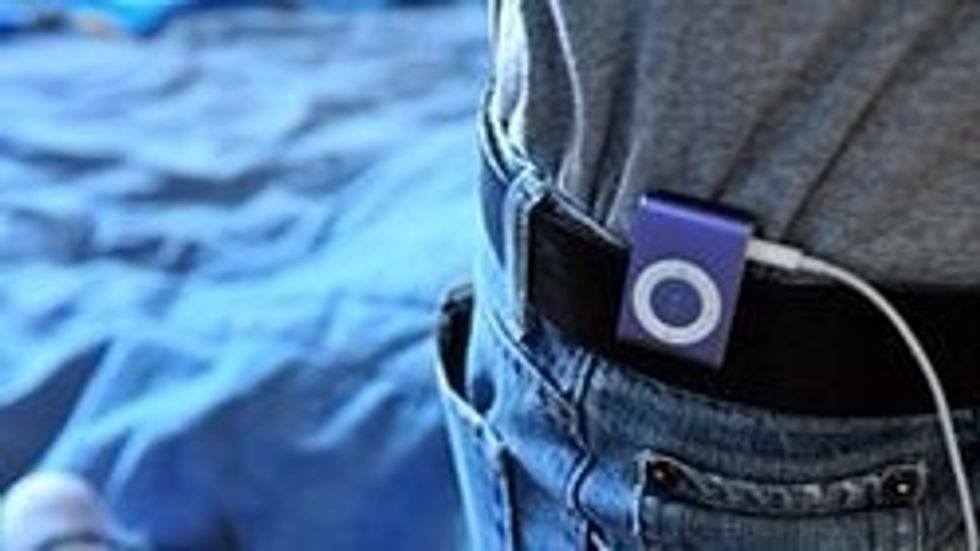 Get an mp3 player,or a stereo and play music while you clean (as long as it won't bother others). It can help distract you from the task at hand, and it can make it more fun!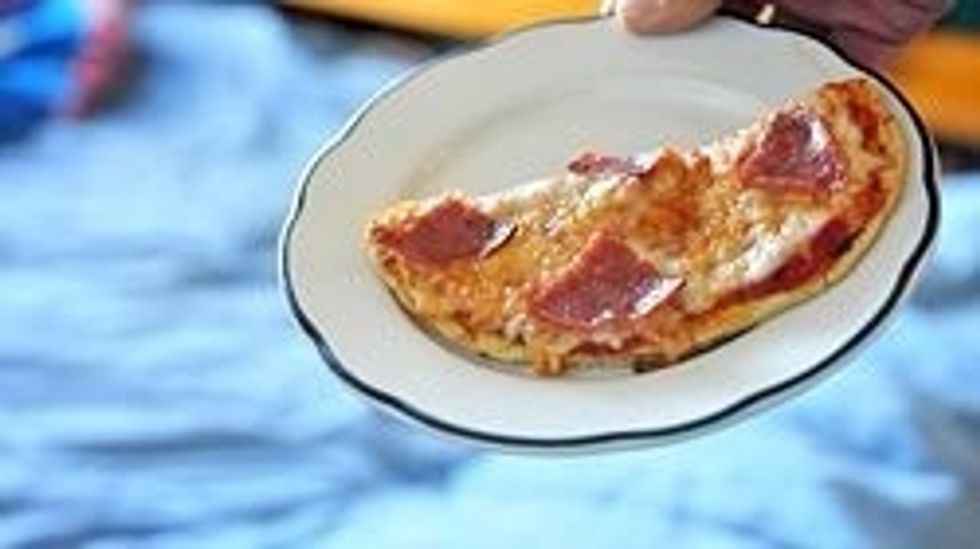 Keep food out of your room. All of those dirty dishes and wrappers can mess up a room fast. Eating in your room will leave crumbs and crumbs will attract bugs, and you don't want that!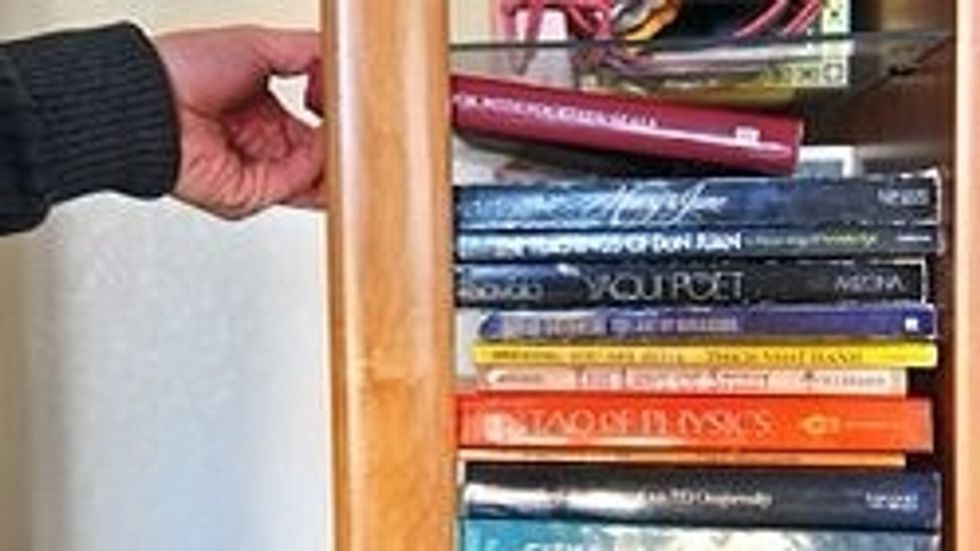 Put things back where they belong. This may seem like it`s not a simple rule but if you follow it, you will never have to worry about your room being a disaster ever again.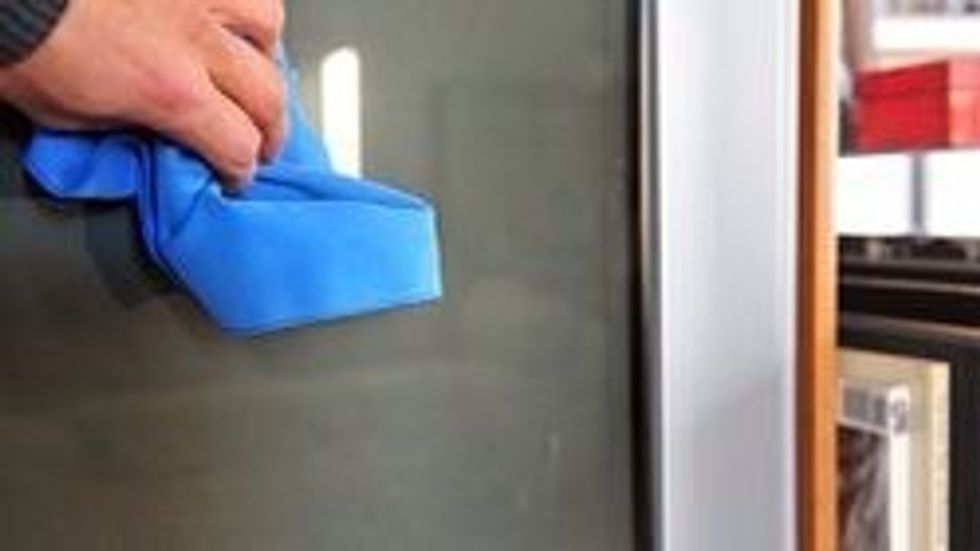 Maintain. Once a week, do a simple maintenance cleaning. Dust off your desk, bookshelves, and other dusty surfaces. Vacuum and sweep your floor. Wash your sheets. Maybe clean off windows.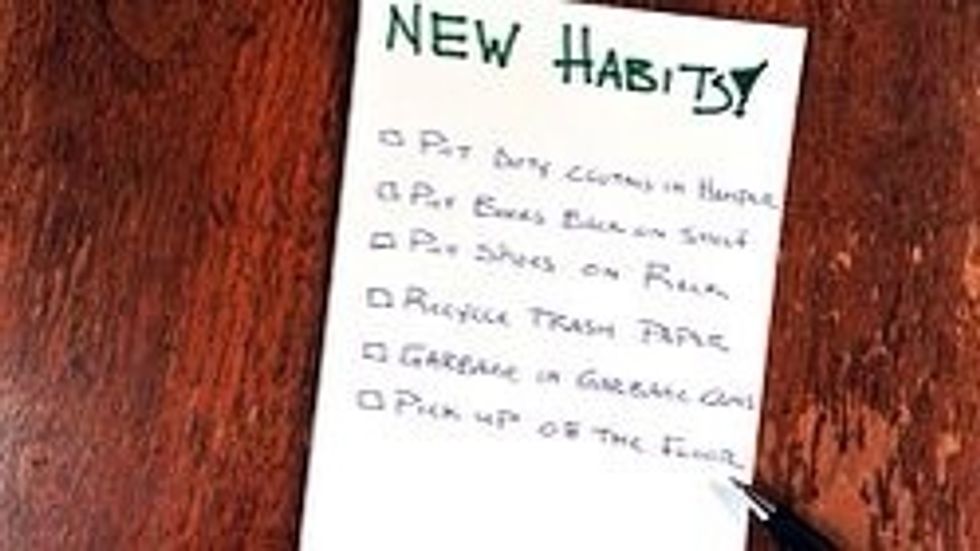 Break the habits that lead to filth.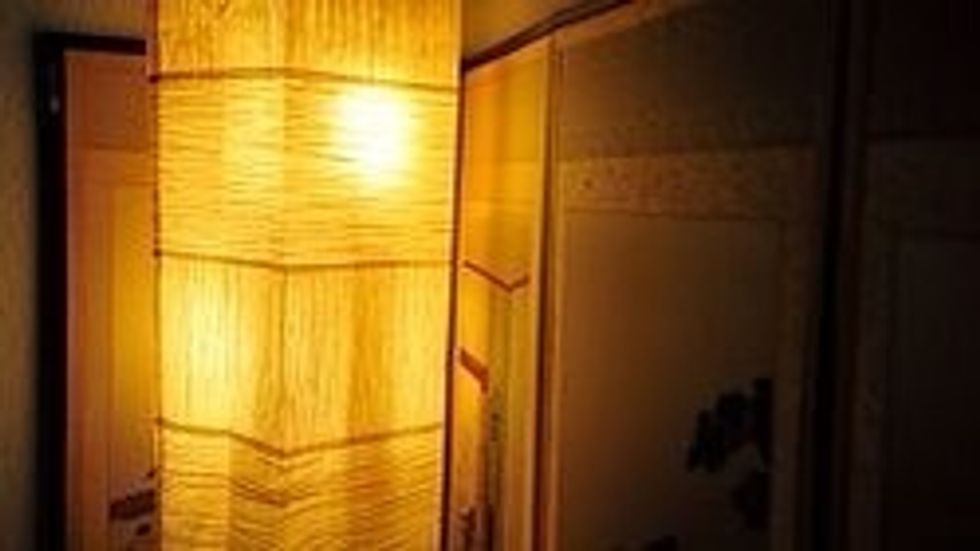 Lighting can make a room look even cleaner. Buy a few lamps, but don't overdo it. 1 floor lamp and 2 desk lamps are plenty, and make sure your bulb gives off a soft, white, fluorescent light.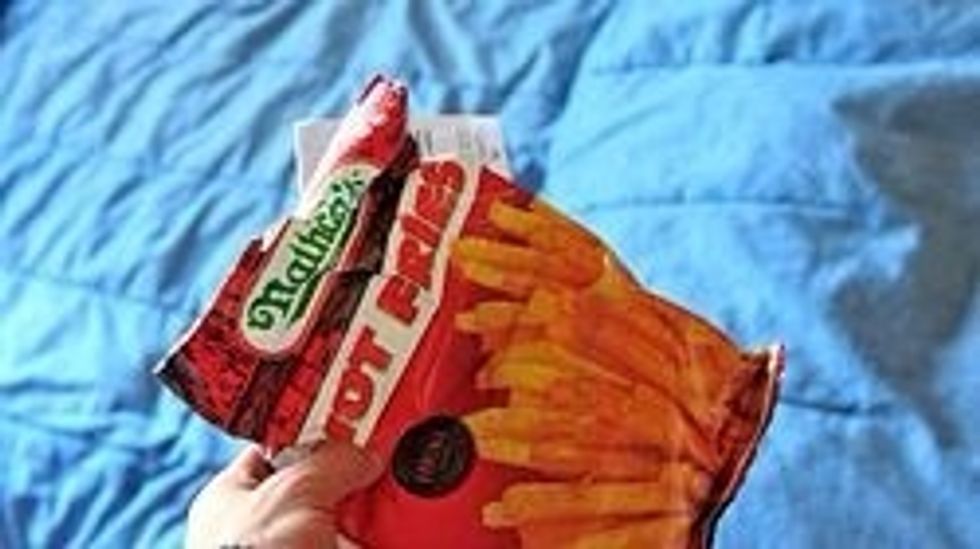 Before you go to bed, take aside a few minutes to pick up any dirty clothing or wrappers you forgot to put away and make sure your room at least looks decent before you settle into bed.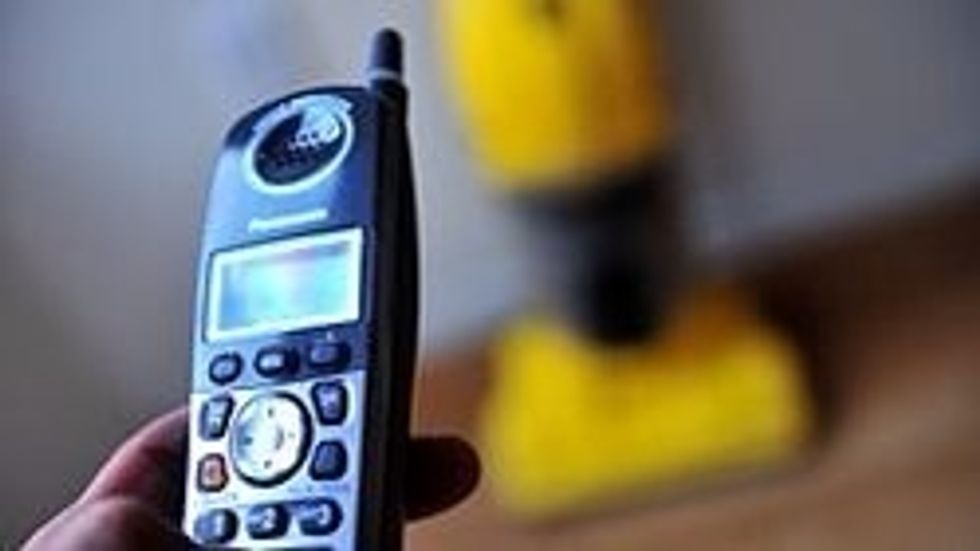 If cleaning your room is hard for you to do, you "don't have time" or you just are too lazy to, get a friend to come over and help you with it. Then you can have fun while doing the job!
And now you're done! By following these simple steps, you room will look clean all the time! I hope you all enjoyed this guide and stay tuned for more! XOXO, Yashi.
The creator of this guide has not included tools
Yashi Yadav
Hey guys! My name is Yashi Yadav. I am 13 yr old. My interests include Justin Bieber, gymnastics, cooking, dancing, makeup and watching horror movies. :)