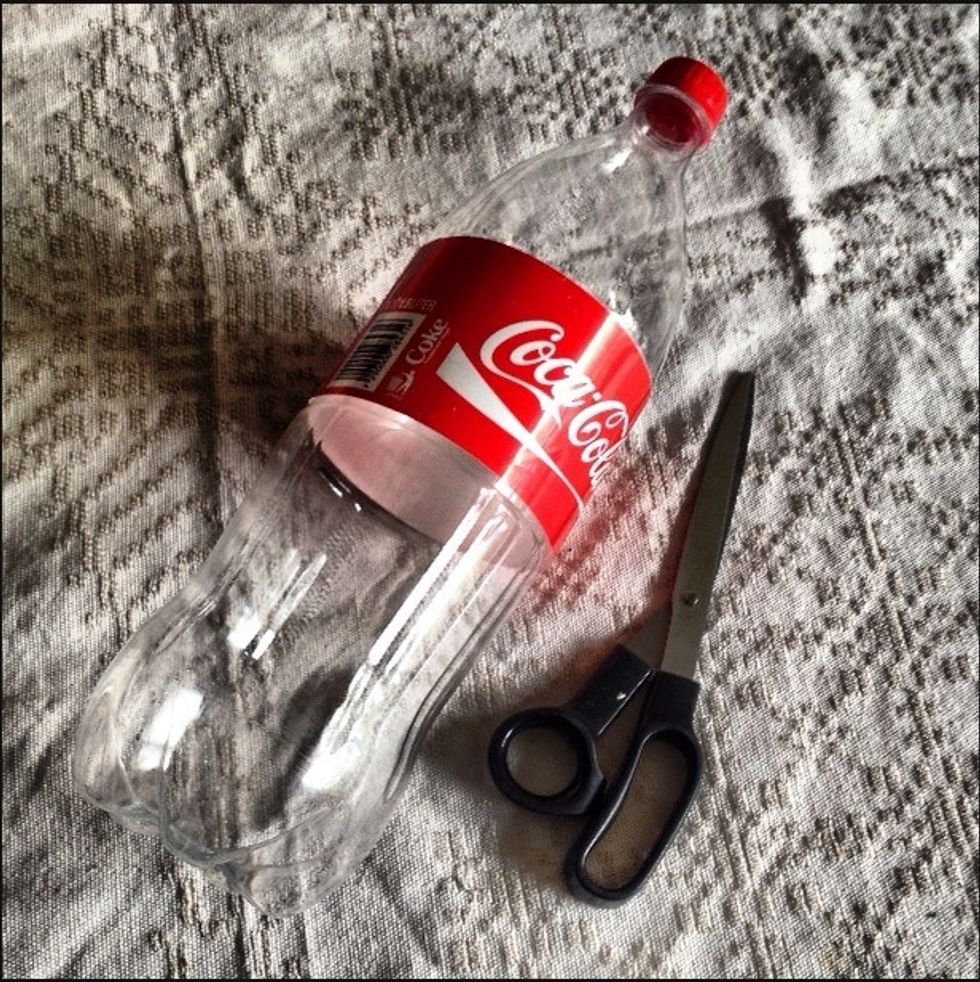 You need a bottle (any kind you like) and pair of scissors or a knif.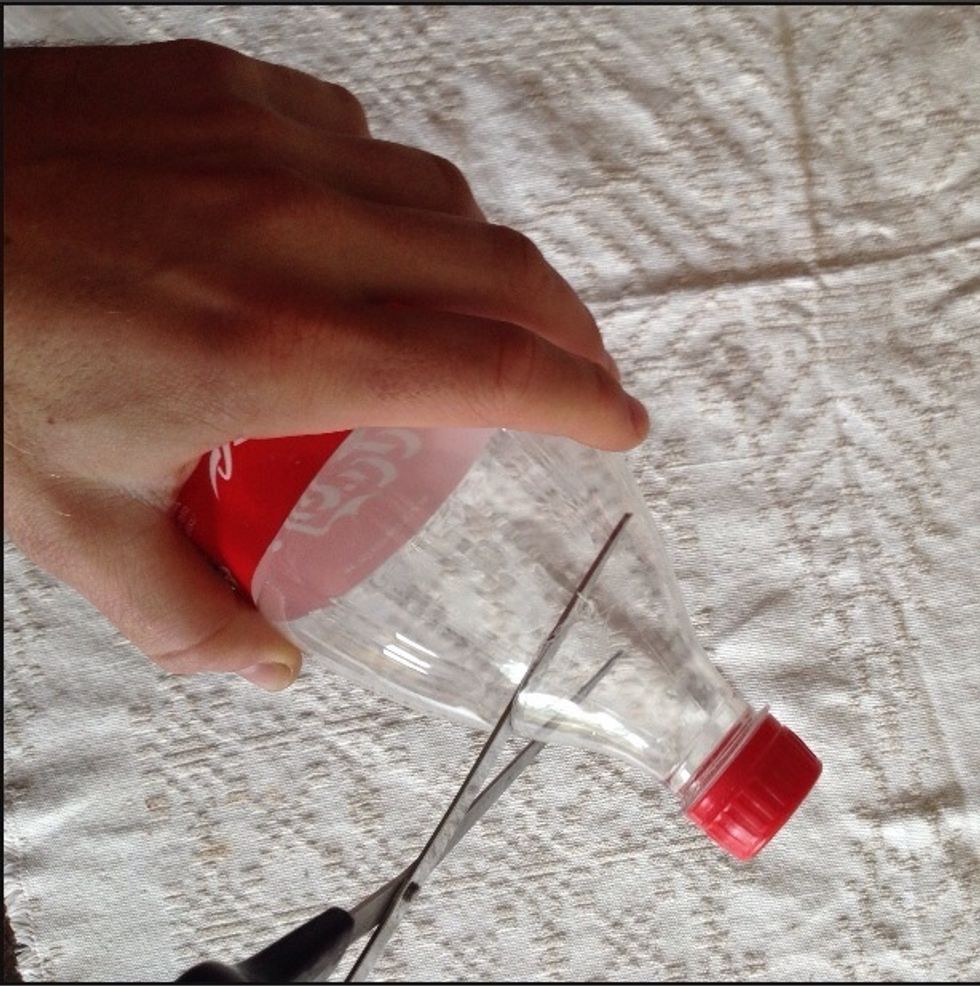 Cut the bottle in the area in wich it starts to expand.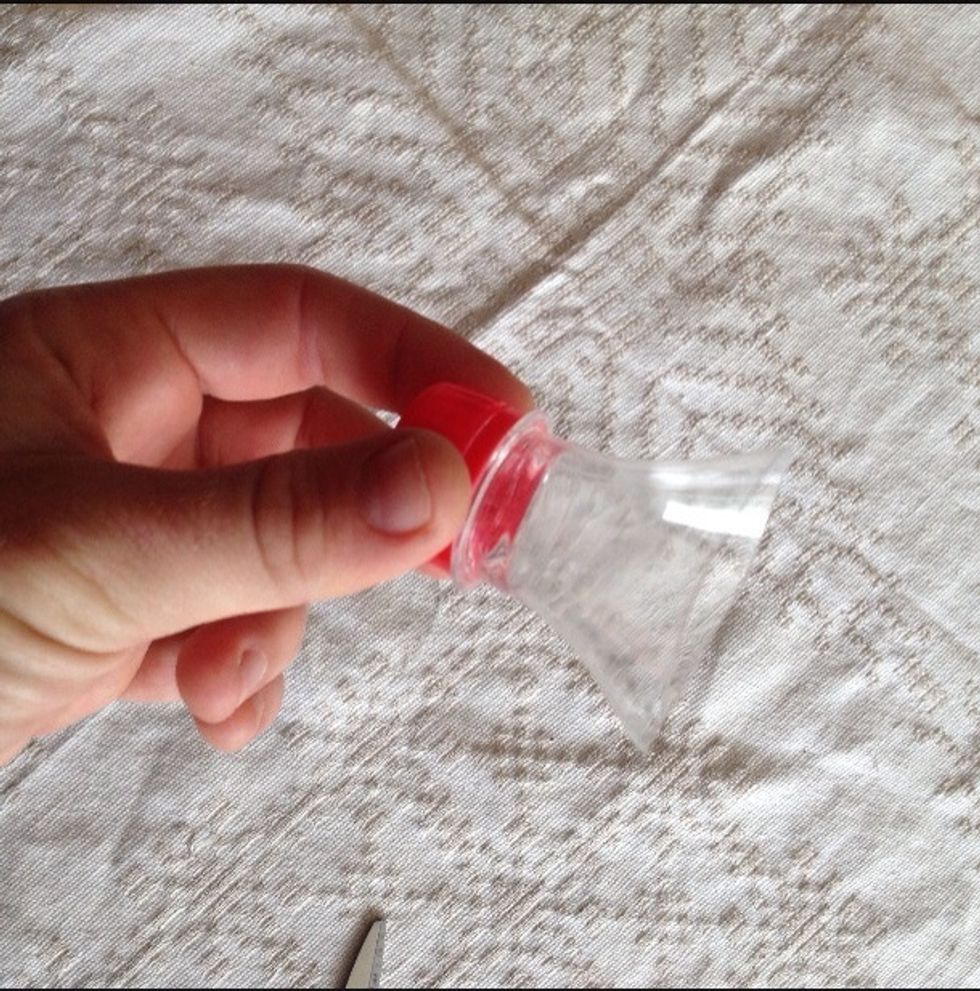 Straighten the edges so they won't be sharp.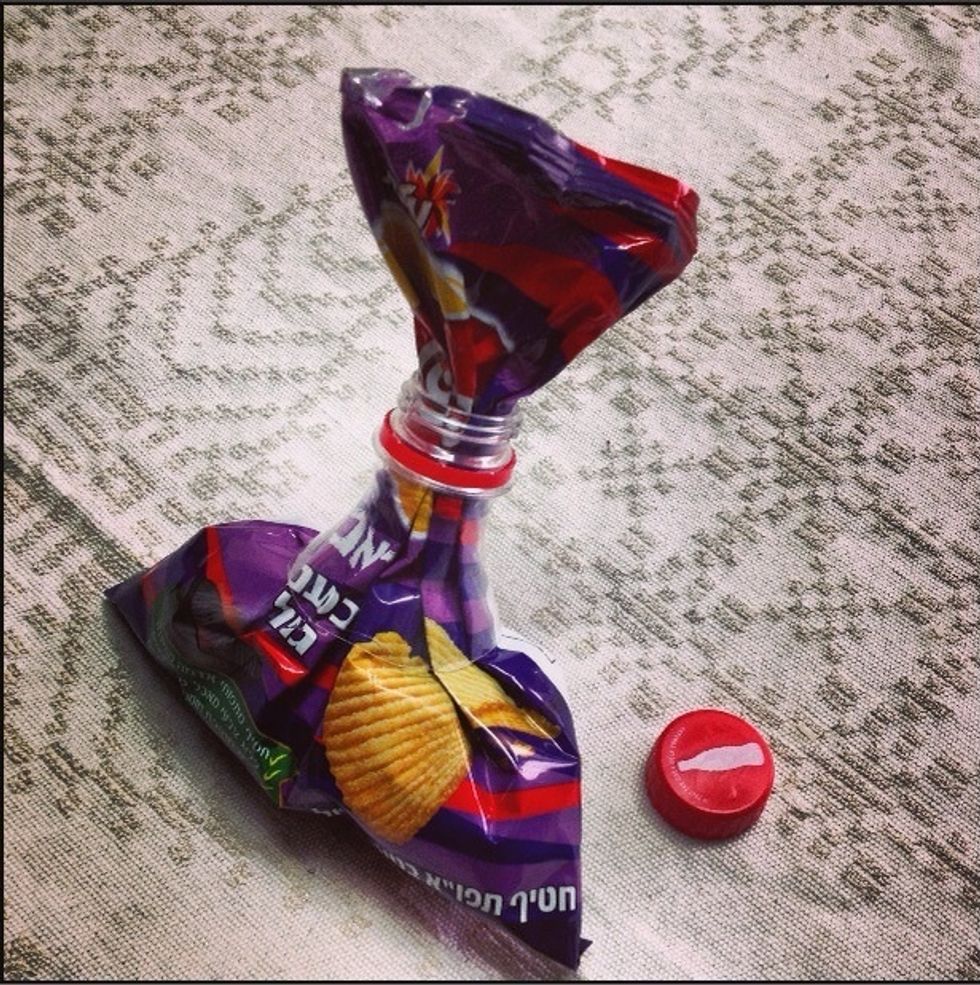 After you're done eating, thread the packaging through the cork.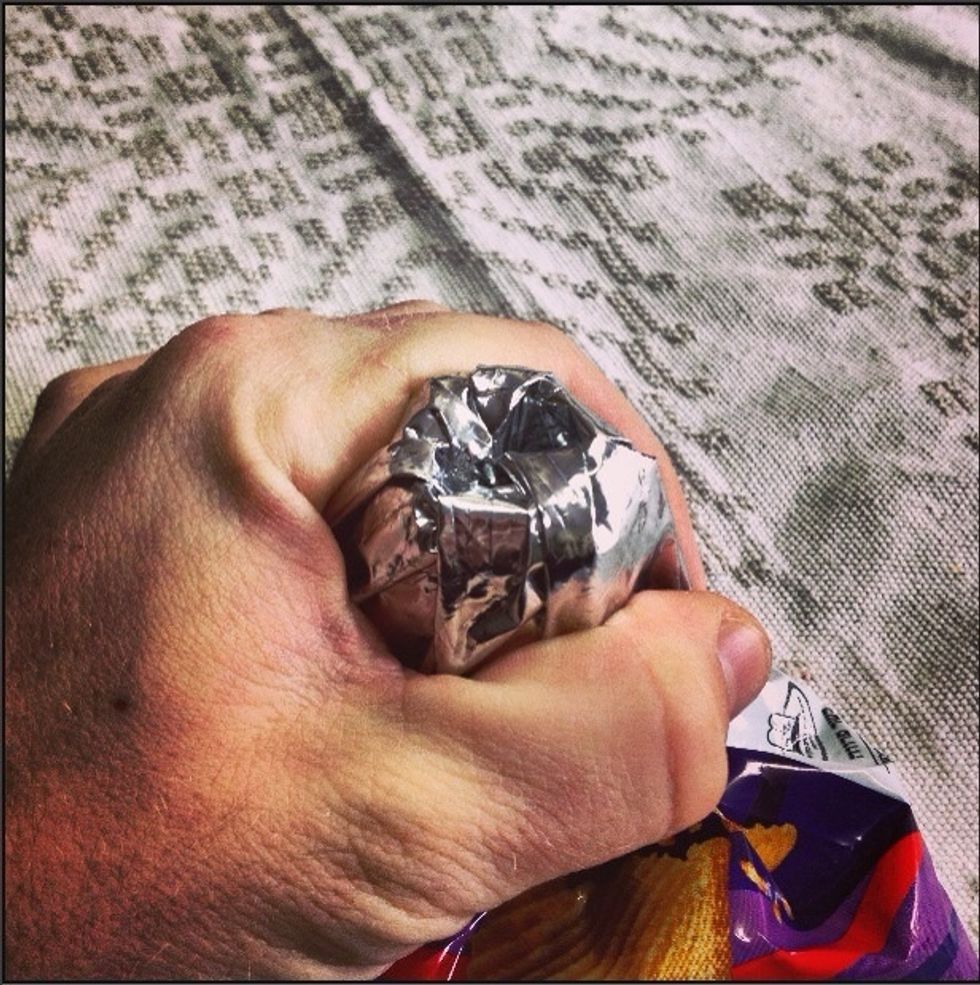 Wrap the packaging inside out around the cork.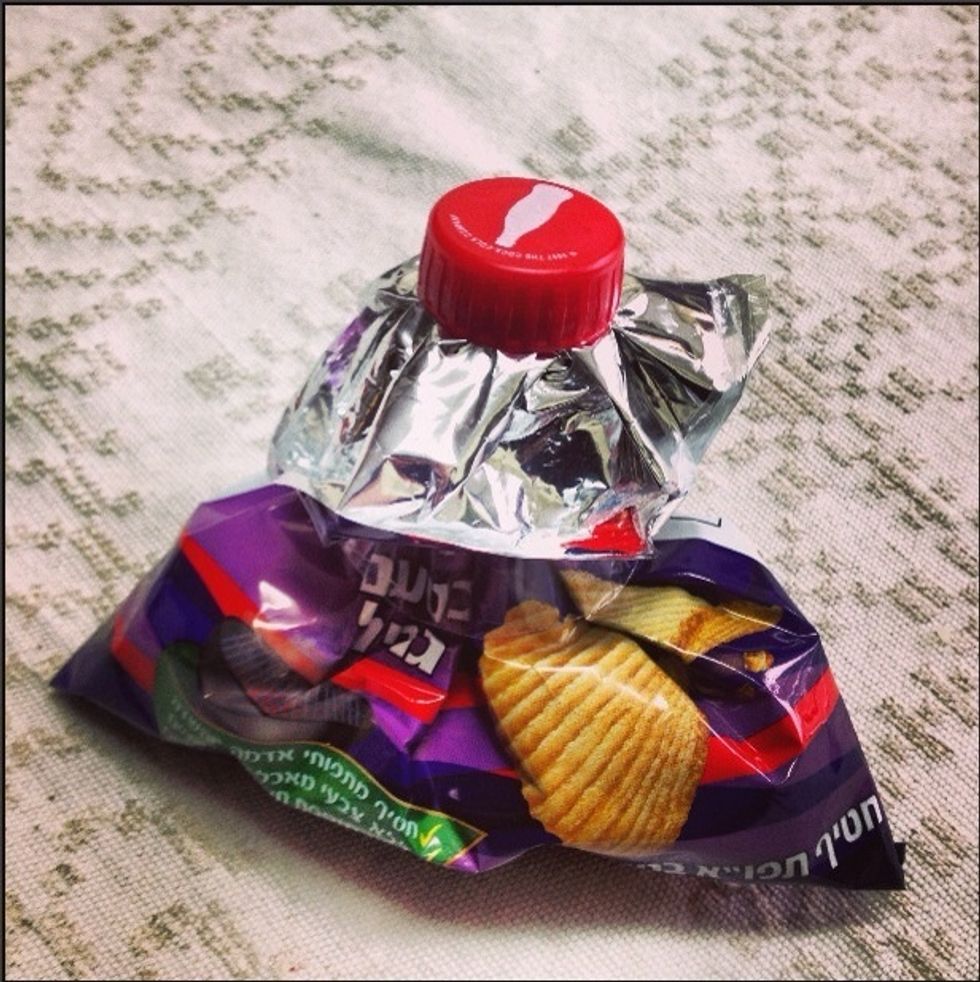 Close the cork through the packaging.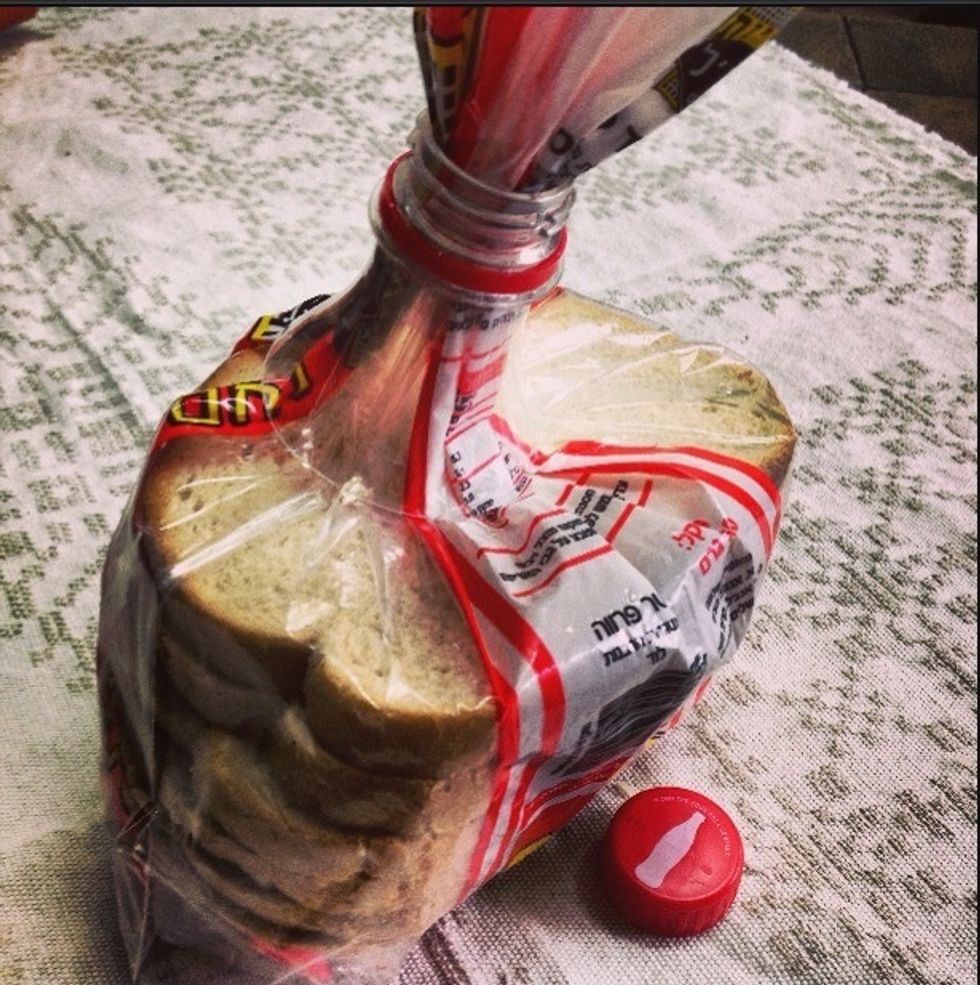 Any product you want can be kept fresh!
Enjoy my other guides and follow me!😊
The creator of this guide has not included tools