Use the nail clipper to clip your nails to the length you want!
Use the nail file to get rid of rough edges!
Use the scrubbing brush and soap to get out the dirt from under your nails!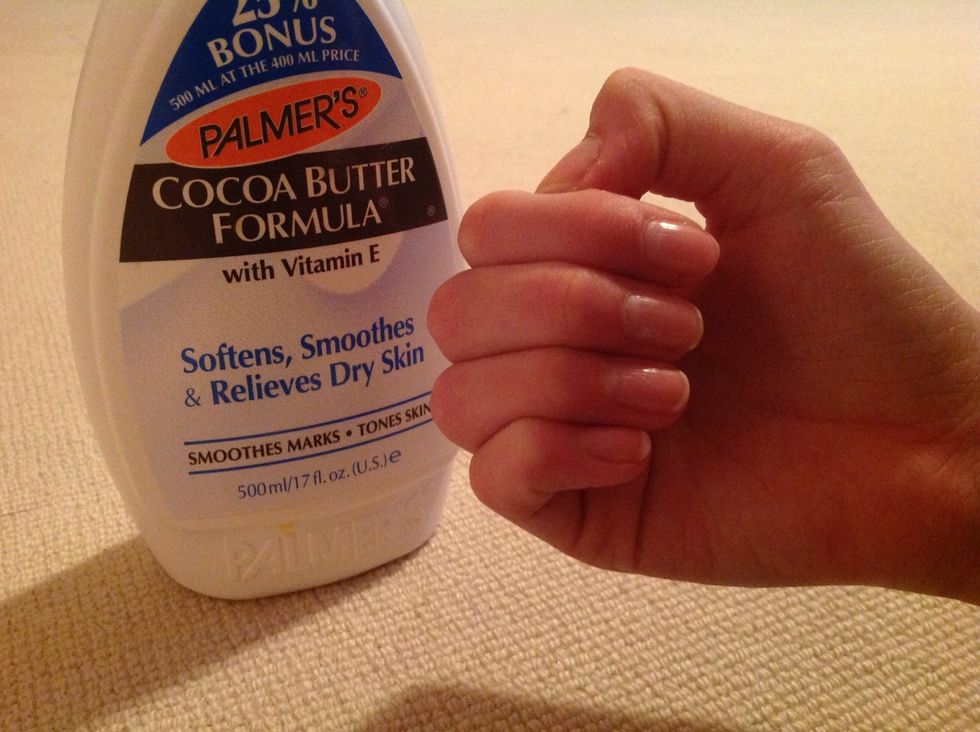 Use the cocoa butter or another moisturiser on your nails to keep the cuticles soft!
If you want apply a clear nail polish!
DONE! I do this once a week (sundays)
Nail Clippers
Nail File
Clear Nail Polish
Scrubbing Brush
Cocoa Butter
Soap