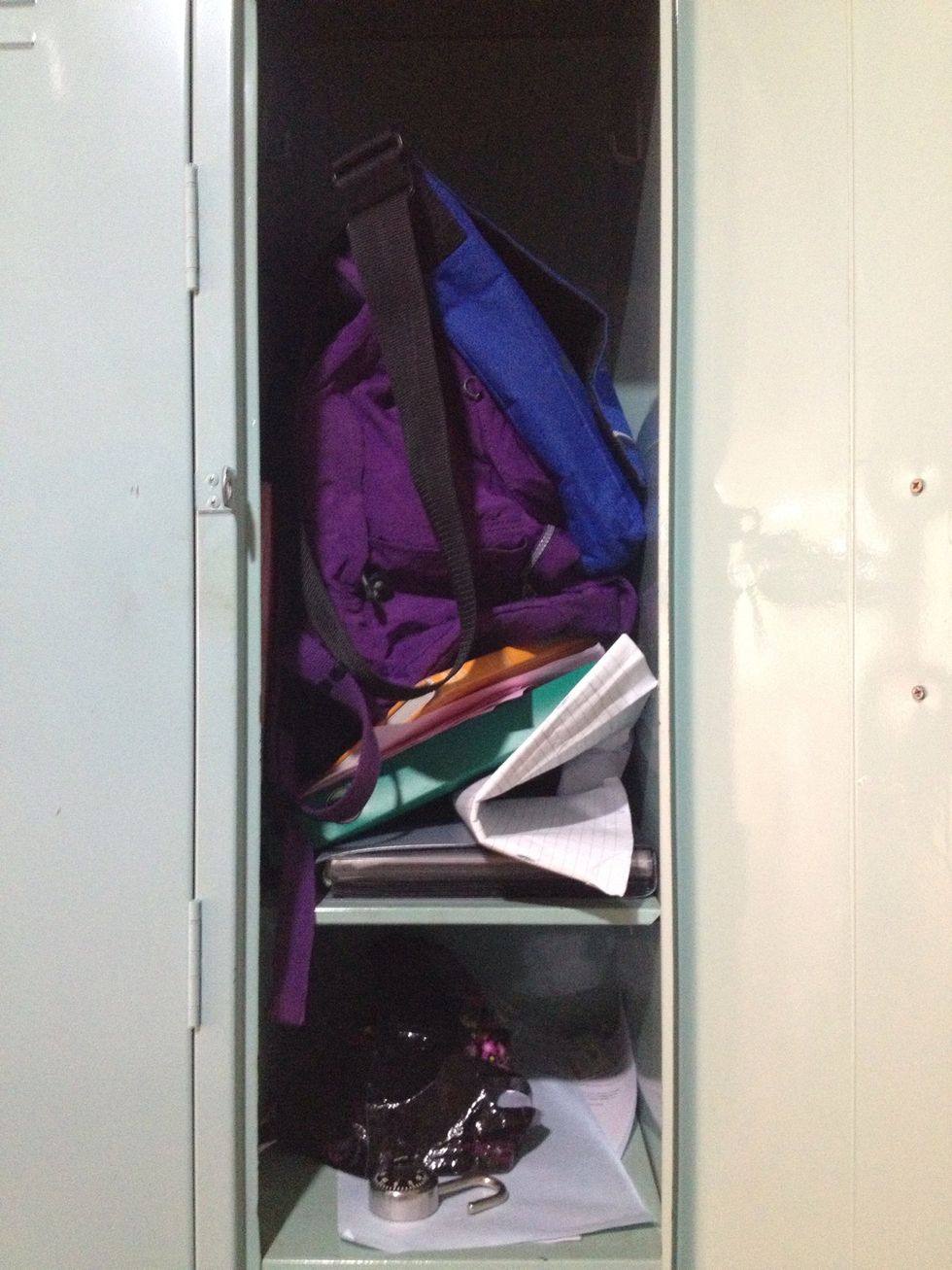 Does your locker look like this? Then tidy it! Impossible? Then try this guide! All you need is a garbage can!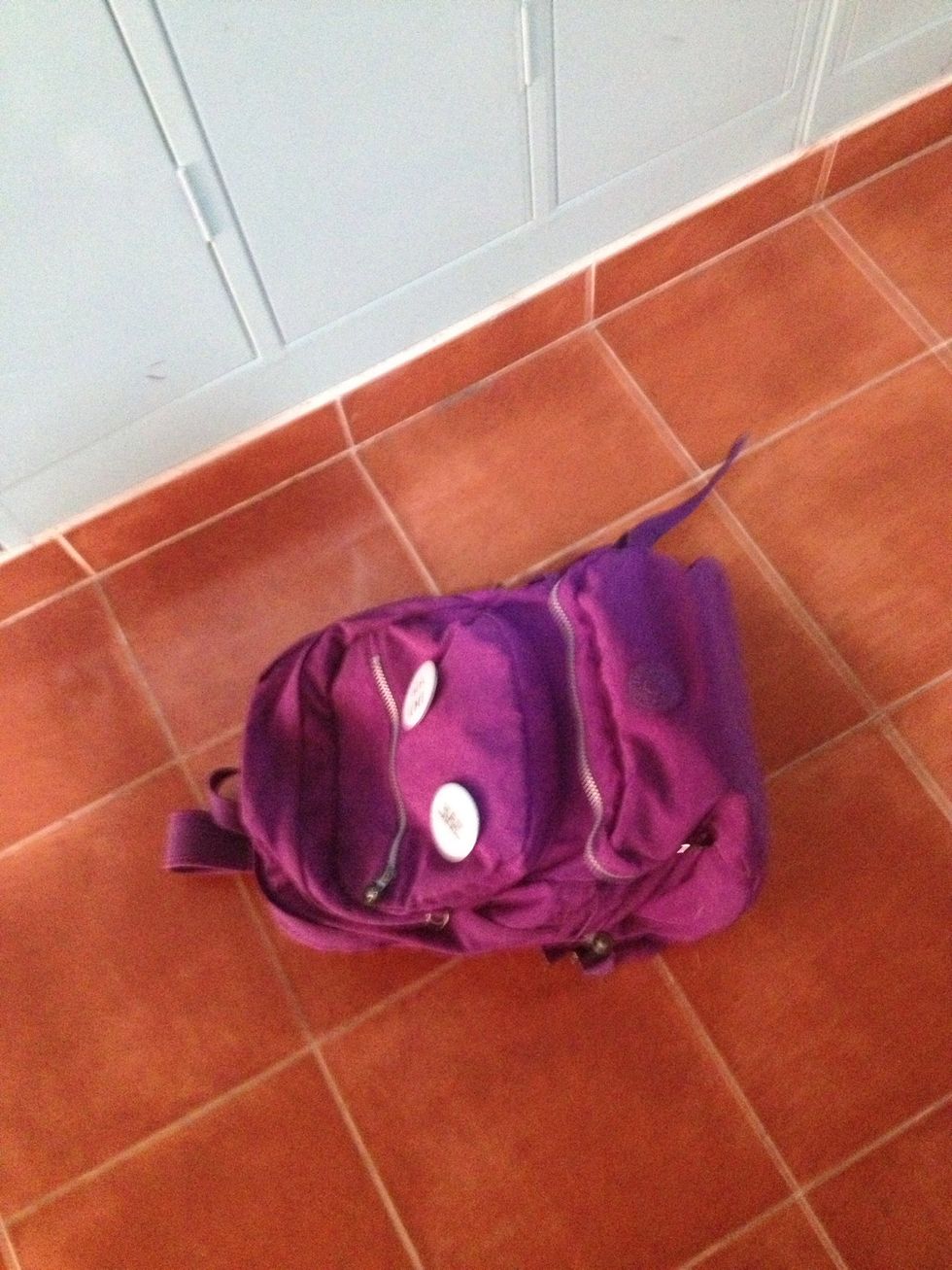 First, take out your backpack so you have space to tidy your locker.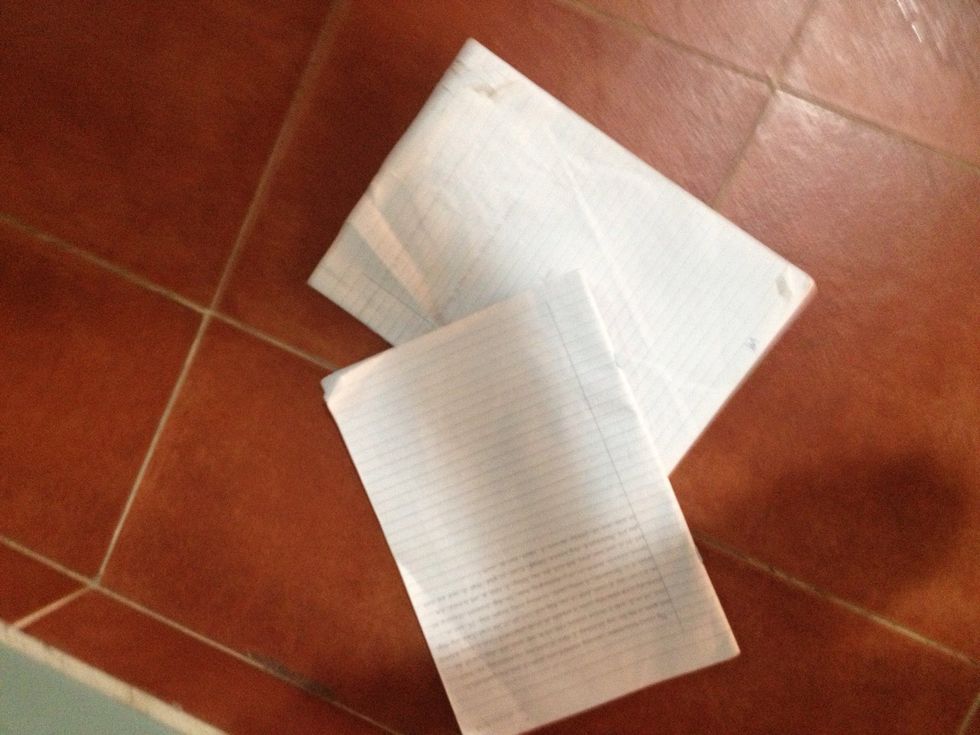 Next, find any notebooks that you no longer have any use for.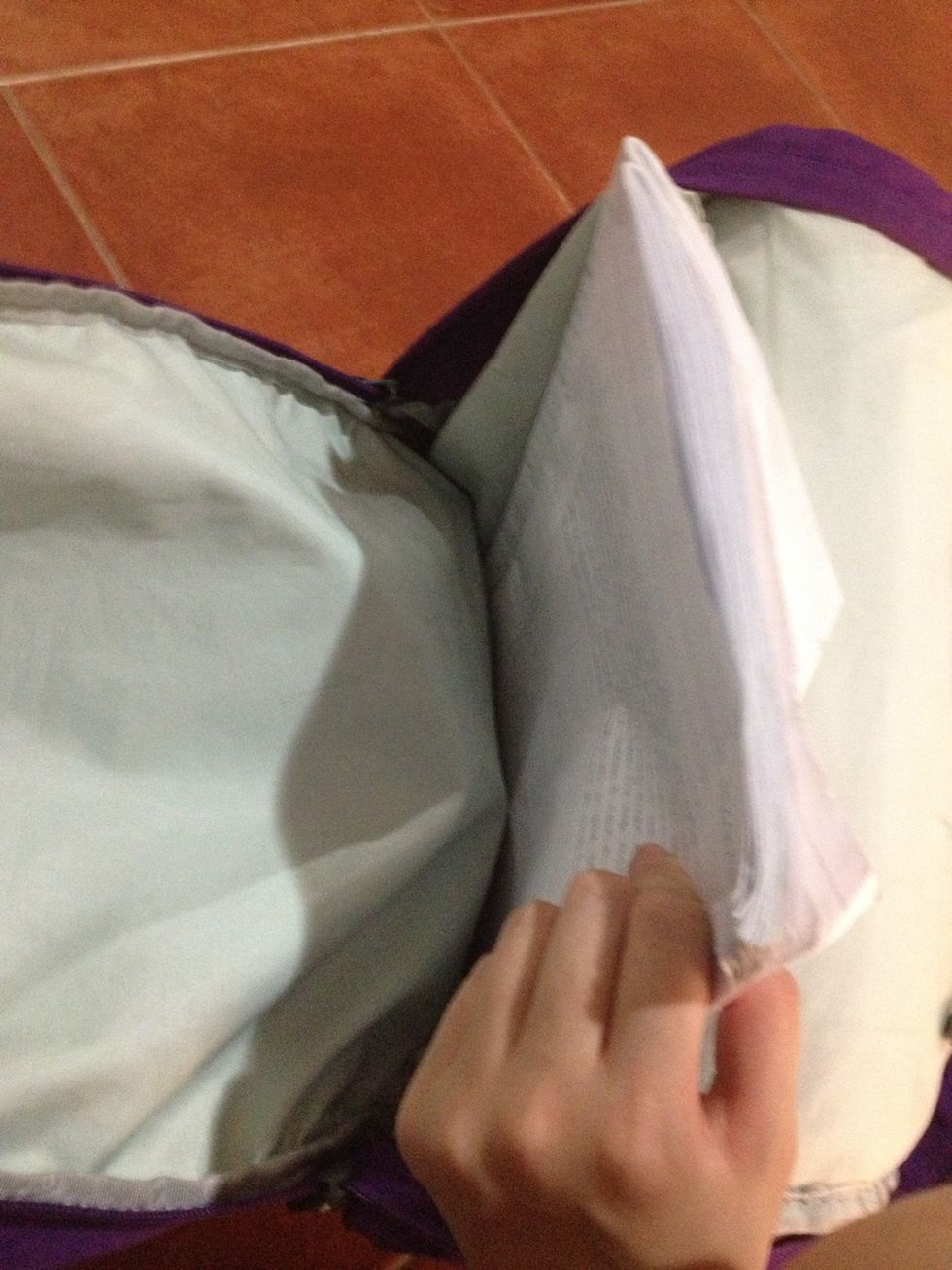 Then, put the notebooks in your backpack and bring them home (unless you want to recycle them).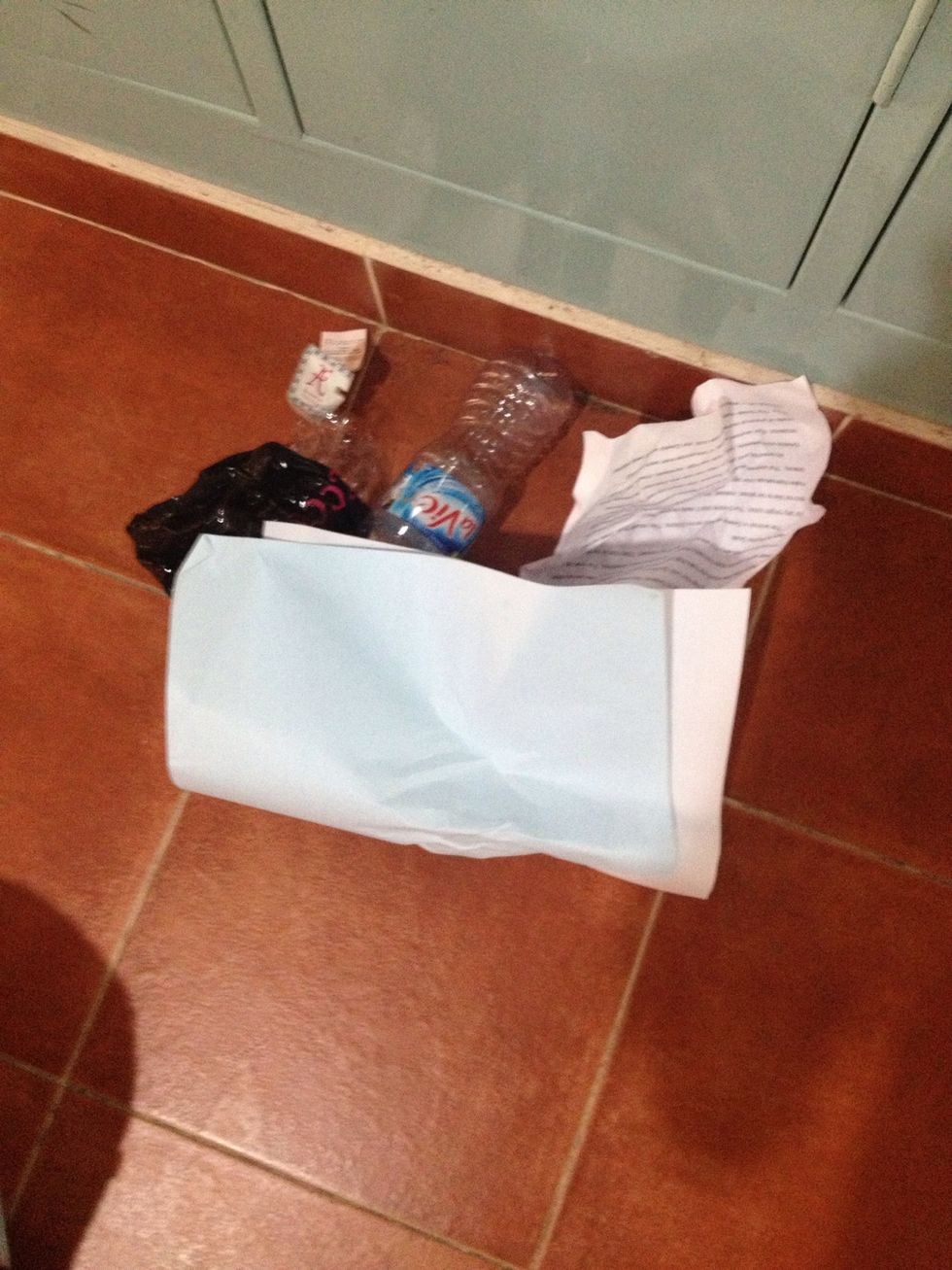 Now, scan your locker to find anything that you no longer use.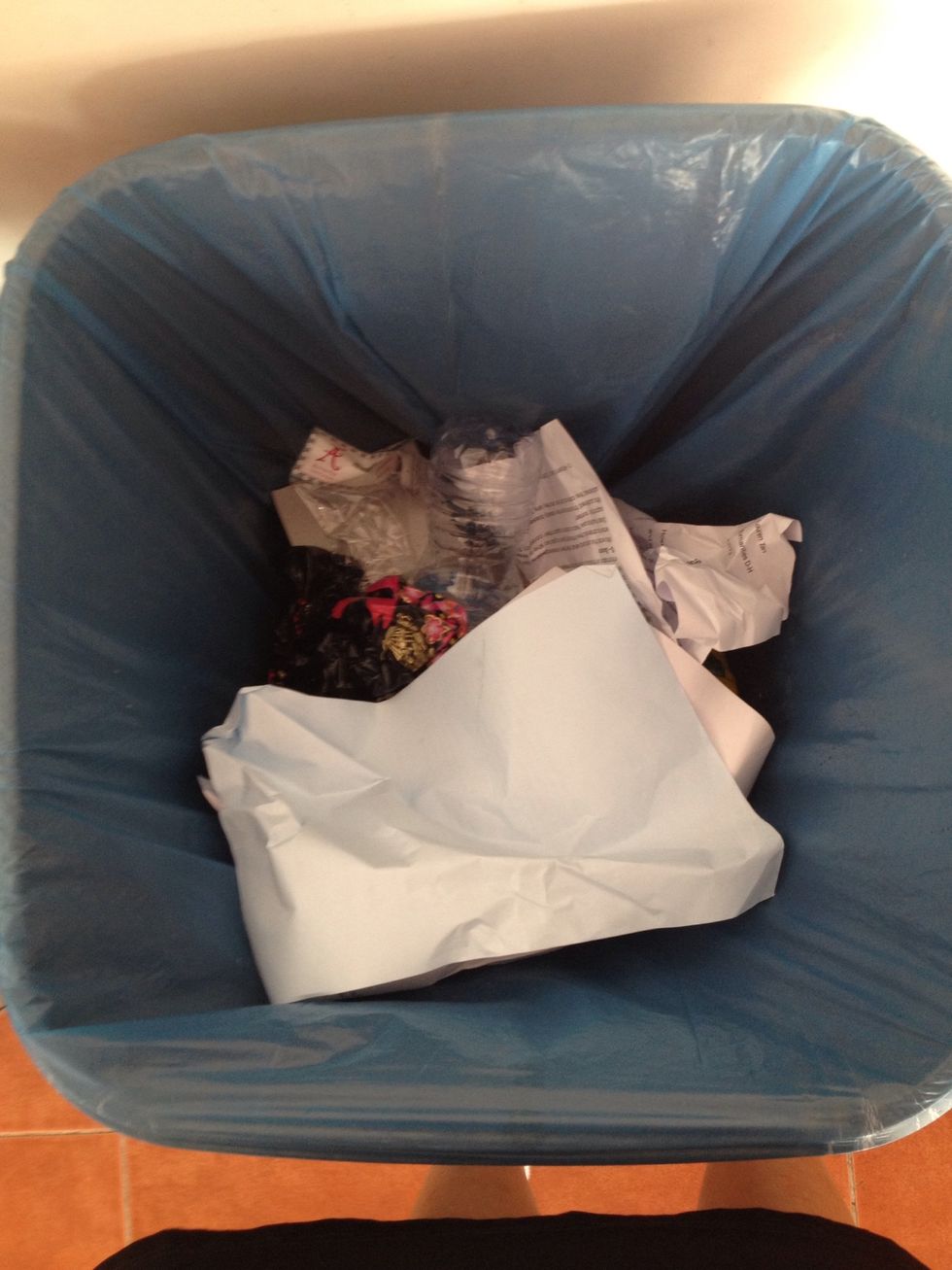 Then, recycle the trash you no longer use.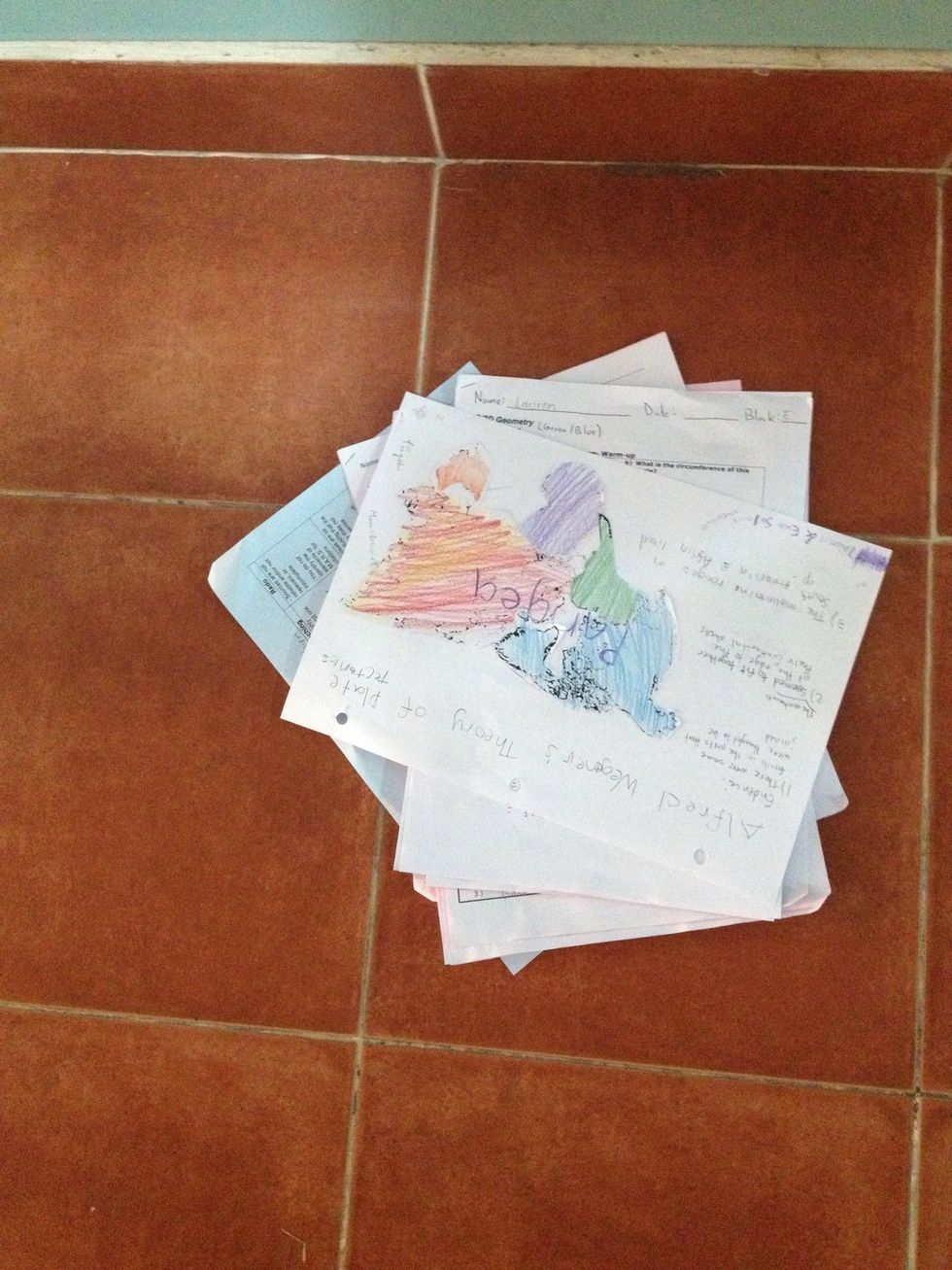 Next, find any loose papers that you still need for class.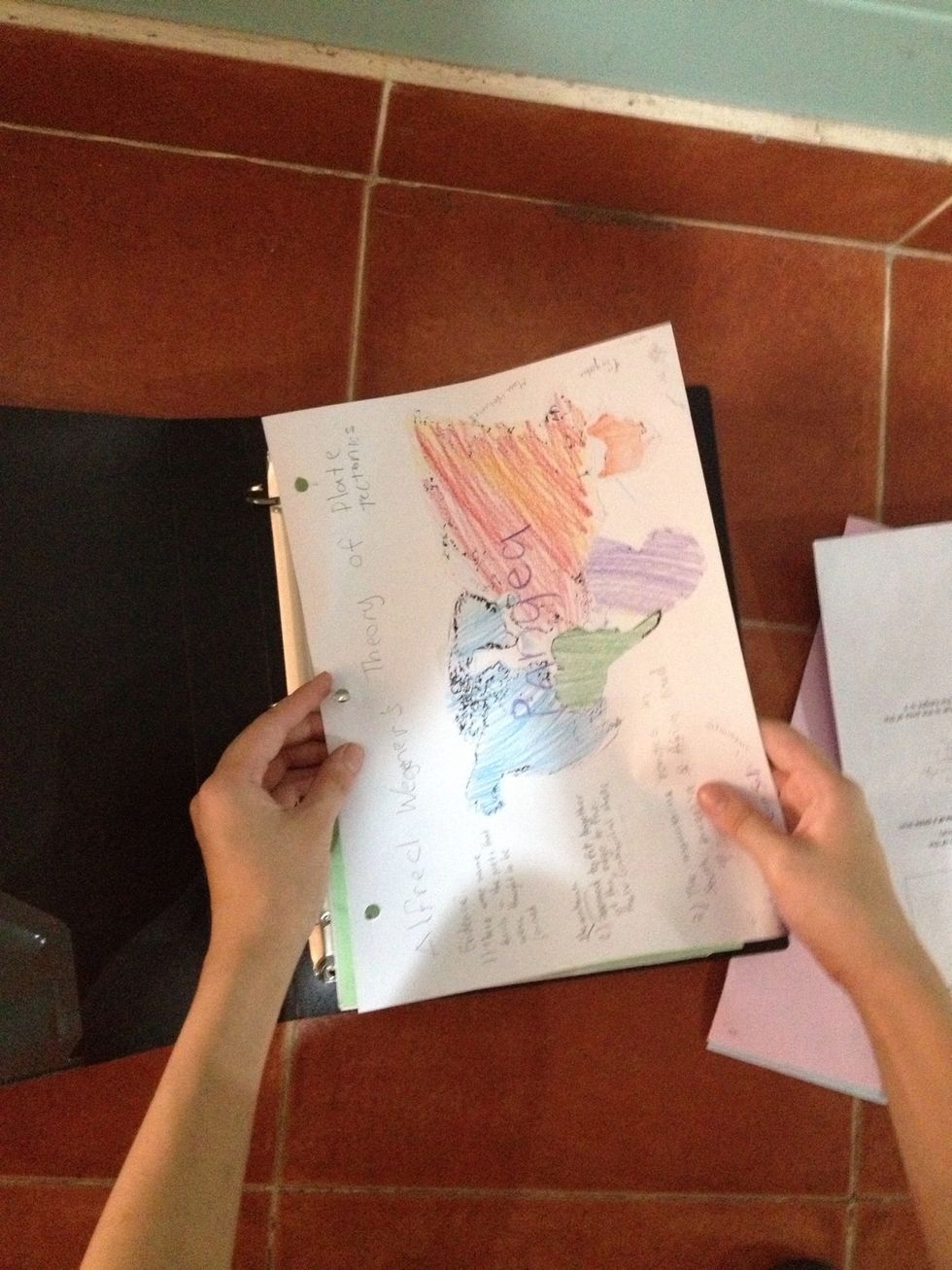 After, put the papers back into your binder/accordion folder.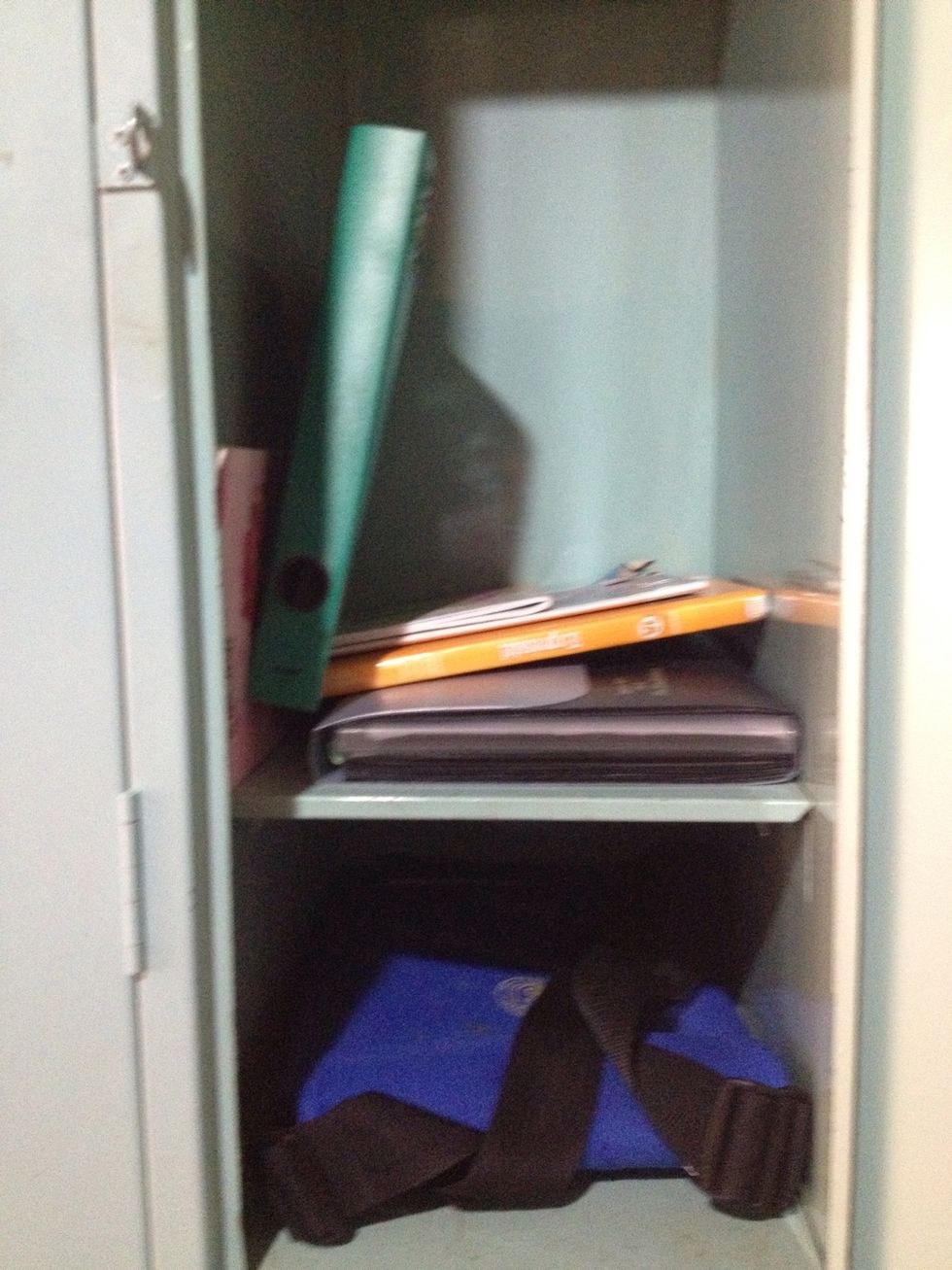 Then, put your binder/accordion folder back into your locker. However, leave the bottom shelf clear for computer space.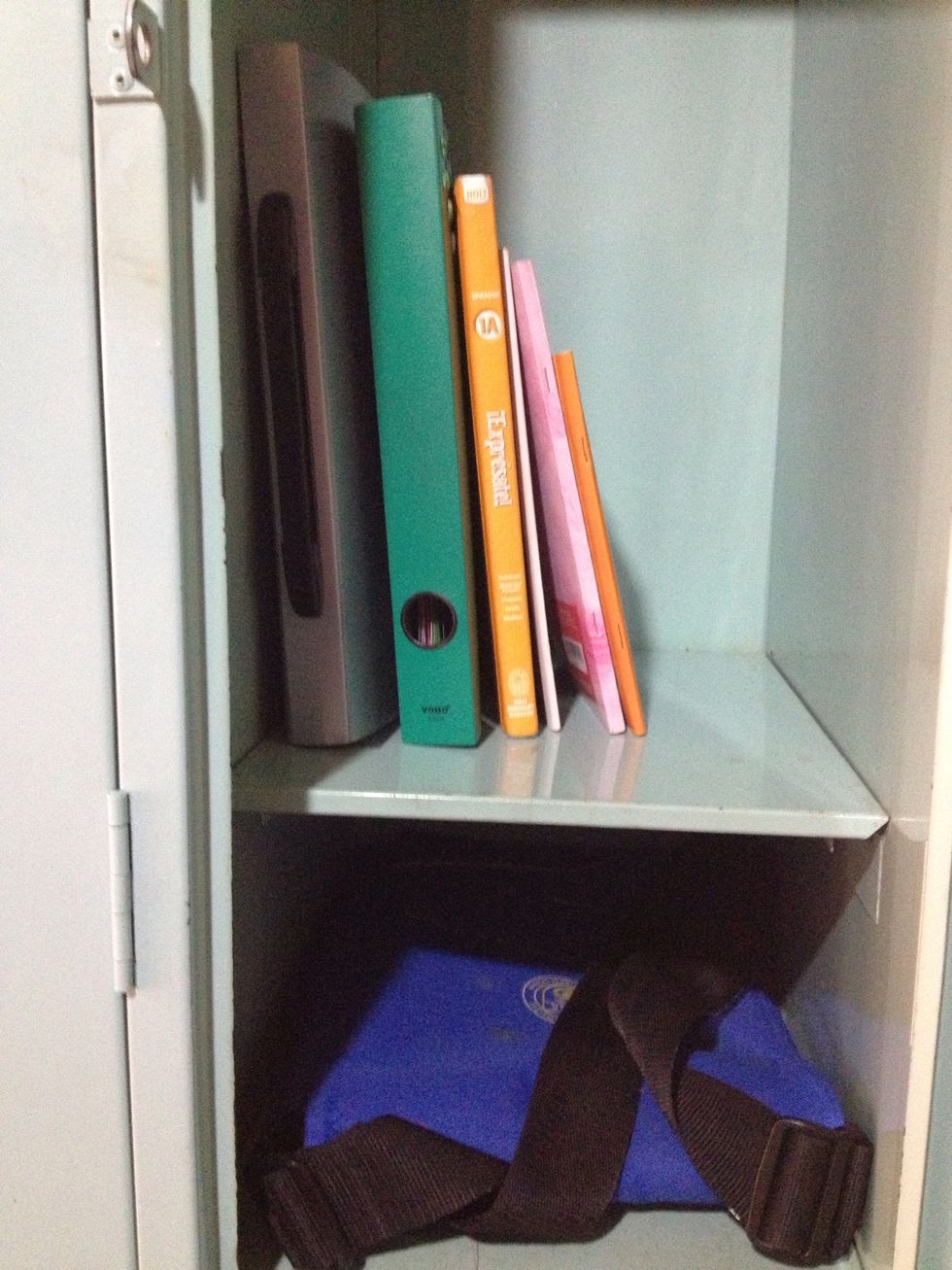 Next, sort your folders and notebooks in height order so nothing gets lost.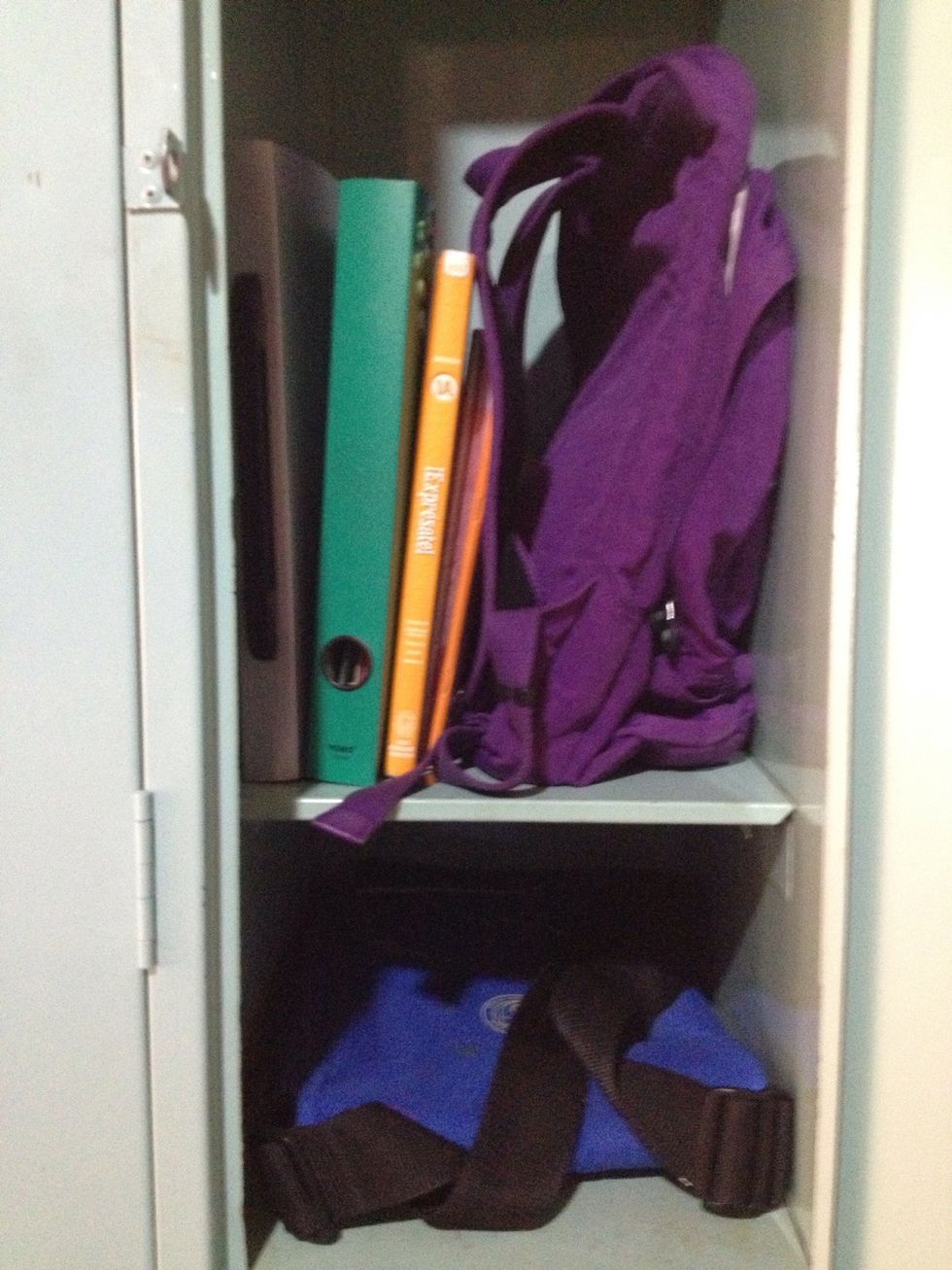 Finally, put your backpack back into your locker but make sure that all your folders and notebooks are still visible.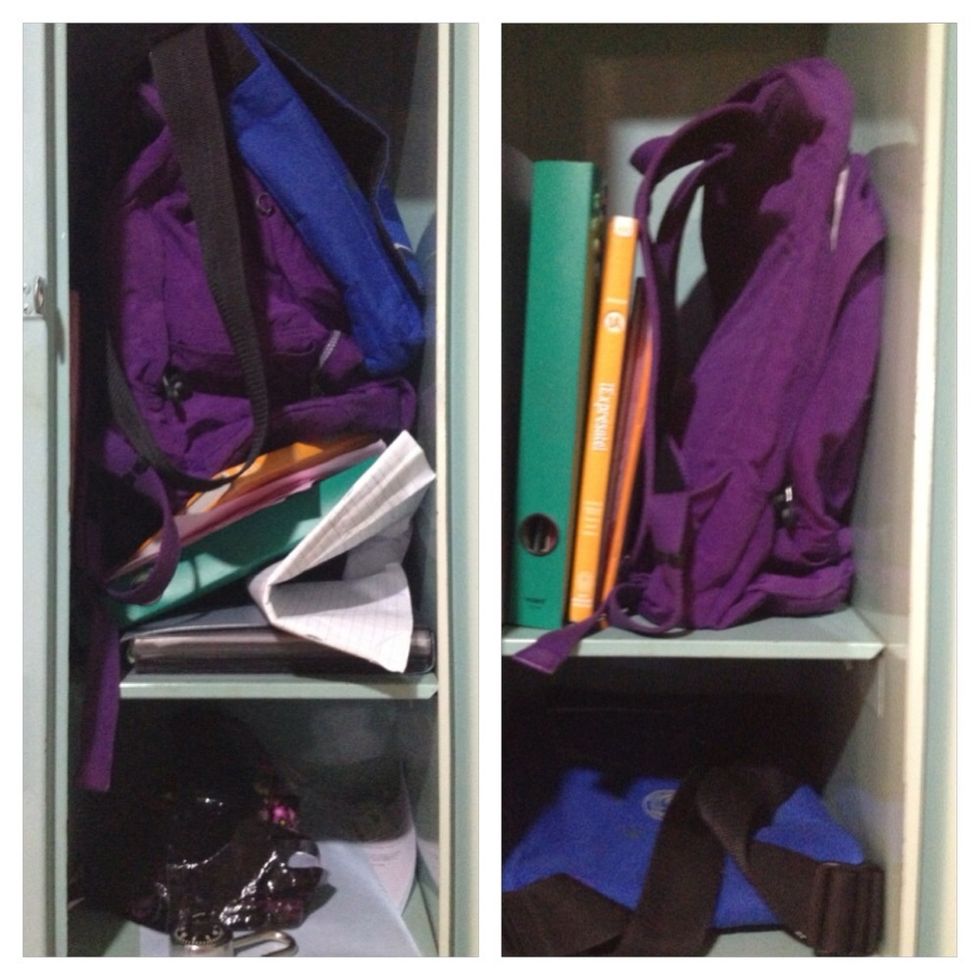 Can you identify the differences between your old locker and your new one? Now you have a clean locker and you're ready for class! :)
The creator of this guide has not included tools