Keep Your iPhone/iPad Locked in Portrait Mode
66
Have you ever found it frustrating reading and you move a bit and the device switches to landscape or portrait? Now you can get comfy and keep your texting viewing the right way. Let's do it!
Settings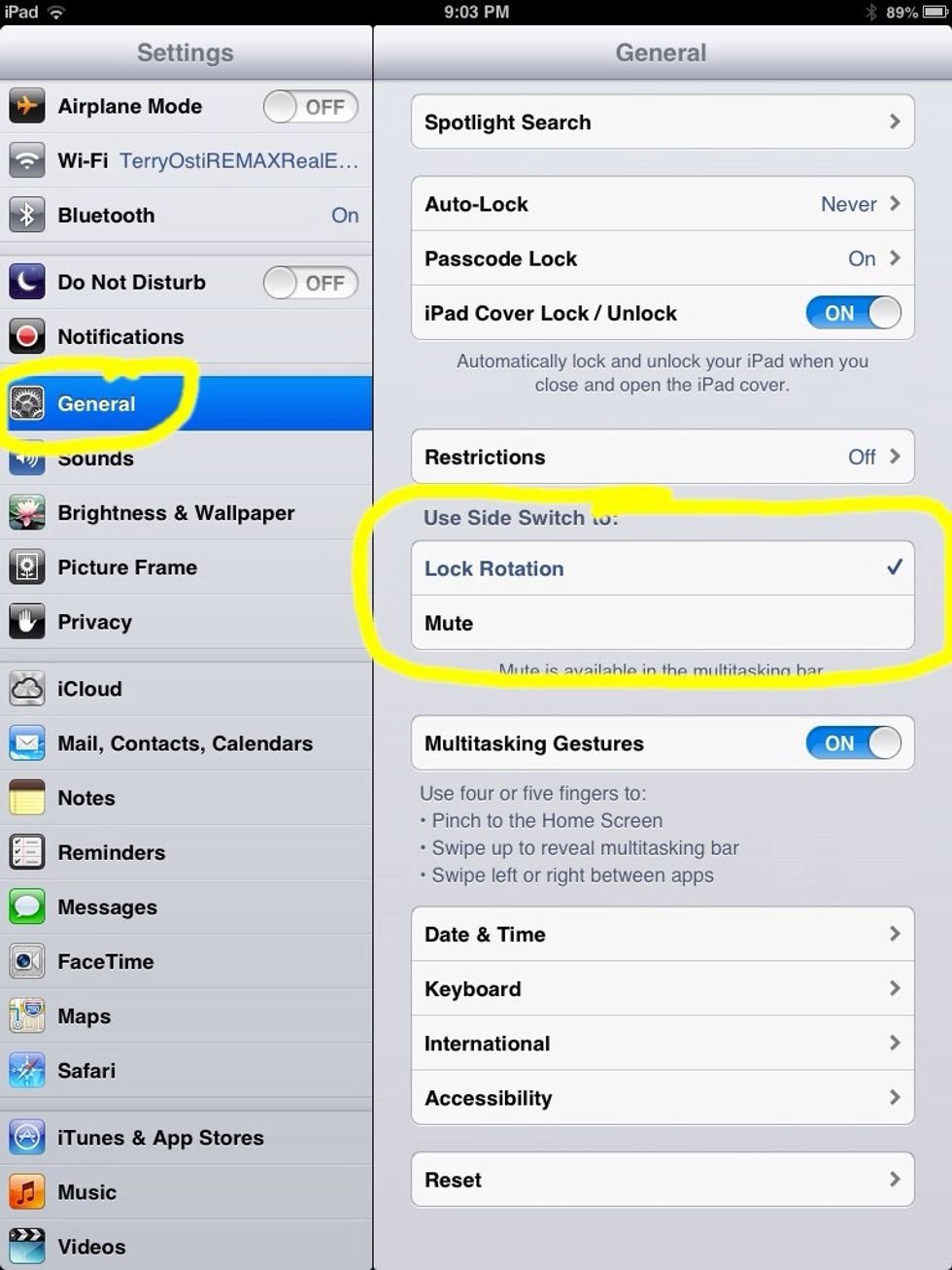 General and Use Side Switch to: Pretty awesome. That is it! Come back, follow, like, more tips at Swirl Solutions Facebook, YouTube, twitter, our newsletter.
Brought to you from Darci at Swirl Solutions. www.swirlsolutions.com
The creator of this guide has not included tools
Darci Larocque
My company trains and consults on iPads, iPhones, BlackBerrys, email, Microsoft, Social Media, Great business apps and avoiding roaming fees!
Vancouver, British Columbia