Follow our top 5 tips to keep your home and belongings safe from burglars this spring / summer. www.westyorkshire.police.uk/burglary
9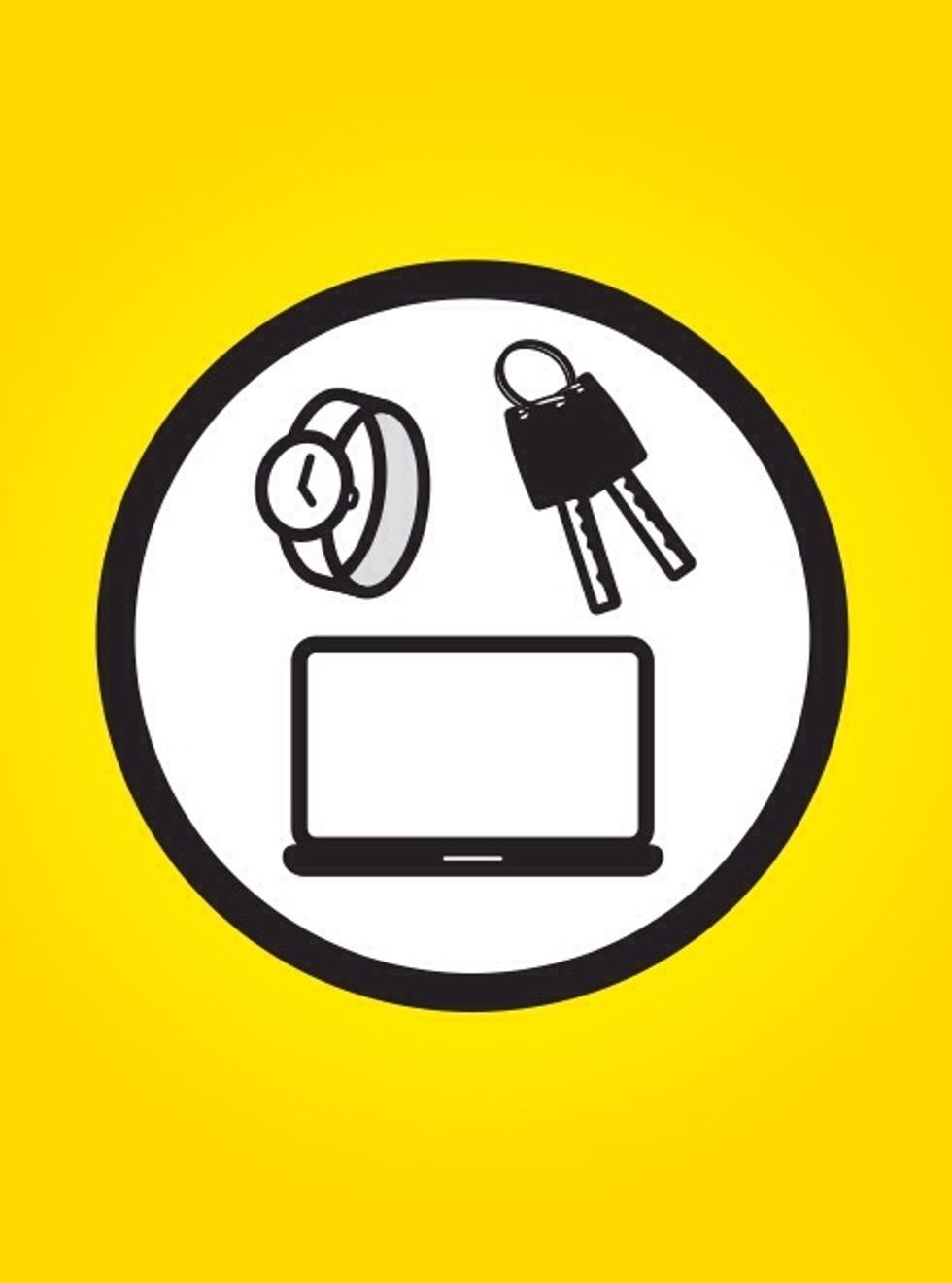 2. Keep valuables out of view in case a burglar looks through your window.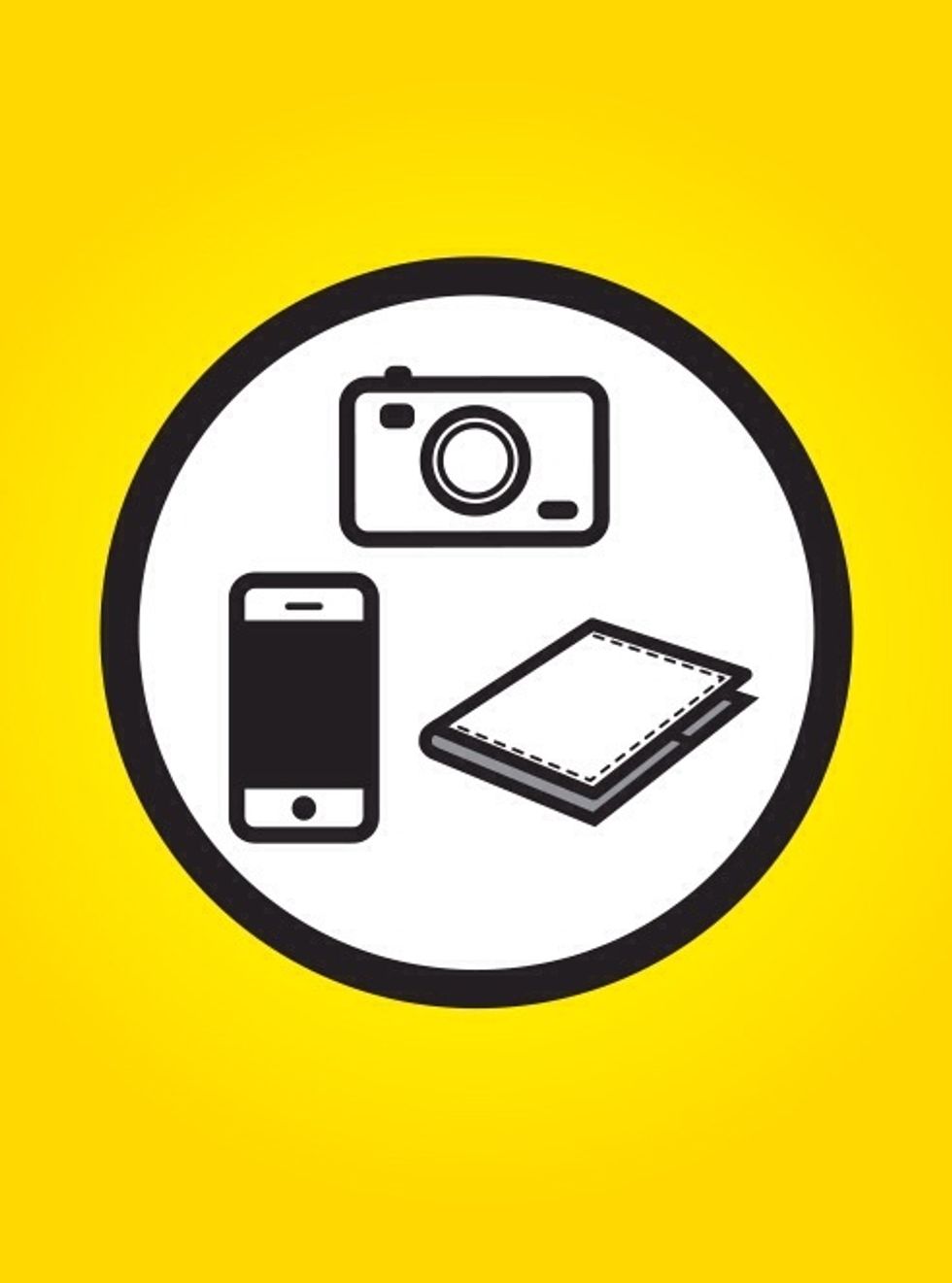 3. Download tracking software onto laptops and mobile phones. Also register devices on www.immobilise.com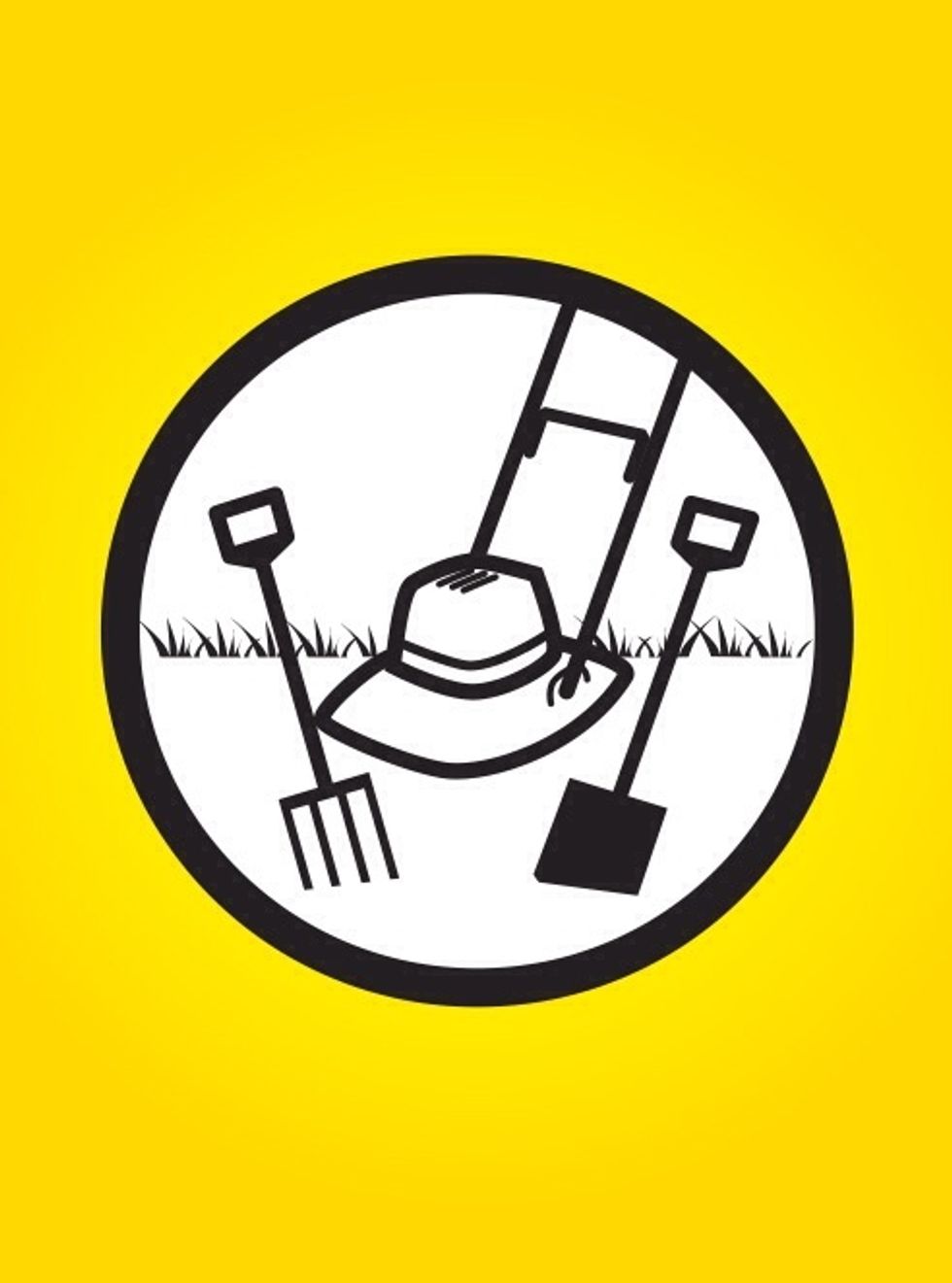 5. Don't leave garden tools or furniture outside. They could be used to commit a burglary.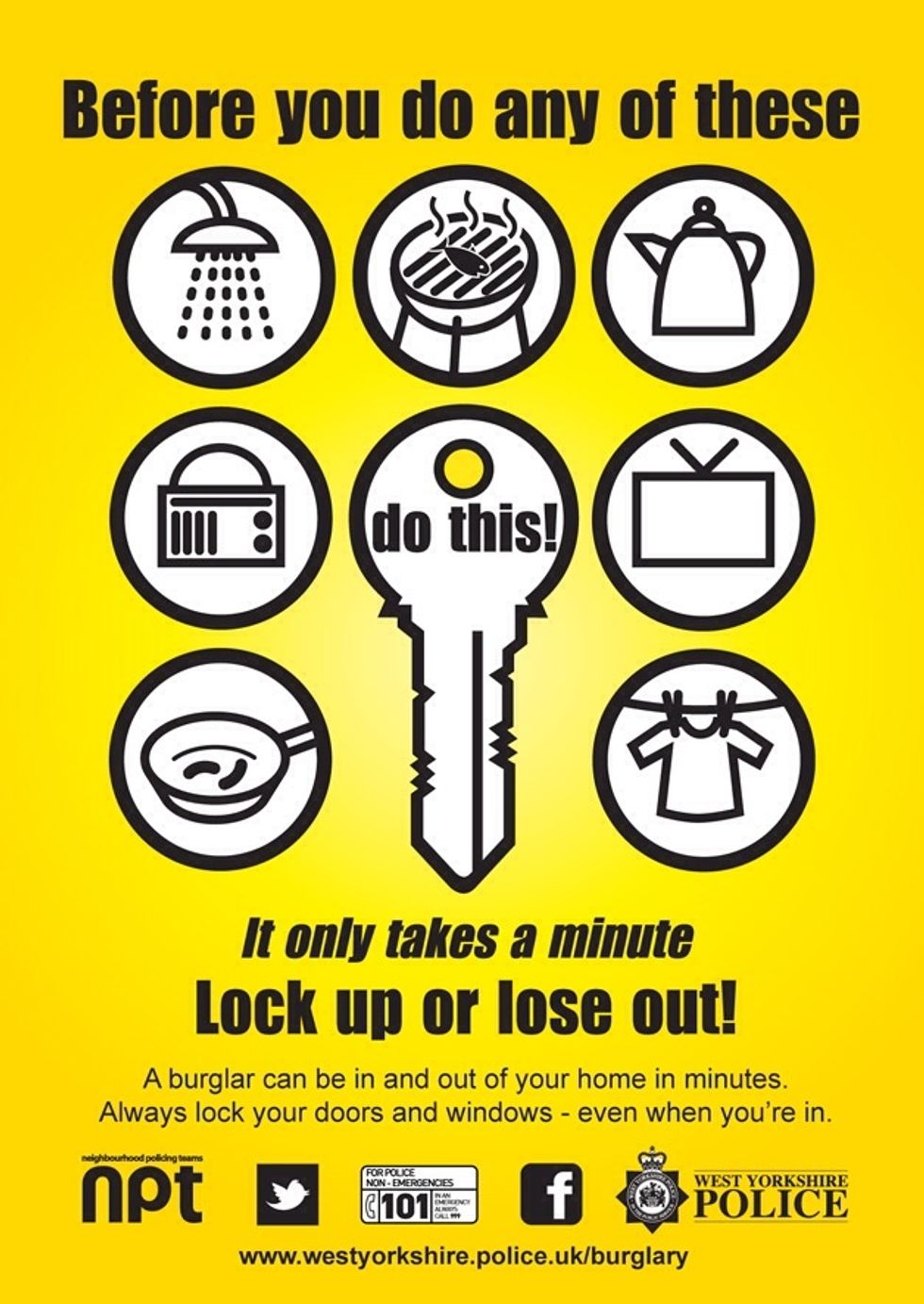 Remember it only takes a minute to secure your property. Lock up or lose out! For more tips go to www.westyorkshire.police.uk/burglary
House keys
House alarm
Door chimes
Tracking software
www.immobilise.com
5-lever mortice lock British Standard 3621
TS007 3 star cylinder lock
West Yorkshire Police
This feed is NOT for reporting crime. \nEmergencies call 999. For non-emergency call 101 or http://tinyurl.com/6nwz4bu. \nFeed monitored 9-5pm not 24/7.