How to keep your hair untangled and easy to brush
Here are some tips and tricks to keep your hair healthy and easy to brush!!
15
Here are some tips to keep your hair healthy and easy to maintain!!! Please note that all hair types are different!!
Firstly, make sure that you have a good hairbrush; one with tough bristles and little balls on the ends, rather then soft bristles. The softer ones don't get through the hair properly.
If you have trouble brushing your hair in the morning, then it's good to brush it before you go to bed. Try to brush your hair at least twice a day; morning + night - like with your teeth!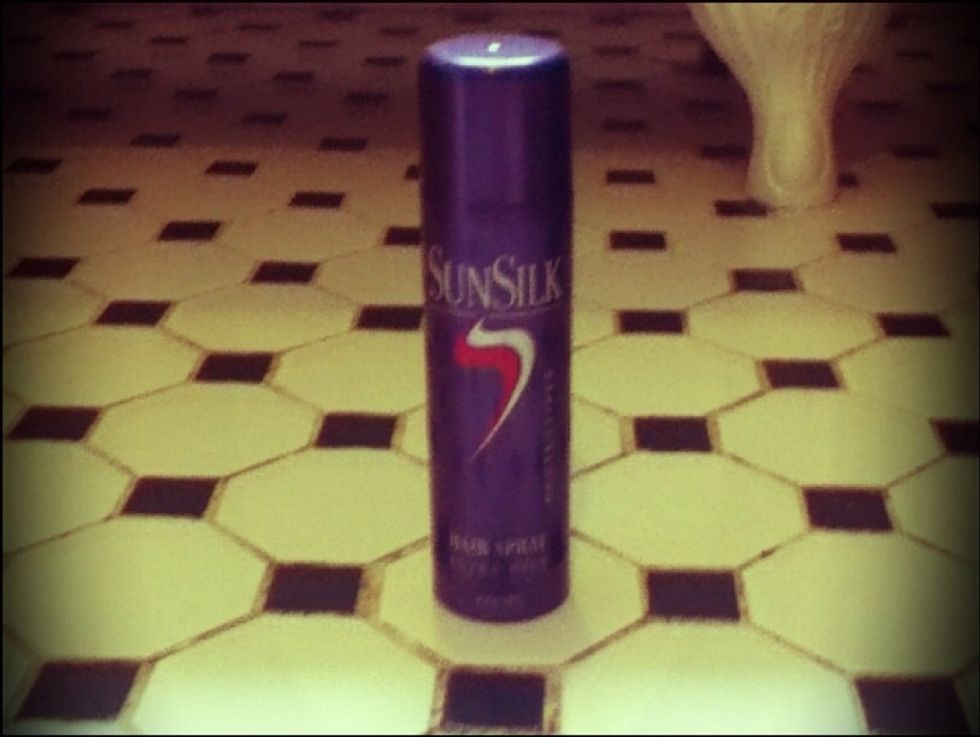 Try to refrain from using hairspray and curling wands/straighteners too often-it kills your hair. If you use a curling wand often try something else-there are other ways to curl/straighten your hair!!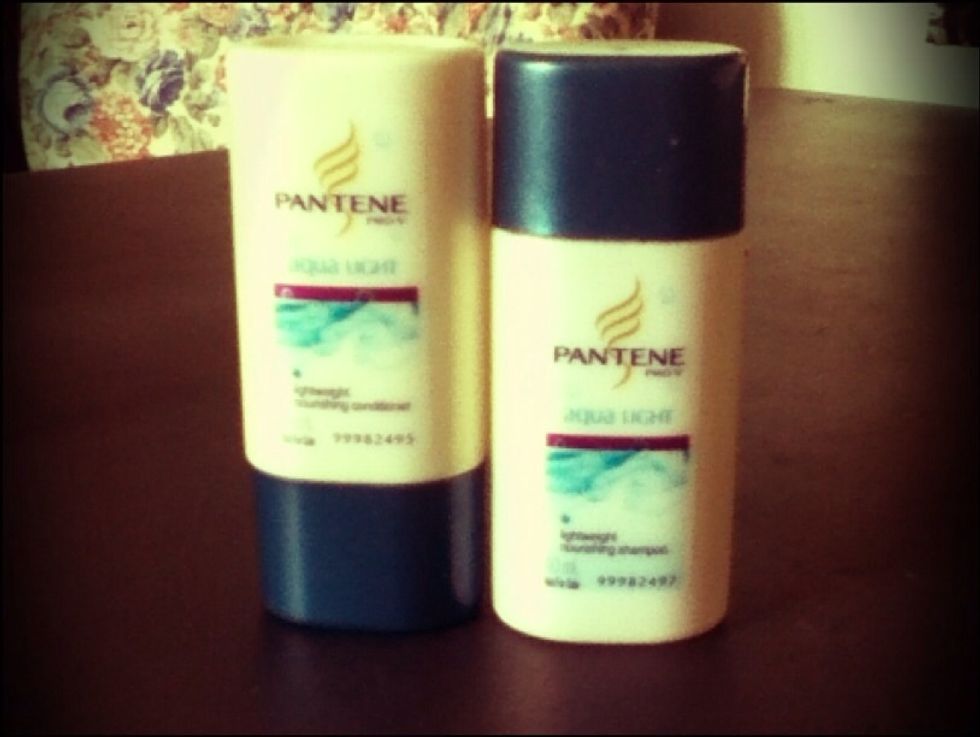 Don't use too much shampoo/conditioner!! It makes your hair all greasy and yuck. You also have to remember to wash it regularly, at LEAST once a week, more if you wish, but not every day!!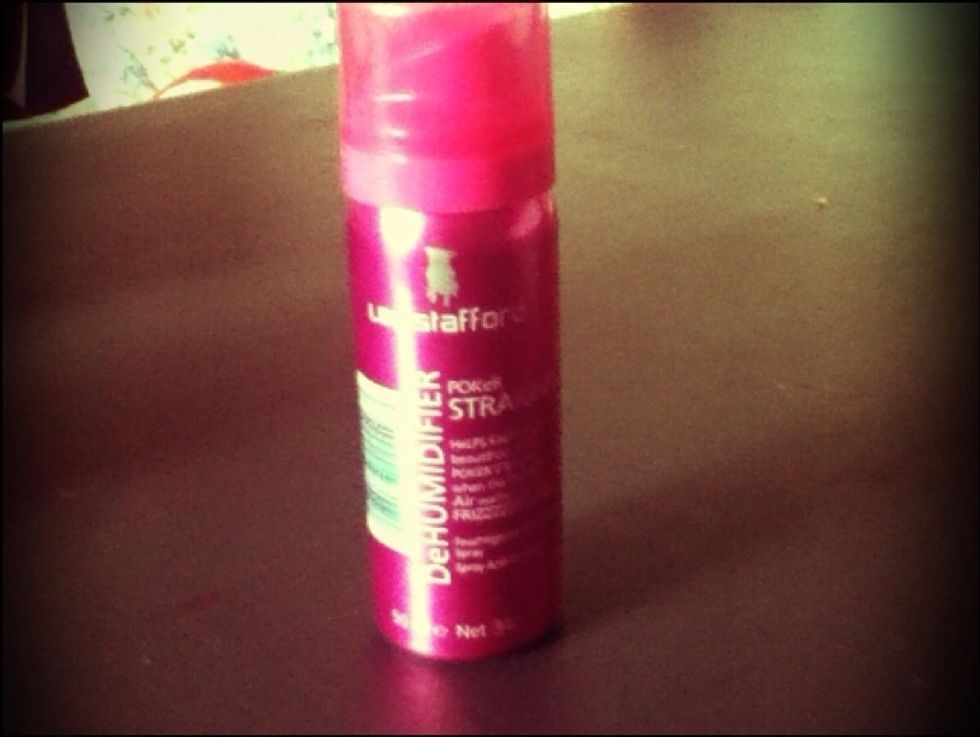 If you live in high humidity, then DeHumidifier/Anti-Frizz spray will stop your hair from frizzing up when it gets hot!! (Don't use too much, as a large amount can ruin your hair)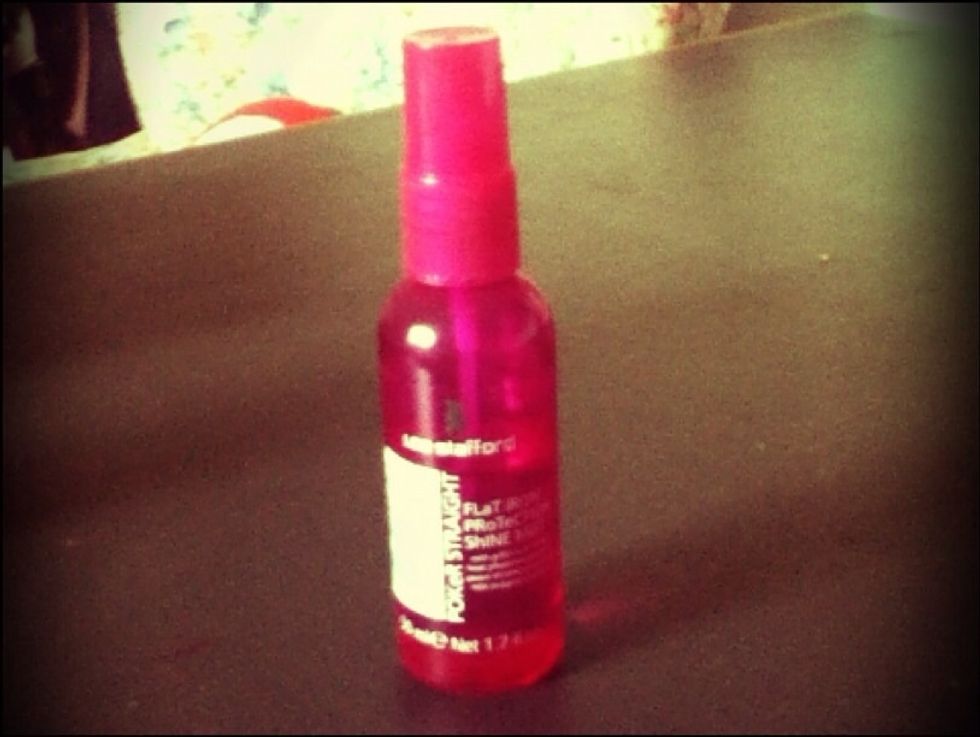 Detangler is also a really good way of making brushing your hair less of a chore!! I use Lee Stafford, but feel free to use a brand that works well with your hair!! (Again, don't use too much)
Hope you enjoyed my short guide!!
The creator of this guide has not included tools