Guinea pigs are actually pretty clean animals. They get a milky white eye discharge and they spread that using their paws around their body to keep/get clean.
Sometimes they get smelly or they have a spot that they haven't cleaned and they need our help to get them clean!
First lay out a towel! He'll be cold!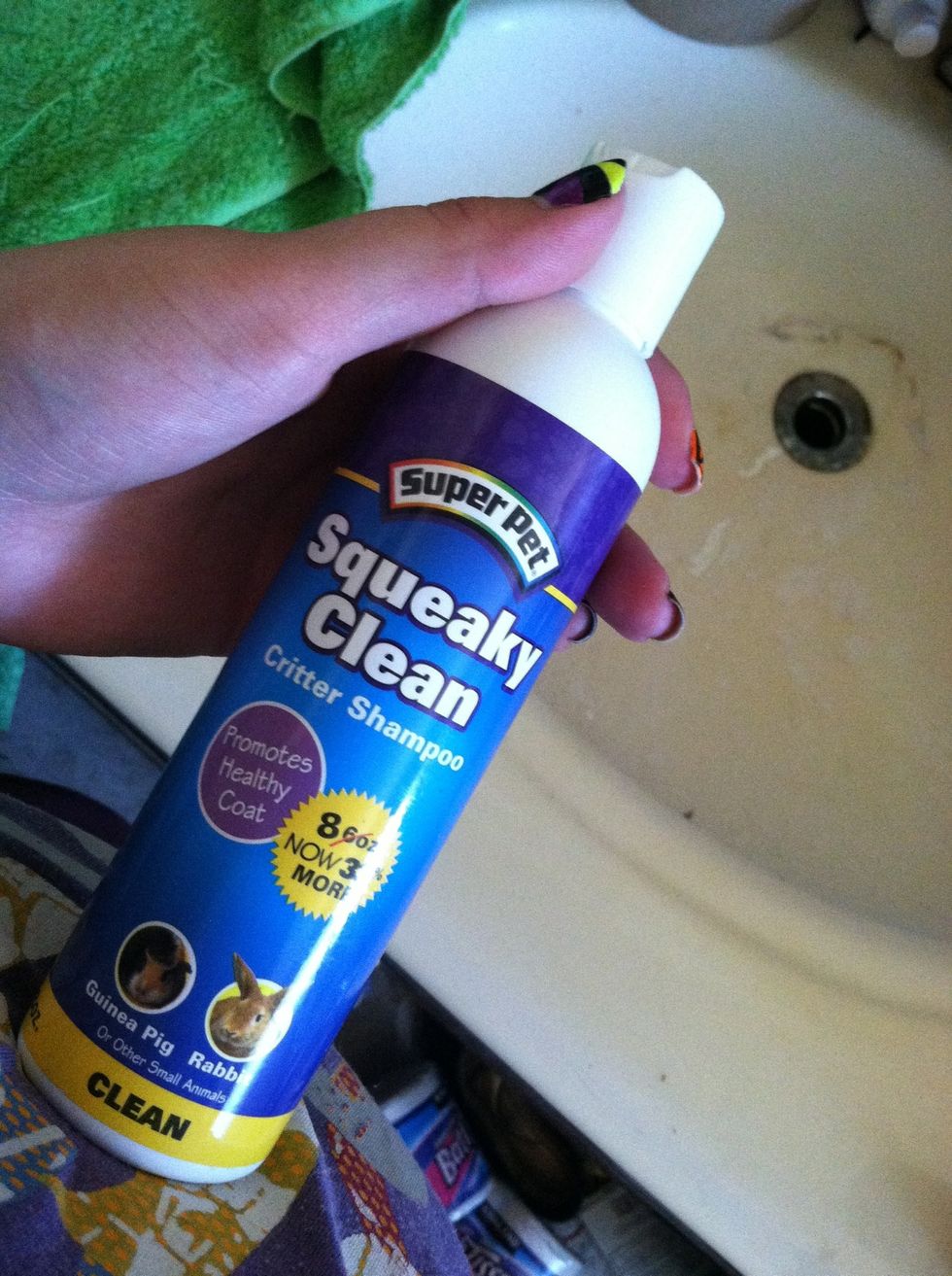 Next grab your shampoo. I like this stuff the best since it is made for guinea pigs. Also, you can use the no years baby shampoo but some guinea pigs don't react well to it. Just to warn you.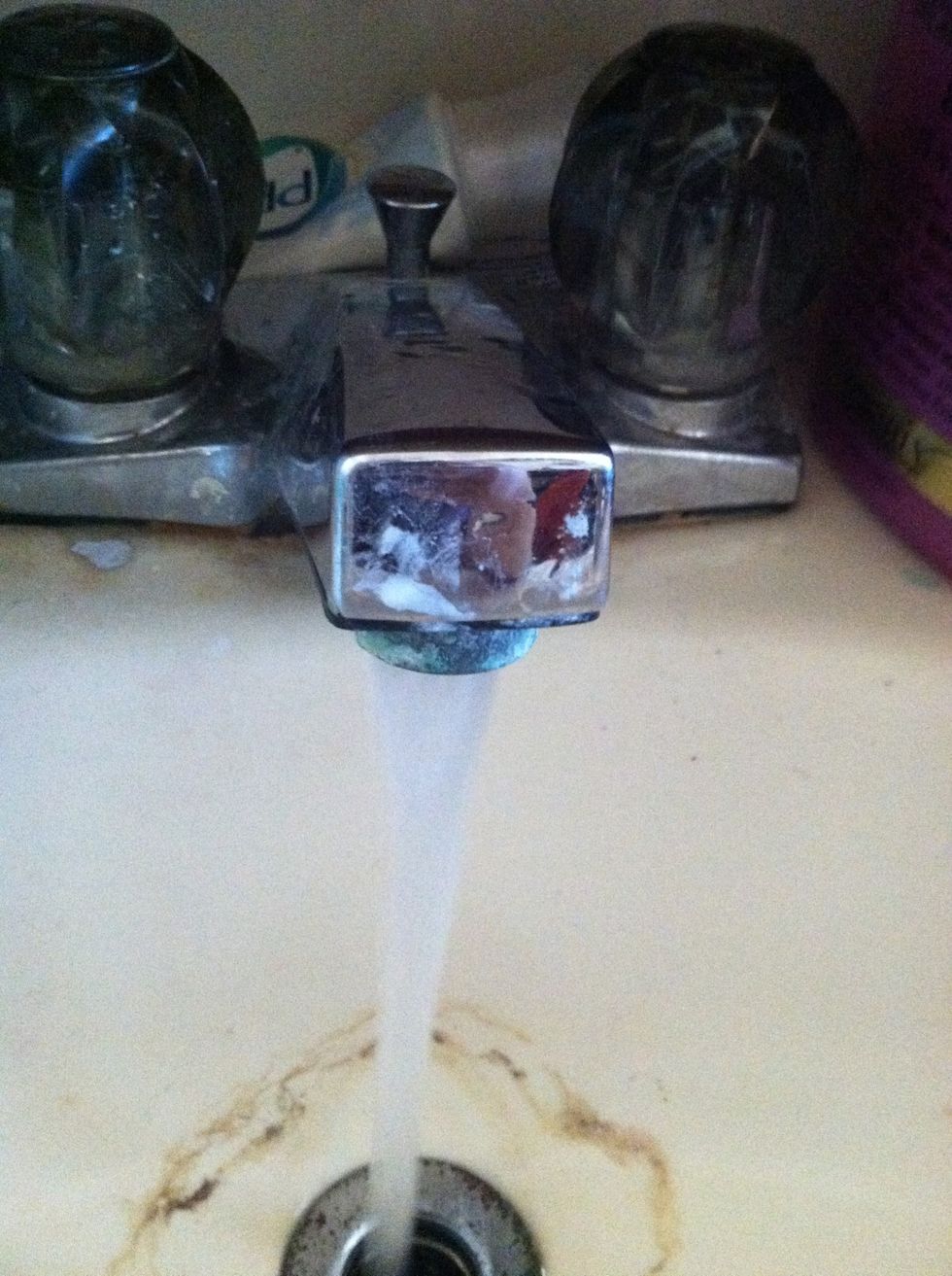 Then get the water going. Make sure it's not too hot and not too cold. :)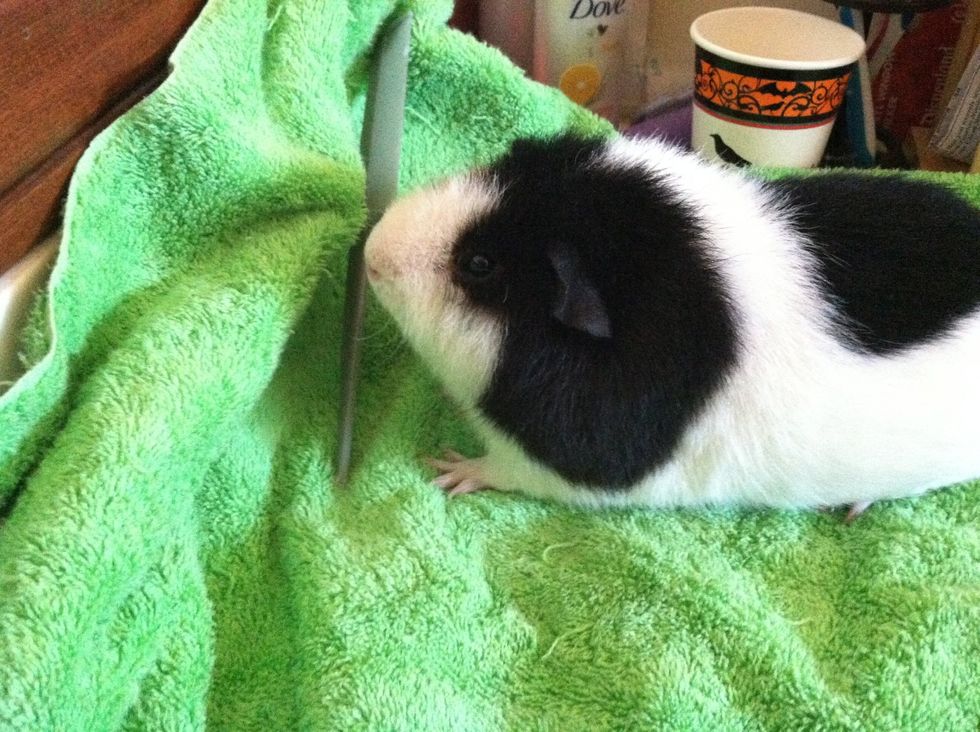 Then grab your guinea pig!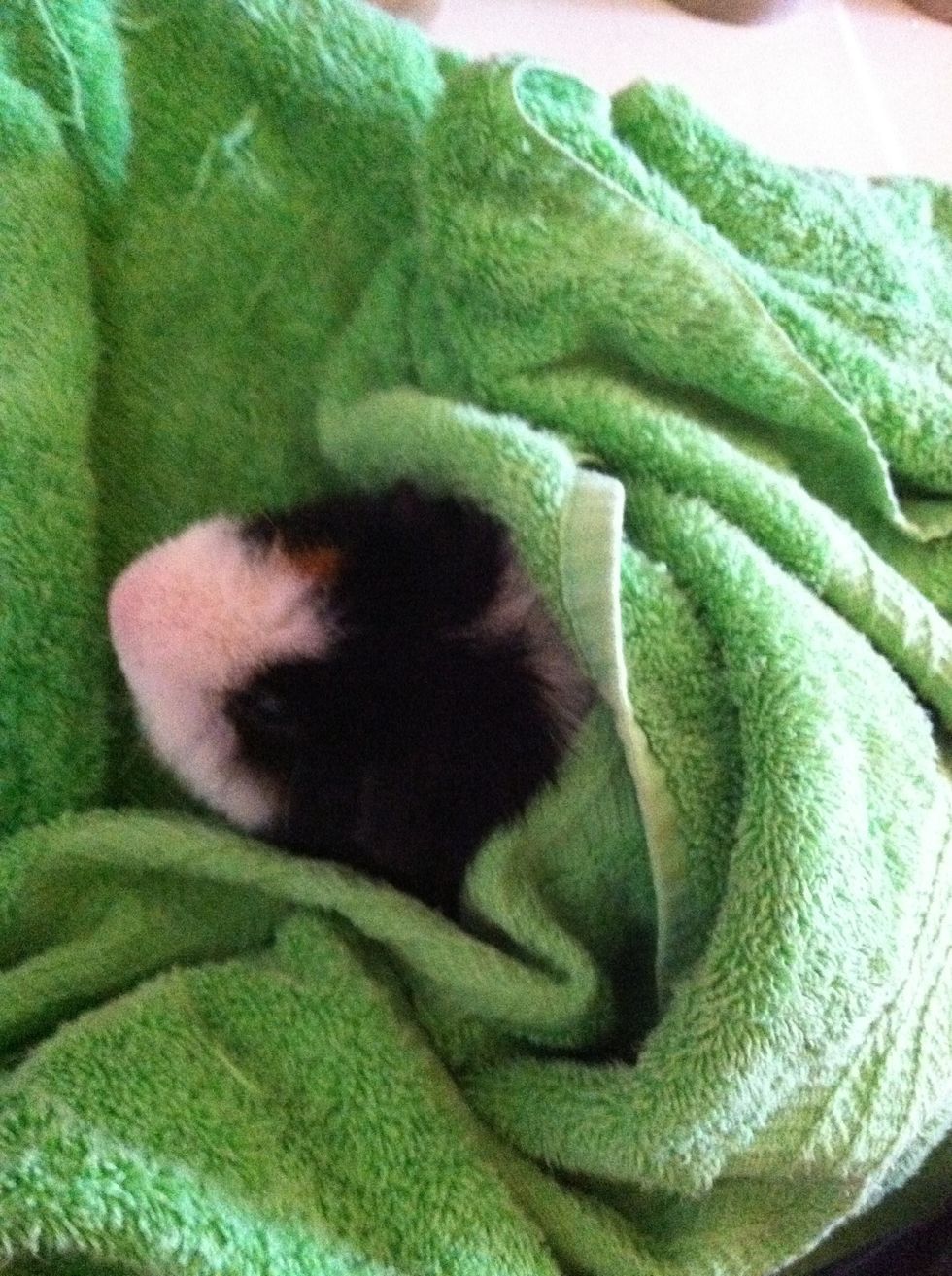 Then wrap him in a towel and get him all dry.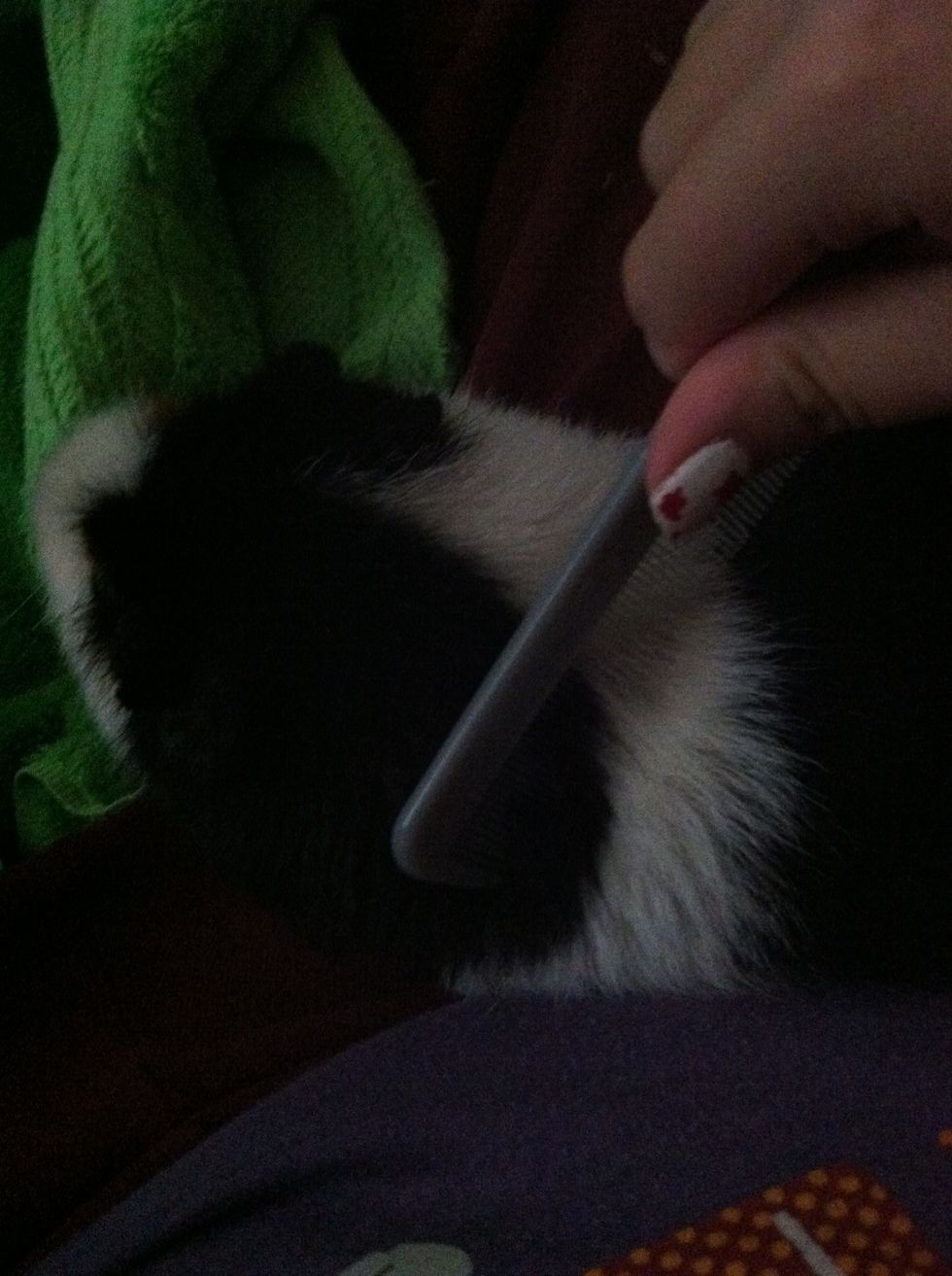 Once he's a little dryer, brush him out (especially if they're long haired.) mine is short haired but loves to be combed.
And there you go! A clean guinea pig! To keep them clean even longer make sure the cage is cleaned out regularly. Also, do not give them a bath MORE than once a month. Less is more sometimes'
Finally give them a treat for being so good!
Katie Ball-Blodgett
I love doing nails and taking care of my guinea pig. :)\n\nIf you have any nail designs you want to know how to do, request them! :)