How to keep your eyeliner from running or smudging
Keep Your Eyeliner From Running or Smudging
7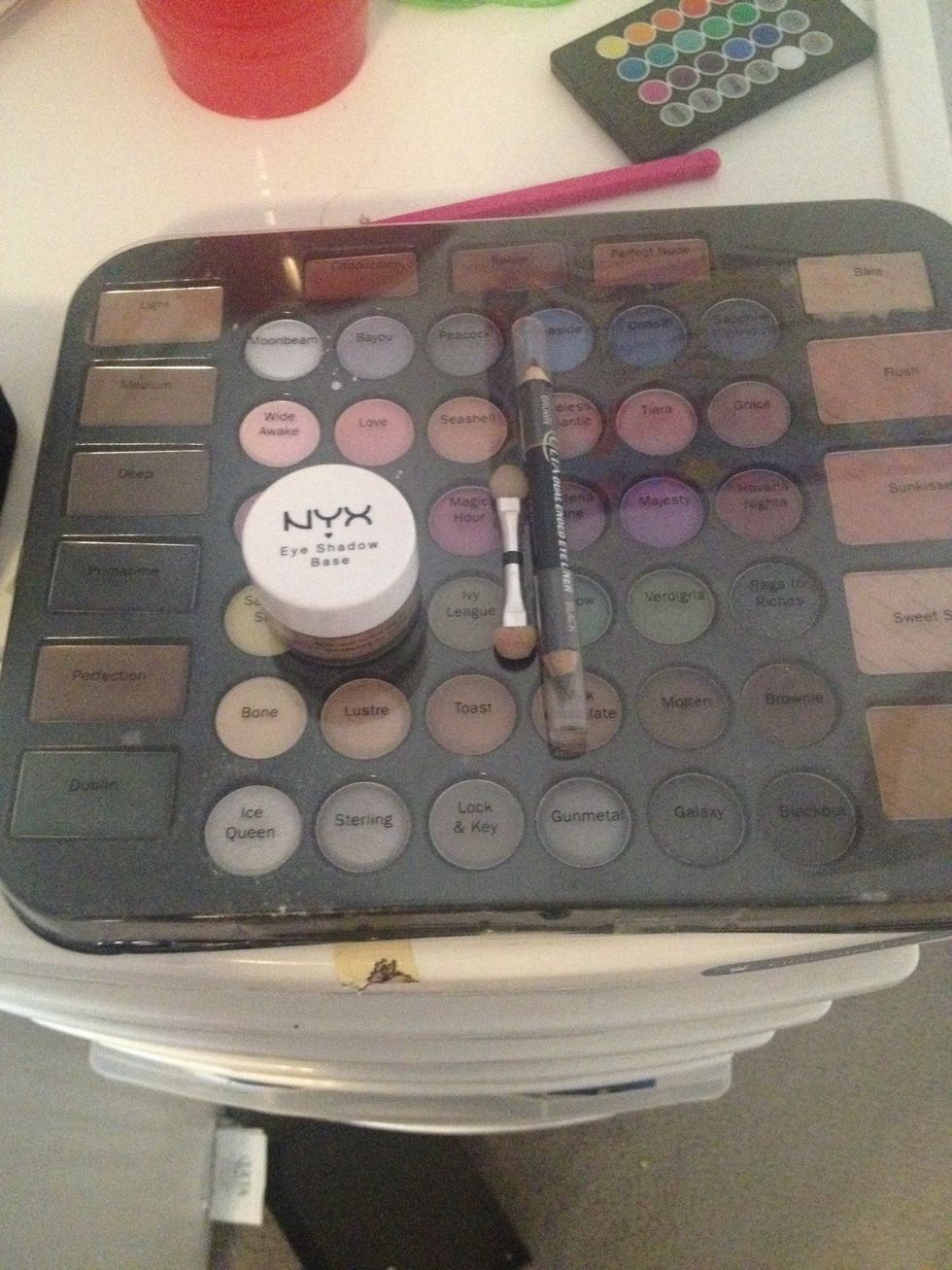 Get your supplies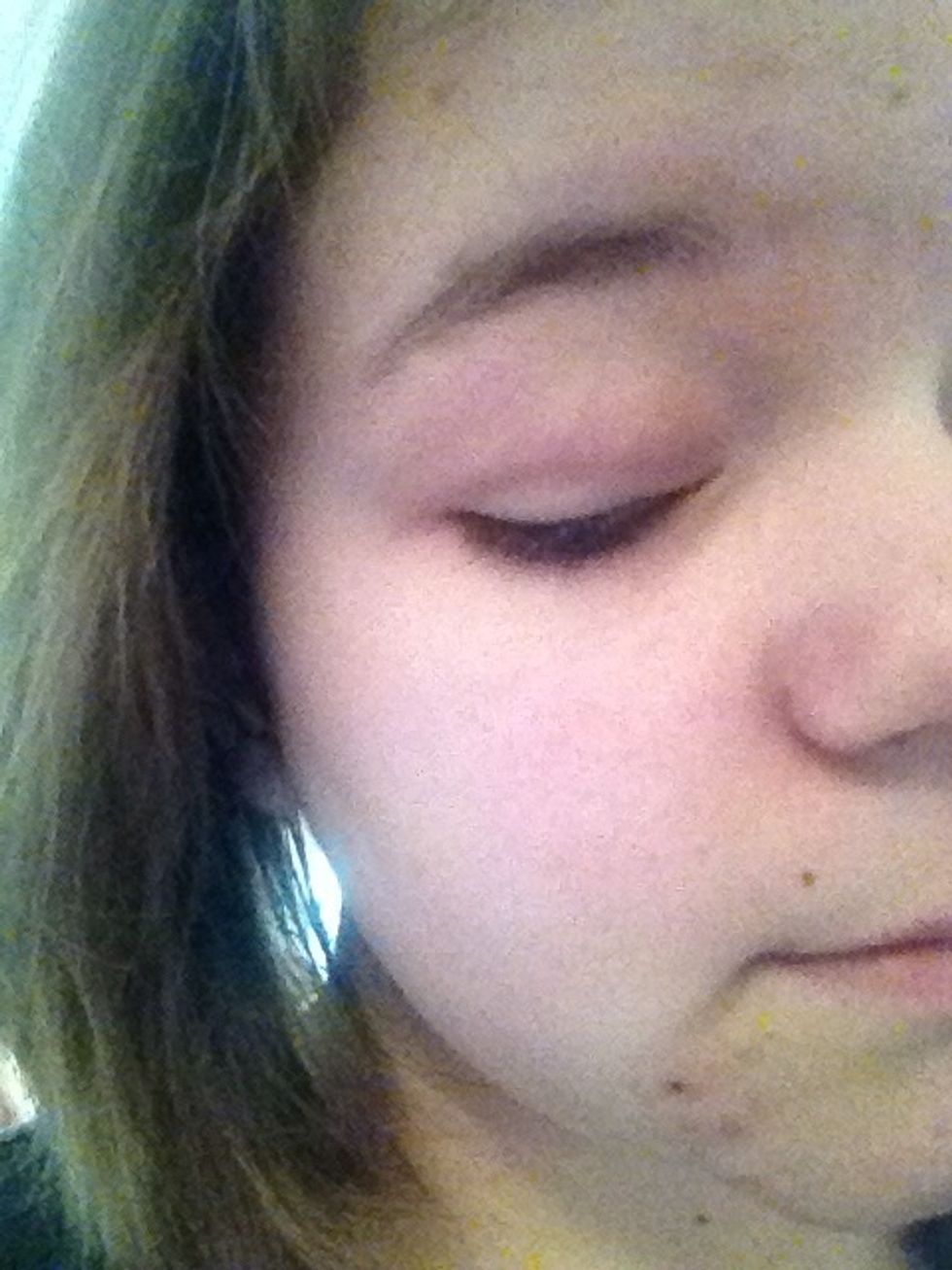 Put your eyeshadow primer all over your eye. Make sure you get your eye lid and up by your eyebrow. I'm using NYX eyeshadow primer.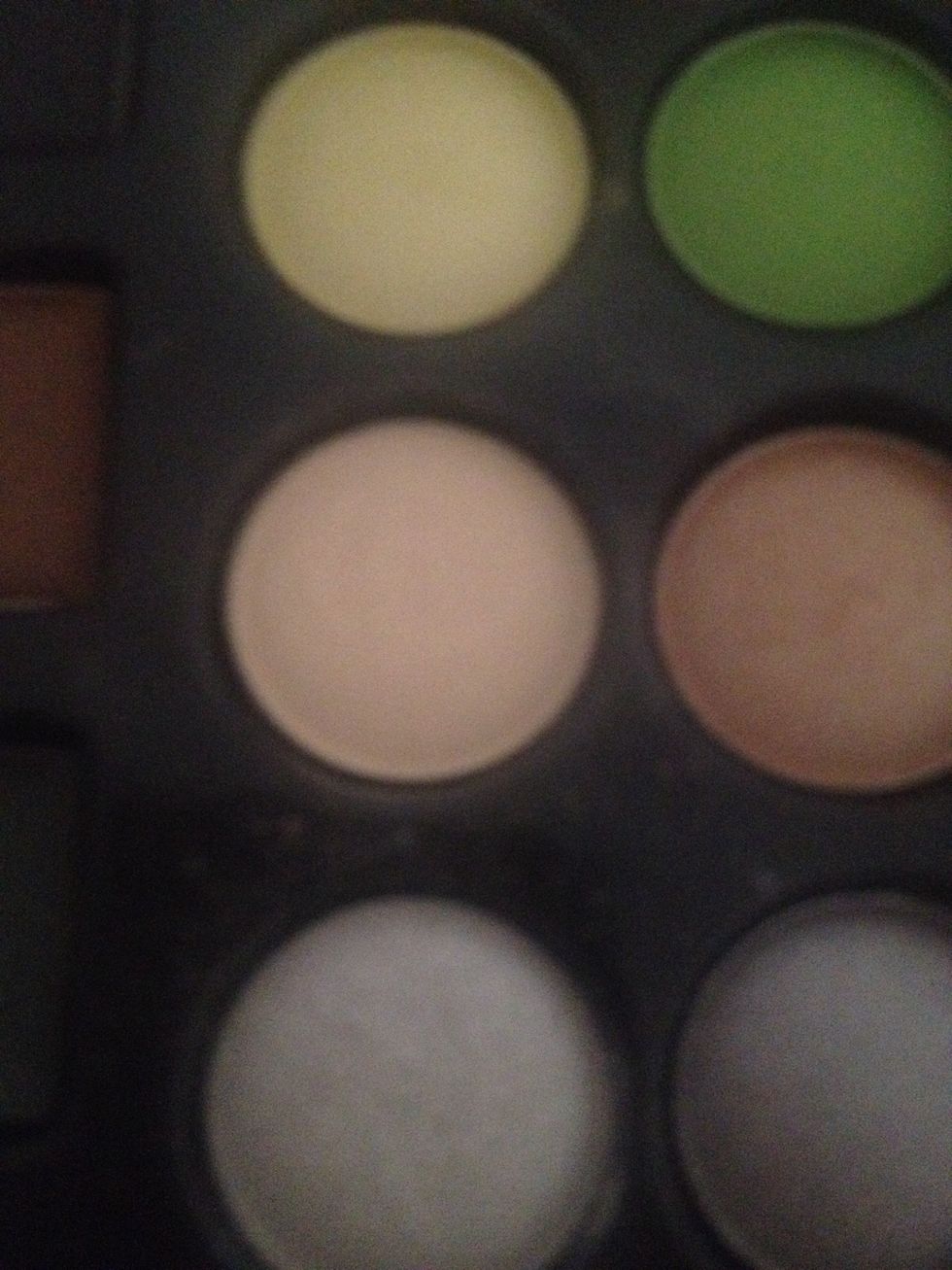 Use your lightest neutral shade. I'm using the shade bone from the Ulta pallet.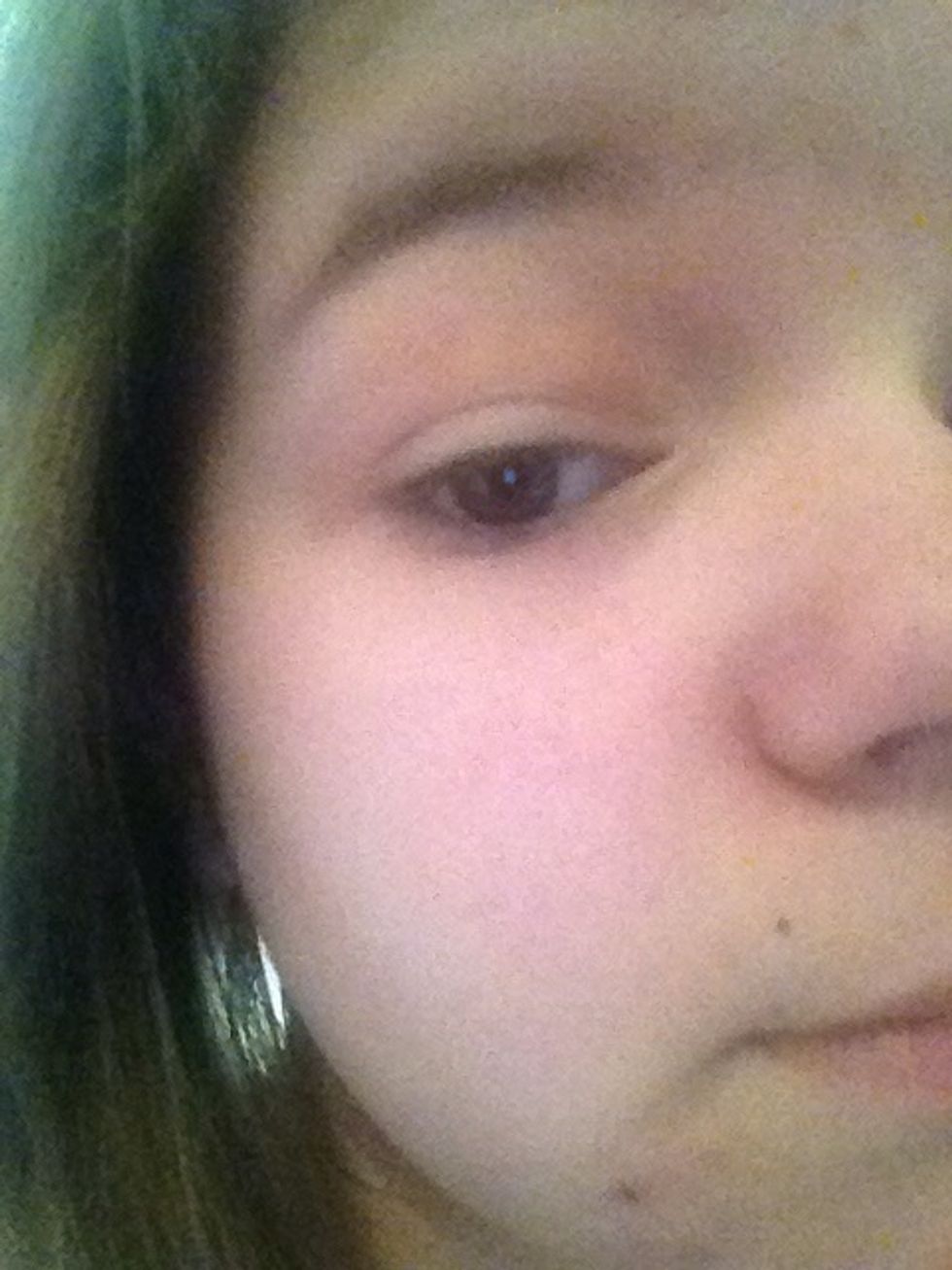 Put the shade on your lid and on the inner corner of your eye.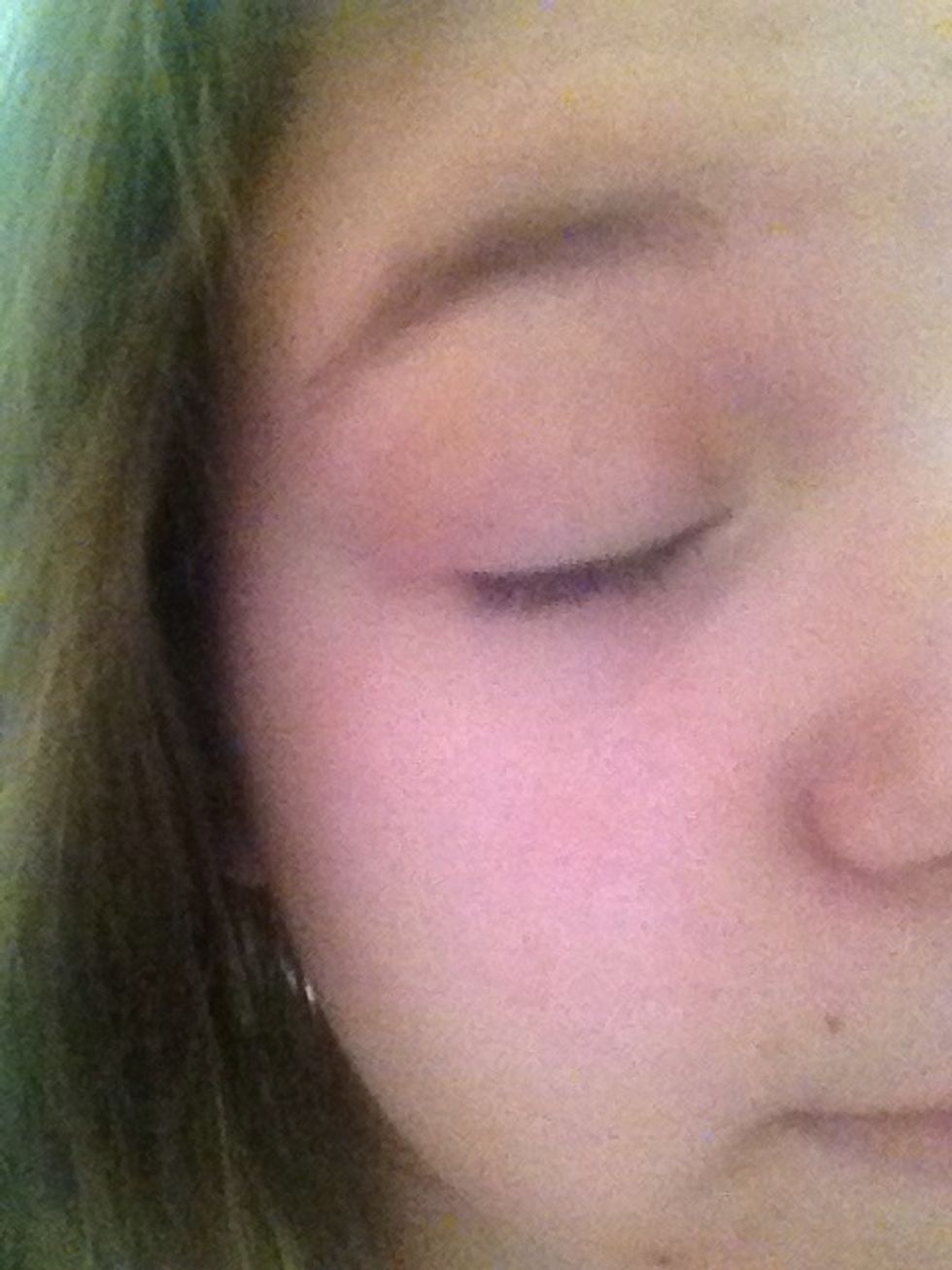 Put on the rest of your eyeshadow. Mine is light and hard to see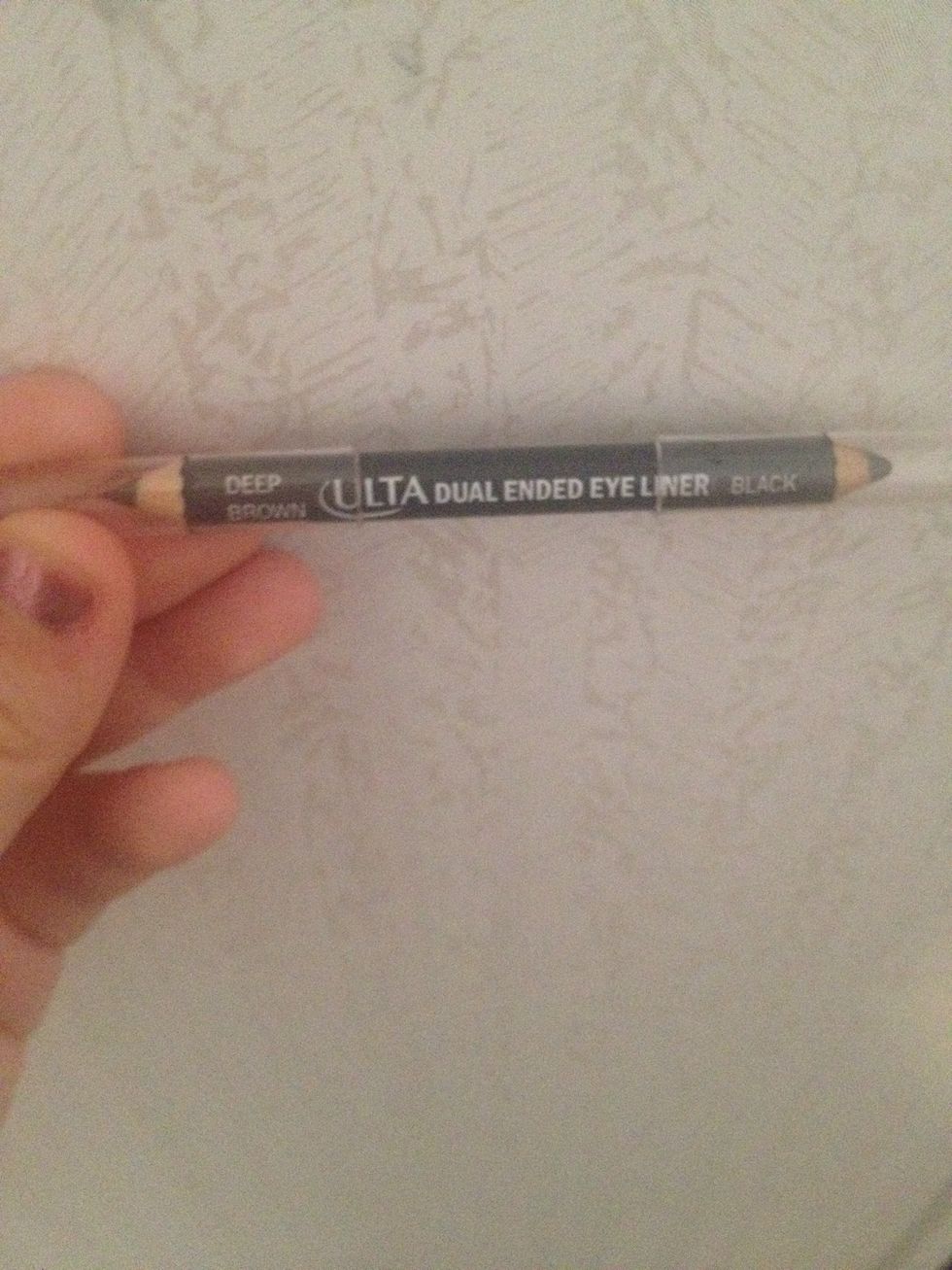 Get your eyeliner. Mine is the Ulta dual ended liner.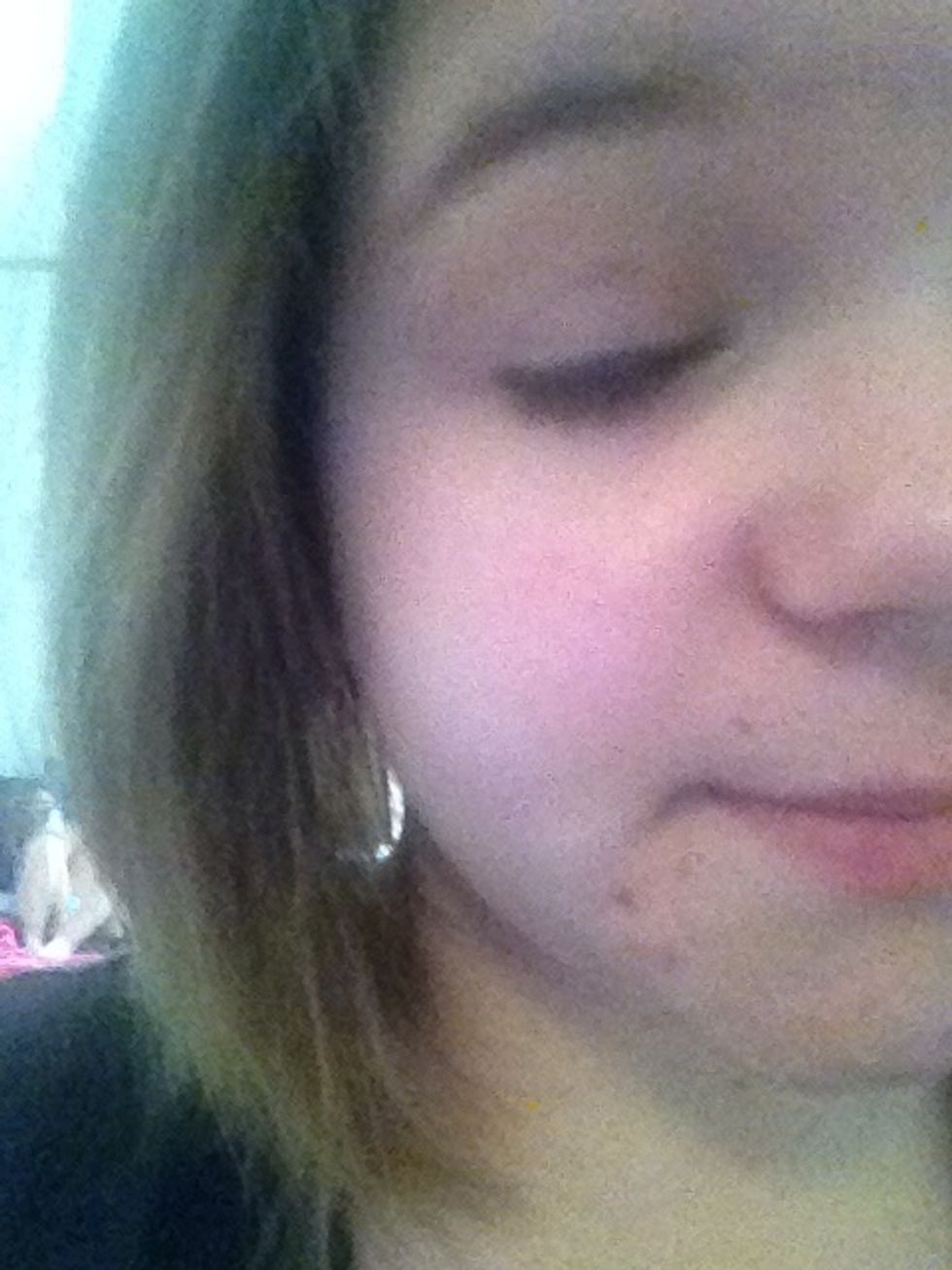 Now put on your eyeliner. Sorry mine is so messy. It's usually thinner and neater. I'm kinda rushing. I also only did one eye.
Now your eyeliner won't smudge! If you want to know how to put on eyeliner, just ask an I will do a guide. Than for viewing!
Your favorite eyeliner
Eyeshadow primer
Eyeshadow pallet