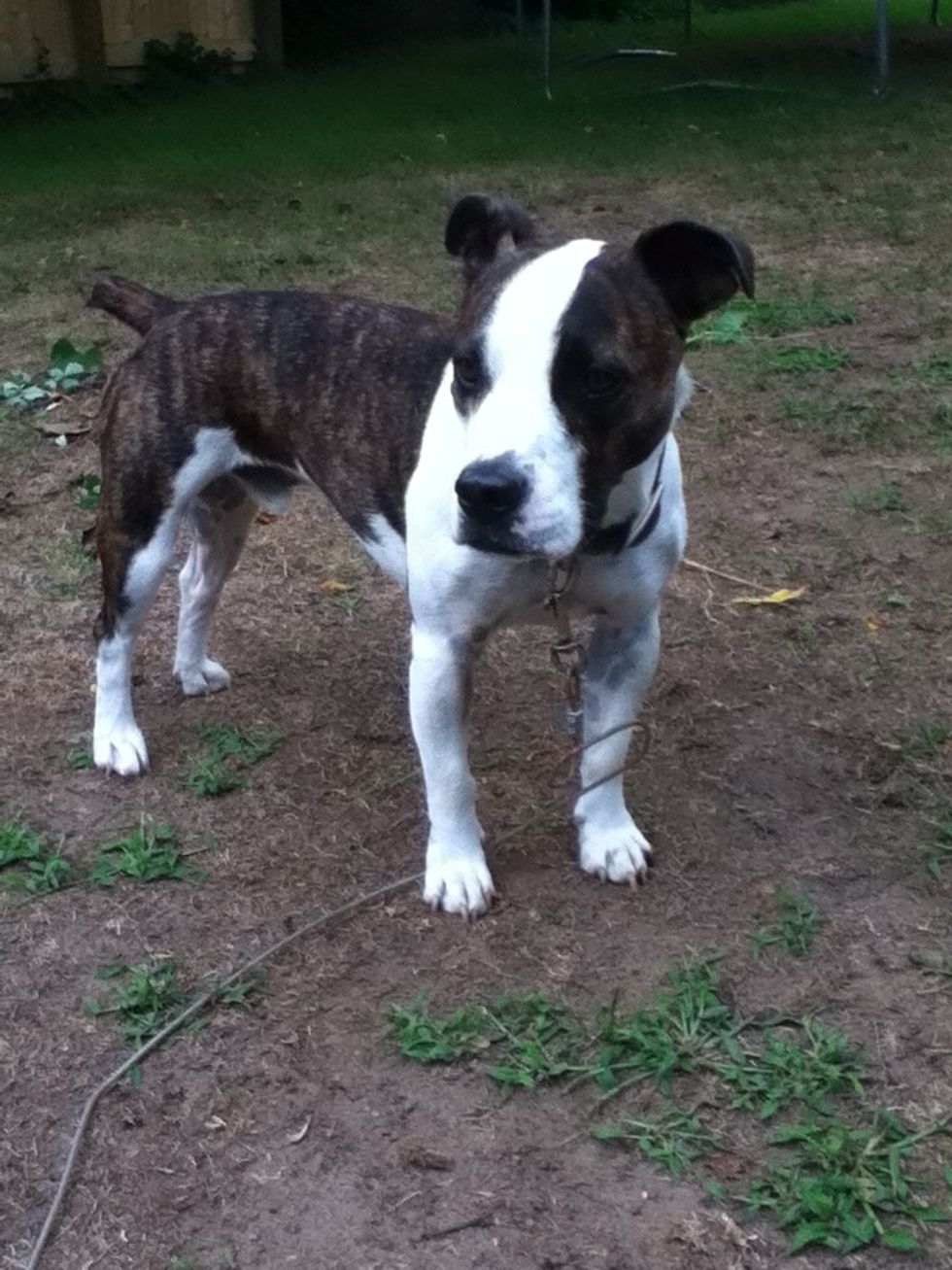 This is Rocky. He is a Jack Russel - Boston Terrier Mix. He is always in the mood to play. Even at 10:30 pm.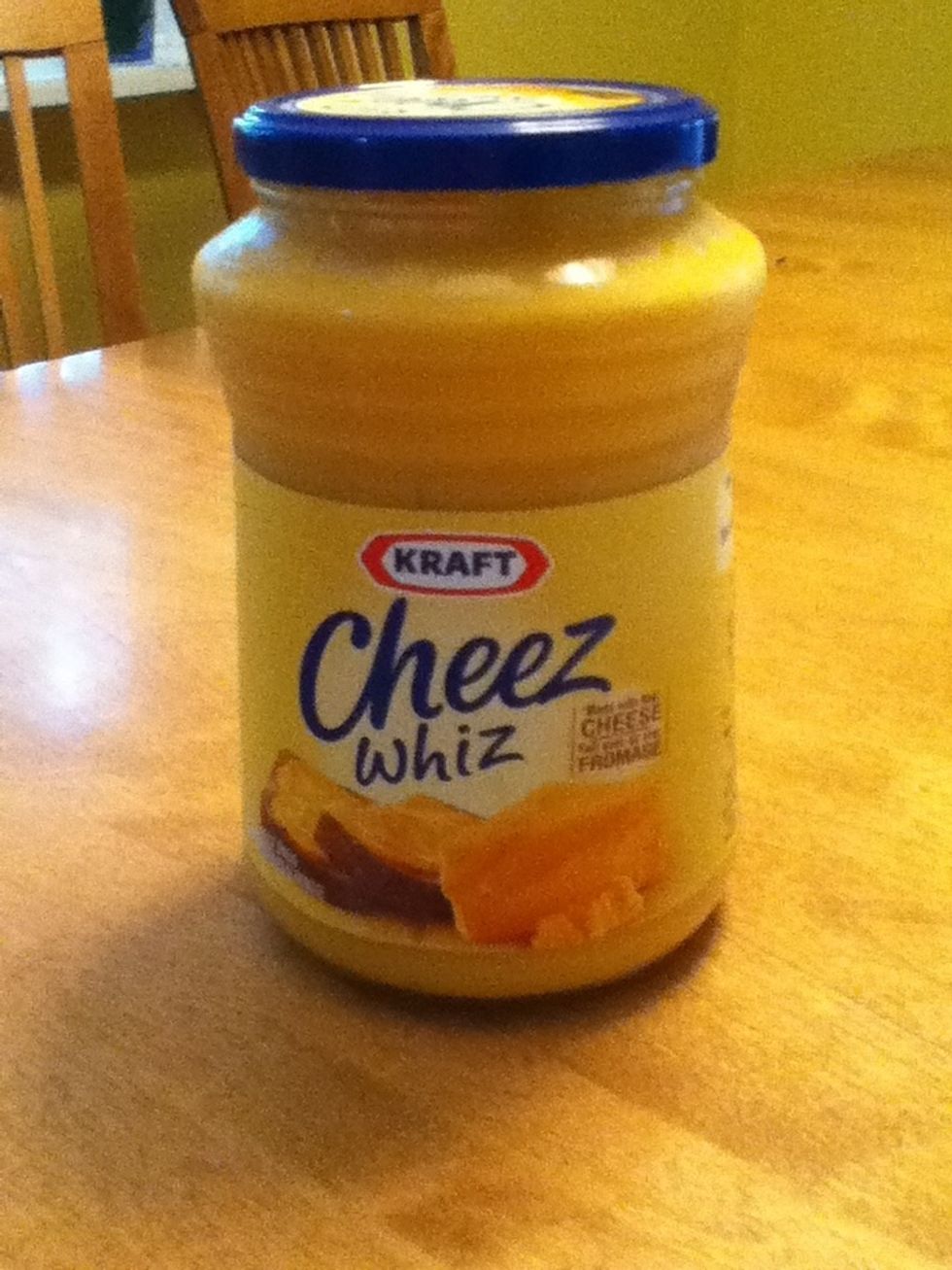 You will need Cheez Whiz, any cheese product, or peanut butter.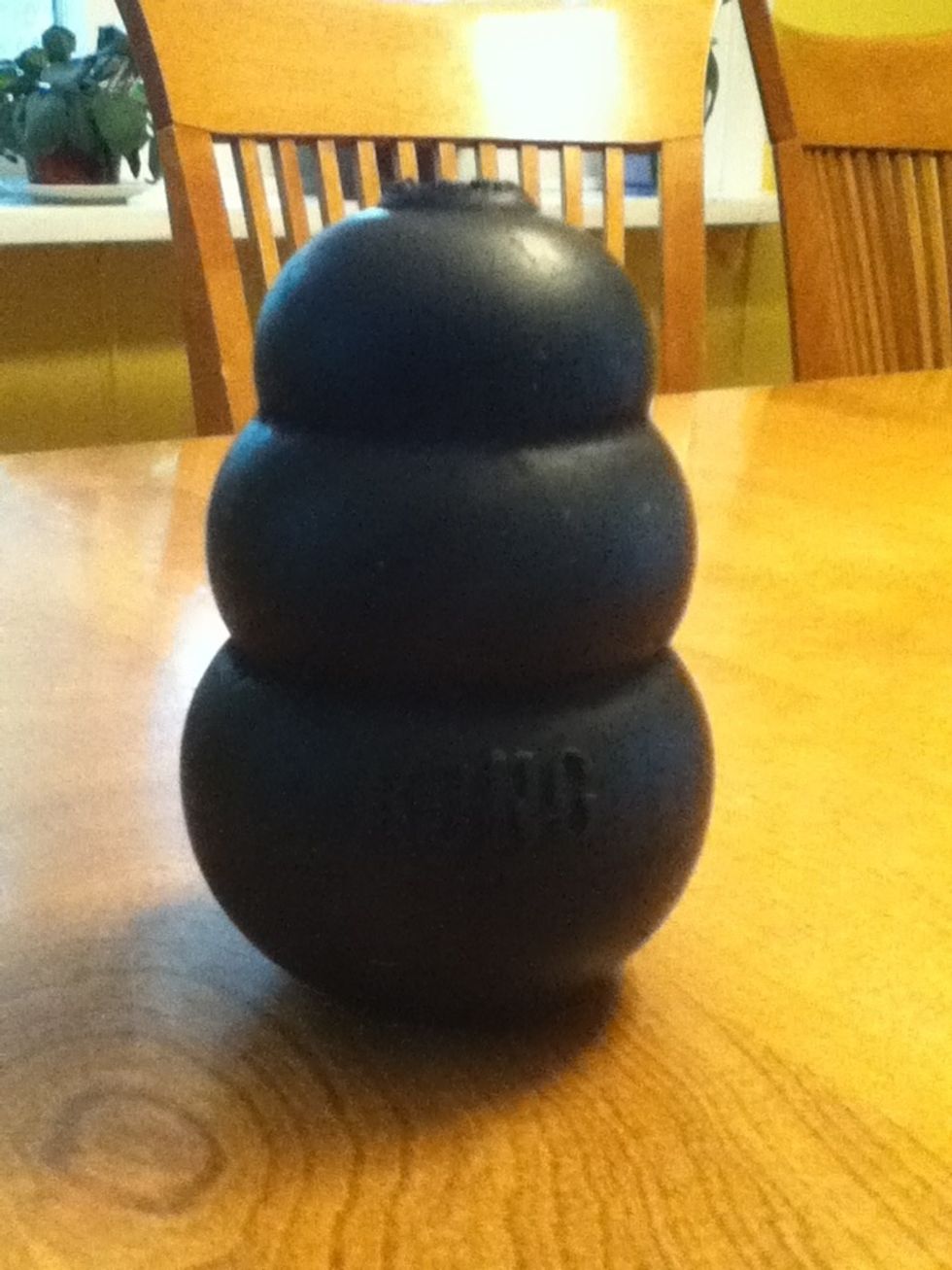 A 'Kong' chew toy.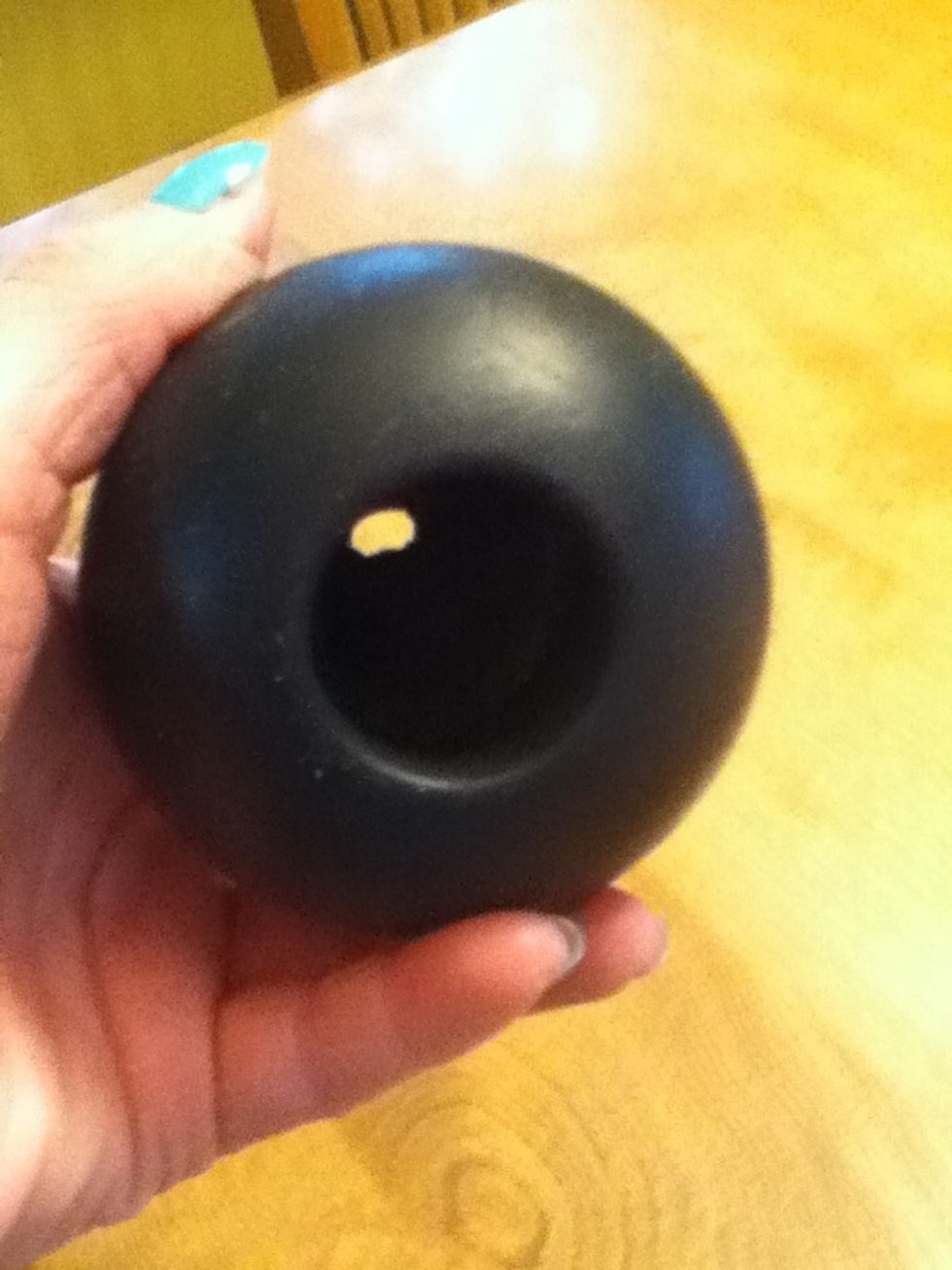 It has a hole in the bottom to put treats inside.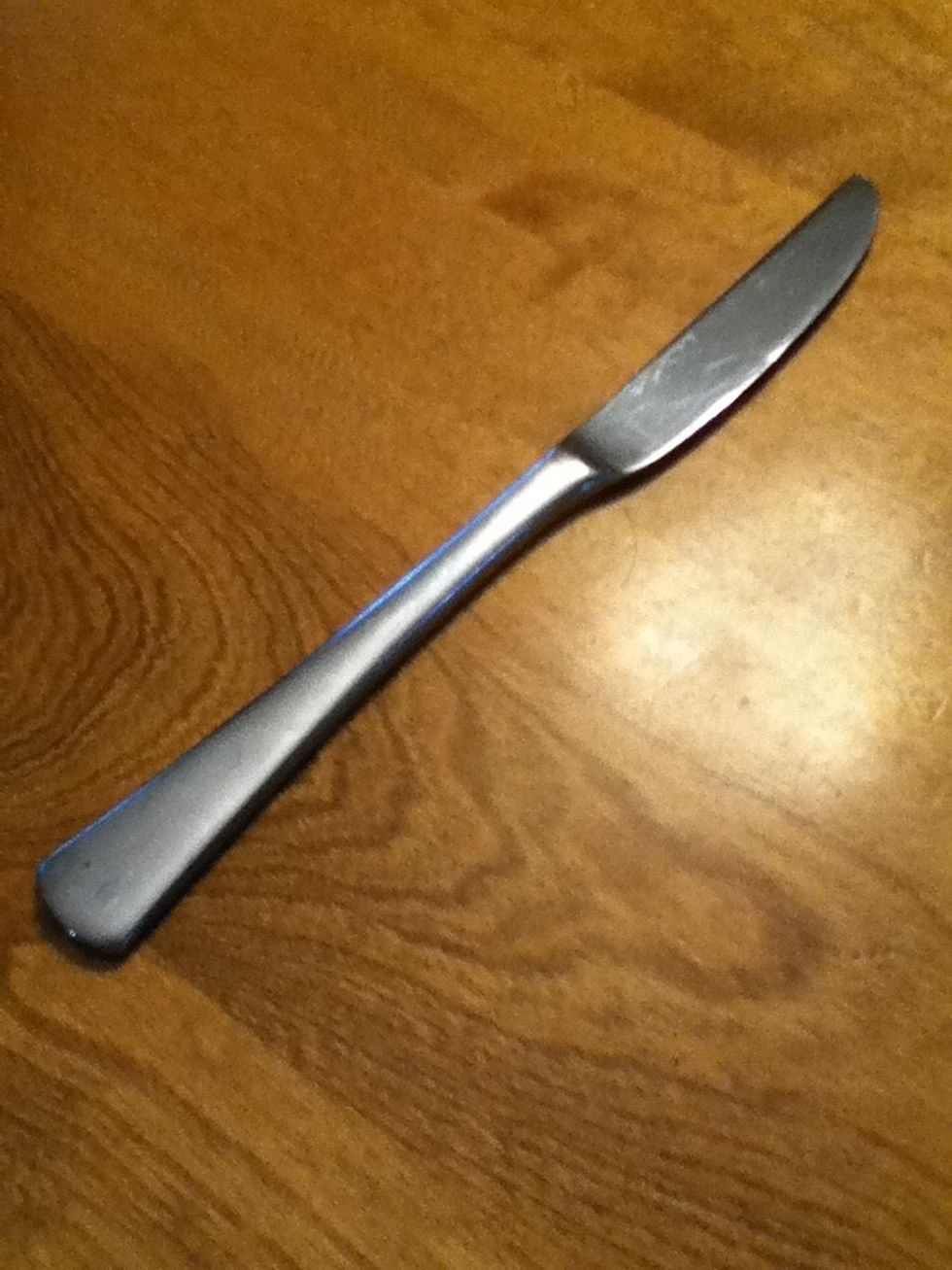 And a knife.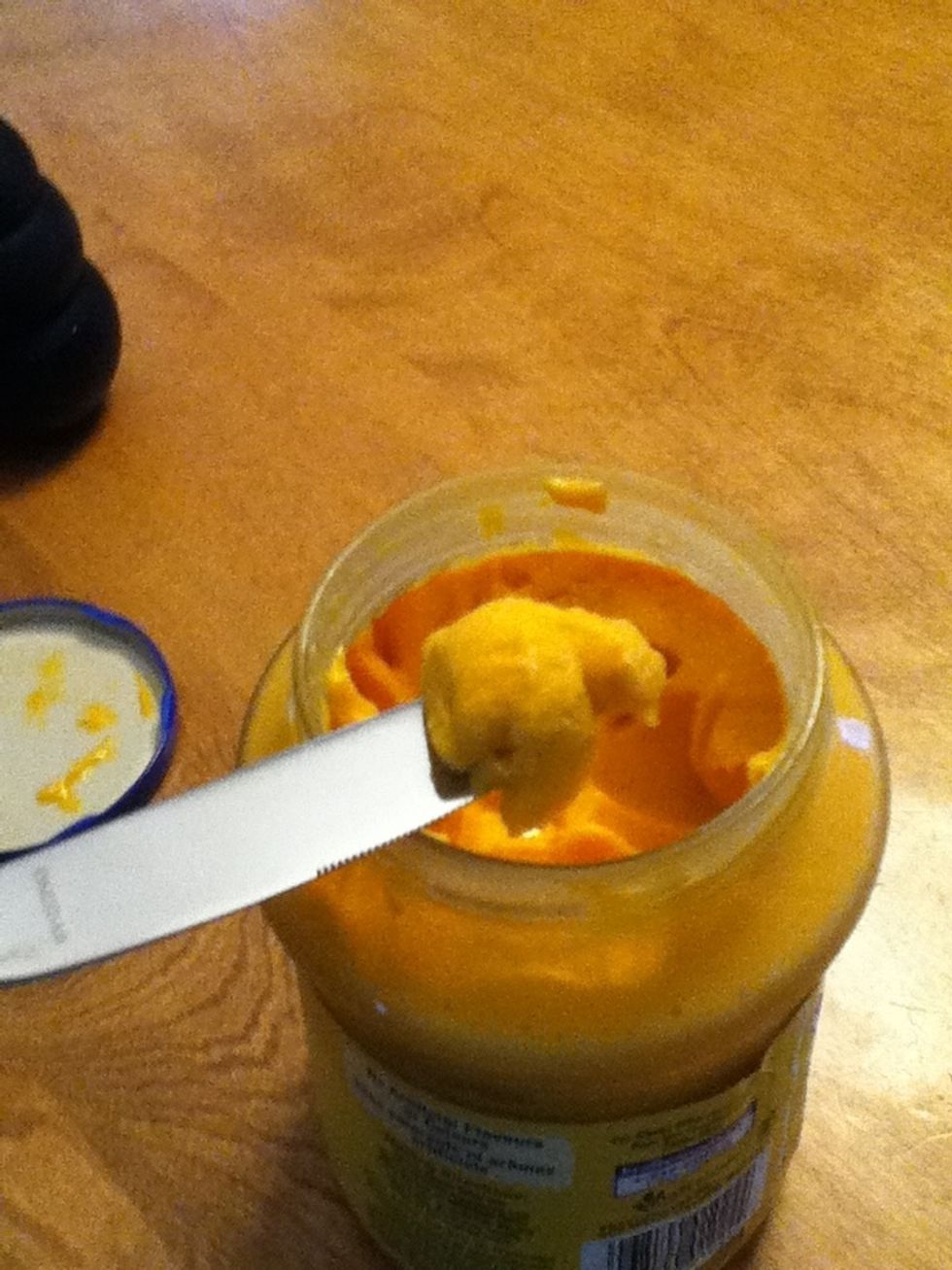 Take a small amount of your product on the knife. Don't take too much, this will prevent hurling...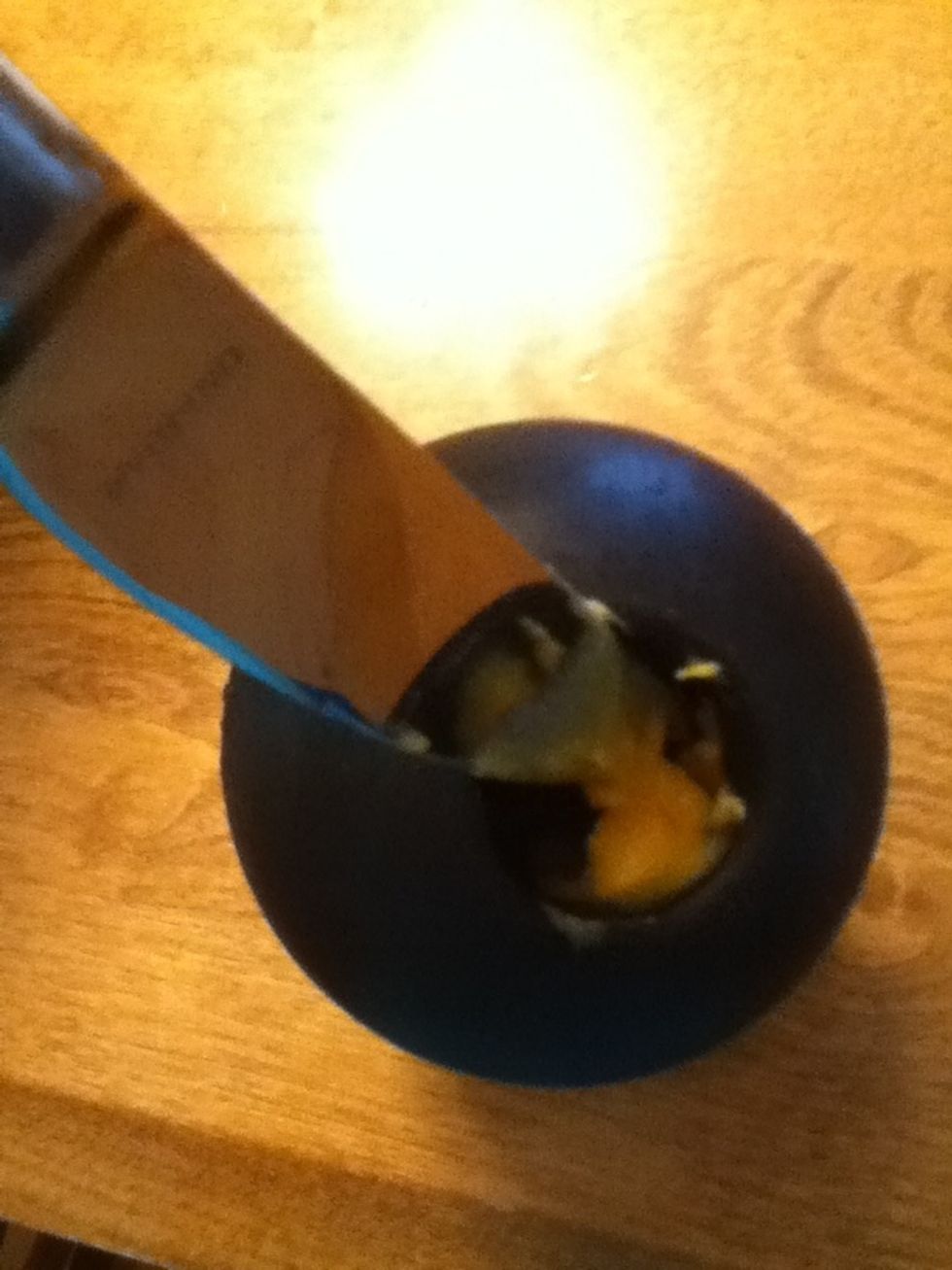 Put it inside near the top but don't make it to easy.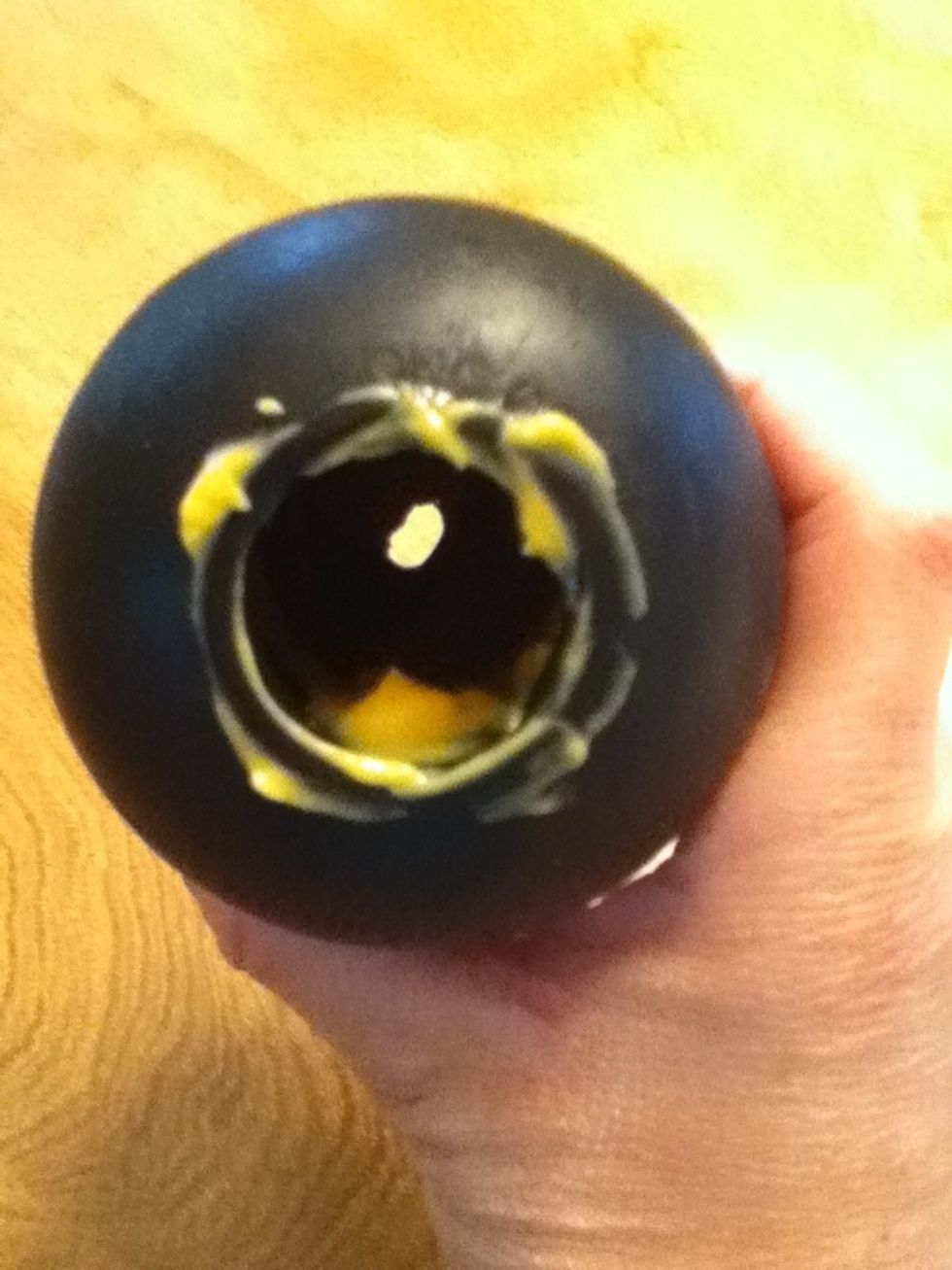 Smear a little on the outside to keep him interested.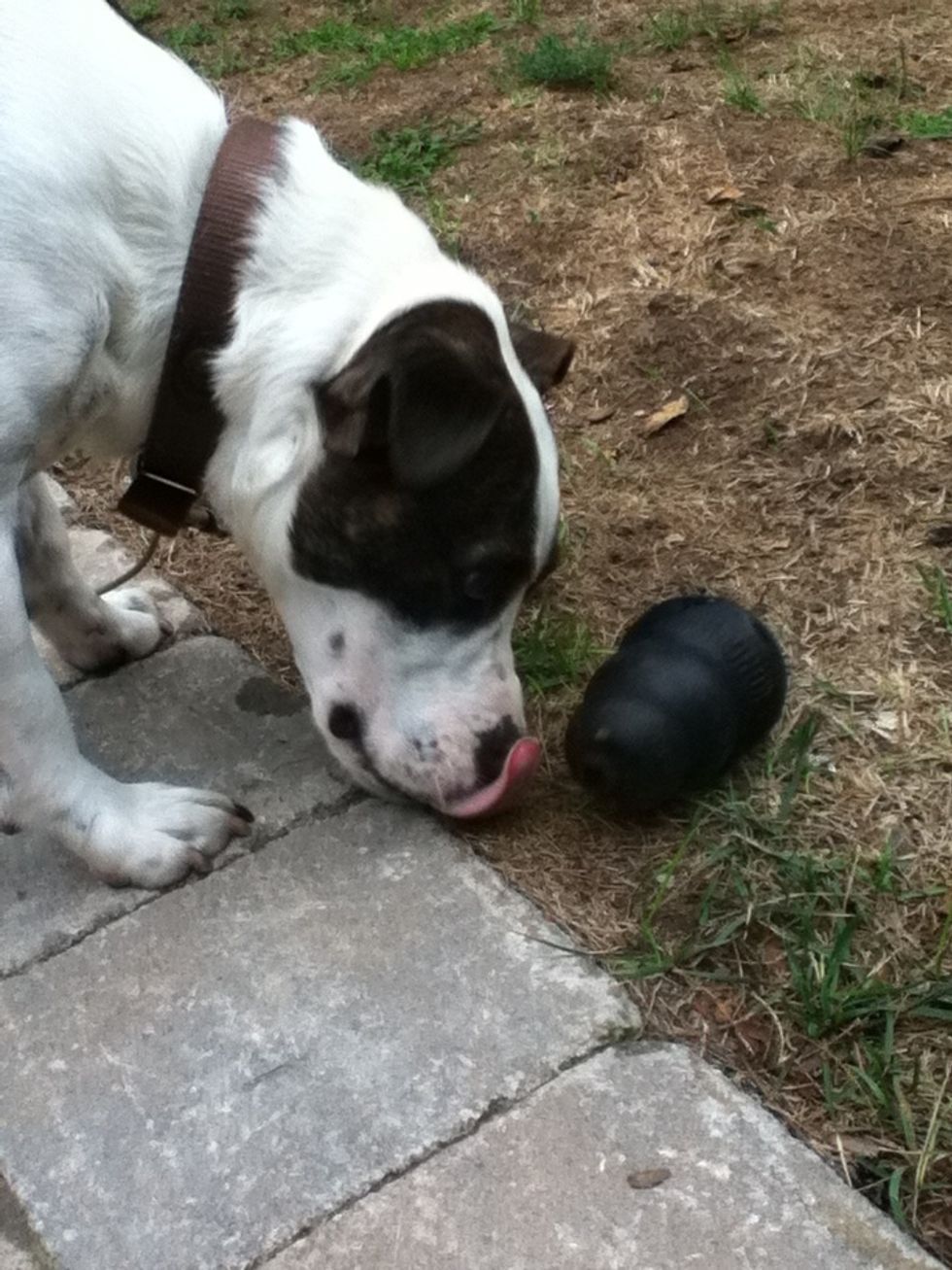 must. keep. licking .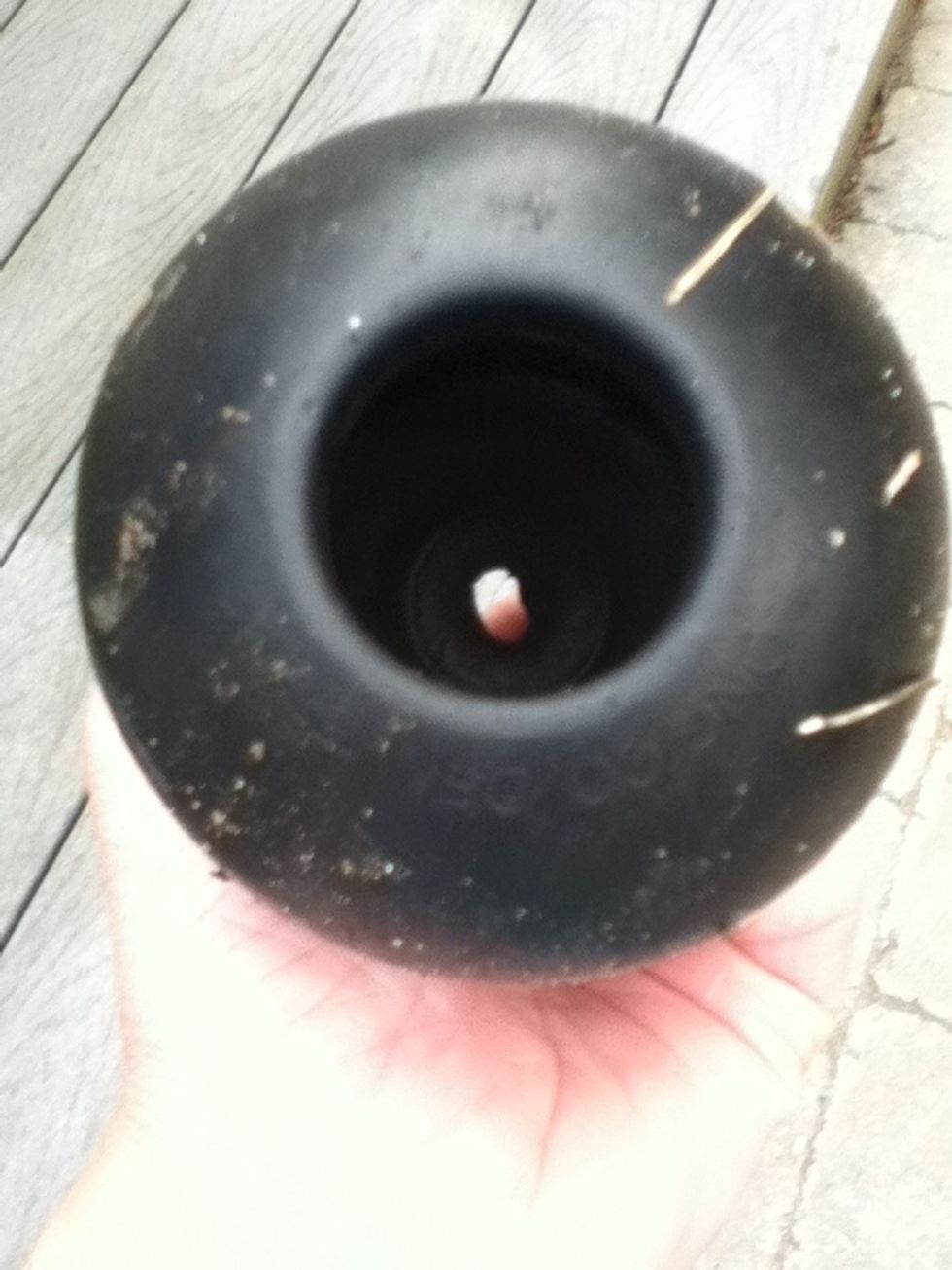 2 minutes later -_-
Thanks for checking out my guide! 💗Waverly
The creator of this guide has not included tools