This was a request by Olivia Tomlinson!!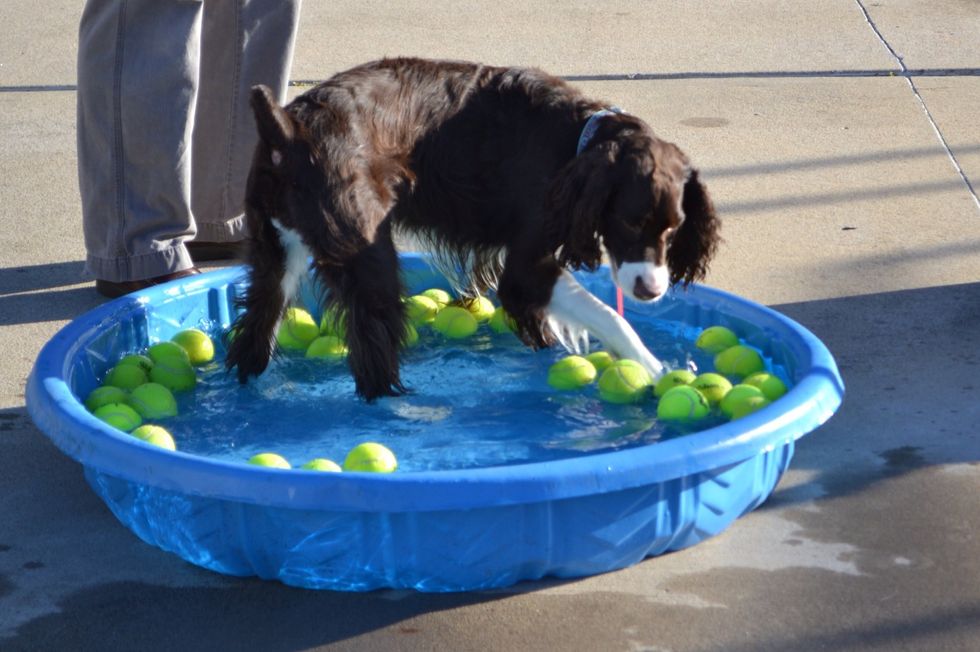 Buy a baby pool for your doggie! Fill it with hose water and encourage your doggie to go in. If they're afraid, don't force them.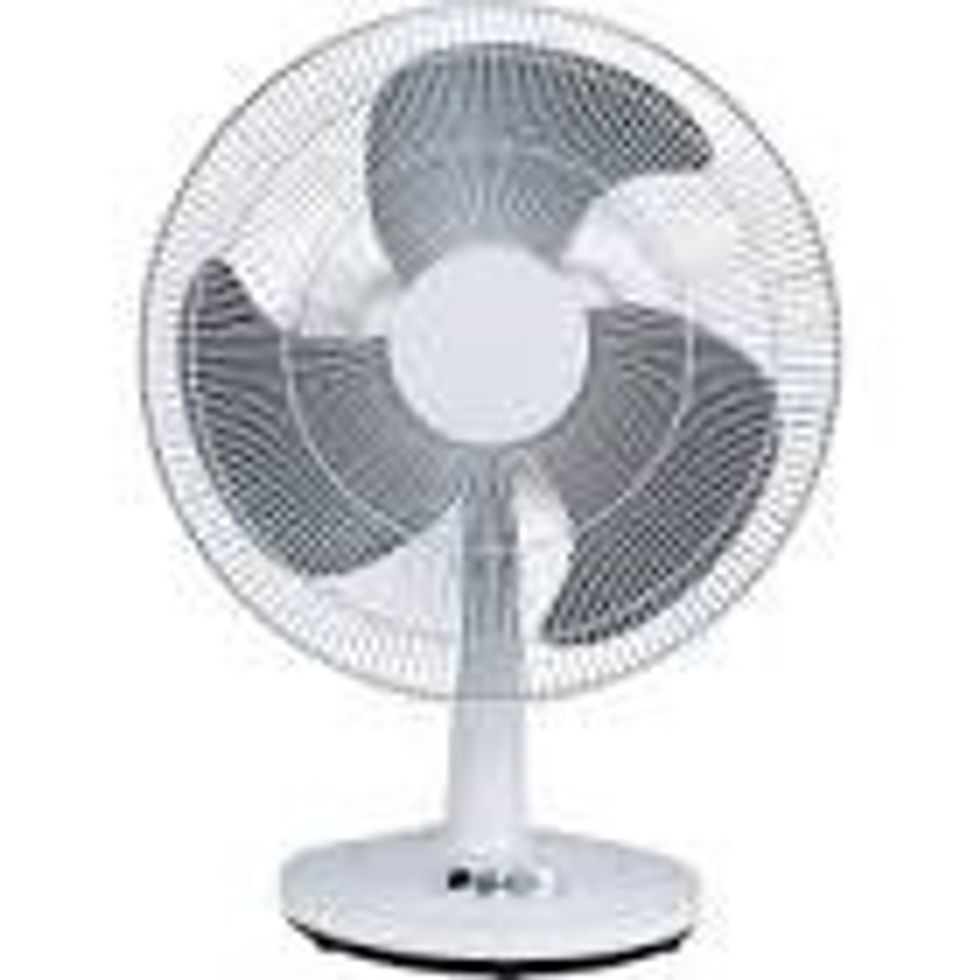 Buy a fan to keep inside. They love them!!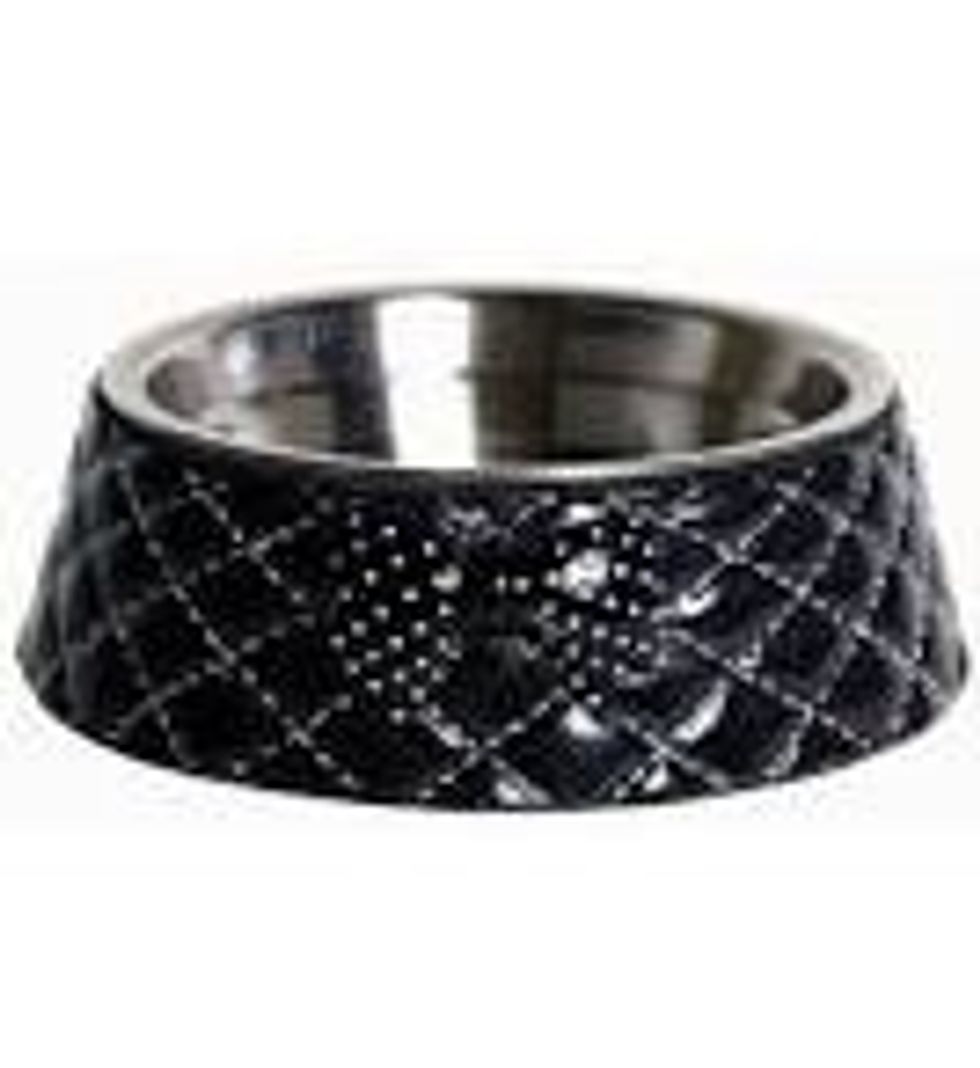 Always keep a fresh bowl of clean water for them!!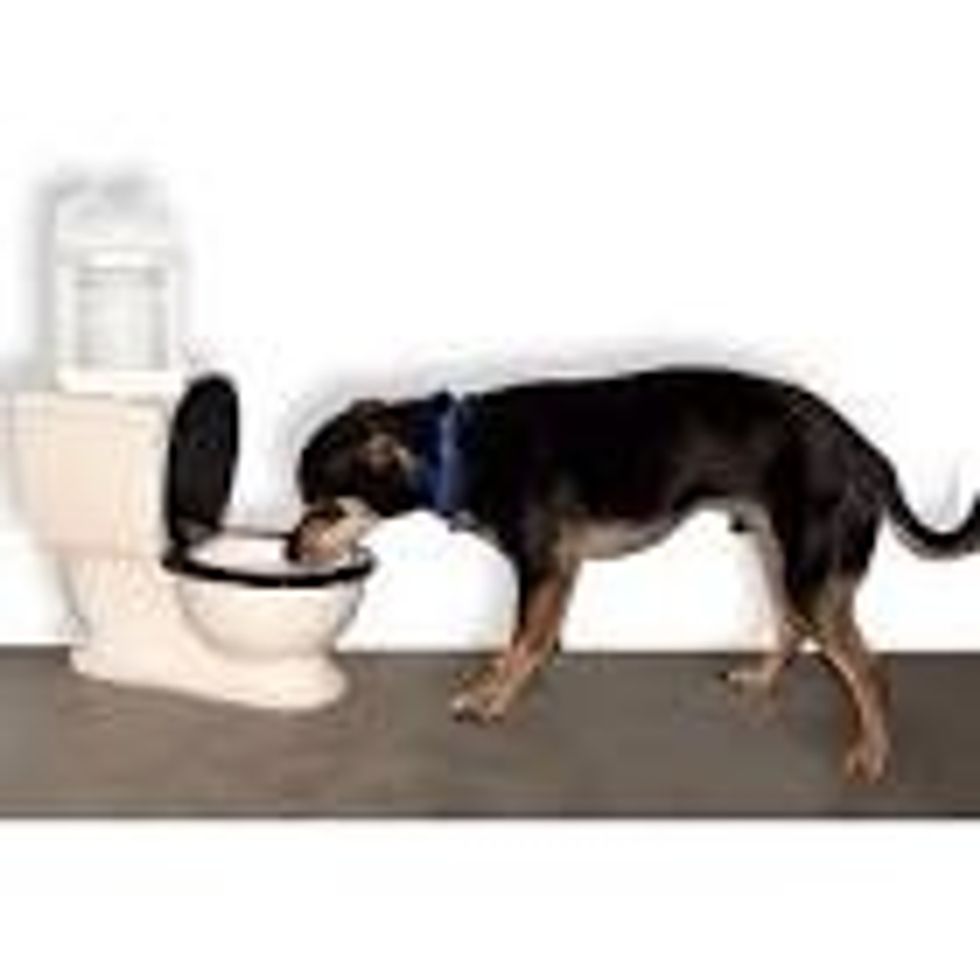 This does not count!!!!!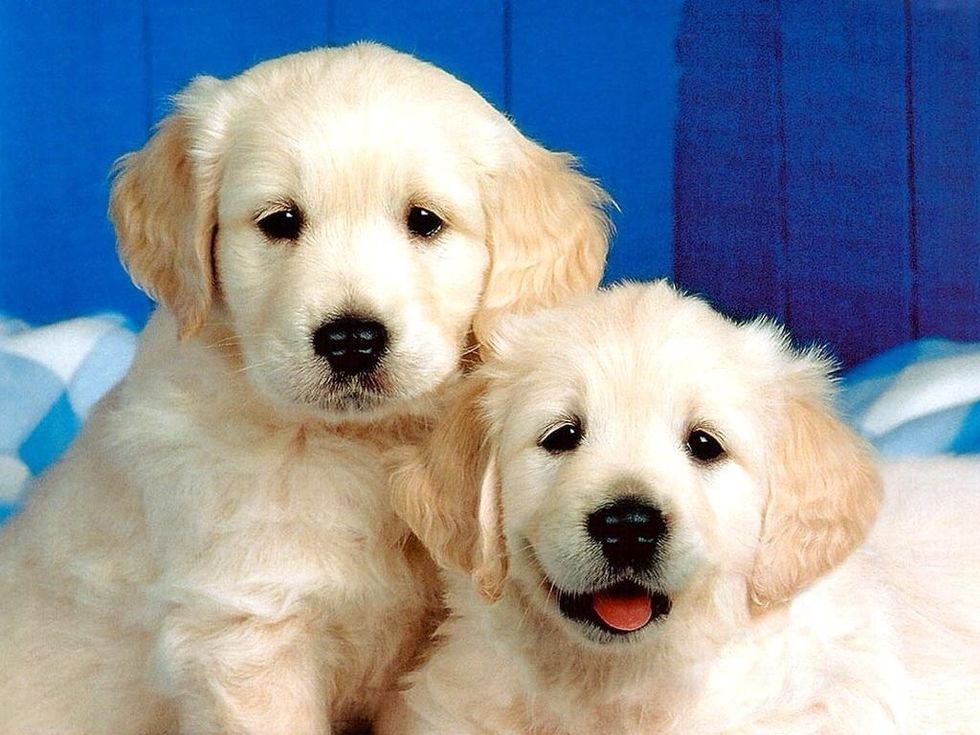 This way your doggie can stay comfortably cool during the summer!!