Sleep using a silk or satin pillowcase, scarf, or bonnet with your hair in a pineapple.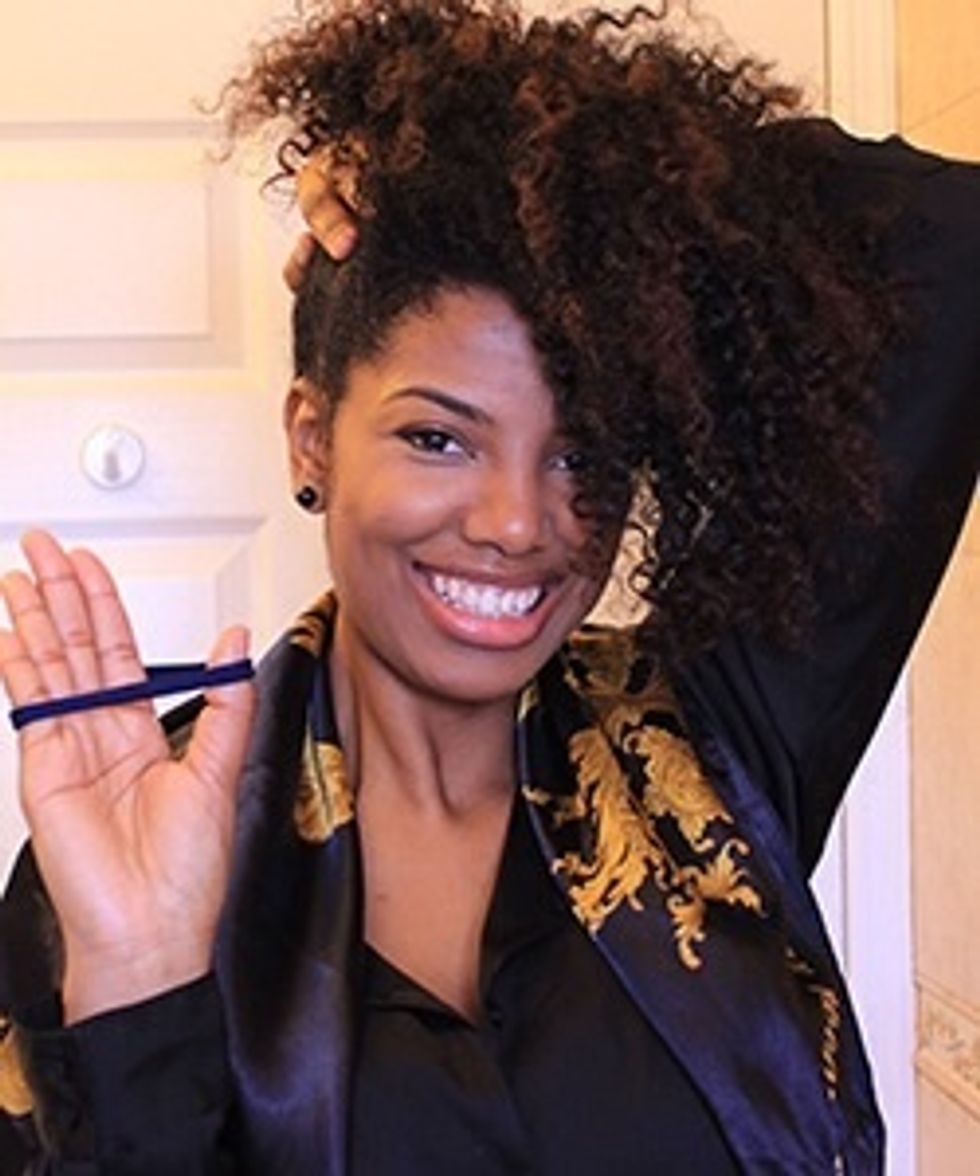 A pineapple is the loosest possible ponytail at the very top of your head. Pineappling your hair keeps your hair off of the sides of your head keeping your curls from being crushed. (This is not me.)
Keep the touching of your hair to a minimum. Don't handle your curls if your hair is dry. Coat knots in conditioner when working through tangles.
Leave a liberal amount of conditioner in your hair after showers.
Only use wide tooth combs or your fingers to detangle your hair.
Use a T-shirt or microfiber towel to dry off your hair by cupping the ends of the hair and scrunching upward.
Rinse hair with cool or lukewarm water to seal the hairs' cuticle.
Don't use products with drying chemicals such as sulfates.
To sum it up keep your hair moisturized and don't do things that may rough the cuticle of your hair.
Websites for Curlies www.naturallycurly.com www.curlmart.com www.curlstylist.com www.curlynikki.com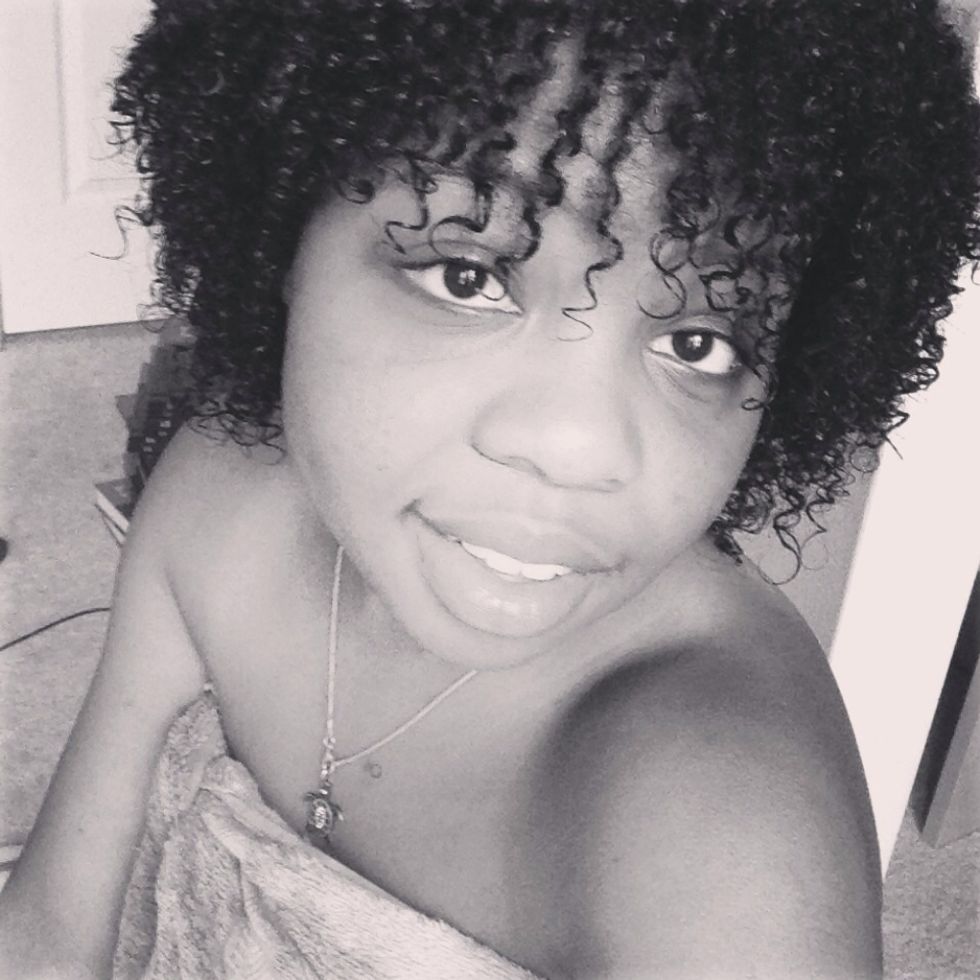 Hope this helps. Stay curly!!
The creator of this guide has not included tools