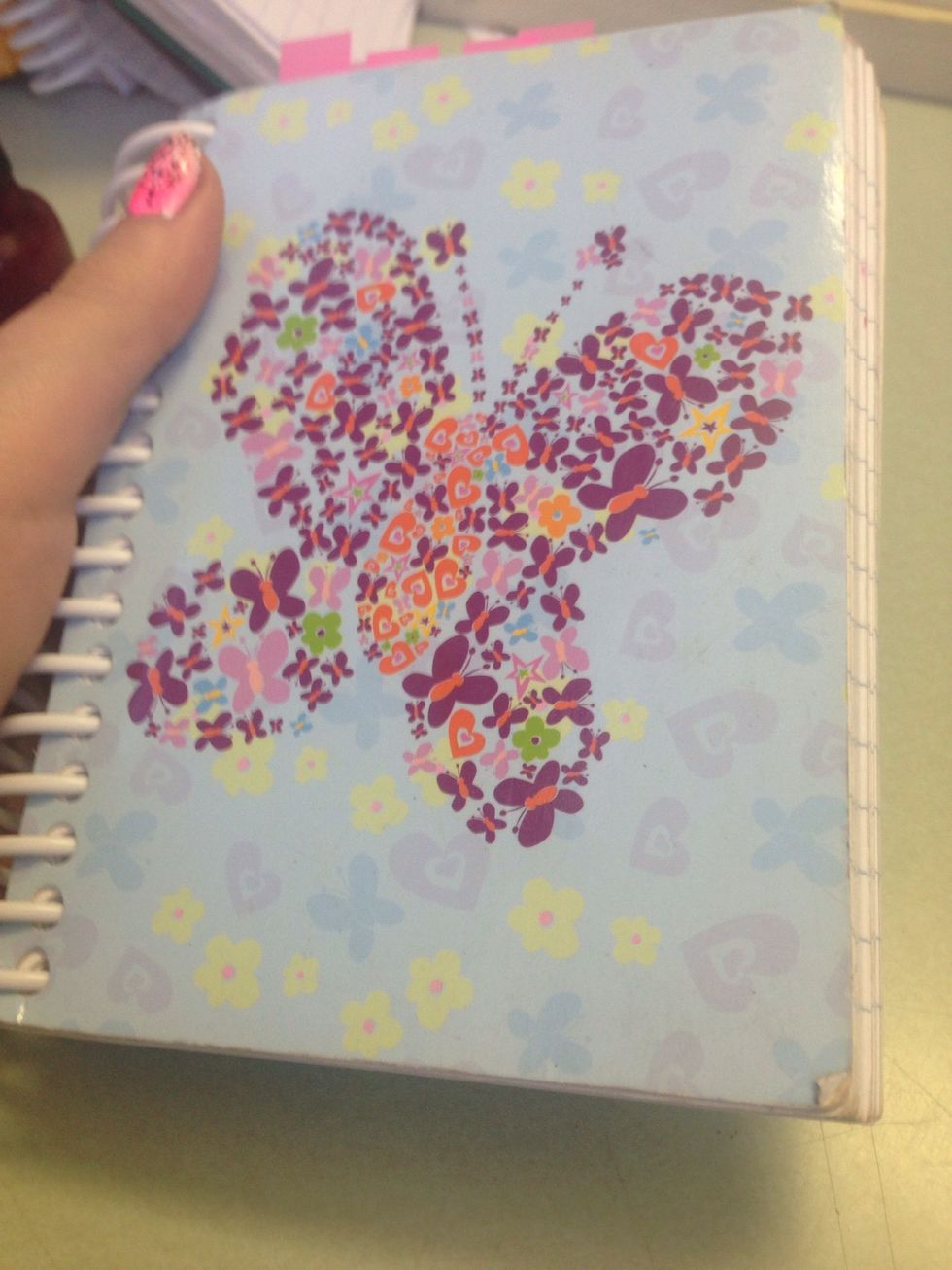 Find a small notebook. I use a small one because I can take it with me when I go shopping. Cute, cheap ones are usually available at any dollar store.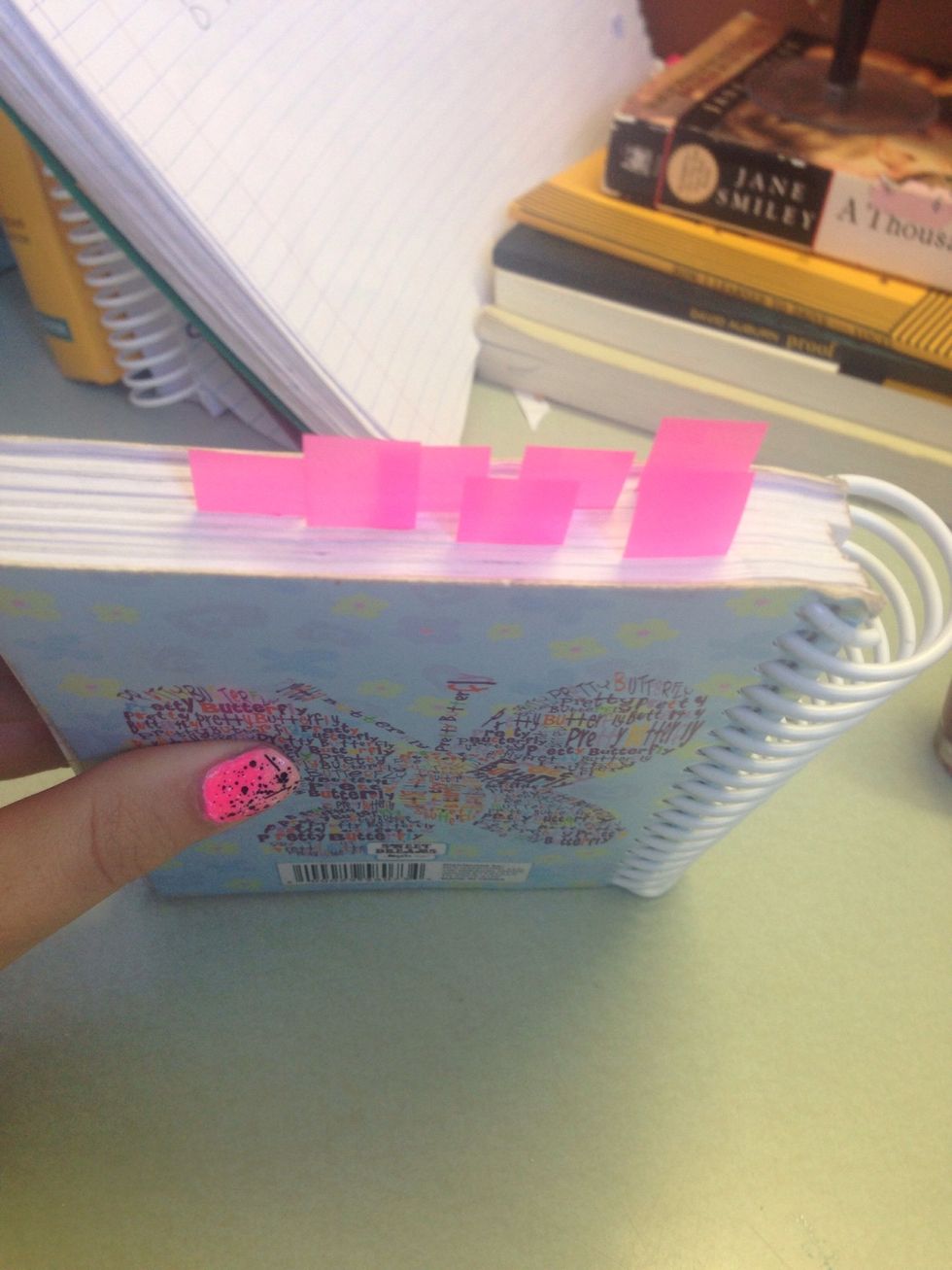 Decide how you want to categorize your collection. Mine's by color (ROY G BIV) except for special polishes like crackles, glitters, etc. Tab each section off and leave plenty of room for future buys!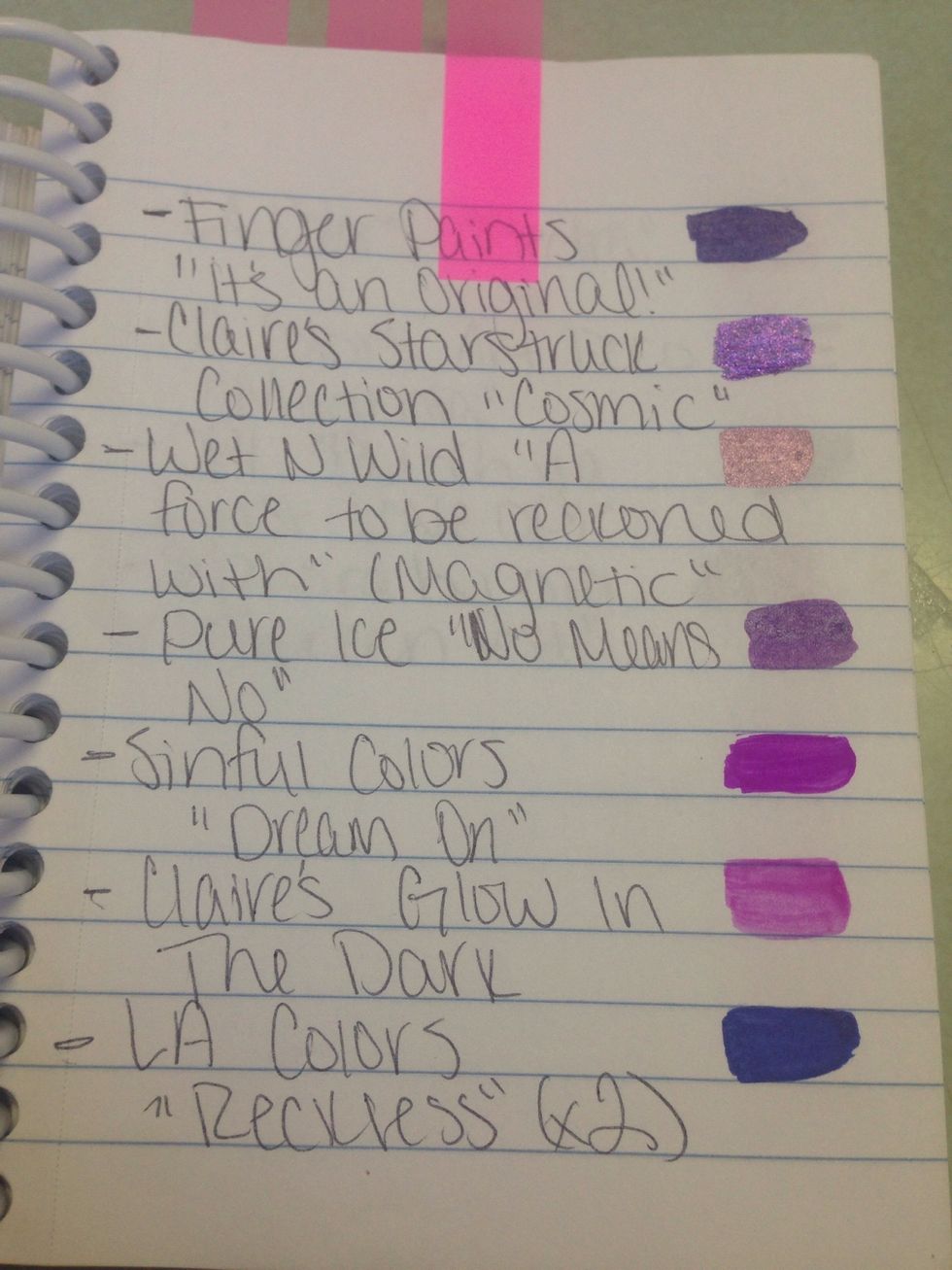 Write the brand and name of each polish and paint a small swatch next to the name. I like to make sure my swatches have at least one line between them.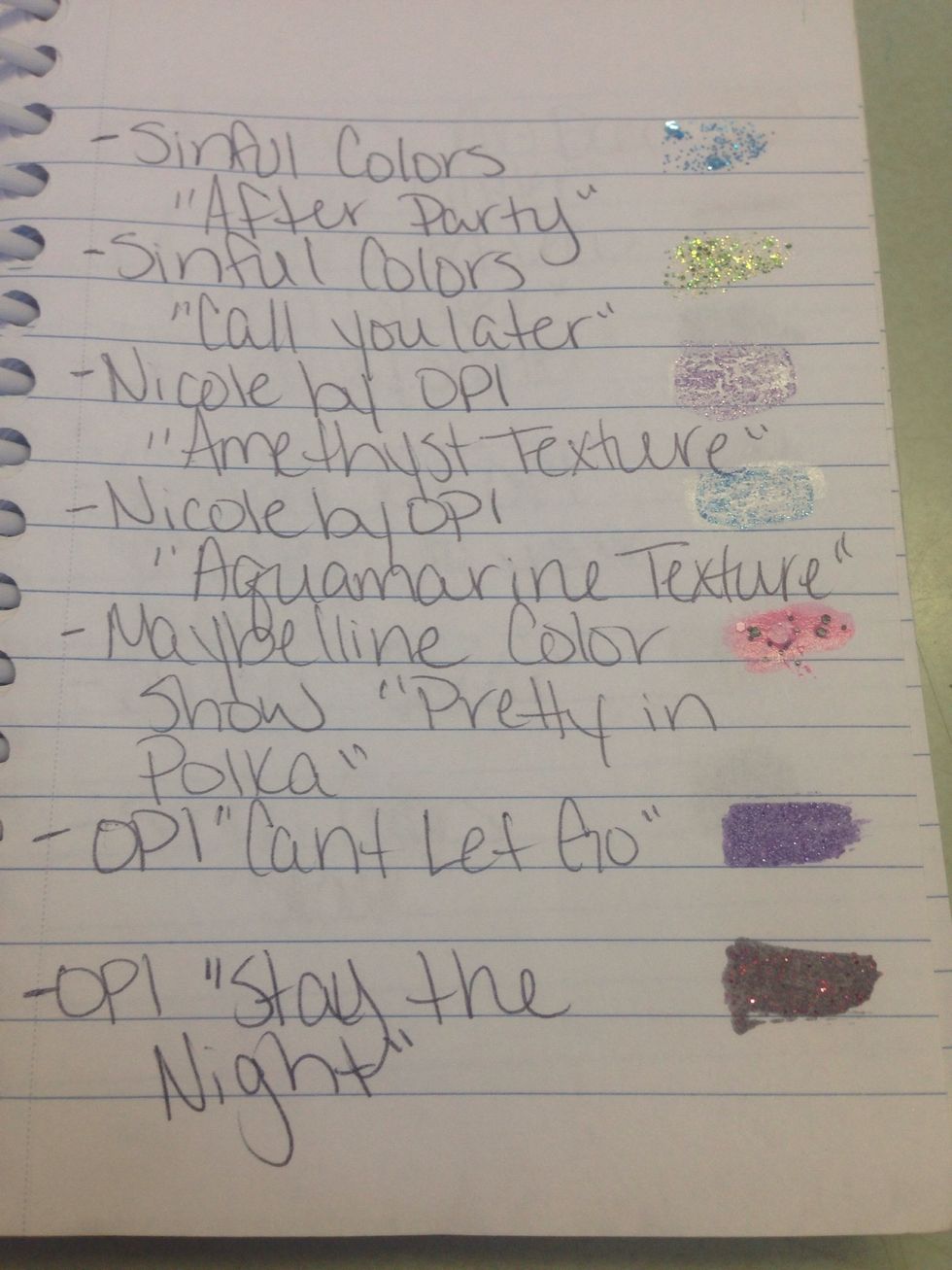 Here's the special polish section (one page of it, anyway!). Use whatever system works for you, (by color, by brand etc) and viola! you've got a portable inventory of your entire collection!!
Small notebook
Pen
Nail polish
Tabs, tape, paperclips etc
Rebekkah Jay
Make up, nail and freebie blogger! Follow me at: http://www.pinterest.com/RebekkahJay/boards/\nhttp://rebekkahjay.tumblr.com/