How to keep track of earrings. kids, adults (for travel)
Keep Track of Earrings. Kids, Adults (For Travel)
1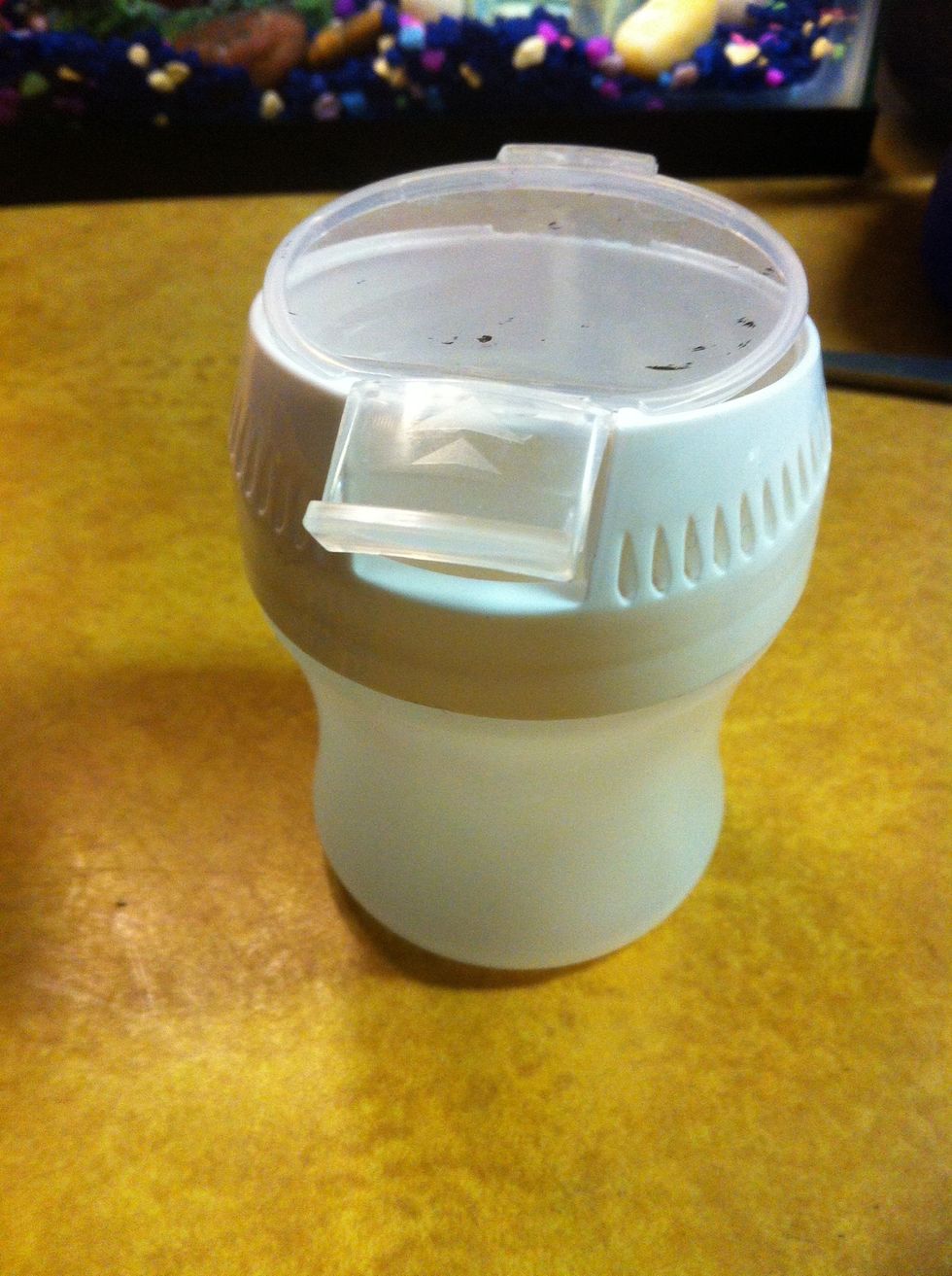 I'm not sure exactly what it's called : it's a convenient gum pack that it's in your cars cup holder . Stripped of its label.
A plethora of earrings (in this Case my 10 year old daughter's collection of earrings.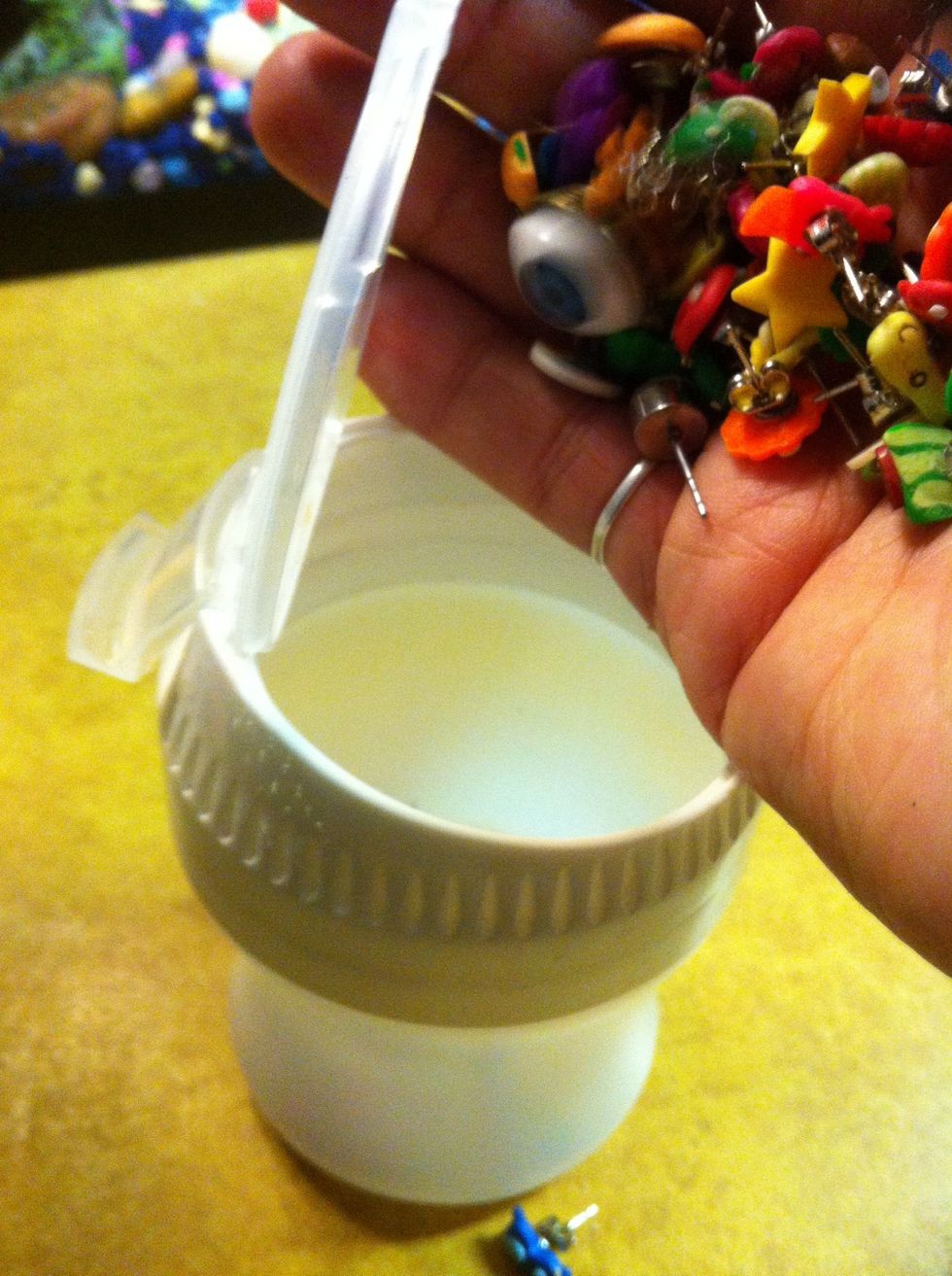 This container is perfect . The wide mouthed opening allows all earrings to be put in their place .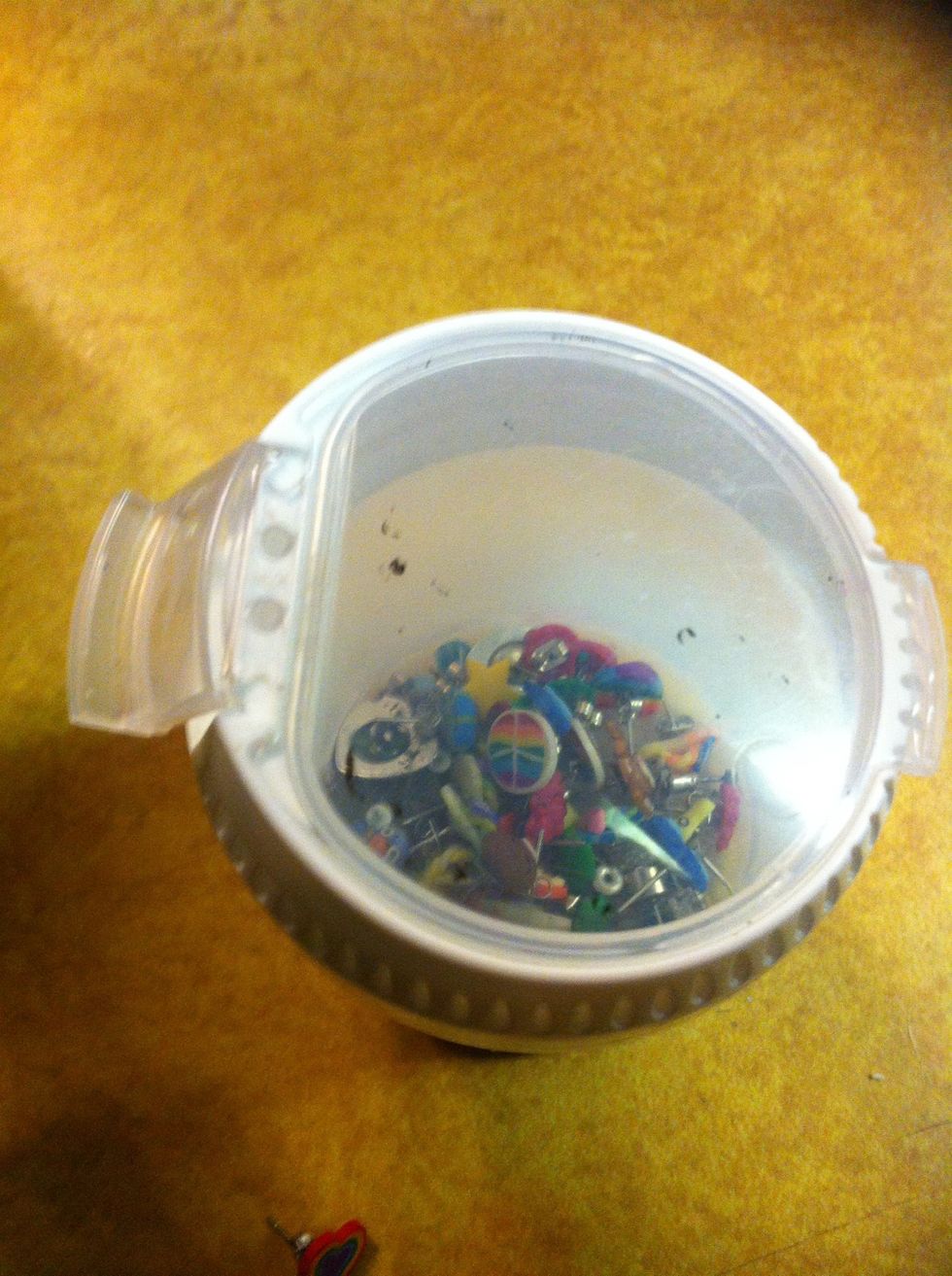 Nicely done! The large opening allows easy access to pick new earrings every time. Next is the small opening .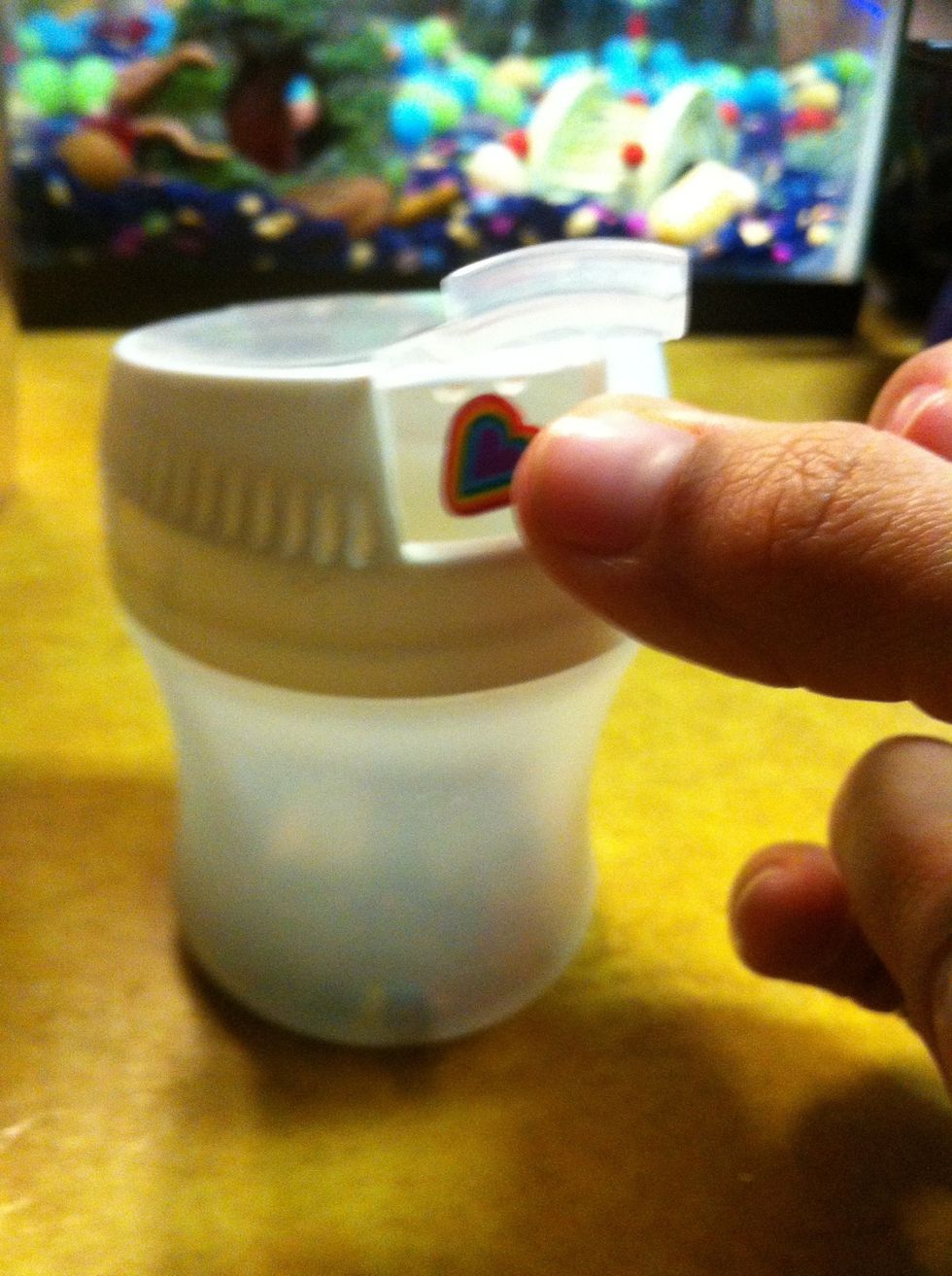 At the end of the day , the earrings come out before bed and are neatly dropped in by the small opening:)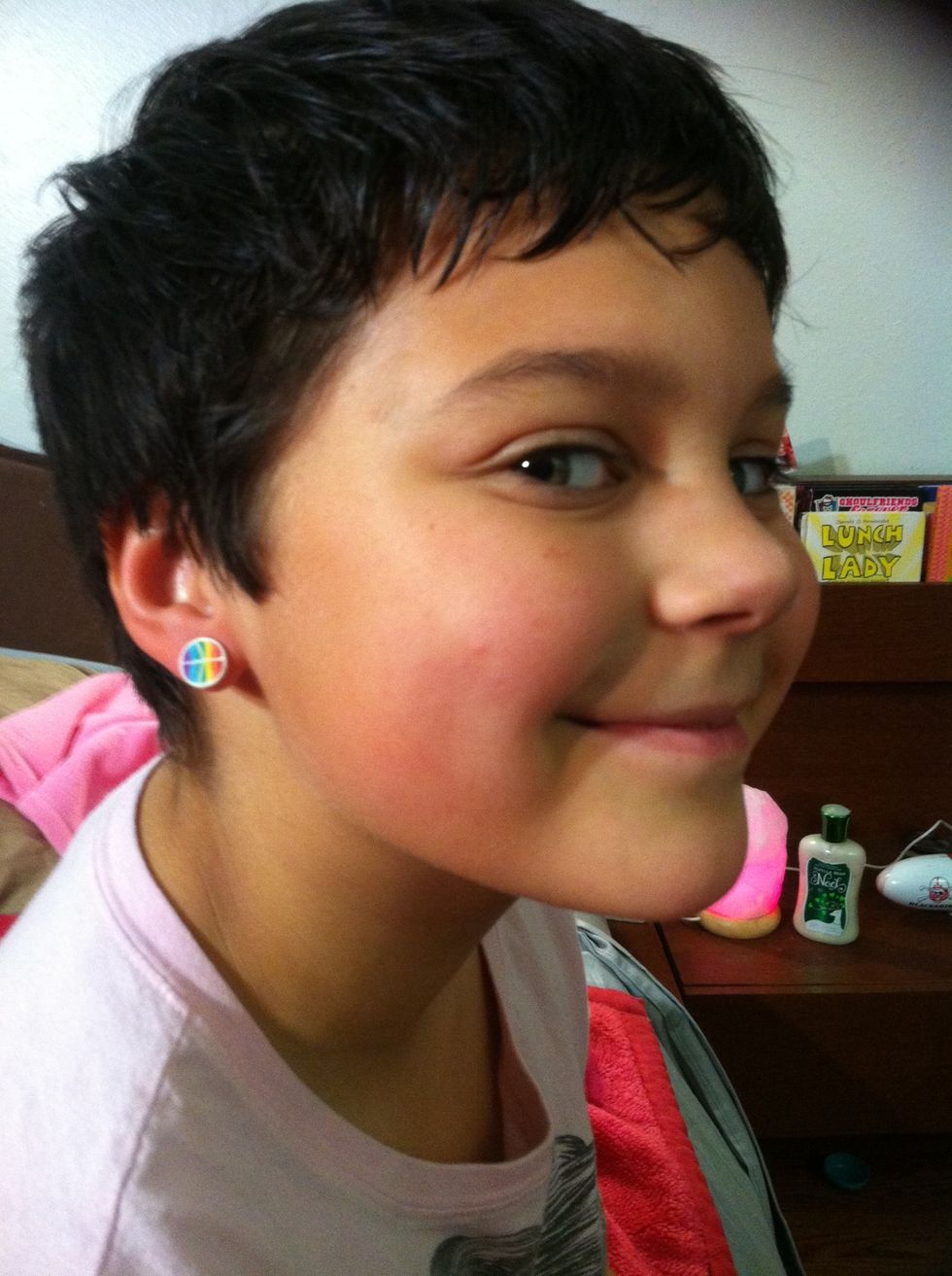 Viola ! A great sense of responsibility on her face and so proud is her mother :)
Empty cup holder shape gum container
Lots of little girls girly earrings