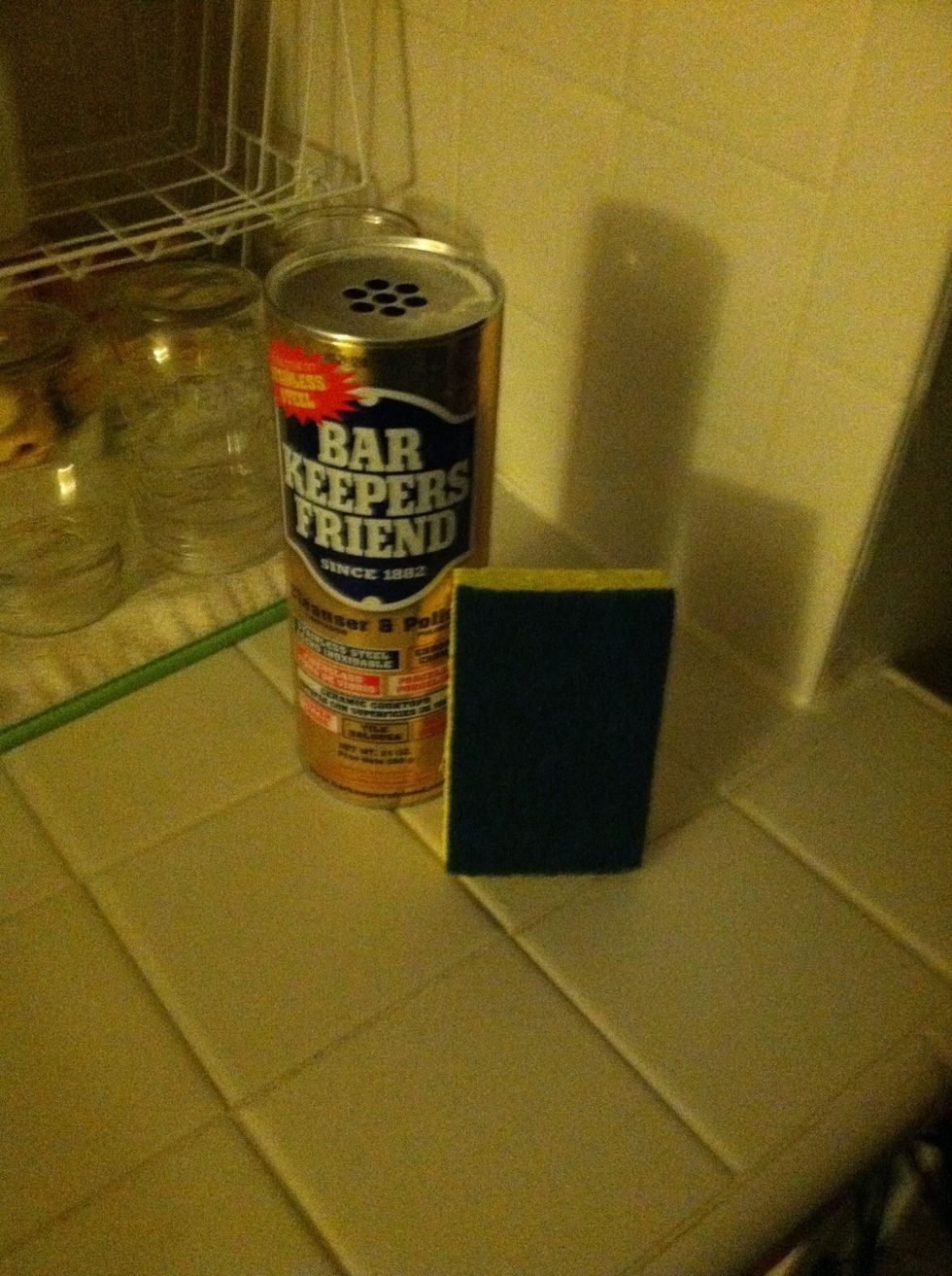 This cleaner is by far the best I've seen! It saved me from having to replace my sink due to rust stains. It even removed rust and hard water stains from my toilet.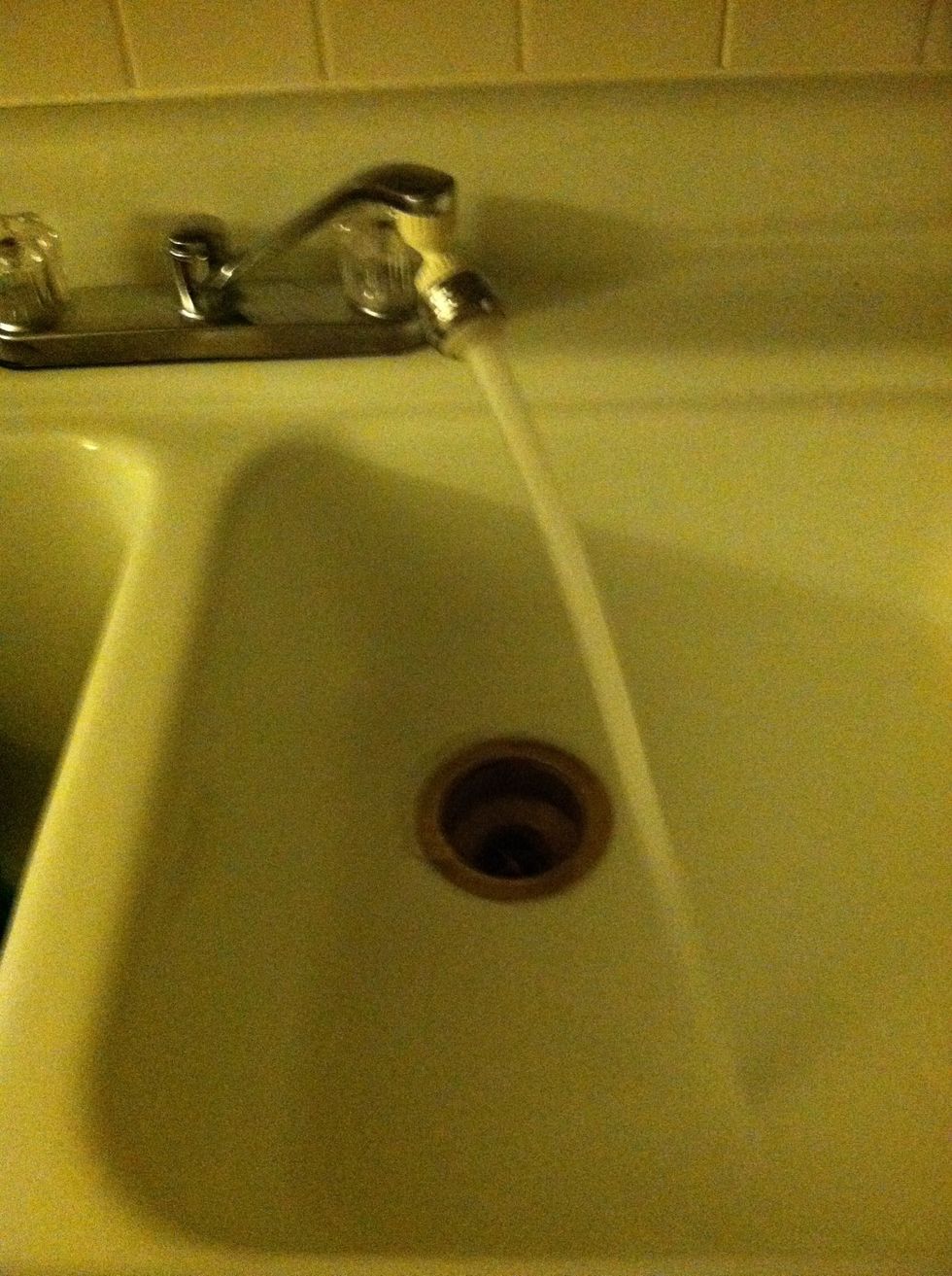 Rinse sink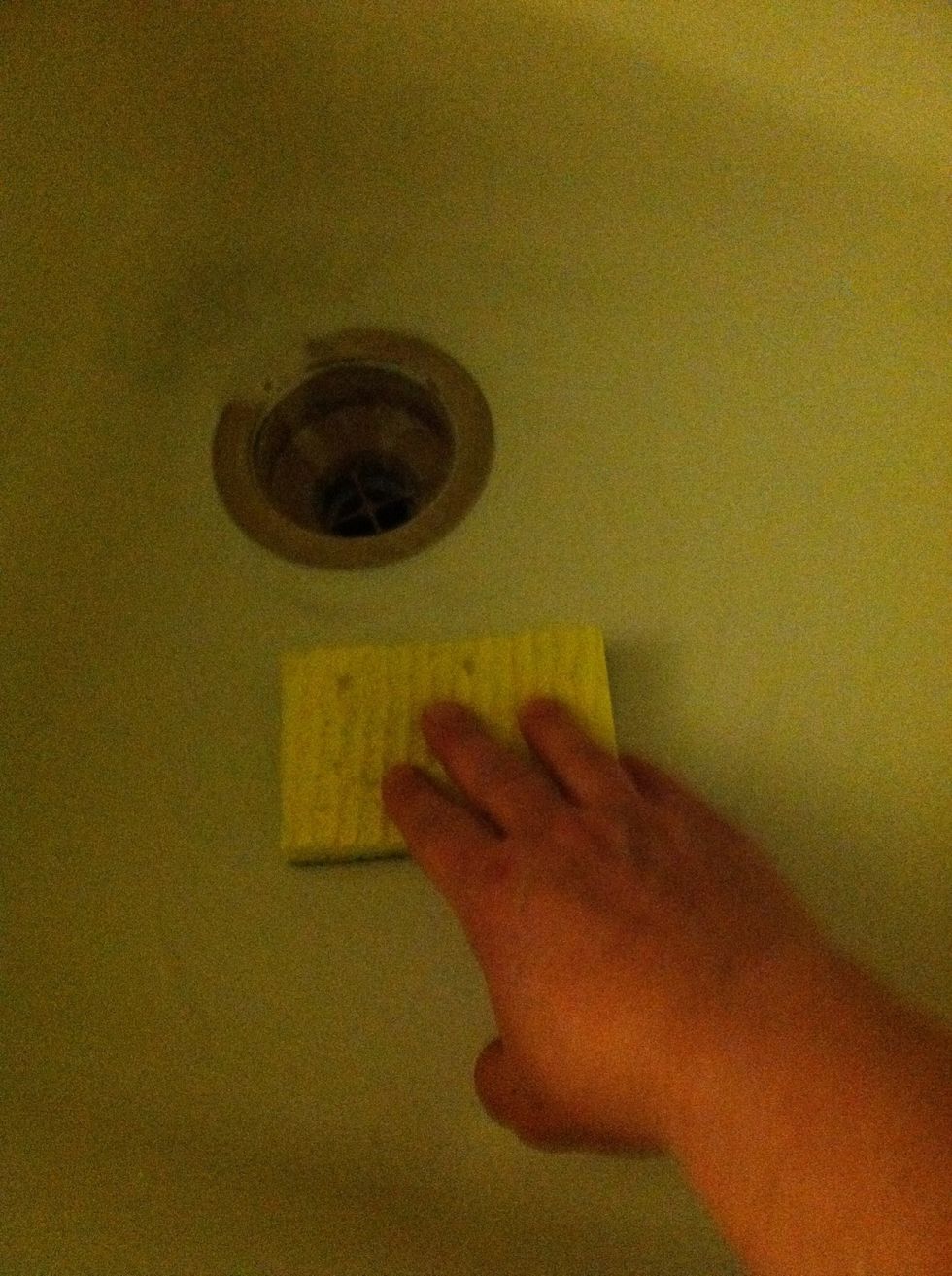 Apply a good amount of cleanser and scrub.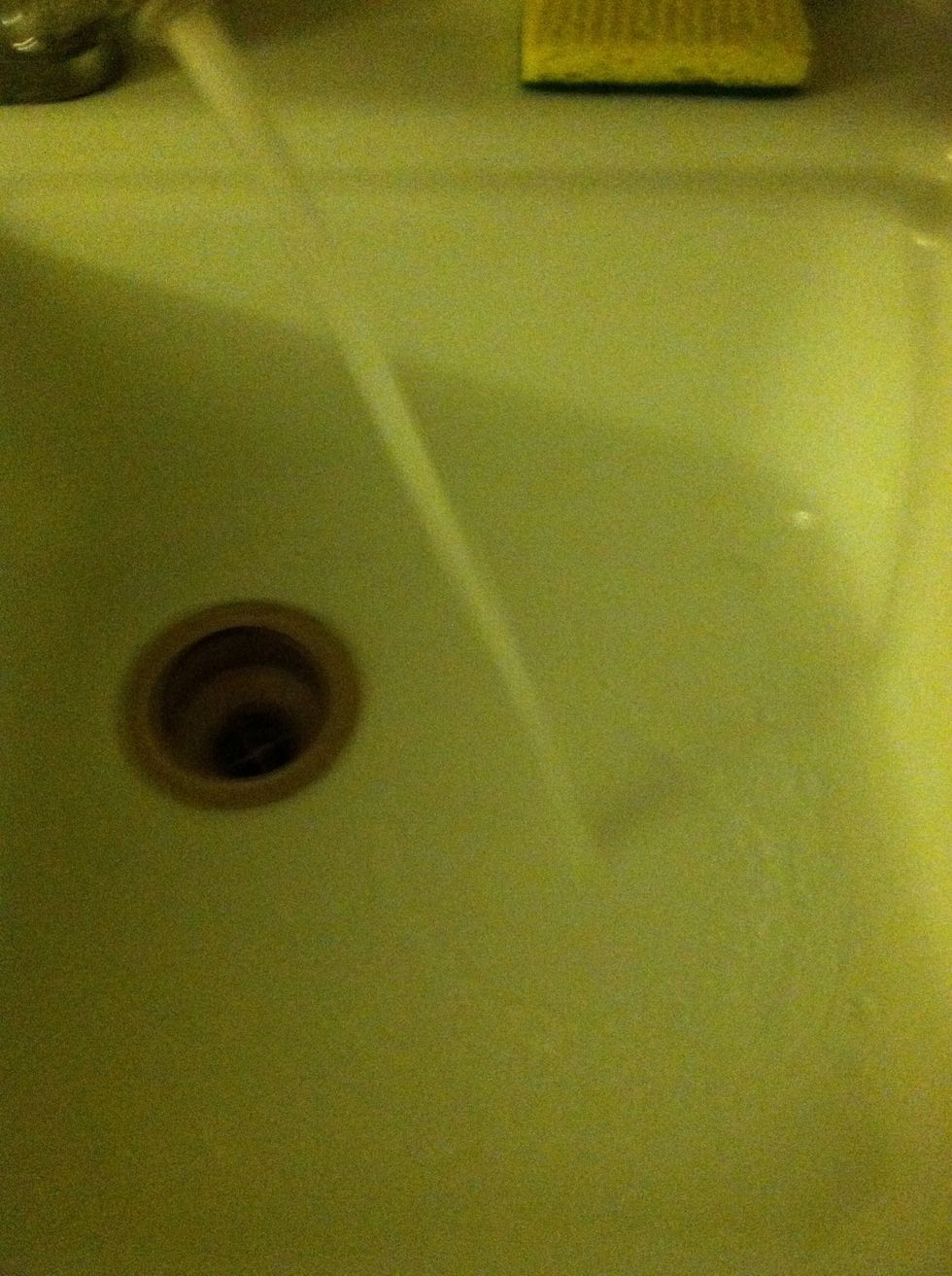 Rinse and enjoy your sparkling clean sink!
Apply these steps as needed. Don't forget to wipe dry when completed!
Bar keepers Friend
Sponge w/scrubber