We beauty fanatics all have our holy grail product that may not be familiar to the average makeup collection. Here is my product and what I do to keep it discrete.
22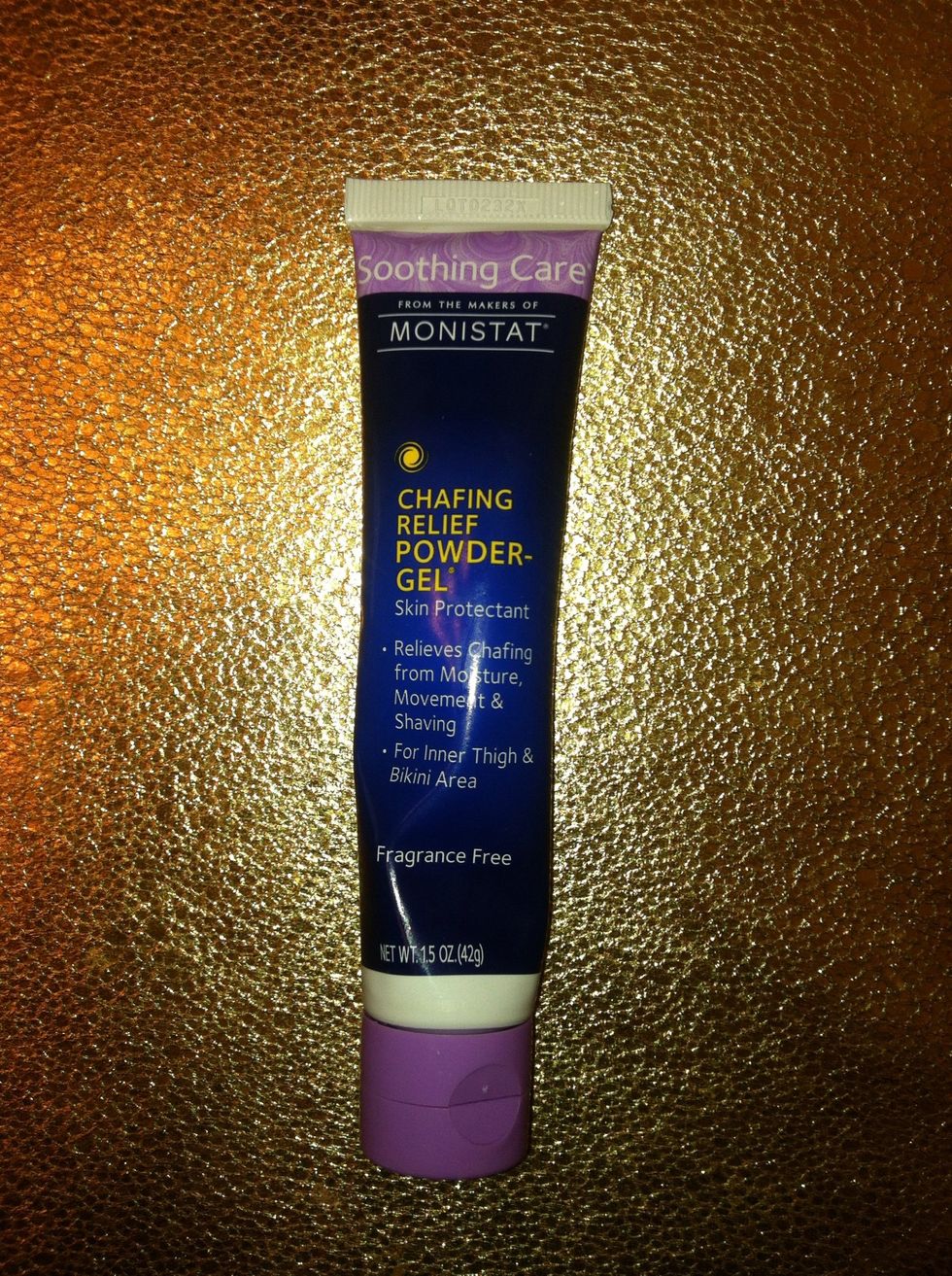 This is chafing gel, you can buy this at the drug store. It makes a wonderful face primer, but it's not very discrete so I decided to pretty it up with a little disguise!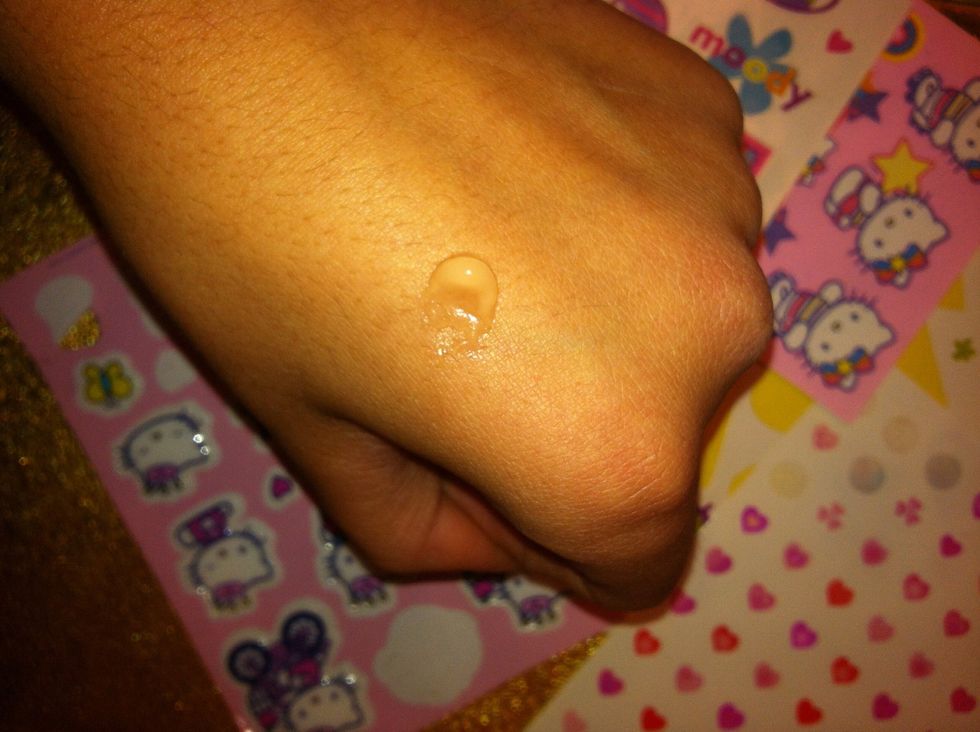 There it is on my hand. It goes on as a gel but has a nice silky powder finish. The active ingredient is dimethicone, which also happens to be the same active ingredient in Smashbox's primer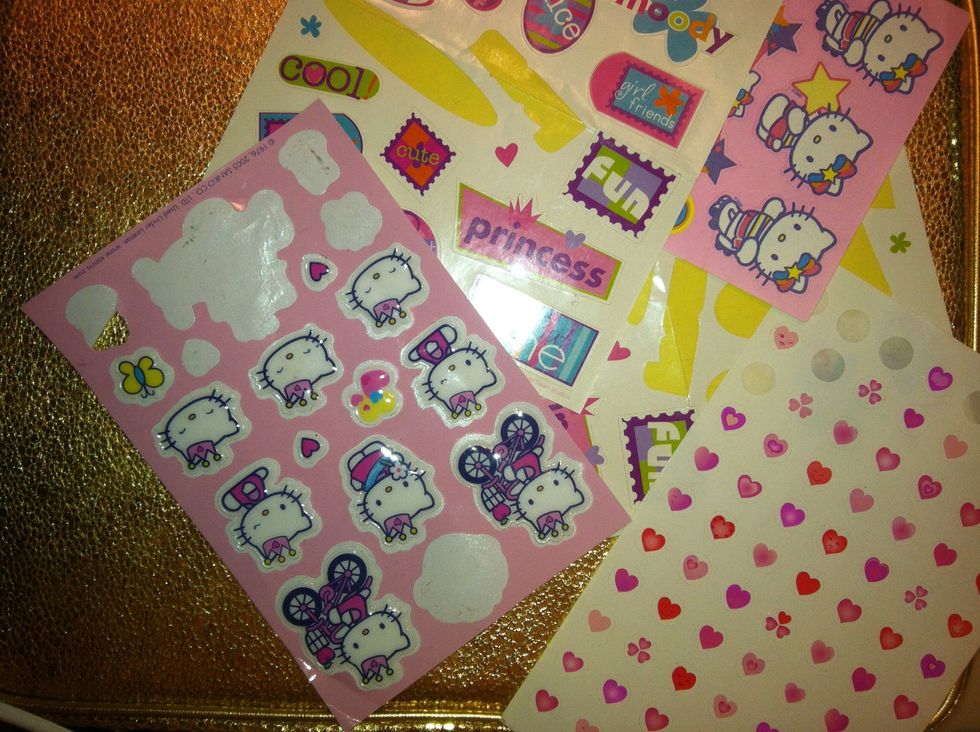 Find some cute stickers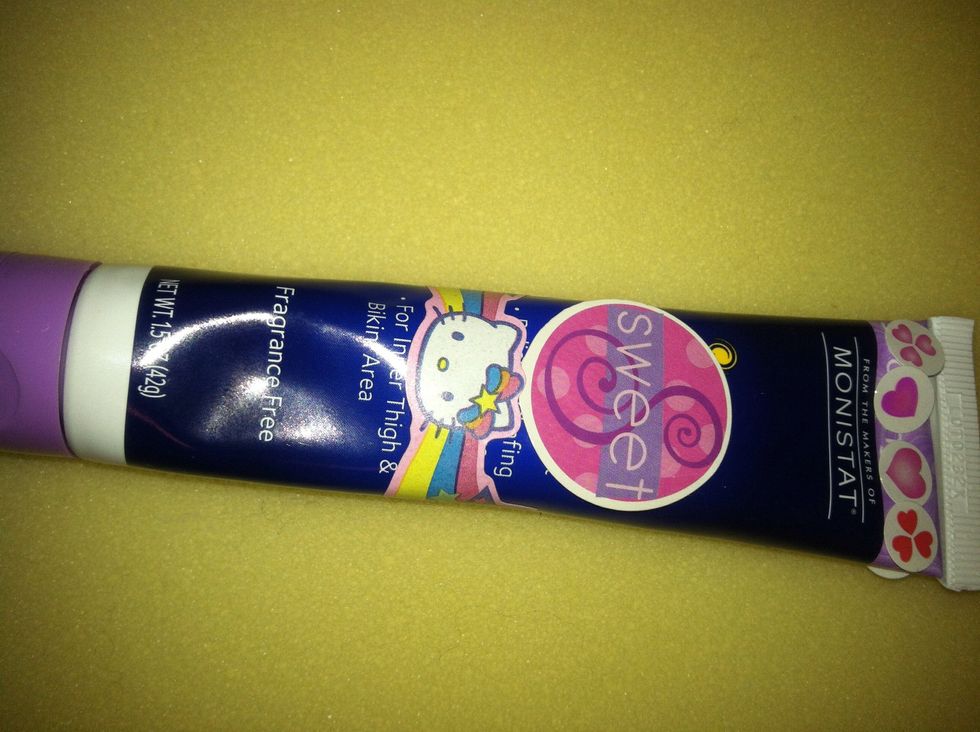 Start sticking them on!!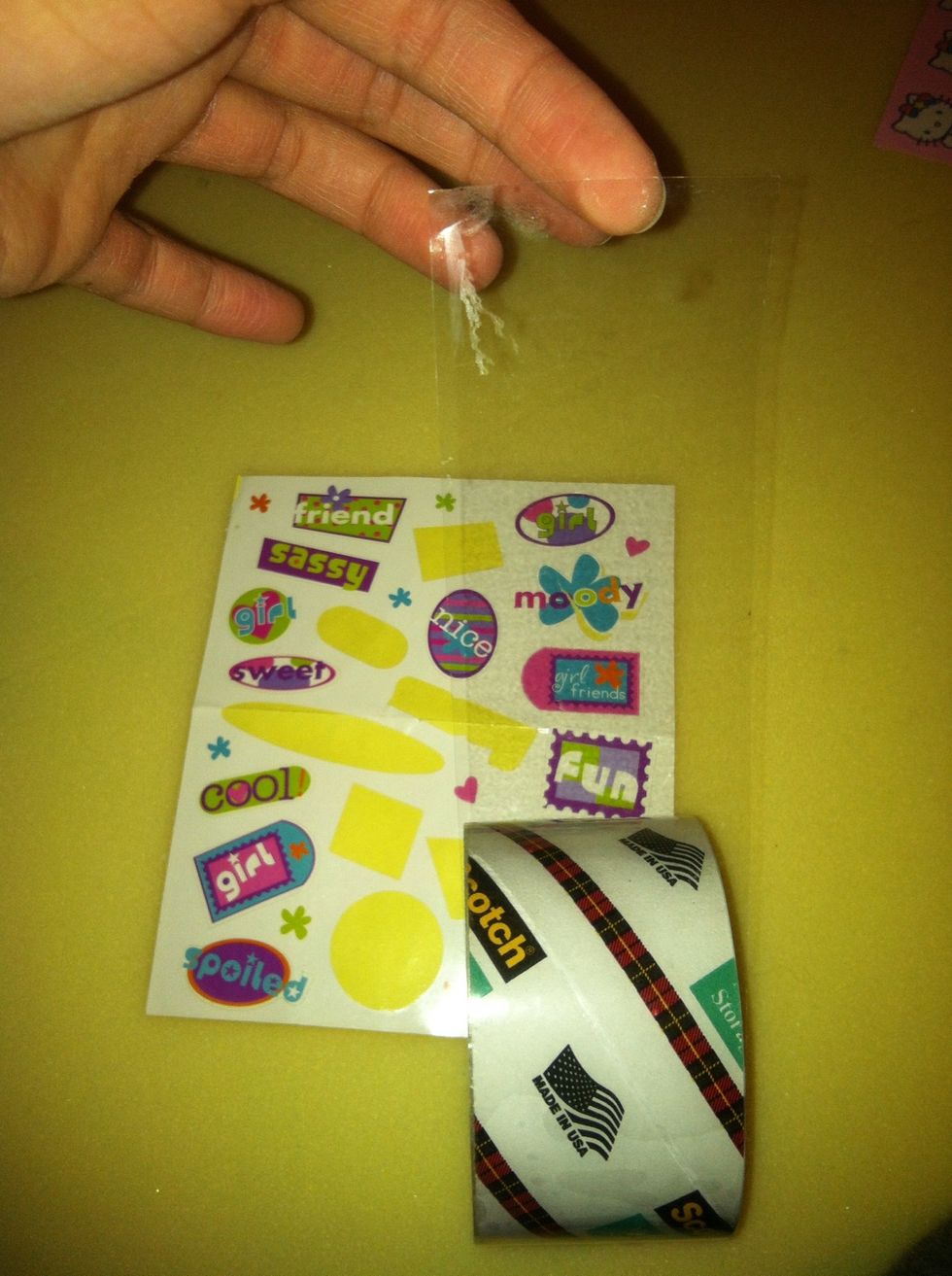 Once you have as many stickers on as you want, get your clear tape and secure the stickers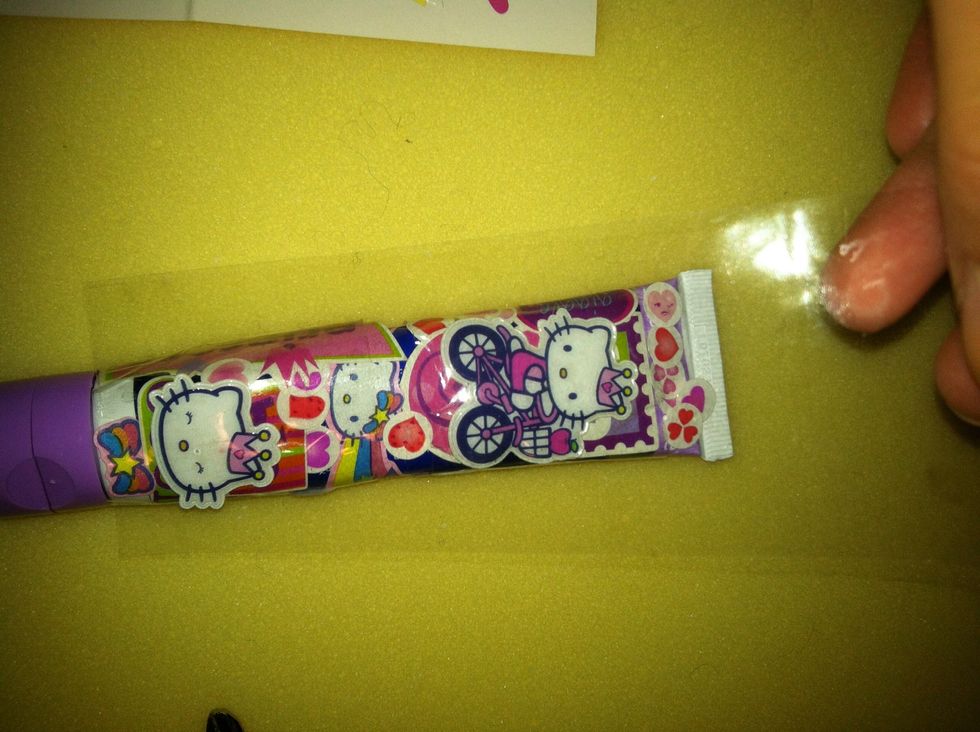 I put a couple layers of tape on going horizontally and vertically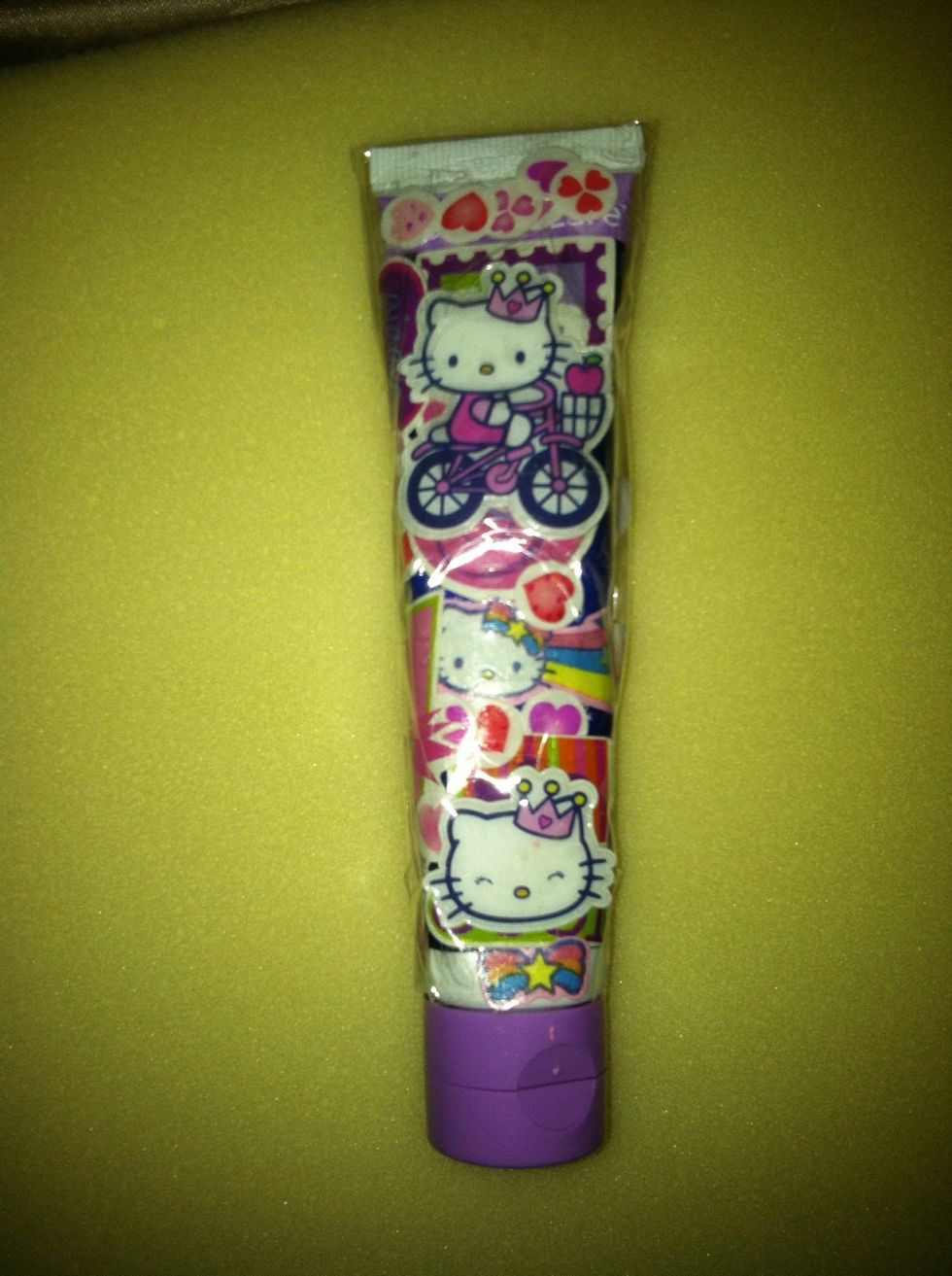 Cute primer potion! The best part is that monistat rivals Smashbox's primer, yet costs a fraction of the price! Compare 8 dollars to 40 dollars!
It's inconspicuous!
Clear tape
Scissors
Stickers
Monistat chafing gel