If you visit/login to any social media; online shop or any website that requires a password you should never spread/giveaway that password you use.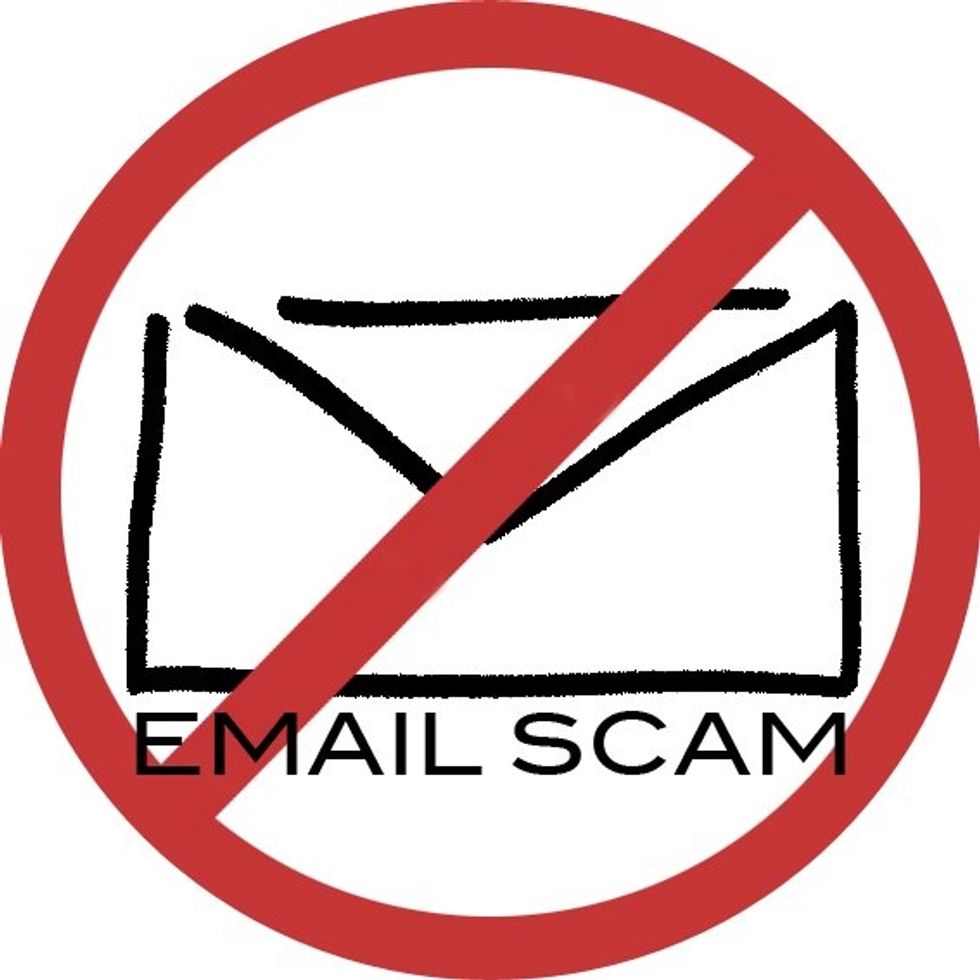 If you ever get a random email from someone you don't know or an email you weren't expecting and they are asking for bank details they are scams. And to get them away you can block them.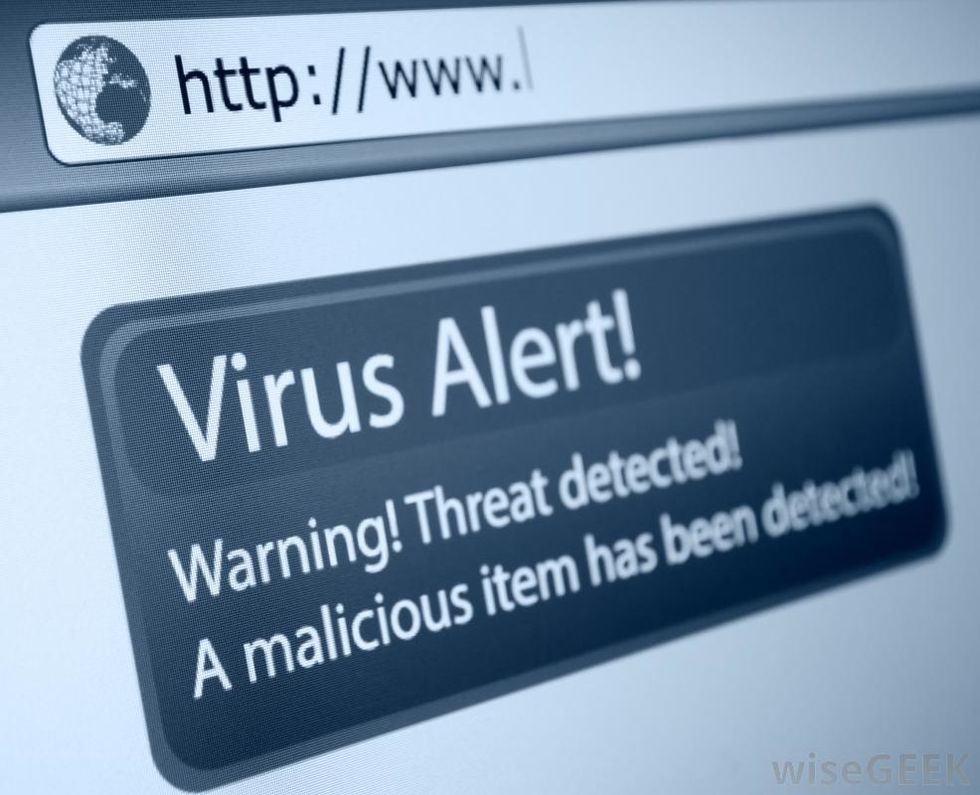 If you are afraid of getting a virus like the trojan horse you can actually stop them from hacking you. You can do this by buying a protection software.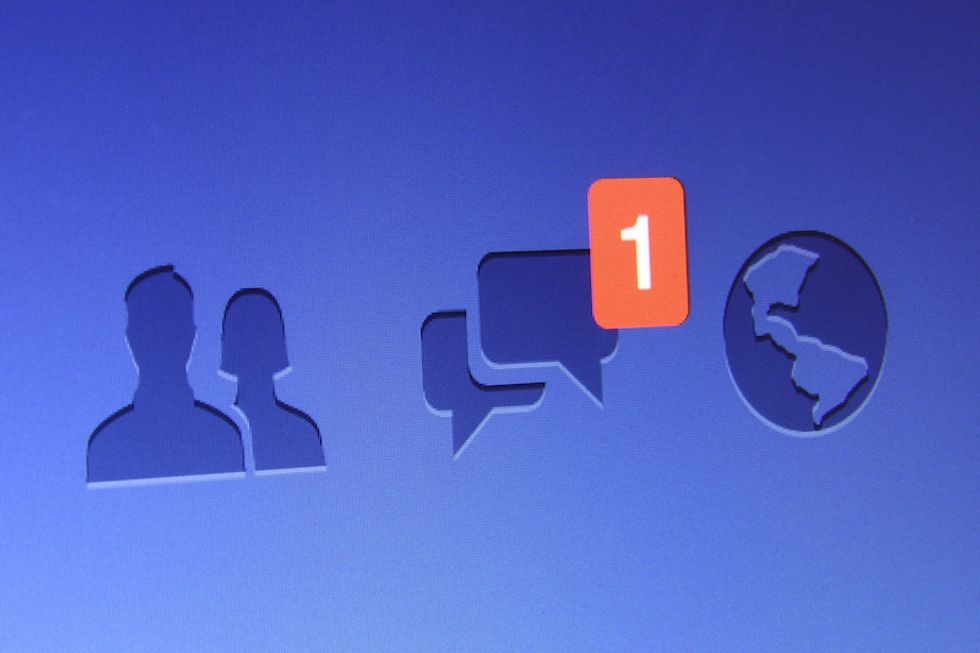 In private message you can not talk to anyone else but that person so people can easily trick you into giving your password away so never trust anyone but the people you know and trust.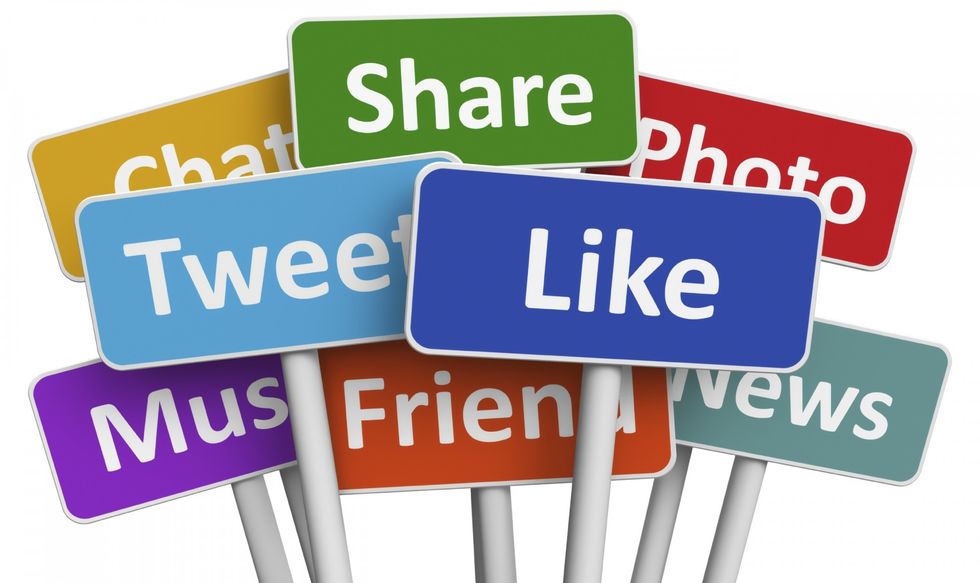 If you send random people you nudes/private images they can easily screenshot it and send it to your mum or family so never send stuff like that to people.
The creator of this guide has not included tools