How to keep ipod/iphone charger from bending/breaking
My first iPod charger broke because I didn't do this so ya here is how to keep your iPod/iPhone charger from bending or braking.
30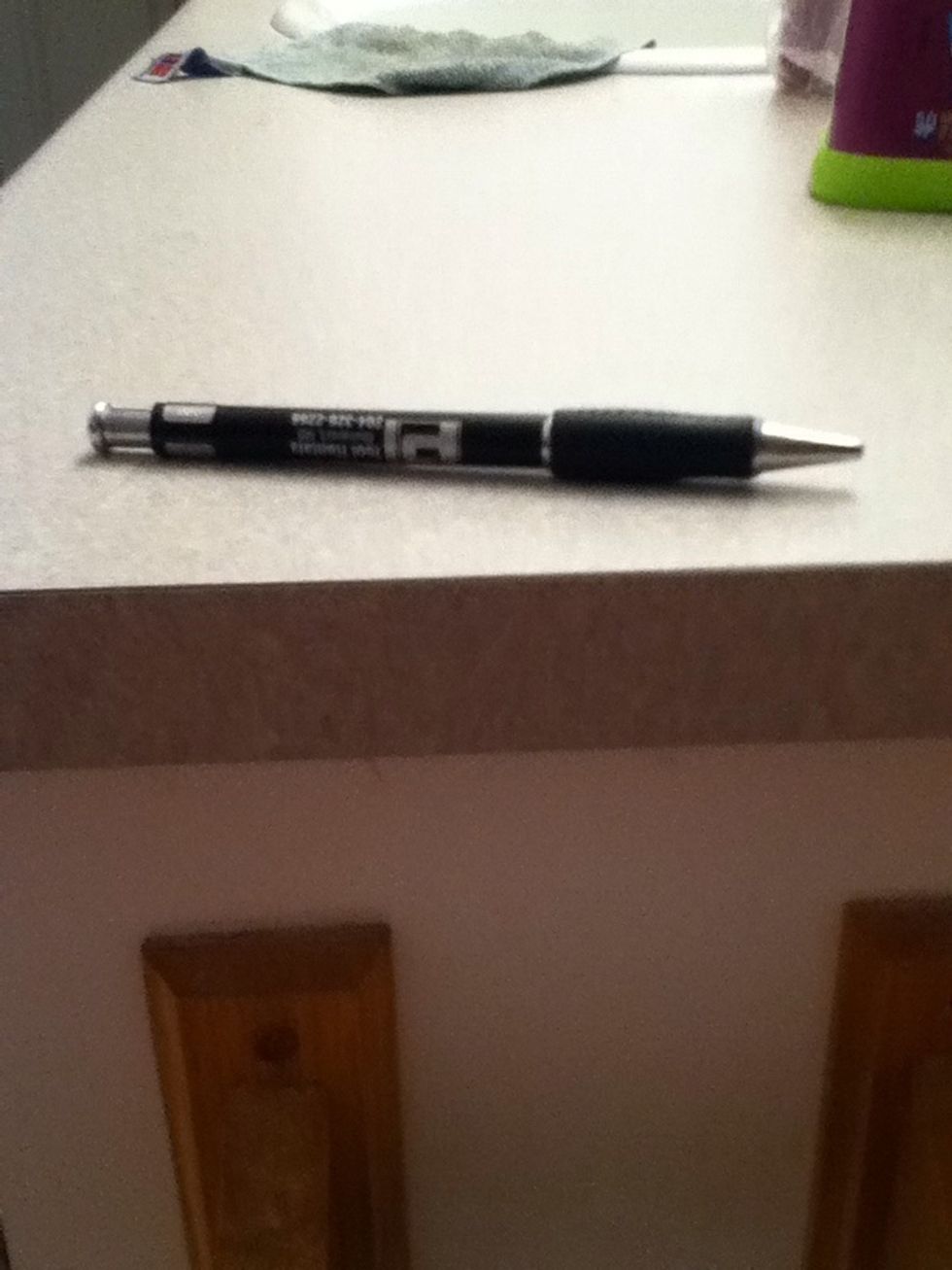 You will need a clickable pen.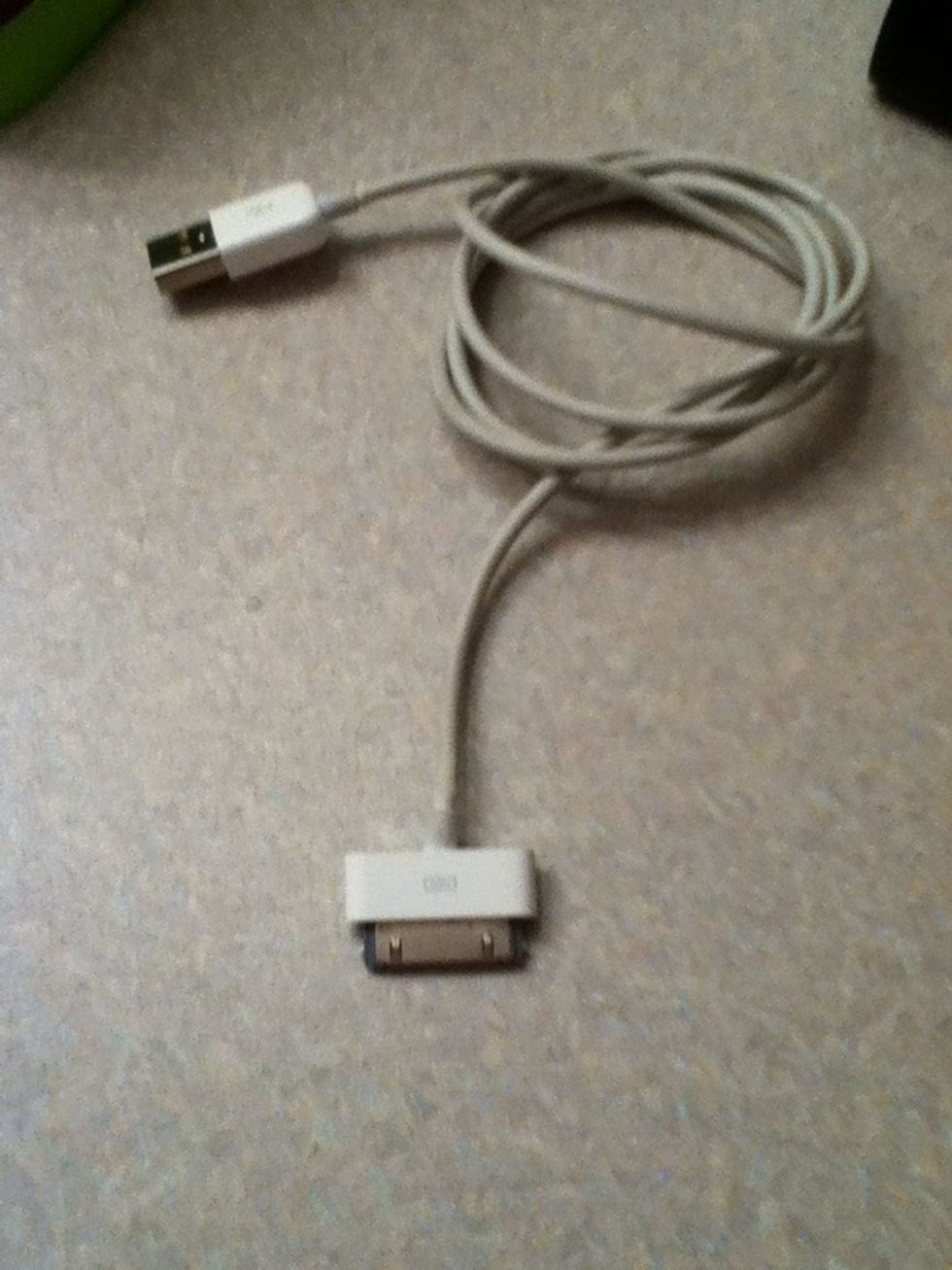 And a iPod/iPhone charger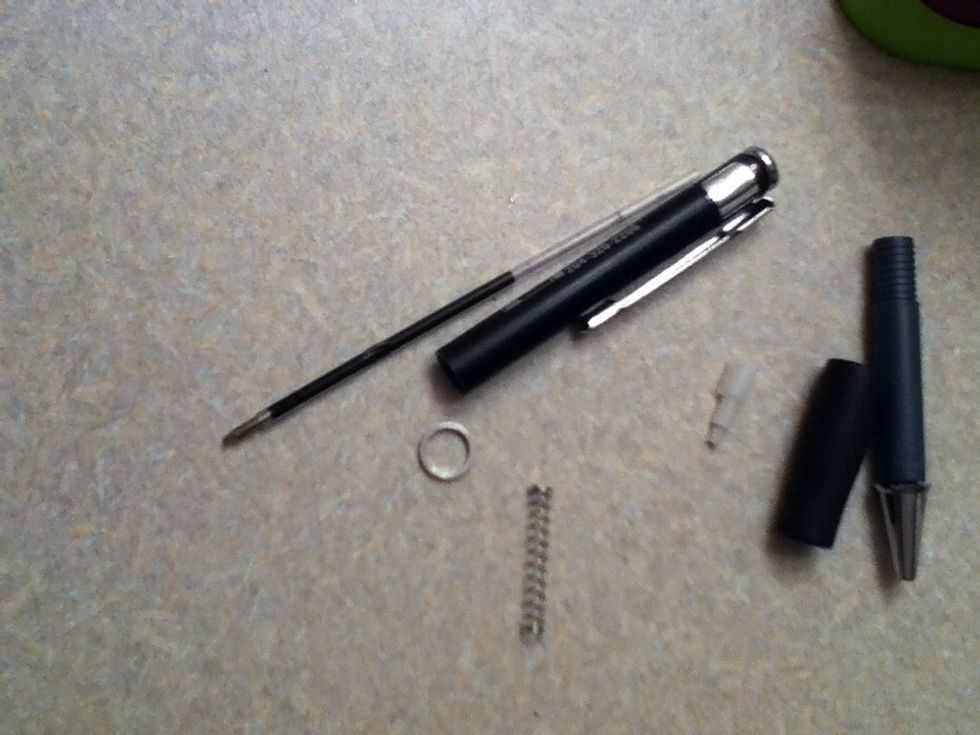 Now take the clickable pen and take it apart. Keep the spring and the pen won't be any good without the spring so you can throw It away if you like.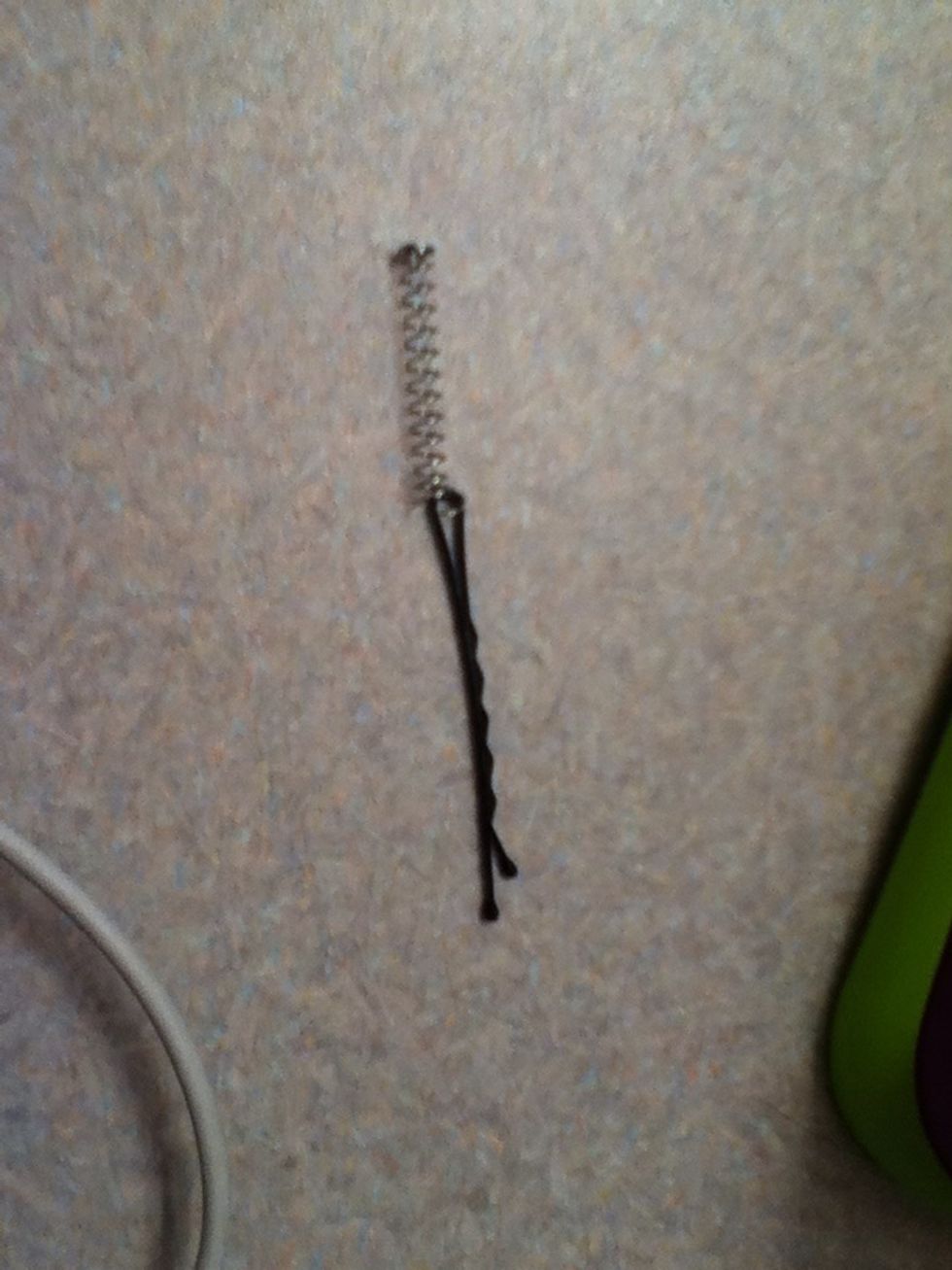 It may be hard to open the end of the spring so you can use the end of the bobby pin.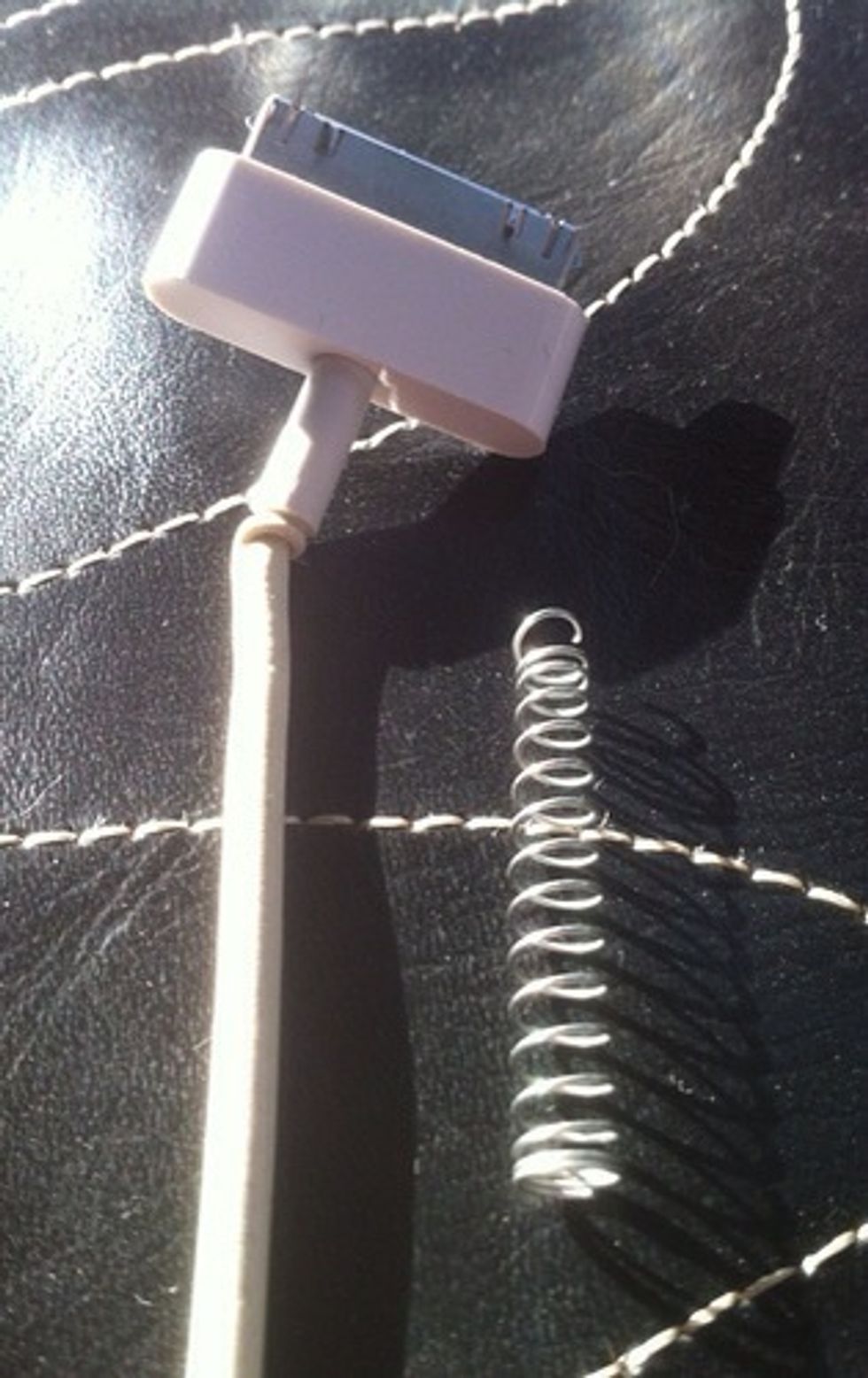 Take the spring and put it on the end close to the part that plugs in to your device. Be very careful as it may cut your charger. (See the piece that is scrunched it will prevent it from doing that)
Now twist the spring onto the cable.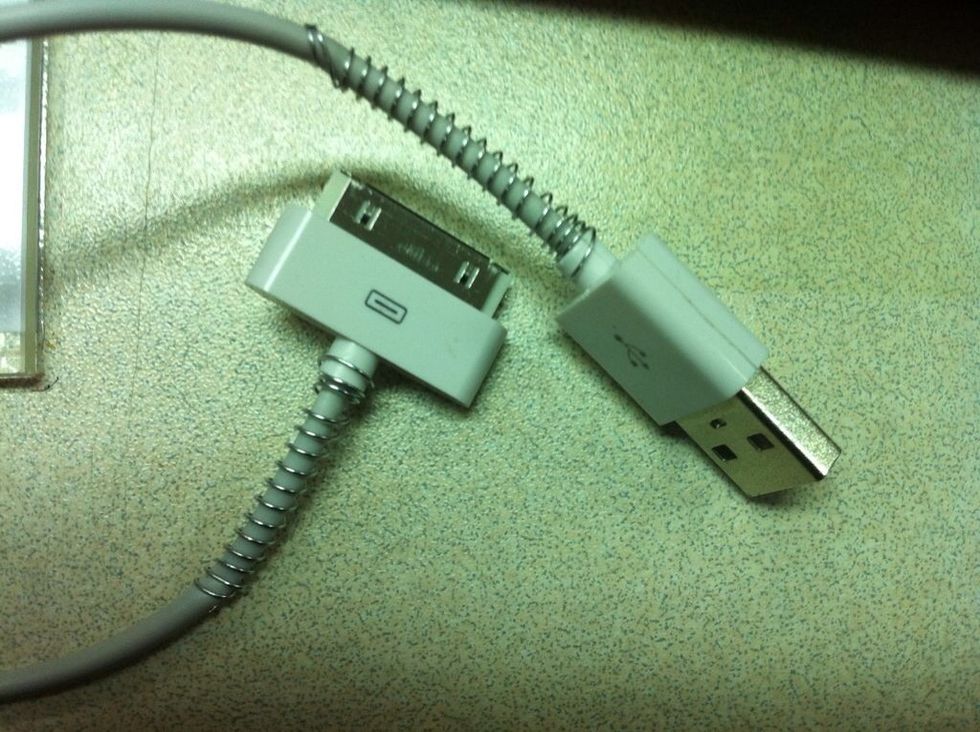 And viola there it is I chose to do both ends but if you like you can do both or one.
A clickable pen
An iPod charger