The trick to weed control is to start in the Spring when weeds first appear, and to never let weeds go to seed. There are tons of tips to help slow that summer explosion! A stitch in time saves nine.
9
keeping weeds controled starts early in Spring! Pull baby weeds up as soon as possible because they reproduce like rabbits. Never leave pulled weeds on the ground as they can reroot and sow seeds.
Lay mulch done around your plants (leaving space around the bases) which helps conserve water and helps keep weeds down. This is a good time to spread coffee grounds to control bugs and snails/slugs.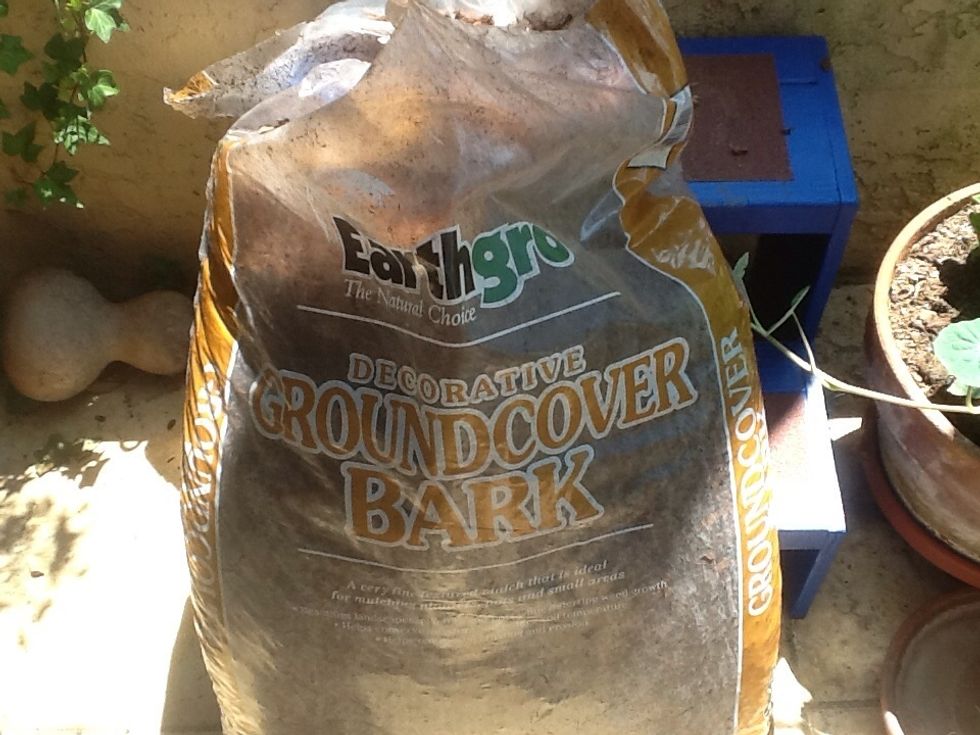 You can get bark at nurseries or home improvement centers. Mulch also covers in different colors and textures so check it out before buying.
Using weed killers can be tricky as you don't want to kill your plants or contaminate your pets, beneficials and a lot of reasons. I use a common weed killer to spot treat certain types of weeds.
You can use newspaper as mulch but it doesn't look so pretty. I buy mulch as it is sterilized to kill weed seeds. If you compost, adding cut grass will reintroduce bad seeds. Don't compost weeds!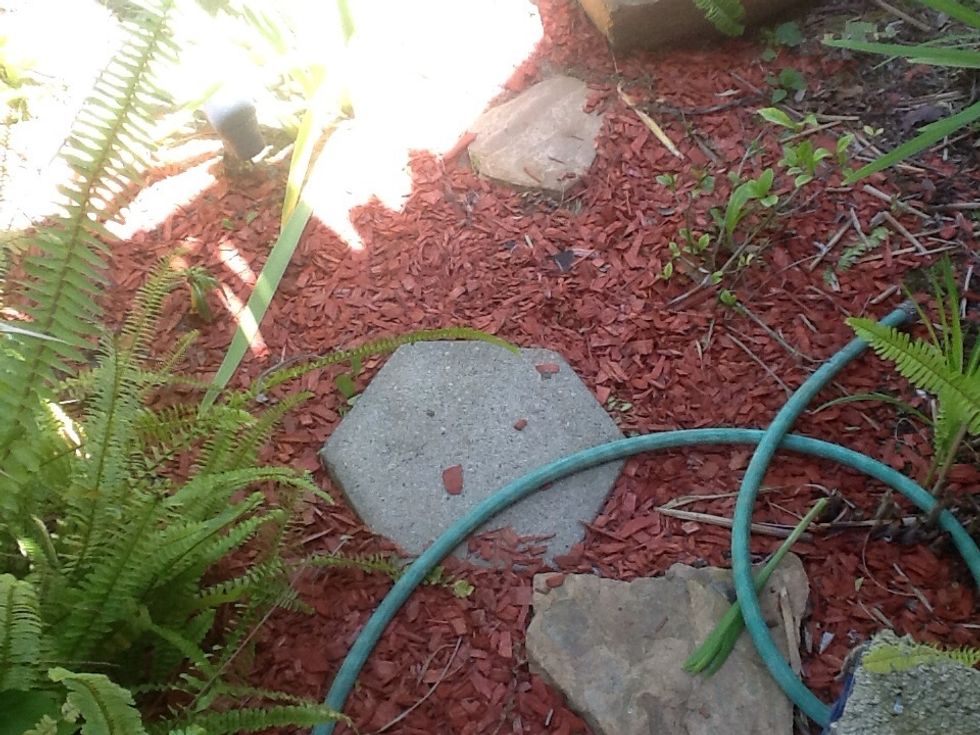 This is a red bark, the color will tone down with exposure. Mulch is pretty inexpensive and needs to be replaced every year or so depending on your climate. I till old mulch in as we have clay soil.
For the beginner gardener...be sure to get the roots of weeds as they will regrow leaves like a lizard regrows its tail! There are many tools which can help get down to the roots..
The basic tools to get right down to the bottom of the problem.
It helps to water your weeding spot beforehand so that roots come up easier. Finally, never move soil with a weed problem from one area to another even if there are no leaves, the seeds are tough!
garden gloves
weeding tool
bags of mulch-redwood chips
Kat Foote
Long time basket weaver and crafter, working in stained glass, cake decorations, sewing, and baking.
Santa Barbara, California