I am not a doctor but I have been told I have a good immune system. So here are some things I do when its cold season. I'm not sure if these are the reason I don't get sick, but they're worth a try.
1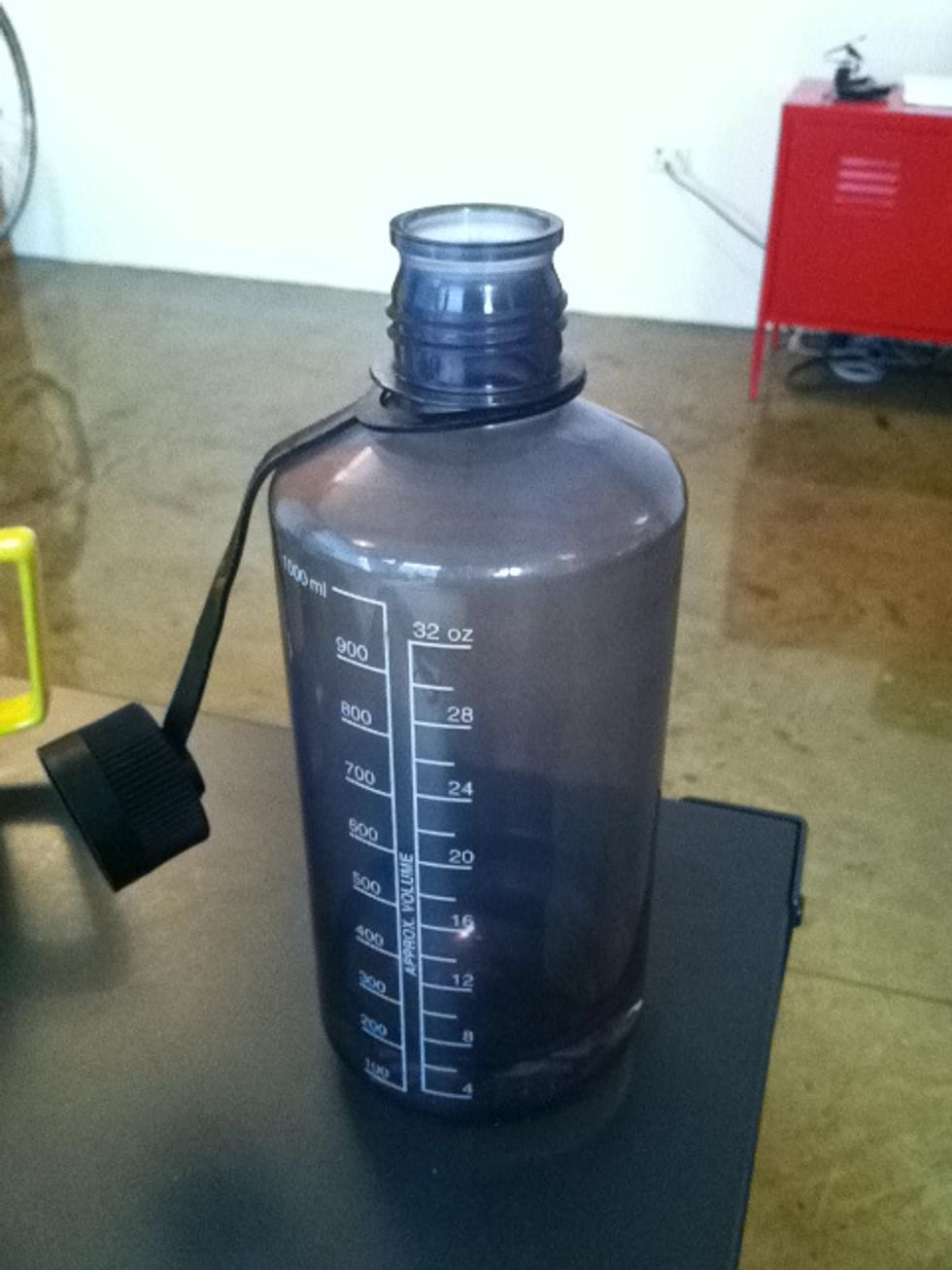 Get a water bottle from REI like this one and drink a ton of water. Water is not fun to drink but drinking a lot of it improves your immune system (as far as I can tell). I drink about 64 oz a day.
If you're not going to the bathroom more than other folks at your office you probably are not drinking enough water. Use it as an opportunity to do the next step...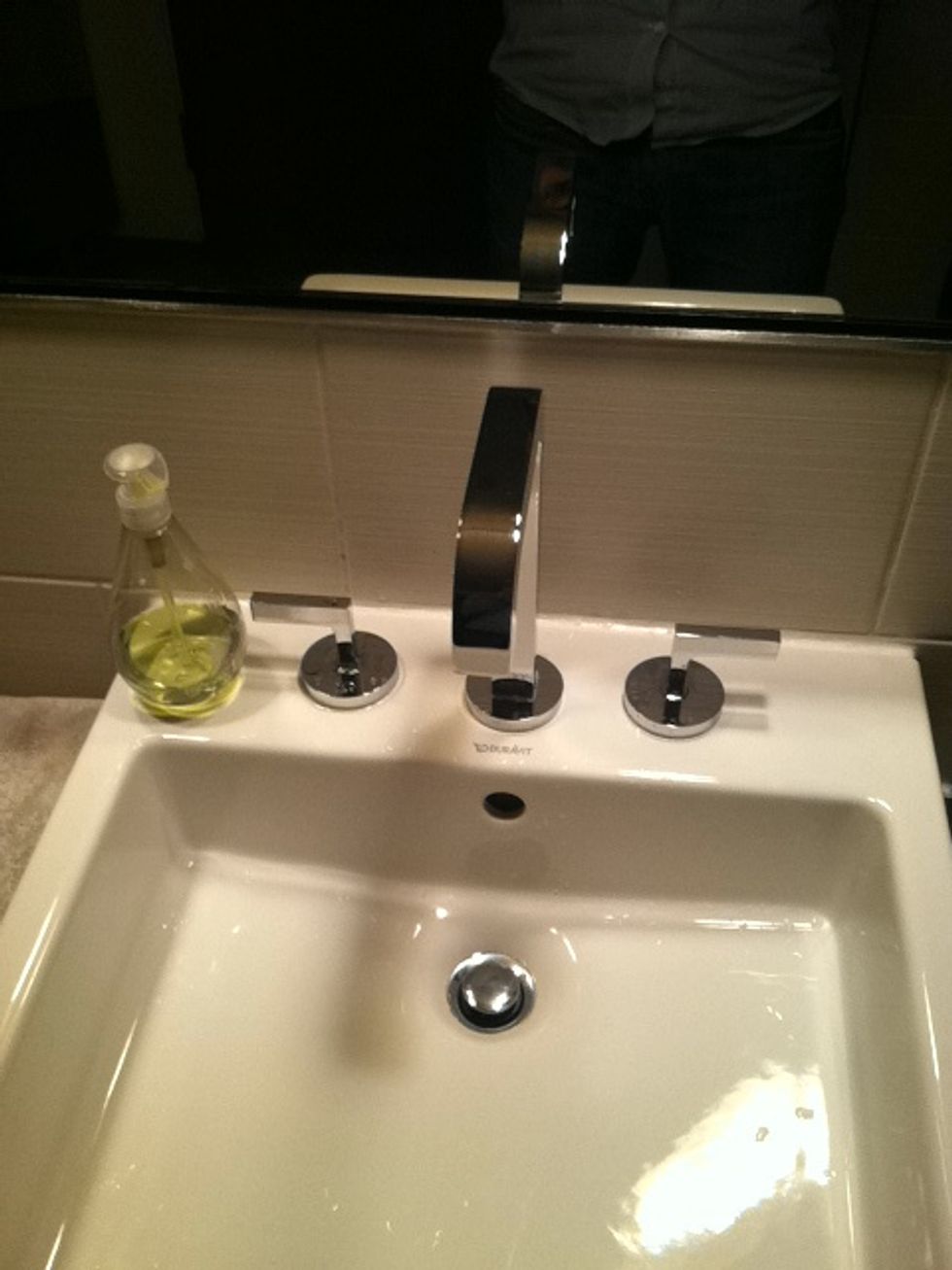 Wash your hands more often, with more soap and lukewarm water. The key here is rubbing your hands together under the water.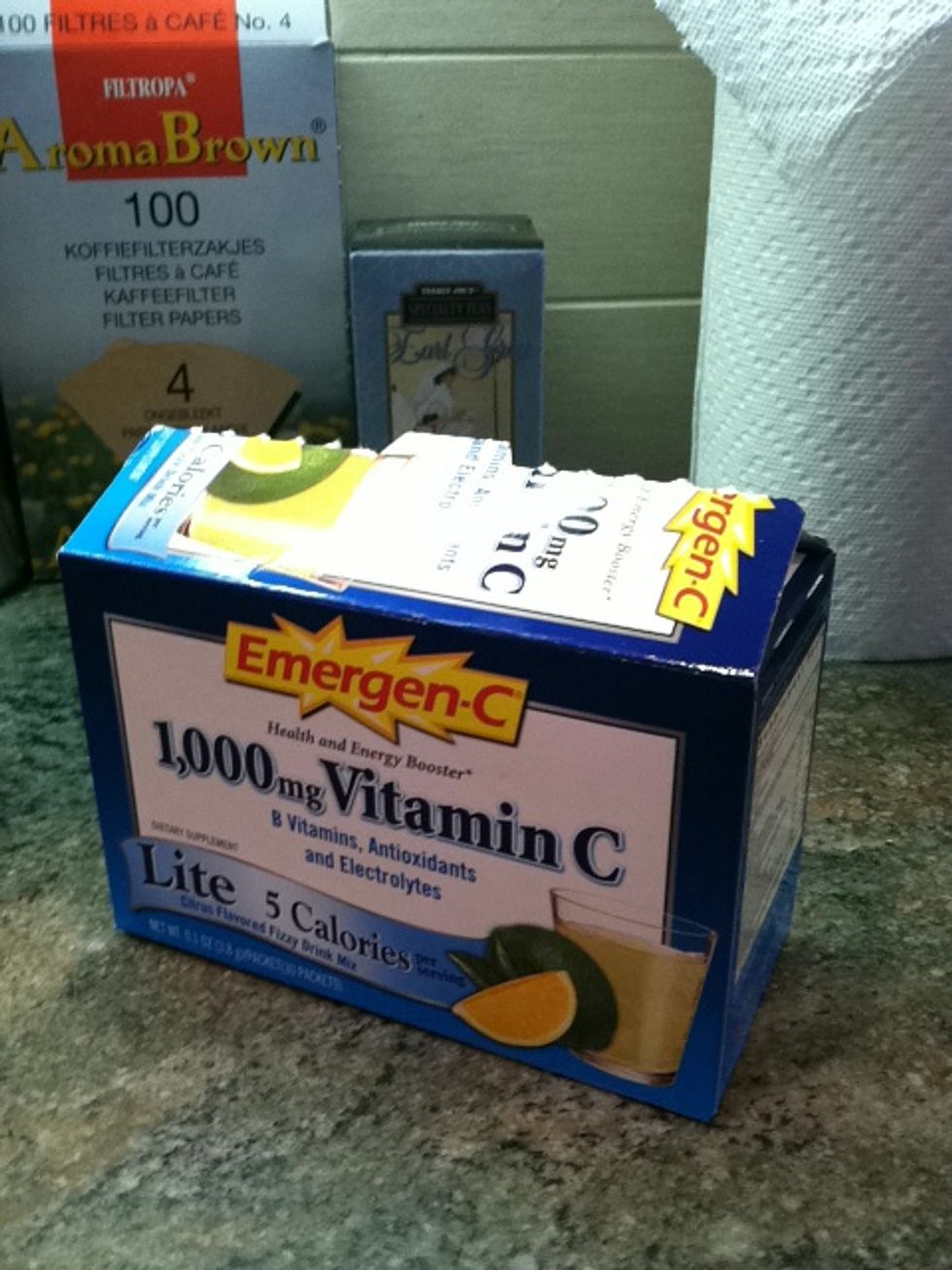 I drink one of these a day. I mix it with 8 oz water and it tastes pretty good. Not sure if this actually helps but I know that placebos work.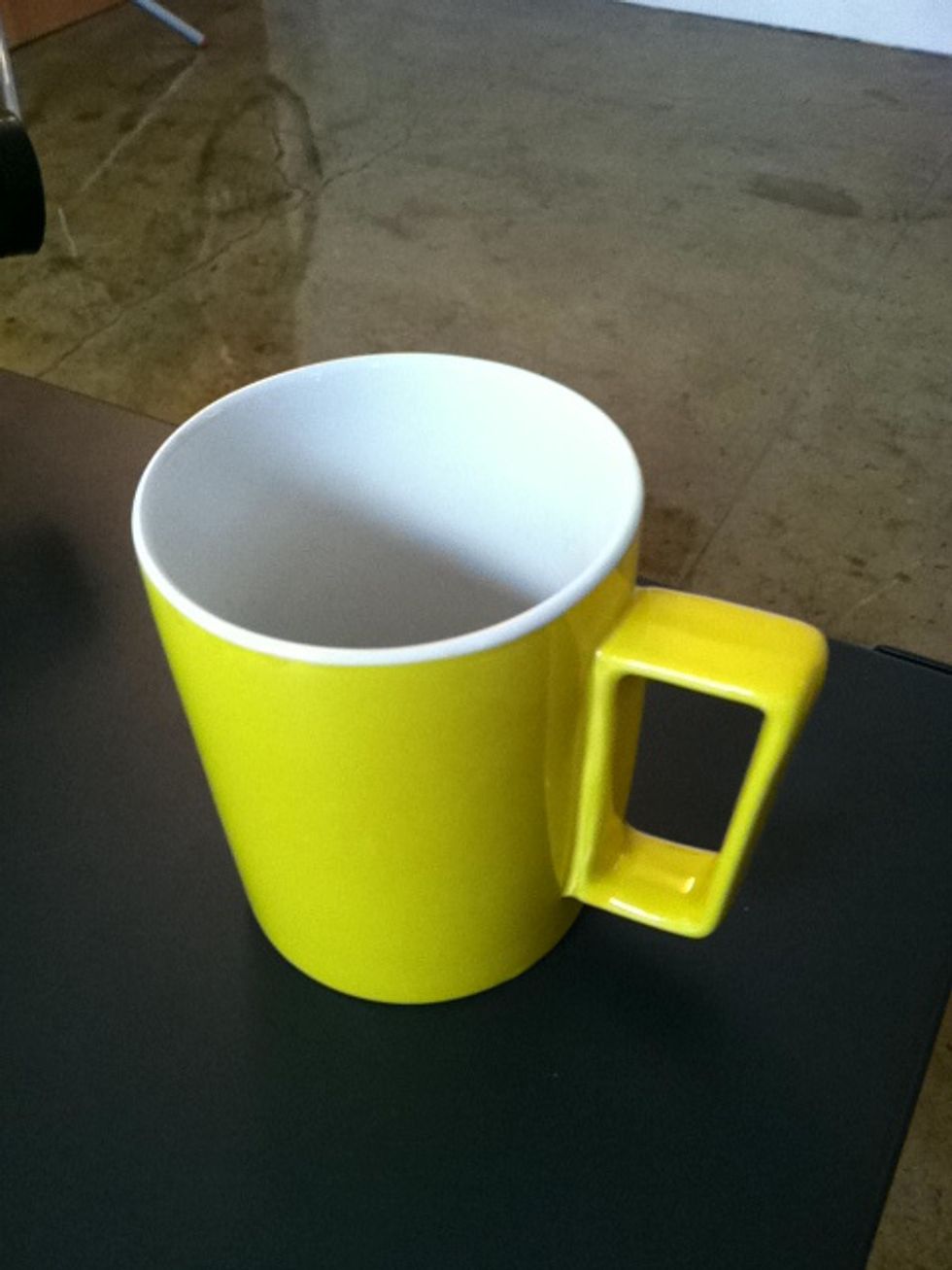 Avoid stimulants like coffee. I think these harm your immune system. Also try to get as much natural rest as possible.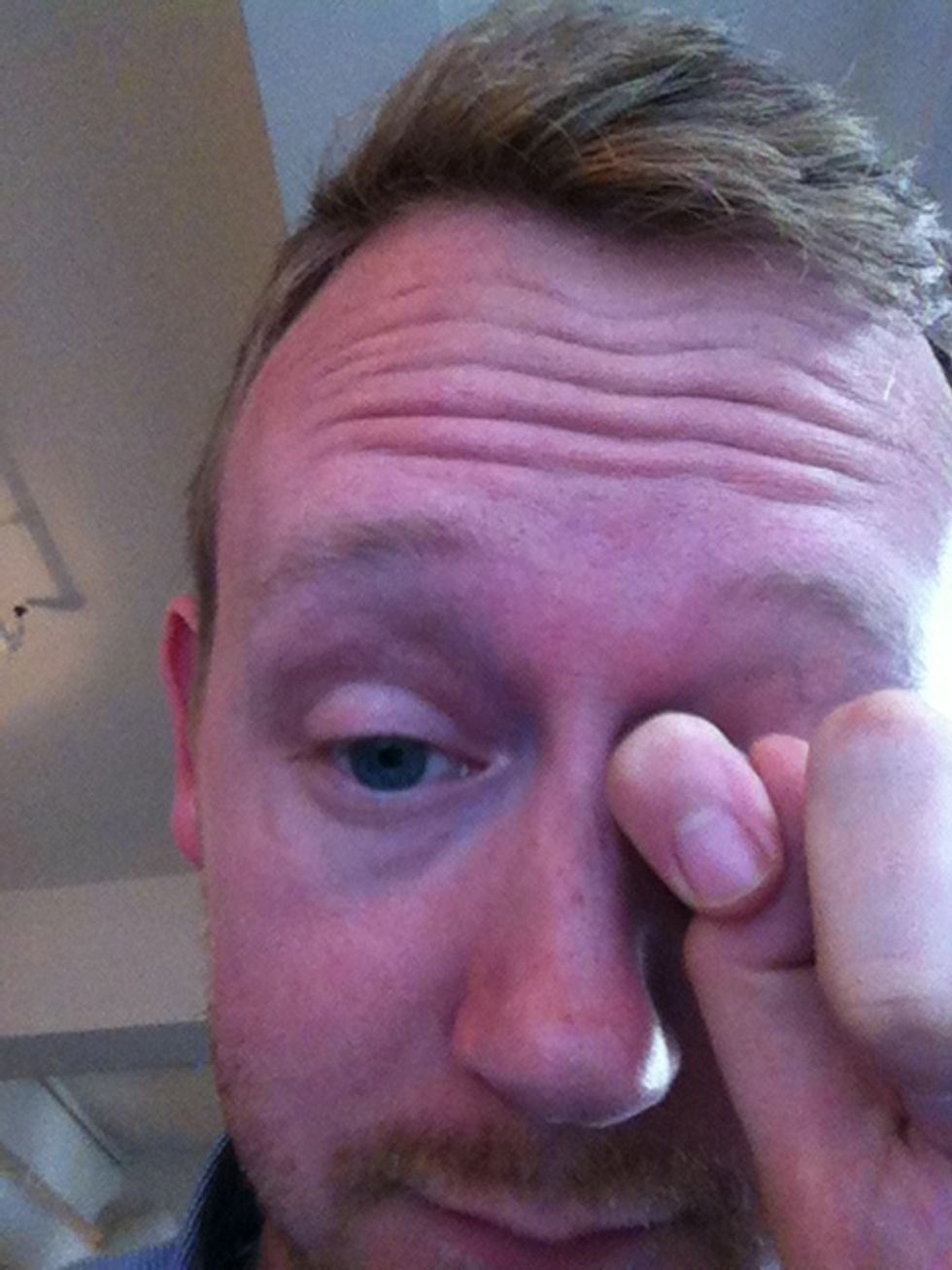 Try to limit the number of times you rub your eyes or touch your face. If you have to, try using your knuckle instead of the pad of your finger. This includes your nose, keep those fingers clean.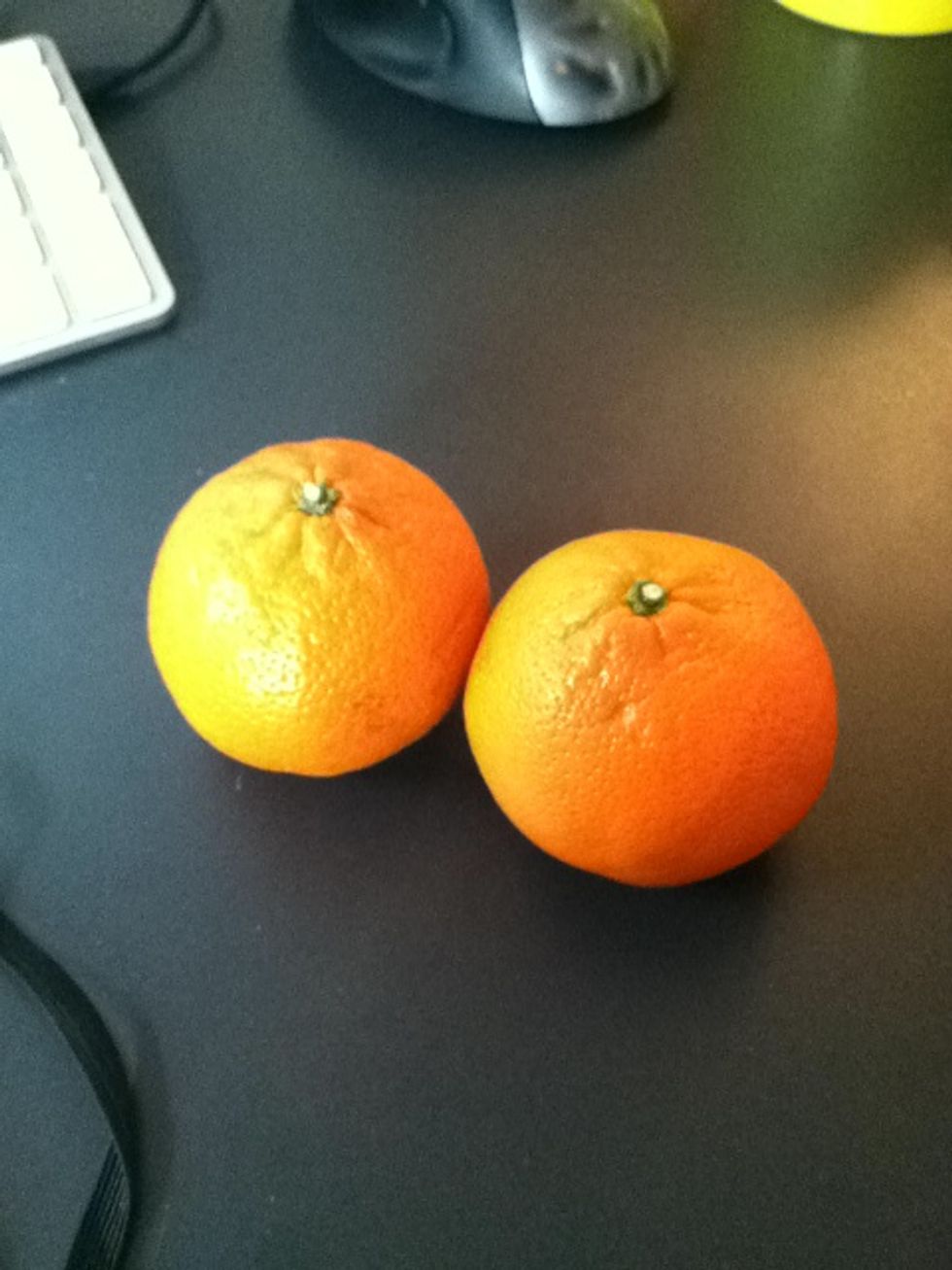 I try to eat more oranges. These little tangerines are easier to carry and peel than naval oranges. Also, drink more orange juice.
Comment with your own tips and I'll add them to the guide!
Vitamin C
Oranges
Orange juice
Water
George Murray
Outdoors stuff, bikes, wanna-be foodie. User experience / Interaction designer of Snapguide.