Do your piercings get irritated from surgical steel? Here's a cheap trick to coat them so you can wear any earrings without irritation!
11
Here's a pair of cheap earrings I'd like to be able to wear, but surgical steel always irritates my piercings.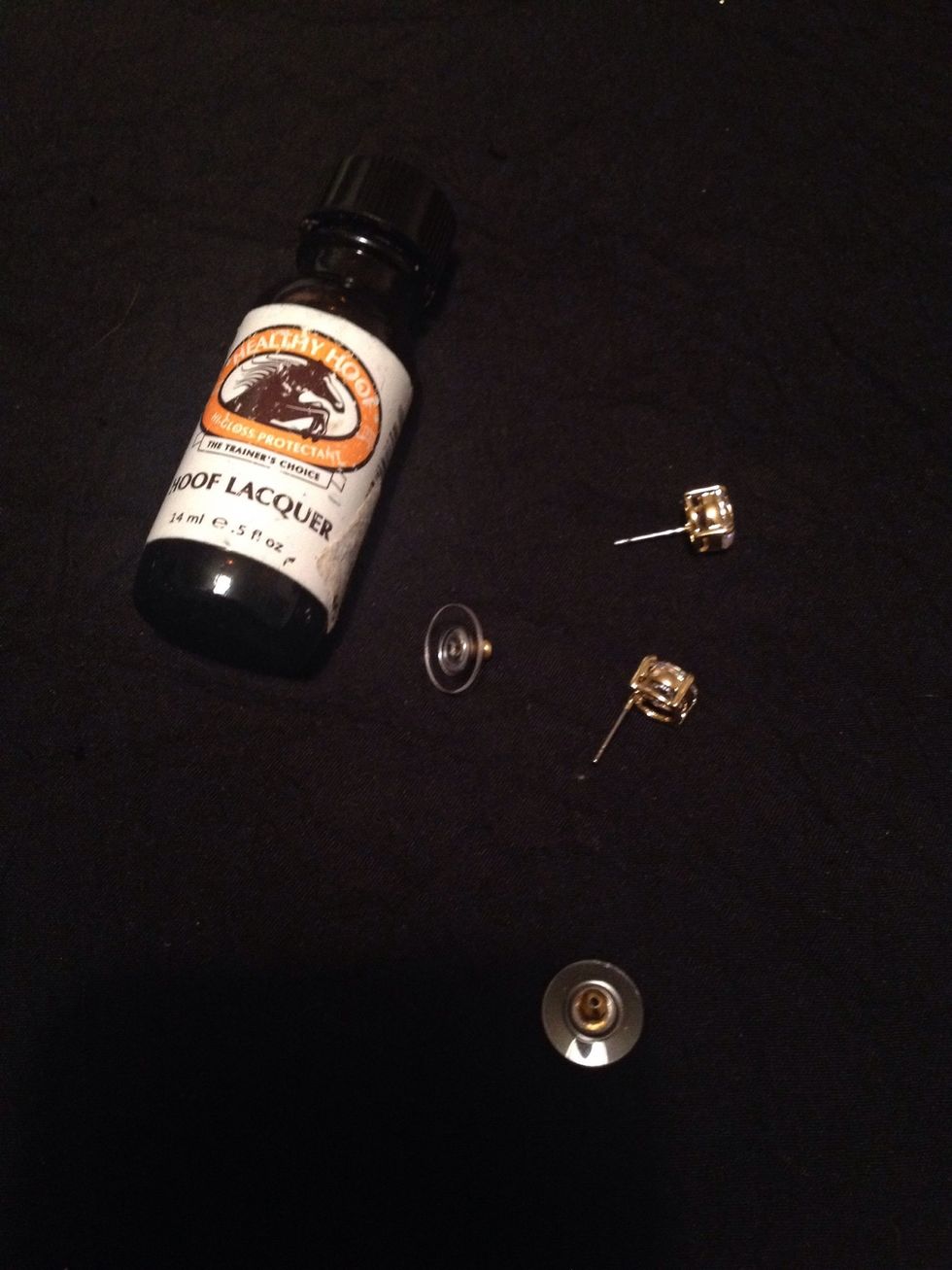 Just take the earrings and some clear polish (I highly recommend this top coat for manicures! Super shiny)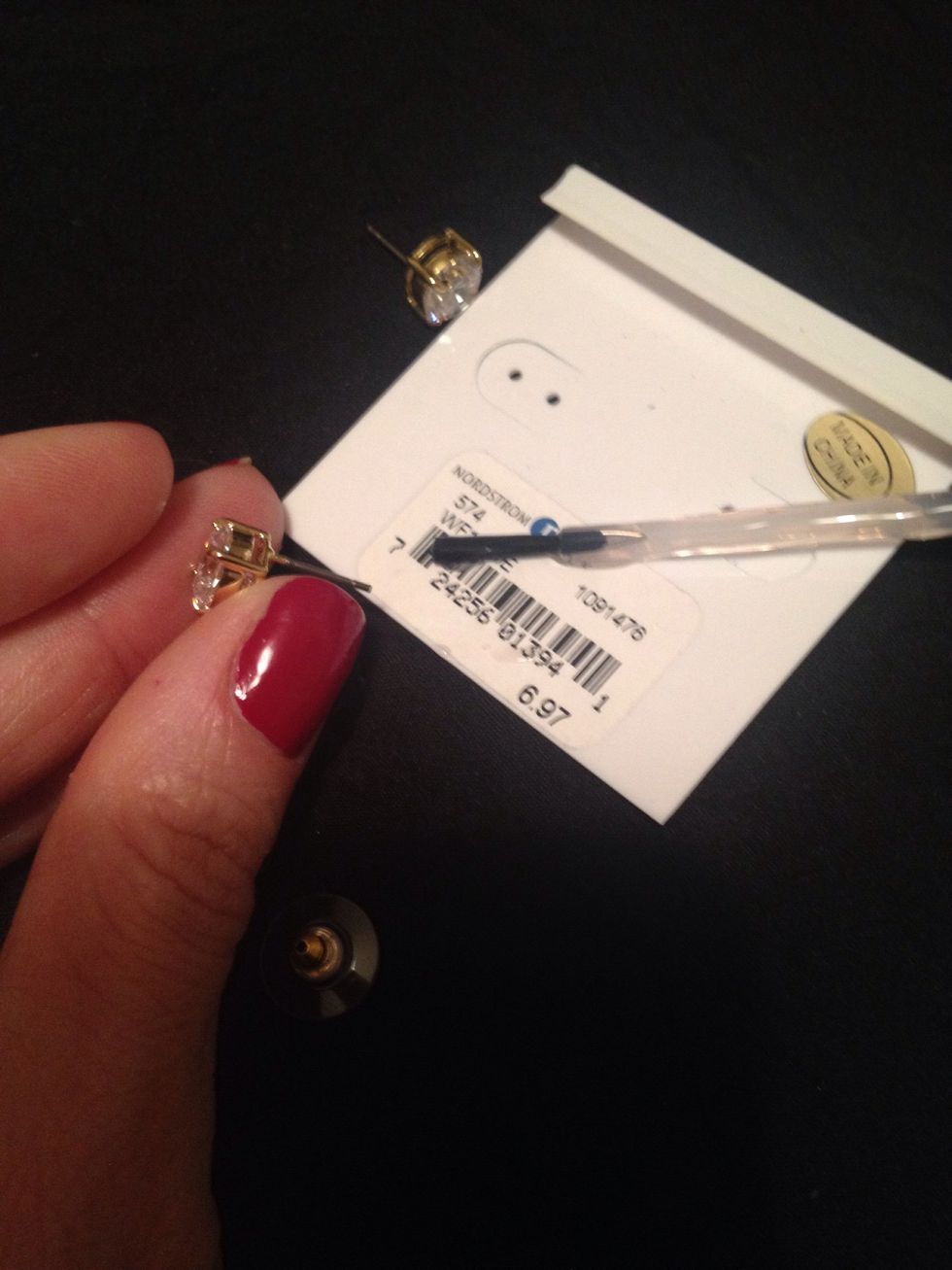 And evenly coat all parts that will touch your skin.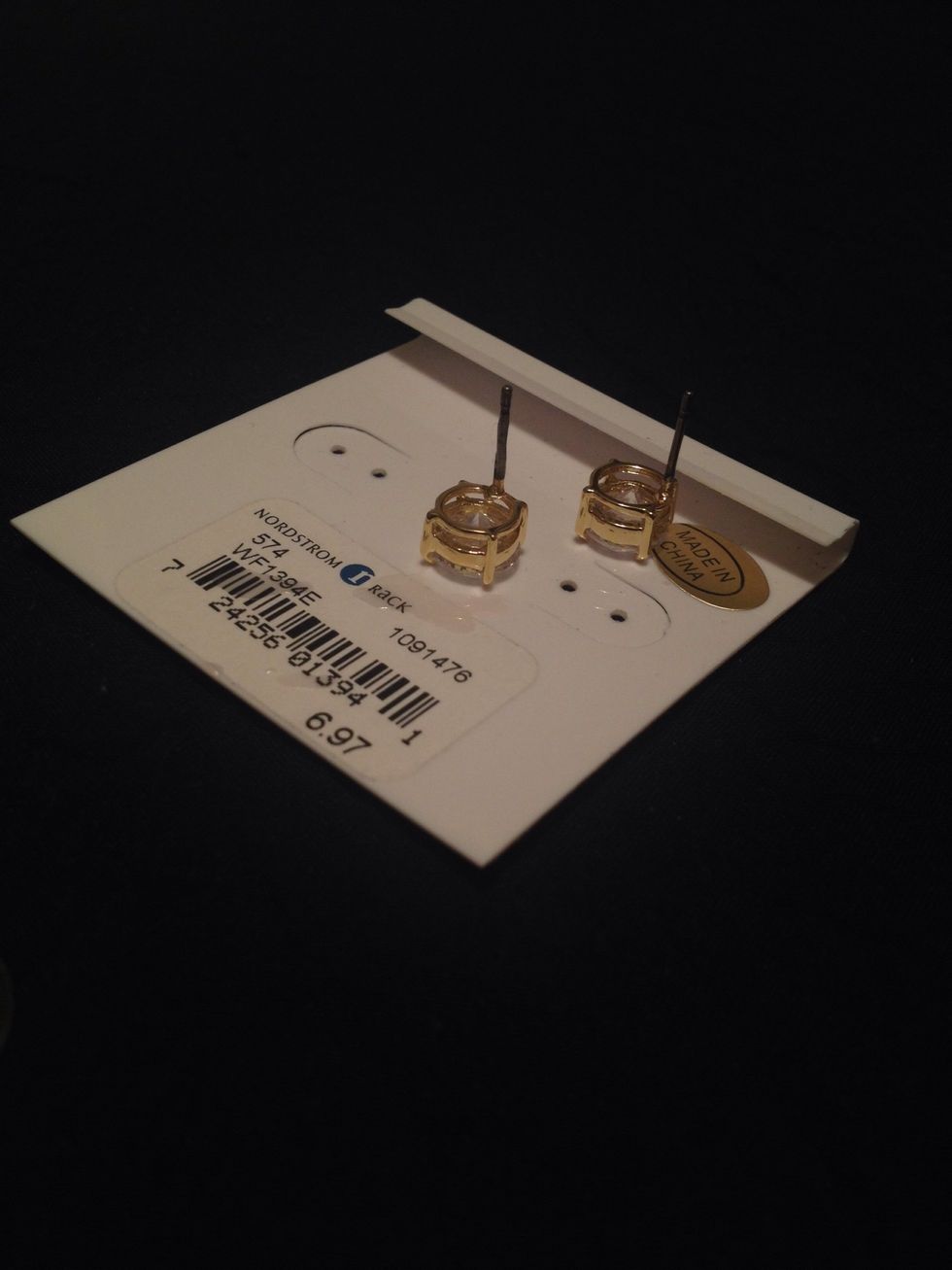 Leave to dry for several minutes...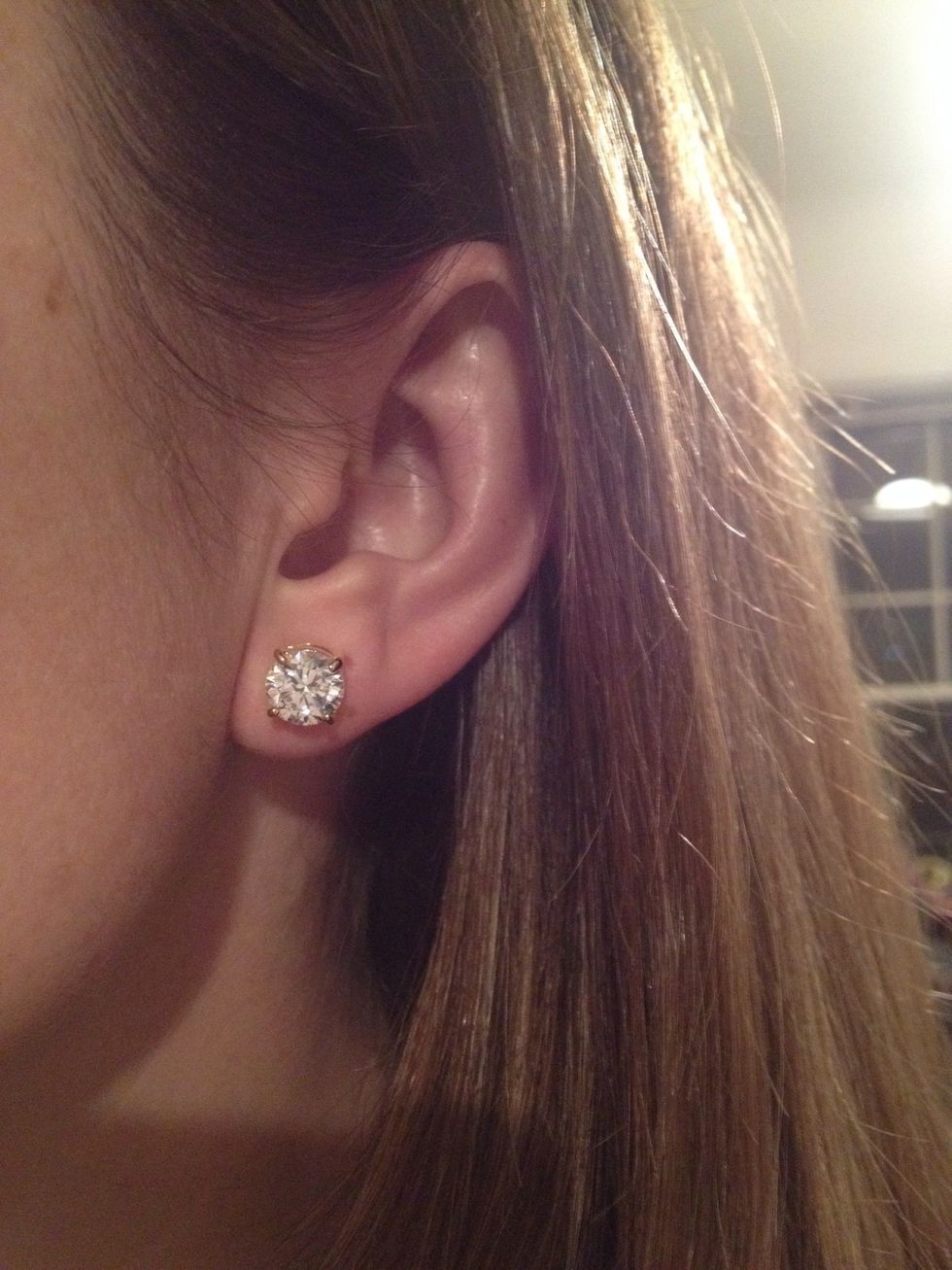 Et, voila! Irritation free earrings! If irritation continues, try another coat. May have missed some spots :) enjoy!
1.0 Pair surgical steel (or other cheap) earrings
Clear nail polish
San Francisco, California