If you hate having a burned out candle, stuck in your precious candleholder, this might just be the guide for you!
237
Here's the supplies. As you can see, my candle's used, as I first thought of the idea, after I had had it lit.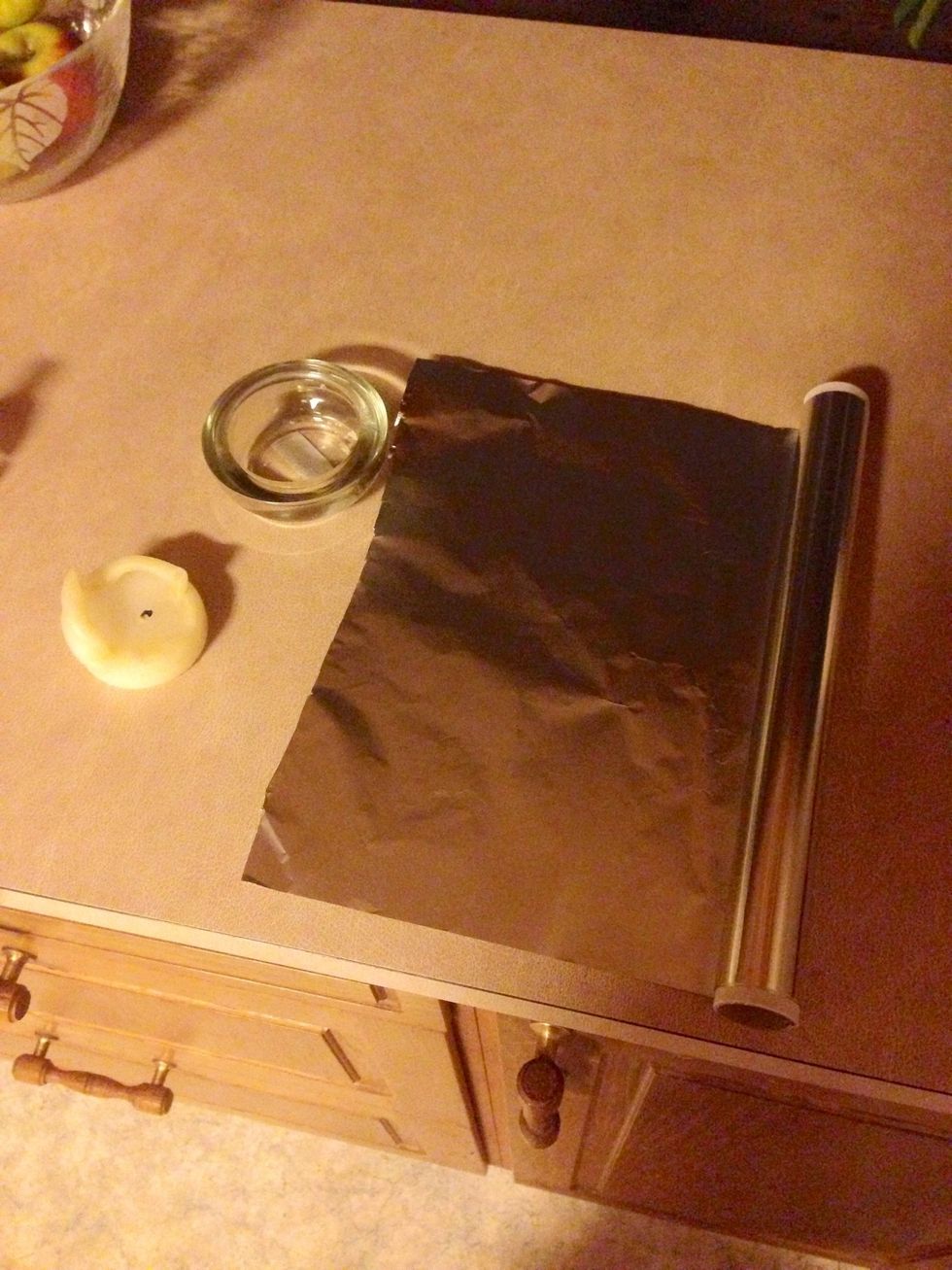 Place tin foil over the candle holder.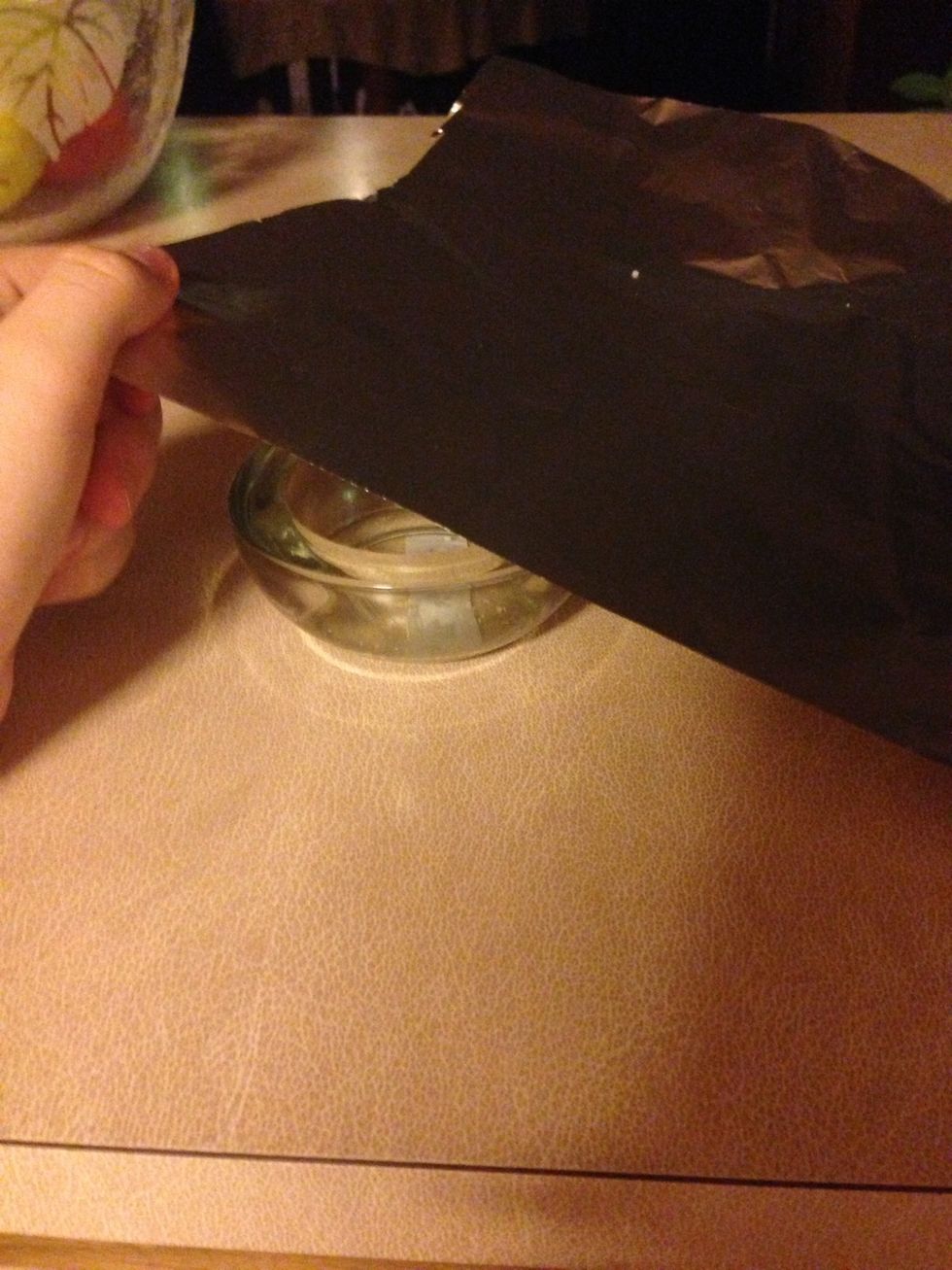 Cover the holder. Add some more to each of the sides, depending on the depth of the candle holder. I have about an inch extra, and my candle holder is about 1/2 inch deep.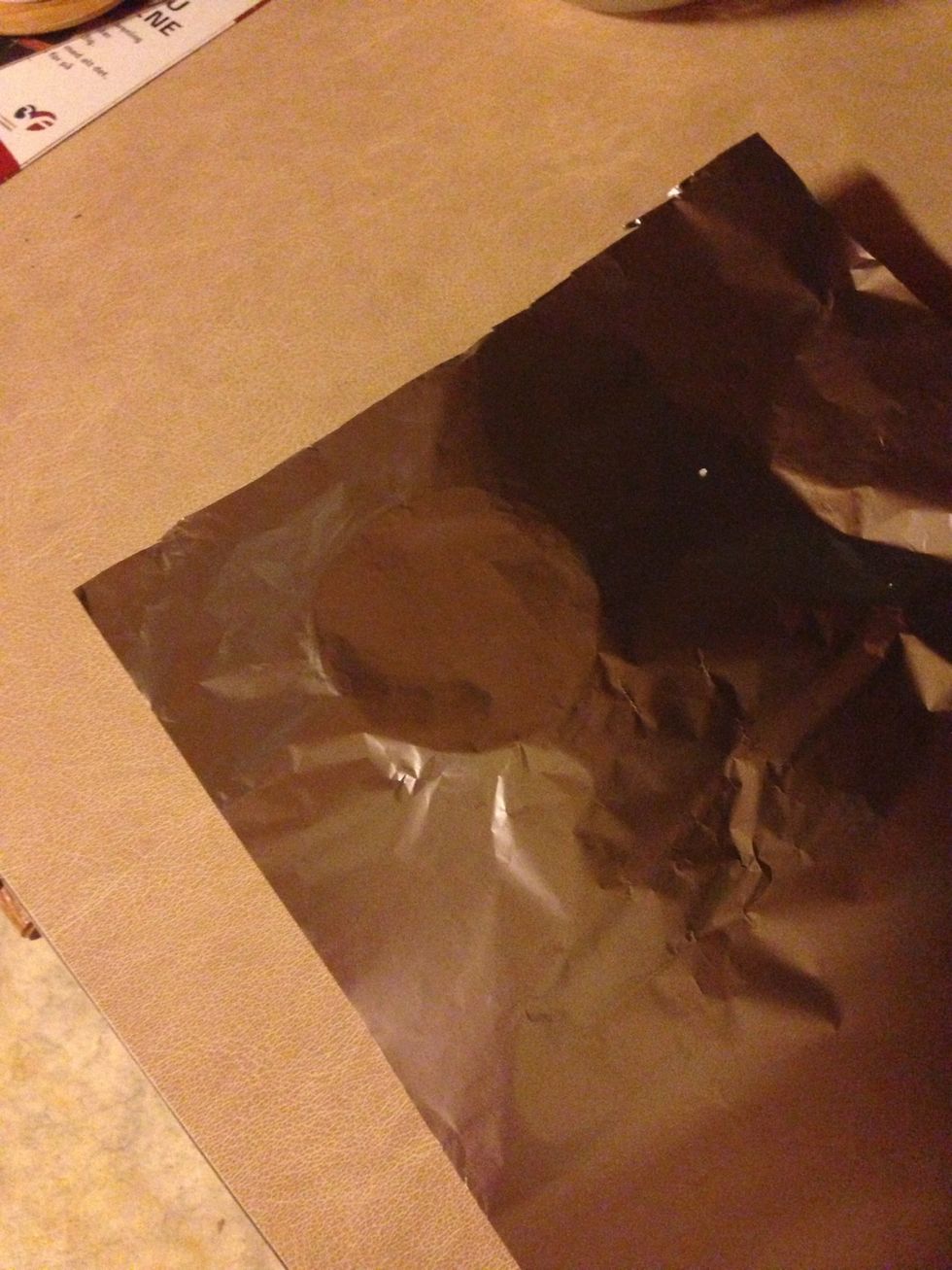 Now cut. Of course you can just tear, but I have very shaky hands, so I prefer to cut.
This is what mine looks like now.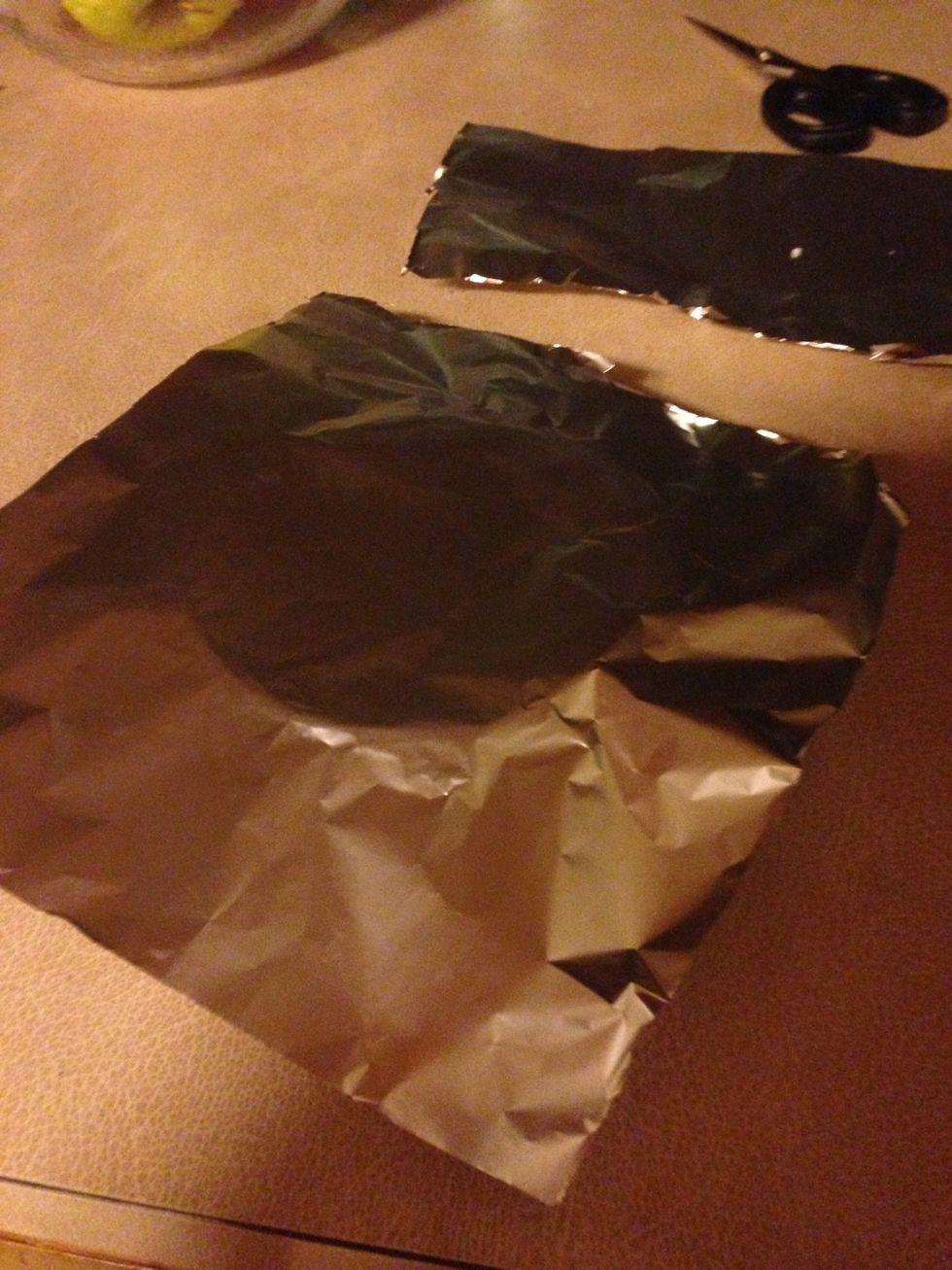 Now, you just wanna press it into the holder. Make sure it is as close to the wall of the holder as possible.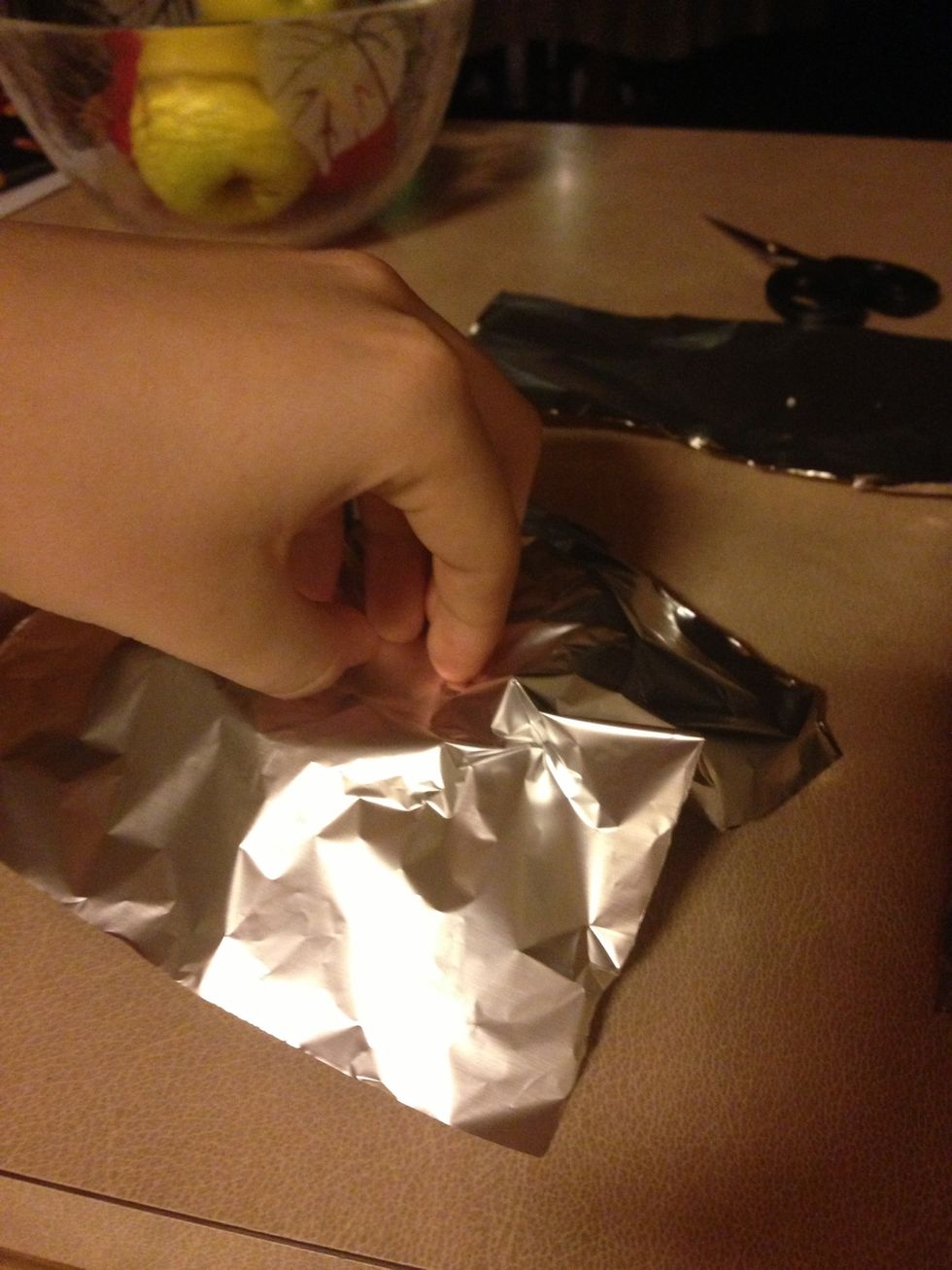 Like so.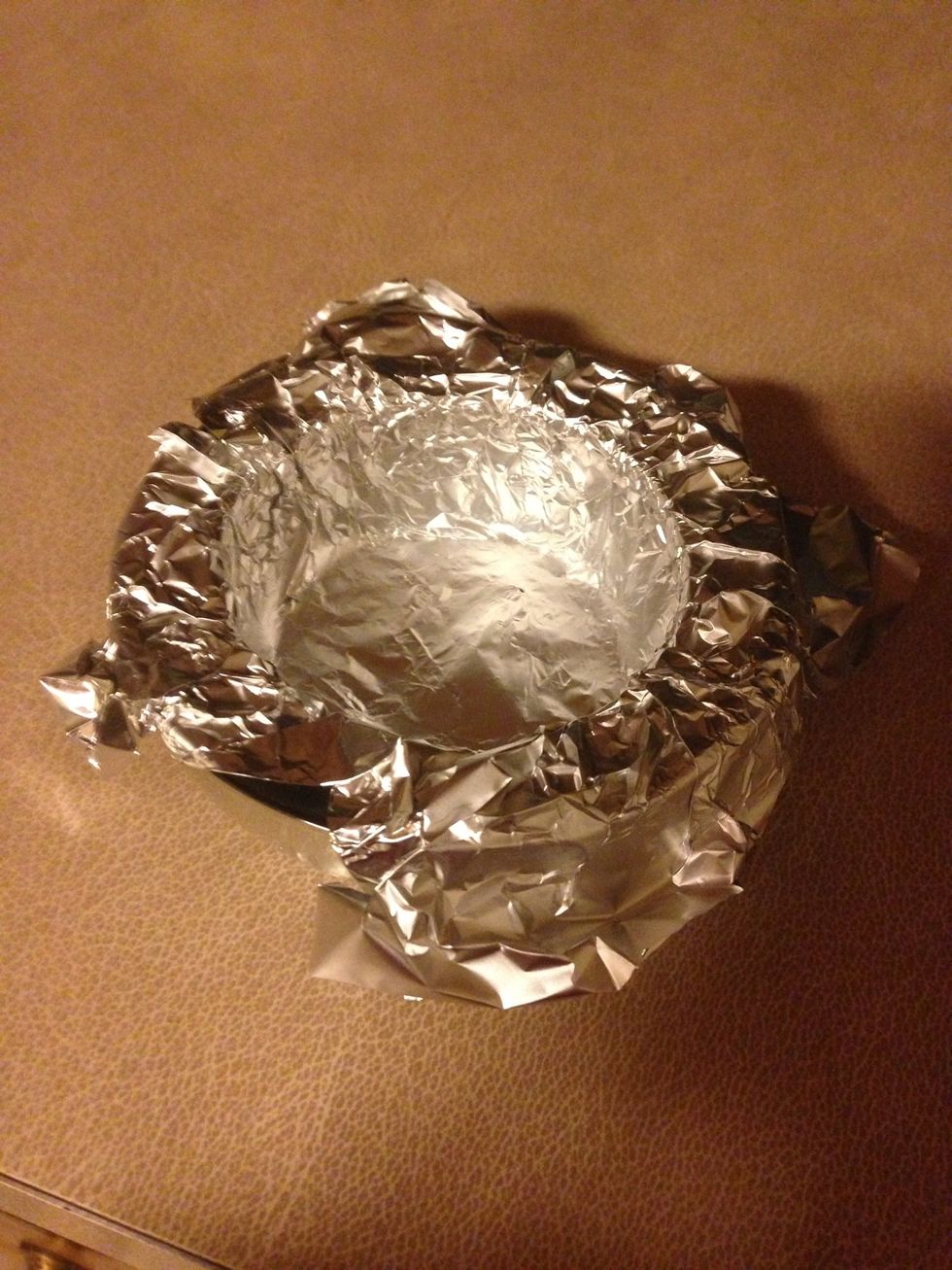 Now, add your candle, to make sure it will fit. If not, you just gotta press the tin foil a bit closer to the holder.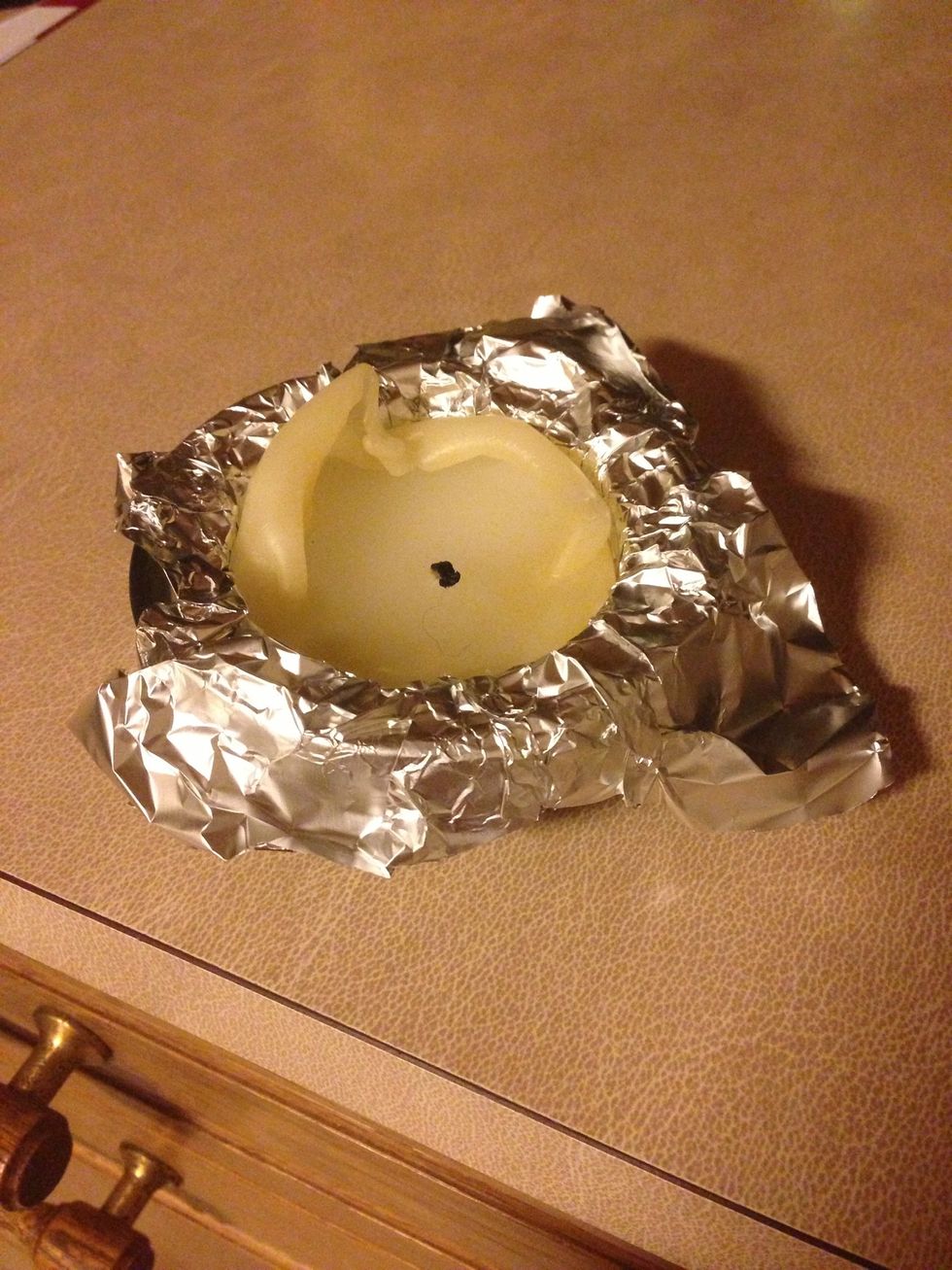 Remove candle and cut off remaining tin foil. Again, cutting it with a scissor is optional.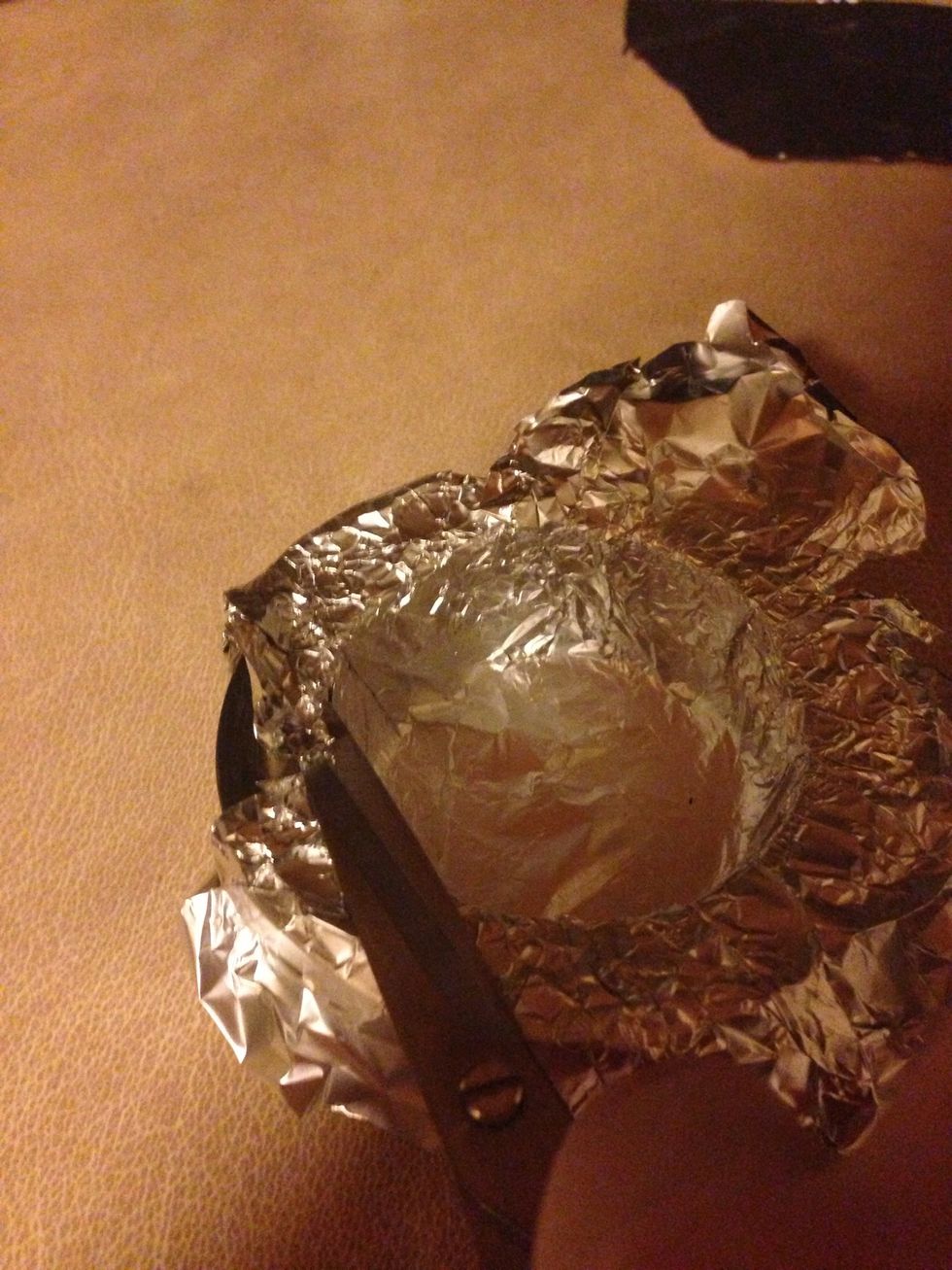 Hint! Press one finger against the bottom, to keep the tin foil from moving while removing the remains.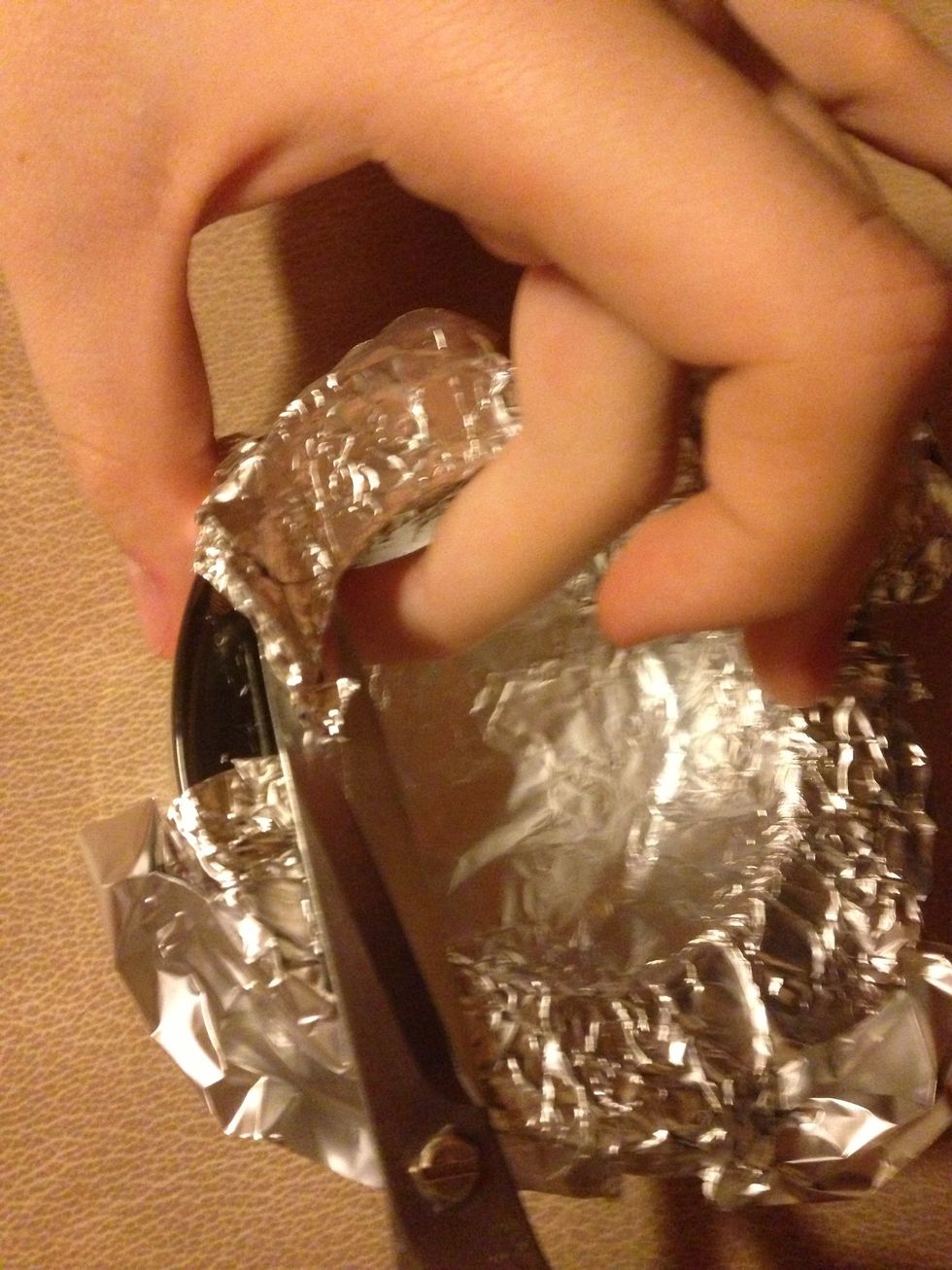 Done!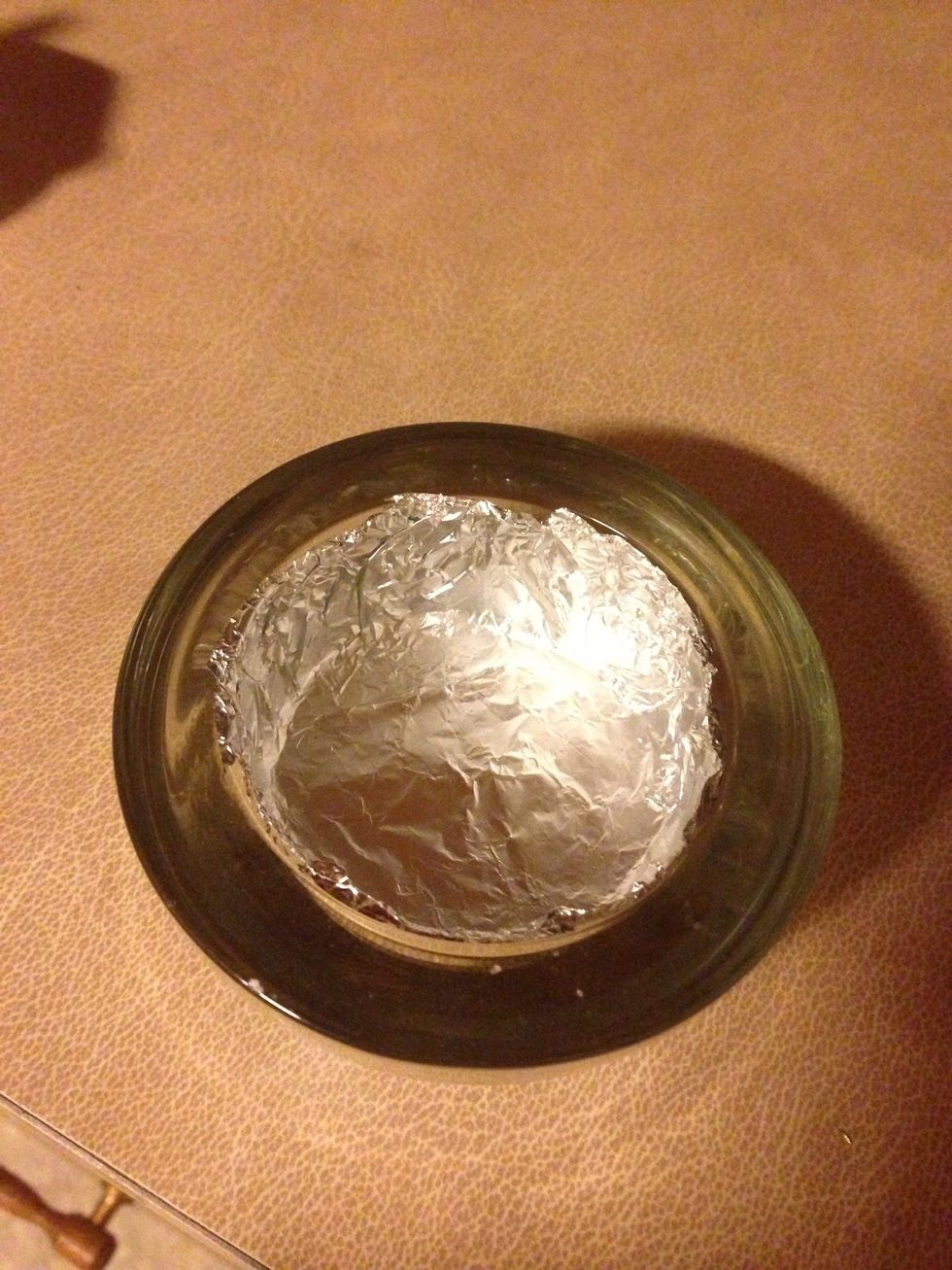 Now, you're just going to add the candle.
I think it's the easiest to remove the tin foil from the holder, add the candle to the tin foil, and place the candle back in the holder.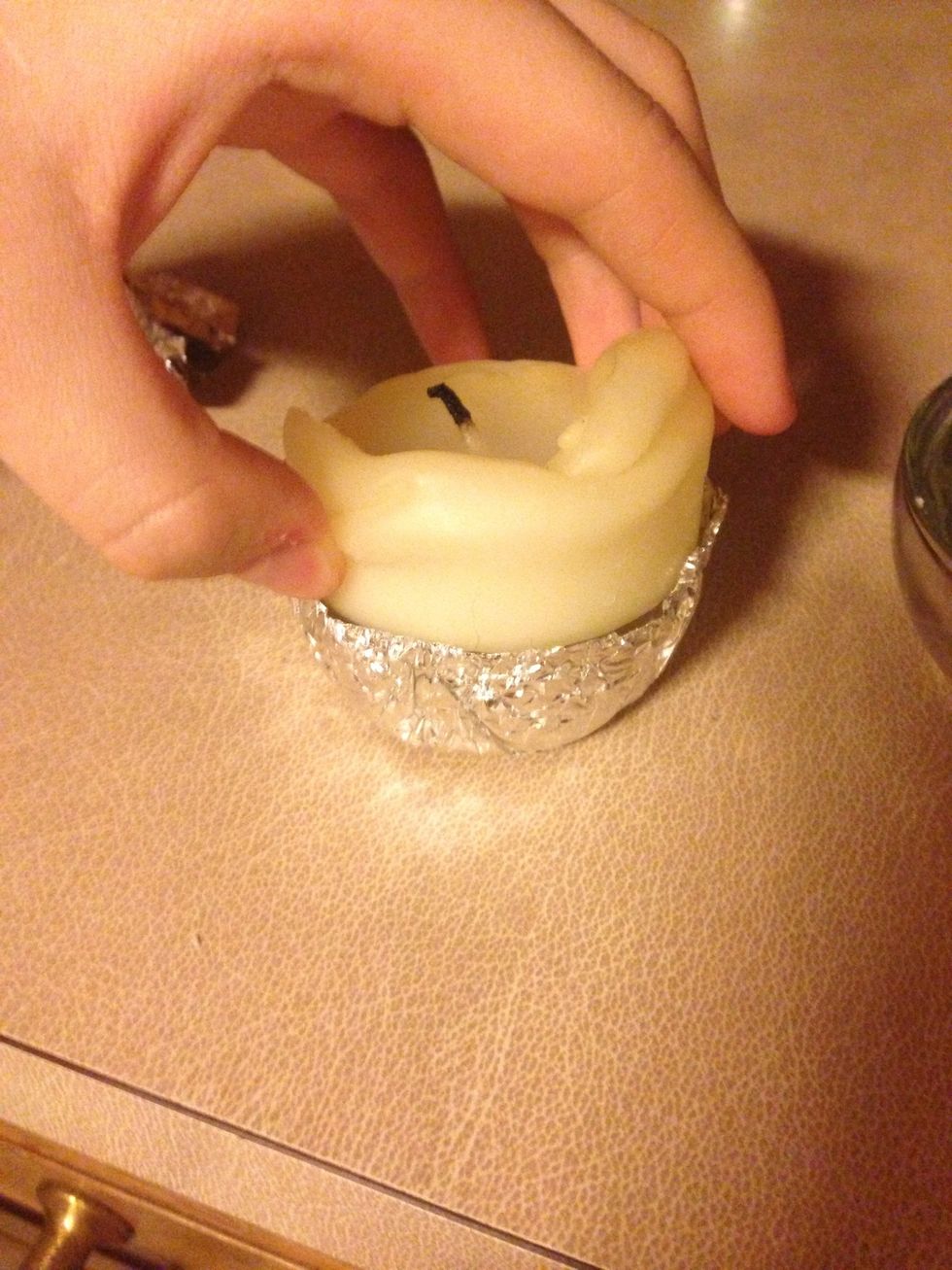 Some might think it looks rather weird with tin foil in a glass holder, but I like the way it looks.
Now, when your candle has burned down, you will be able to remove the tin foil with the candle in. Easy!
Be careful with the tin foil, as it will heat up a lot from the fire. Let it cool!
Thank you for watching. I hope it helps! Btw. I know you can buy something like these in shops, I just figured it was easier to make it yourself.
Candle
Tin foil
Candle holder