How to keep birds from nesting in your hanging plants
Keep Birds From Nesting in Your Hanging Plants
38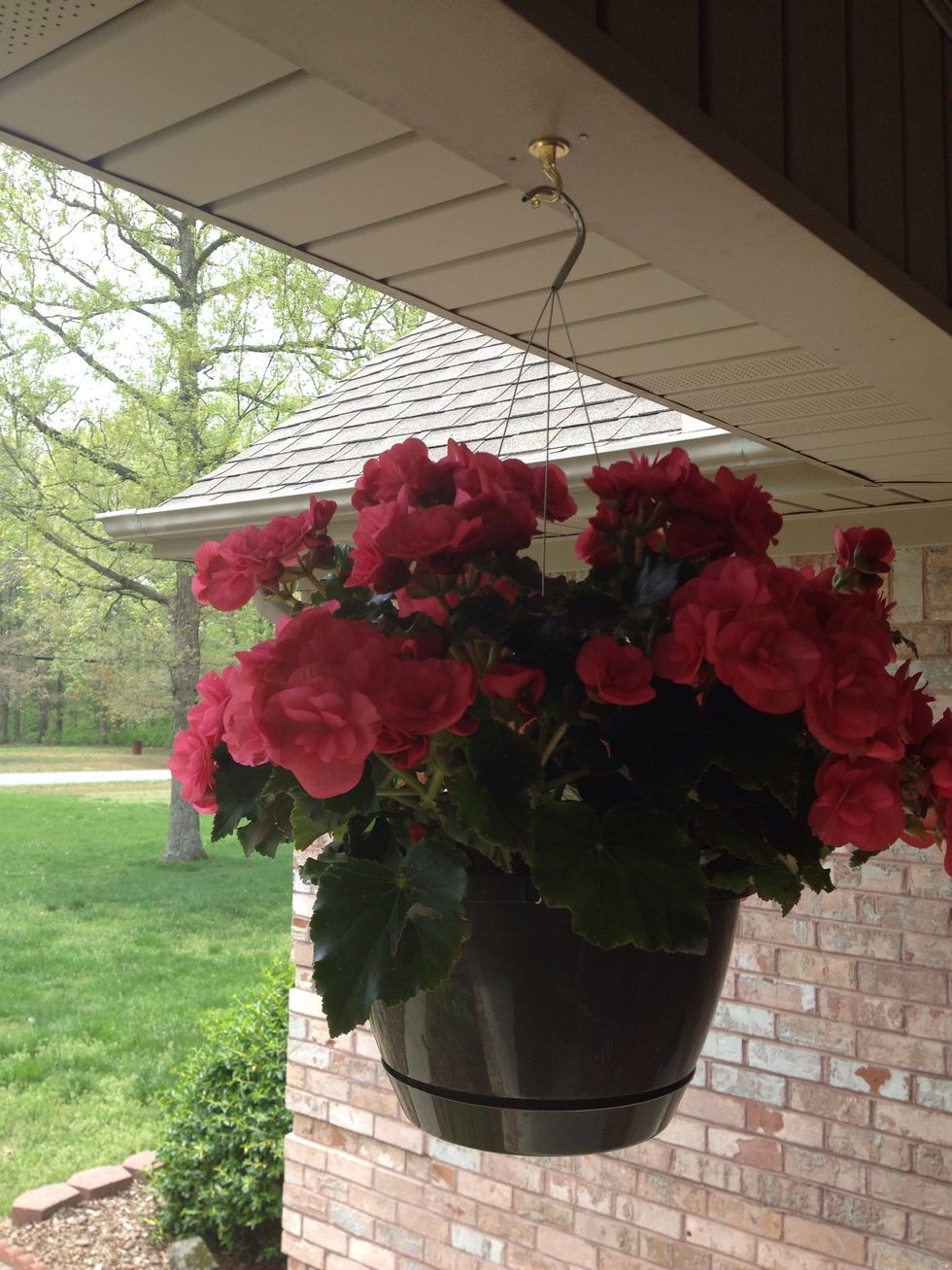 I adorn my front porch with beautiful flowers every year. This year I chose a dusty rose begonia. I created a way to stop the birds from nesting in my plants without harming them or the plants. 😊
Several years ago, I remembered something my grandmother taught me -- never, EVER, touch a birds nest with eggs in it because the mama bird can detect your human scent and will abandon her babies.
I'm not sure how true that is, and maybe it depends on the type of bird, but that advice gave me the idea that has now saved my plants from being torn up from nesting birds and those annoying attacks!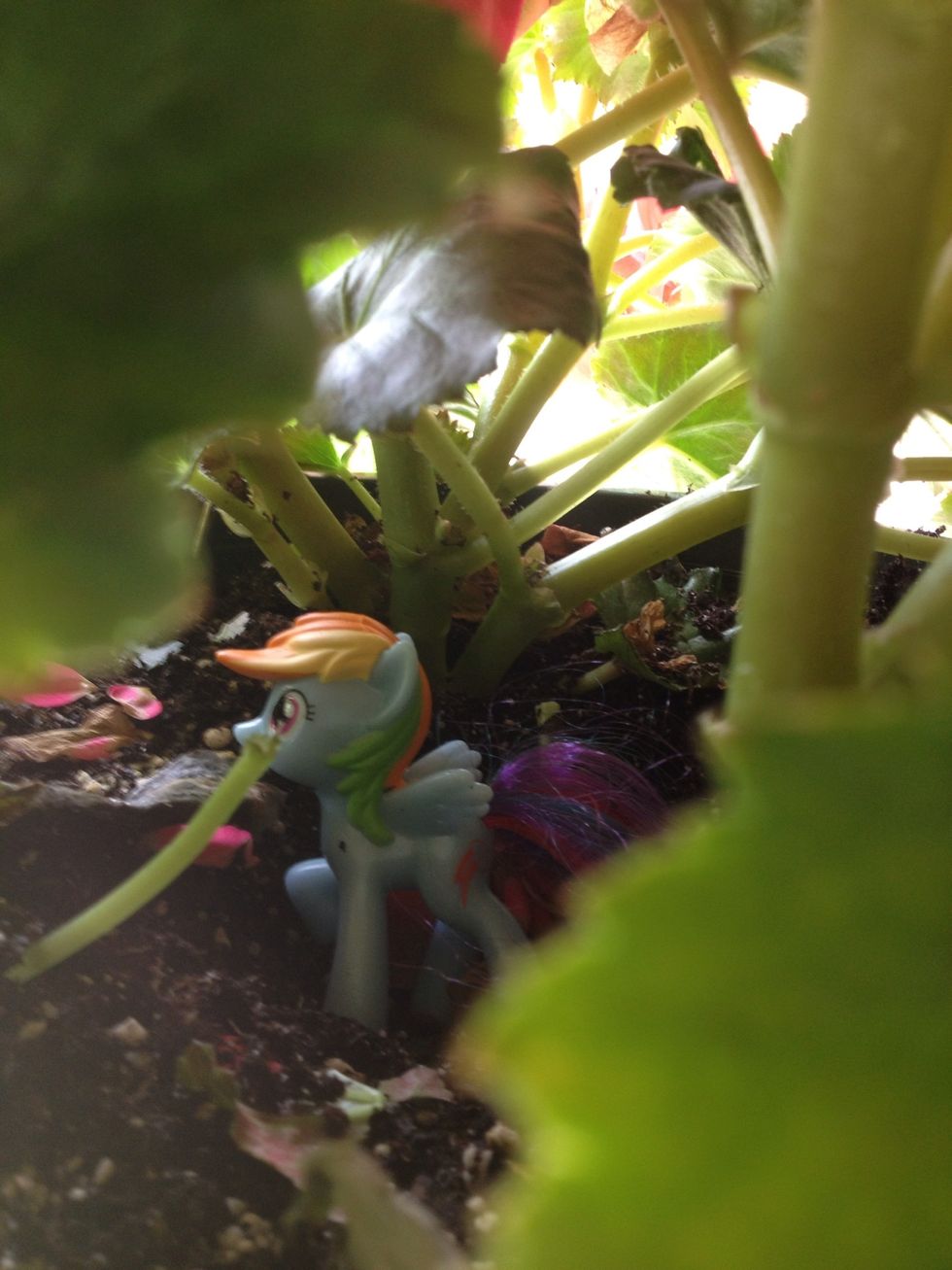 This spawned the idea of using small plastic toys that my kids don't play with anymore (usually McDonalds Happy Meal toys) to put in the center of the pot where the birds would normally nest.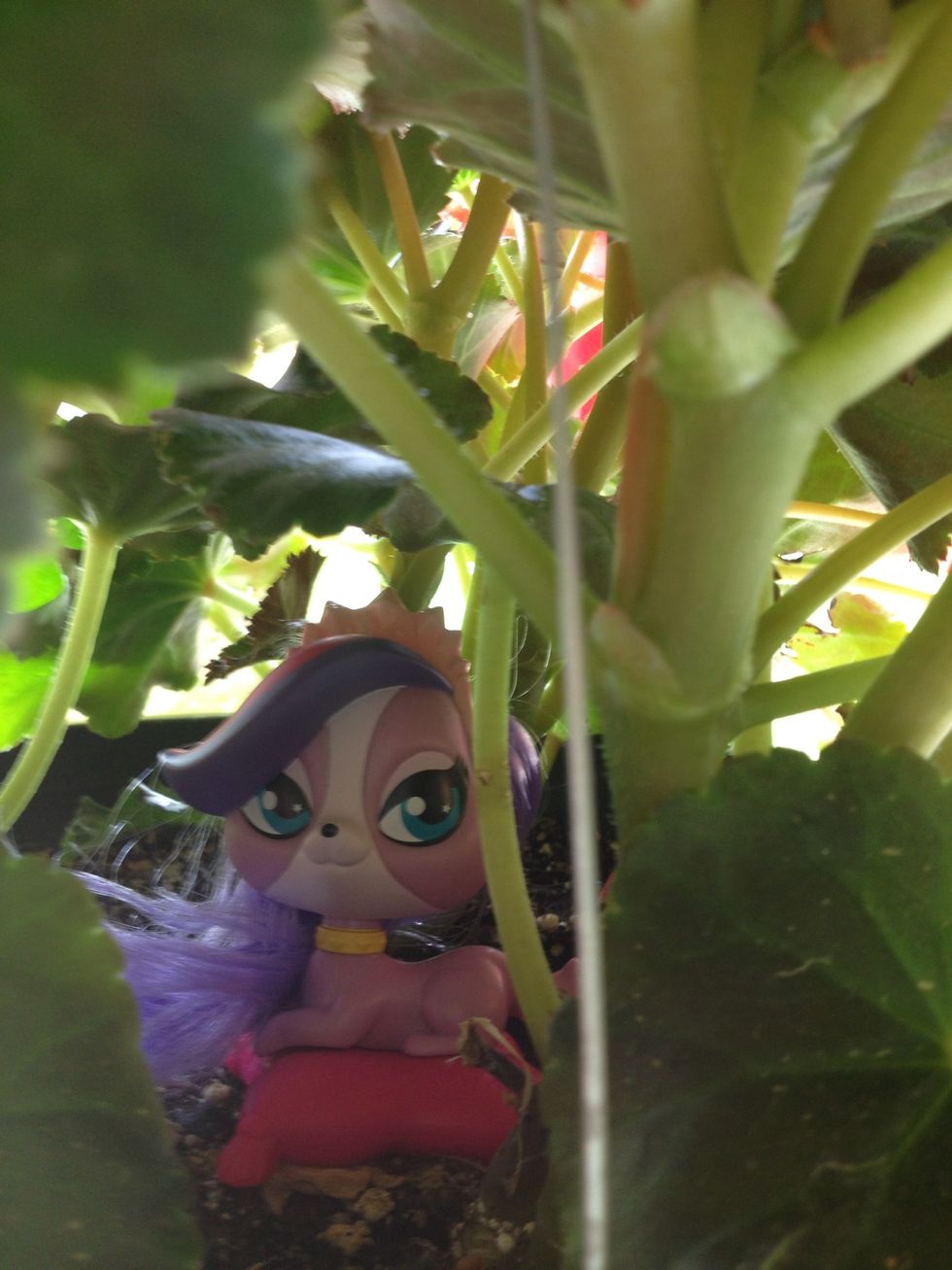 The human scent on the toy, and the toy itself, stop the birds from using those sites for nests. This will work in ANY place you have trouble with birds nesting. I've used the concept years now -- 😉
You will not even remember that the toy is in the pot because you will not be able to see it. So water your plant as usual and don't worry about the toy. Enjoy your plants and your feathered friends.
Angela Pitts
Creative and artistic, devoted wife and mother of two lovely teenage daughters. I have over 20 years experience in the IT Software Industry.
Snow Camp, North Carolina