Hate when that trash bag won't hug your bin? Try out my to accessory hack to solve the problem!
31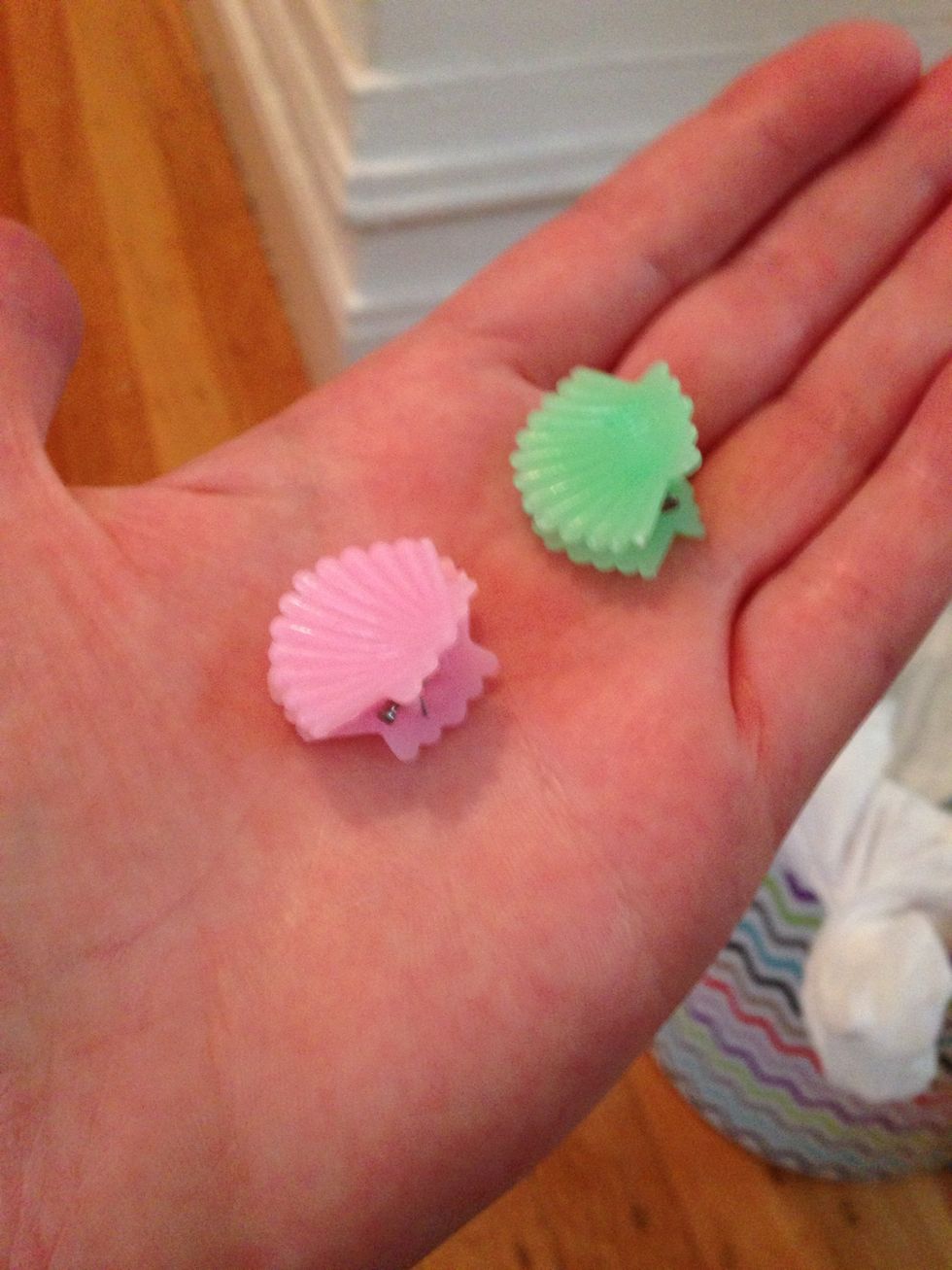 These cutie clippies usually appear in little girls' curls, but they are the perfect accessory for any adult's trash bin.
Make sure you have a bag resized correctly to your bin.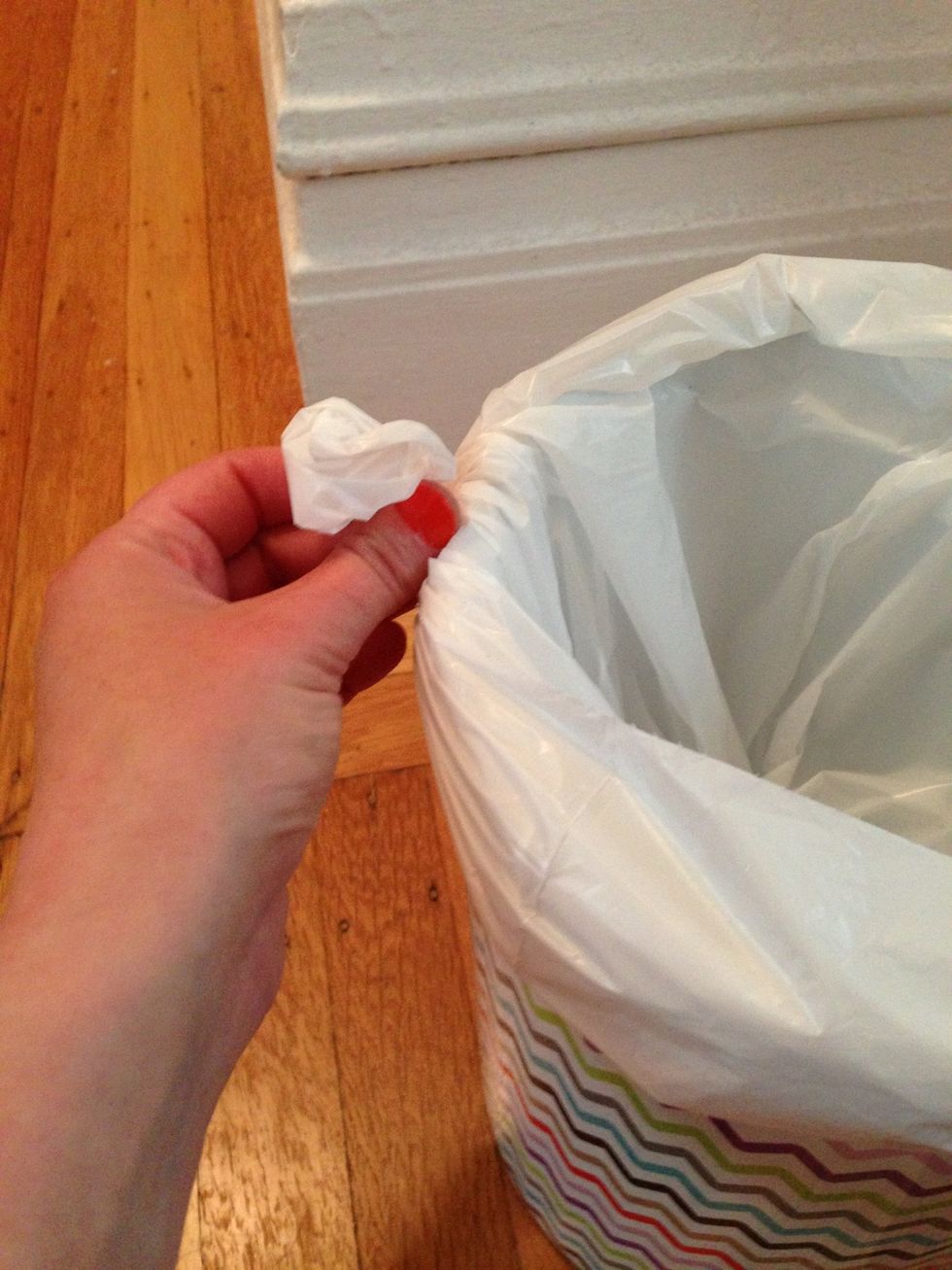 Twist the excess plastic on opposite sides of the bin until it's tight.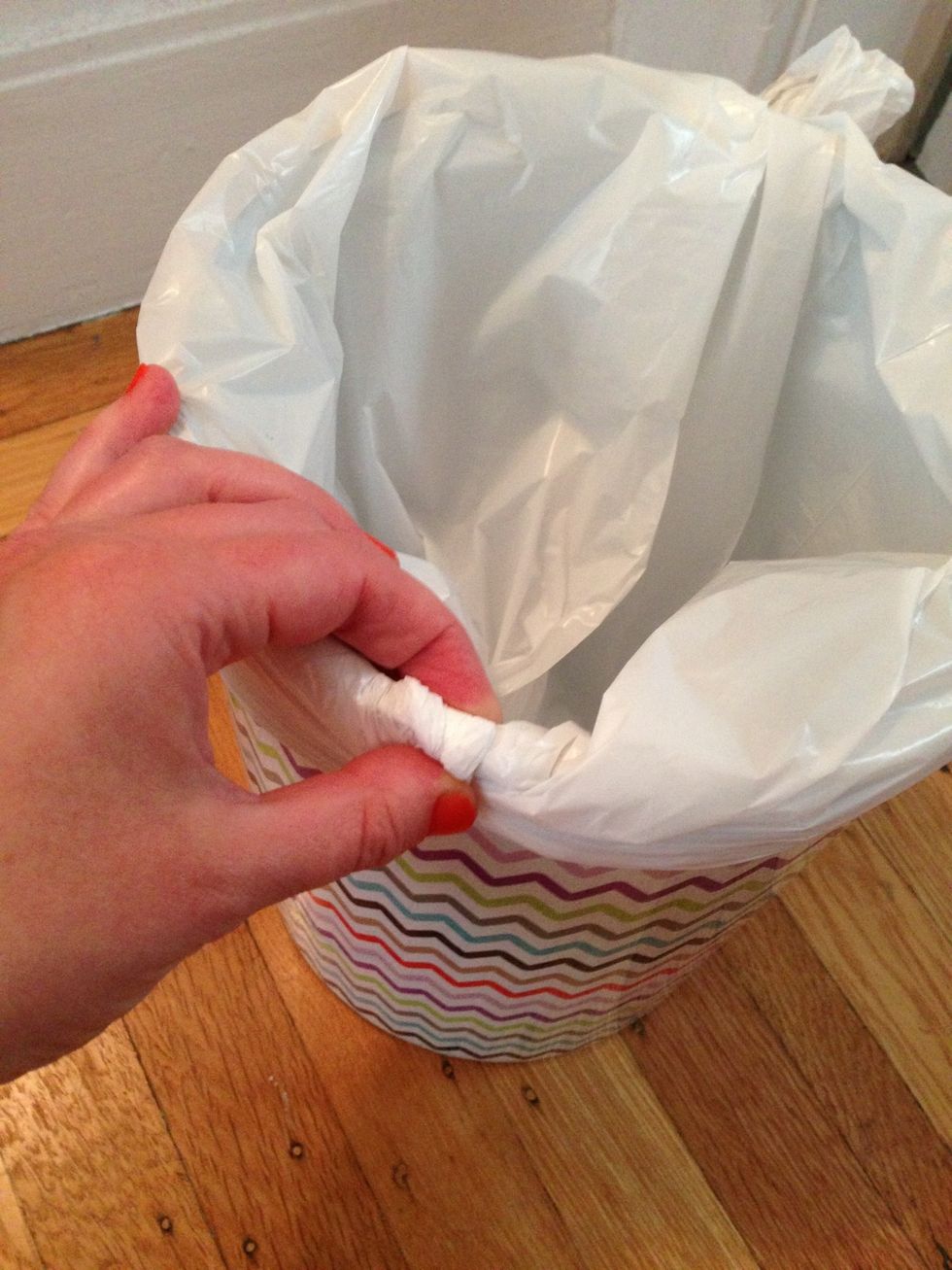 Fold the twist over both sides of the bin's rim.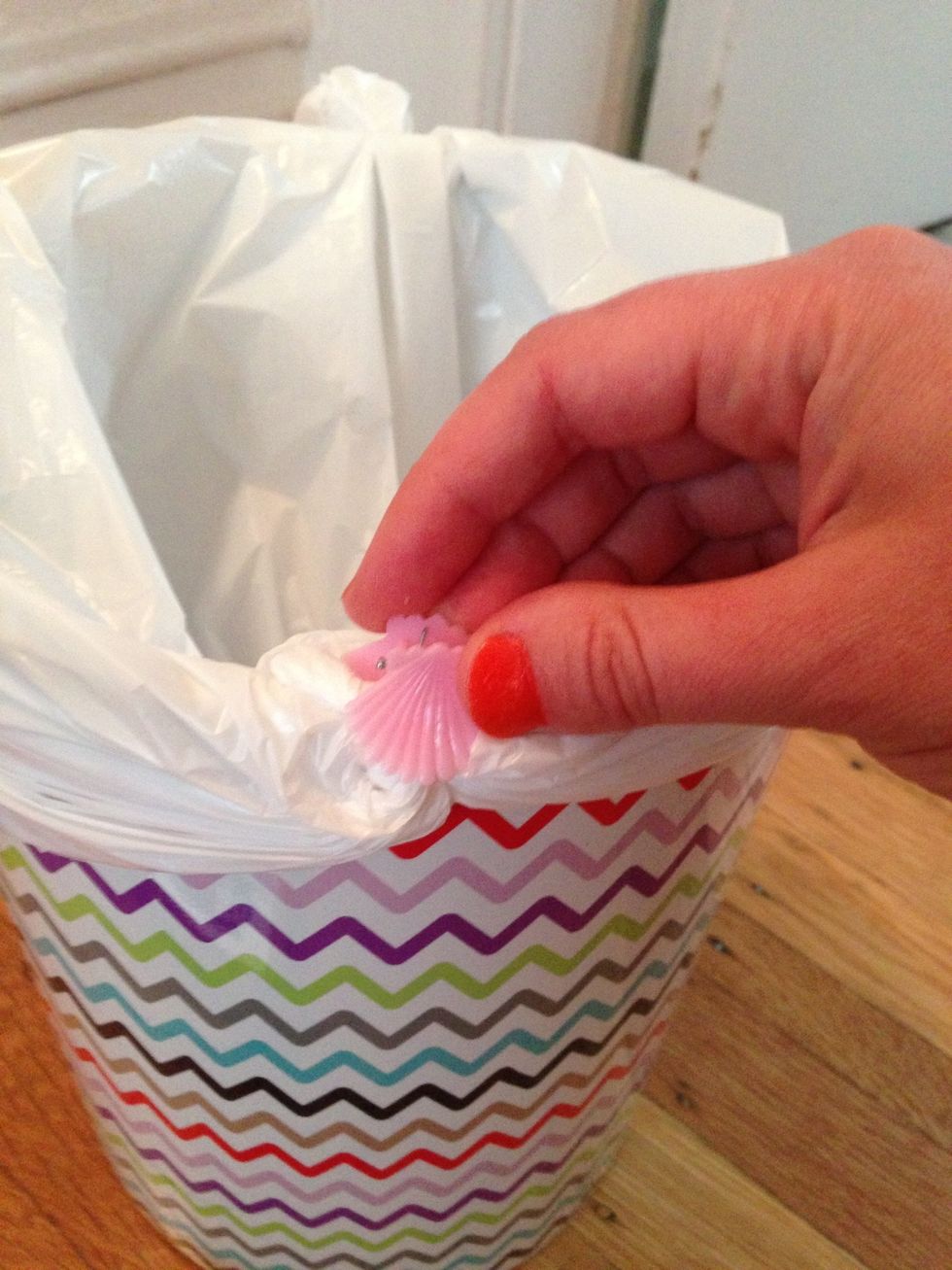 Cutesy clip the twist securely.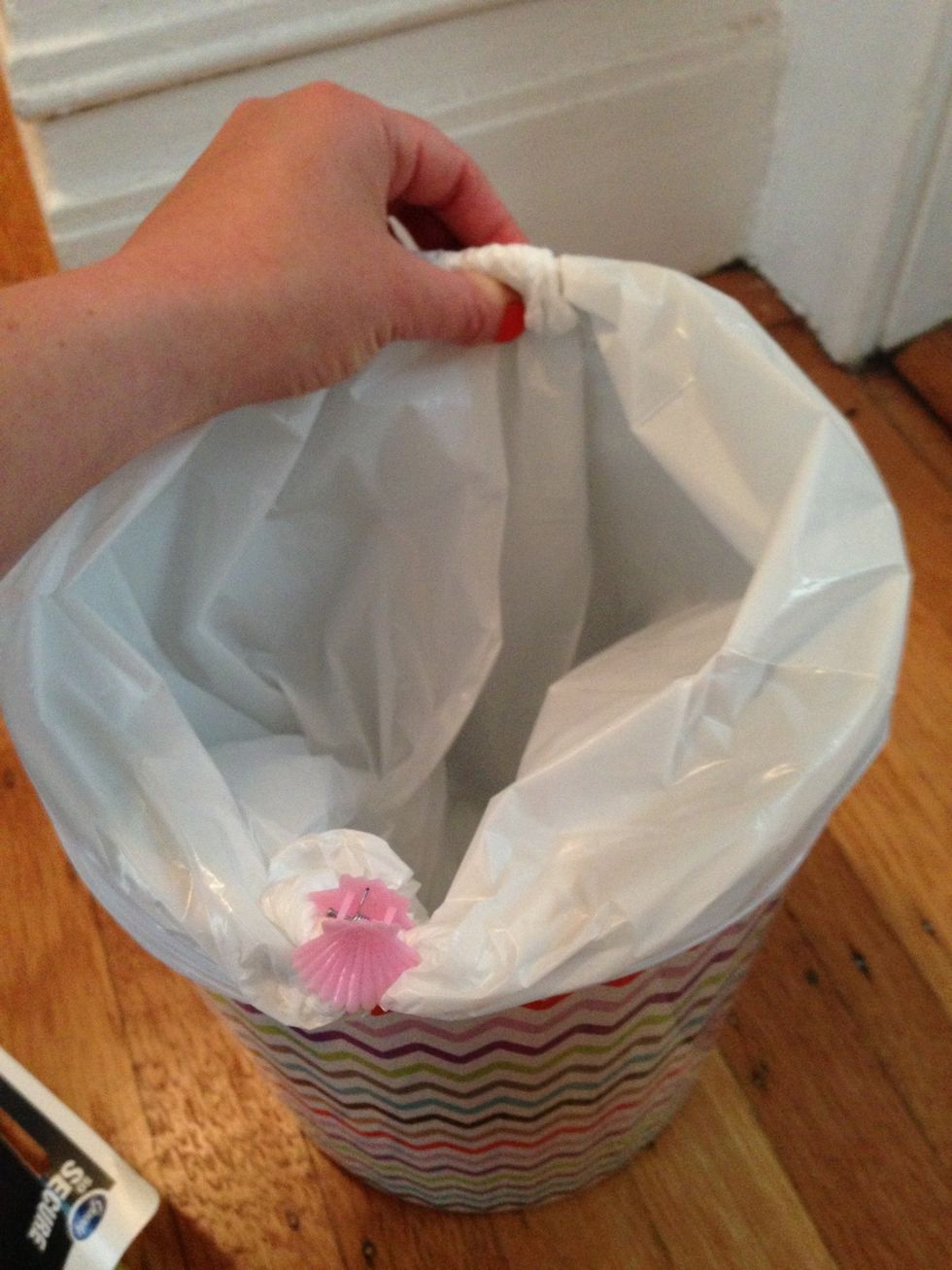 Twist & clip the other side.
This bin is ready for whatever you can throw at it!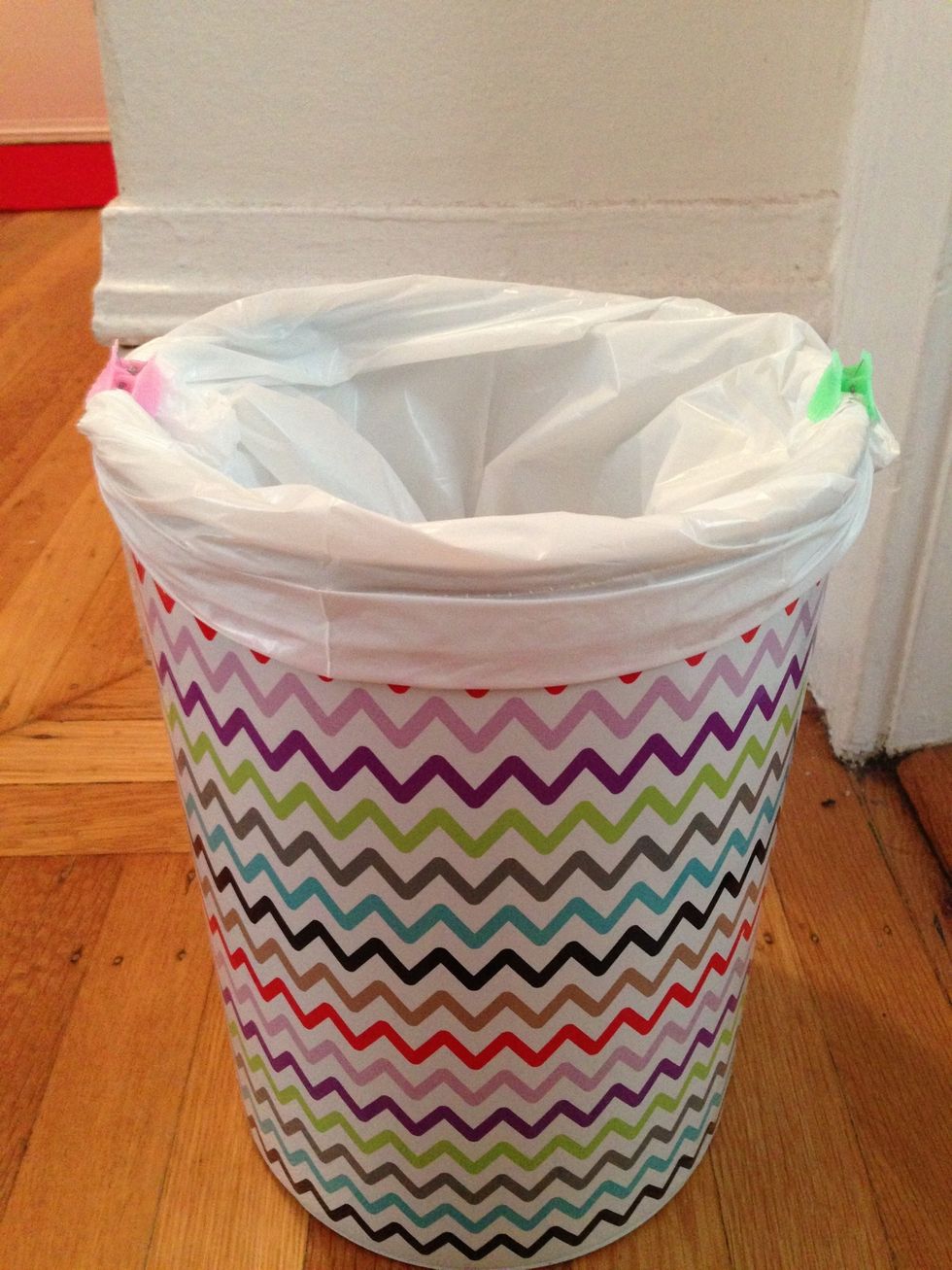 Happy trashing!
I might have a few if you need to borrow some. 😉
1.0 Trash bin
1.0 Trash bag
2.0 hair clips, preferably matching your bin
Rebecca Bortman
Rebecca Bortman is a designer, working for tech company that you know and love! She is also the singer for the punk band, Happy Fangs!