Keep a Ring From Turning Your Finger Green
25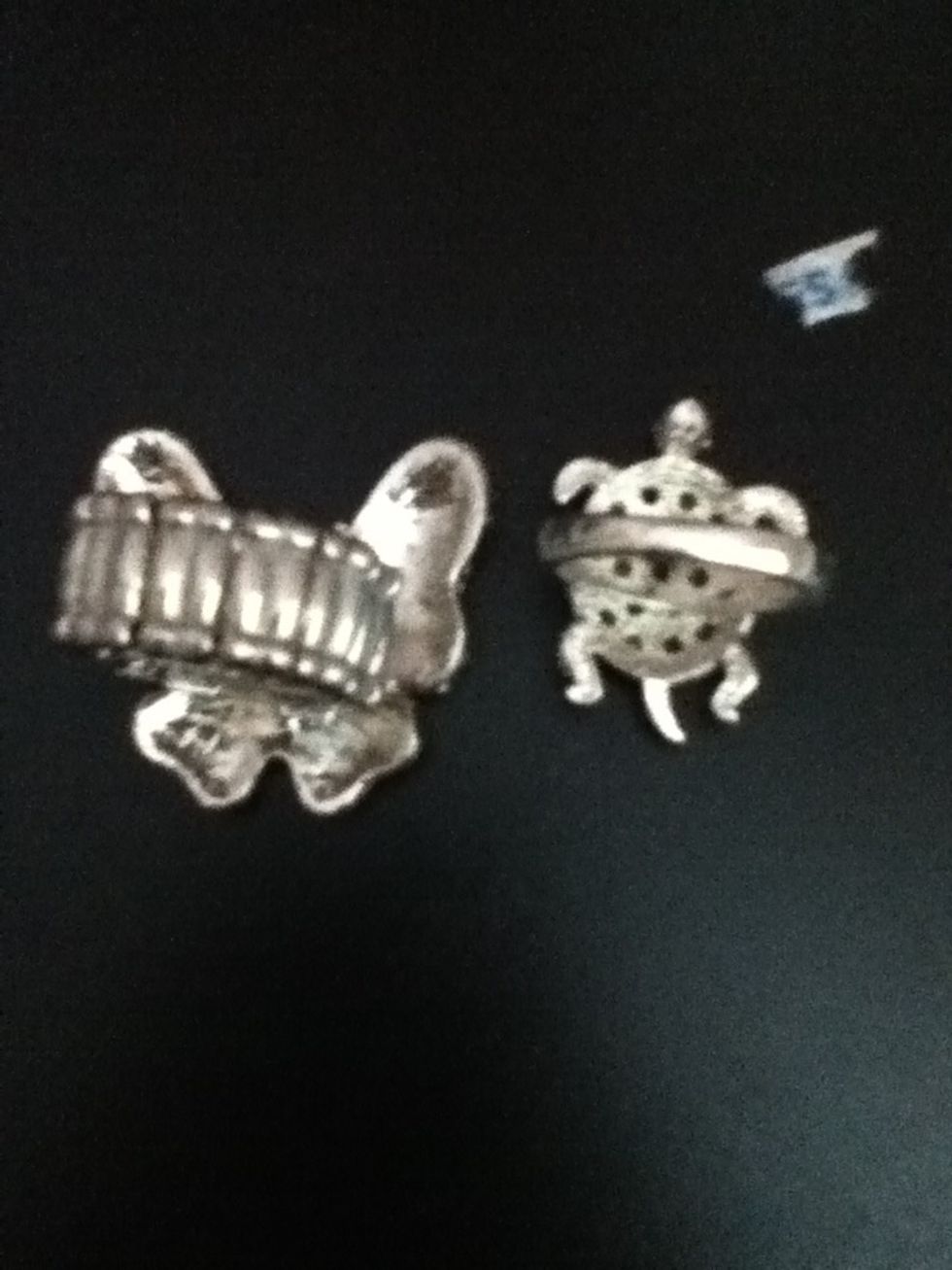 It will work on a stretch ring or a regular ring.
Regular ring: Paint the base of the ring inside and outside (not the design, just the band) with the clear nail polish. Let dry and you're done! See next step for stretch ring.
Stretch ring: This one is a bit harder but not much. Just paint each individual part of the band inside and outside. See next step for video.
Clear nail polish
Ring(s)