How to keep a napkin from sticking to a drinking glass!
Ever been at a restaurant and had your napkin continue to stick to the bottom of your drinking glass when you pick it up? This simple trick will prevent this from ever happening again!
25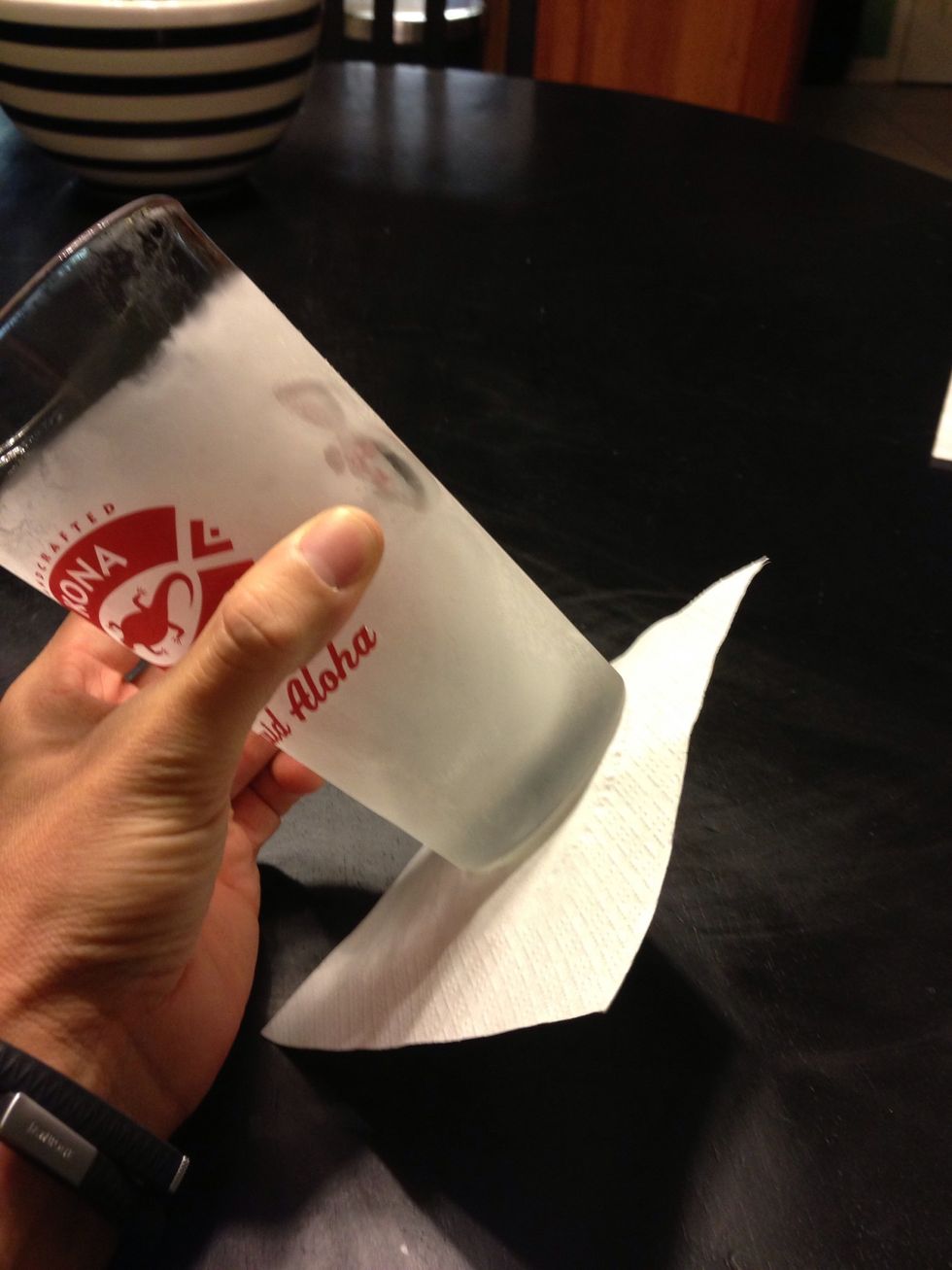 Nobody likes when this happens! To prevent ...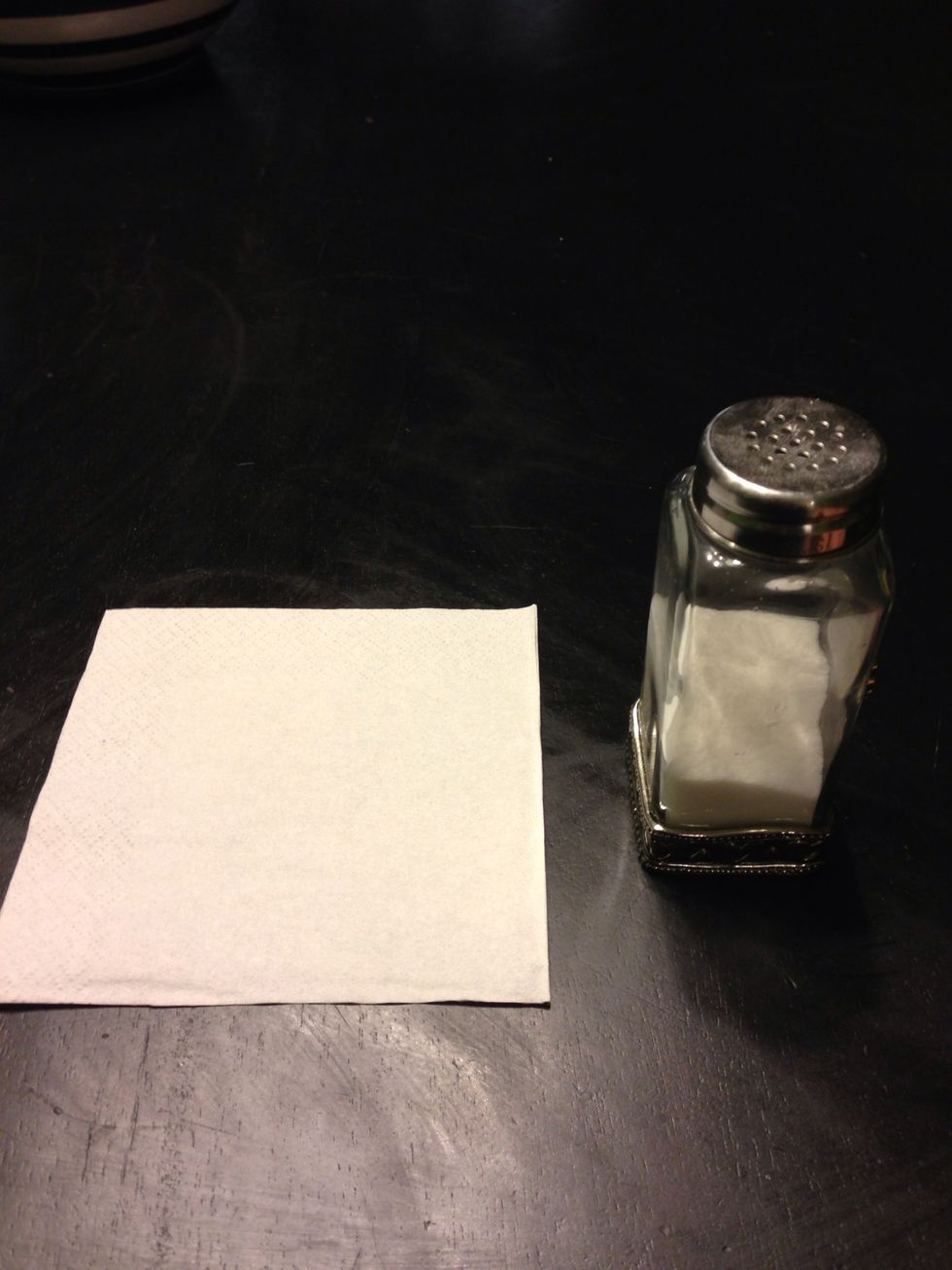 Before your server gets back find where the table salt is.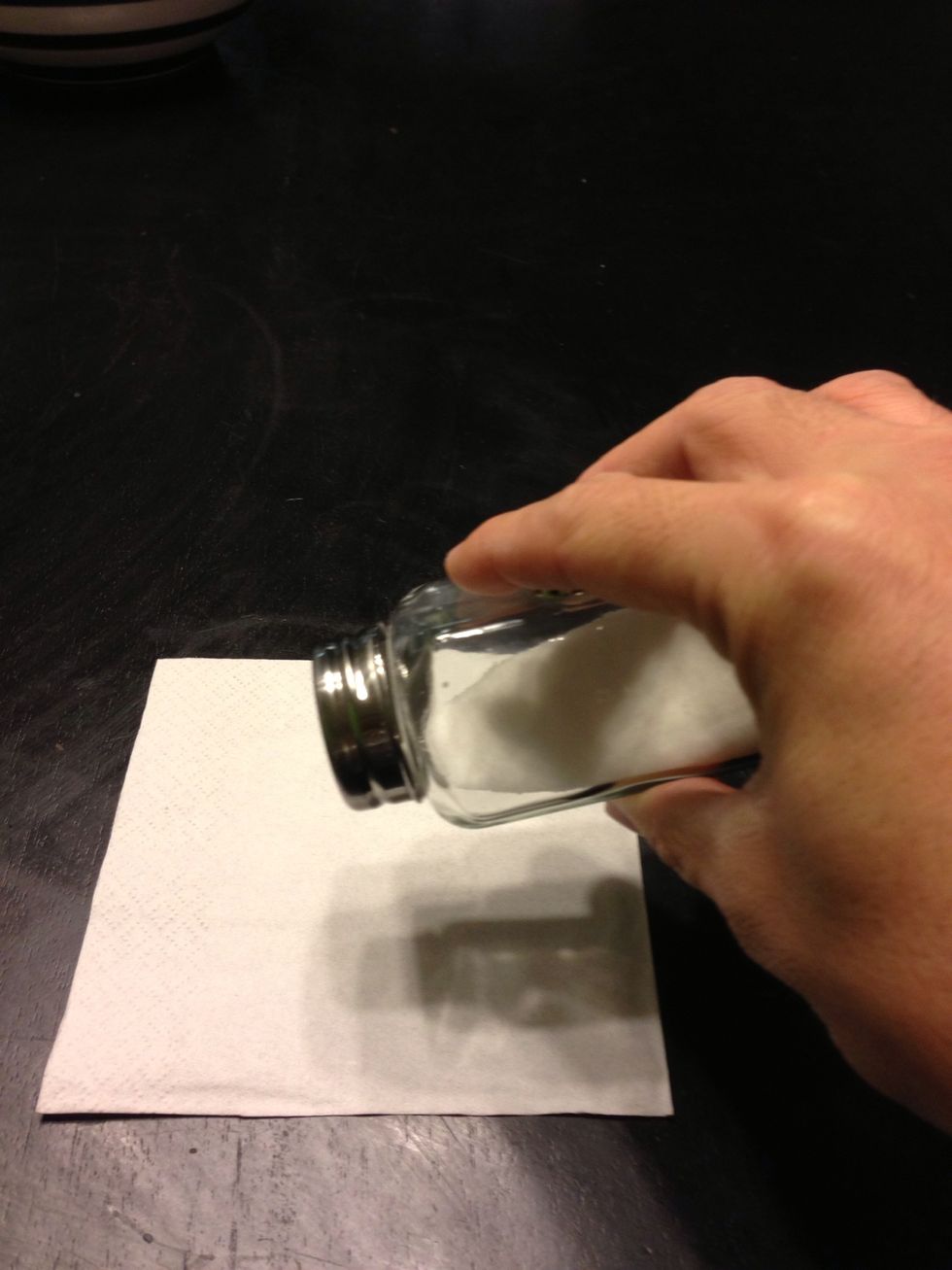 Slowly pour out salt onto the napkin in the area where your glass bottom will touch. (Be generous, but no need to go overboard).
Now set your glass on the napkin and the next time you pick it up, BOOM... No sticking!
Drinking Glass
Table salt
Napkin