What is a diary? I think you know but you really need one? A diary it's so personal and if that diary suddenly dissapear. What you do? You get scared,angry (because all of your secrets get discovered)
But if you really want to create/keep a Diary I recommend to you an iOS great Diary app!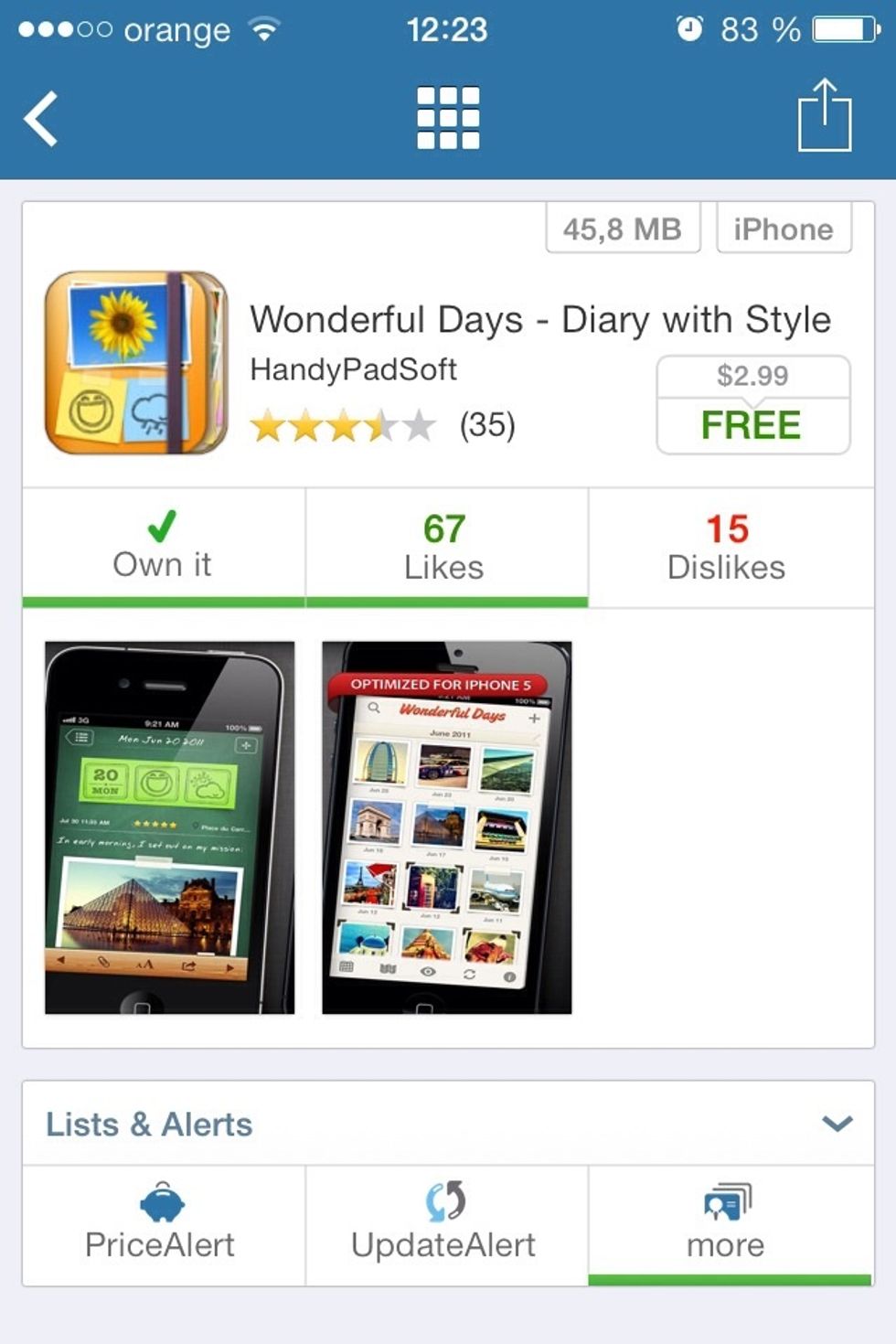 That app is called: Wonderful days and it's created by HandyPadSoft it will costs 3$ but also they have a lite version to decide if you like that app. (I'm sure you will like it)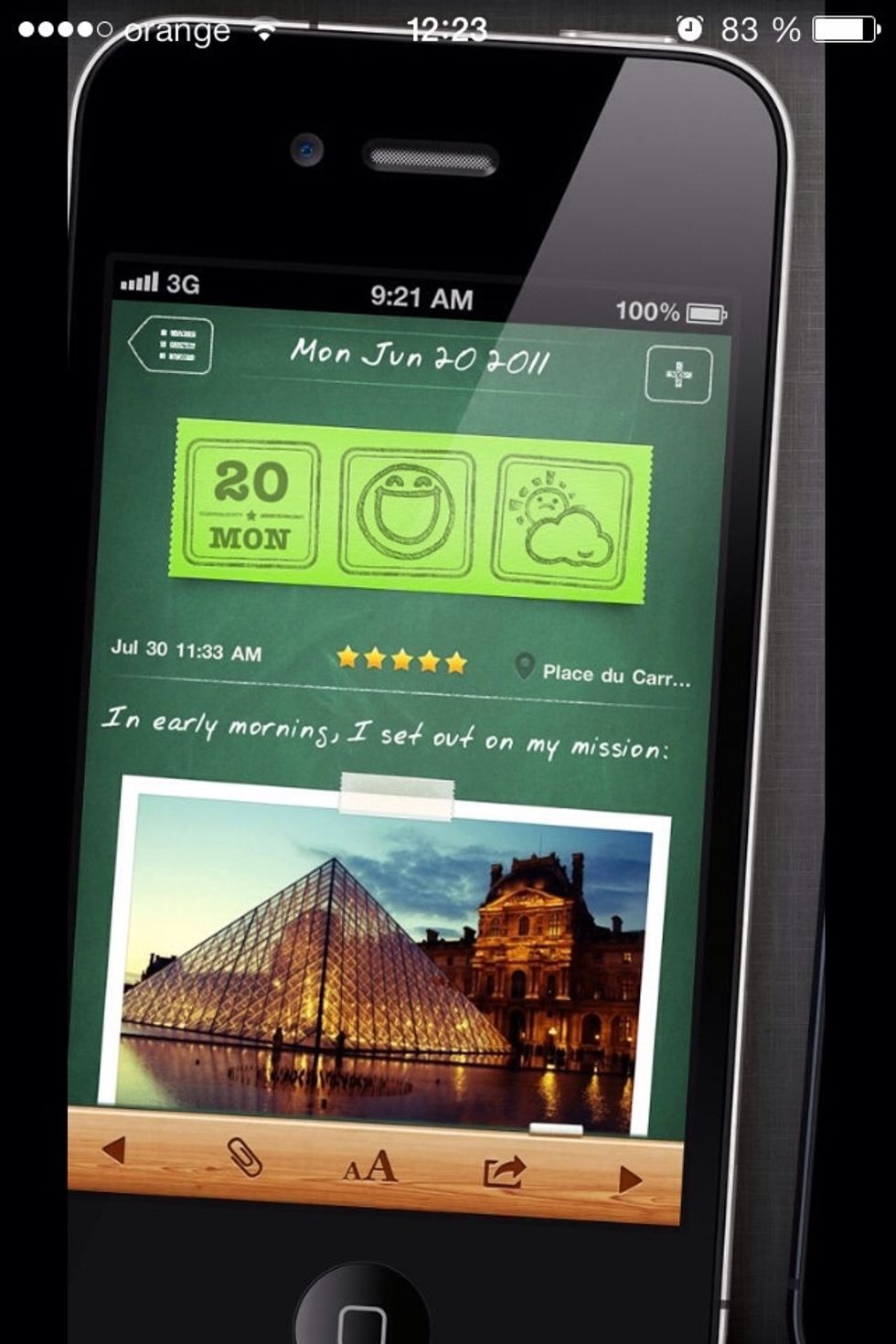 That app have a cute interface with a lot of: themes,emoticons,fonts. You can change all of these when you want. In addition you can sync with Evernote. Export as .PDF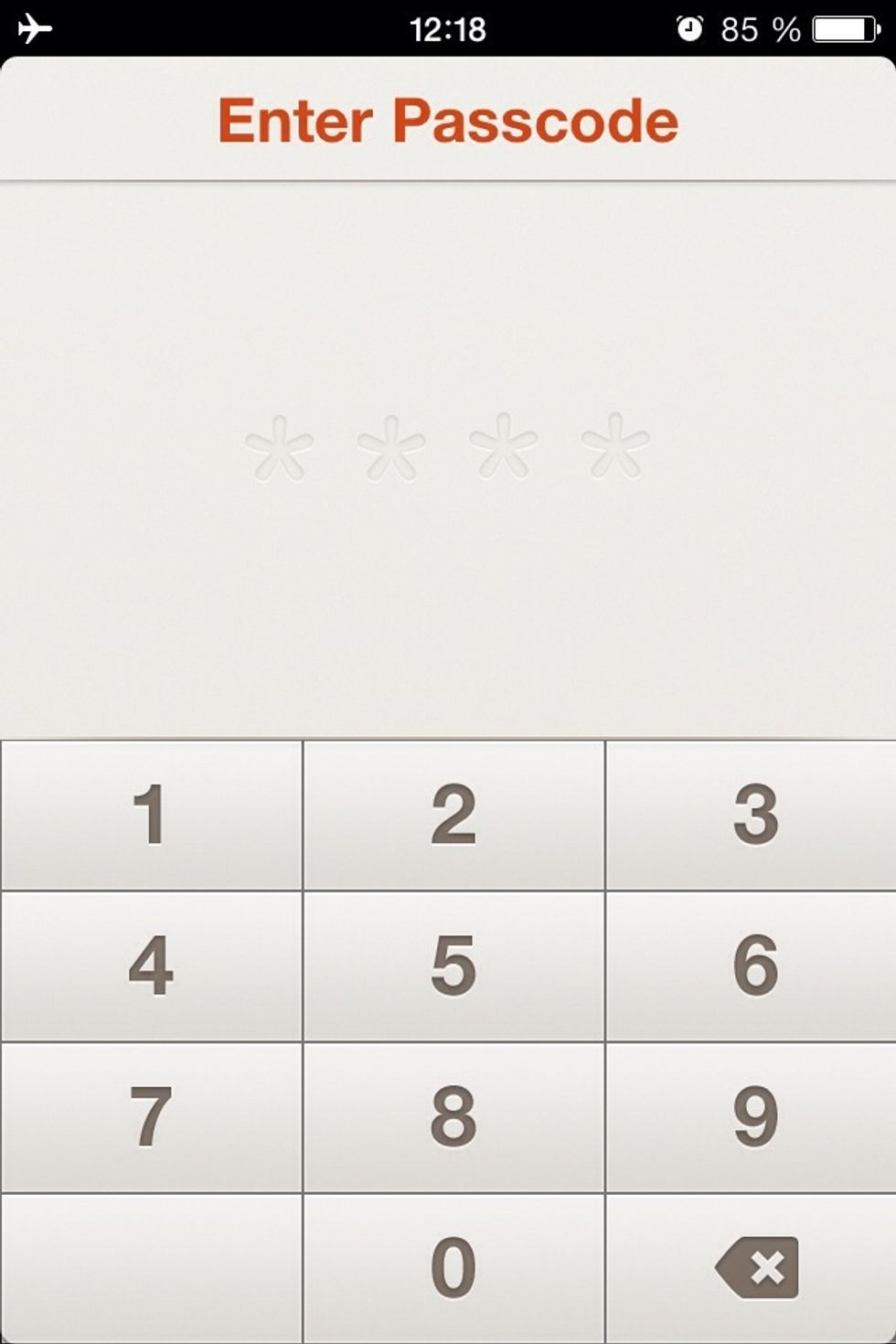 You get scared if someone touching your phone and can discover your secrets?? No problem in Settings panel you can set a password. That password must be strong (ex: not 0000) random numbers REMEMBER!!
Of course I forget this: HURRY UP! The Pro version of Wonderful days it's free for a limited time. Soo hurry up and get it! Don't forget to review in the AppStore. Thanks for watching!
1.0 iPhone/iPod/iPad
1.0 iTunes 5$ account