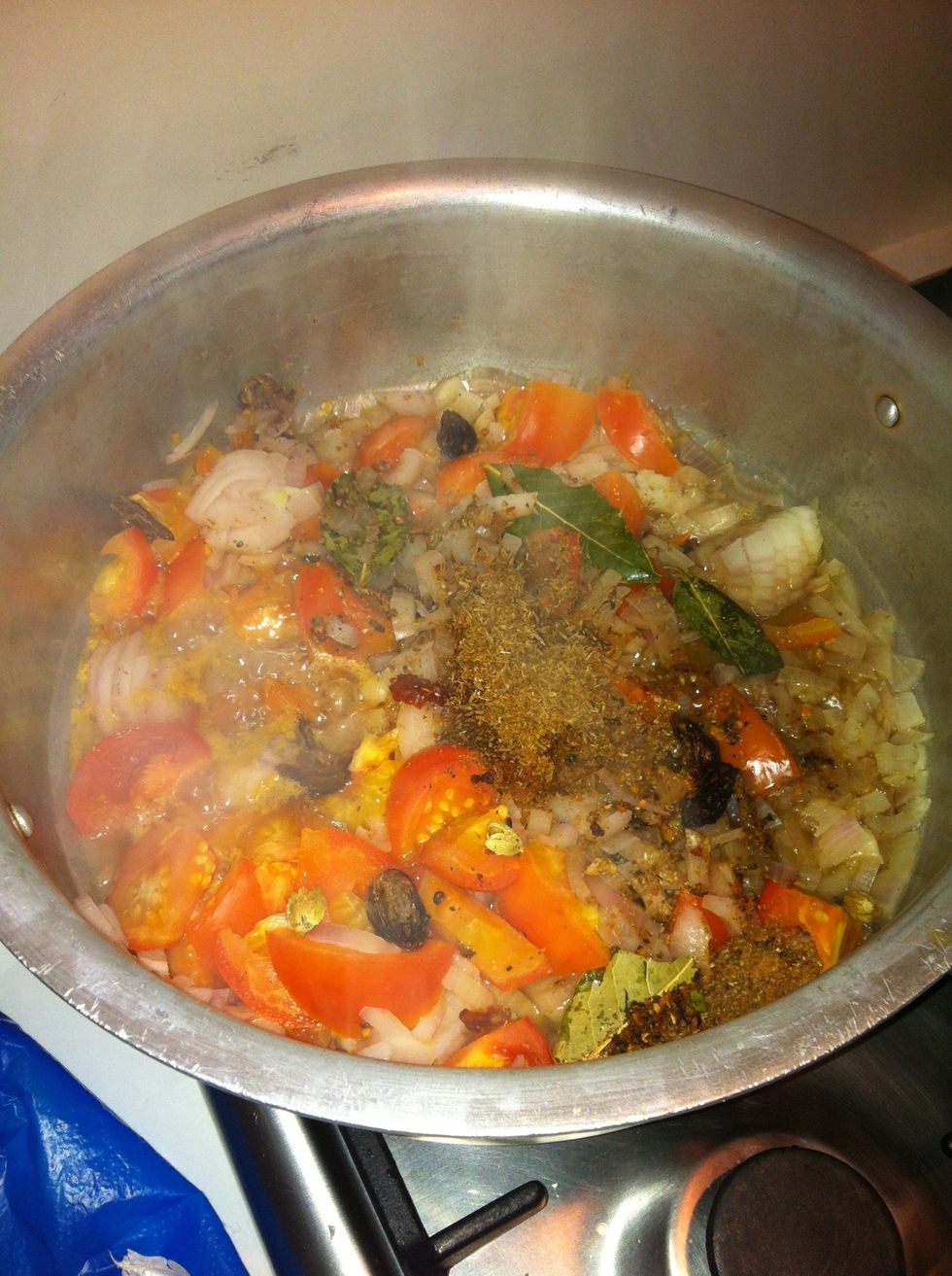 Tomatoes, onions, masaleh, 1 tbsp salt, half a cup of water. Let this simmer on low heat and let it soften for 20 minutes.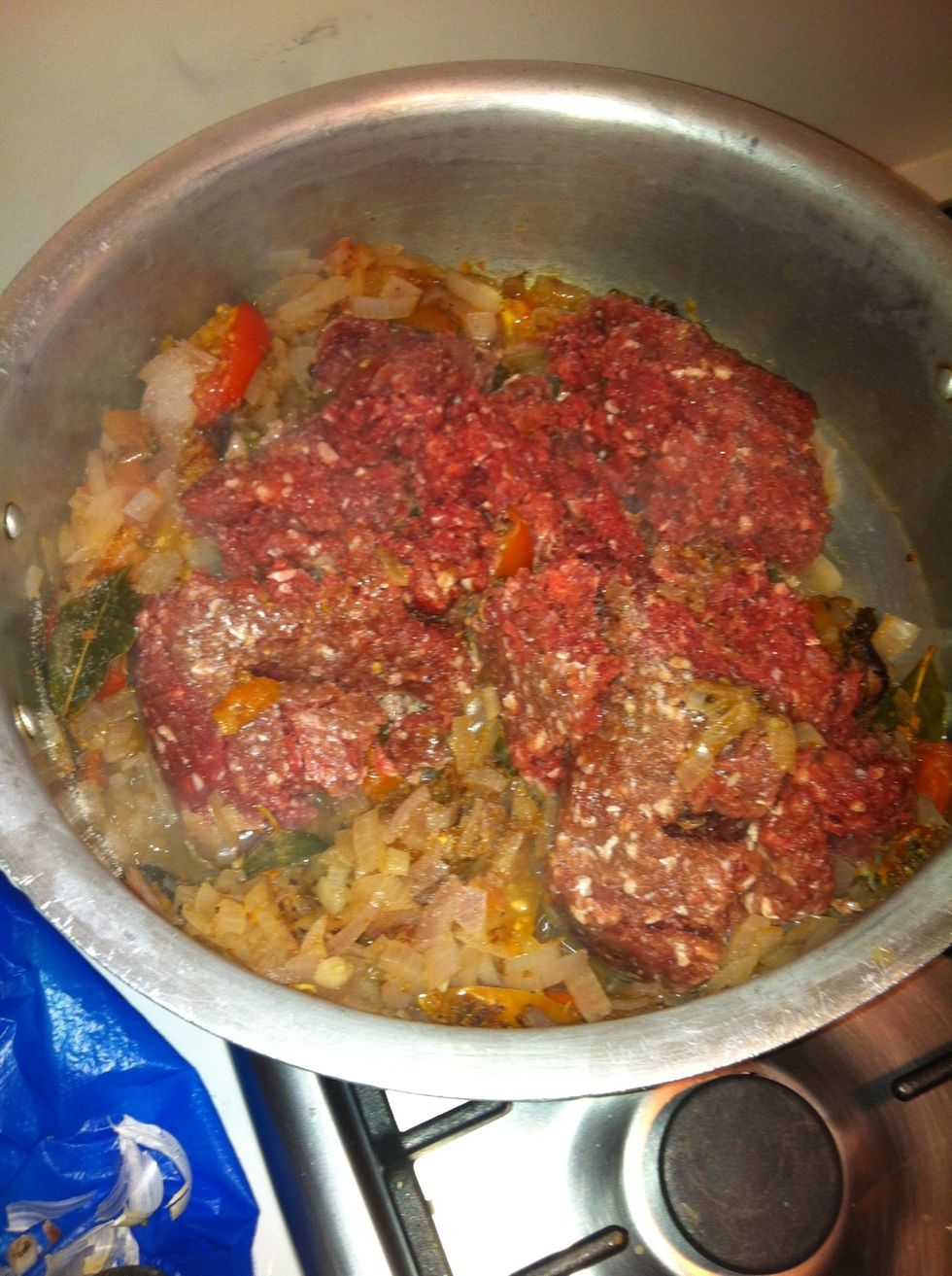 Add the minced meat until it browns (takes 10 mins)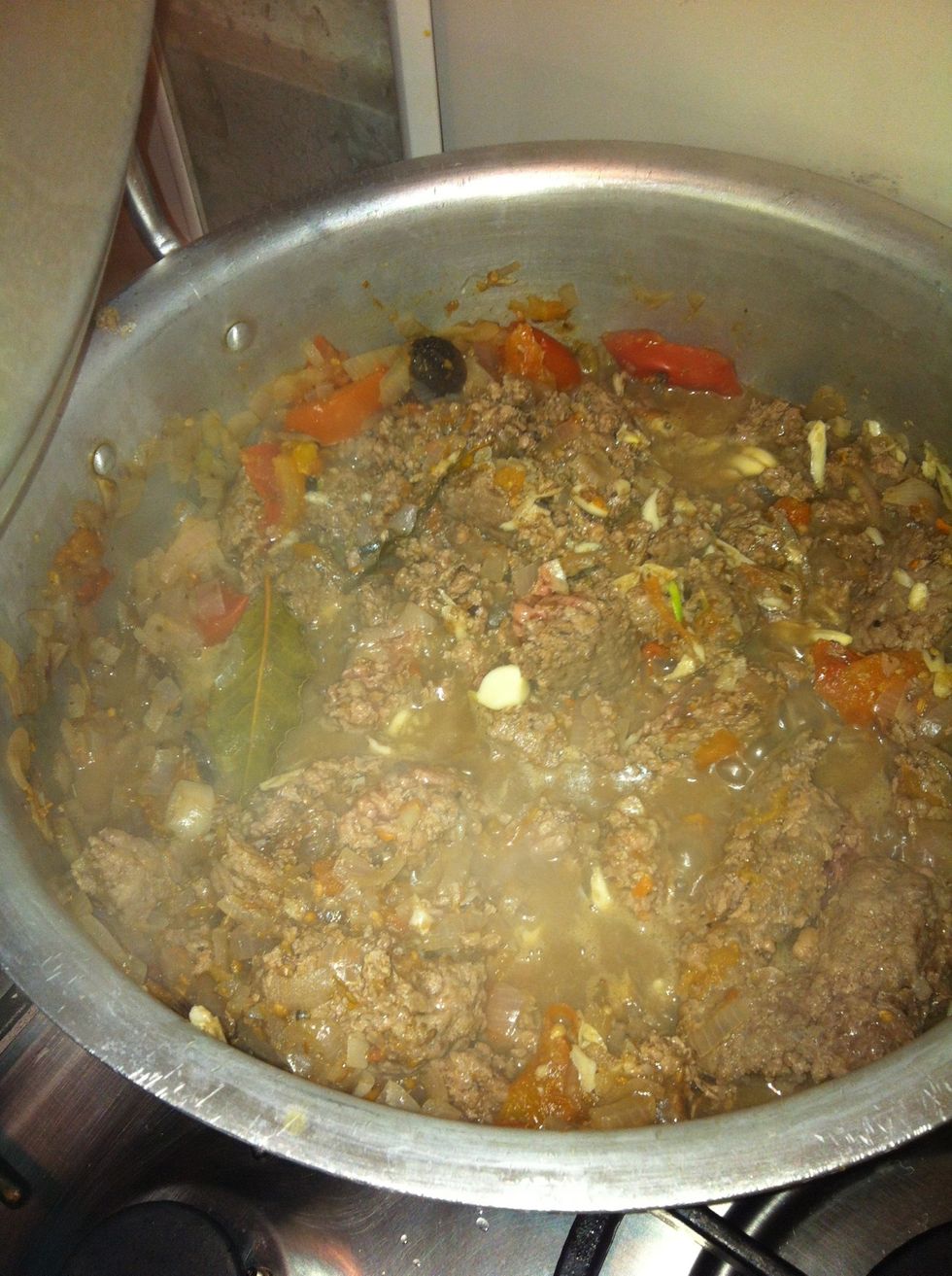 Crush the garlic and add to the minced meat and stir. Let this simmer for 10 mins.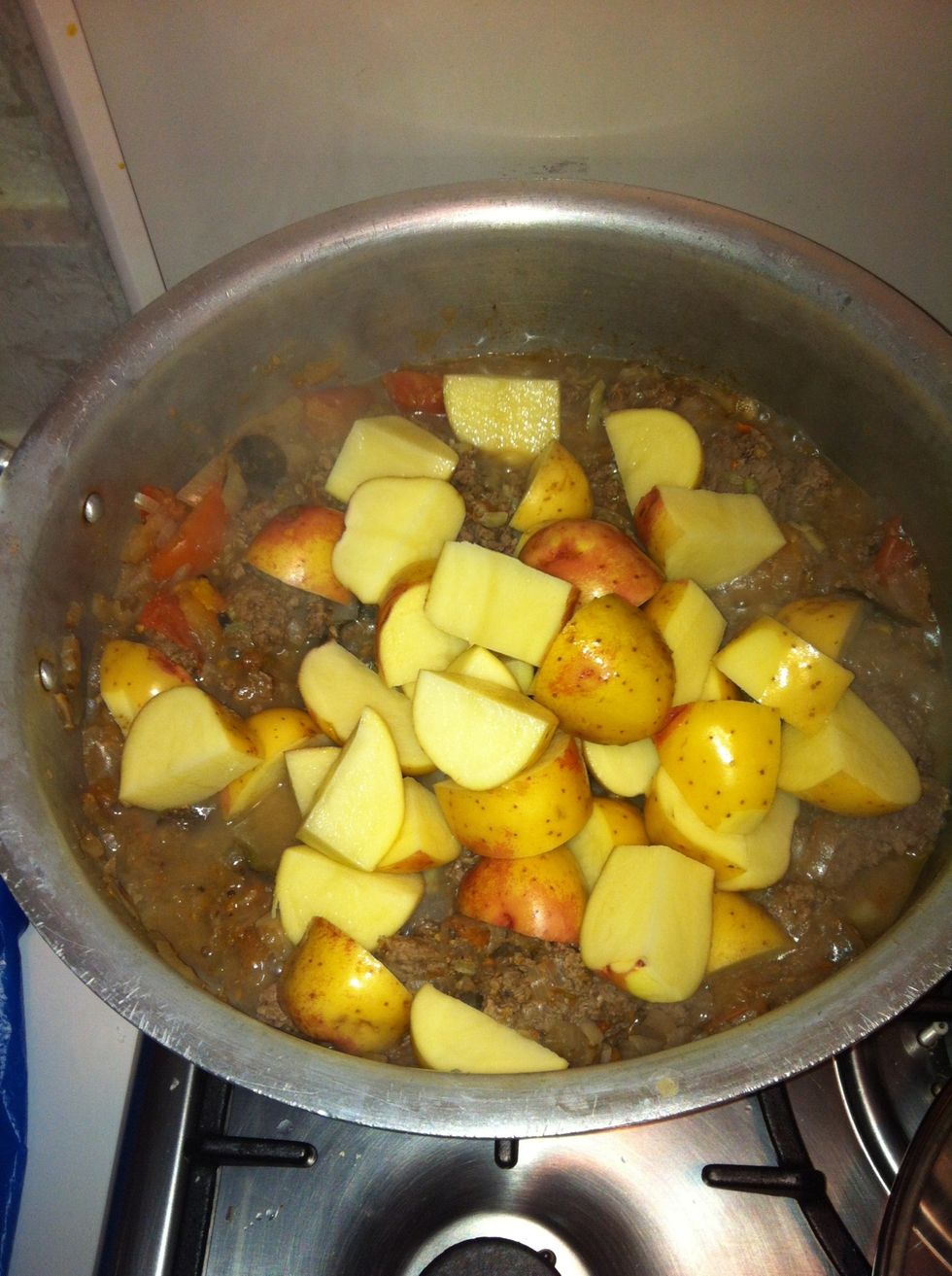 Quarter the potatoes and add them to the minced meat. Leave them to soften for 10minutes.
Add 2 tbsp vegetable oil and stir for 2 minutes, then add coriander leaves and some sliced chilli peppers.
4.0 tomatoes
4.0 Sliced onions
1/2kg minced meat
7.0 potatoes
2.0 Garlic