Purchase an illuminating shimmer powder and have the Kabuki Brush for $15.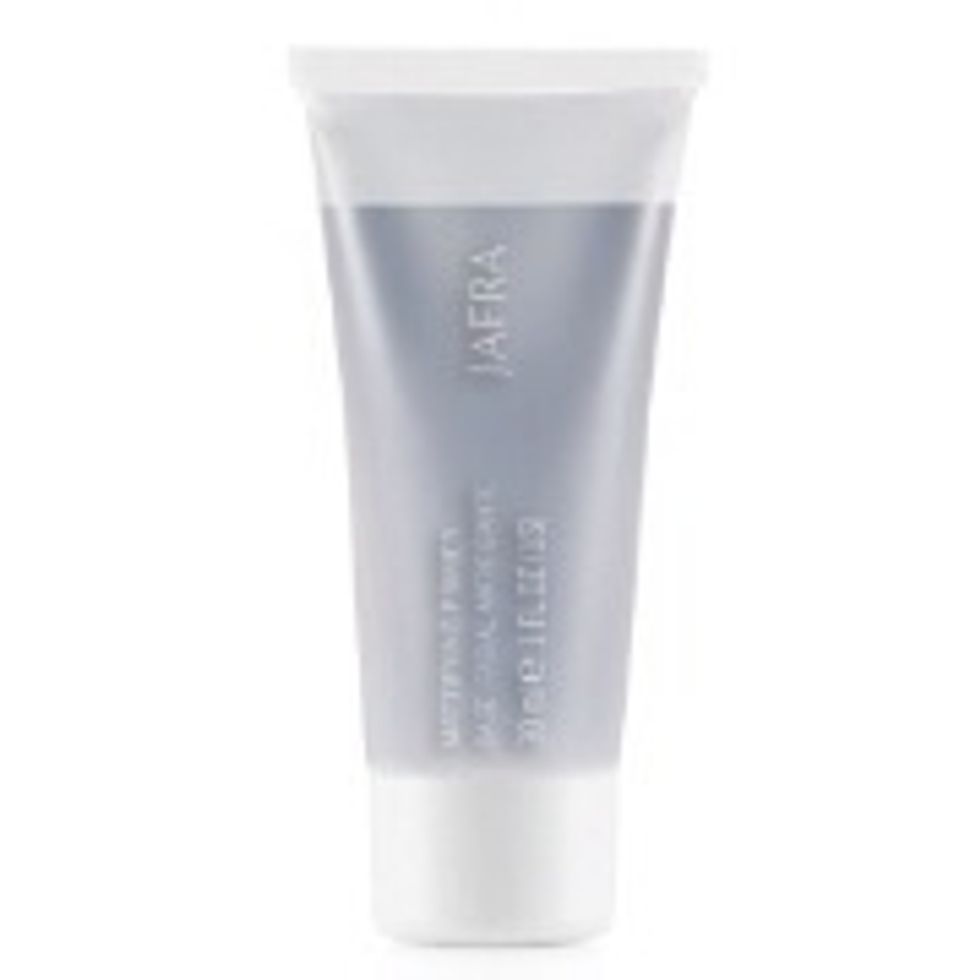 Mattifying Primer- makeup goes on smooth and flawless. Fights shine all day for a porcelain like matte finish. 25027 $17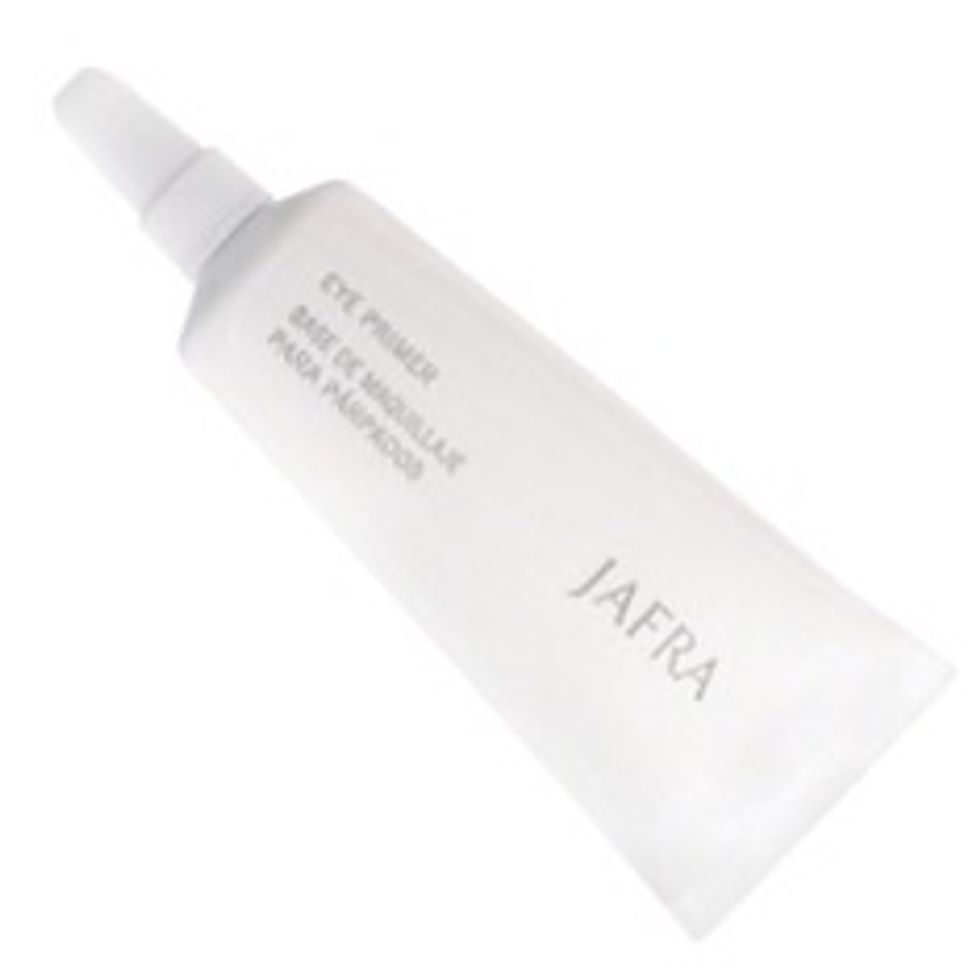 Creates the perfect canvas for eyeshadow, color longer lasting, smooths and refines lids. 15758 $13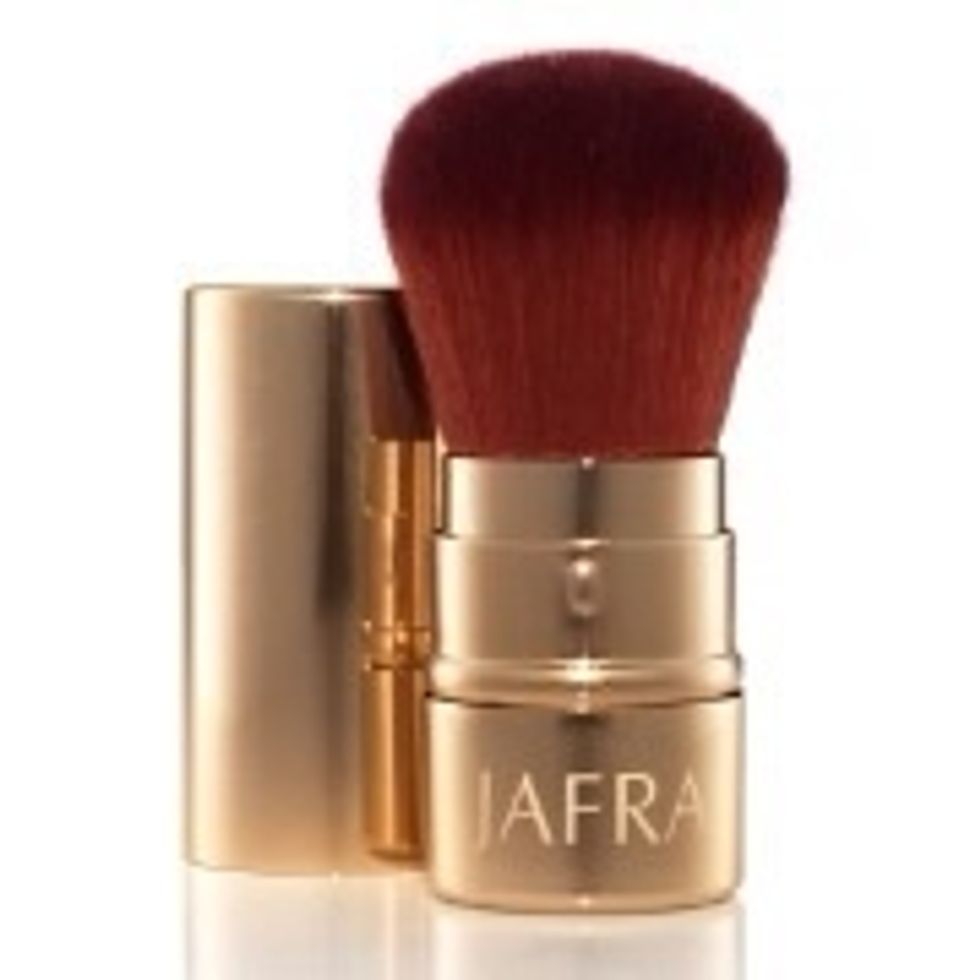 Ask me who u can have this as a gift!
Plum gorgeous illuminating shimmer powder 17318 $19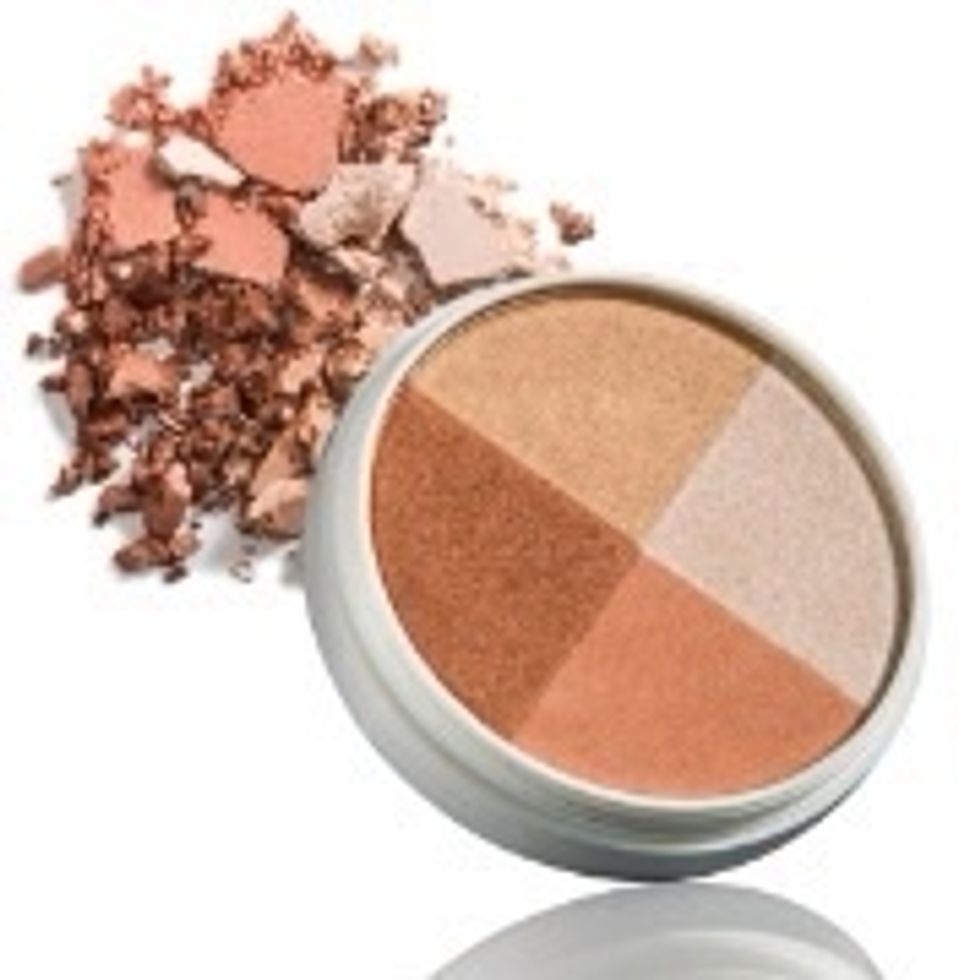 Bronze Goddess Illuminating shimmer powder 17317 $19 Use as a facial bronzer
Kajal Eyeliner-- a make up staple since 3100 BC -- effortless smokey eye, pigment rich formula delivers bold color that blends easily. Add intensity by defining the inner eye rim. 25075 $11
Inkwell eyeliner berry fusion 25019 $11.50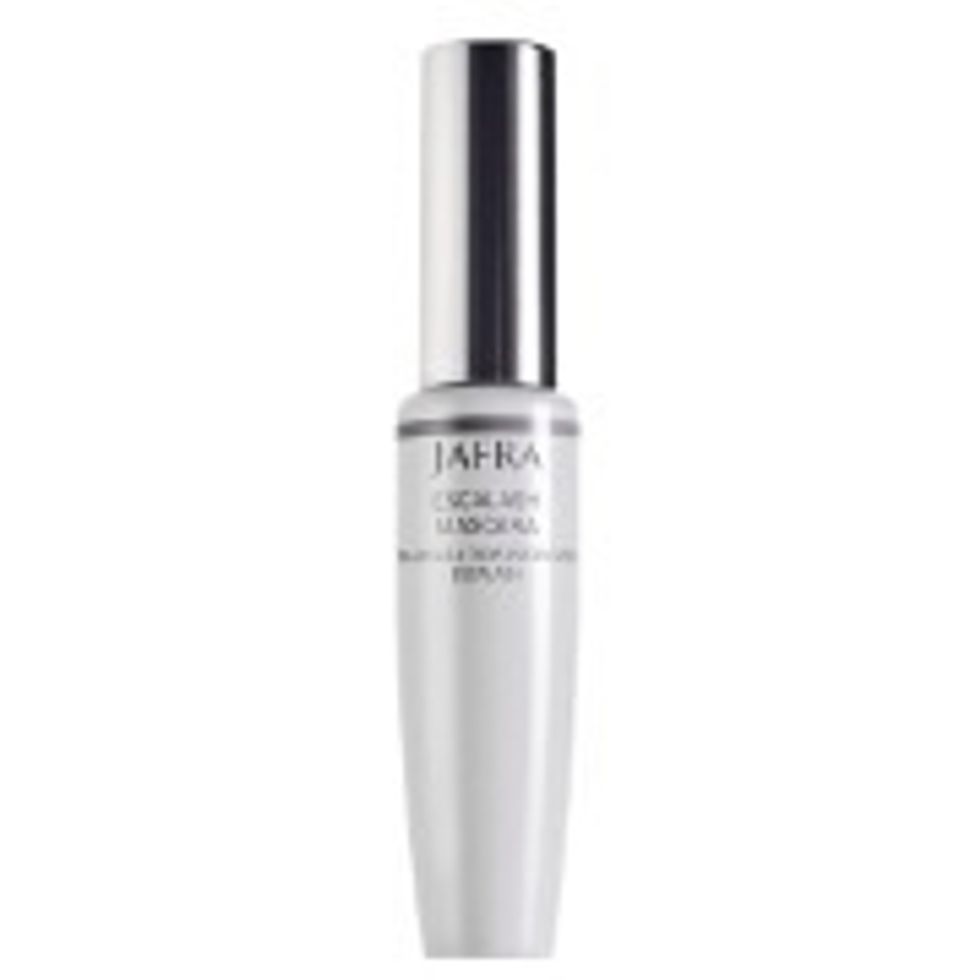 Escalash Mascara--coats lashes in one easy stoke for a full luscious look. Provides moisturization and leaves lashes looking ultra think, long and curled 17052 $13
Eye pencil -- defines without tugging, running, or fading. Contains vitamin E for smooth application, conditions, long wearing smear-proof. $10 Silver 15731 Black 15730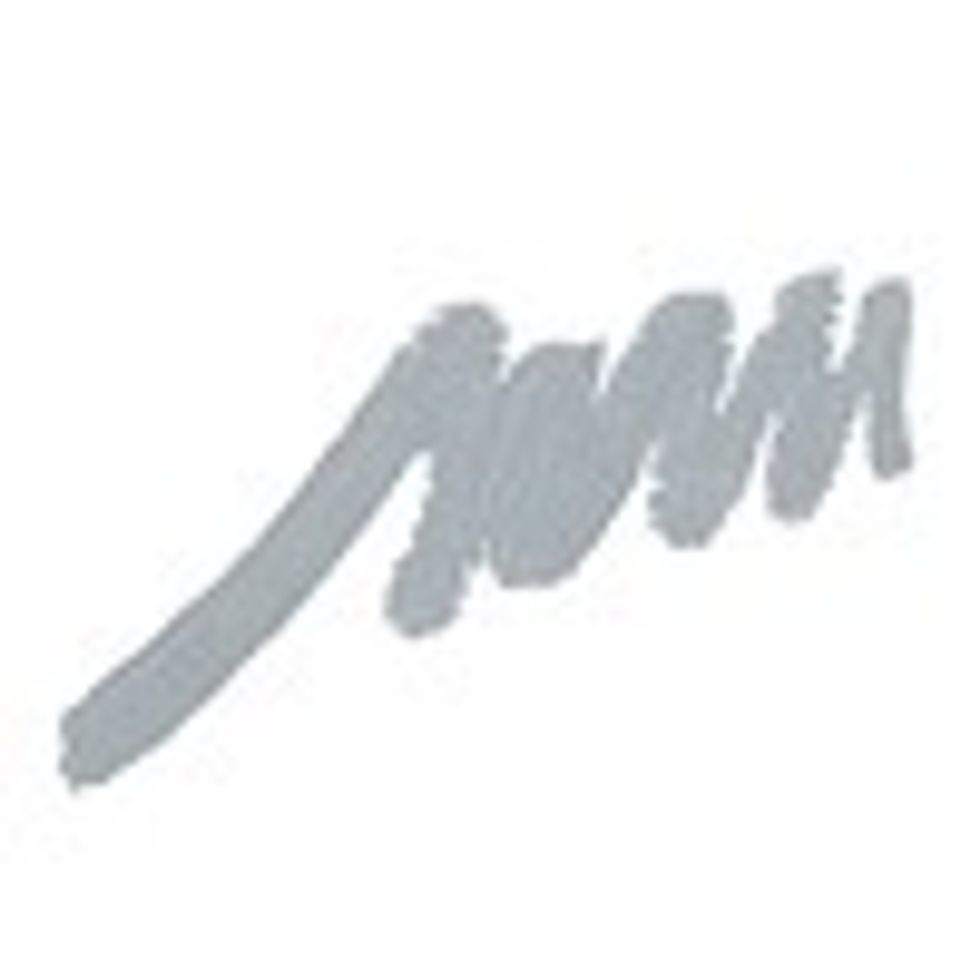 $10 Silver 15731 Black 15730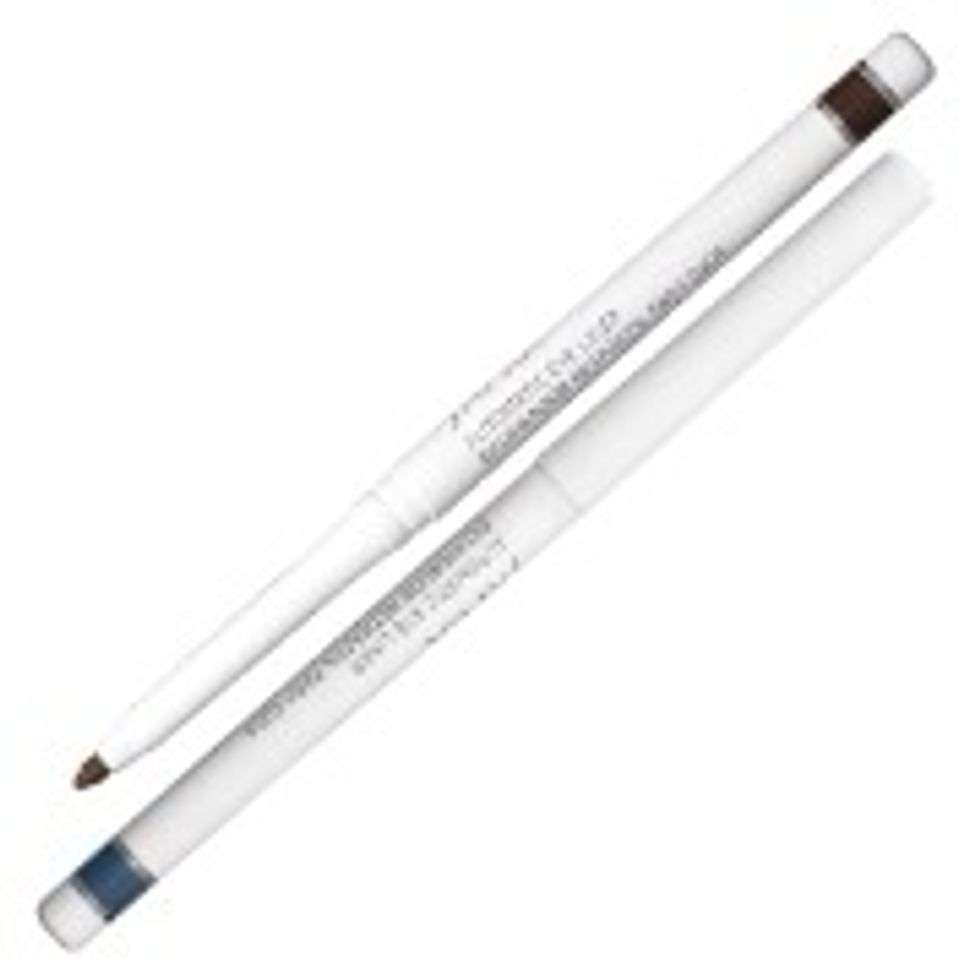 Automatic liner waterproof, no smudge formula, vitamins E and C, long lasting Violet Lip Liner 15741 $10 Jet Black Eye Liner 15734 $10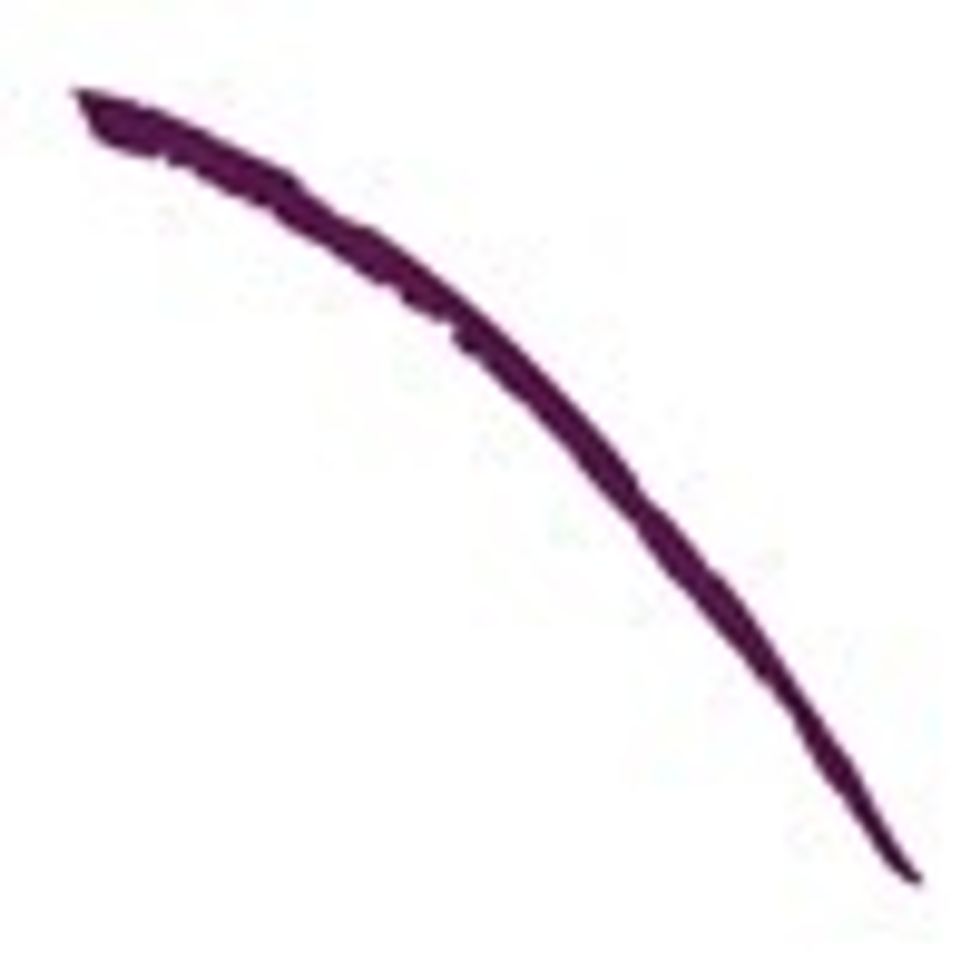 Violet Lip Liner 15741 $10 Jet Black Eye Liner 15734 $10
Apply primer all over face. Apply eye primer to lids. Make sure ur eyelashes are separated and curled. apply a few coats of mascara. Use the medium purple shade to entire lid. Cat Eye with Kajal
Use violet to line the bottom lip, use platinum to line the inner corner of eyes. Use black liner on the top inside. Apply inkwell eyeliner berry fusion to half of eye.
1.0 Make Up Primer
1.0 Eye primer
1.0 Escalash Mascara
1.0 Black Eye Pencil
1.0 Purple Lip Liner
1.0 Silver Eye Pencil
1.0 Plum Gorgeous illuminating shimmer powder
1.0 Kabuki Brush
1.0 Kajal Eyeliner
1.0 Berry Fusion Inkwell Eyeliner
Bronze Goddess illuminating shimmer powder
Laura Clapps
I am a Jafra consultant. Please check out my website. If u need a fundraiser please contact me.