You may choose to wash and/or peel your ingredient.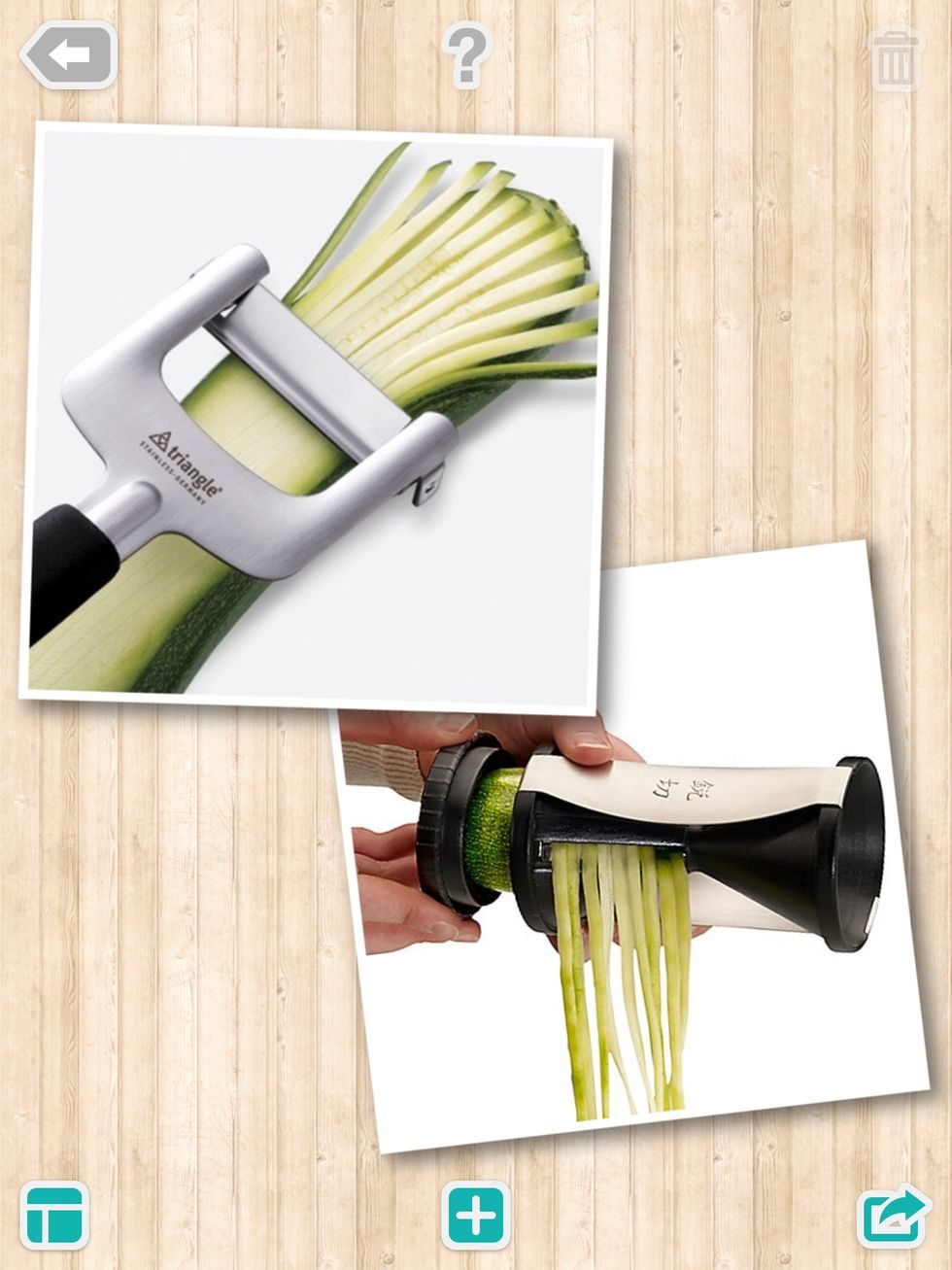 There are also handheld tools that can help julienne.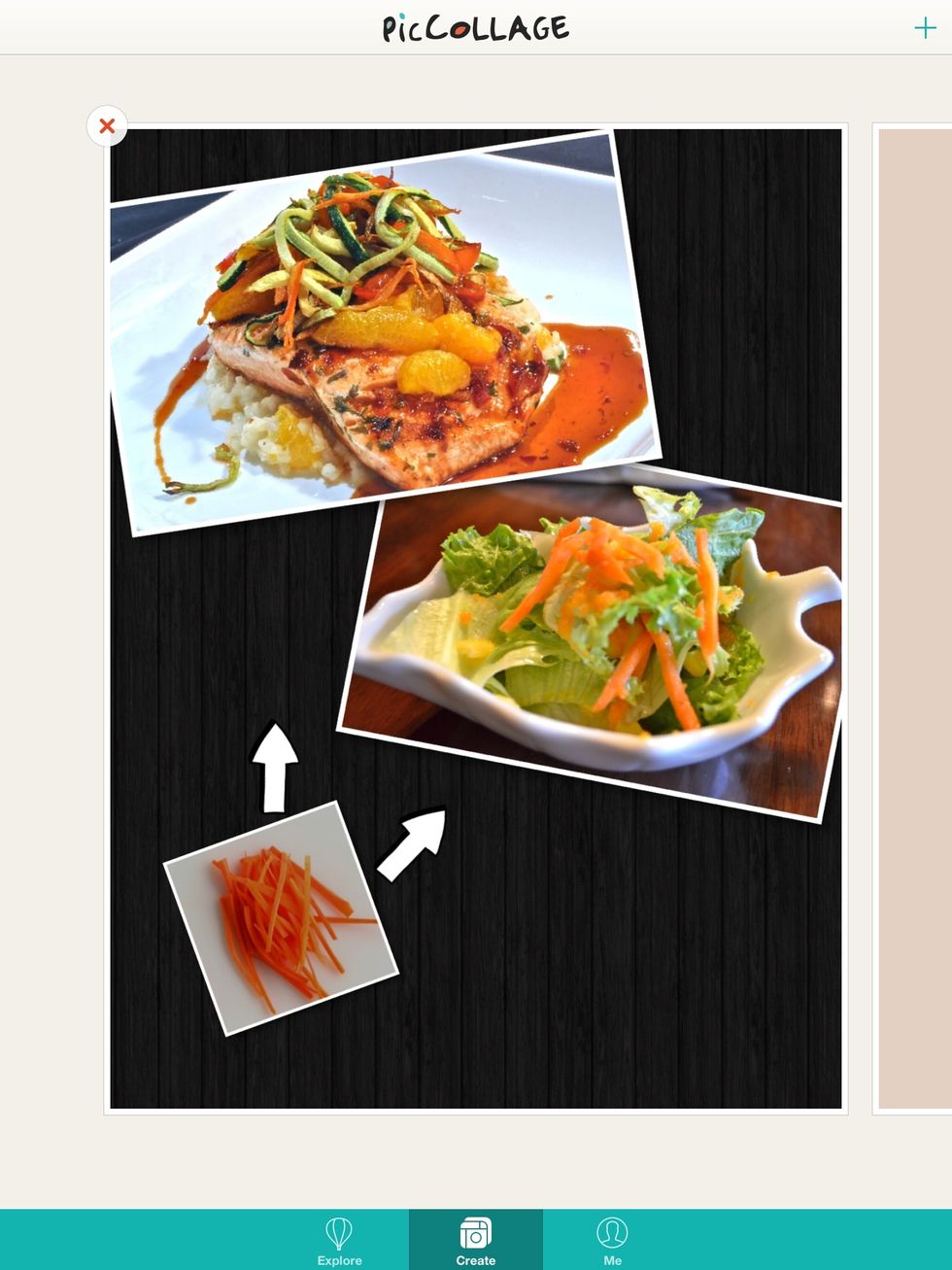 Use your julienned ingredient as a vibrant accent on a platter (perhaps on an entrée) or sauté it.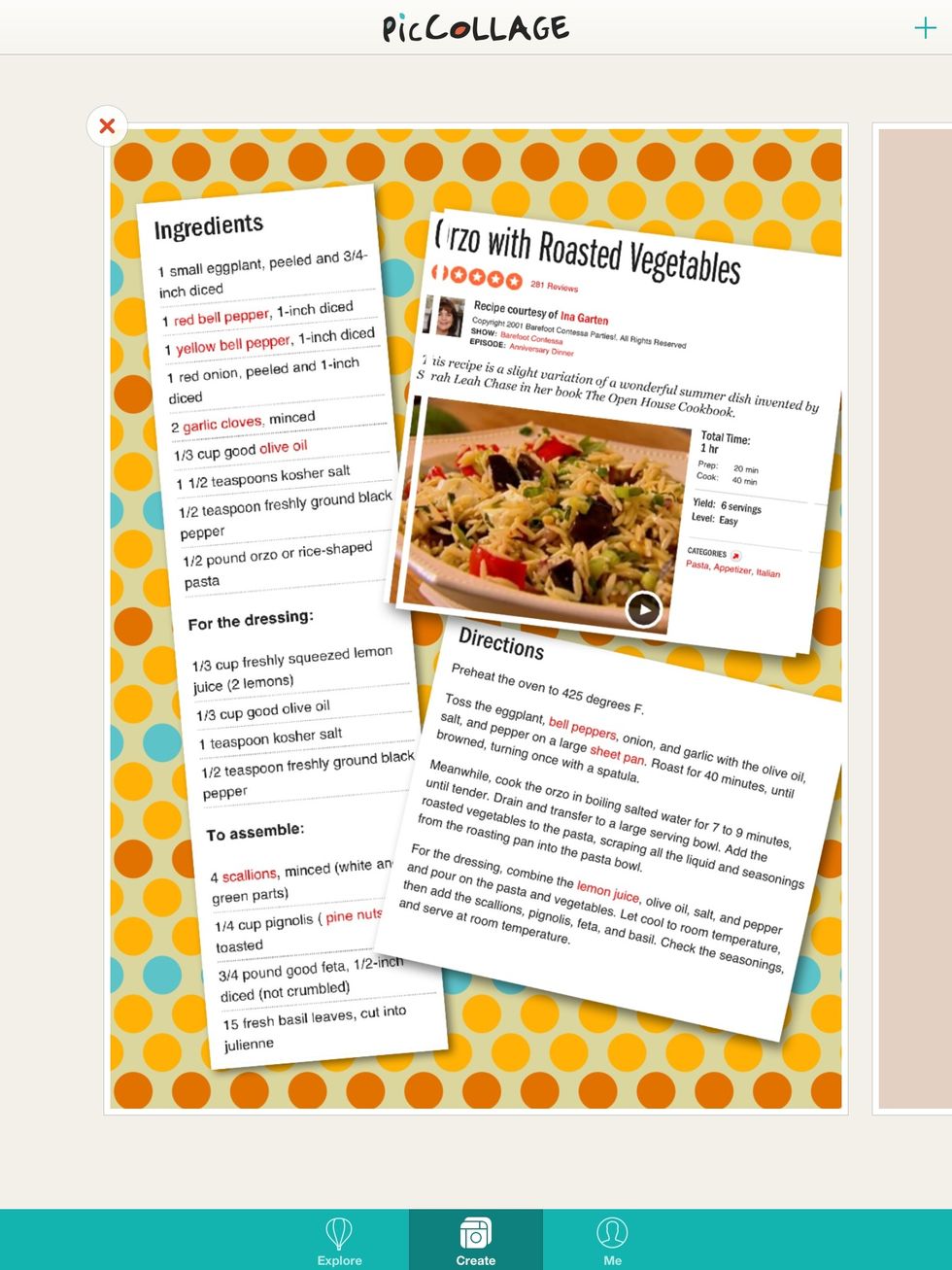 You can also julienne herbs for intense flavor and creative presentation. Ina Garten uses julienned basil in this orzo recipe.
Knife
Cutting board
Ingredient (usually a vegetable)