Share how you celebrate your cultural events at home with the world through your own lenses!
10
Celebrate Home is a photo challenge for Instagram users who want to show their local celebrations to the world. This guide is for Instagram-based community managers.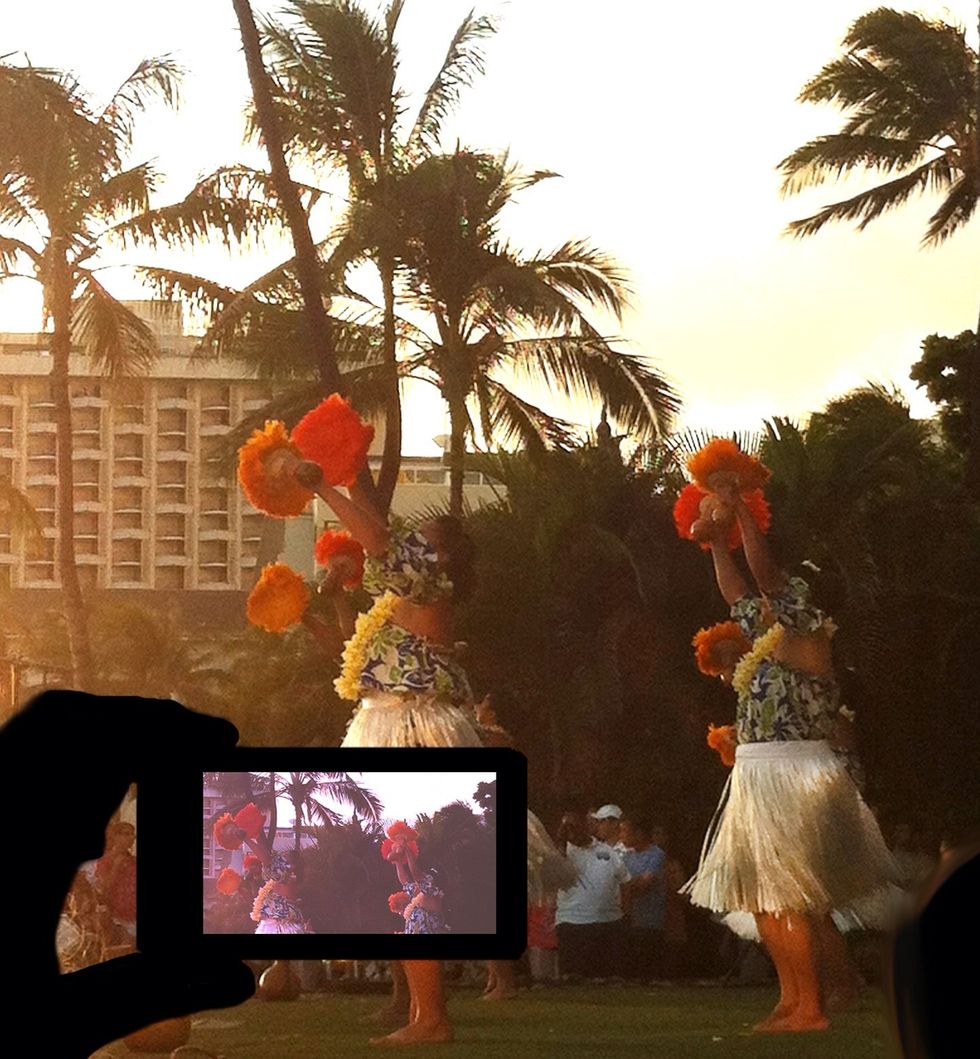 Ask your community to capture a local celebration. Photos should show 1) how it's celebrated and/or 2) symbols that represent it.
Choose the best 10 (or 20) photos!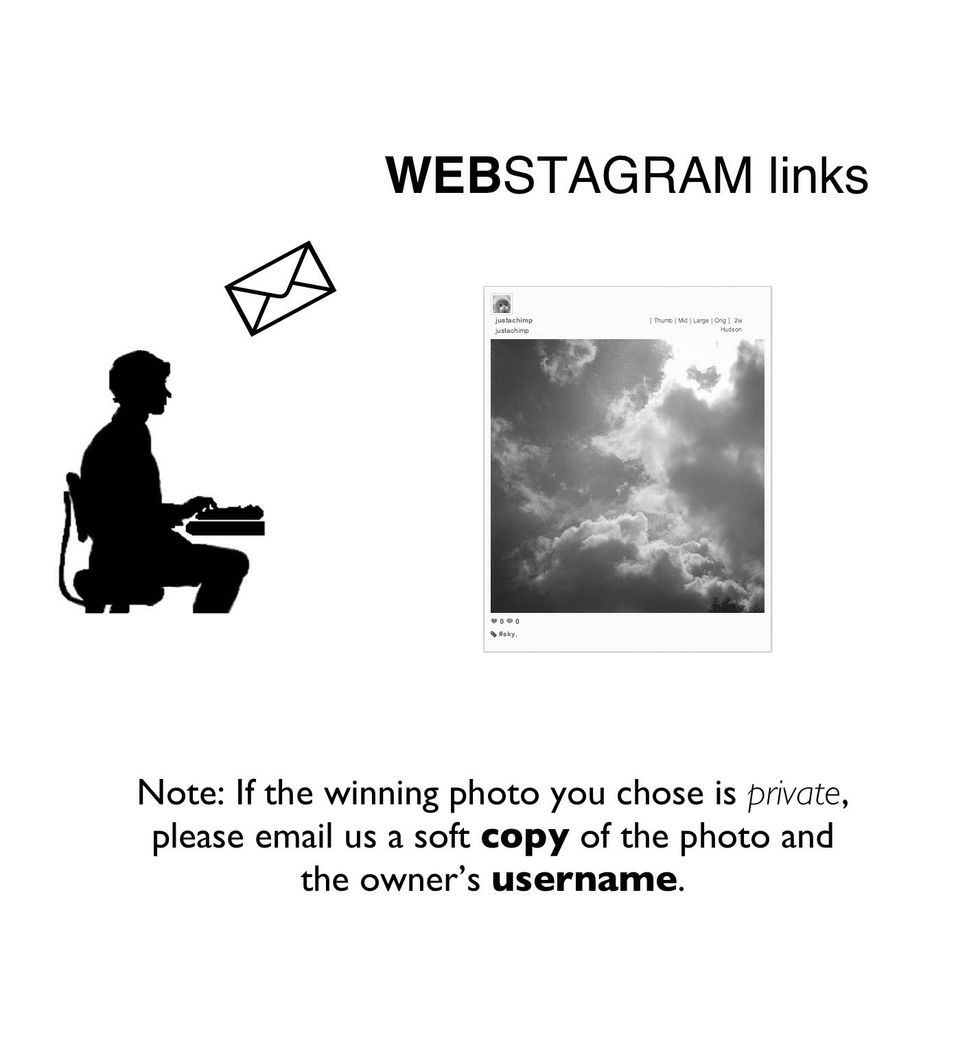 Send their Webstagram links to info@stagram.com.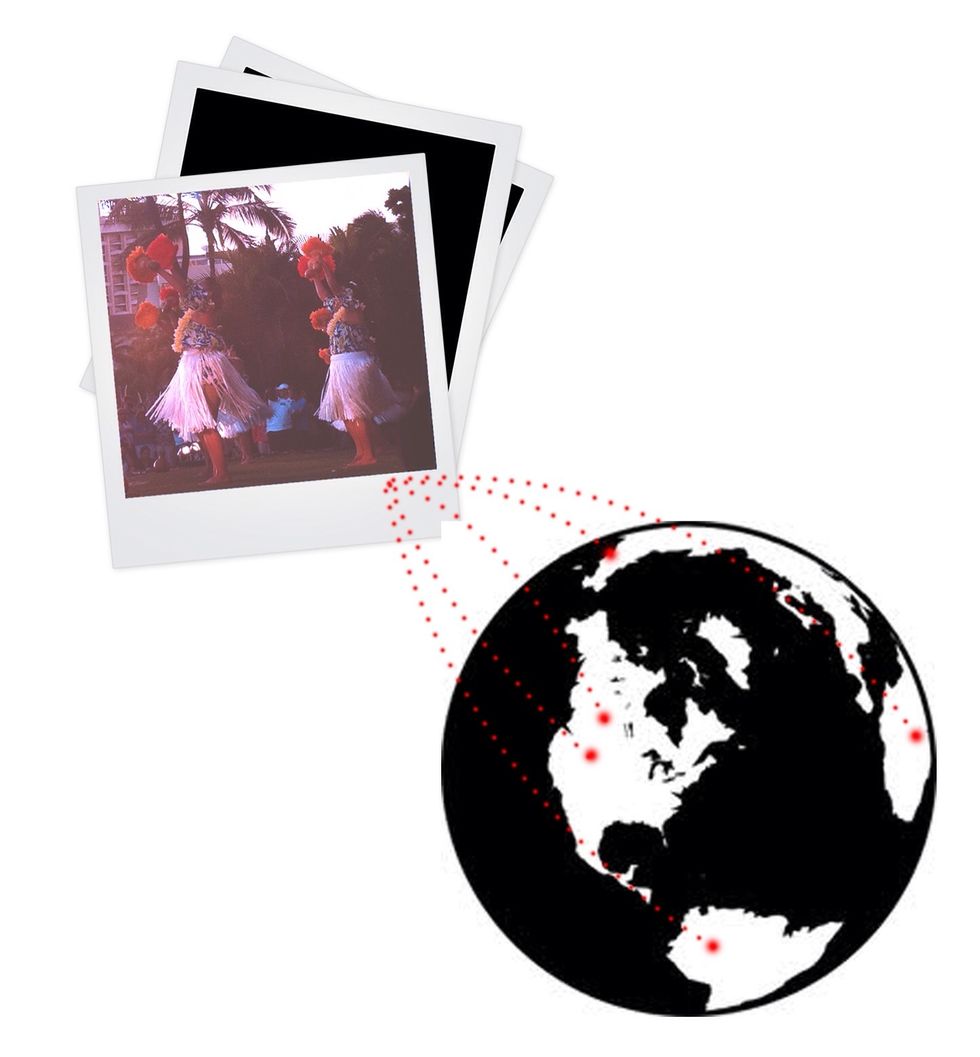 Winning photos will be shown to people from all over the world via our newsletter, blog, and social media.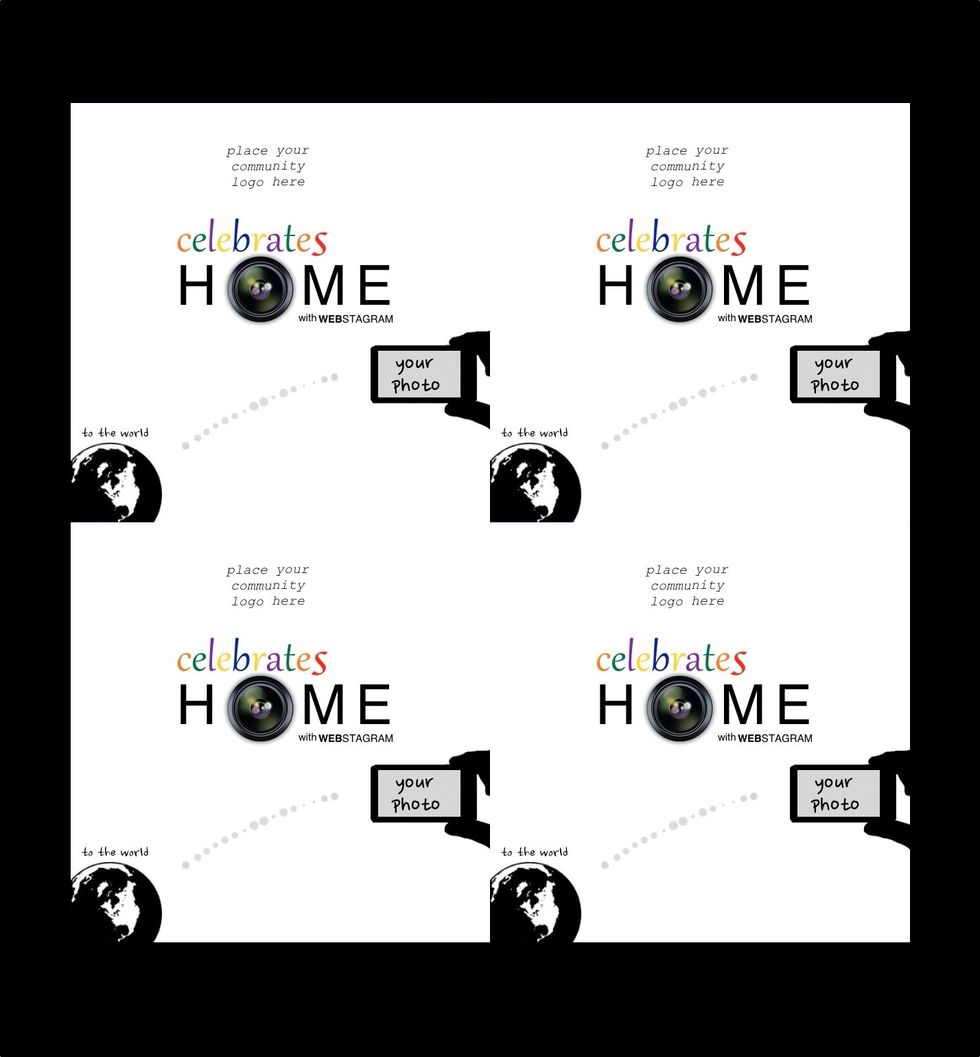 Need a poster to announce the challenge? Send us an email at info@stagram.com.
If you'd like to join & your community isn't involved, email us at info@stagram.com. Not a community manager? Let them know or find a local Instagramers Network community at Instagramers.com!
Passion for photography
An Instagram-based community
Web Stagram
Webstagram is the most popular Instagram viewer on web browsers. This is Webstagtam's official Snapguide account.