Join a Group (Course) in Educational Impact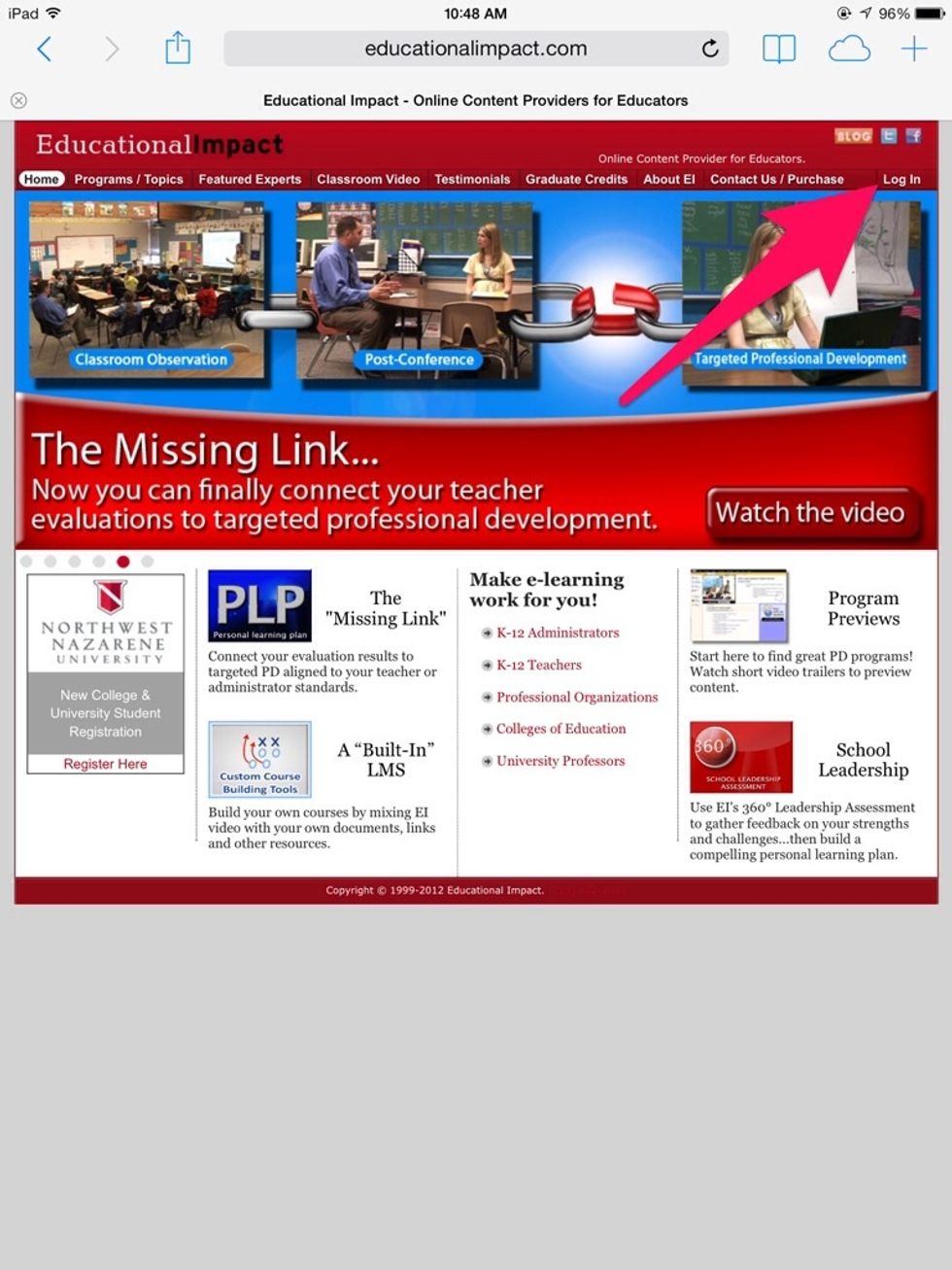 Go to www.educationalimpact.com. Select "Log In."
Enter your username and password. If you don't have one, let the group leader know.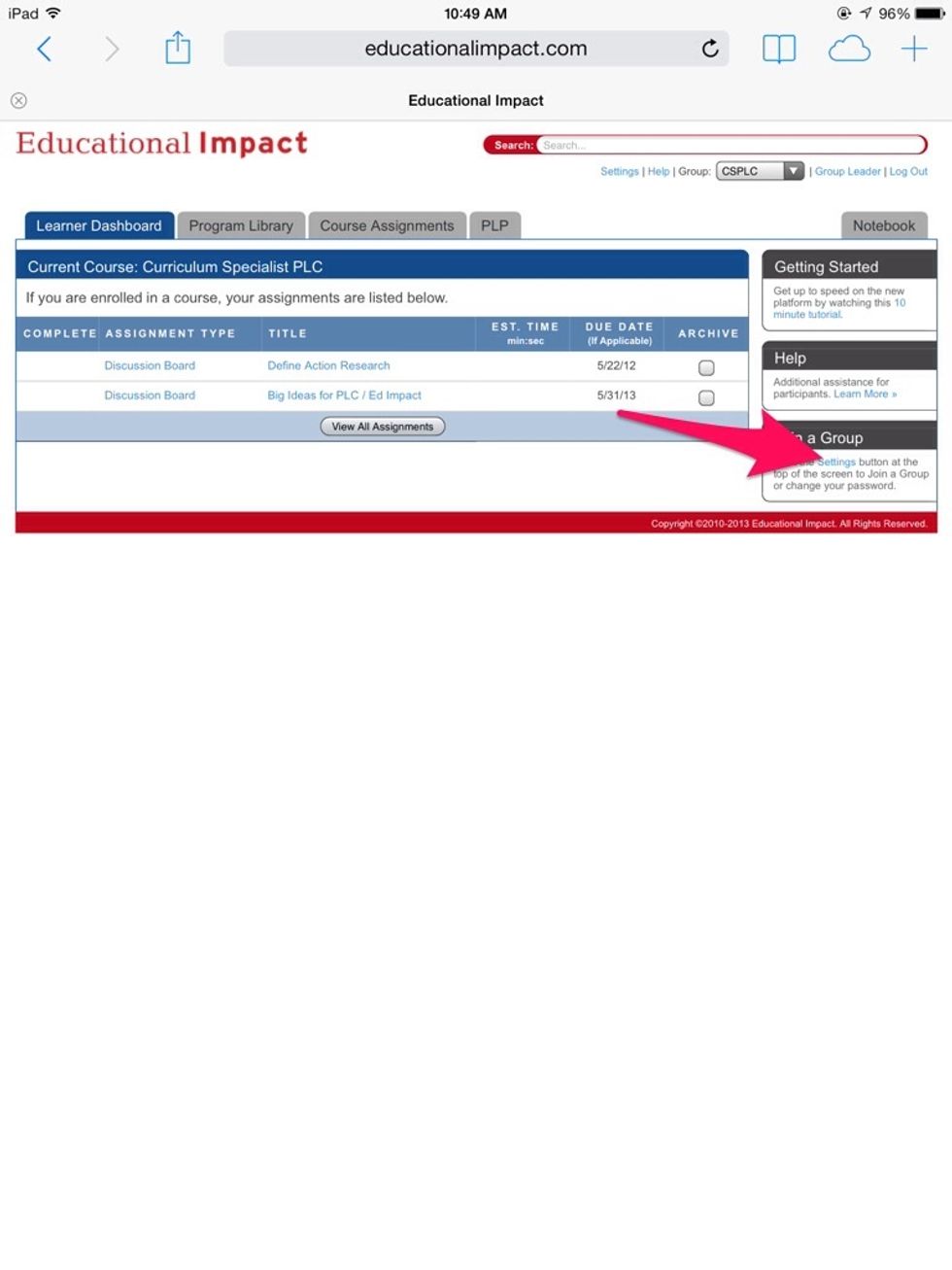 Select "Settings" under "Join a Group."
Enter the group code you got from the group leader. Select "Join Group."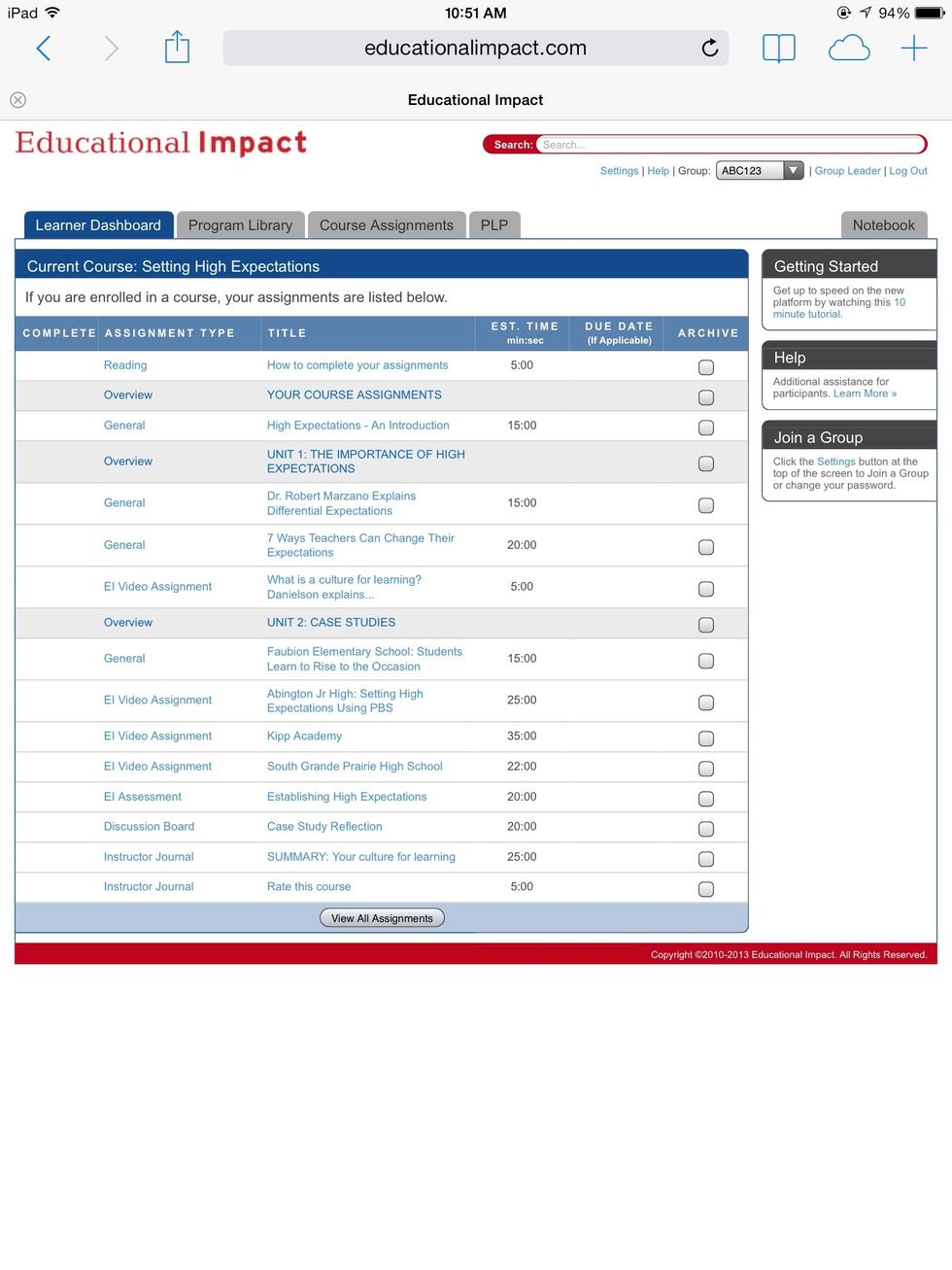 You will now see the course assignments on the Learner Dashboard. Select one to access it.
Educational Impact Account
Course Code from Group Leader