Simple steps on how to decorate your old iPhone case.
16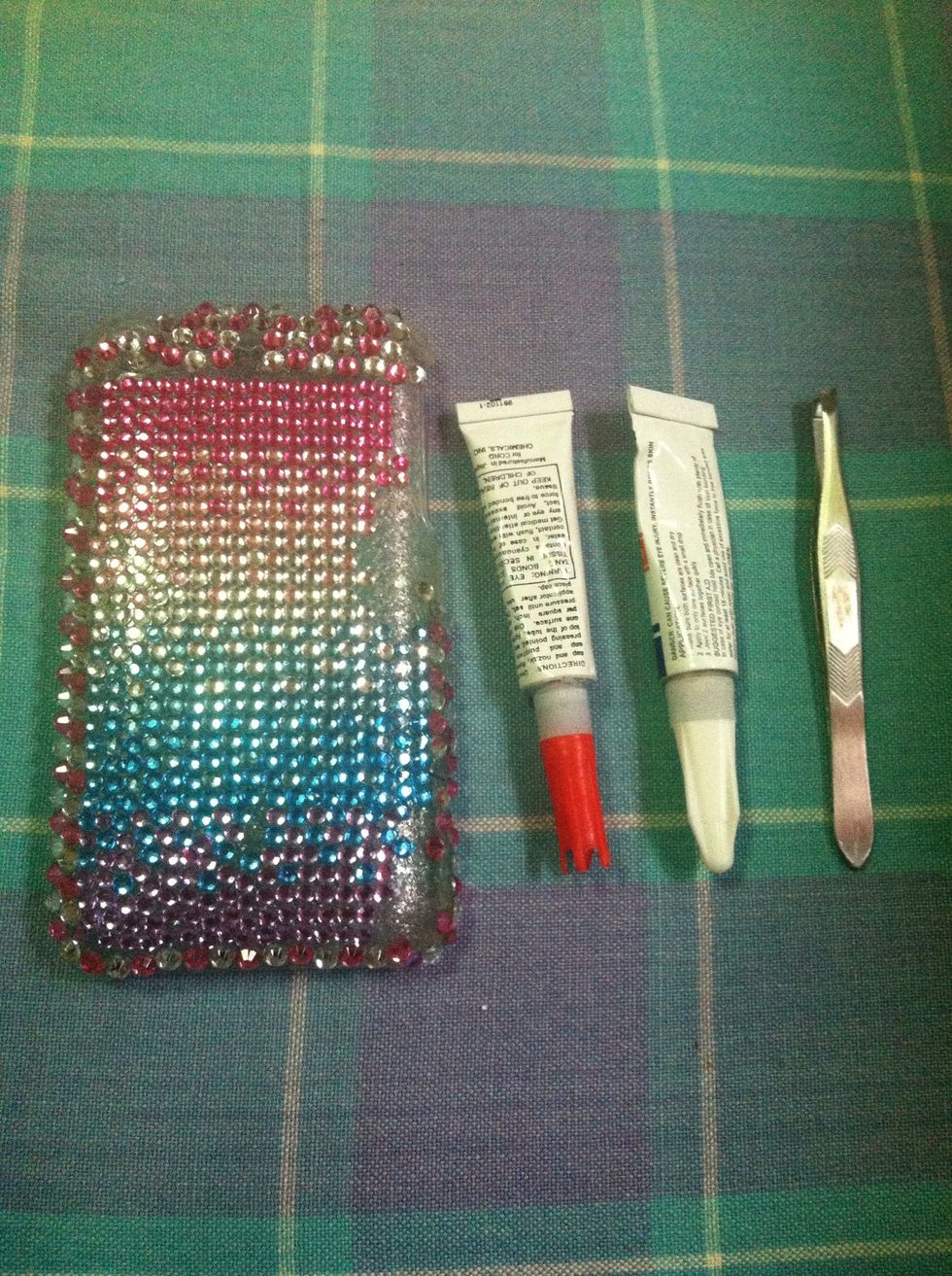 Gather your materials (Old iPhone case, super glue and tweezers)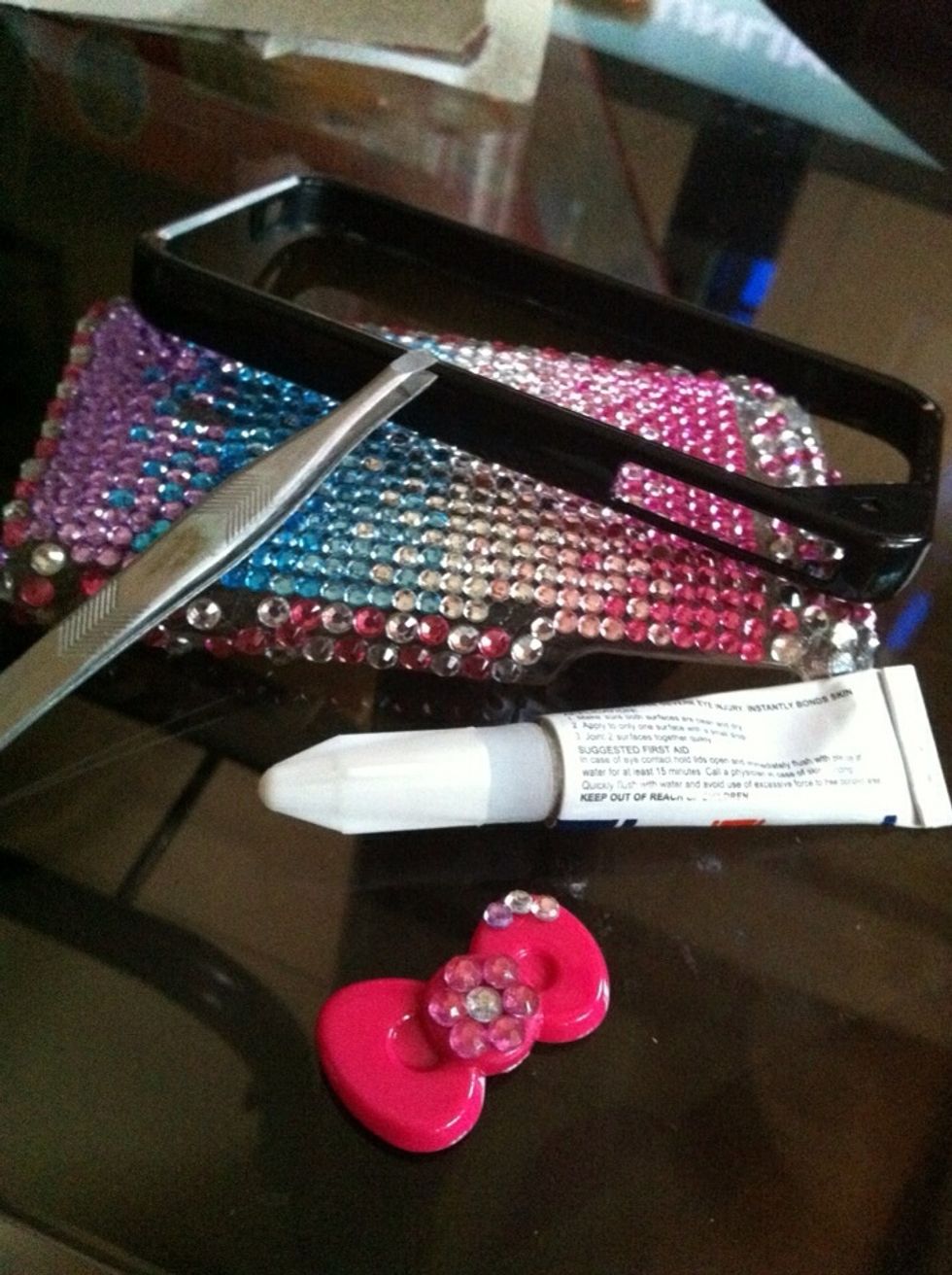 Using your super glue, attach your blings to your ribbons.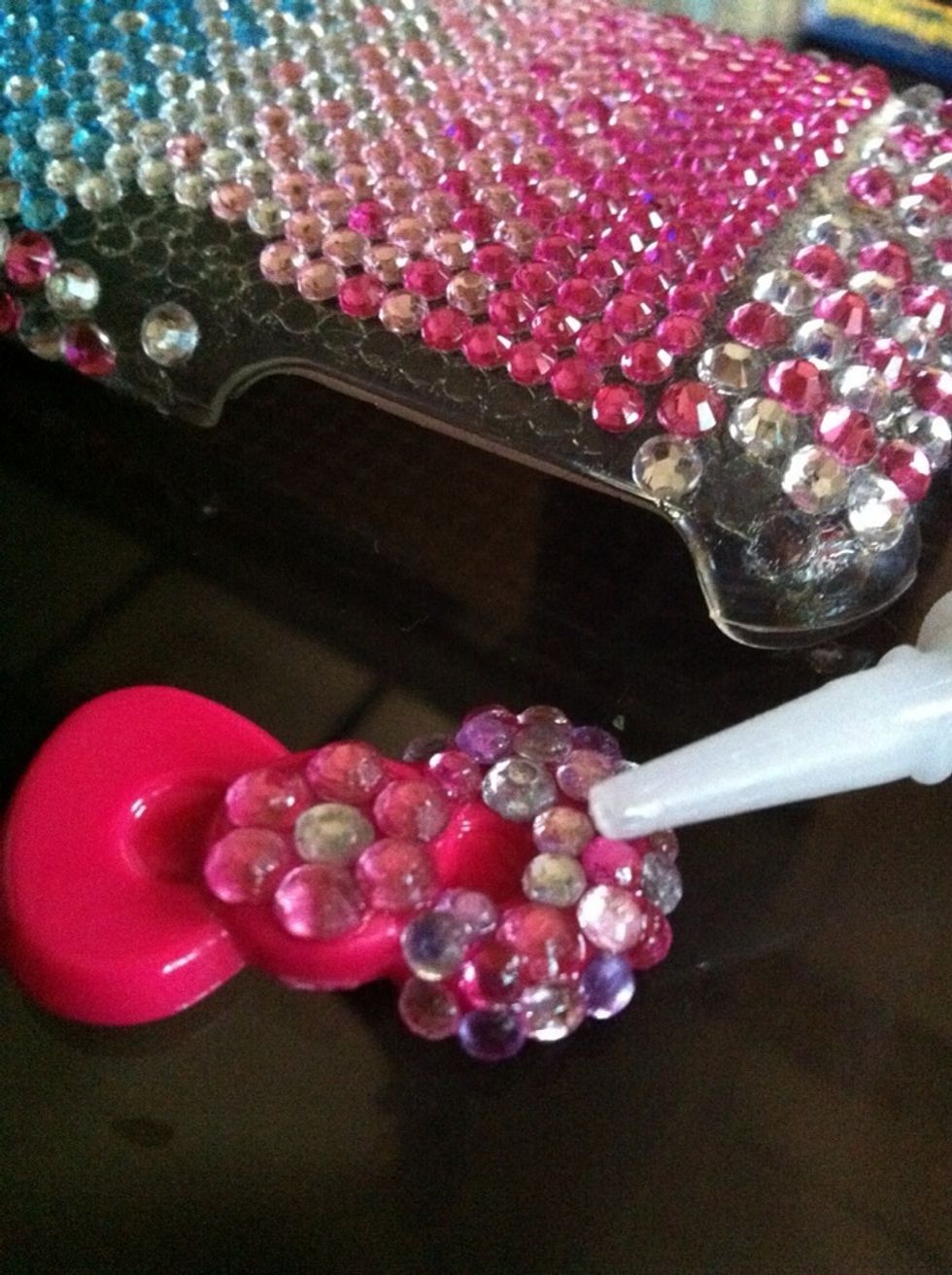 Decorate to whatever your heart desires.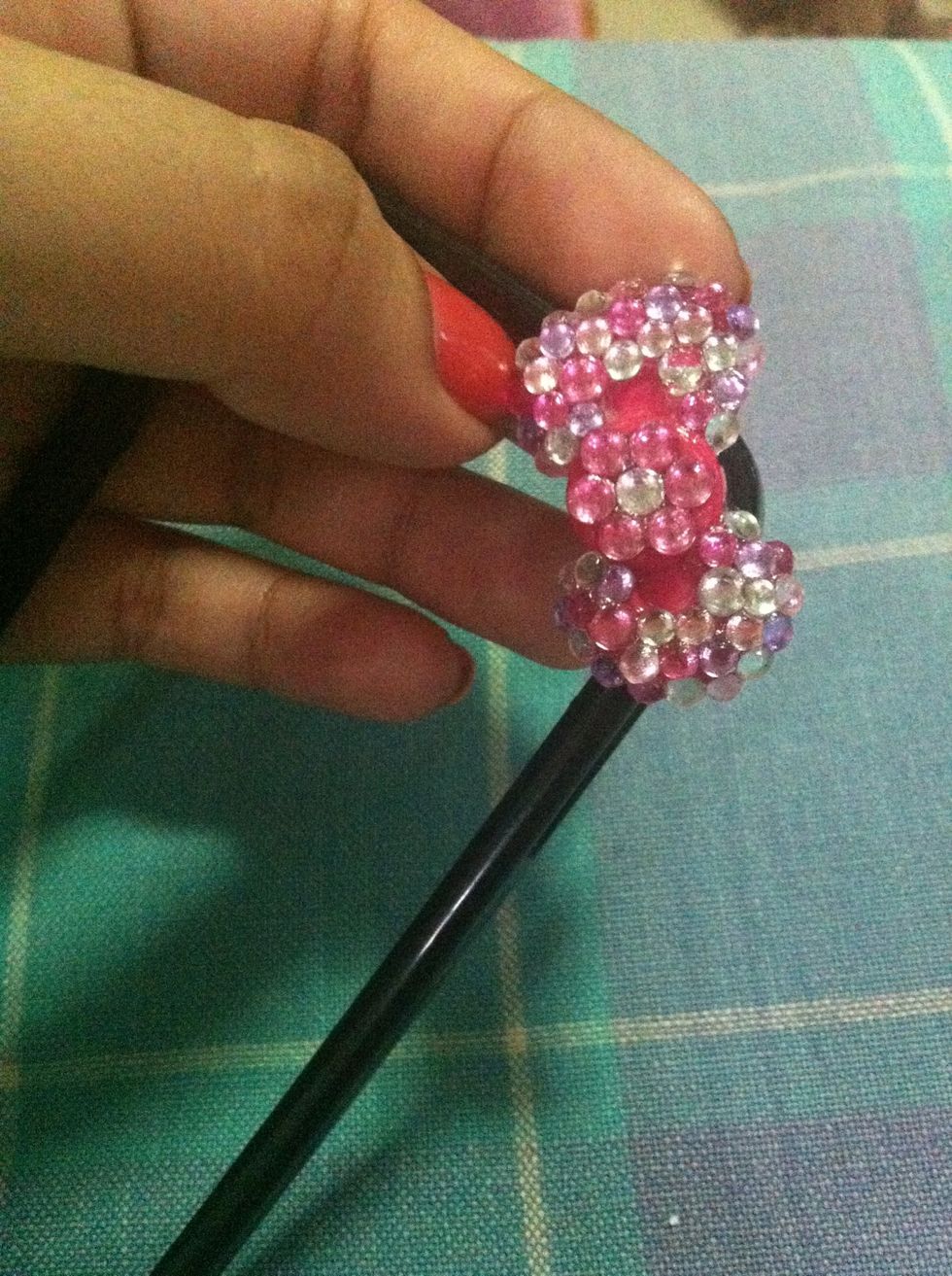 Attach your decorated ribbon to your bumper case.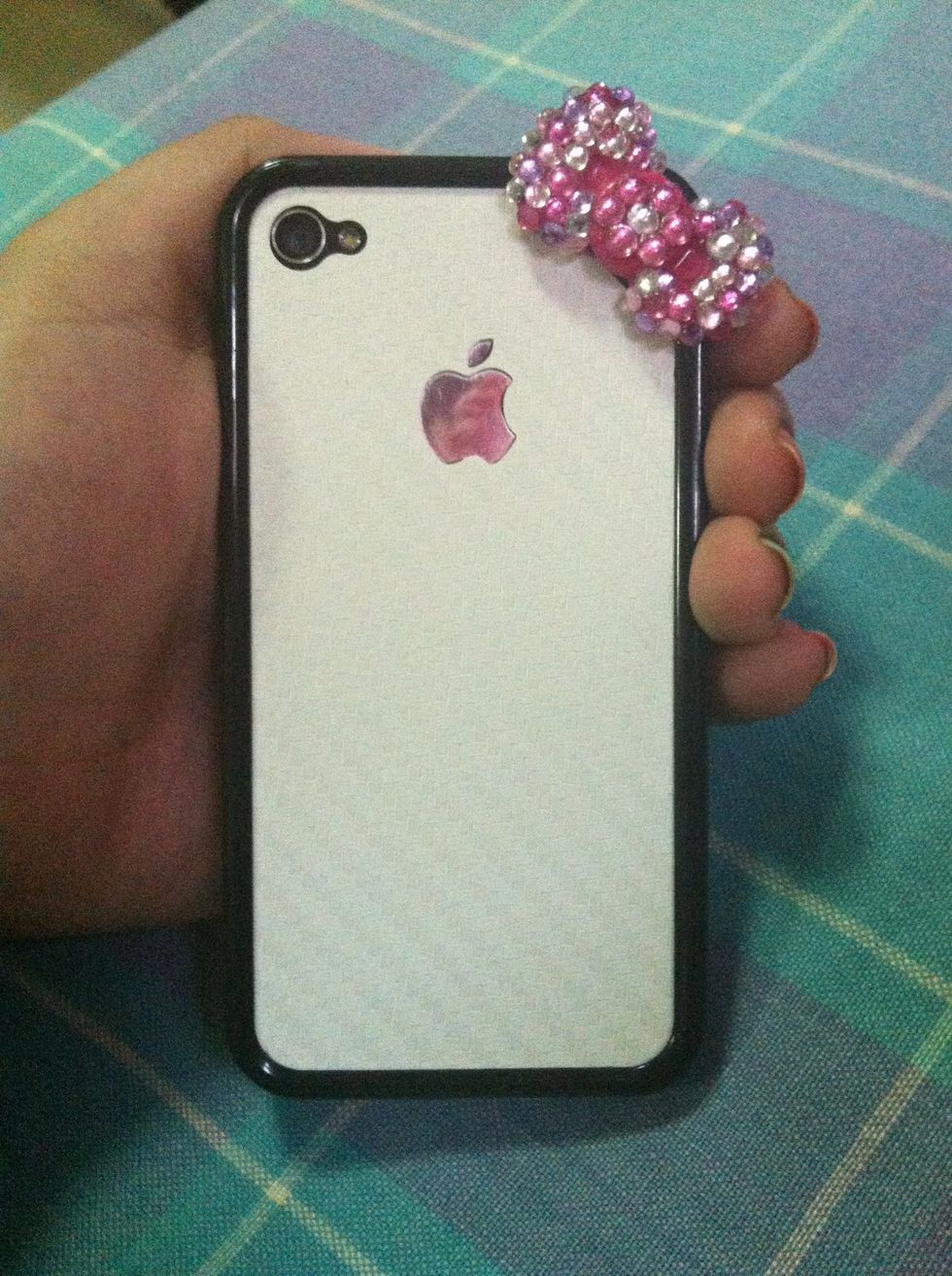 Voila! You now have a one of a kind iPhone case. :)
Super glue
Tweezers
Old iPhone case
Blings
Dea Valino
Media Practitioner at GMA Network, Inc. Reformed party girl albeit still partying occasionally. Thomasian. Loves God.