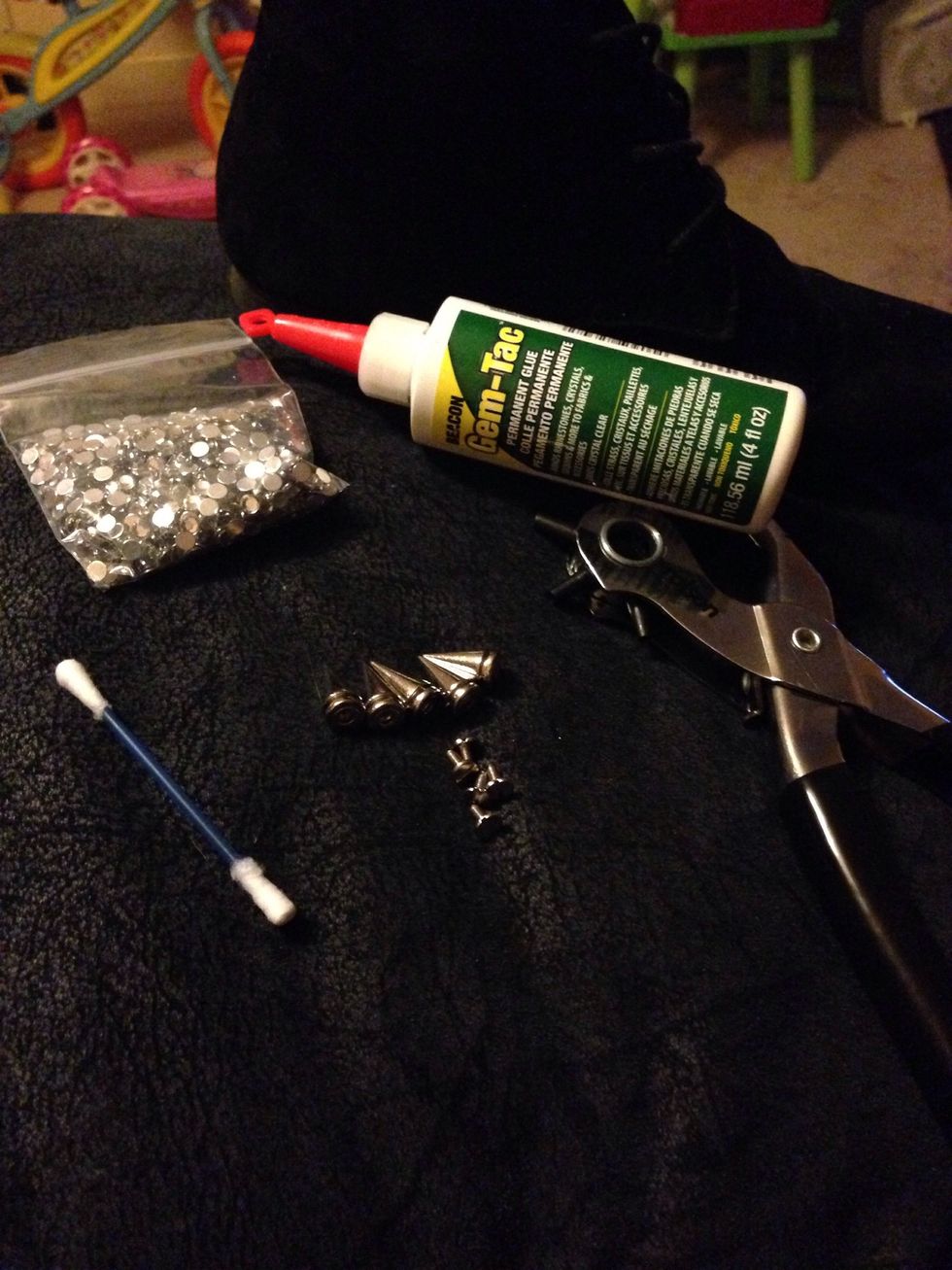 Supplies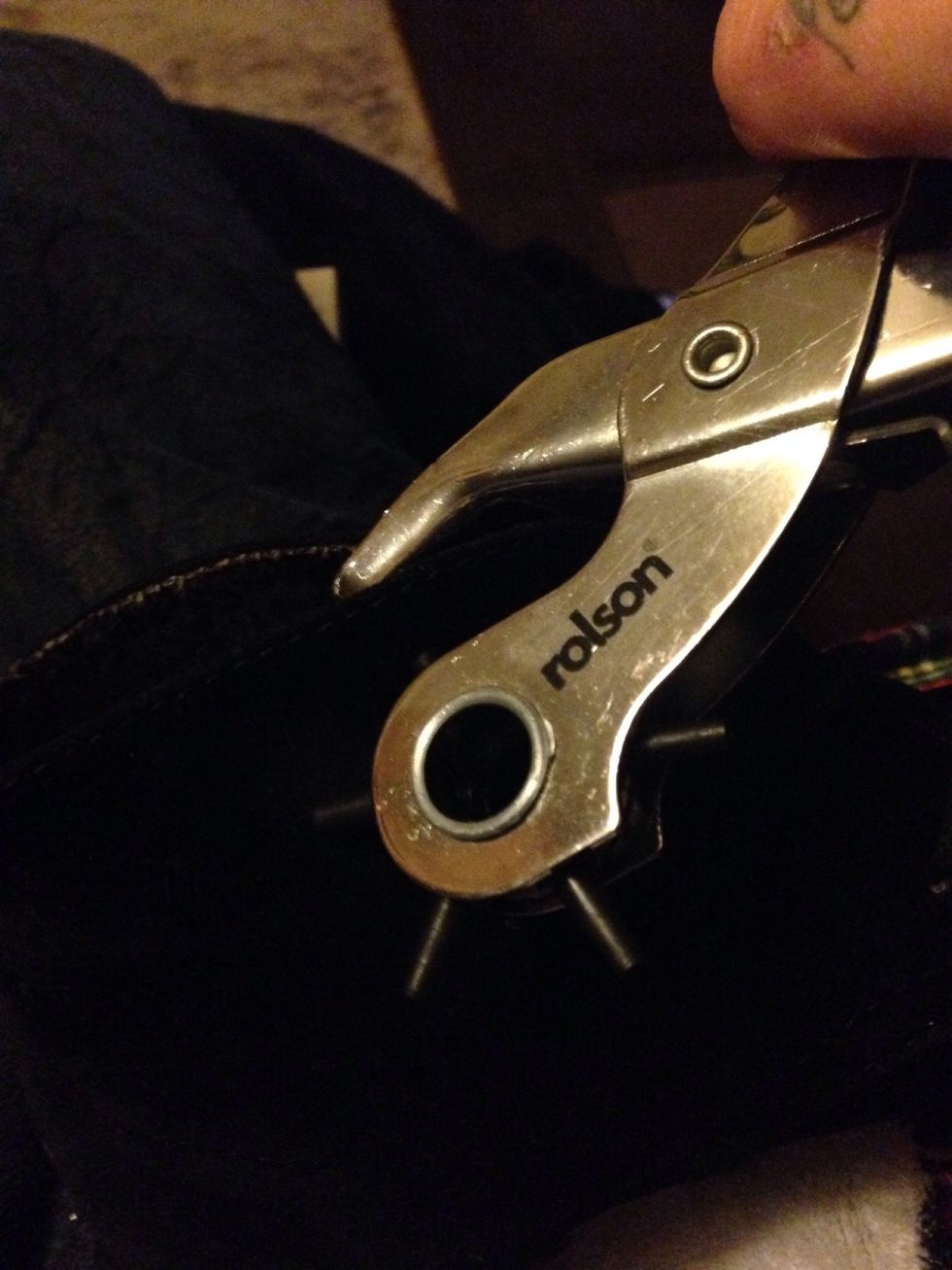 Start off by visually selecting where your going to put your spikes, then use the leather hole punch to create a hole in the shoe. BE CAREFUL OF FINGERS!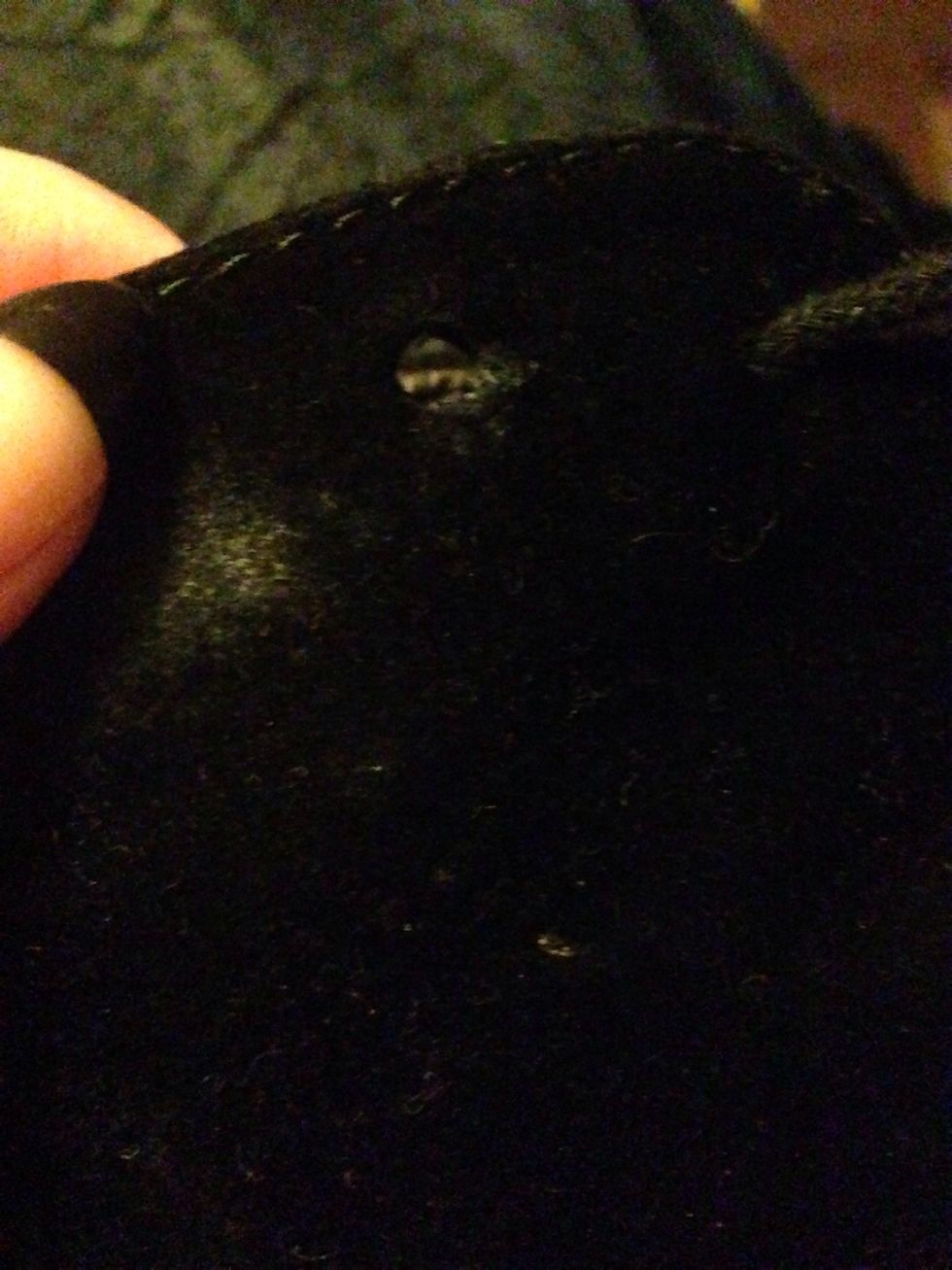 Like so!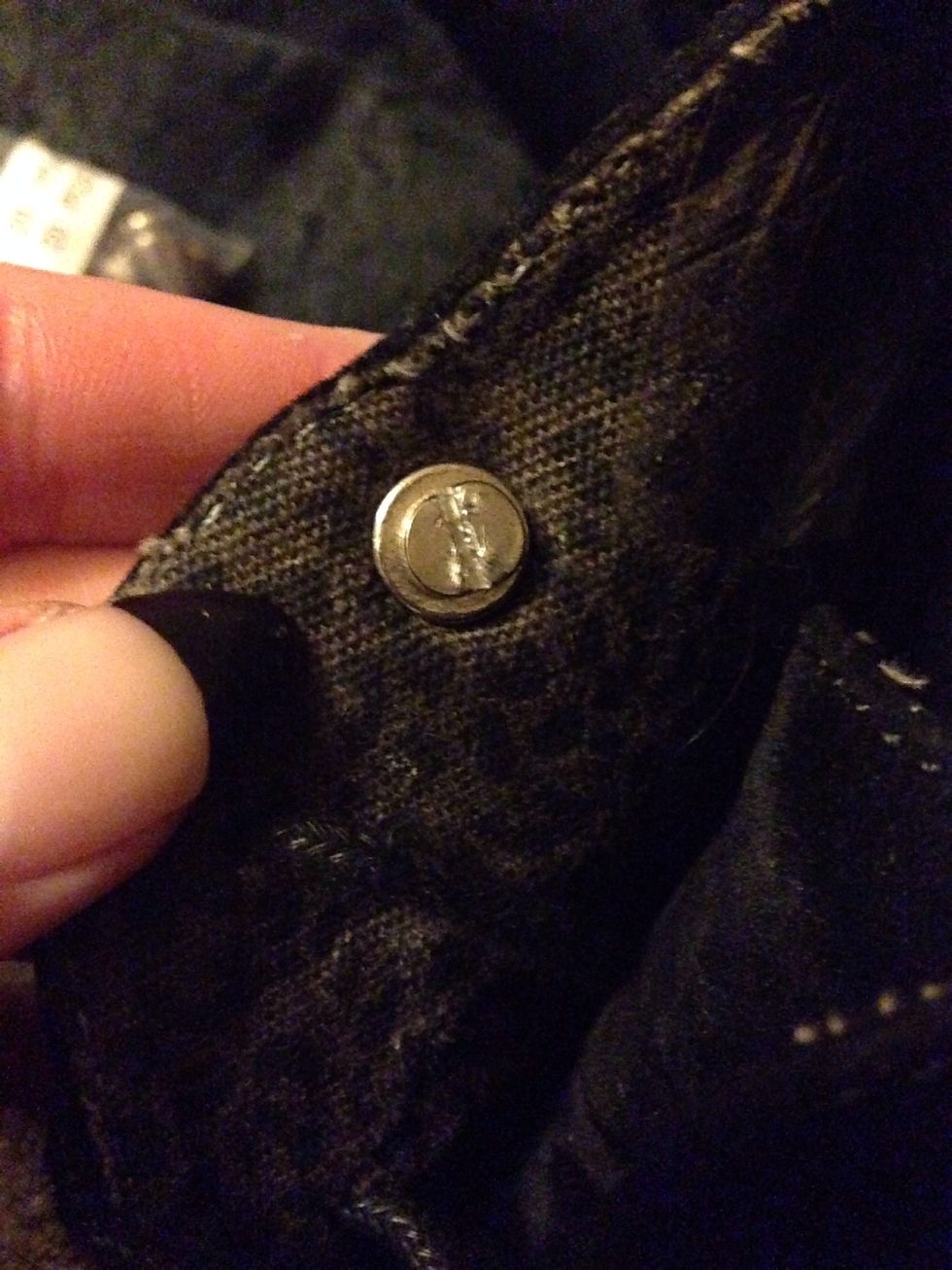 Then push your spike through, mine are screw backs so you will need a screw driver to tighten them so they don't fall out.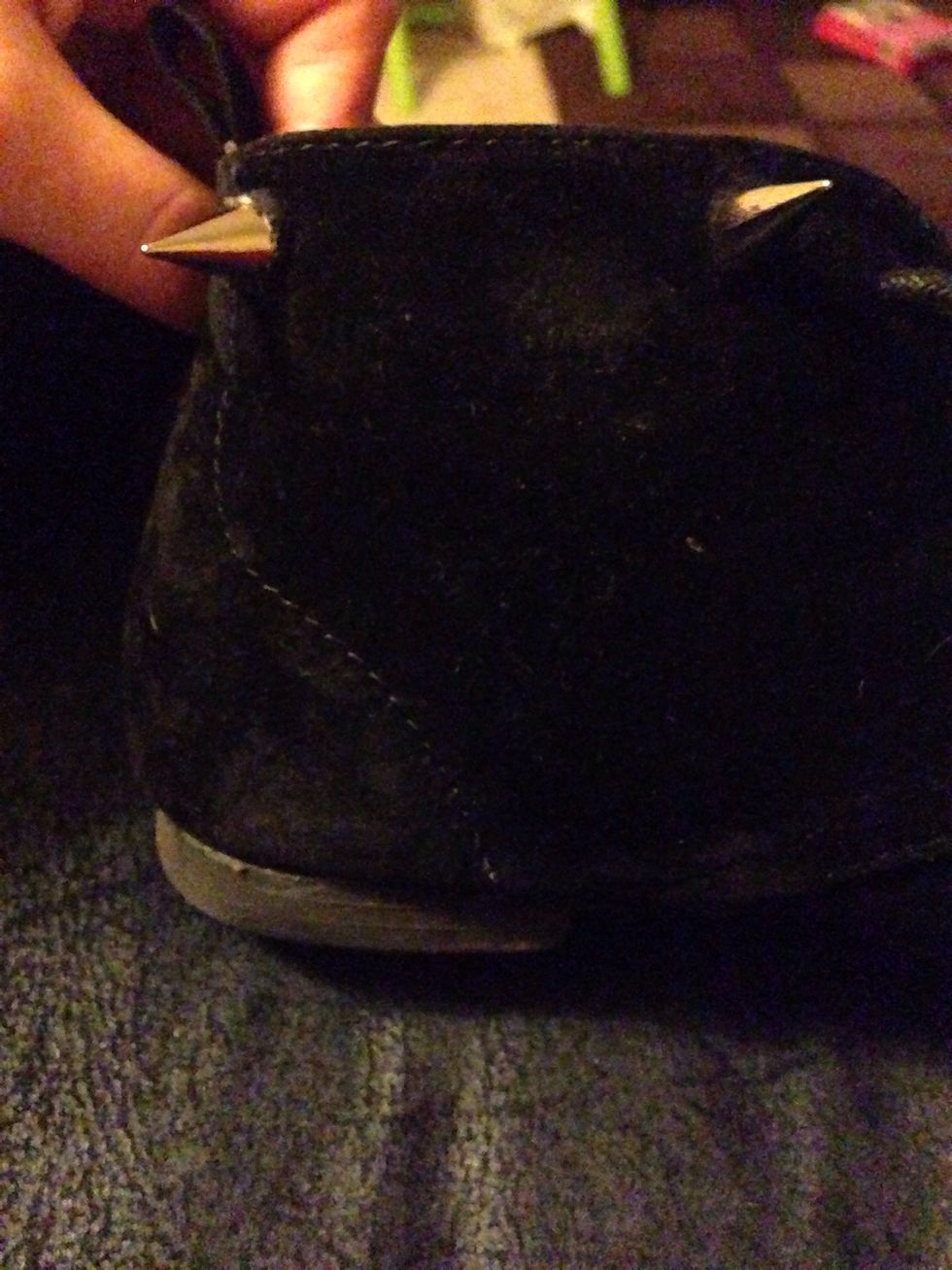 Then repeat process for how many spikes you want to use :)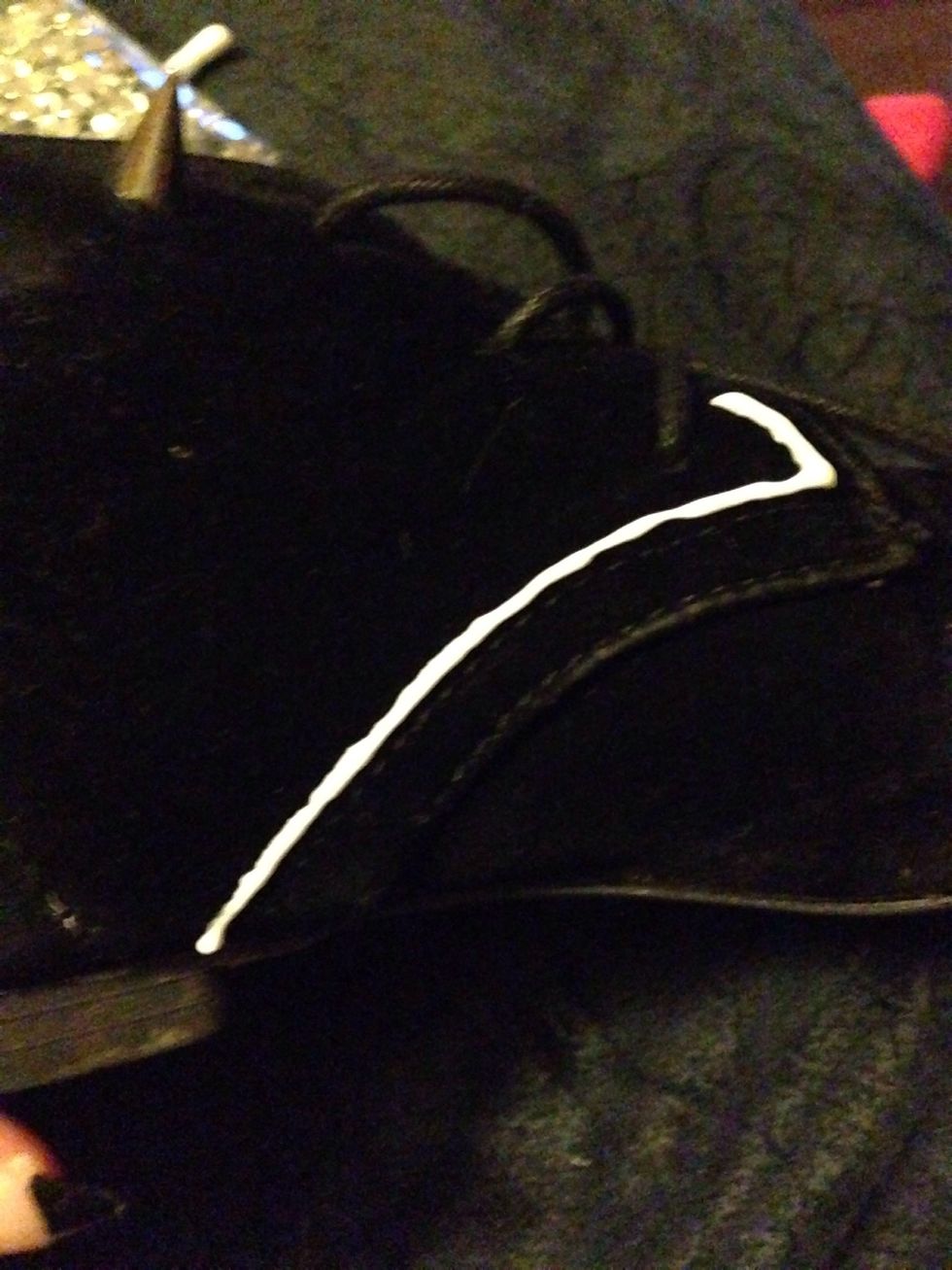 Then apply gem tac glue across the shoe like so (or where ever you want too) don't worry if you use to much it dries completely clear.
Then using a cotton bud, I picked up the rhinestone then applied them to the glue.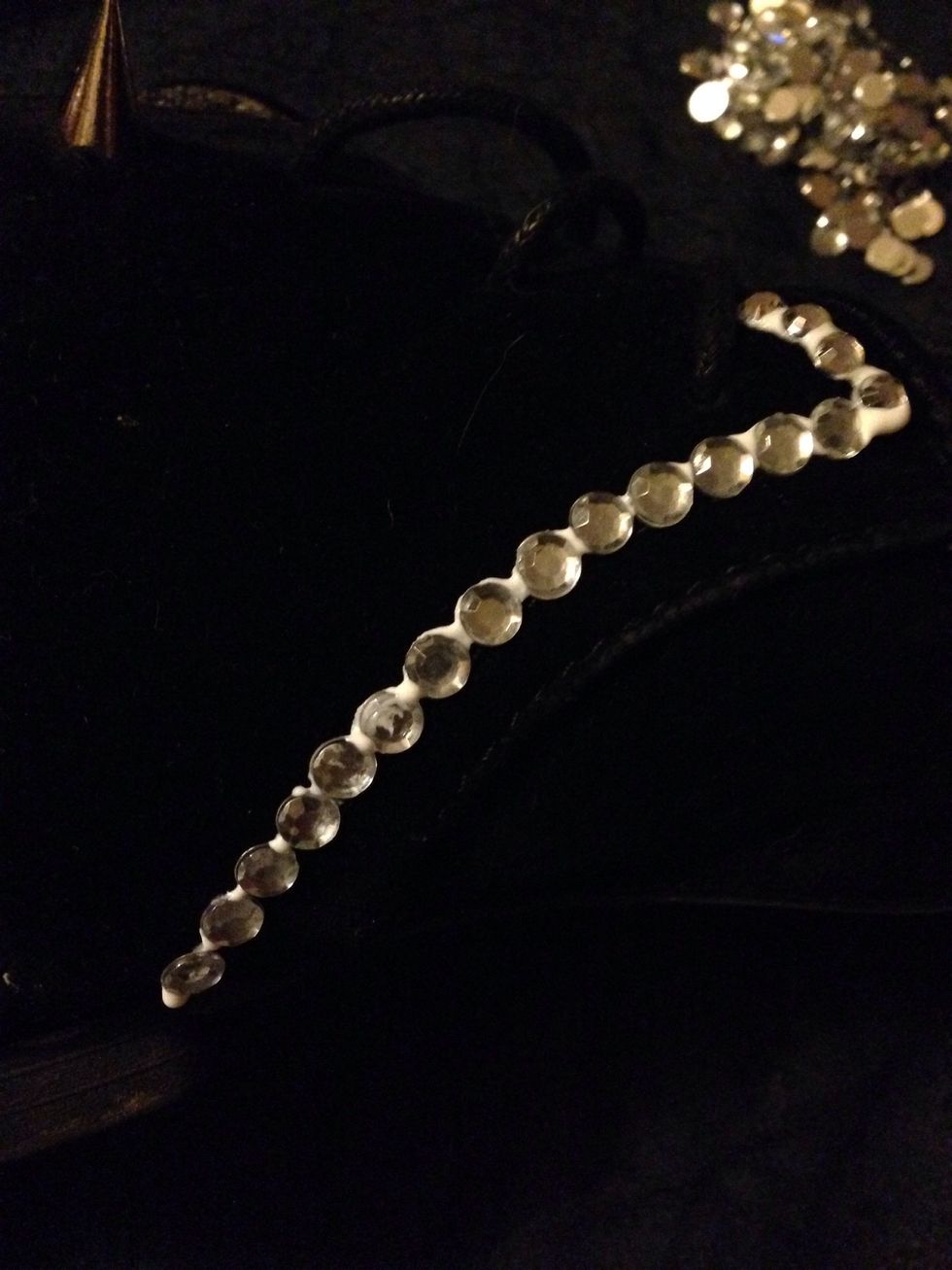 Like so!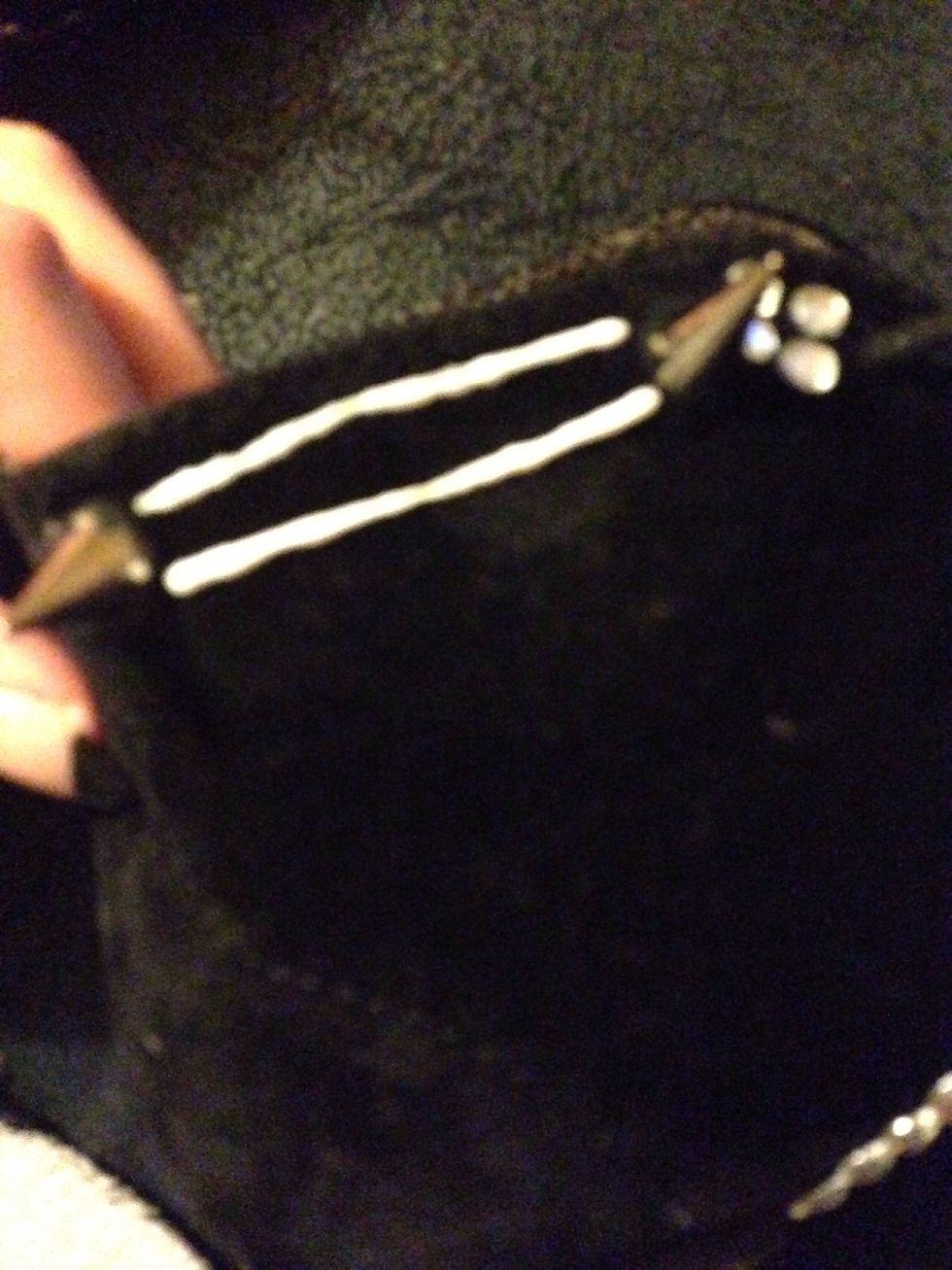 Then repeat to however you want to jazz up shoes :)
I love rhinestones! Also allow the glue to dry over night as you don't want gems falling off.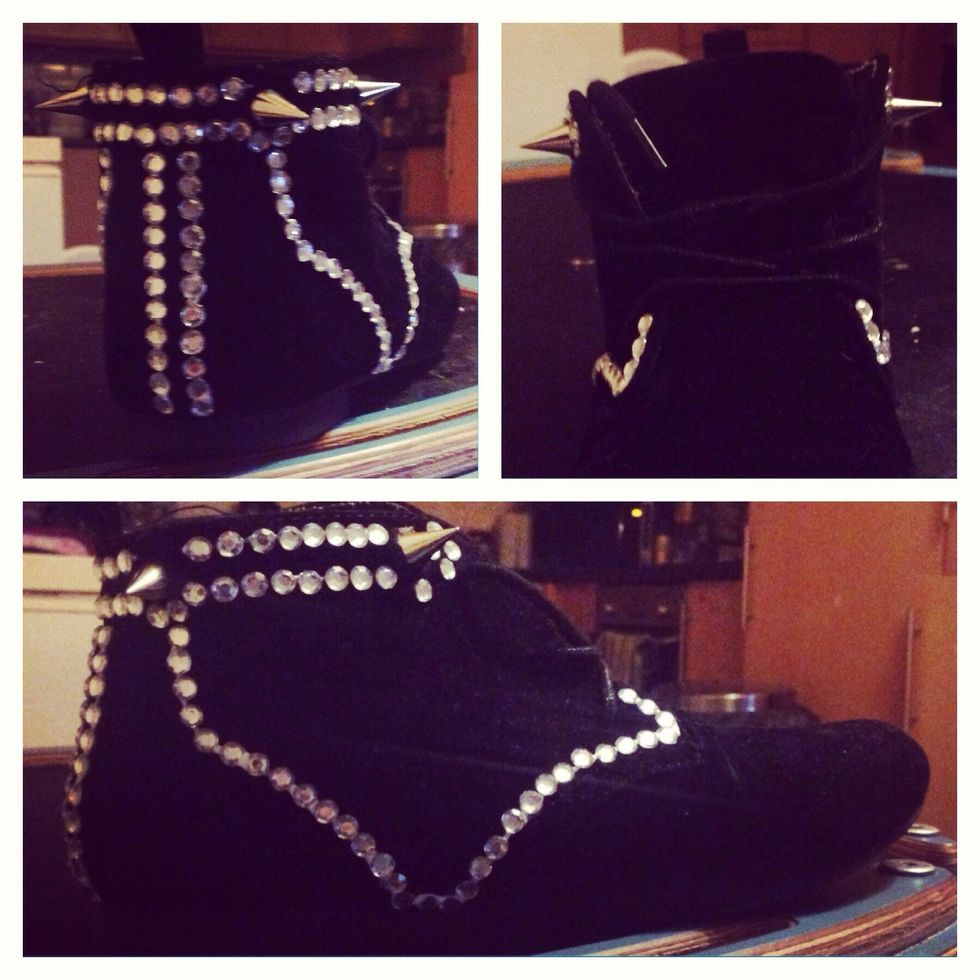 My finished shoes!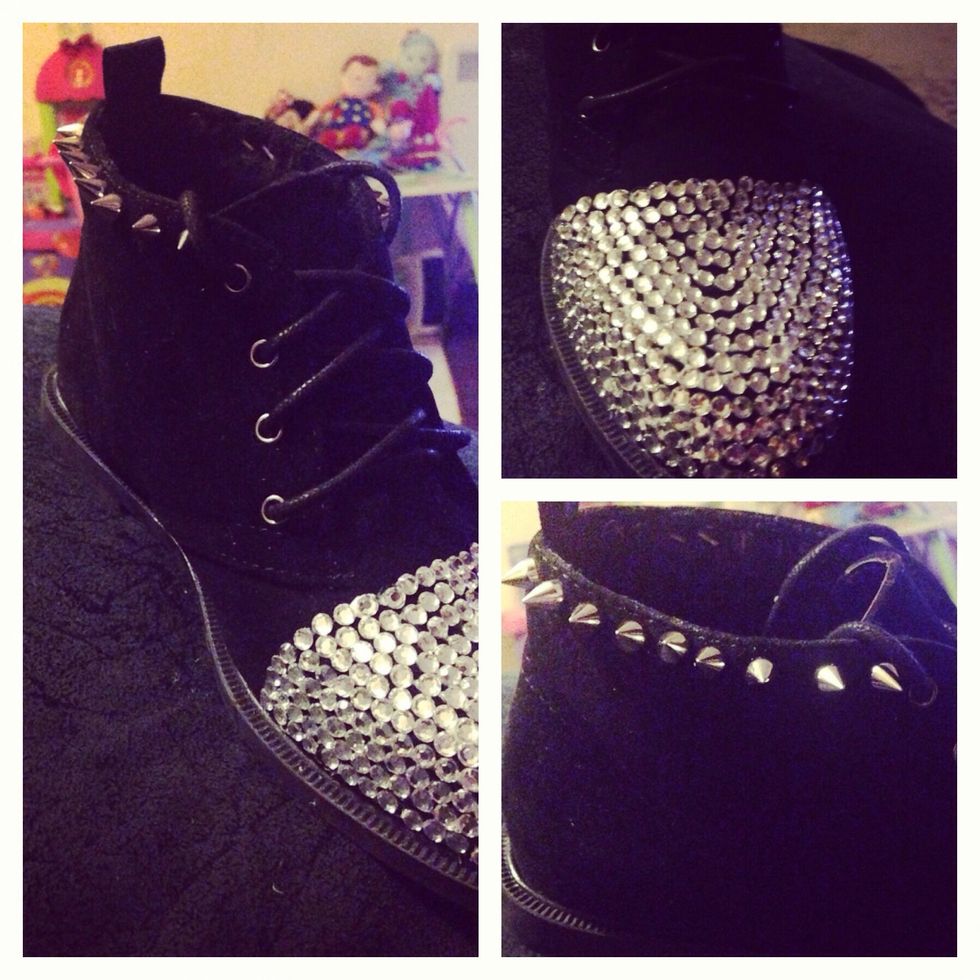 Here's some others I did with slightly smaller studs and rhinestones :)
You can even bling old scuffed heels!
Hope you enjoyed my guide, any questions ask away :) Please follow me for more random guides ✌️
Gem tac glue
Rhinestones 6mm
Clothing spikes 20mm
Leather hole punch
Cotton bud
Old shoes