Jam on Guitar With iPhone/iPad Using JamUp
317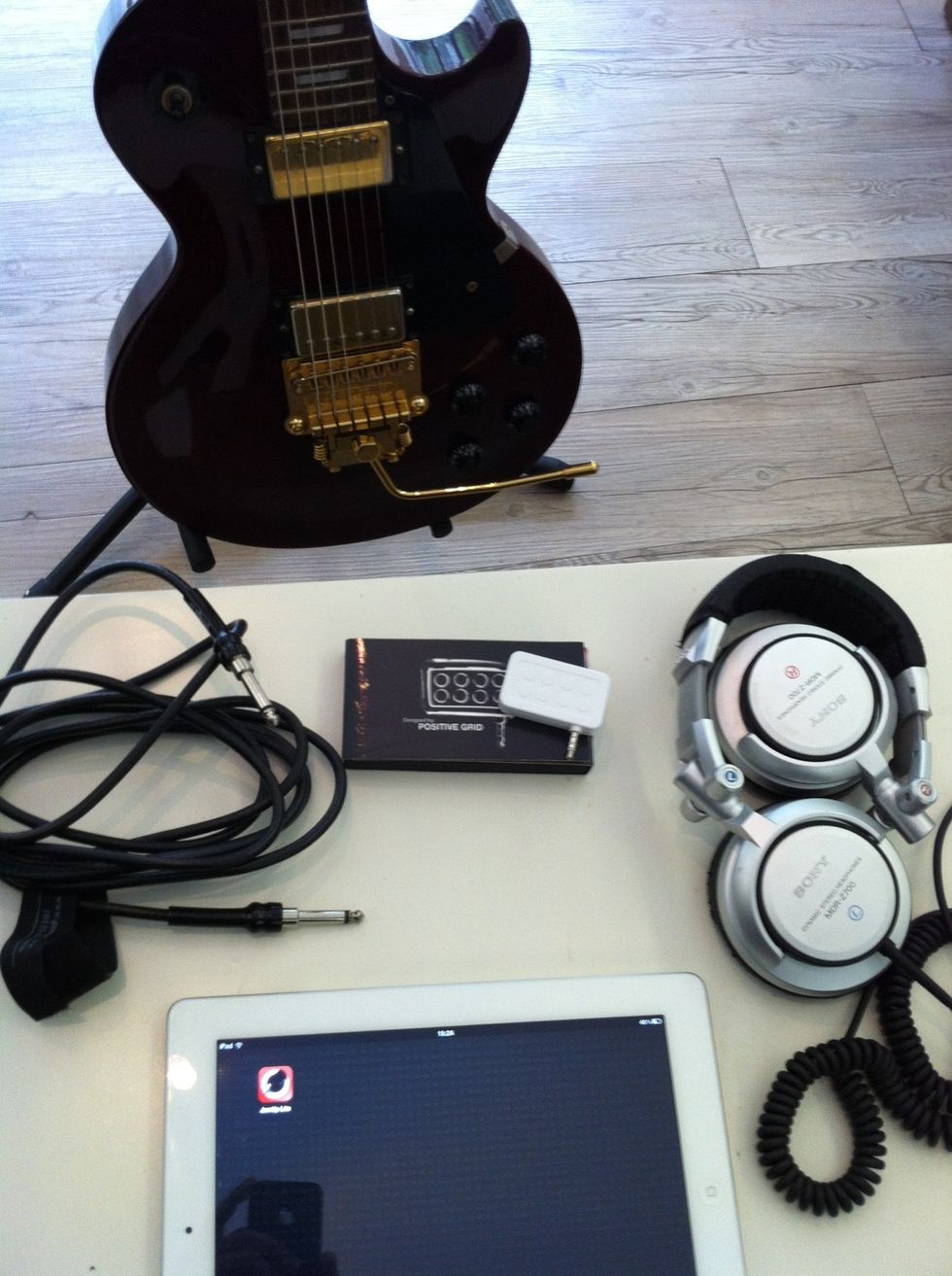 All the necessary items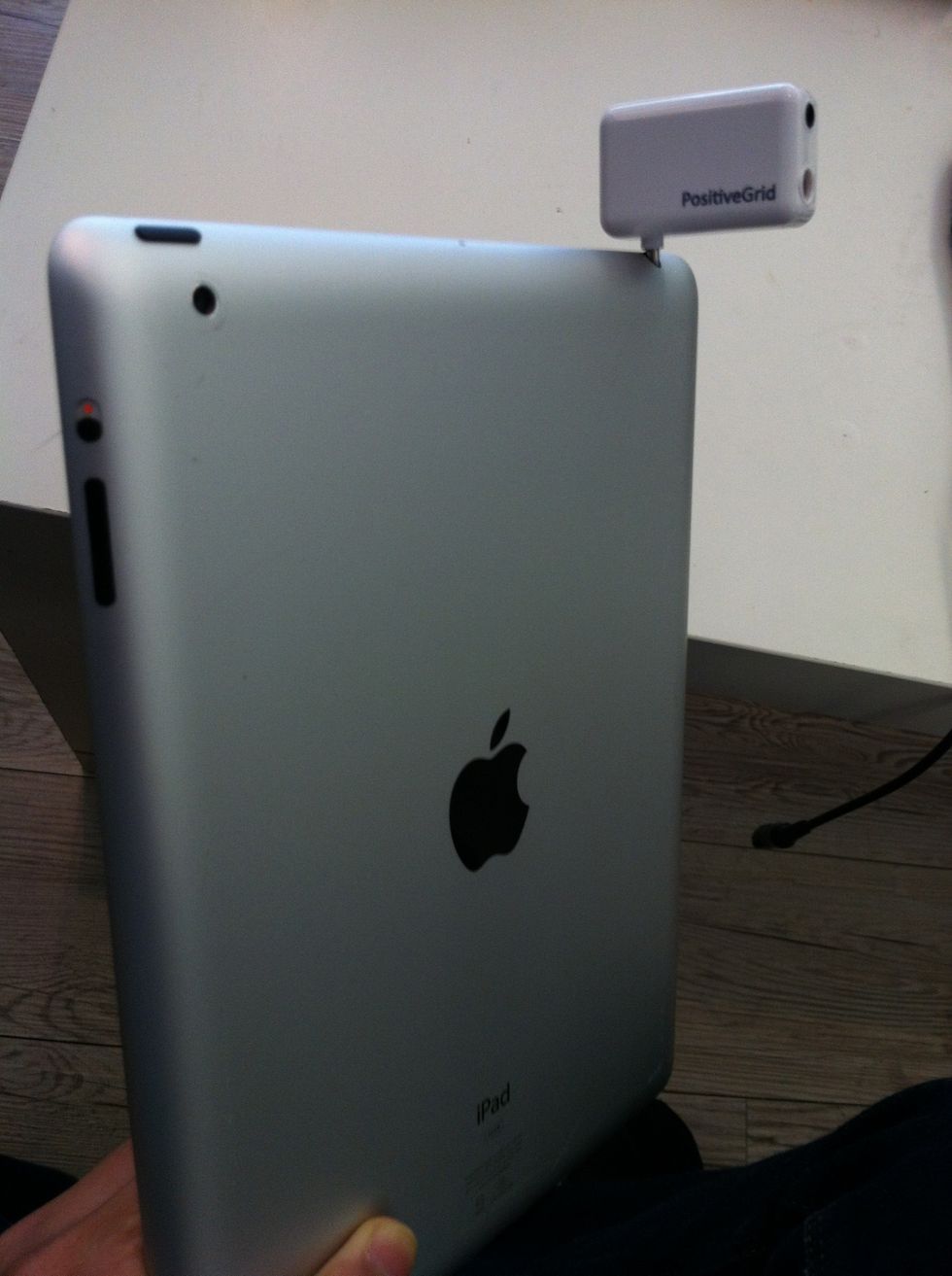 Plug the JamUp Plug into iPad / iPhone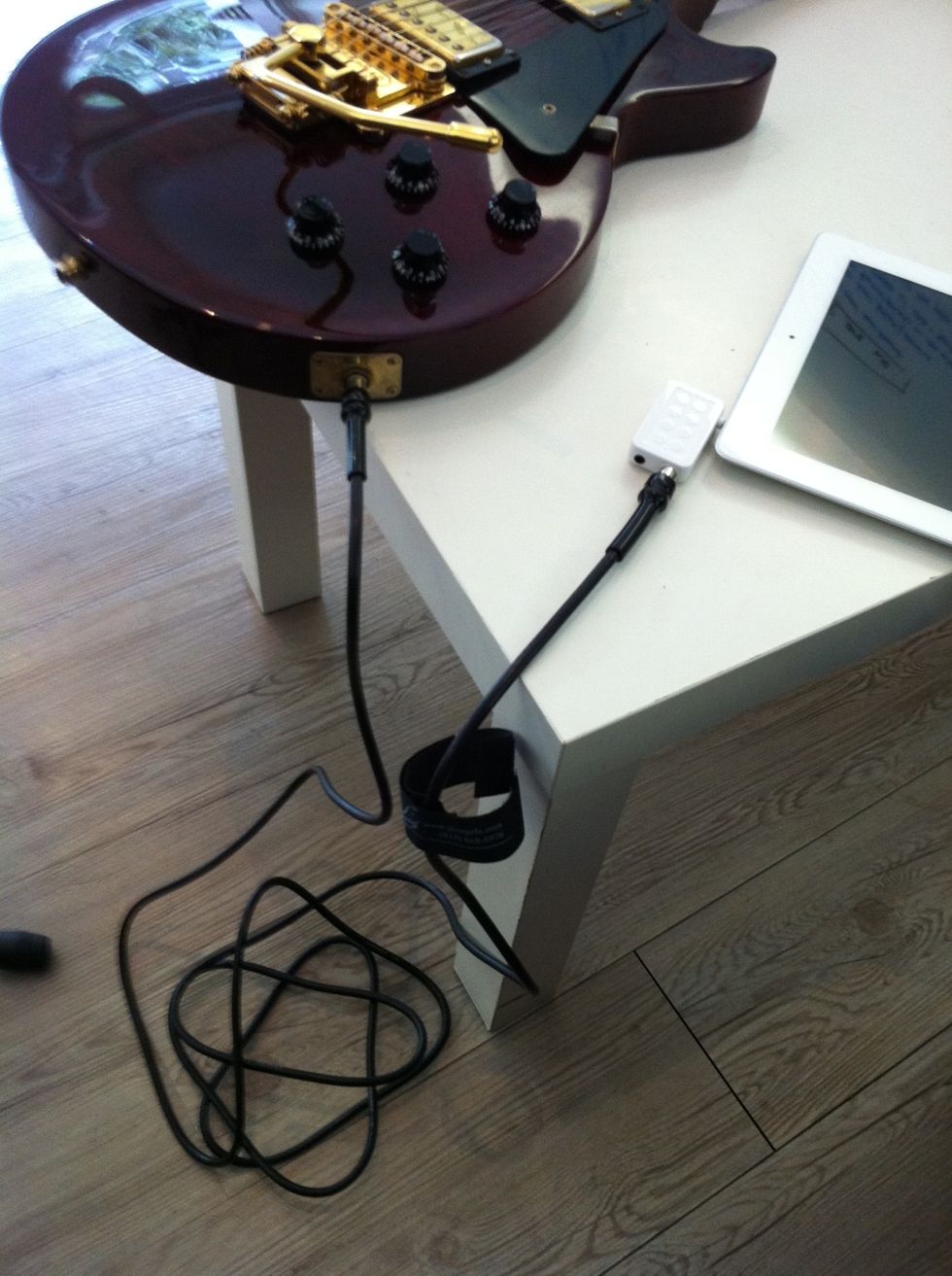 Connect the guitar with JamUp Plug using the guitar cable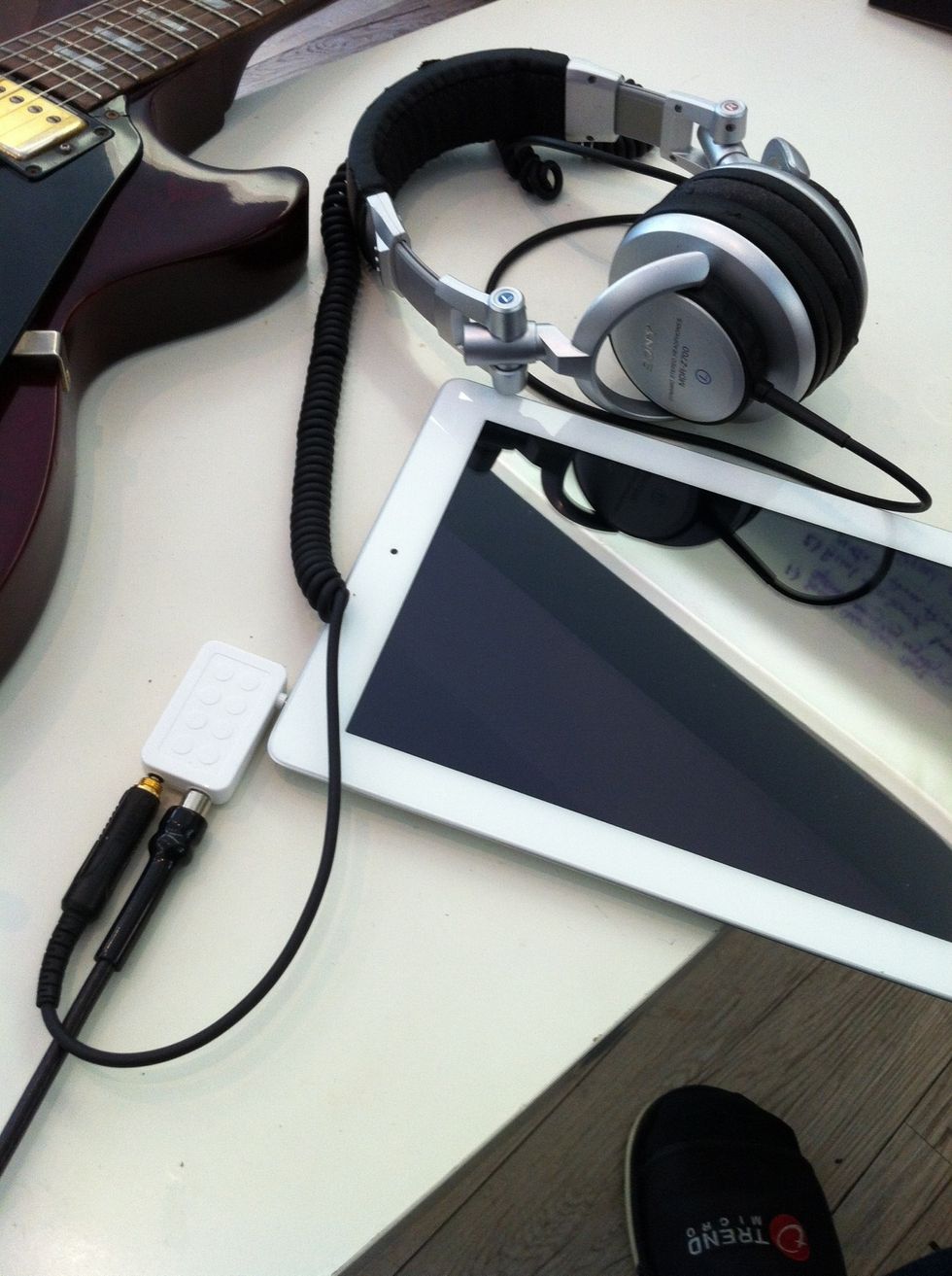 Connect the headphones with JamUp Plug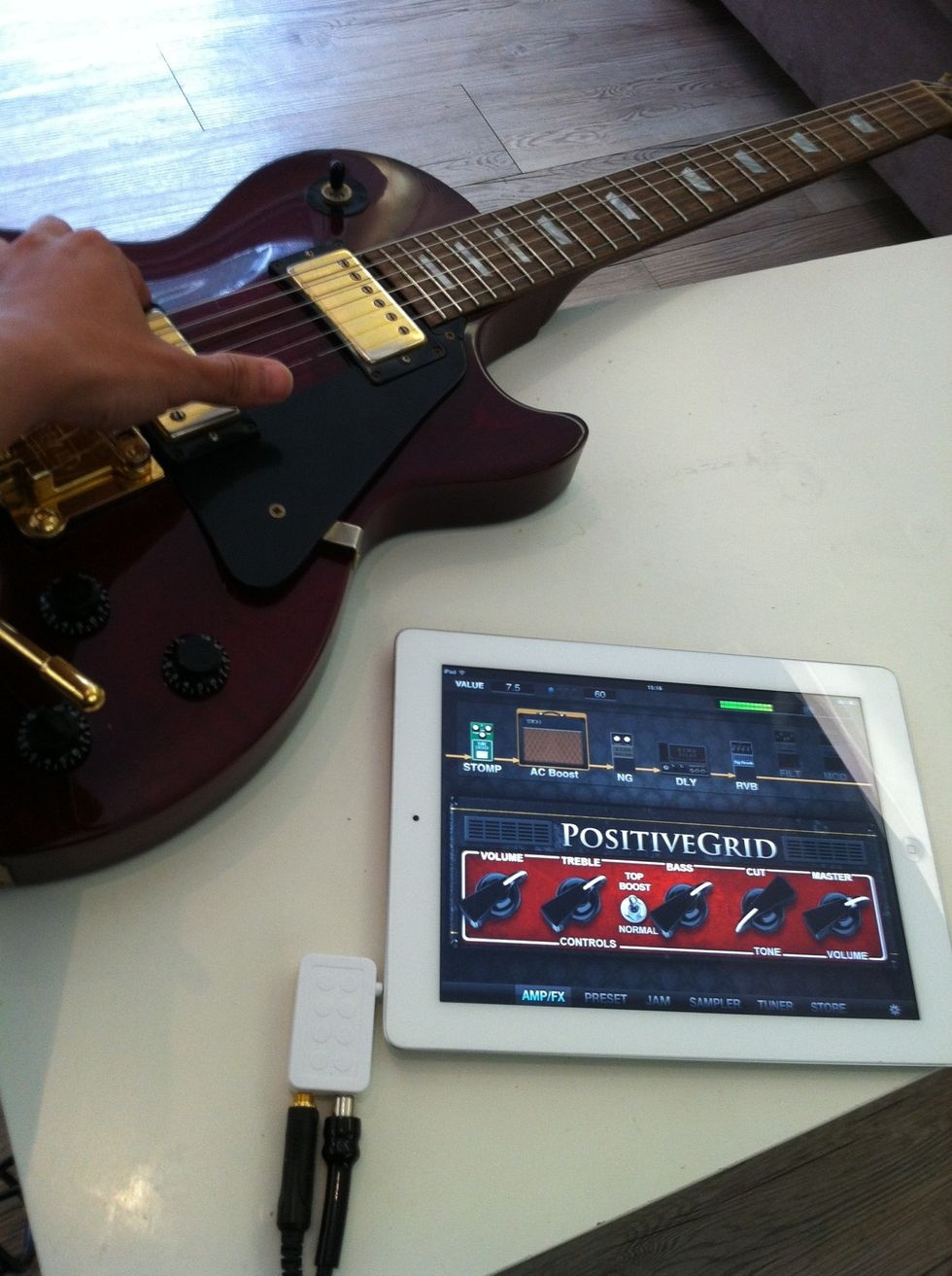 Launch JamUp Lite app. Check the sound.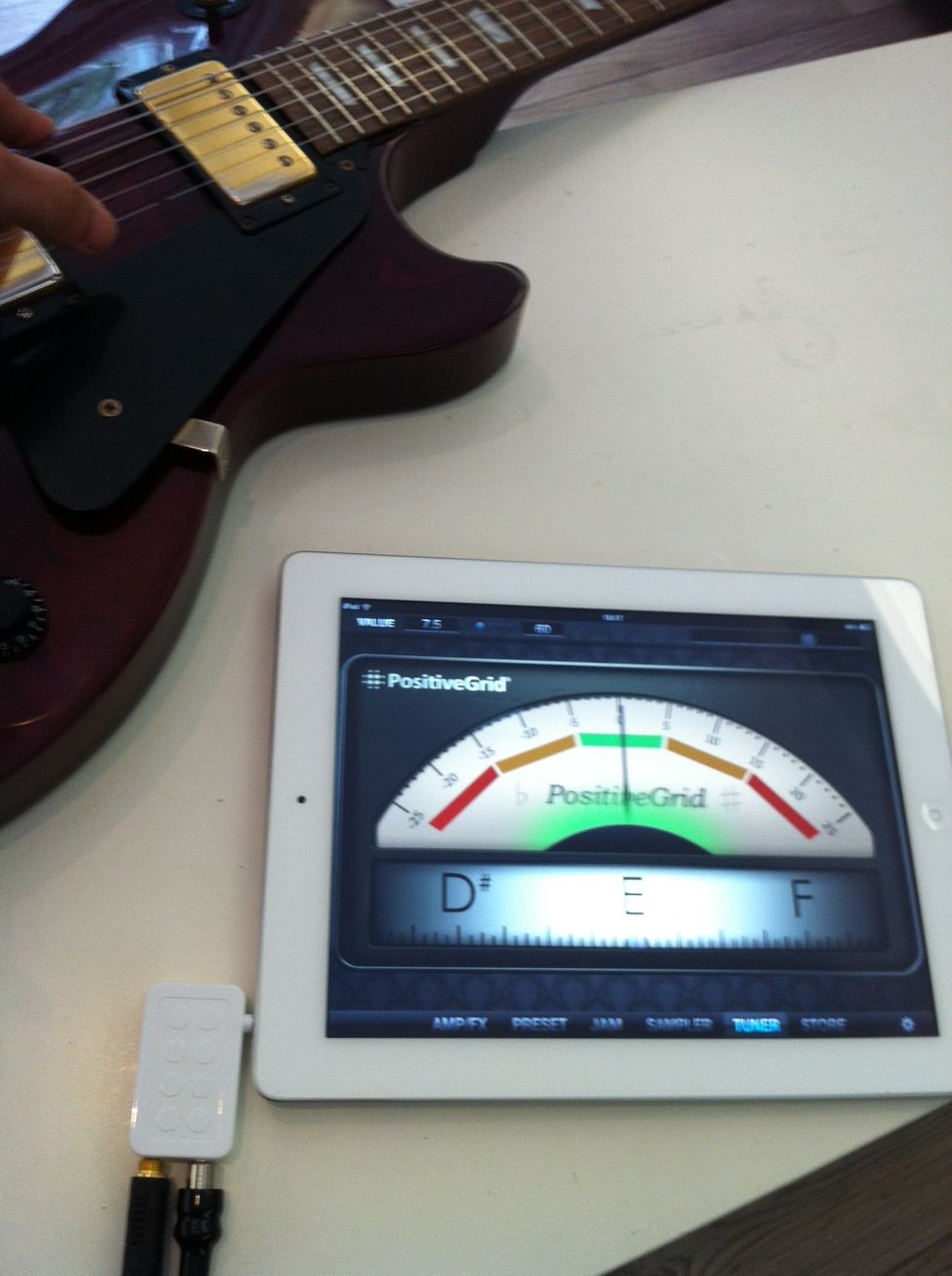 You can tune the guitar using the tuner function in the app.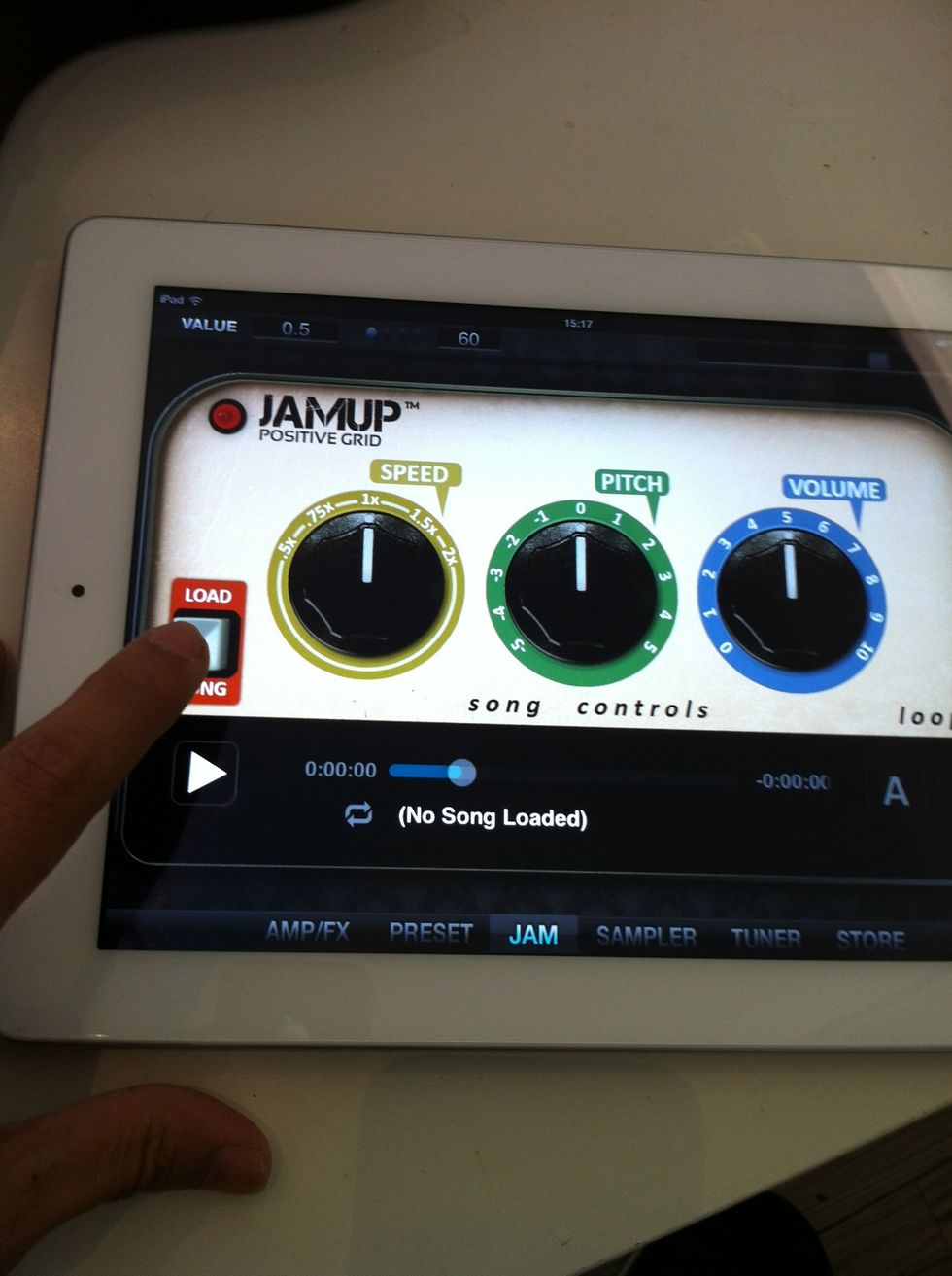 You can load a song or backing track from your iPad music library using JAM function in the app.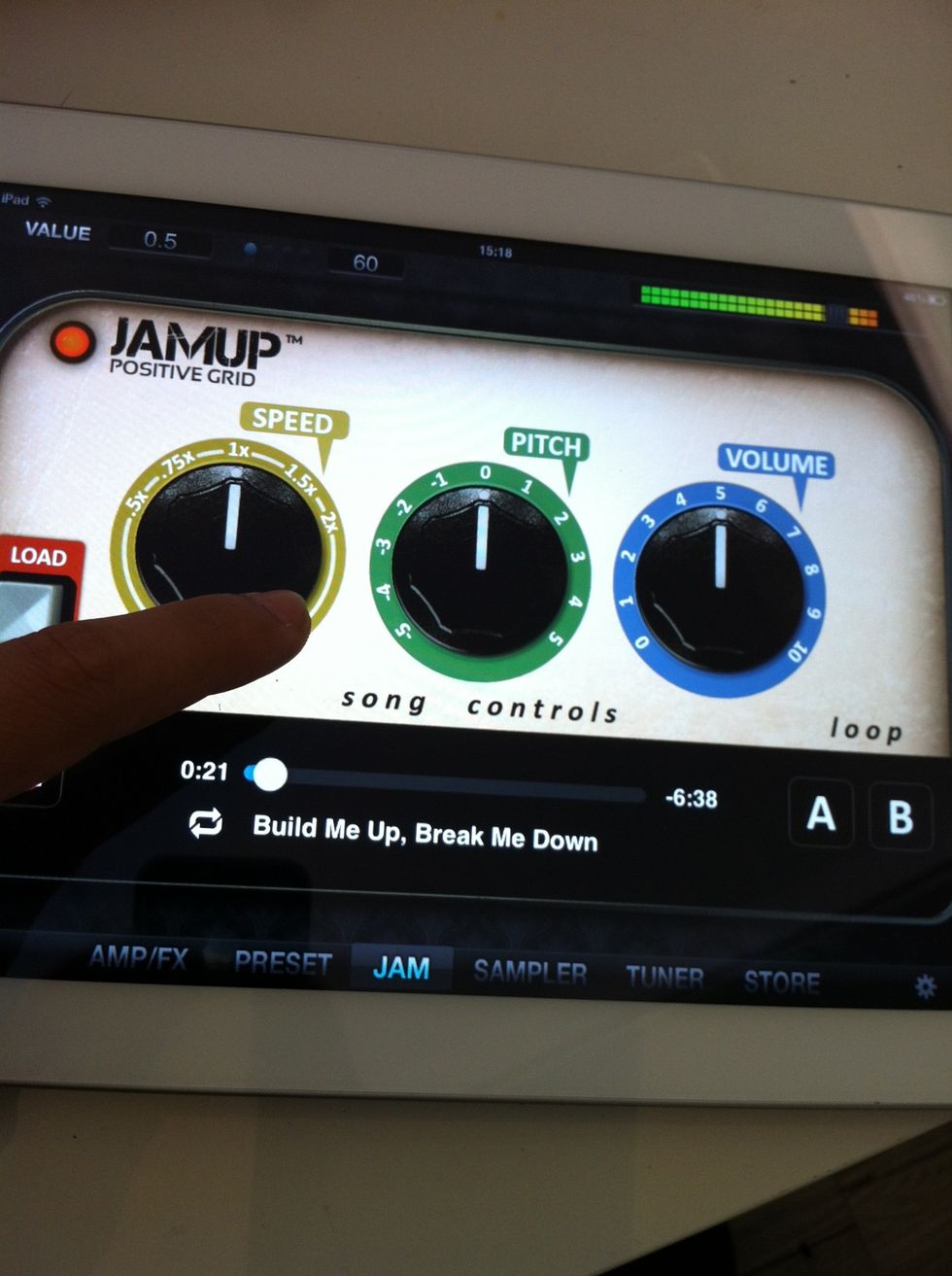 You can change the song speed, transpose the song (so you don't have to change the tuning of your guitar) and tweak the track volume.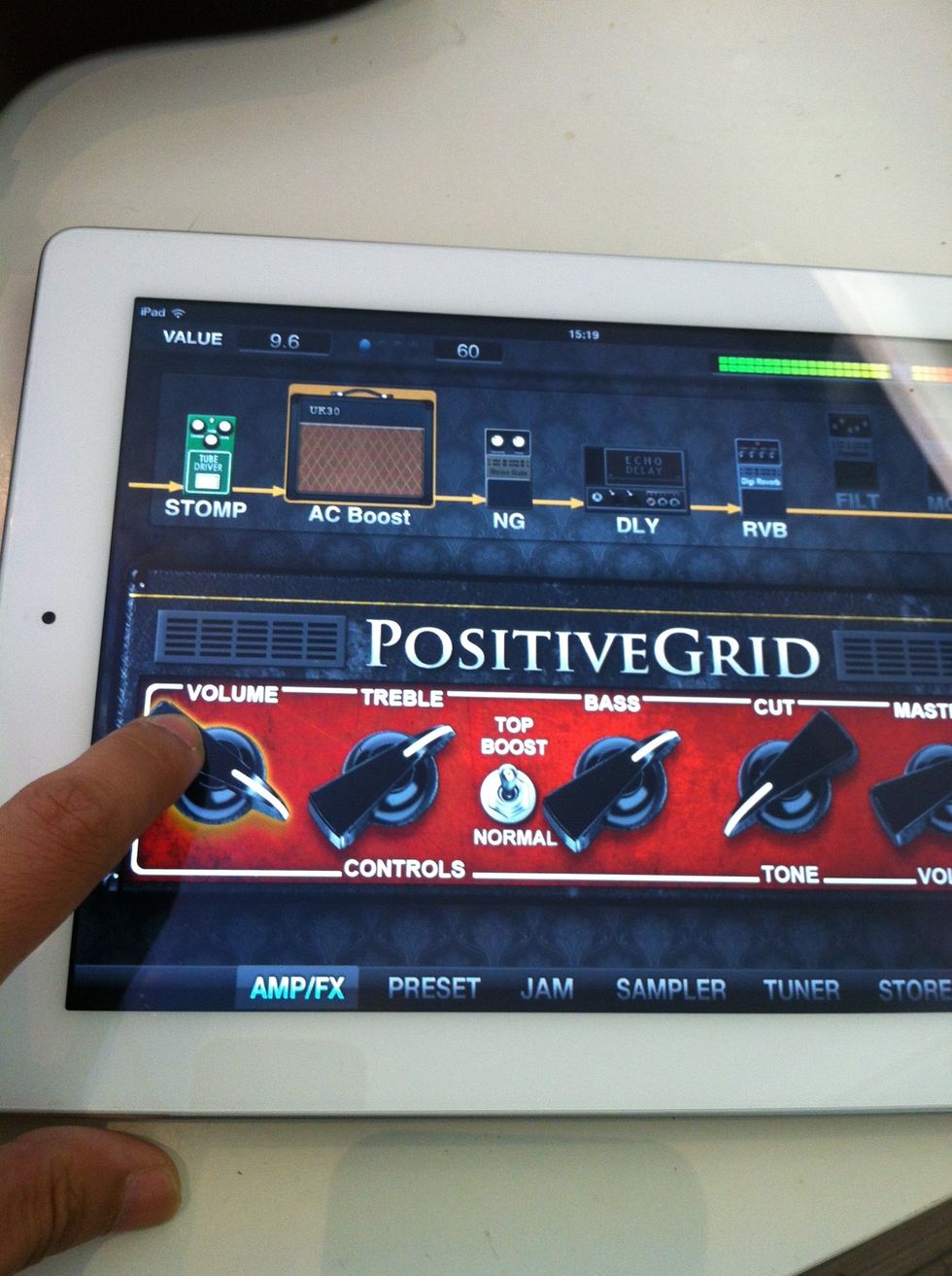 You can tweak the tone by dialing knobs of amp/effect models. Just tap the amp/effect model and dial the knobs.
You can also drag down the effect models to activate the effect, drag up to bypass the effect, or drag horizontally to change the position in the signal path.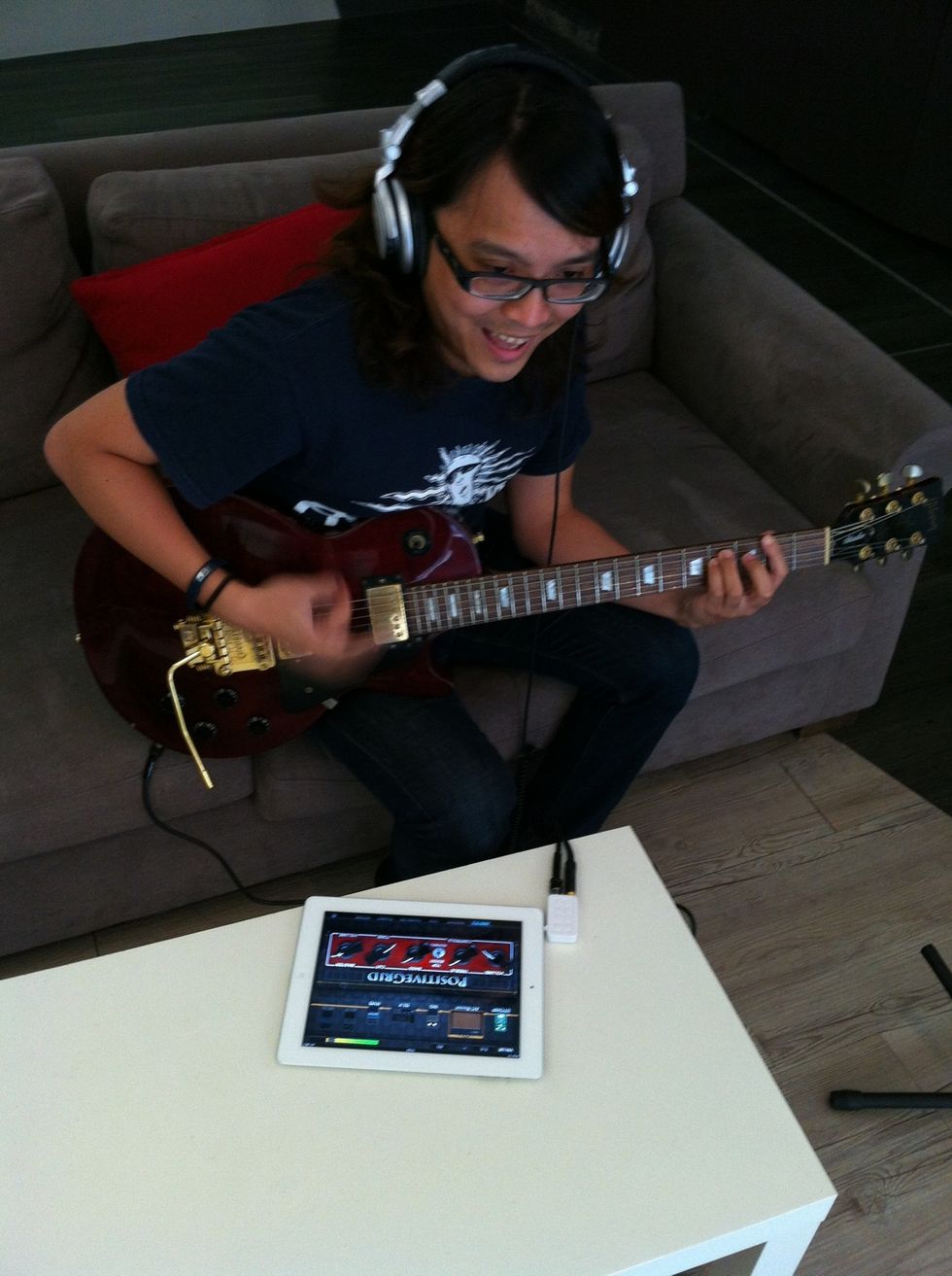 That's it. Start jamming! The tone is great!
More amp/effect models are available in JamUp Pro ($19.99). Definitely worths it!!
1.0 iPad or iPhone (3GS or greater)
1.0 Electric Guitar
1.0 Guitar Cable
1.0 Headphones
1.0 JamUp Plug (or iRig)
1.0 JamUp Lite App (or JamUp Pro)