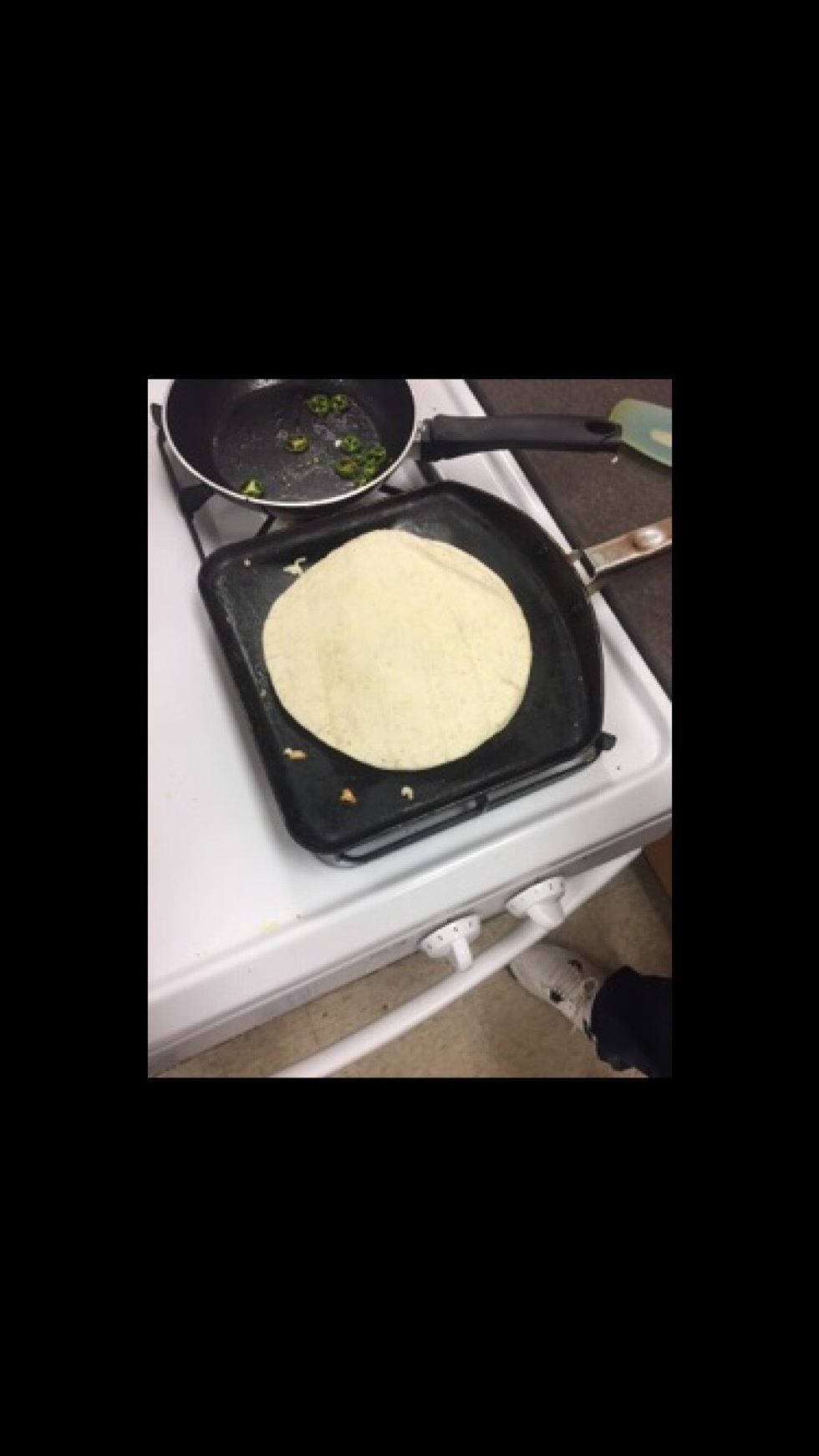 Put a flower tortilla on heated pan.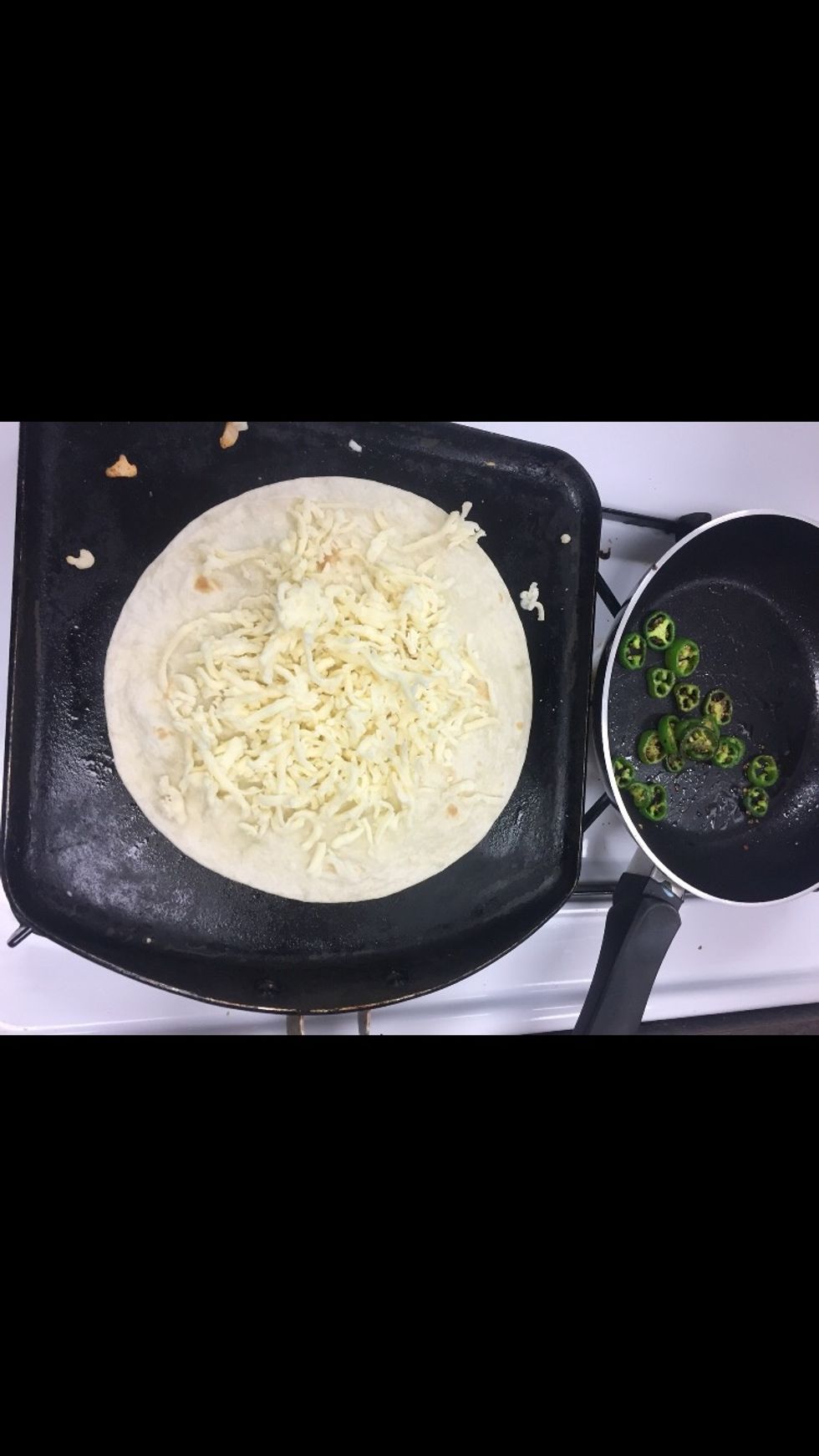 Next add the mozzarella cheese.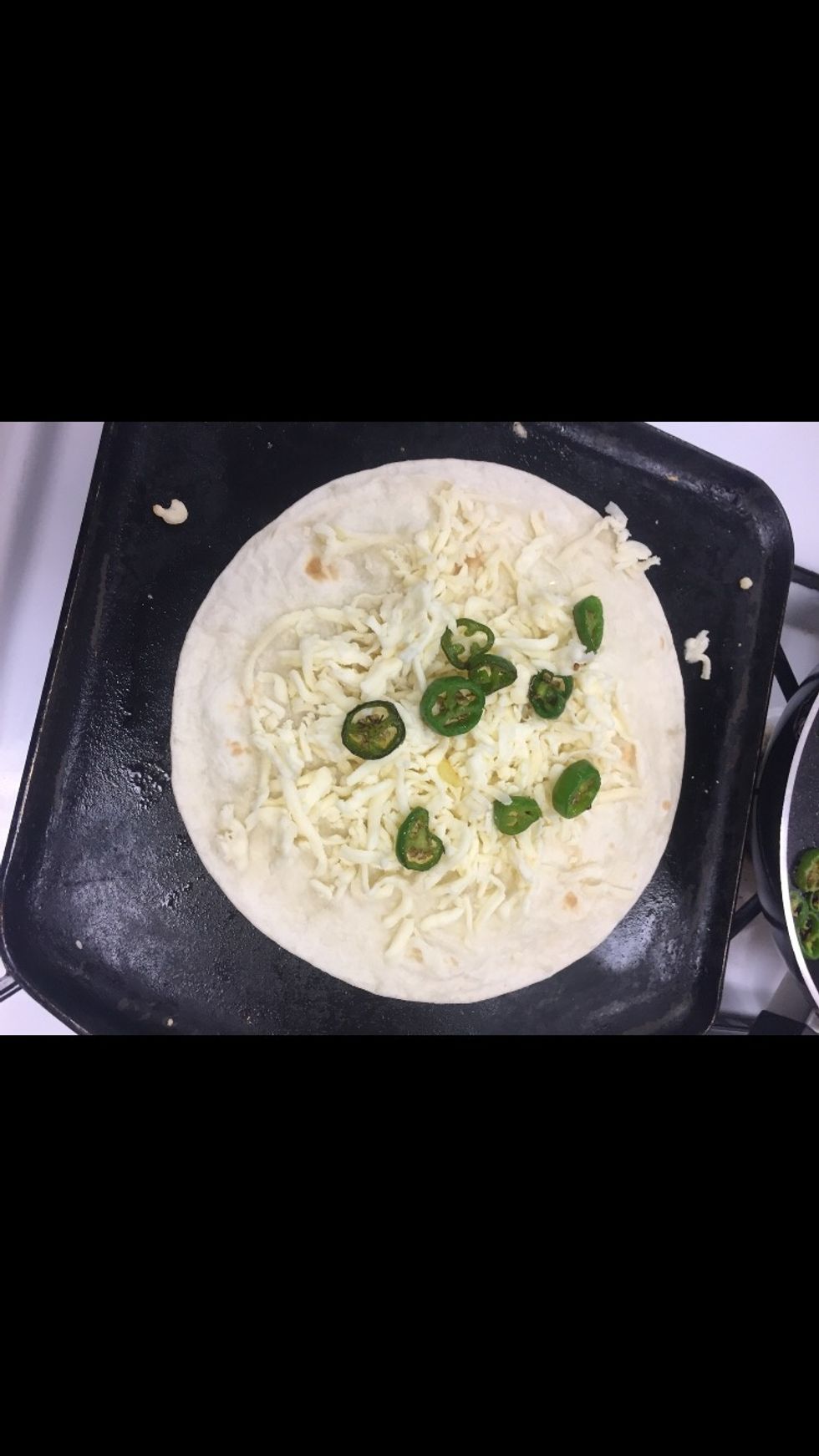 After the cheese you add the sliced jalapeños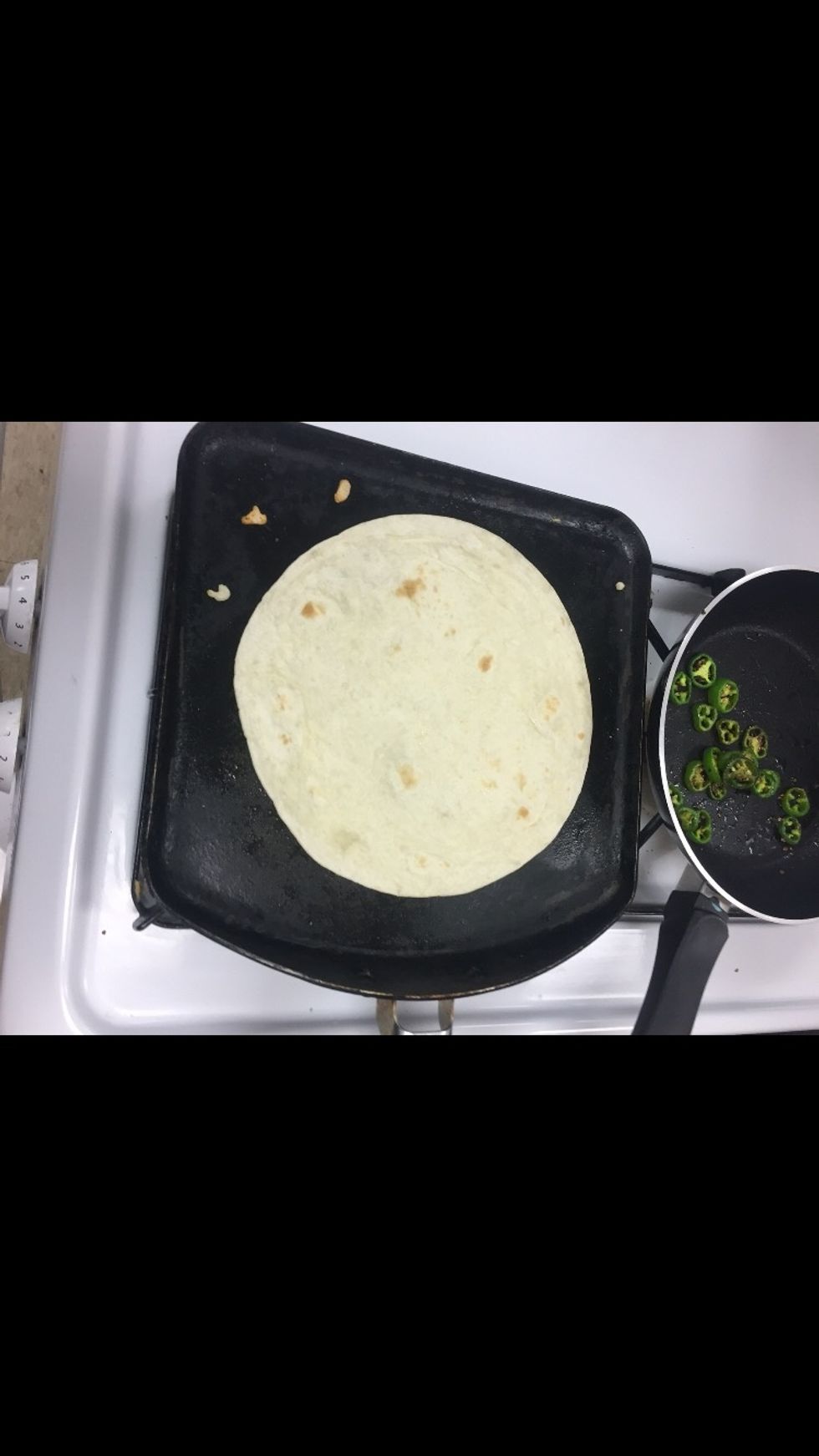 Last you add the other tortilla and cook till the tortilla turns brown and cheese is melted.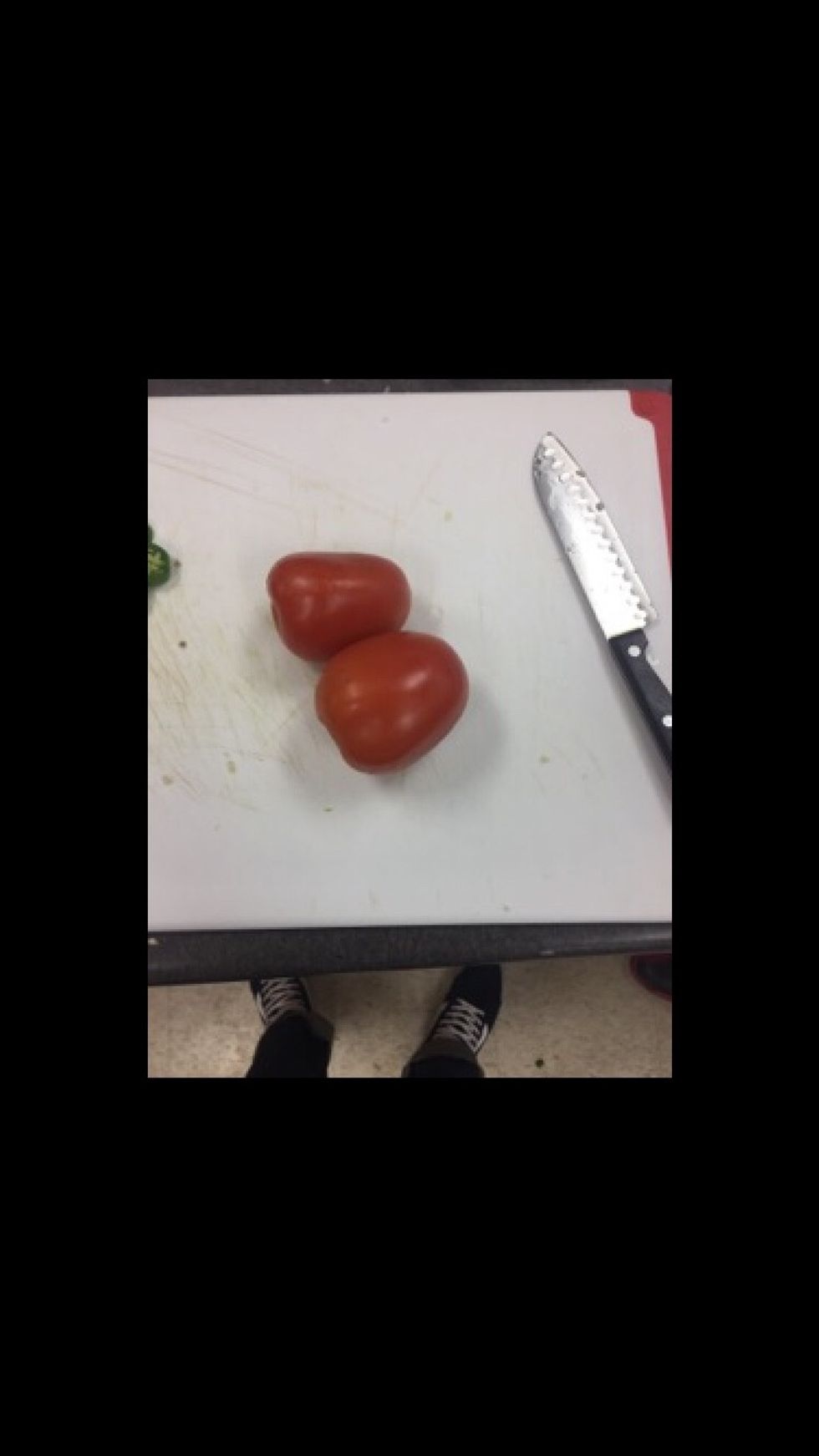 Have to small tomatoes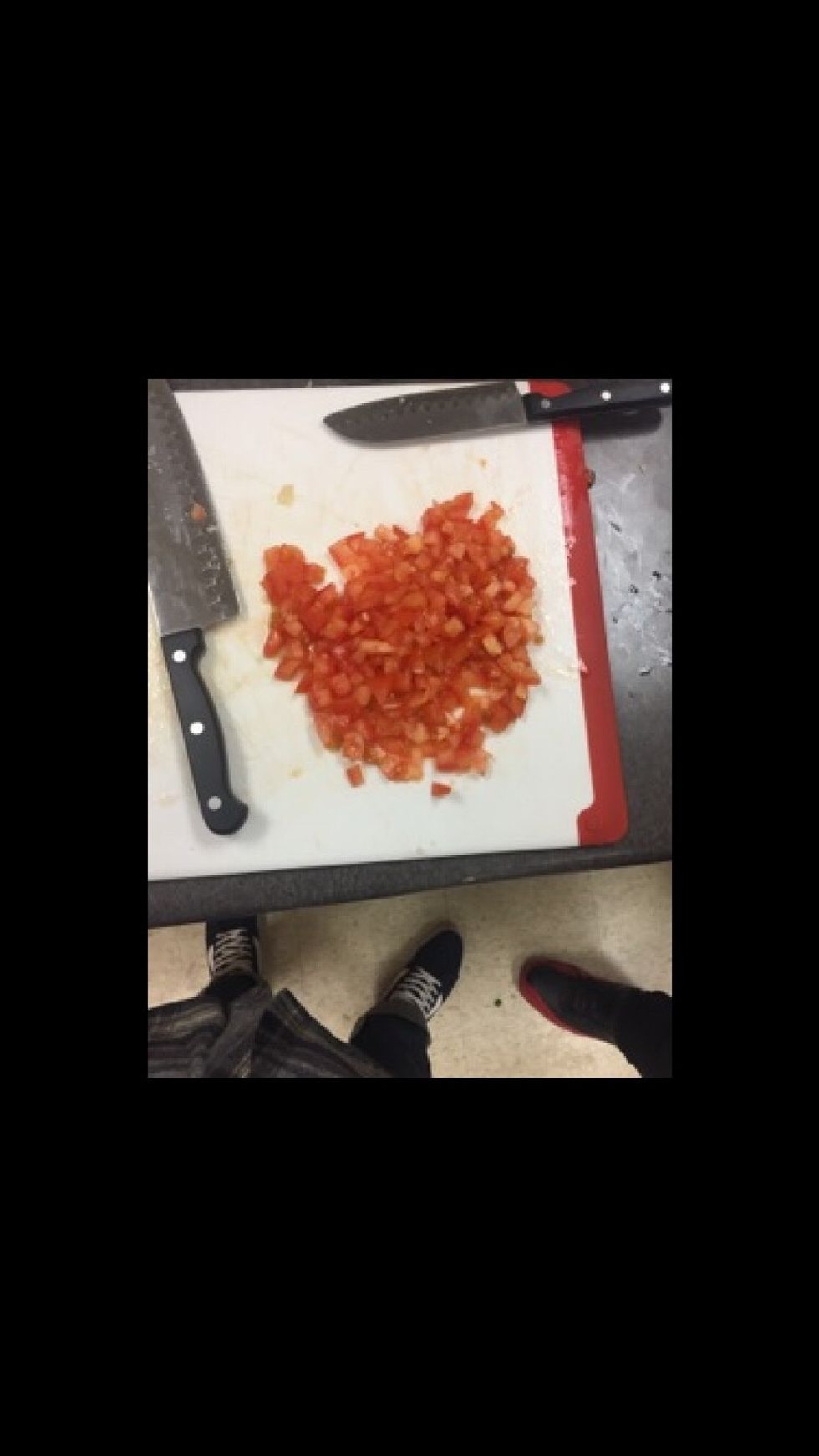 Dice tomatoes
Put the diced tomatoes in to the bowl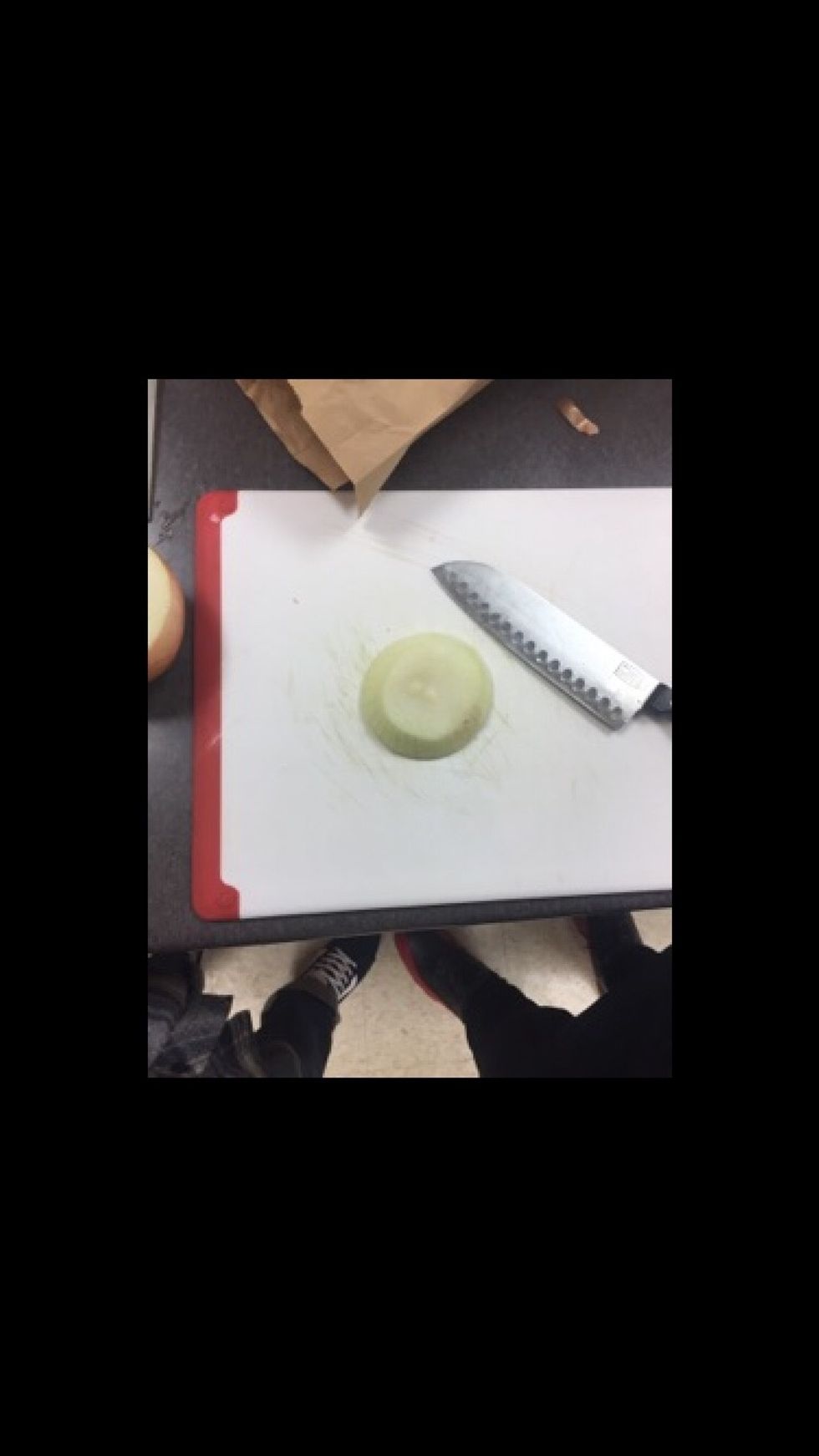 Have a onion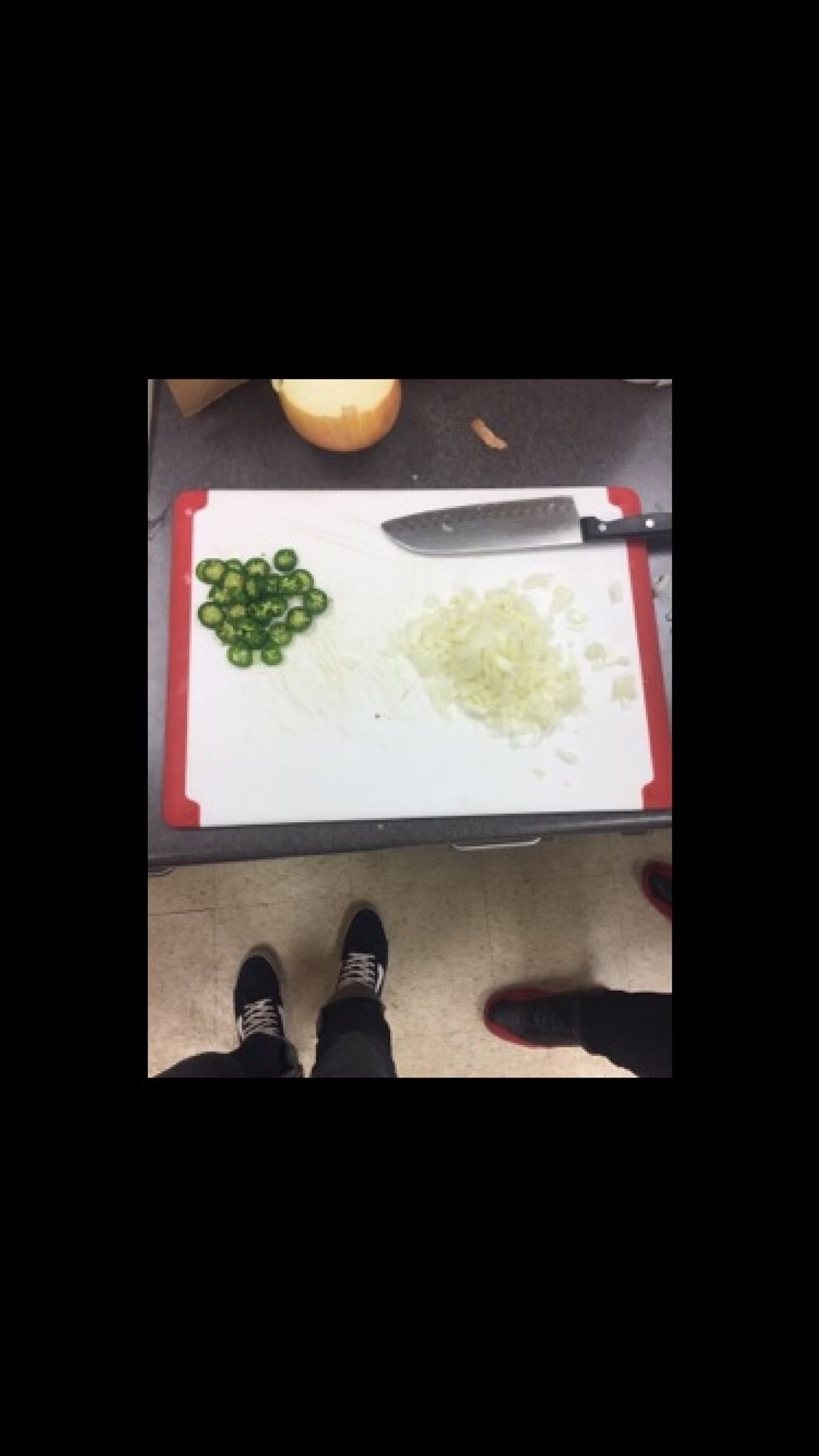 Dice the onion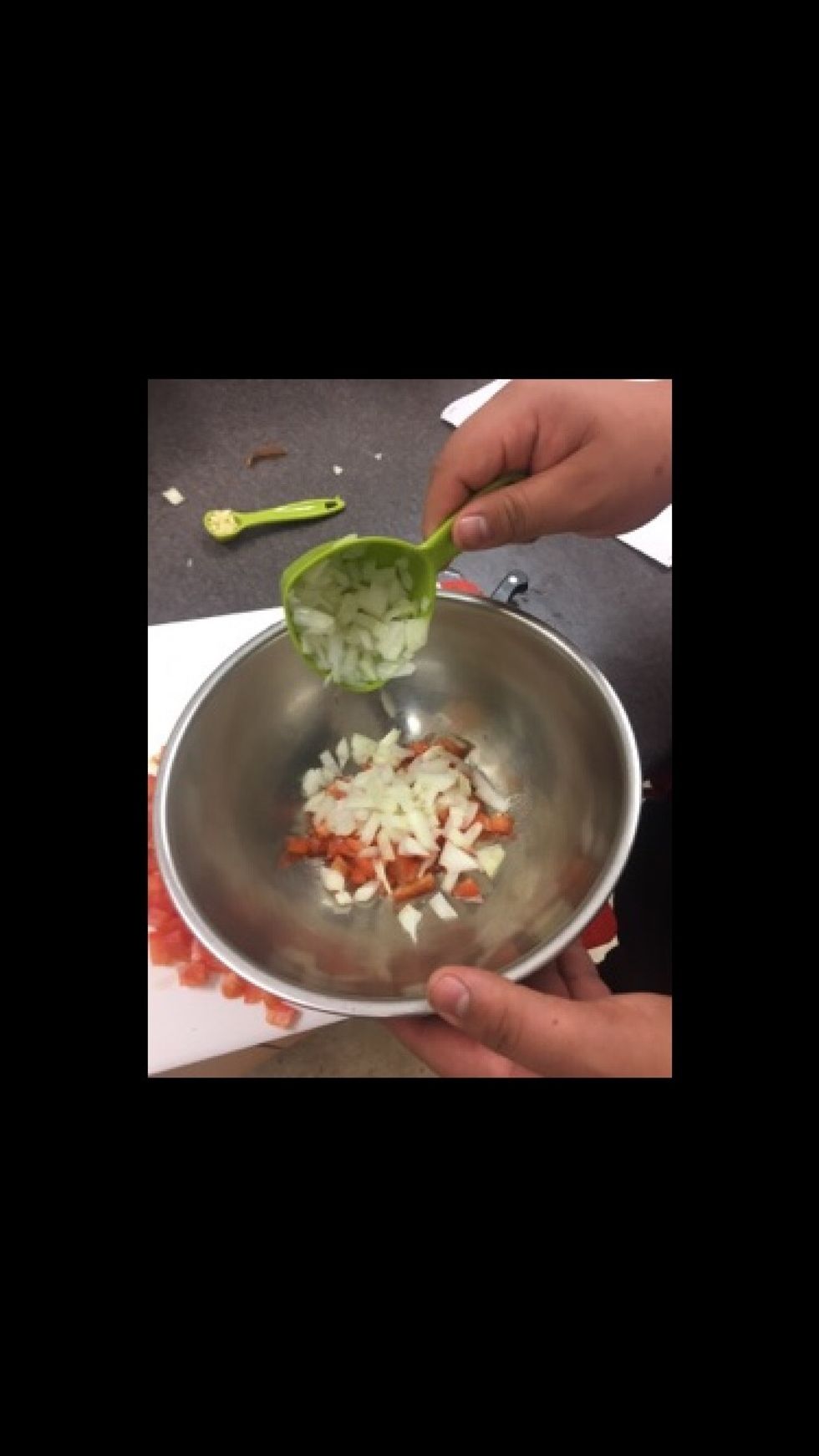 Put the 1/2 cup on onion in to the bowl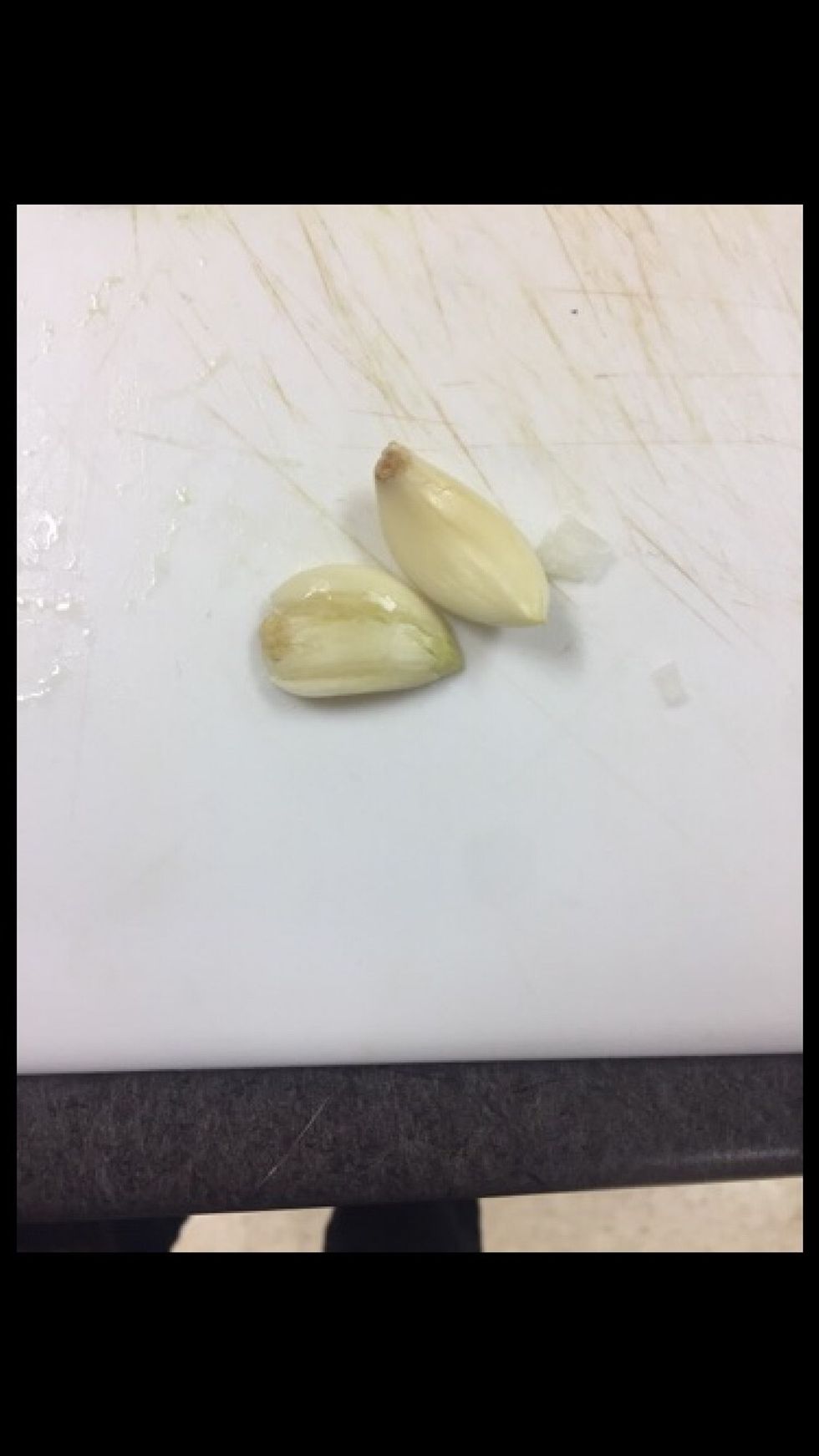 Have to small garlic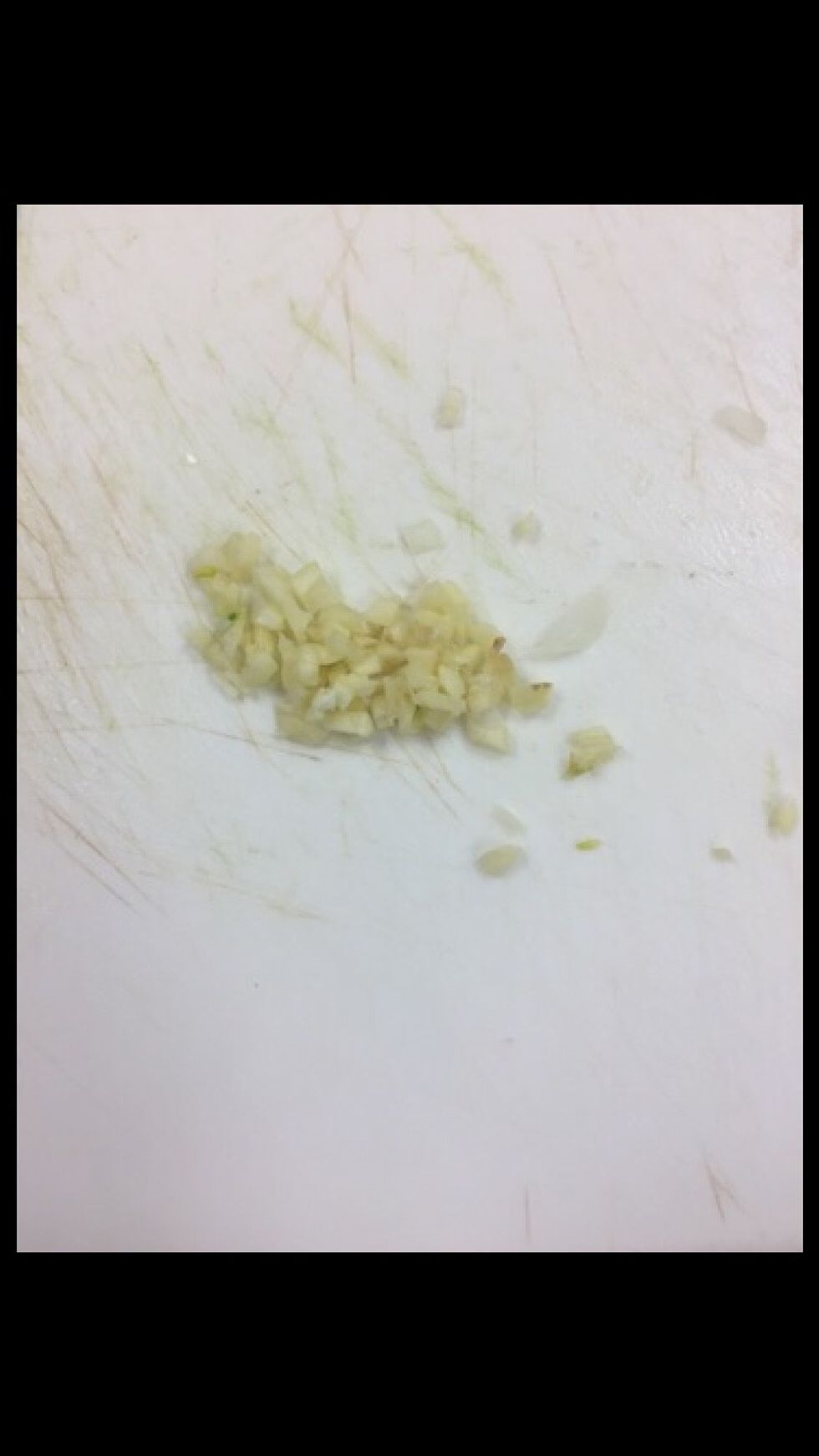 Dice the small garlic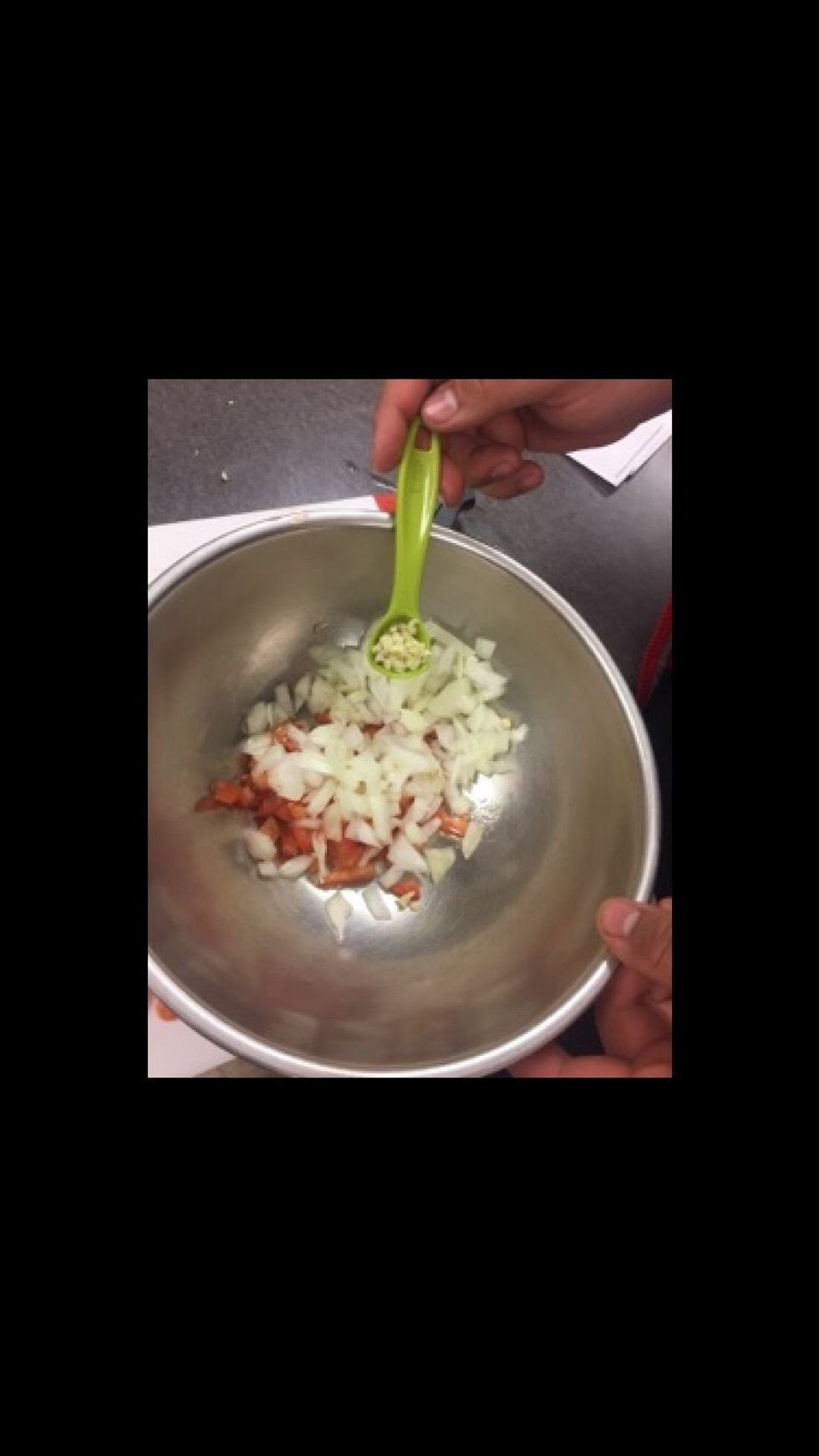 Put the 1 teaspoon of garlic in the bowl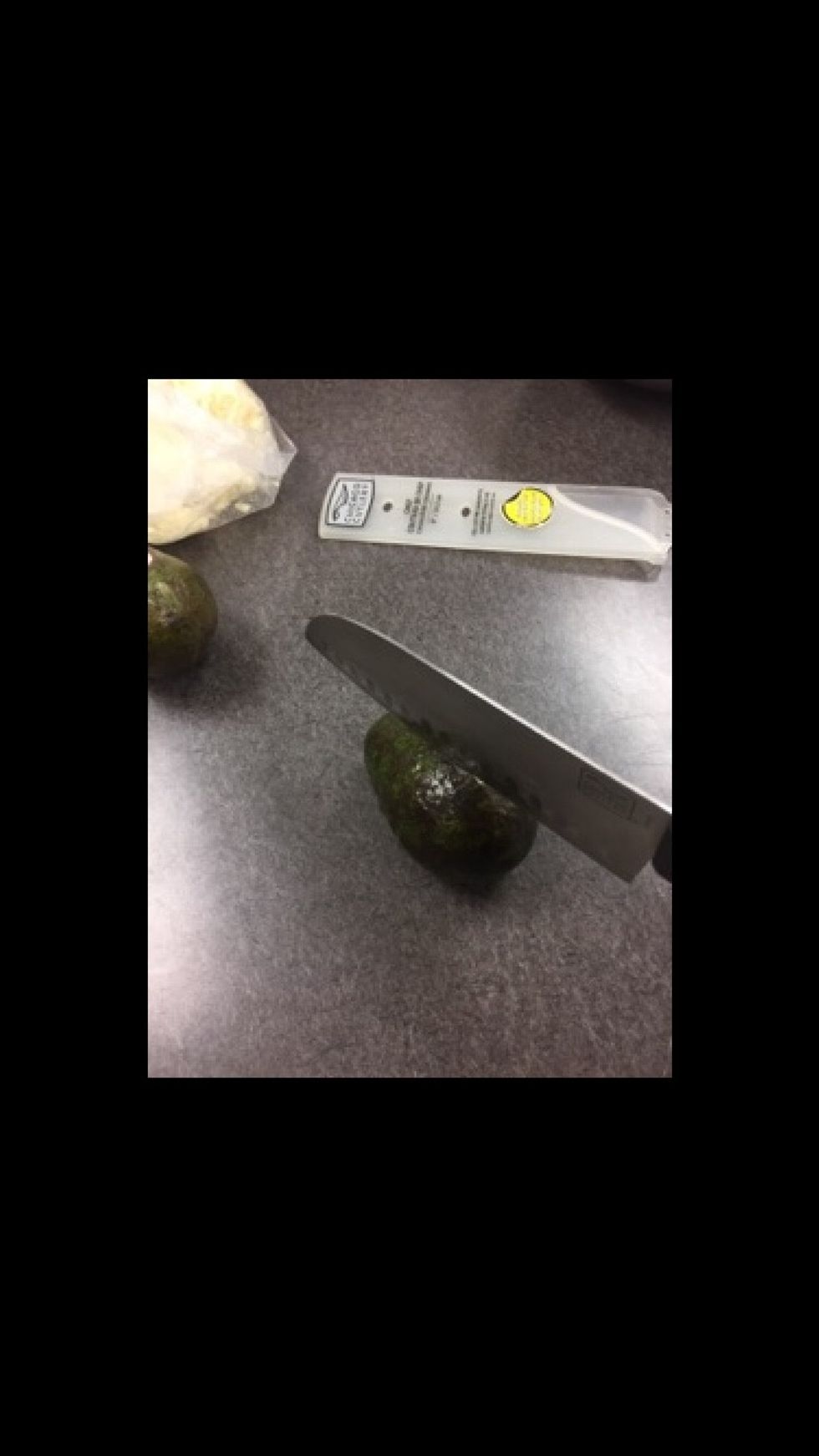 Cut the avocado in half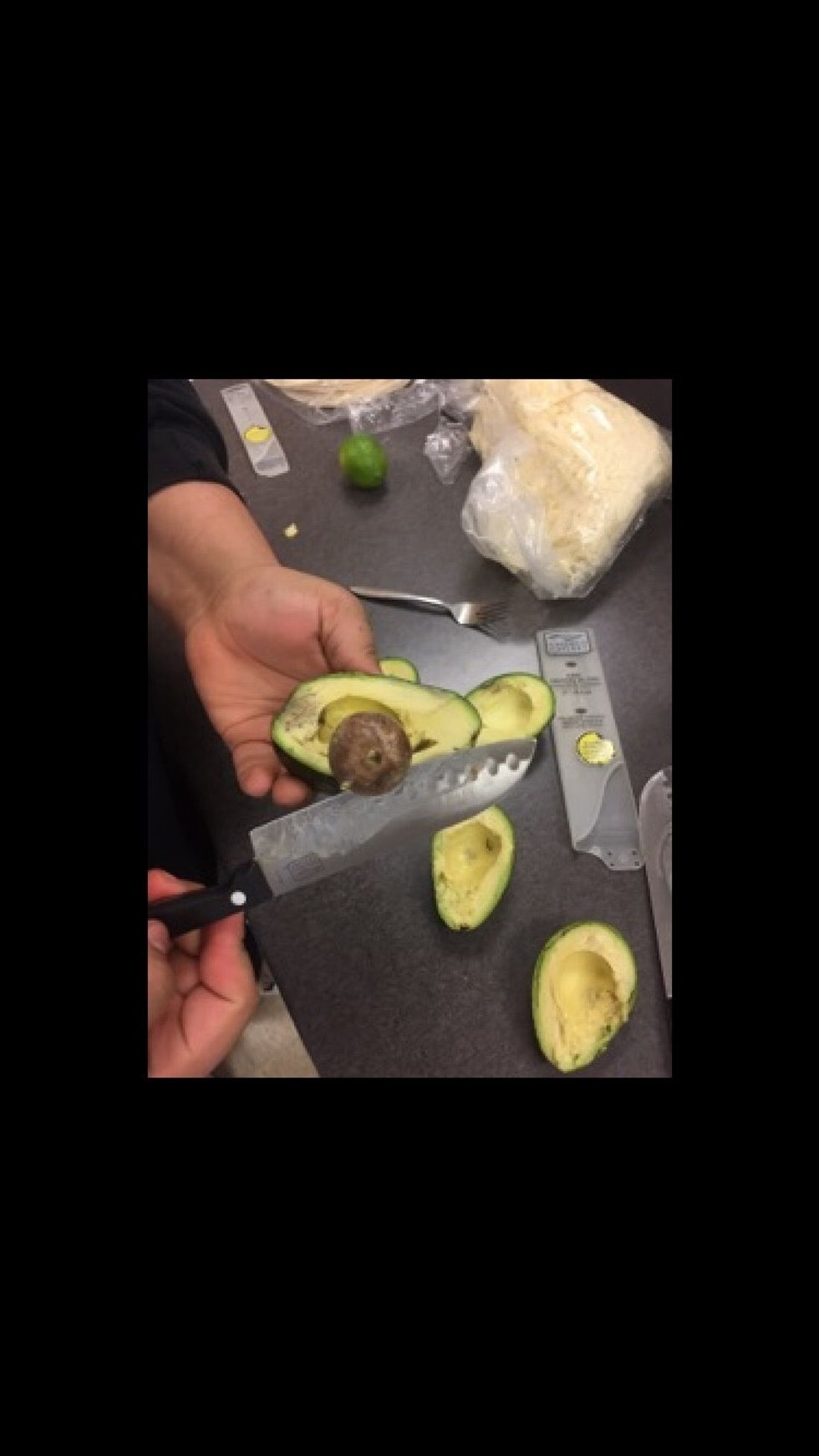 Take the pit out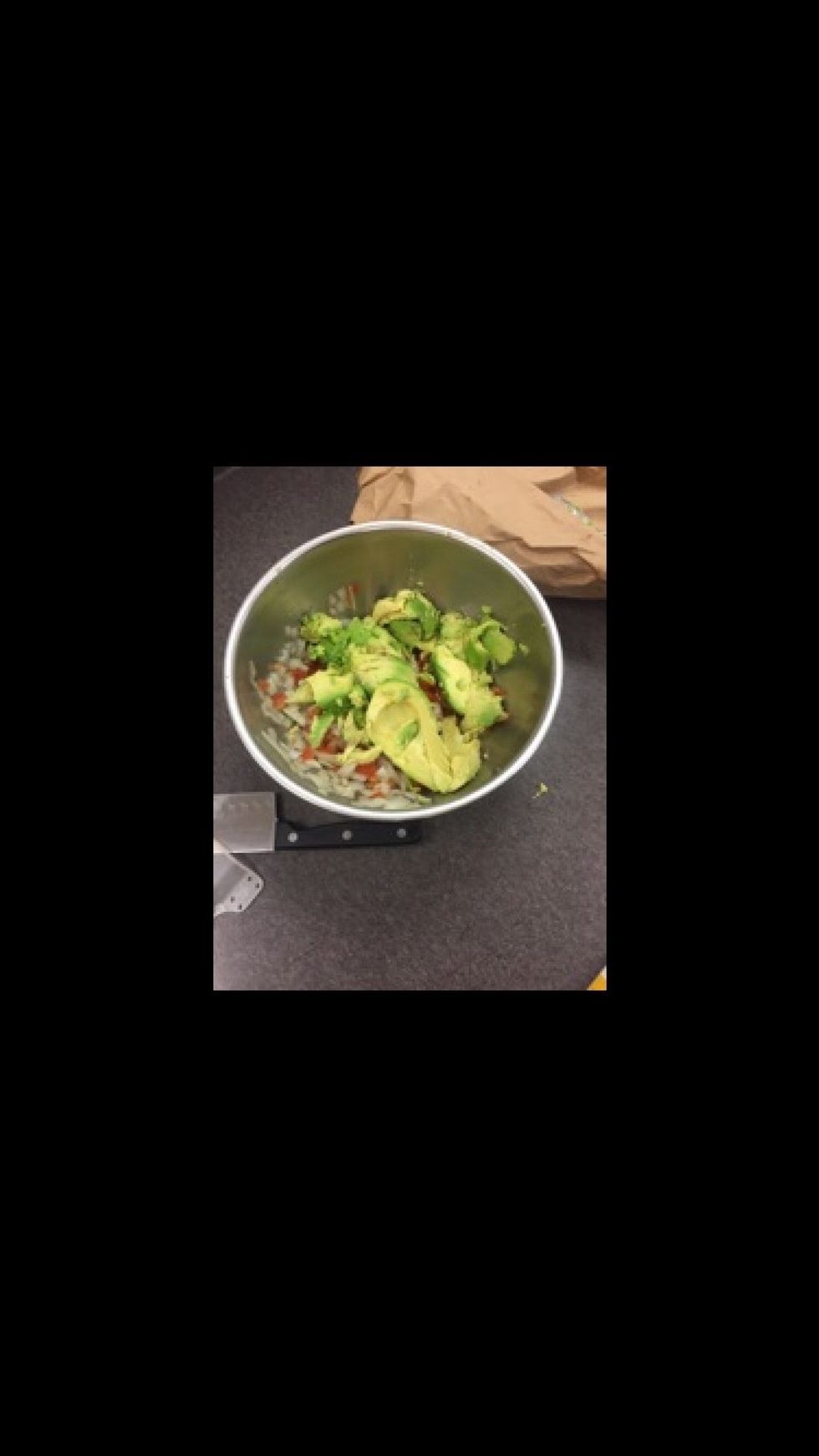 Put the avocado in the bowl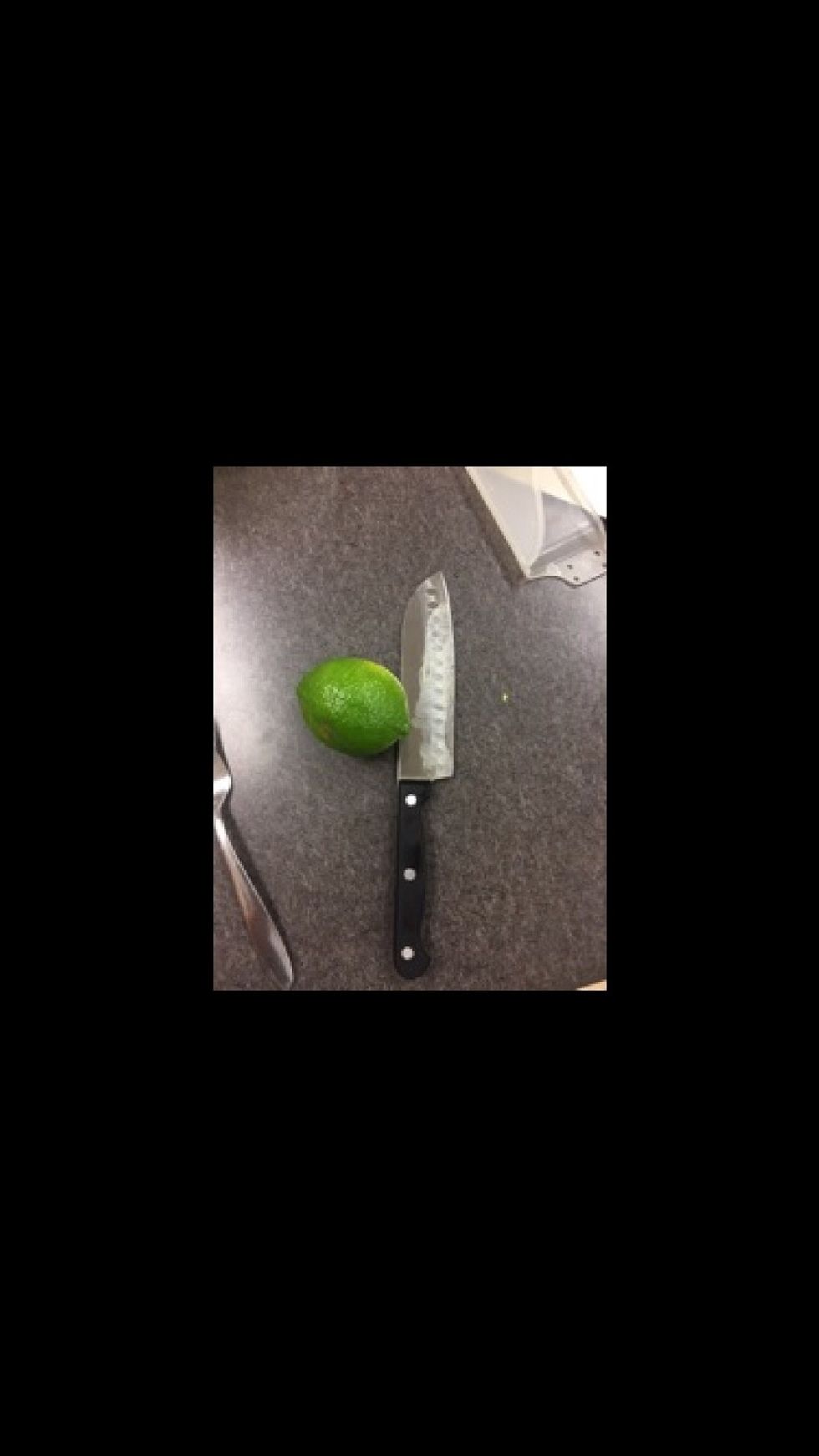 Cut the lemon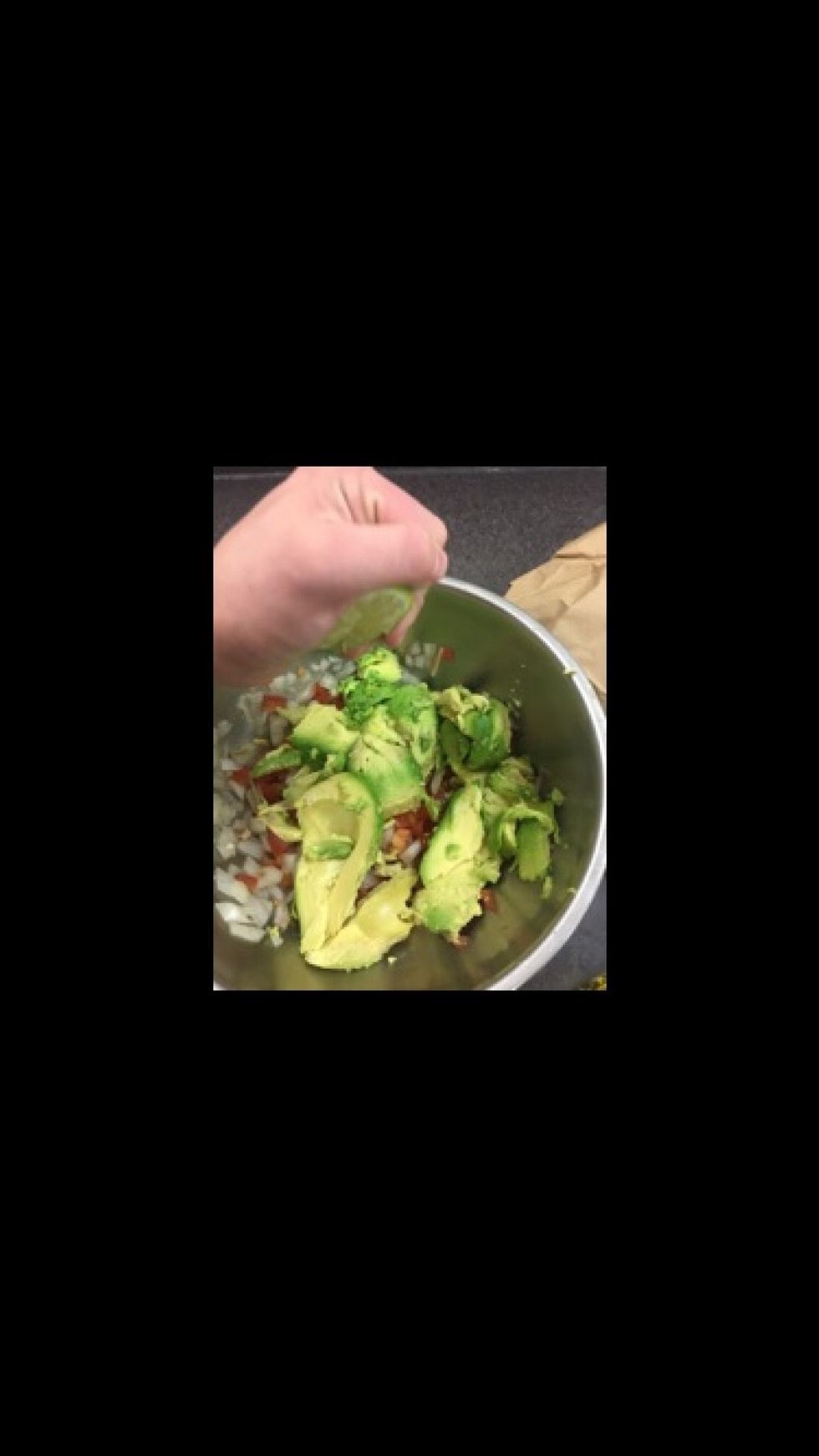 Squeeze the lemon into the bow
Mix all it all up
All done!
The creator of this guide has not included ingredients