How to jailbreak iphone 3gs,4 ipod 3,4 & ipad on ios 5.1
Jailbreak iPhone 3GS,4 iPod 3,4 & iPad on iOS 5.1
4
This will NOT work on iPhone 4s, iPad 2 or the New iPad. Look at the supplies for list of compatible devices.
This is a "TETHERED" Jailbreak meaning if your Device Dies, Shuts Off or Reboots, your Jailbreak Apps and Safari will discontinue to work, and you will need to preform the jailbreak again.
Plug your device into iTunes and make sure its backed up before you go to the next step.
Go to http://adf.ly/66acc for Mac download or http://adf.ly/66ak9 for PC ... It'll take you to an ad page and on the top right after about 5-6 seconds will give you "skip ad" click that and download.
After you download the program... Unzip the file and drag the program to your desktop & open it up.
Make sure your iDevice is plugged in to your PC or Mac via USB, Then hit the Jailbreak button.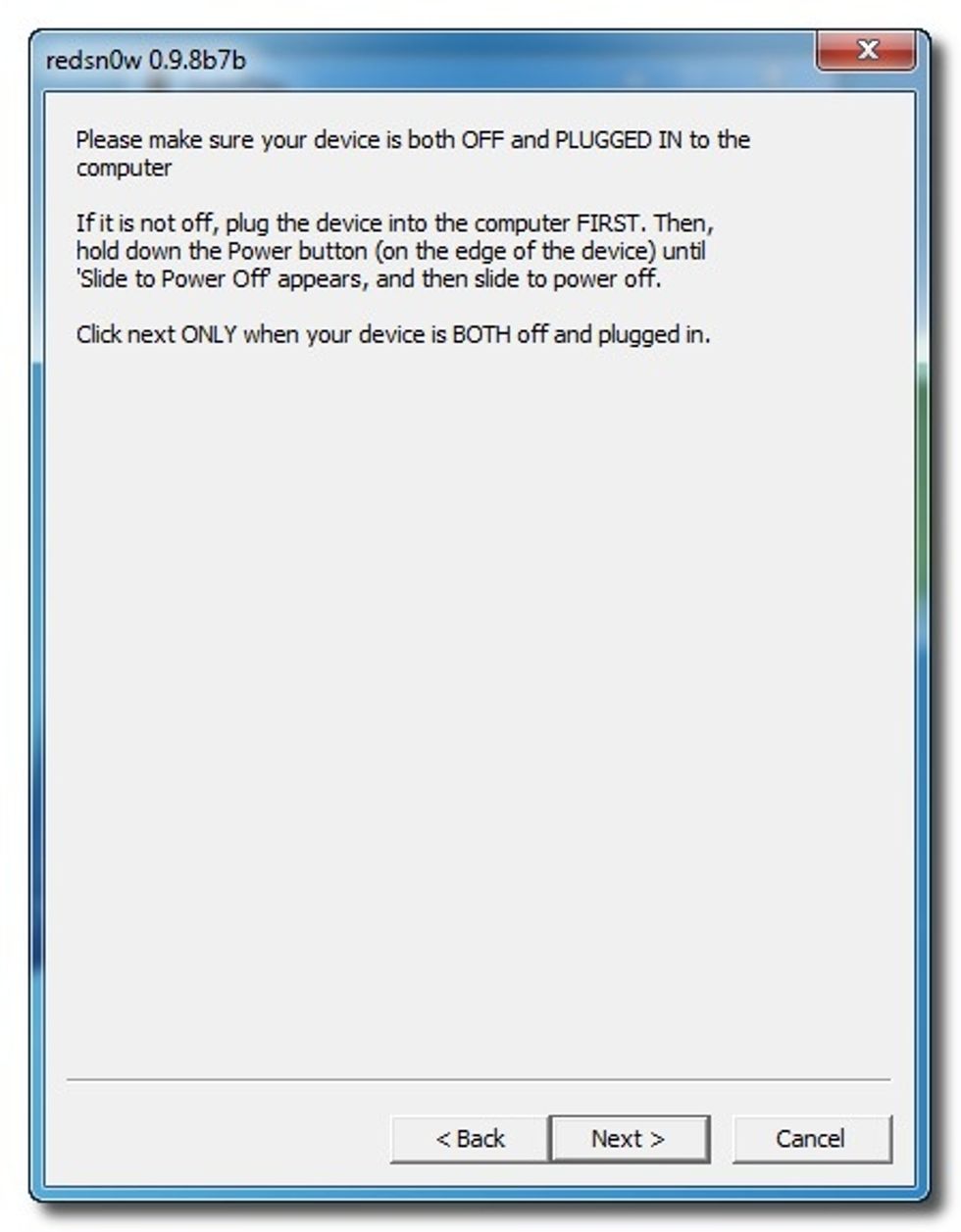 Now make sure your device is both OFF and PLUGGED IN to the computer before you click "Next". Keep your phone in hand and be ready for quick instructions.
Be quick & Follow the instructions on screen. You will be putting your phone in what's called "DFU Mode"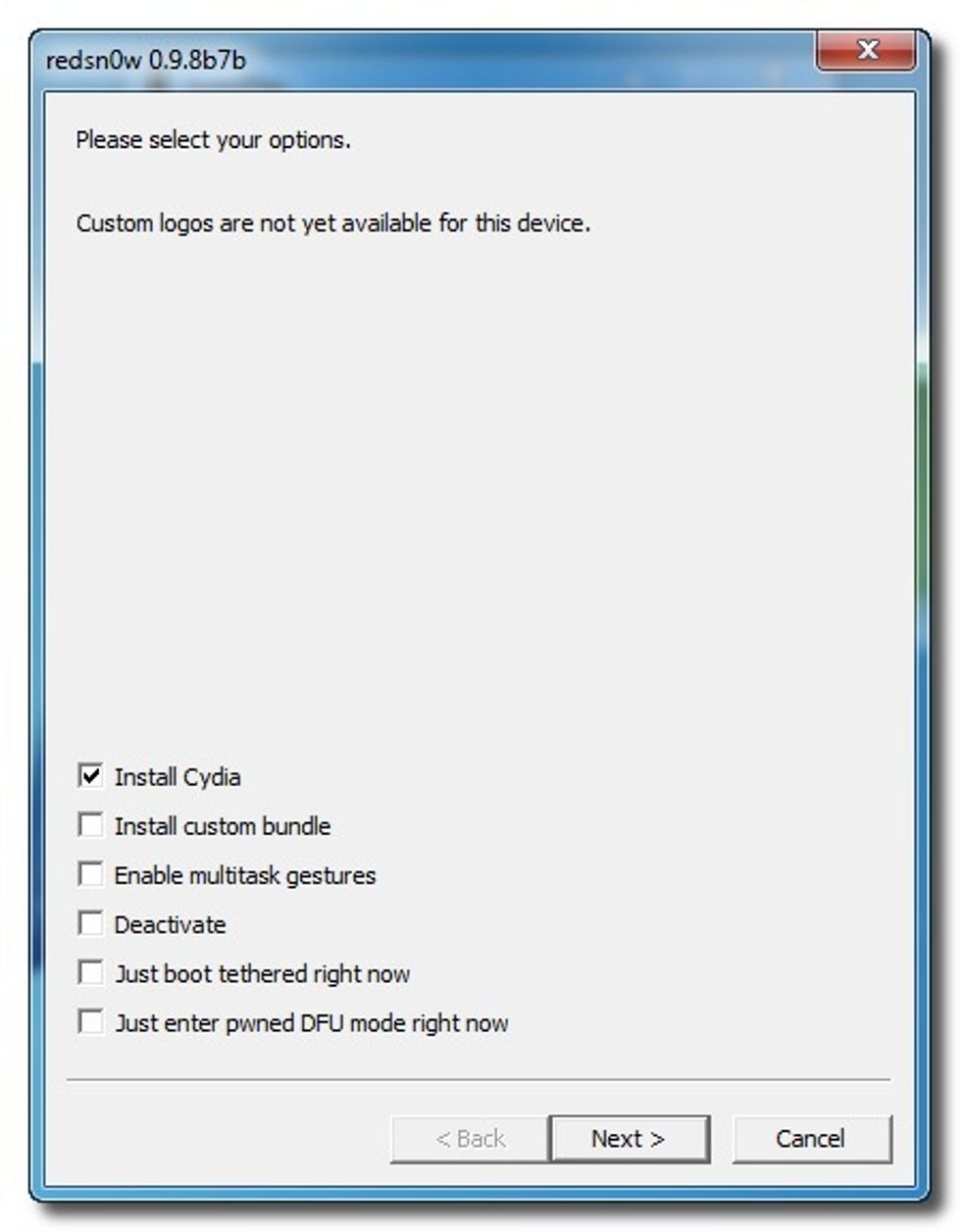 Now select "Install Cydia" and click "Next" & just let it do it's thing :)
If you see this, This means it's working and you're that much closer to have a Jailbroken phone. :)
Congratulations you have successfully jailbroke your iOS device! Now go to the next step for one more instruction.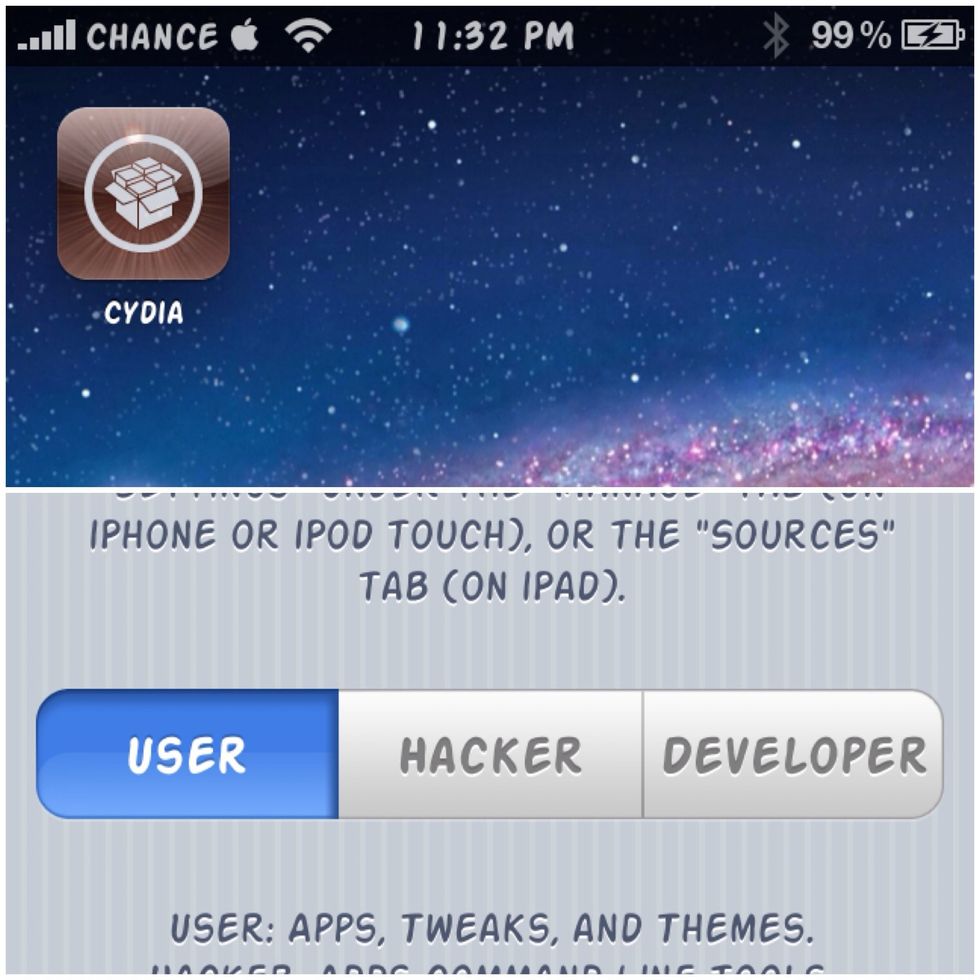 You will see this App on your Home Screen, Open it up and you will be presented with this screen. If you're new to Jailbreaking I recommend choosing the "USER" option and let your phone respring.
Now your ALL done! Congrats on your Jailbreak. I am not responsible for anything that happens to your device, Jailbreaking is a 100% safe but if you're new to this take a lot of precaution.
Feel free to comment if you need help, I will try to make more Guides for other devices & update this one if needed. I will also make guides on some of the how to's & great benefits of Jailbreaking!😄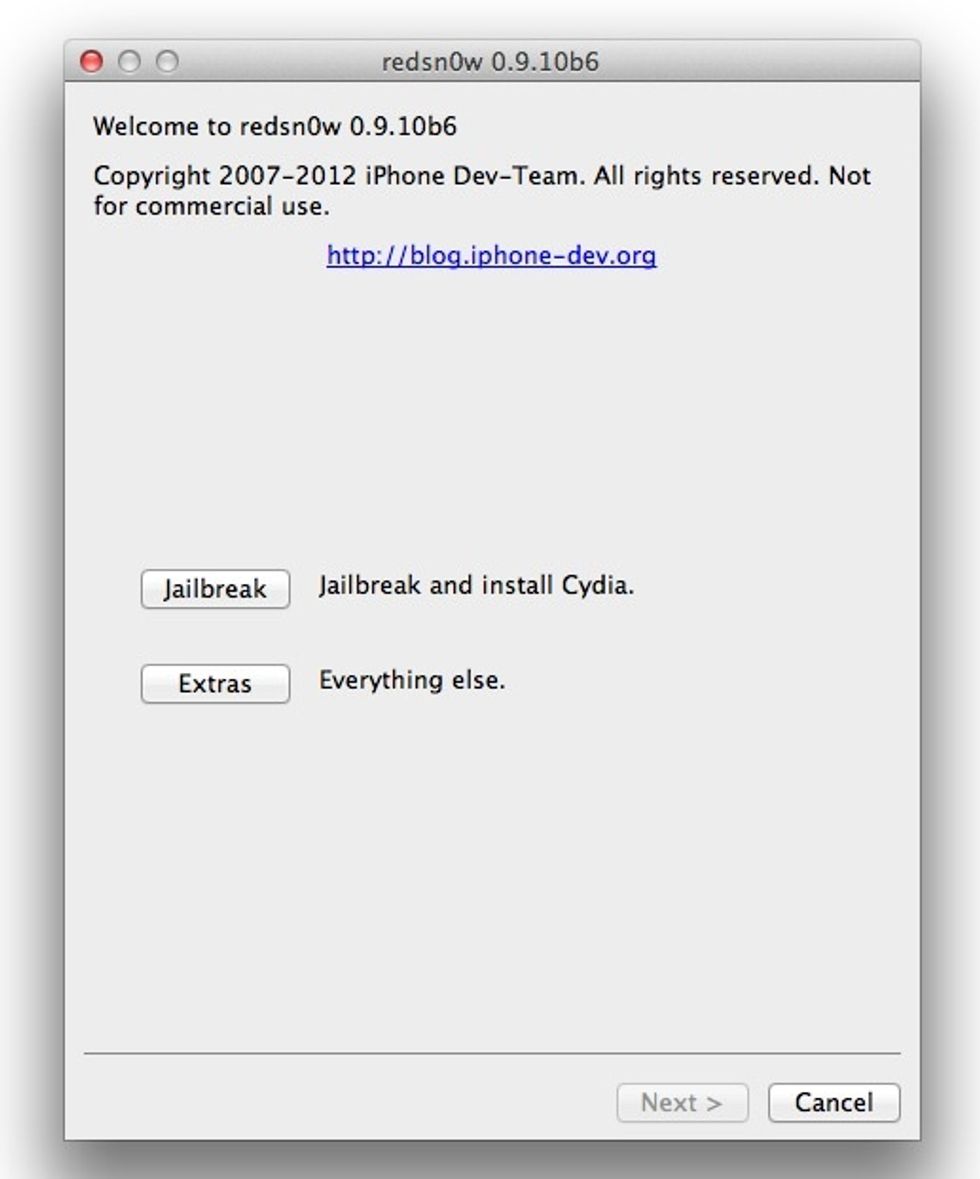 If your Device Shuts Off, Dies or Reboots, Open Redsn0w and press the extra button, Press "Just Boot" and Follow the same steps you did before and all your Apps will work again.
Here's a couple of the cool things you can do with your Jailbroken device.
Endless possibilities !
iPhone 3GS, 4
iPad (First Gen)
iPod Touch (3rd or 4th Gen)
Computer