I used windows for this jailbreak but its easier with mac! It took me about 10 minutes so its not talking long!
First i wanna make some things clear about the jailbreak! - this jailbreak works on IOS 6.0 through IOS 6.1 - this is an untethered jailbreak so you can turn your device on and off
- if you wanna do the jailbreak on IOS 6.1 make sure you downloaded IOS 6.1 on itunes (NOT ON AIR) if you downloaded IOS 6.1 on on air reboot your iphone using itunes. Lets start off!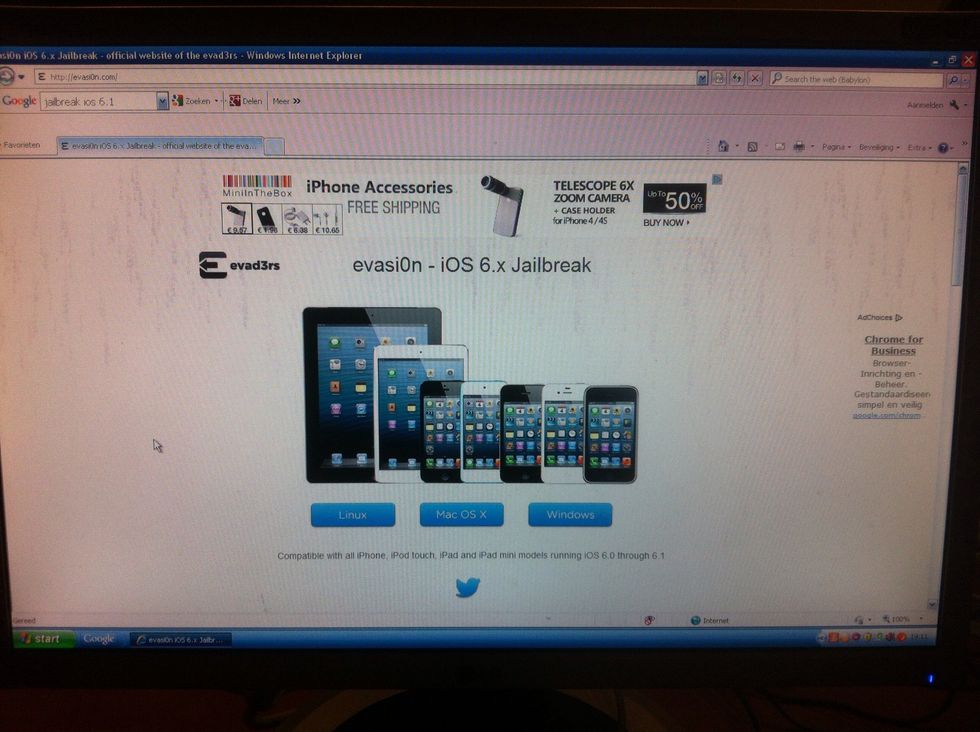 Go to evasi0n.com!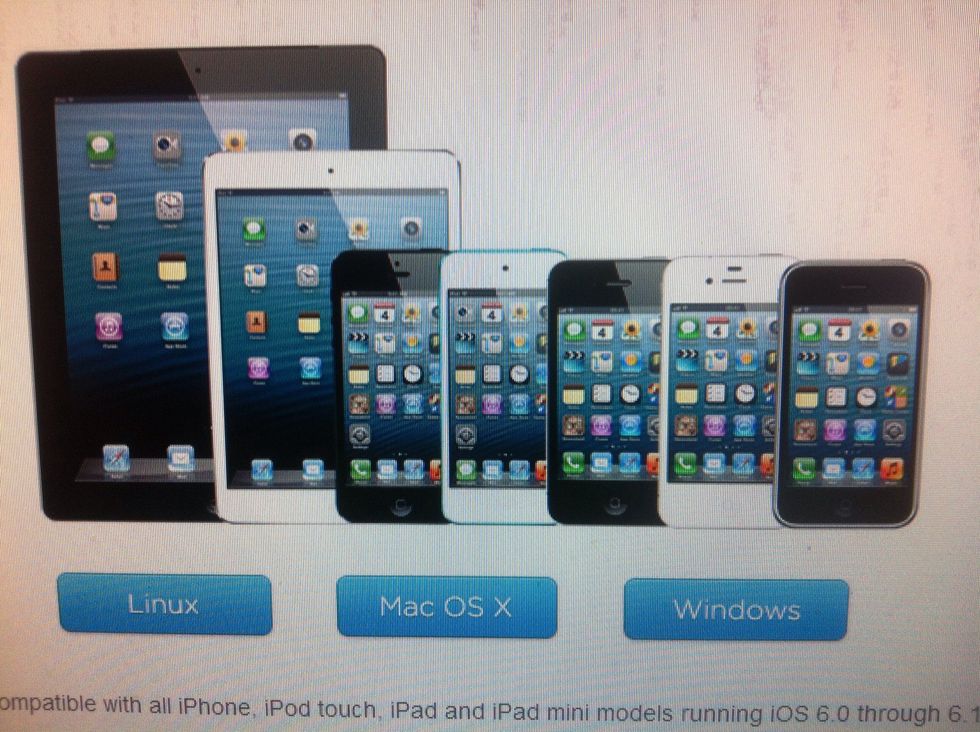 Click on what computer youre using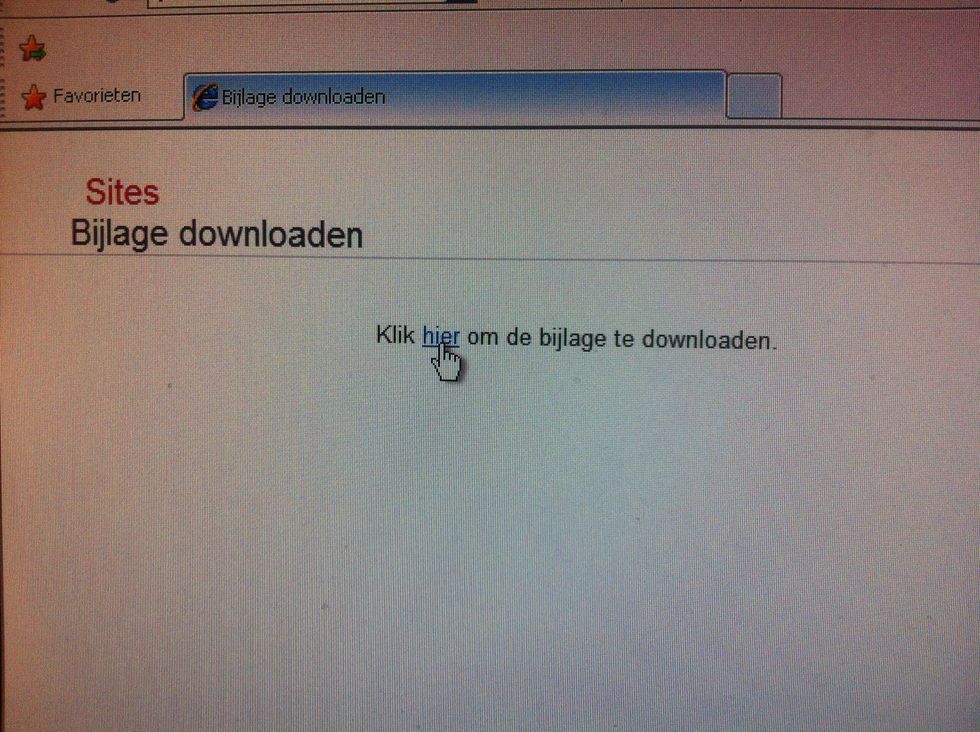 Click the "click here button" if this not works refesh the page and try it again
These 2 steps are extra for windows! So you know which folder you need to open! If youre on mac you can skip the next 2 steps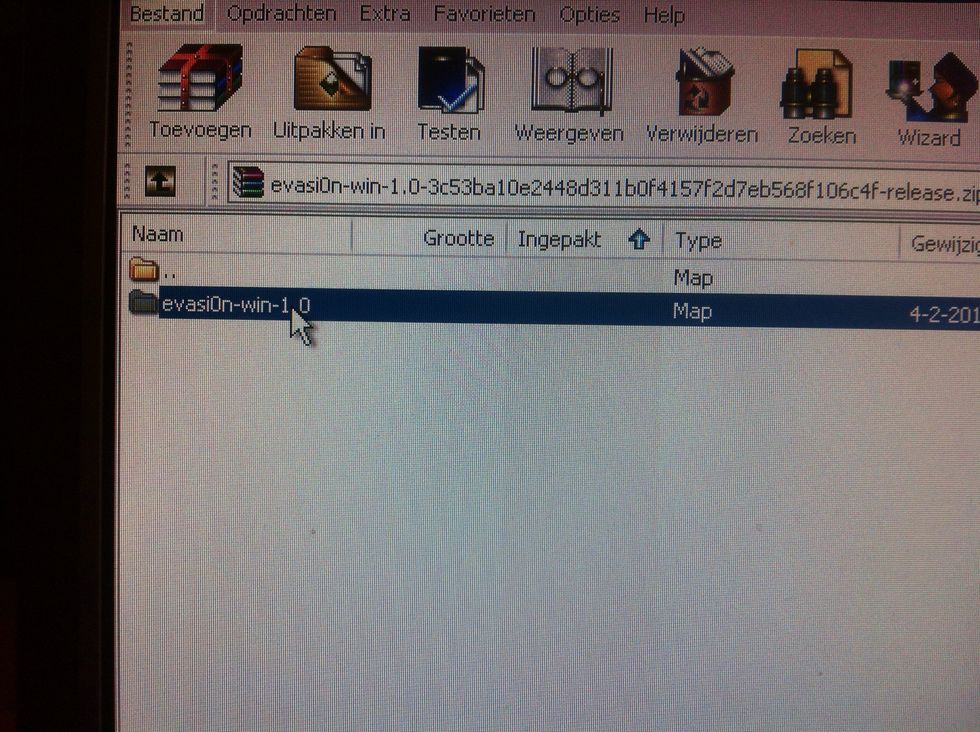 Select evasi0n-win-1.0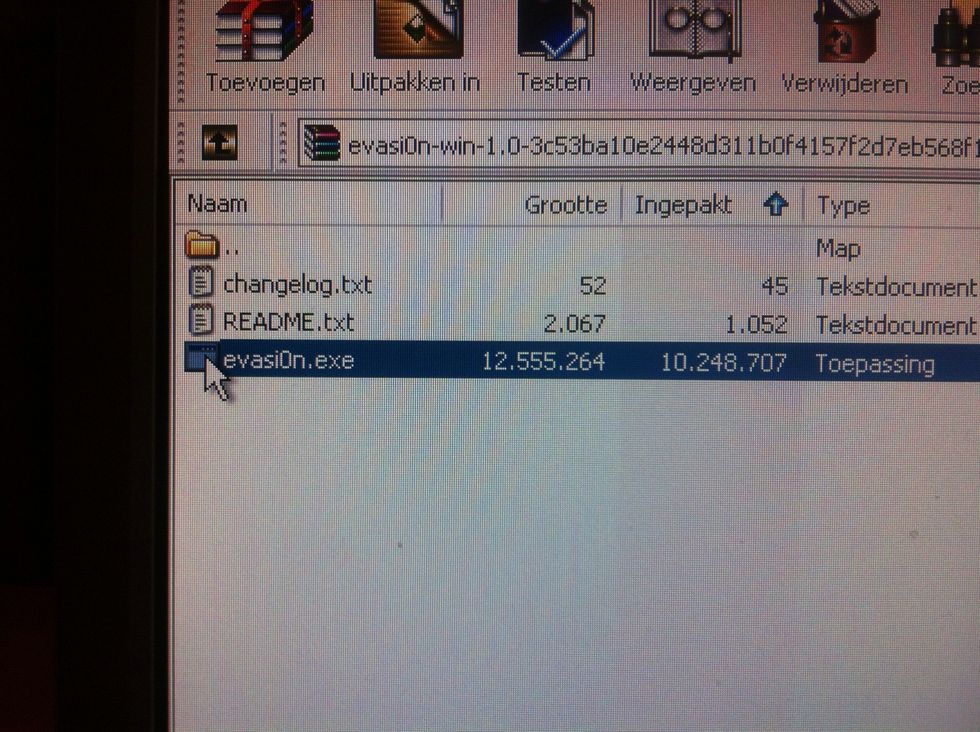 Select evasi0n.exe to open the programm.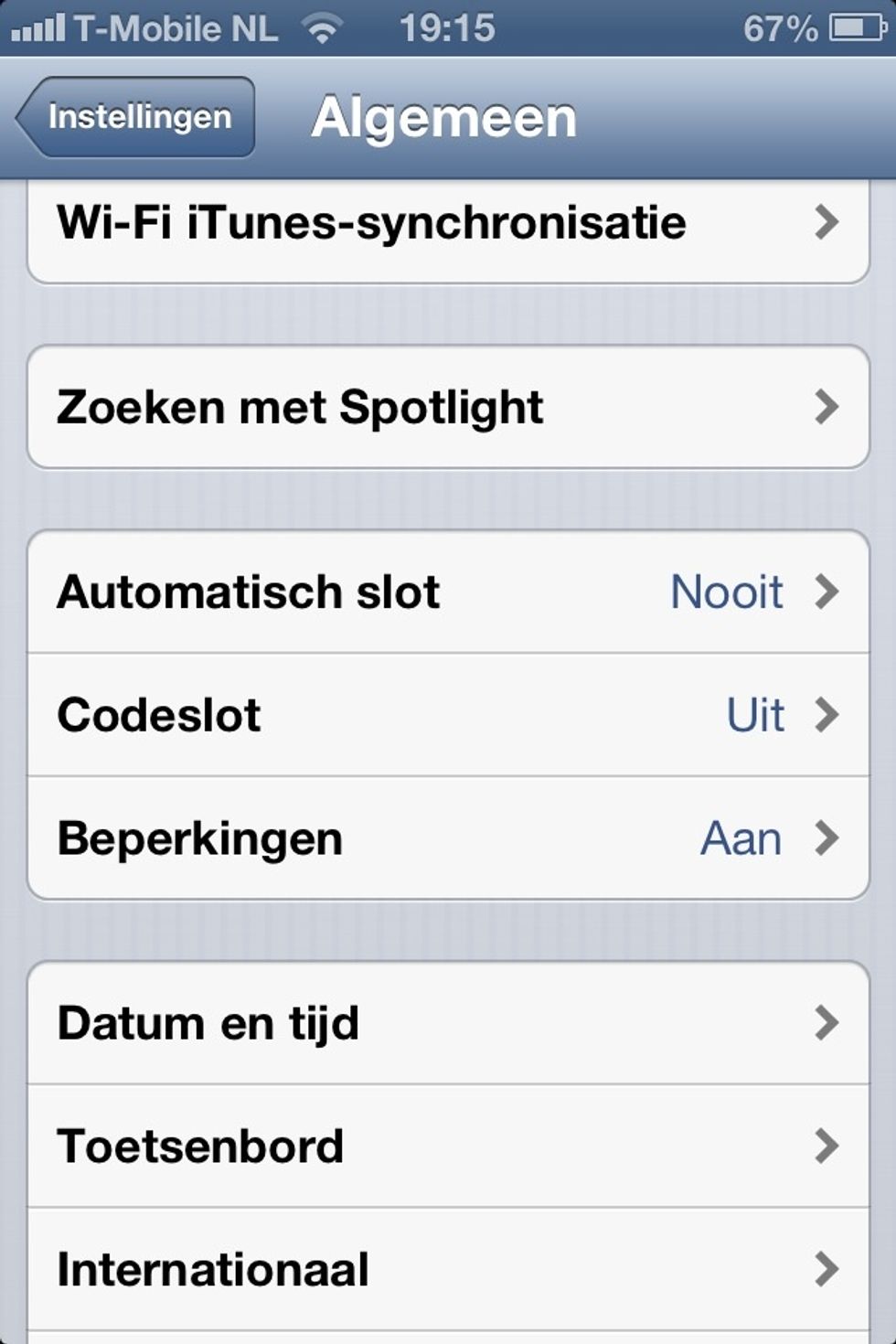 Turn off your code on Setting - general - code - off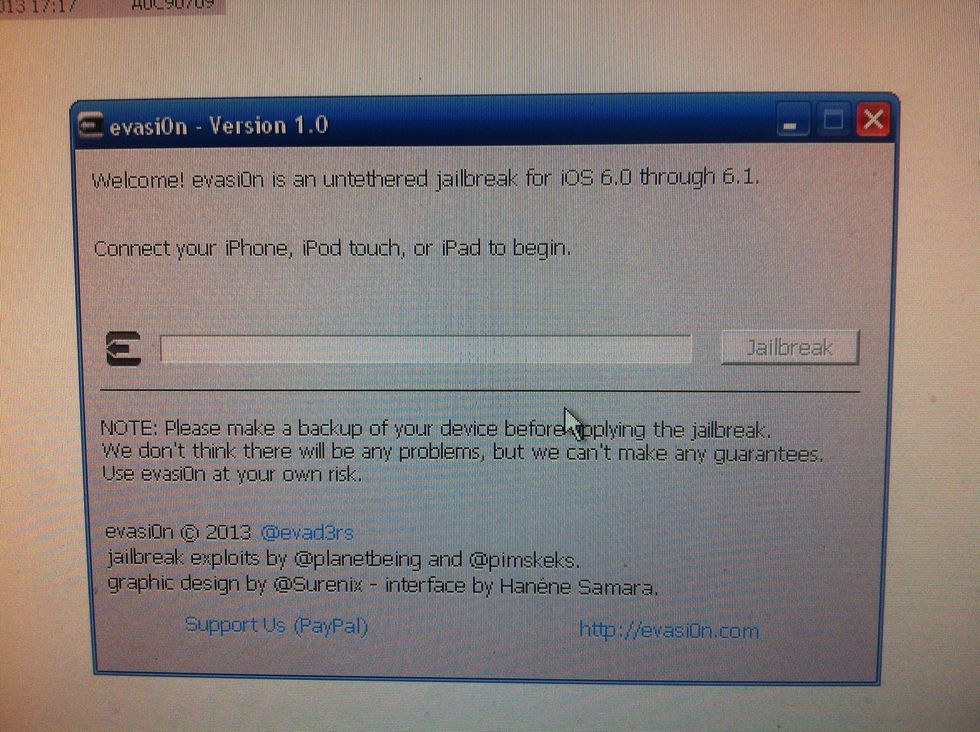 Now plug in your i-device and start jailbreaking!
Exactly follow these steps the jailbreak programm is giving you! This takes about 8 minutes. If you get stuck for longer then 30 minutes. Hold home and power for 15 secondes and try to jailbreak again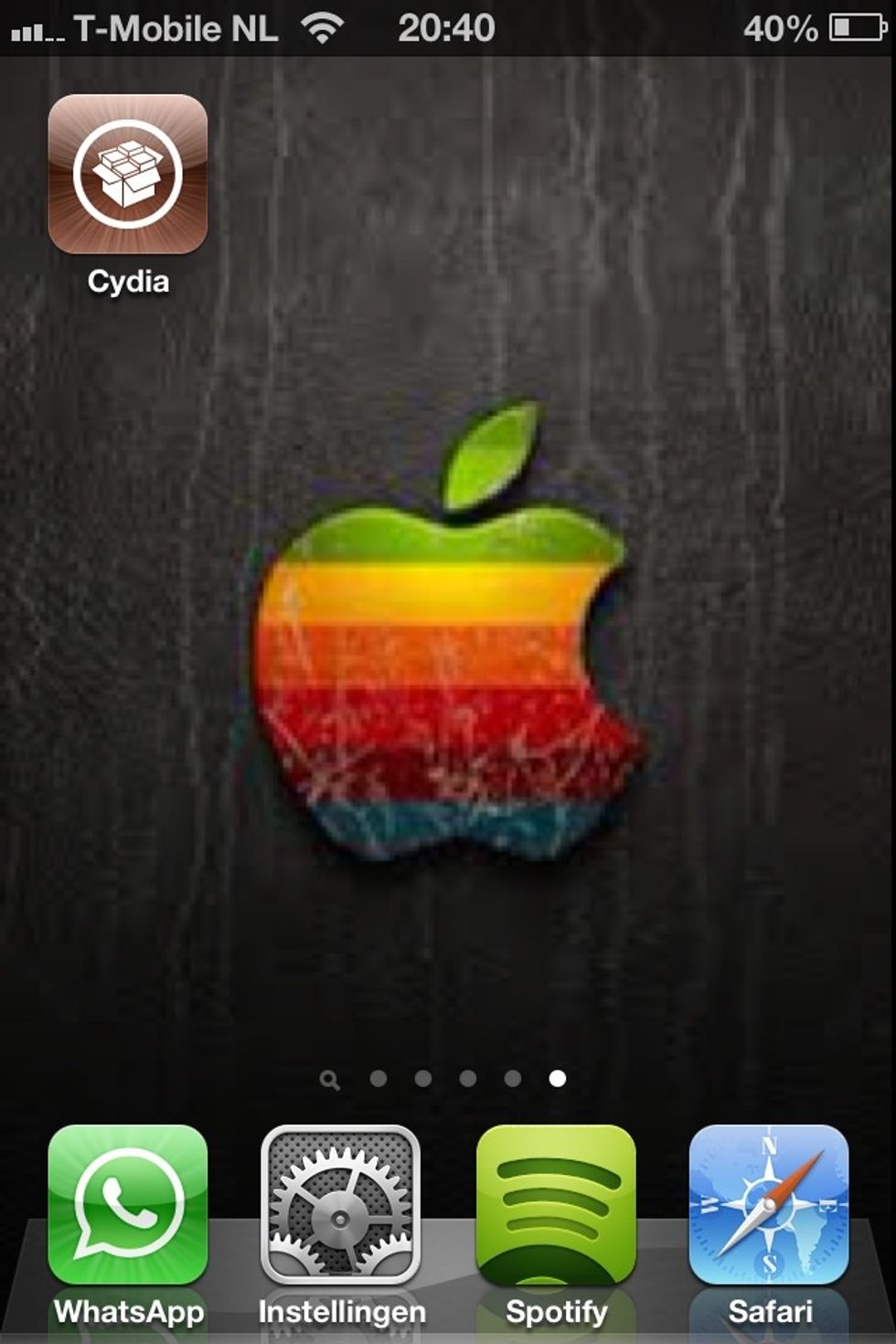 Now you got cydia
The servers are at the moment overloaded so its takes a little while to get cydia active! The second problem is that you cant download anything from cydia right now. You have to wait a couple hours
If you got questions please right them down in the comments. Ill try to anwser every single off them!
Jailbreak
Ios 6.1
Cydia
Evasi0n
Pod2g
Jailbreaker
Tweaks
Apps
Apple
Iphone
Ipod
Ipad
Ipad mini
Reboot
Off
On
Steve jobs
IOS
Ios
IOS 6.1
Samsung
Telefone