Occasionally I use a flat iron to get out some of the wrinkles on my cotton or linen shirts and scarves. It's pretty straight forward and easy to figure out.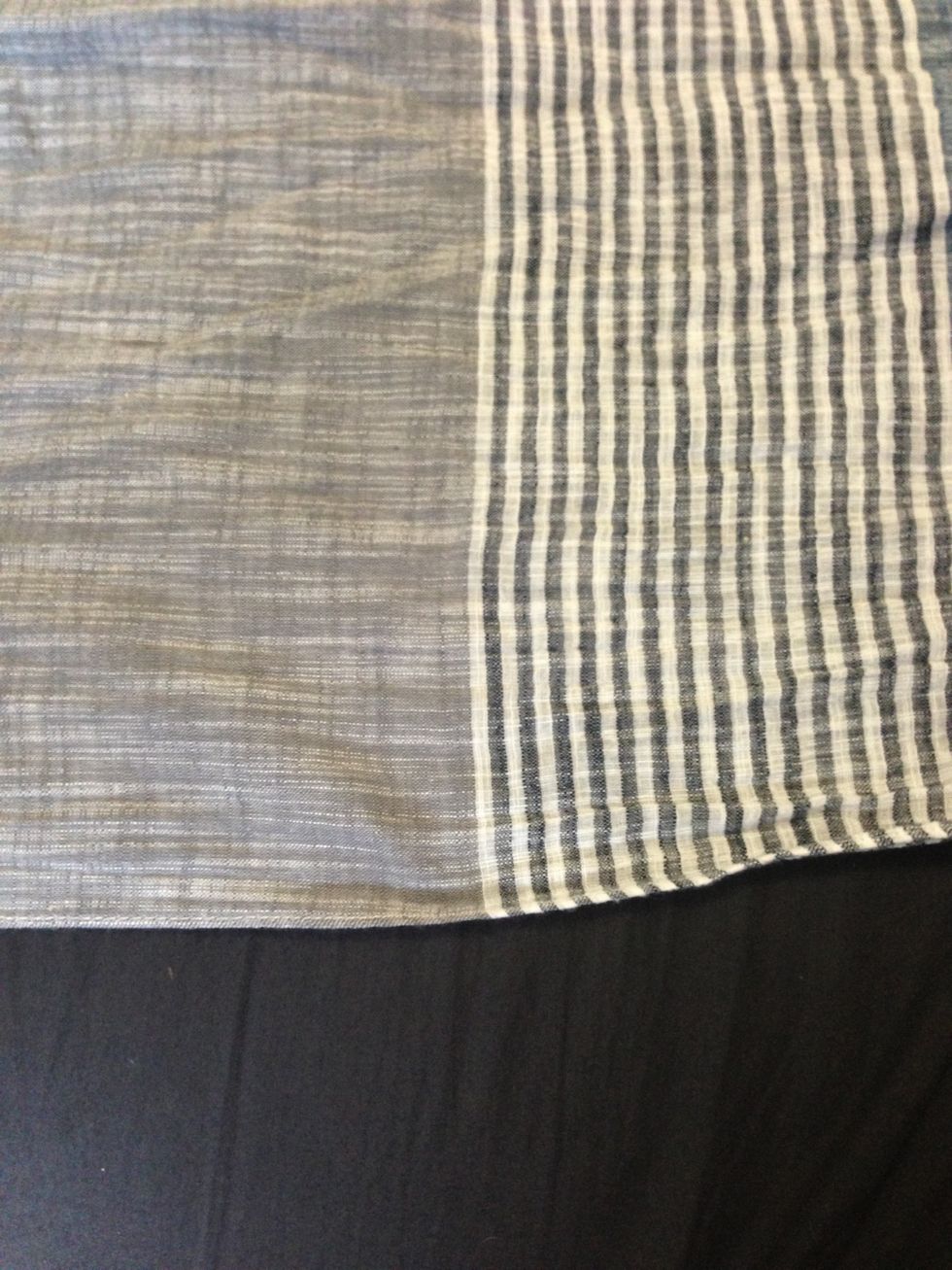 The grey section has been ironed. The strips have yet to be ironed.
It might get wrinkles again. This keeps it looking a little more fresh.
A clean ceramic flat iron
Something wrinkled (made of cotton or Linen)
Jordan Monkman
I have fair too much creativity and imagination to ever settle for living a normal life.